Everything You Need to Know About Flexitarian Eating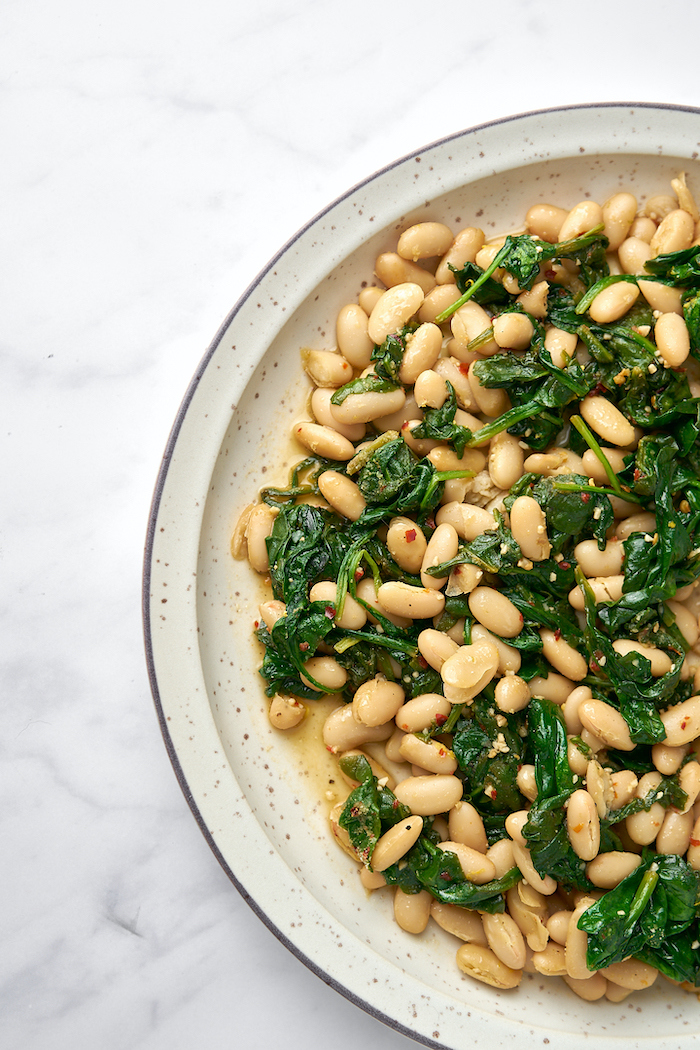 In the past few years, I've seen some major pendulum swings as a dietitian. Amidst a culture obsessed with cupcakes (thanks Sex and the City) and then bacon (in everything… including booze), we've swung to a heavily restricted, fanatical diet tribe social structure that includes everything Whole 30 (for longer than 30 days), Paleo, Keto, and beyond. Until now. Which is why it's the perfect time to learn a little about Flexitarianism.
Because of the recent health crisis, people have realized that there's a middle ground of eating. Accessibility, cost (no expensive specialty products for "approved" versions of breads, snacks, etc), and in some cases, a general realignment of some internal values have led people to adjust their diets.
The Flexitarian diet is flexible semi-vegetarianism that includes a moderate intake of animal products. The basic idea is you can get some of the benefits of vegetarianism without making a full commitment, thereby making it a more "acceptable", lasting change for most people, and one that also happens to align with the 2015-2020 Dietary Guidelines.
Basic Flexitarian "Rules"
Focus on fruits, vegetables, legumes and pulses, and whole grains.
Opt for plant-based proteins, but add animal-based products occasionally.
Limit added sugar and sweeteners.
Don't rely on snack foods or highly "processed" foods (i.e. don't be a 'junk food' Flexitarian).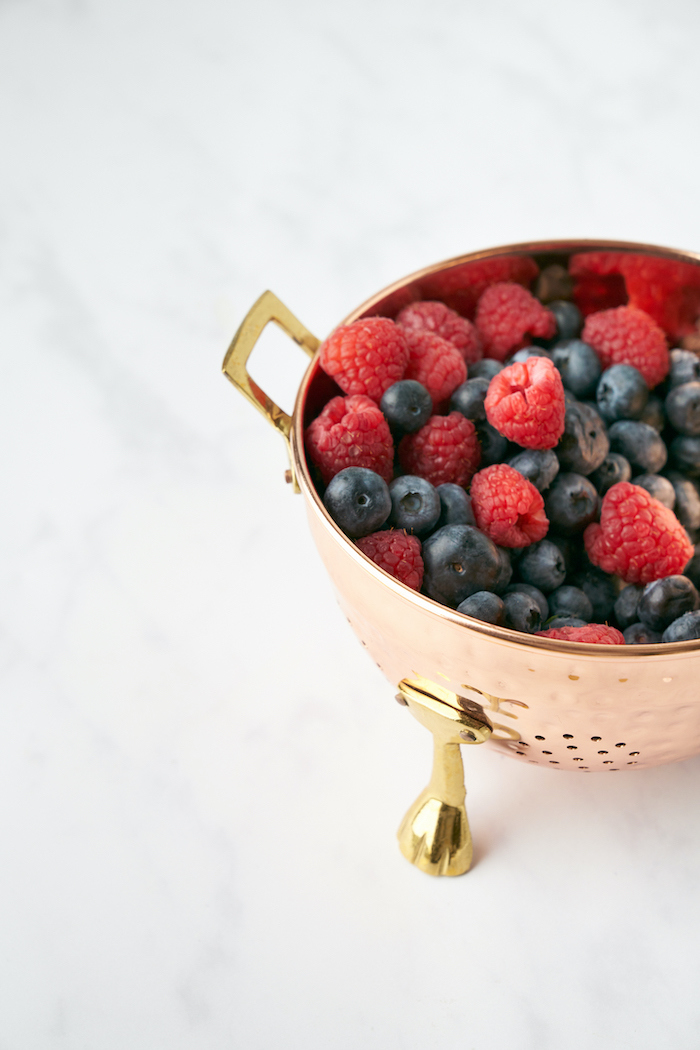 Hammered Copper Berry Colander

By Old Dutch International

Shop Now
In contrast, if you look at many rules for other eating plans, the lists are much longer and much more strict, often avoiding entire food groups. The benefit of Flexitarian eating right now is that it makes use of pantry staples (pulses, grains), supporting small growers and farmers (produce, animal products, etc) and is budget-conscious (not main feature dishes of animal protein). It also has a positive environmental impact, especially if you're sourcing from local producers.
Flexitarian diets have good health benefits too.
A focus on produce is something many Americans lack. With increased produce, as well as legumes and grains, fiber intake is boosted. This helps you feel more full and satisfied and also aids in digestion
Higher intake of diverse vitamins and minerals.
There's also good evidence that indicates there are health markers that change with a flexitarian diet, including lower levels of blood pressure, improved metabolic health markers, as well as a reduced risk of type 2 diabetes.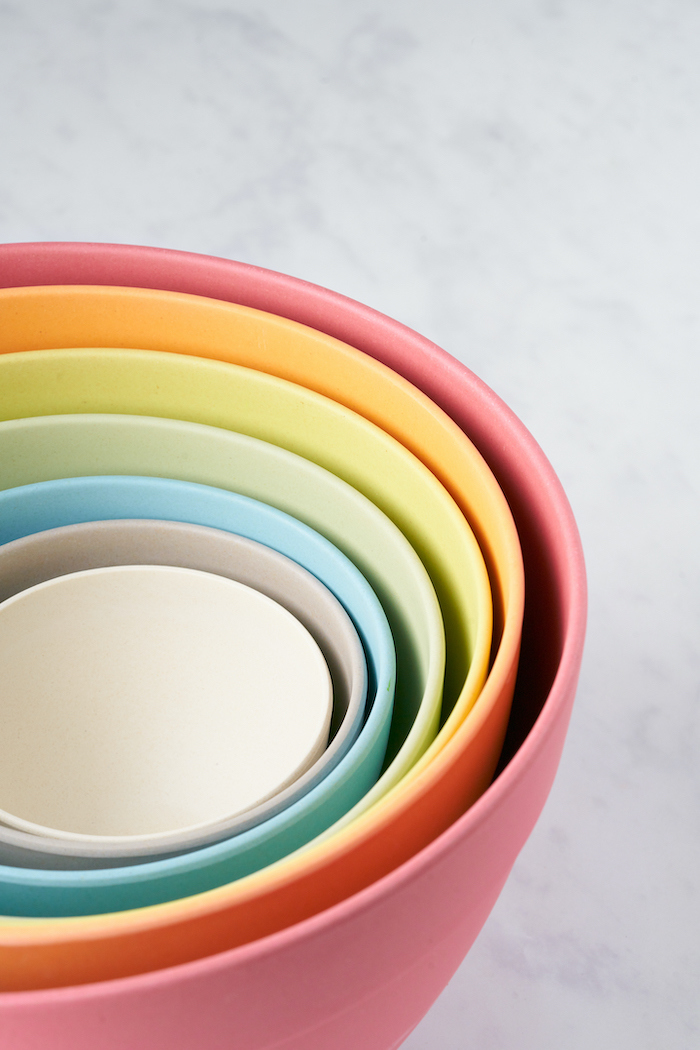 Pastel Nesting Bowls

By Bamboozle Home

Shop Now
3 Ways to Get Started on a Flexitarian Diet
Make small swaps. Mix mushrooms into your ground beef (it's called "the blend" and if you look it up, you can find tons of information on how to do this with a variety of recipes!), or try walnuts or lentils.
Make meat a topping. Cooking steak? Slice it thinly and serve it over veggies. Take rotisserie chicken and toss it into a slaw or salad. Make less animal-protein-centric entrees.
Stock up on pulses. These inexpensive pantry staples that include beans, lentils, chickpeas, and split peas, are nutrient-dense and are super versatile.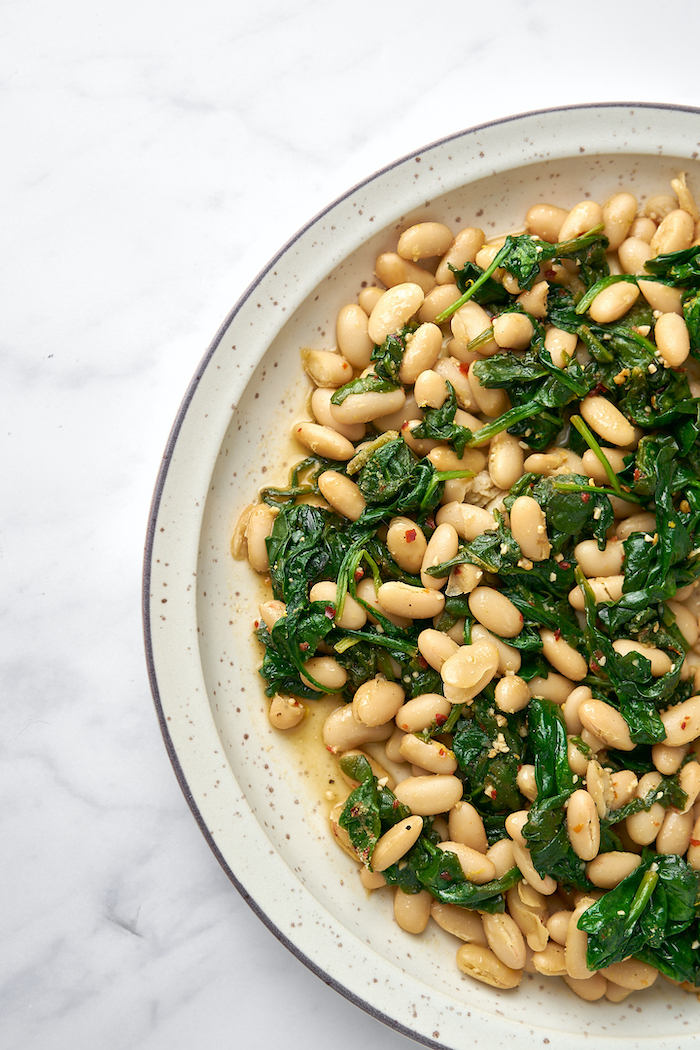 Kallan 12″ Serving Platter

By Dansk

Shop Now
You may come to realize you've really been eating a Flexitarian diet all along! There is no "perfect" when it comes to this diet. See if you can shift your habits and focus little by little for some health benefits.