Feng Shui for Celebrating Earth Day… Every Day!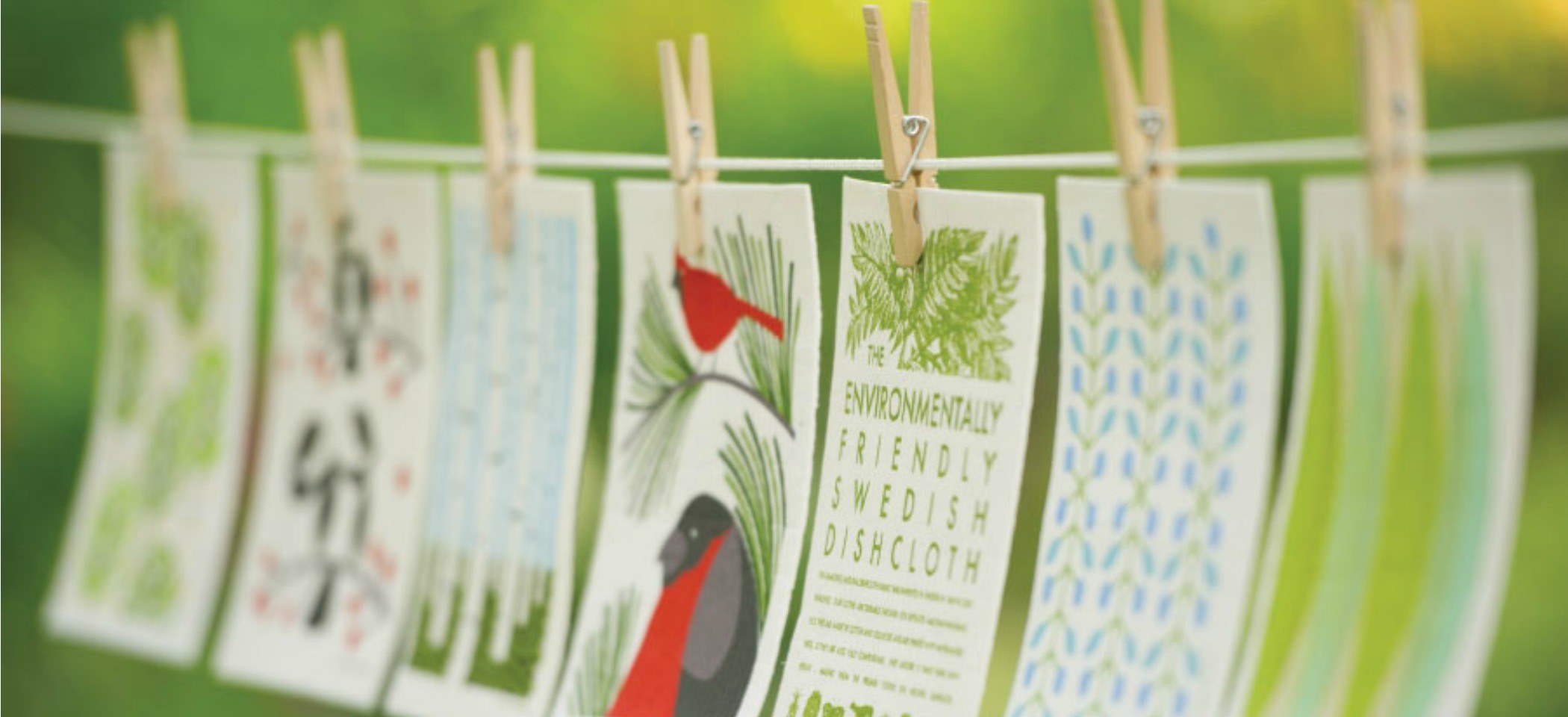 Have you ever noticed that the "lucky" symbols in many cultures are related to animals or trees or fruits? From the perspective of the ancient art of feng shui, your connection to Earth and respect for the planet is a major source of life force, energy and even prosperity.
Every single action you take that helps the planet is a major step forward in creating a more life-sustaining universe. These actions, even seemingly small ones like recycling your used-up batteries at a proper facility (*you can google search near you!), will lessen the stress we put on our entire ecosystem.
By taking the time to connect with Nature directly — even by adding more houseplants — something stunning happens: you create what's called Tao. In feng shui, Tao is where your creative power and life force are derived. Science has proven that hugging trees helps us to flourish with more peace and calm. And… seeing green landscapes from windows in a hospital speeds healing. Camping or even a few hours of nature-immersion can reduce the stress hormones in your body rapidly.
While it's easy to look at the enormity of the world and think that your recycled cup or your decision to walk instead of drive isn't making a huge difference, if we all took one action toward sustainability a day, that would total billions of actions… daily…!
Here are my favorite, very simple + sustainable lifestyle actions:
Walking instead of driving.
Supporting the Farmer's Markets to buy local produce and honey.
Using baking soda and sweet orange essential oil as a bathroom cleaner.
Taking the stairs in place of the elevator.
Buying bulk instead of heavily packaged foods.
If you're inspired to do more — and I hope you are! — you can move toward living in a green home.
A few bigger choices to go green can turn your home into a far more energized and Earth-friendly environment. That's a big win for the planet and for your life!
Here are some of my picks: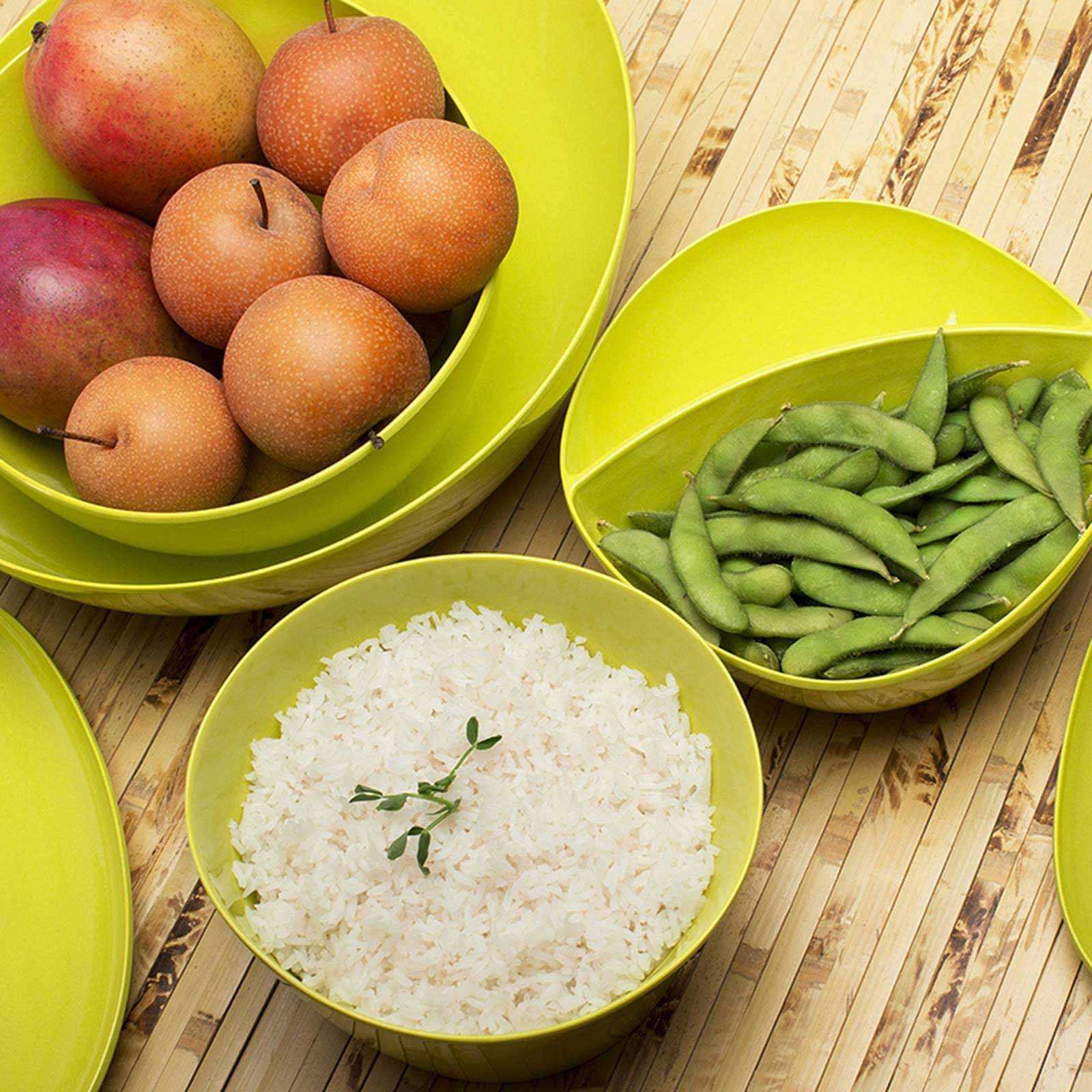 Bamboo plates are stunning and durable. Zak Designs Moso Collection is a favorite. Their divided bowls are durable and fun for veggies and dip or double-desserts!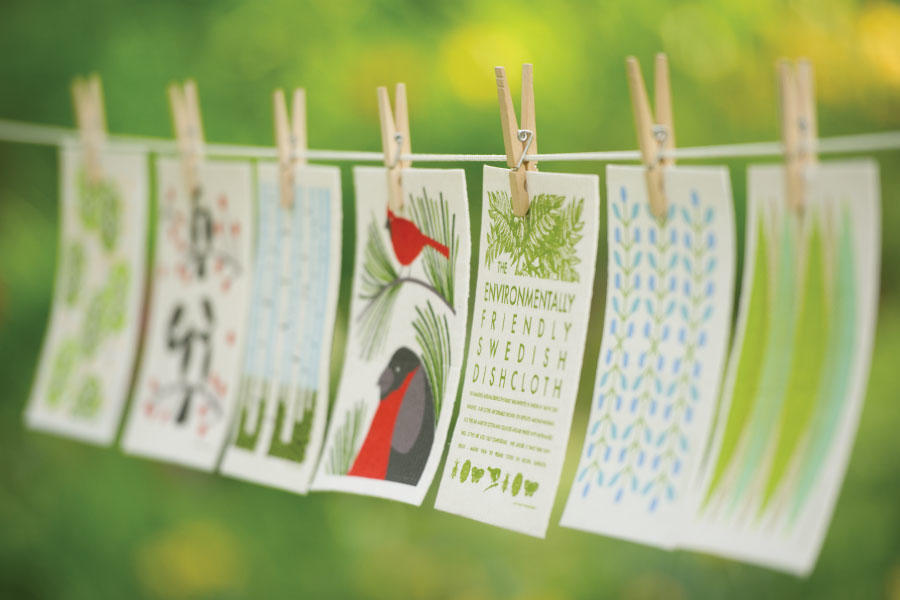 Cose Nuove makes these gorgeous and environmentally-friendly dishcloths that you'll want to collect and use in place of lots of paper towels.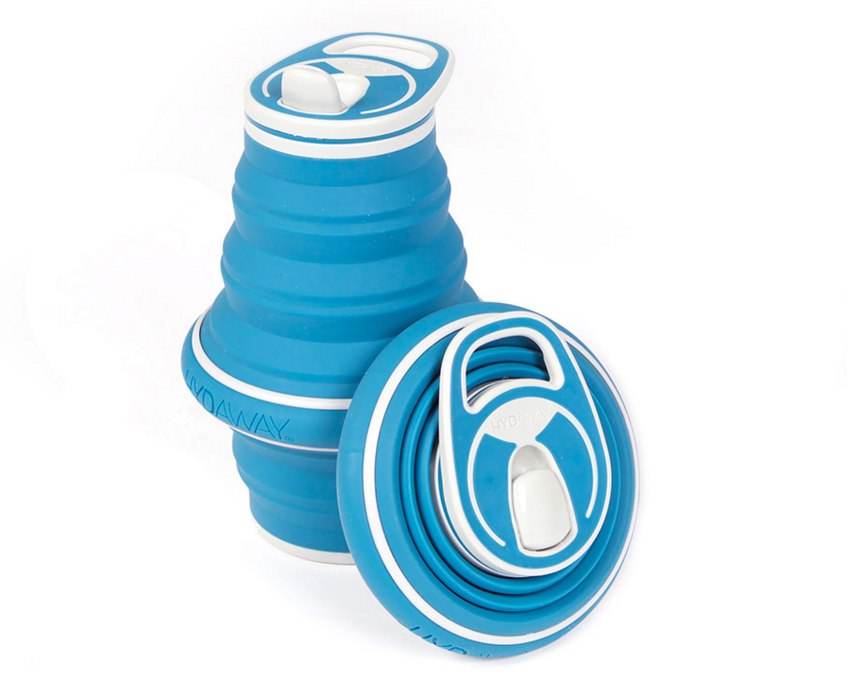 Perfect to have in your purse or stashed in a backpack
(& my suitcases!), this collapsible bottle is easy to carry and always
ready to fill.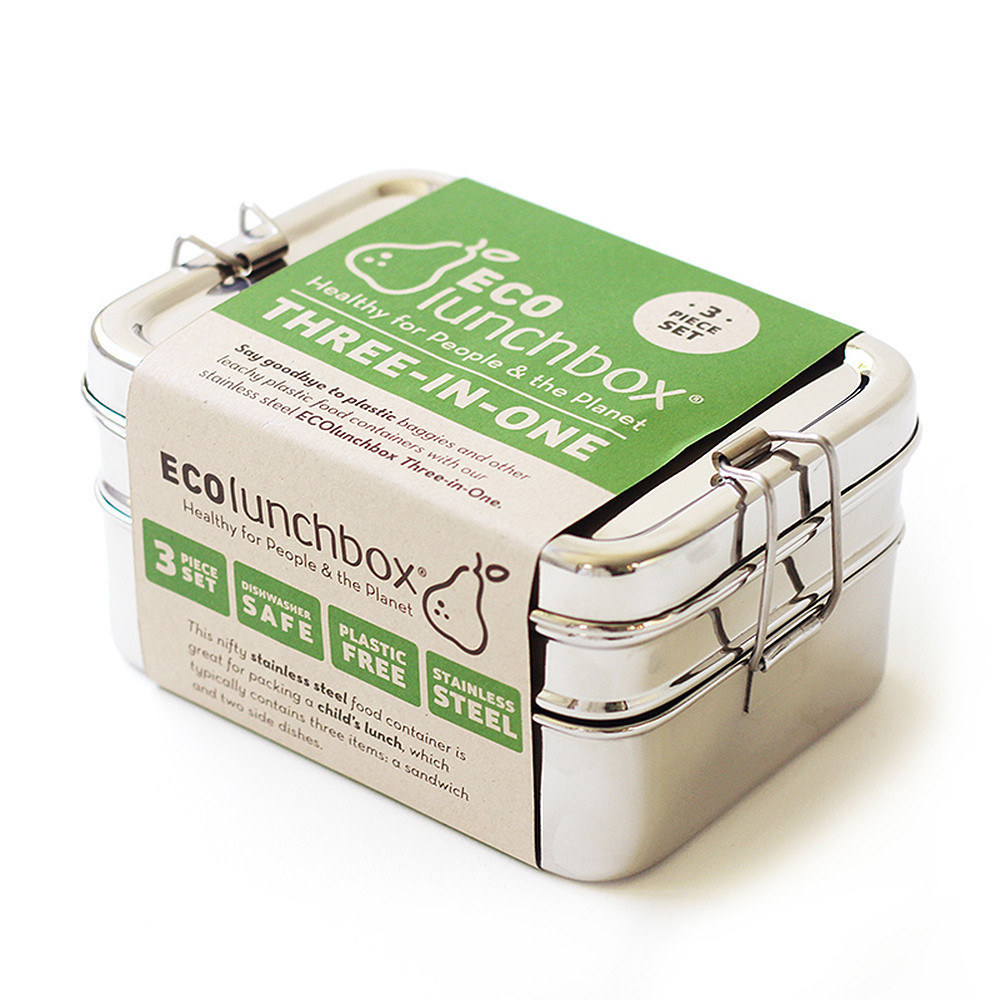 Not only is the Three-in-One ECOlunchbox very sleek, it allows you to get super-creative packing 2 side-dishes in your kids' lunch!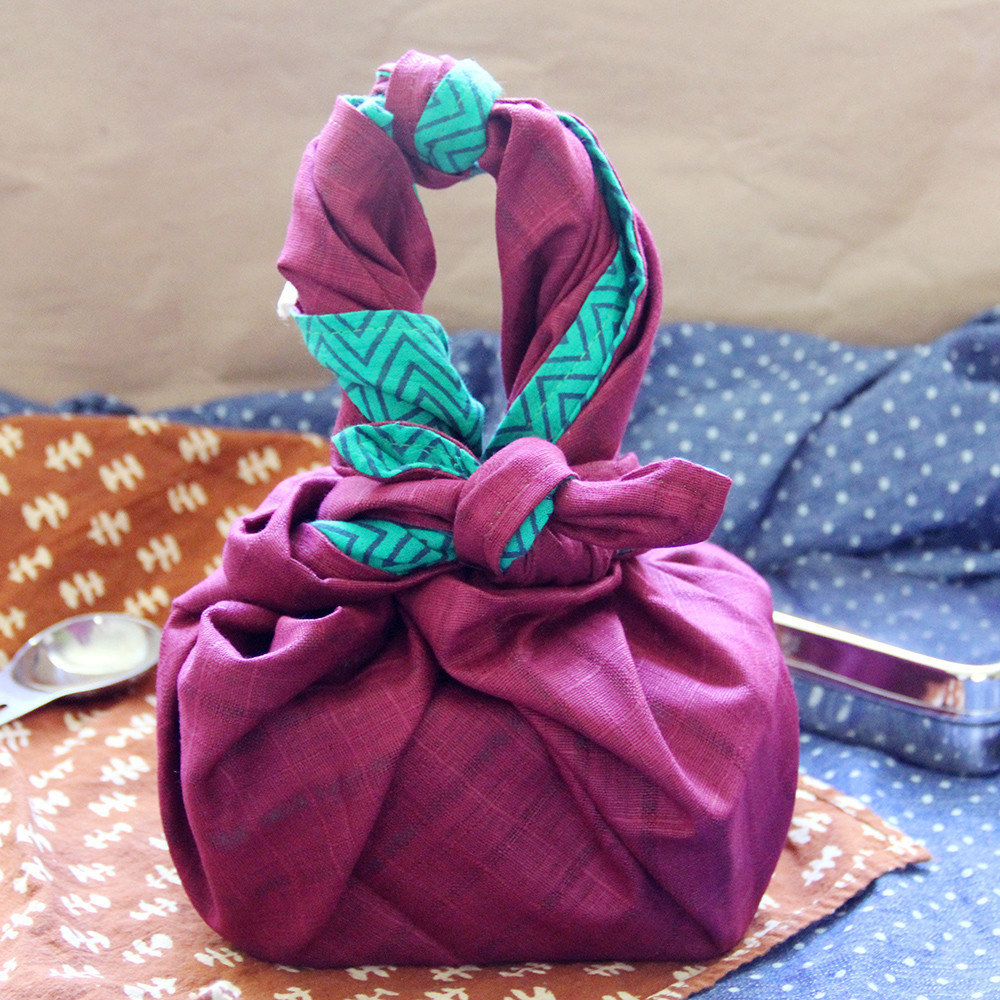 I want to bring the Furoshiki ECOlunchwrap everywhere!!! Never ever use a paper bag for lunch again, as this is just too gorgeous!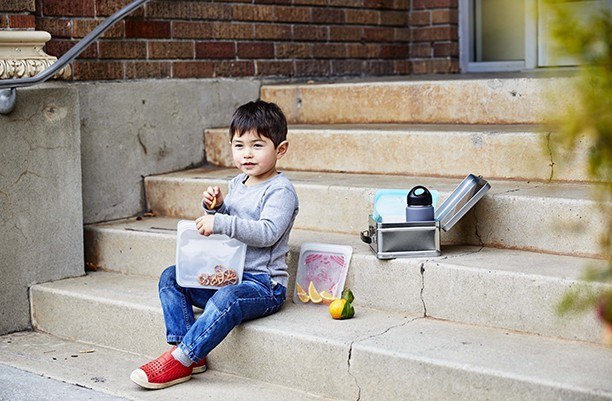 Stasher will forever upgrade your disposable zipped plastic bags. I love them for organizing art supplies, too.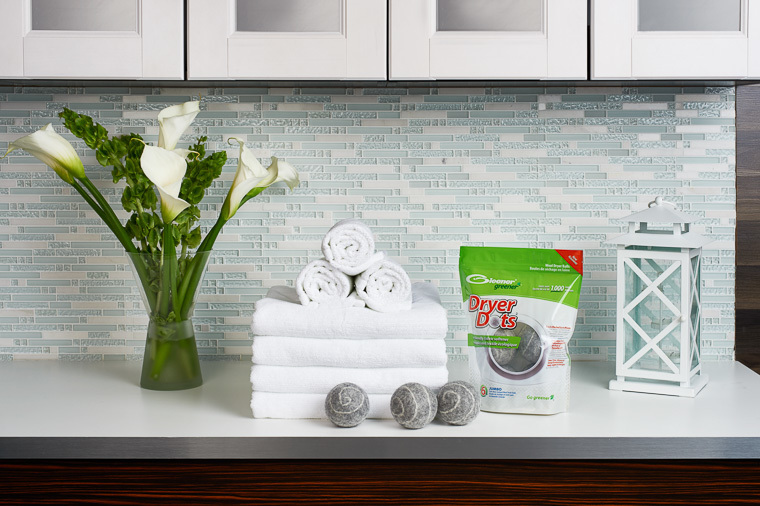 Dryer Dots are beautiful and effective to soften, fluff and make your laundry more efficient! Your clothes will dry 30% faster, so you can use way less energy drying every load of clothes… plus… they are so fun!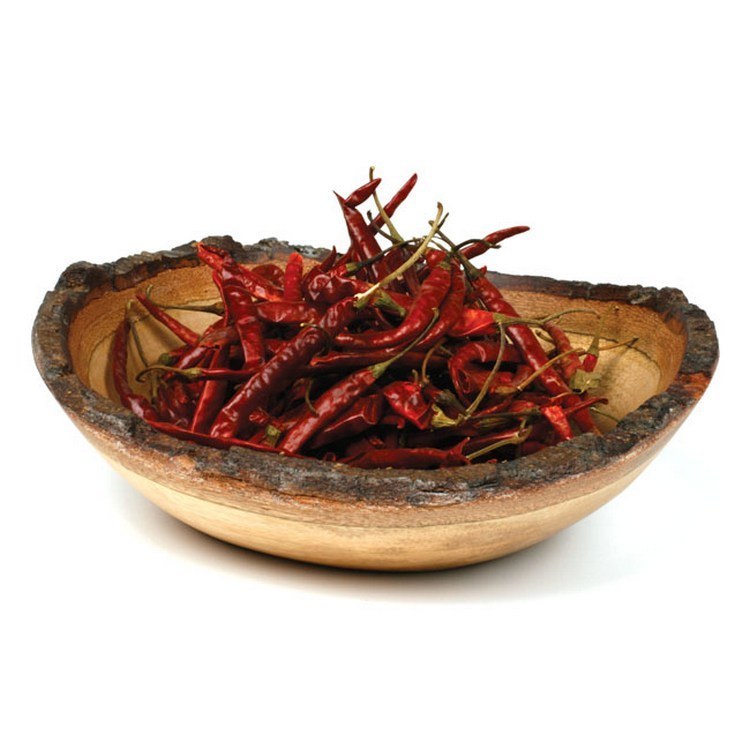 These sustainable reclaimed mango wood bowls are total art. Plus, you'll have a place for all that Farmer's Market fruit!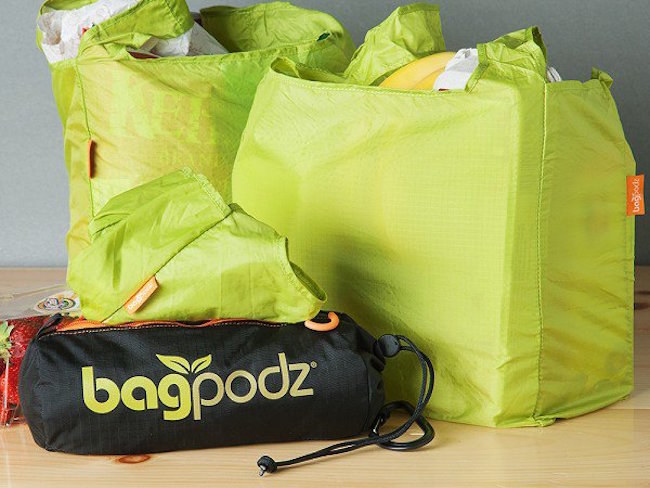 Bag Podz are a truly awesome solution to the ever-present issue of accumulating plastic and paper bags from stores that wind up in the trash. Store in your car, clip to your shopping cart and you'll have loads of sturdy bags to re-use and re-use.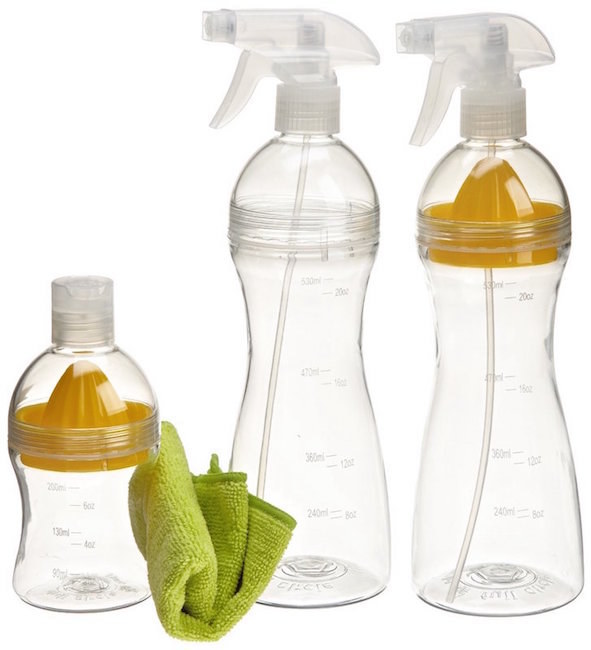 Well worth the investment, this fantastic kit will get you mixing your own stunningly-effective green cleaning products for pennies.
A few bigger choices to go green can turn your home into a
far more energized and Earth-friendly environment. That's a big win for the planet and for your
life!