Feng Shui For Magnetic Entertaining at Home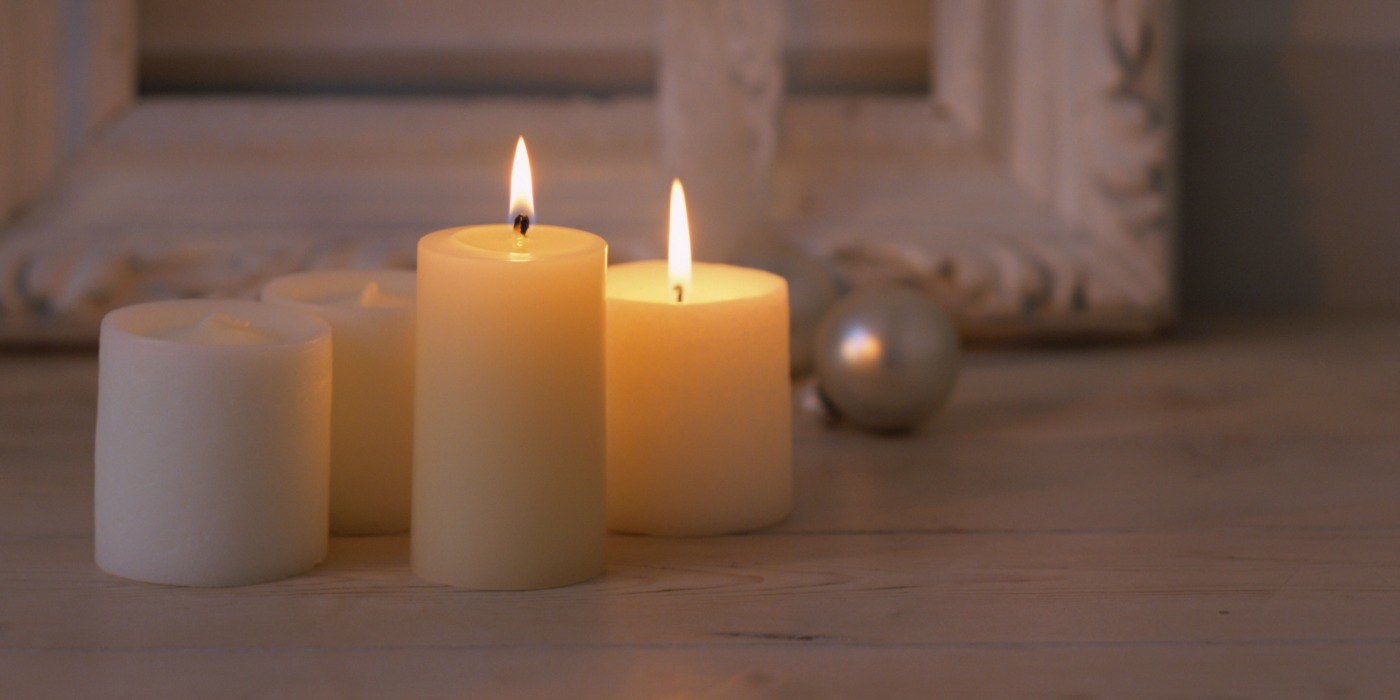 In the realm of feng shui and creating optimal spaces to
thrive, the best energy to feel in a home is that of welcome.
Welcoming in people, welcoming yourself home, welcoming
fresh energy, welcoming new opportunity, welcoming good fortune…
While we think a lot about creating the best spaces that we love, creating homes that also welcome others to have shared experiences of greatness takes all of life to the next level. How ready is your home for entertaining? I believe you should always have, at the bare minimum, a few snacks, some fresh fruit and some tea, coffee or other beverages on hand for unexpected guests.To expand on the energy of entertaining and expanding your life, create an environment that is magnetic.
In feng shui, the fire element is a magnet as well as a
catalyst for change. Candles, red
colors, spicy tastes… all emanate fire. The feng shui quality of yin is also magnetic. We think of charisma as something active, but
softer light, softer textures and greater artful beauty are all the most
peacefully attractive.
Let's look at some ways to entertain with greater magnetism, creating a home that welcomes everything – and everyone – you love.
Add some soft to your space when you have people over. You may not need to have throw blankets out all year-round, but I make sure to pull out the fuzzy knit throw blankets and incredibly soft throws for both the backs of dining chairs and the sofas all around the house at party time.
J & M Home Fashions Winter Plaid Sherpa Fleece is a durable favorite that both people and pets adore!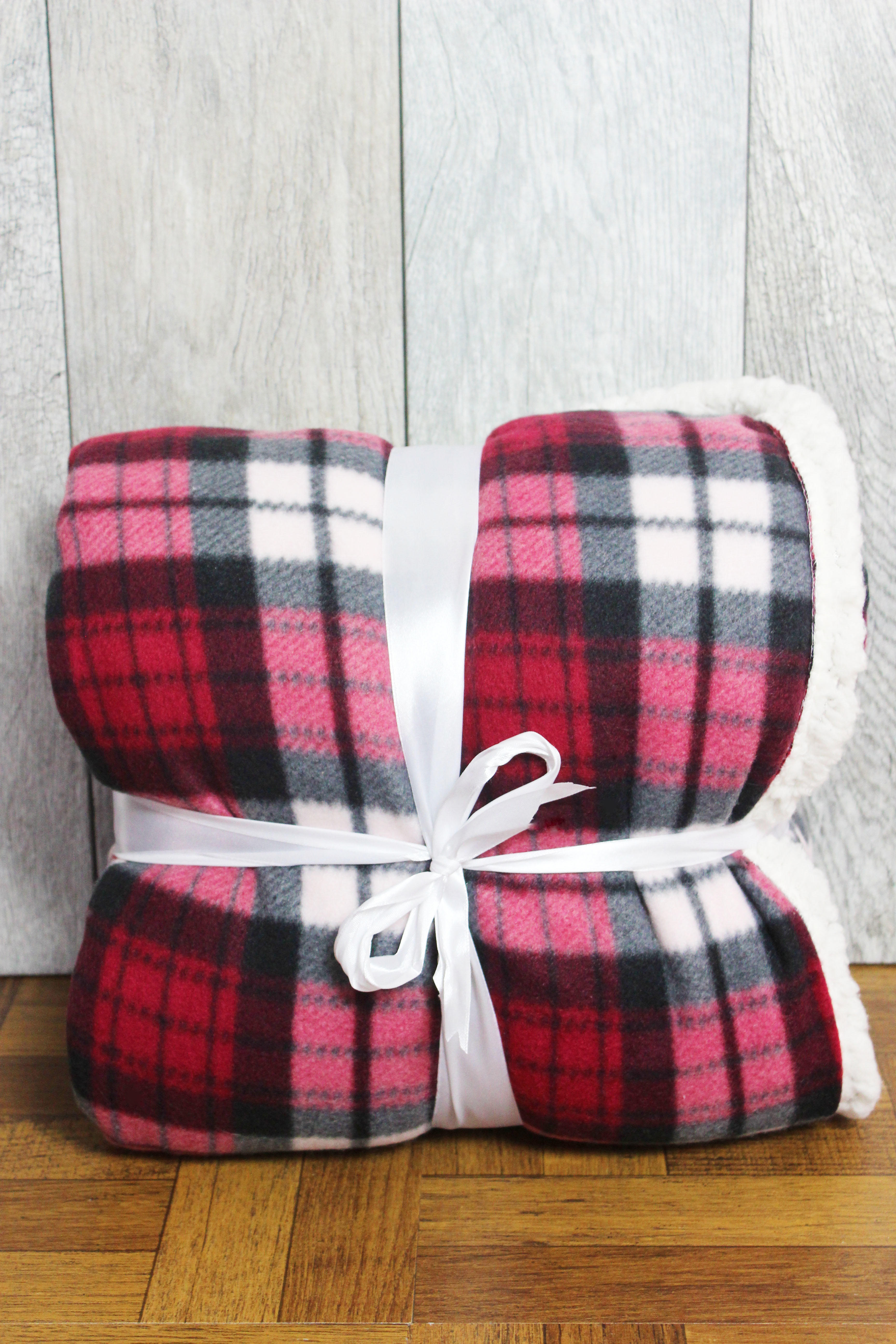 Luminary candles add light in an sparkling way. The greatness of luminaries from Stone Candles with long burning (up to 50 hours!) eco-light replaceable burners is a soft, flickering, glow of warm light that creates an open-hearted, home-like atmosphere. I group these on my dining table, mixed with richly fragranced holiday candles.
Some spicy fragrance adds dynamism and a grounded calm to any party. Candles placed on the dining table as well as in the restroom will fire up the space.
Stone Candles Holiday Collection of 100% biodegradable vegetable coconut wax candles in reclaimed bottles blends like Fireside, Mistletoe and Eggnog are spectacular. All of their candles are spectacular, actually, and it's well worth grabbing an extra handful to use past the holiday season and all throughout winter.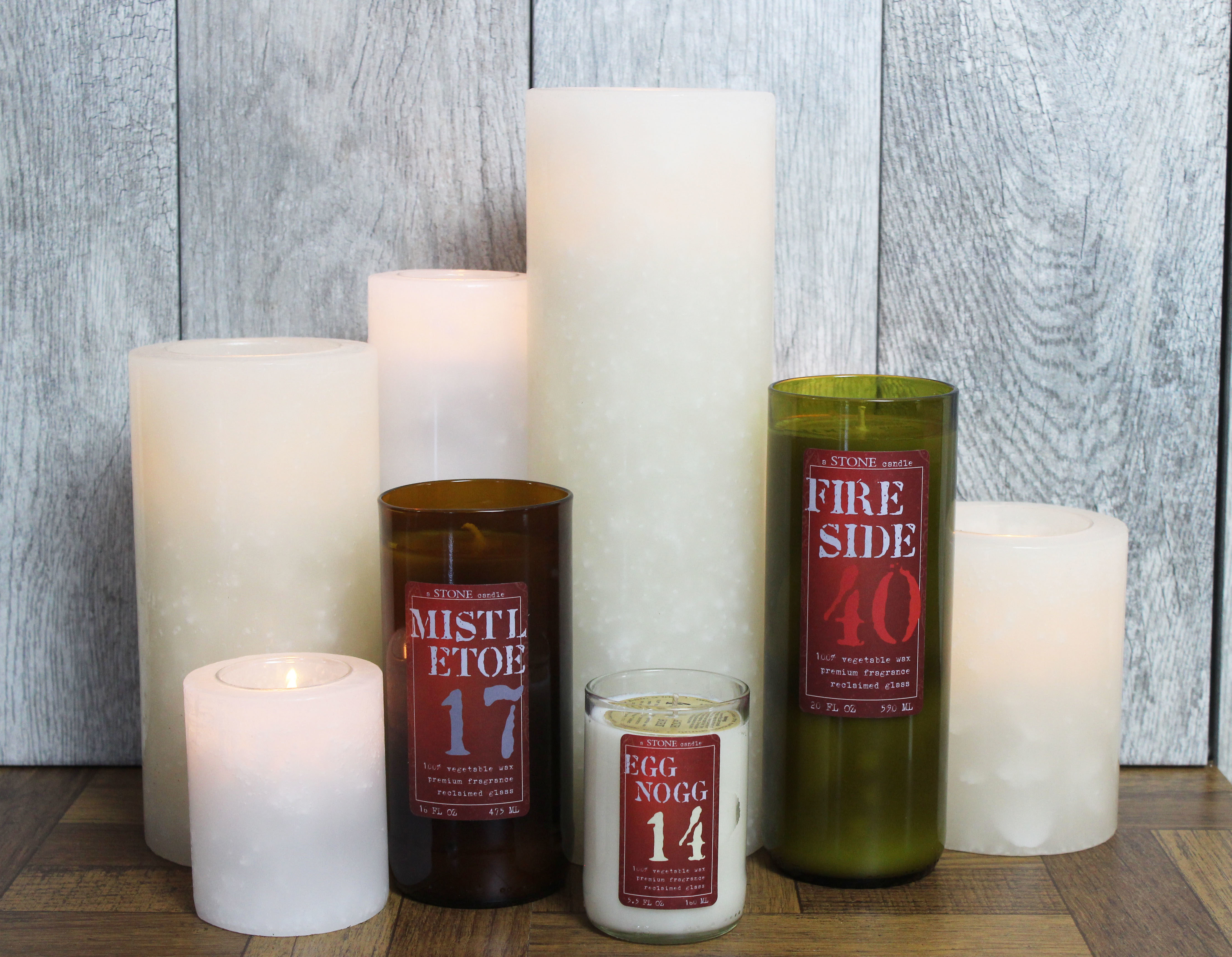 Aromatherapy is the fragrant wonder that floods a space with
truly mood-changing molecules, and this Objecto H3 Hybrid Ultrasonic Humidifier
is a beautiful way to flood the air with this sentiment. By diffusing high-quality essential oils into
the air you create invisible layers of joy in the air. For big celebrations, try lavender, jasmine,
and citrus. For intimate parties, tap
into deeper emotions with rose oil, ylang ylang and sandalwood.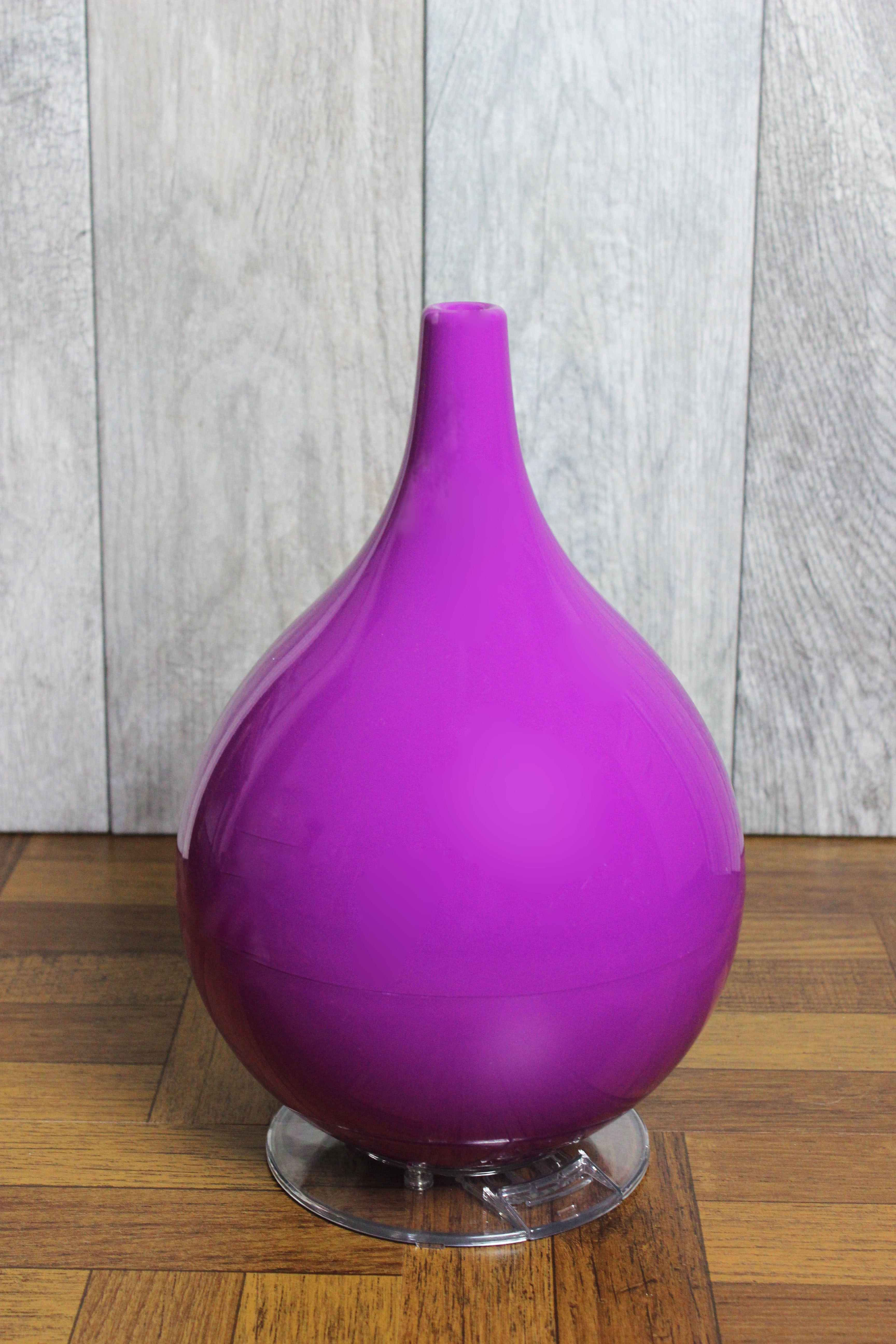 Gorgeous serving platters with personality actually make food feel more precious while looking exceptionally beautiful. Elevate your whole dining table with these true works of art from Nambe. The three-compartment tray is the ultimate candy dish, or perfect for a trio of roasted nuts. The chip and dip bowl is divine. While they are a must for entertaining, I have olives, nuts and berries beside me in my trio platter when I need a boost during my workday, too!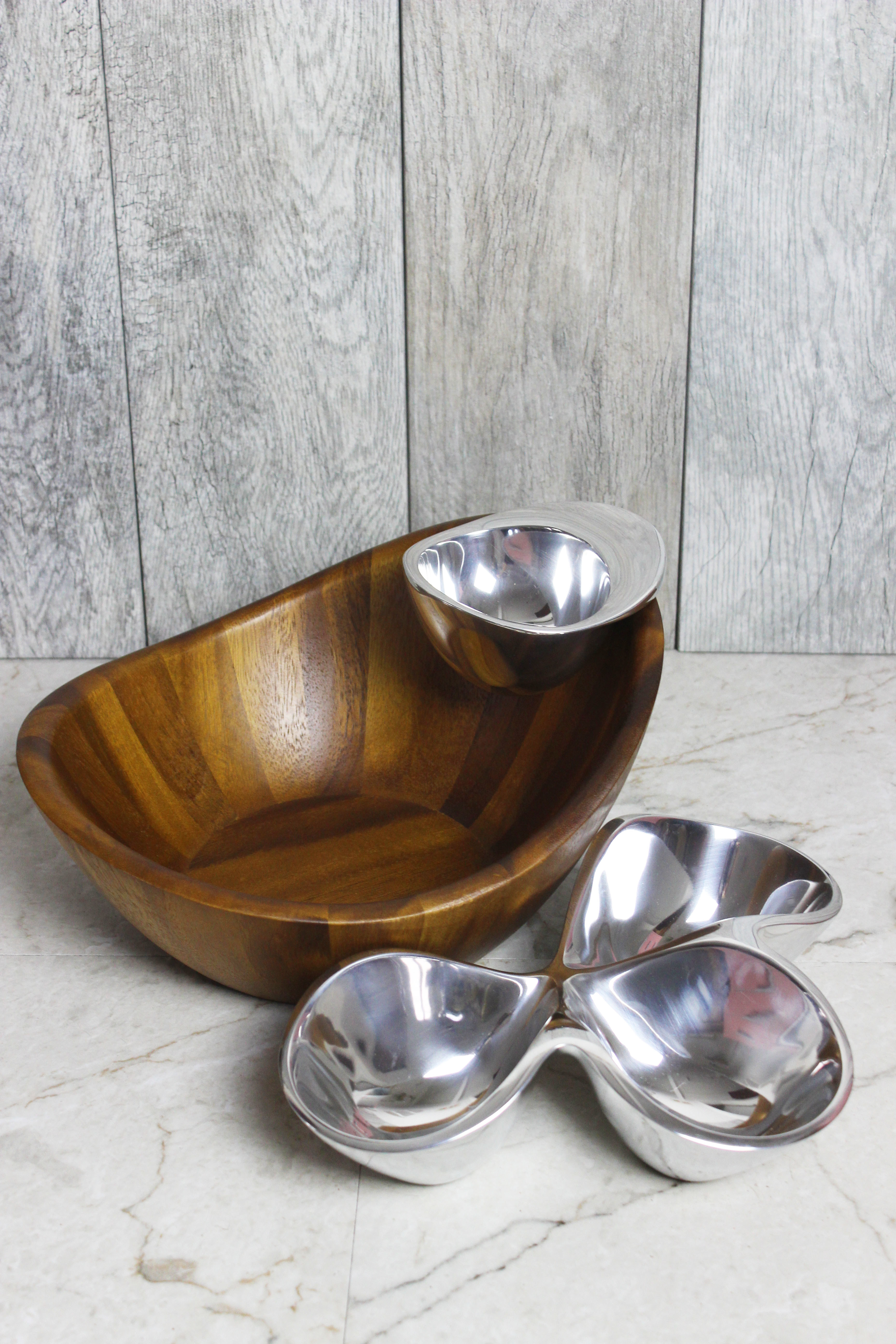 Crow Canyon Home's Giant Benson Basin is the most inviting way to chill party drinks at a buffet-style get together or a cocktail party. Fill the basin with ice and gently load in your cider bottles, waters, white wines and juices. You'll never struggle with a cooler or small, inconvenient ice buckets at an elegant party again!