Father's Day Table: Tailored for Dad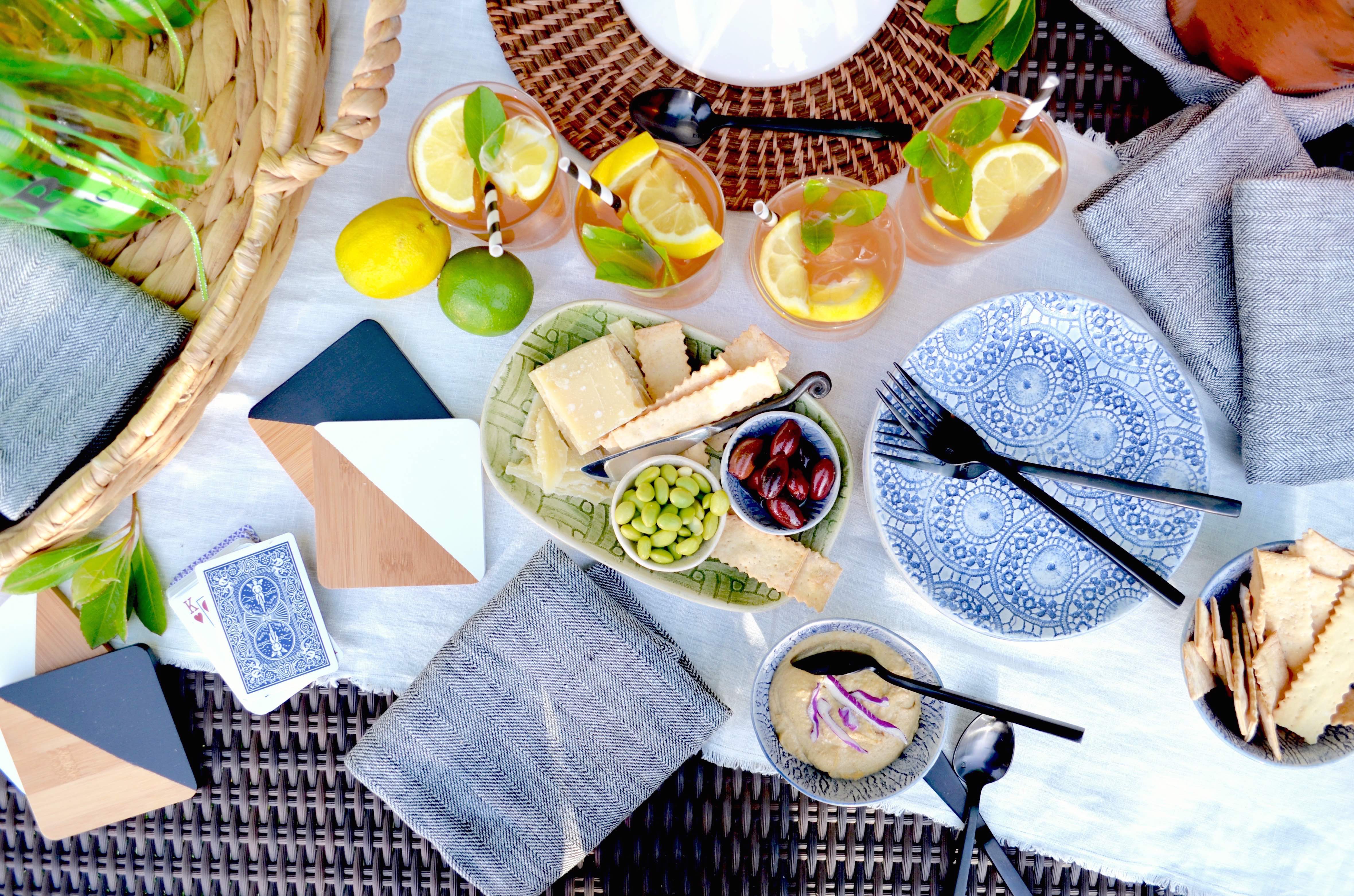 On Sunday, June 18th, we'll be firing up the grill and celebrating all the dads in our lives on Father's Day.
The thing about Father's Day is, it's such a casual, easy day to host and, we all know the best way to dad's heart is through his stomach. Well, food, a good game of golf, cards and the family being together is a sure win with our dad. If golf is the game with your gang, mix up a quick batch of Arnold Palmers and serve it in a drink dispenser for a self-serve bar, a few salads in glass canisters, and take some tapas to the table and grill.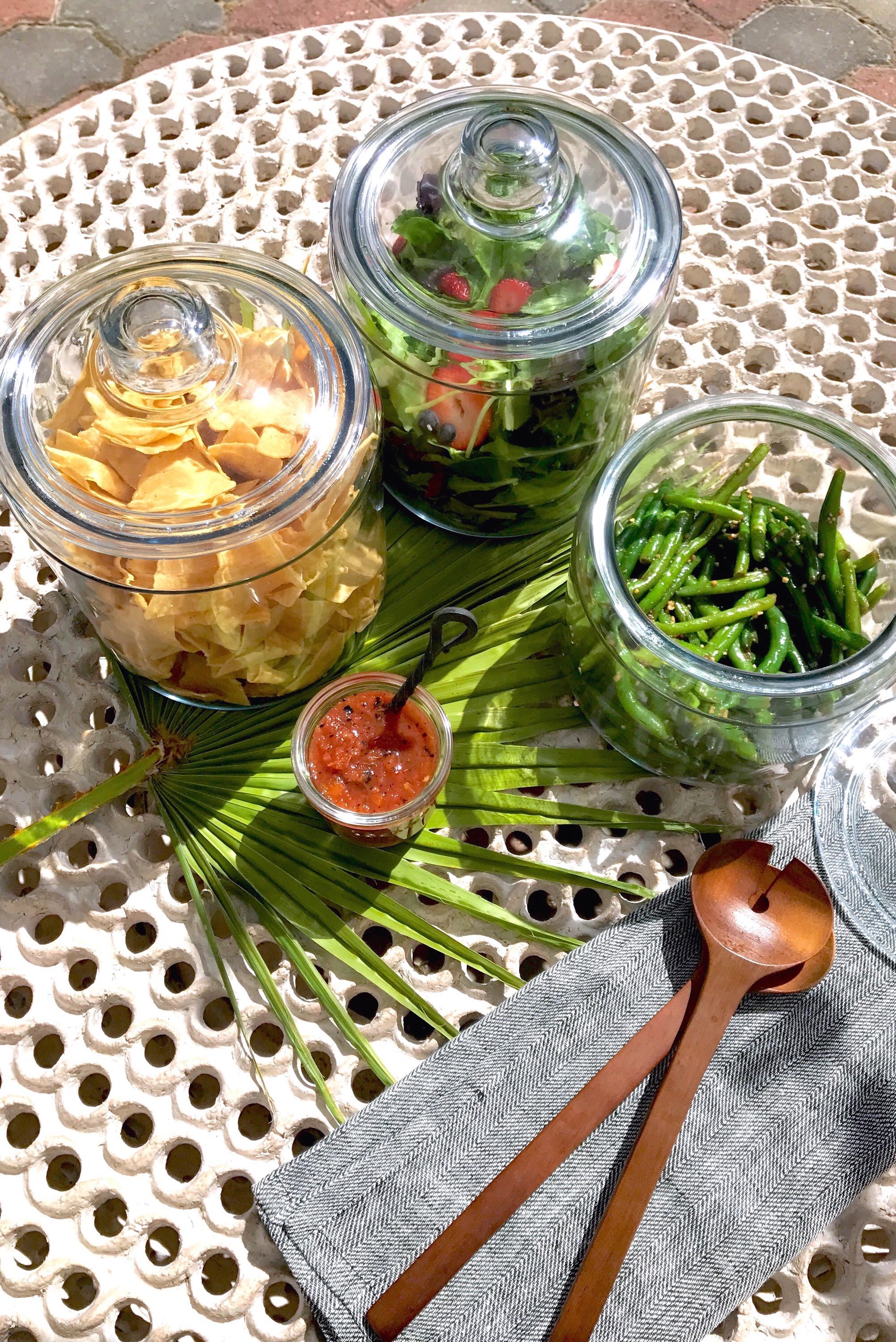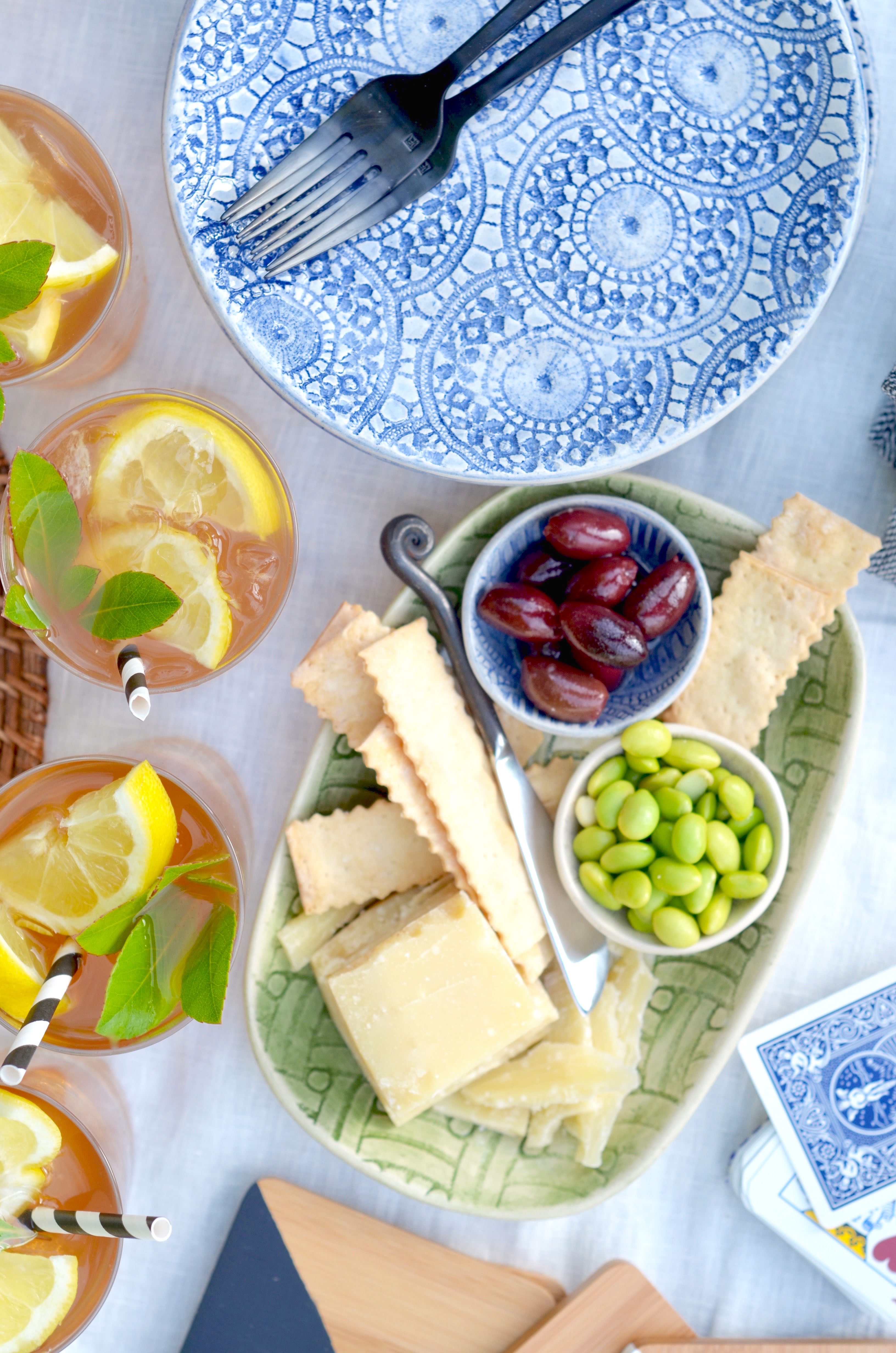 On the Table:
It's summer, which means it's ridiculously easy to have fun with your table. Lay down a linen runner and stack napkins around the table (these are actually kitchen towels I love using as napkins), mix and match plating, add tapas accent plates, serveware and take advantage of spreading out in the yard where guests can snack and enjoy conversations.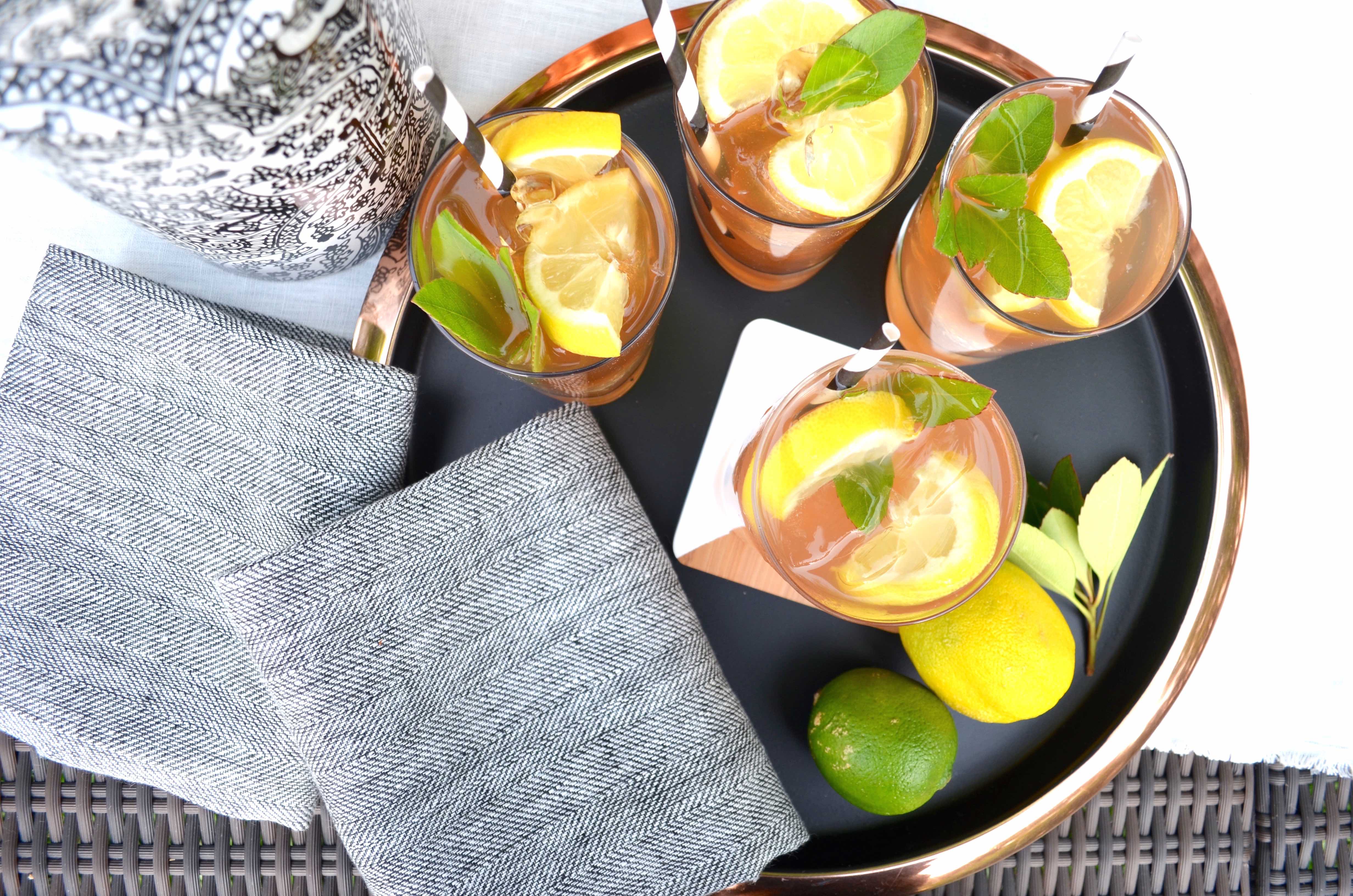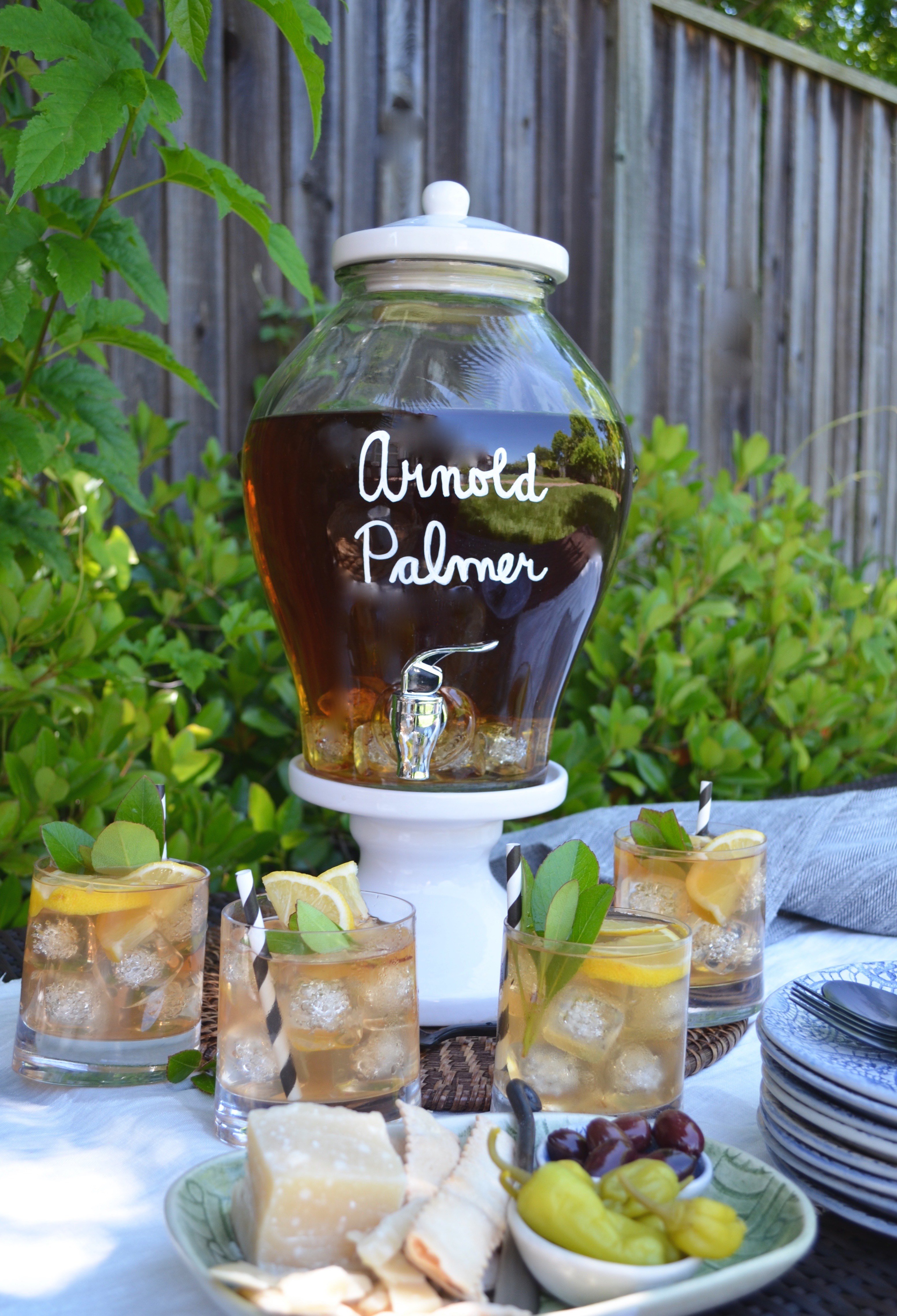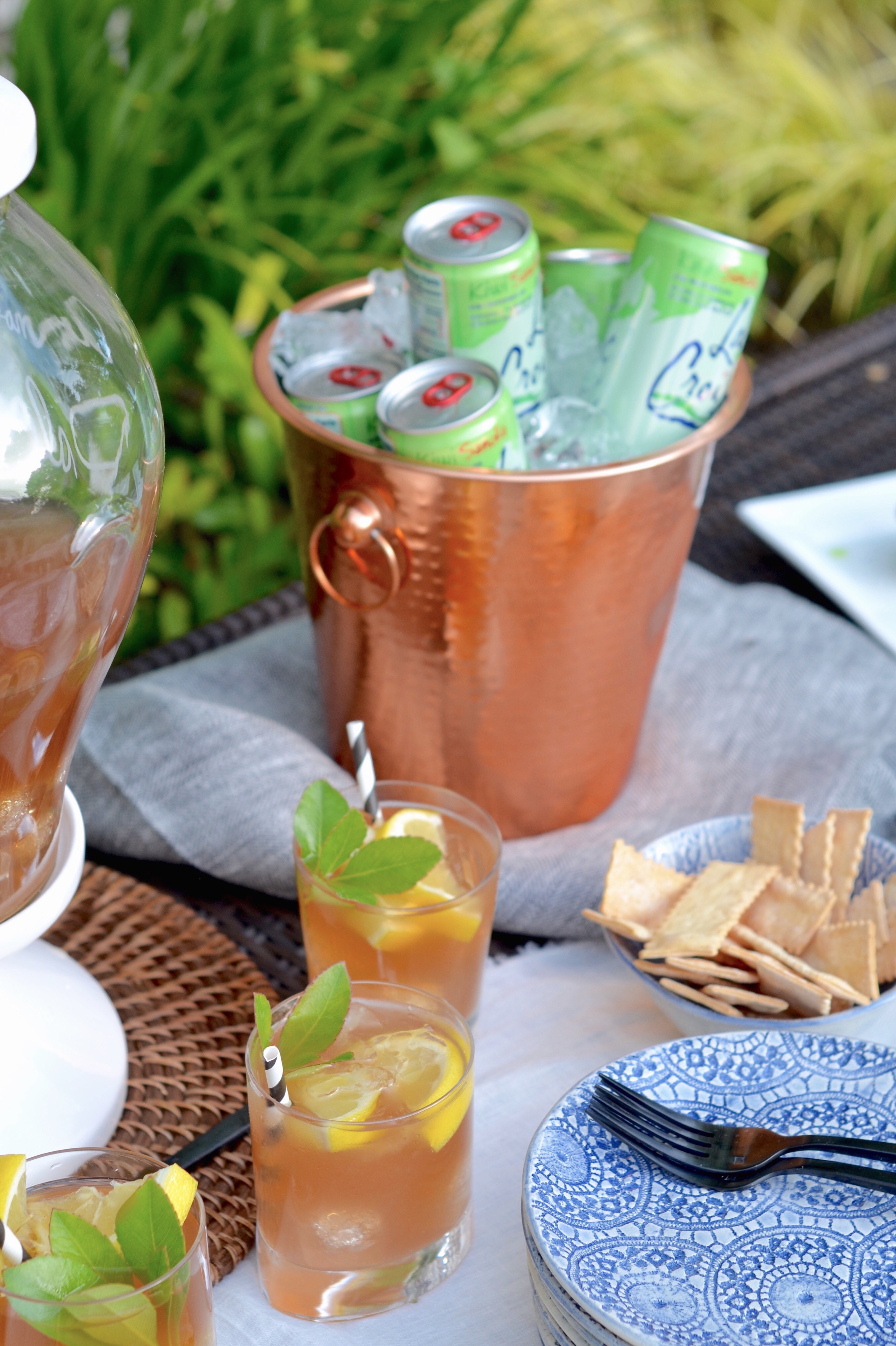 Set the Bar:
This is a holiday to create an easy bar with ice cold beer, good wines, and a signature drink so that everyone can help themselves. Set the glassware, ice bucket, accessories and napkins the night before to keep you free in the morning to finish up last minute things. These oval shaped DOF's are new to my bar. They're oval shaped with a weight my husband loves. If you are poolside, acrylic beer glasses are a must-have and might just be the perfect gift for dad to add to his bar or use on the golf course.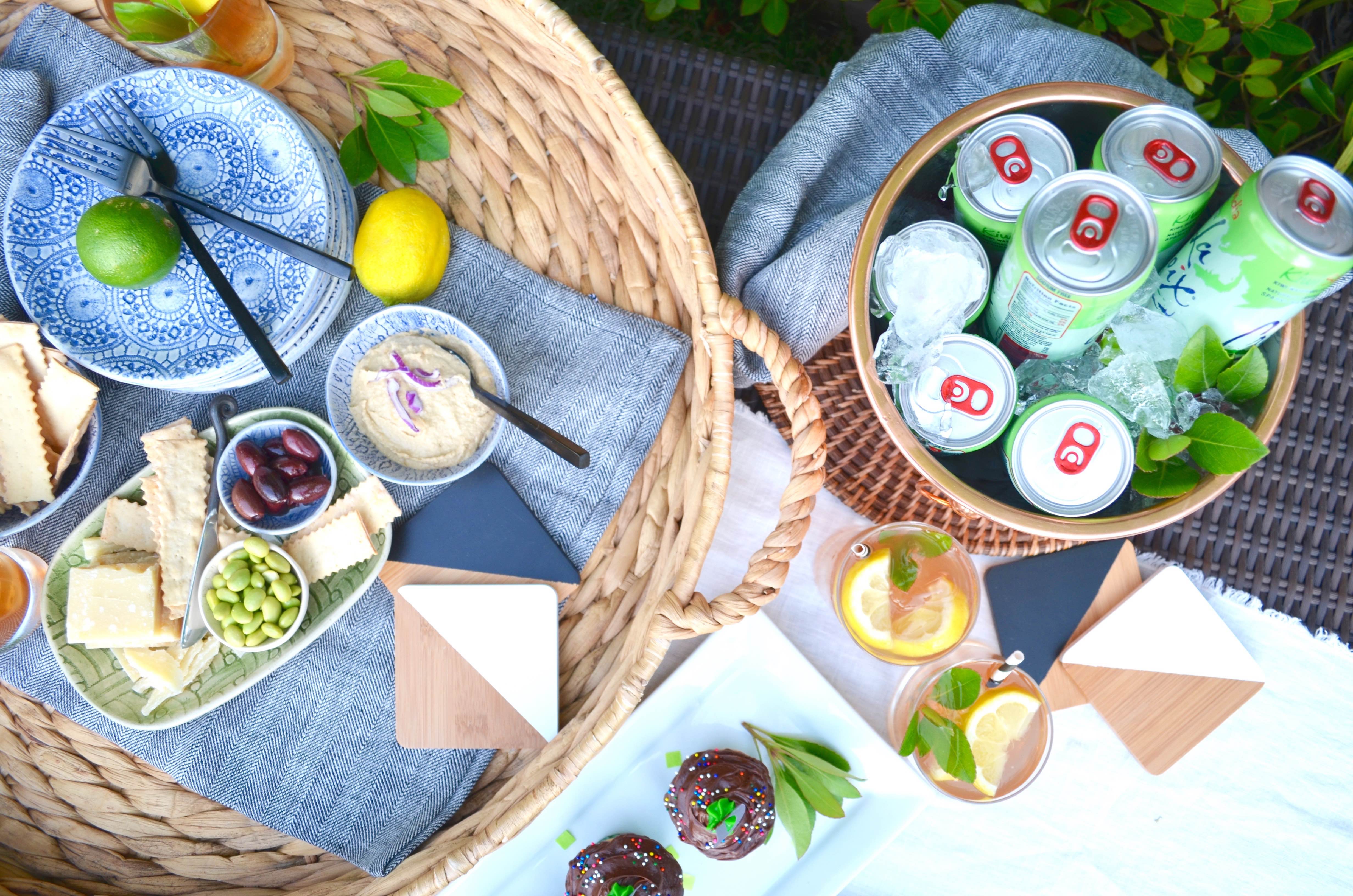 Whether you're celebrating dad by giving him handmade cards, gifting him framed pictures of the kids or having a little backyard barbeque, the day will be as special as he is.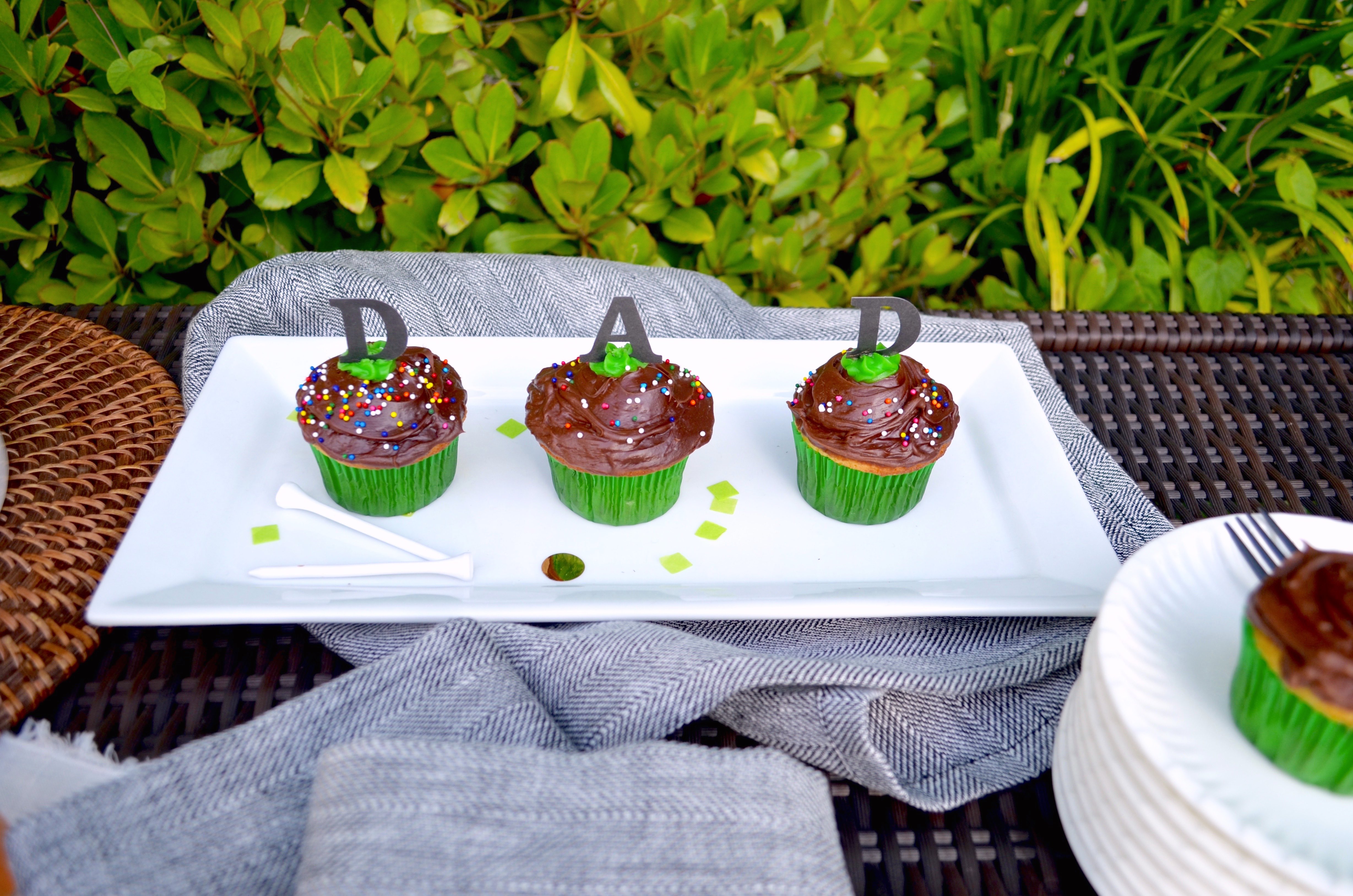 Happy Father's Day to all you great dads!
xx, Deborah