DIY Pizza Parties Are the New Dinner Party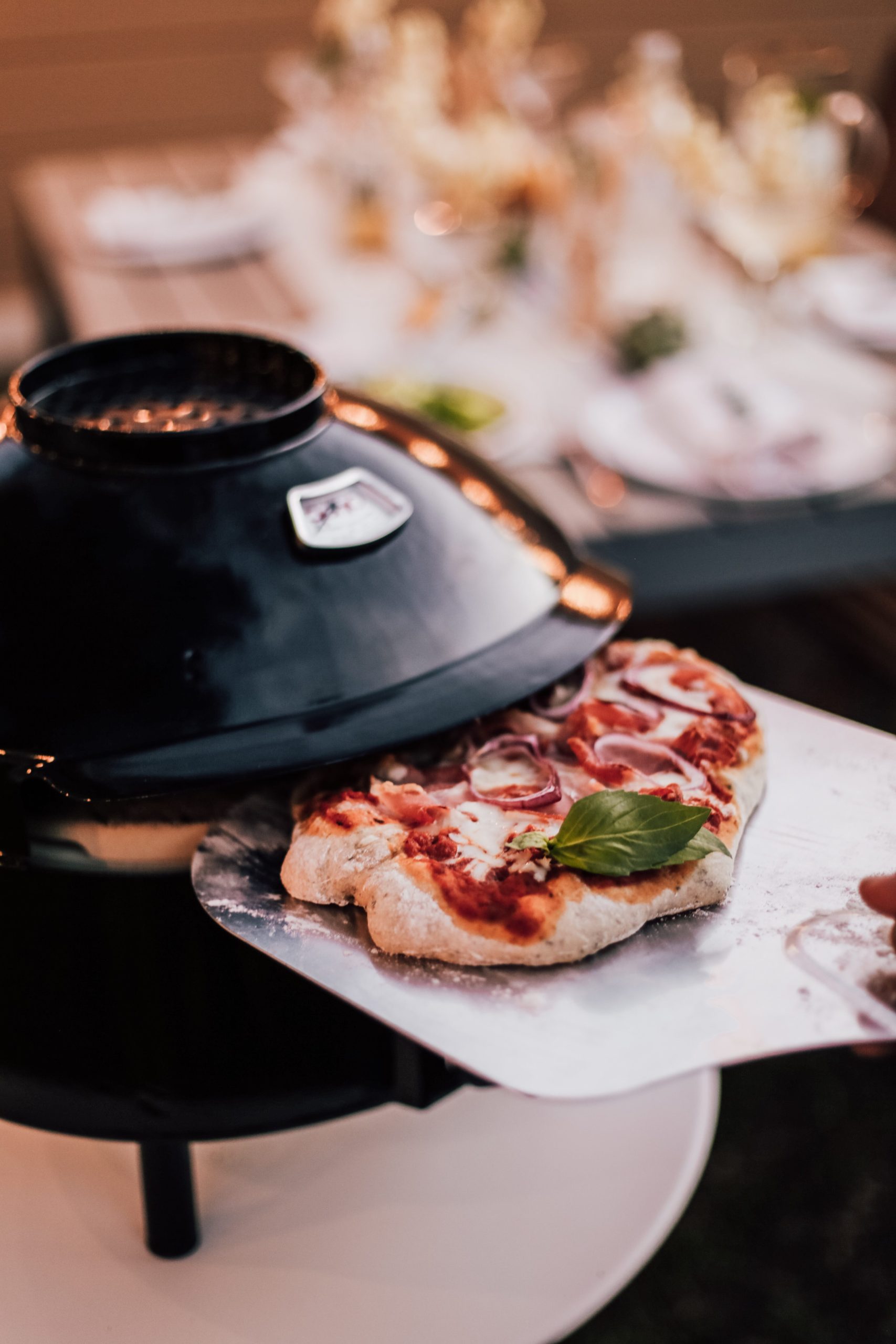 You guys. Let's be real. Pizza is undoubtedly one of America's most favorite meals. It's your late night craving, served at all the kid-friendly gatherings and the increasingly popular DIY dinner party!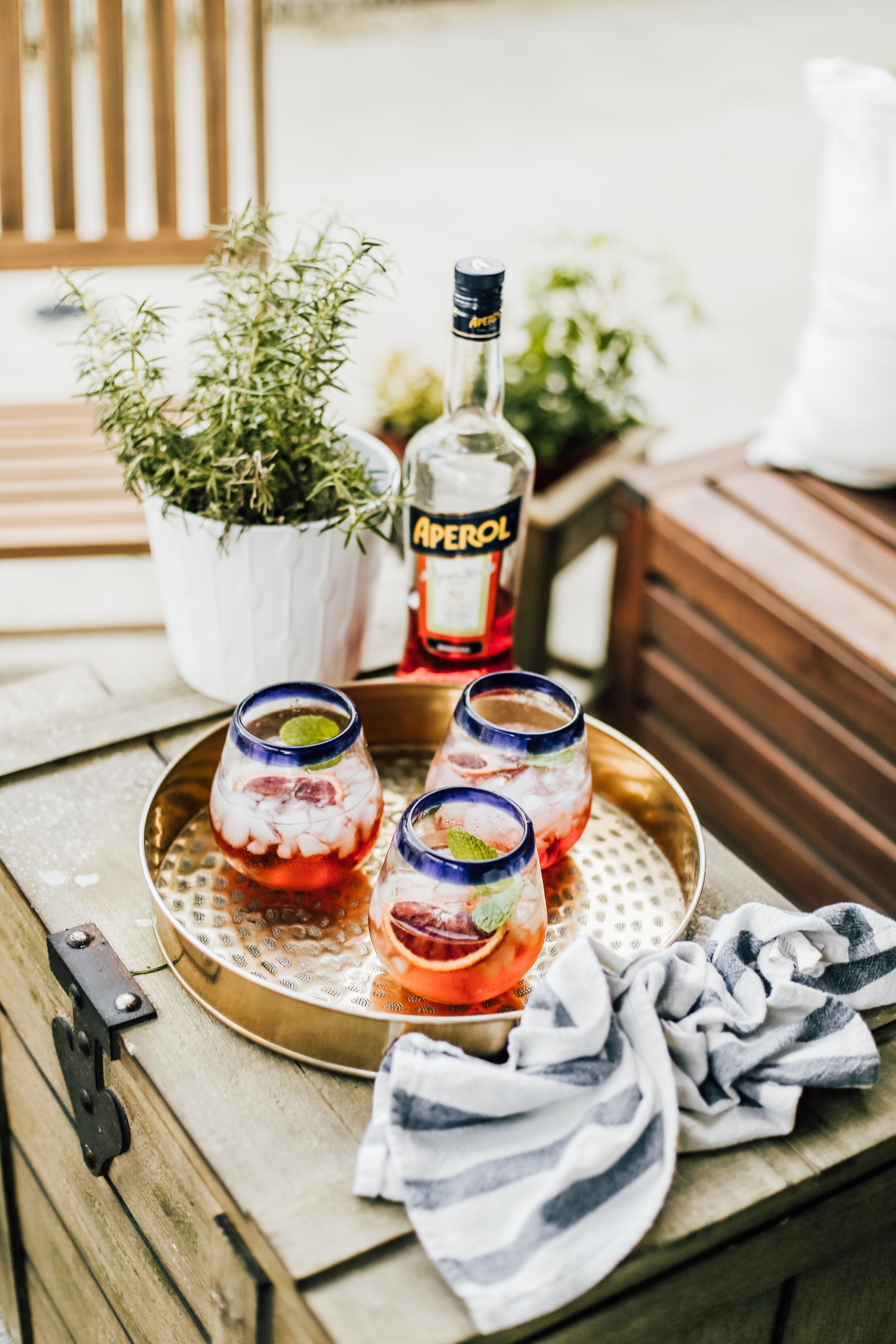 I am a huge fan of dinner parties. I seriously love gathering all of my pals together for a good evening at home. I think the casual ambiance of your home mixed with amazing food makes people feel so at ease. No one is fighting over the check, you can be extra loud and there is coziness to the evening that is indescribable. Dinner parties are on my top 3 favorite content pieces to create.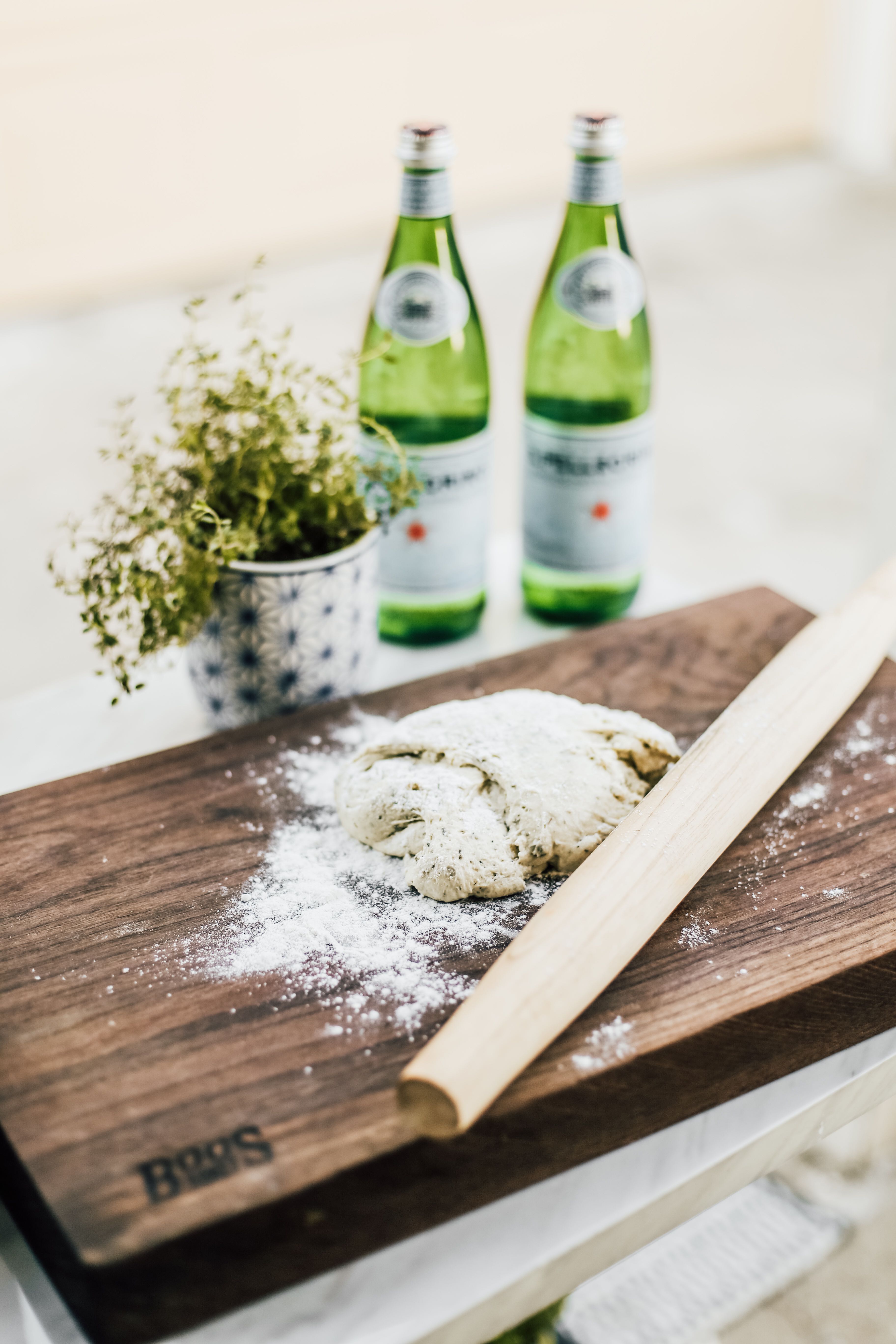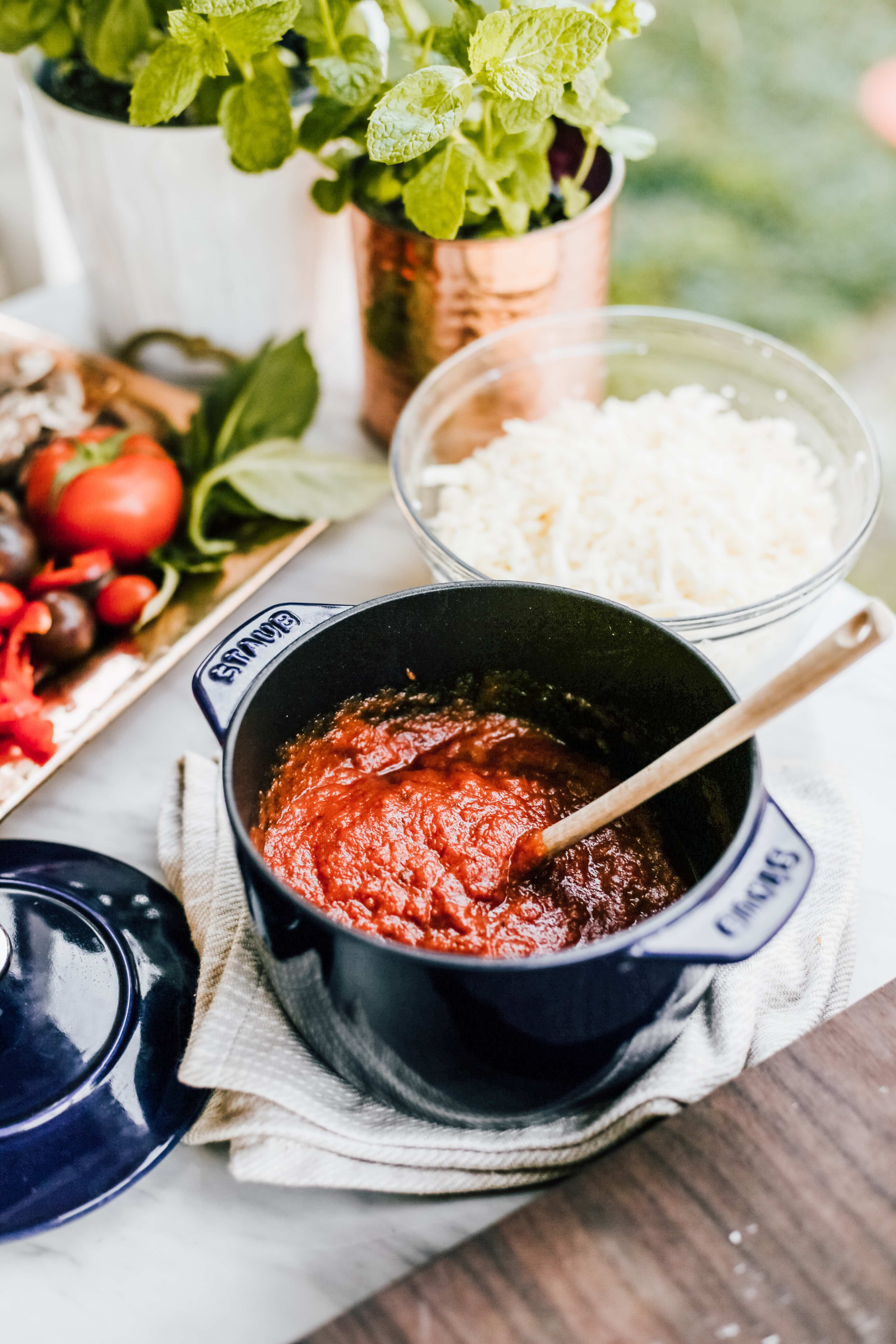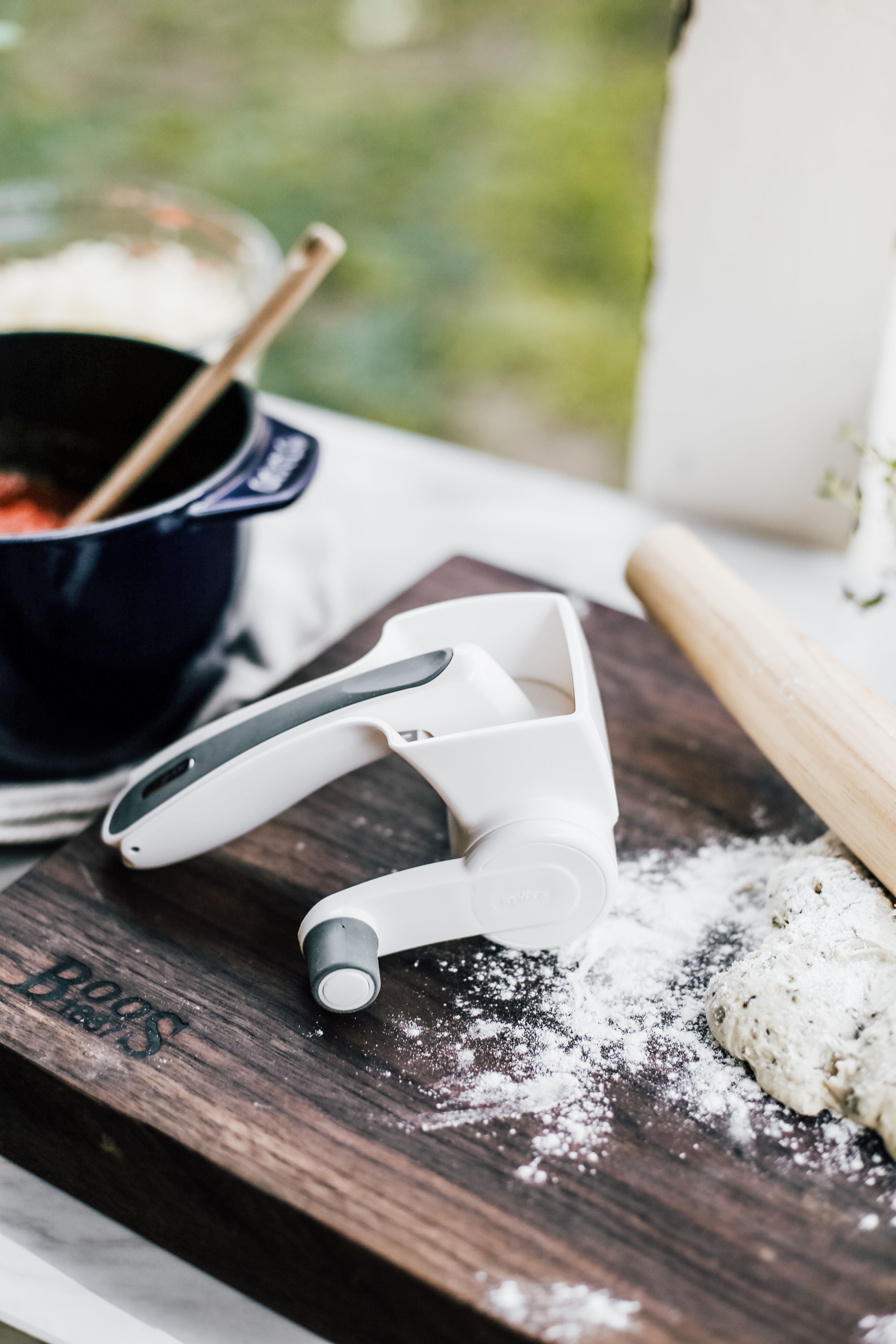 I'm going to be totally candid when I tell you that this dinner party is perfect for beginners! You honestly don't even have to be an amazing 'cook' to throw an incredible and memorable pizza party. I know the thought of having everyone over to your home for dinner can be daunting. Preparation includes everything tidying up your house, going grocery shopping and cooking! With a DIY pizza party, most of the cooking work is finished for you as soon as your guests arrive!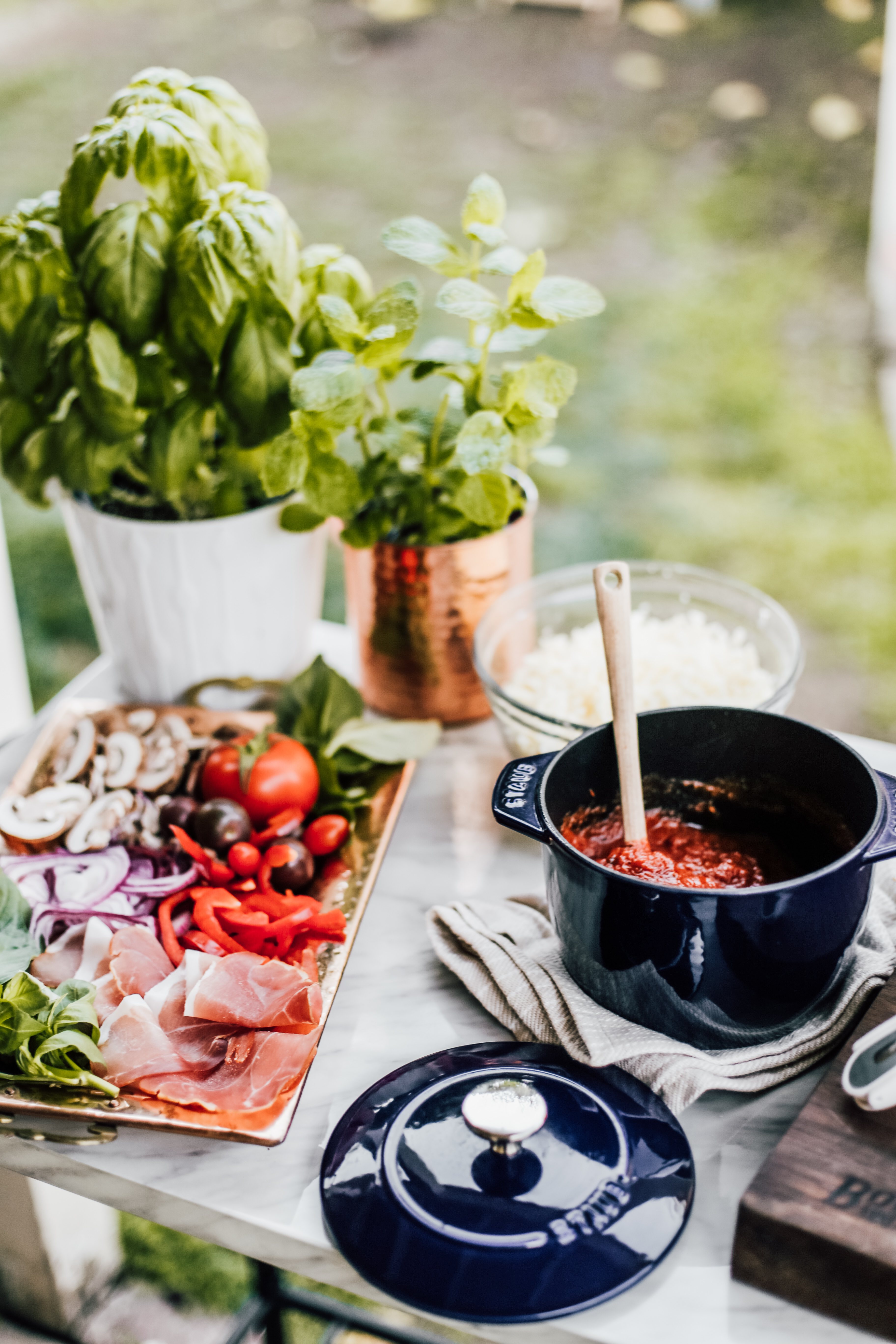 My favorite part about the whole party is letting all of your guests mix and match ingredients to create his or her own pizza! I start out with setting up a little assembly line station filled with thick pizza sauce, an overflowing platter of toppings and plenty of mozzarella cheese. I love adding a chunk of Parmesan in my Zyliss Restaurant Style Cheese Grater. Guests always tell me it makes them feel fancy! As far as toppings go, you can go in any direction! I always do an assortment of meats like salami and prosciutto and fresh vegetables and herbs. Don't forget the fresh basil! It's a game changer. My biggest tip and time saver is shopping for your ingredients at Trader Joe's! They have everything from premade pizza dough to artisan toppings.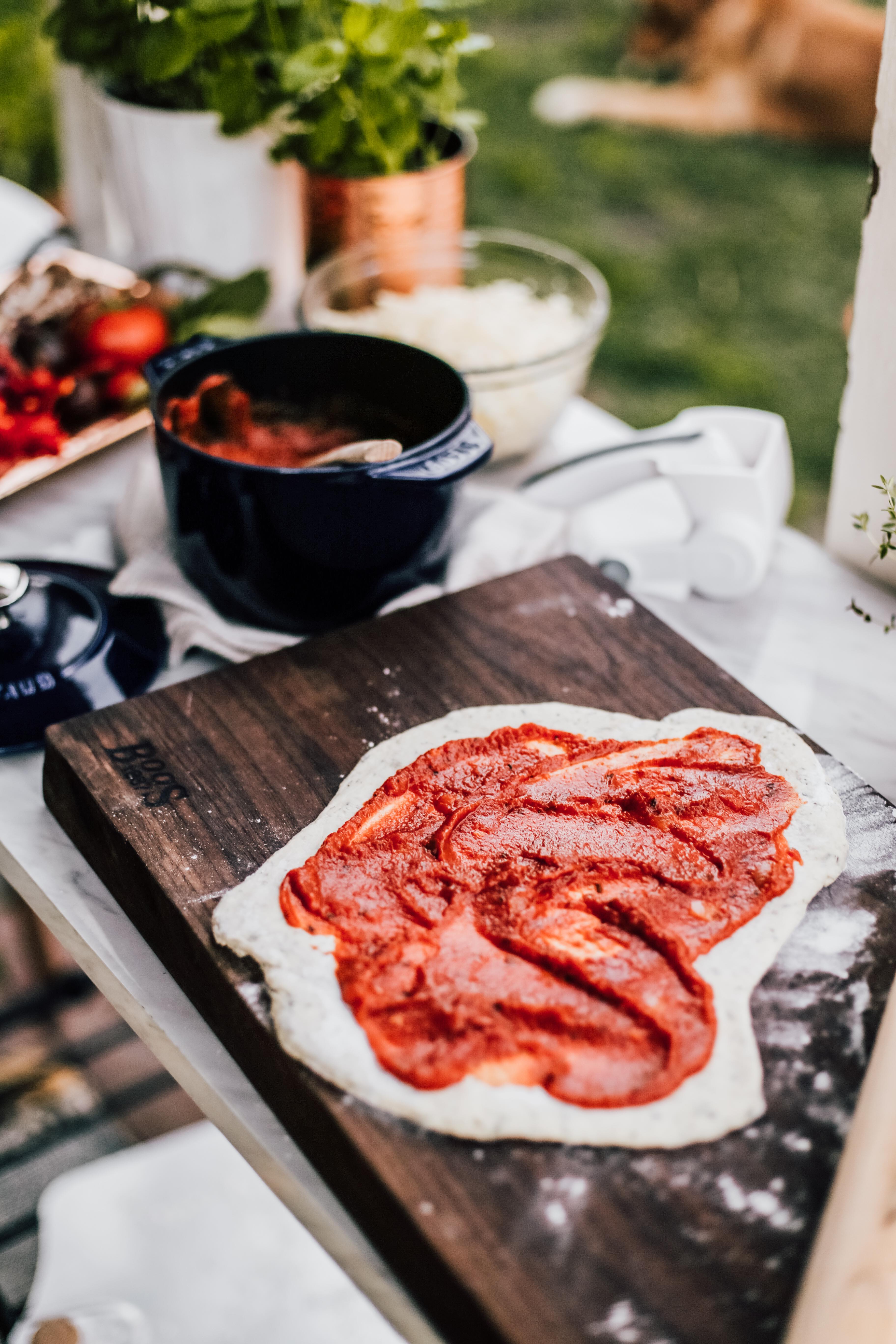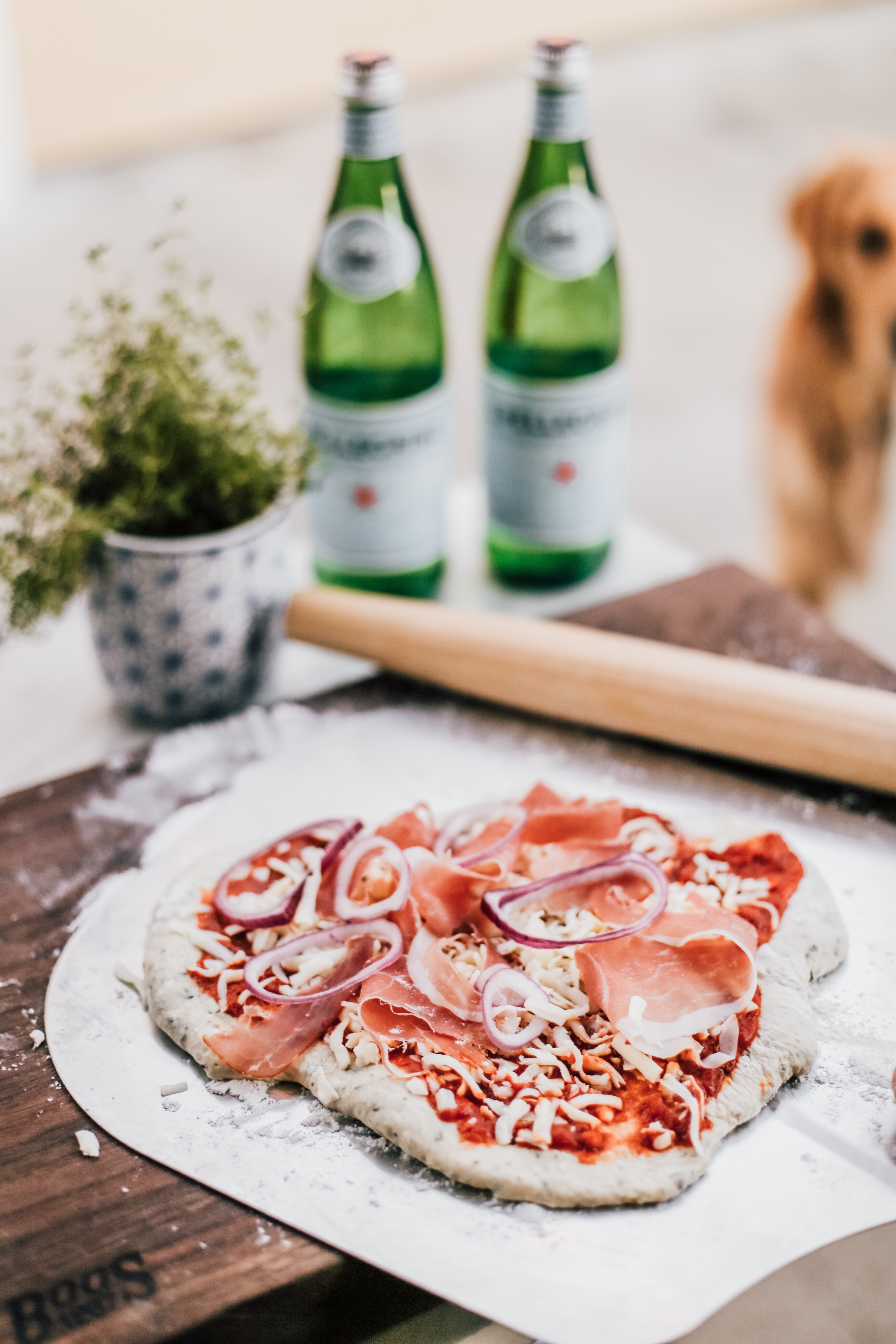 After everyone has created his or her pizza the real magic begins. At the end of the DIY station is my incredibly easy to use Pizzeria Pronto Outdoor Pizza oven. The outdoor oven heats up in just enough time for you to have an aperol spritz and an appetizer. Your whole backyard will smell like an Italian restaurant! In just 10 MINUTES you've got authentic Italian pizza. You will seriously never want to order pizza again. It's that easy.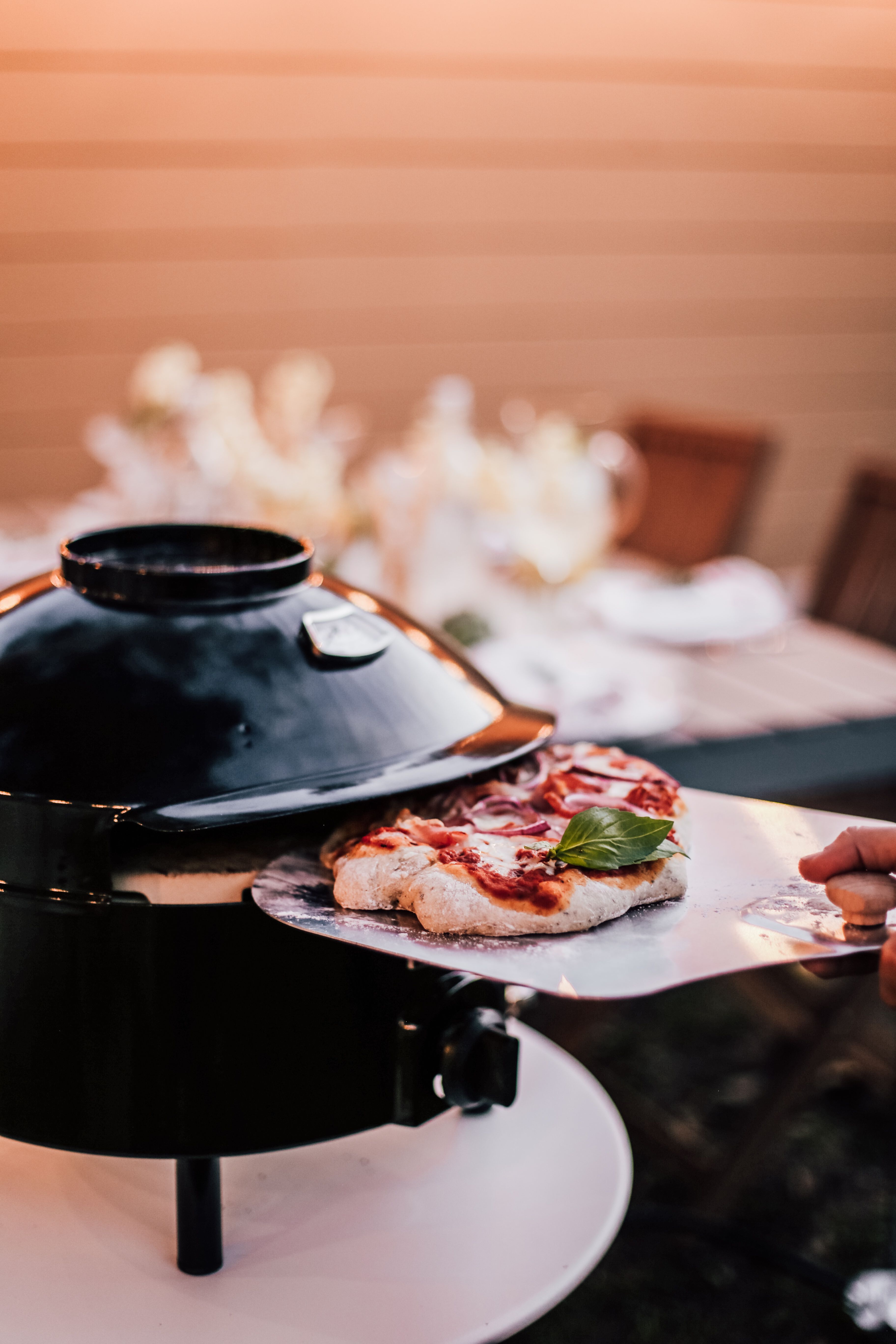 I set up a cozy table in the middle of the yard with my extra time I had from NOT cooking all day. It was an extra little touch that made pizza feel fancy. To make the meal feel complete I tossed together a Caesar salad and cheeseboard for pre dinner snacking! If you're in need of an easy dinner party to start spring with, look no further!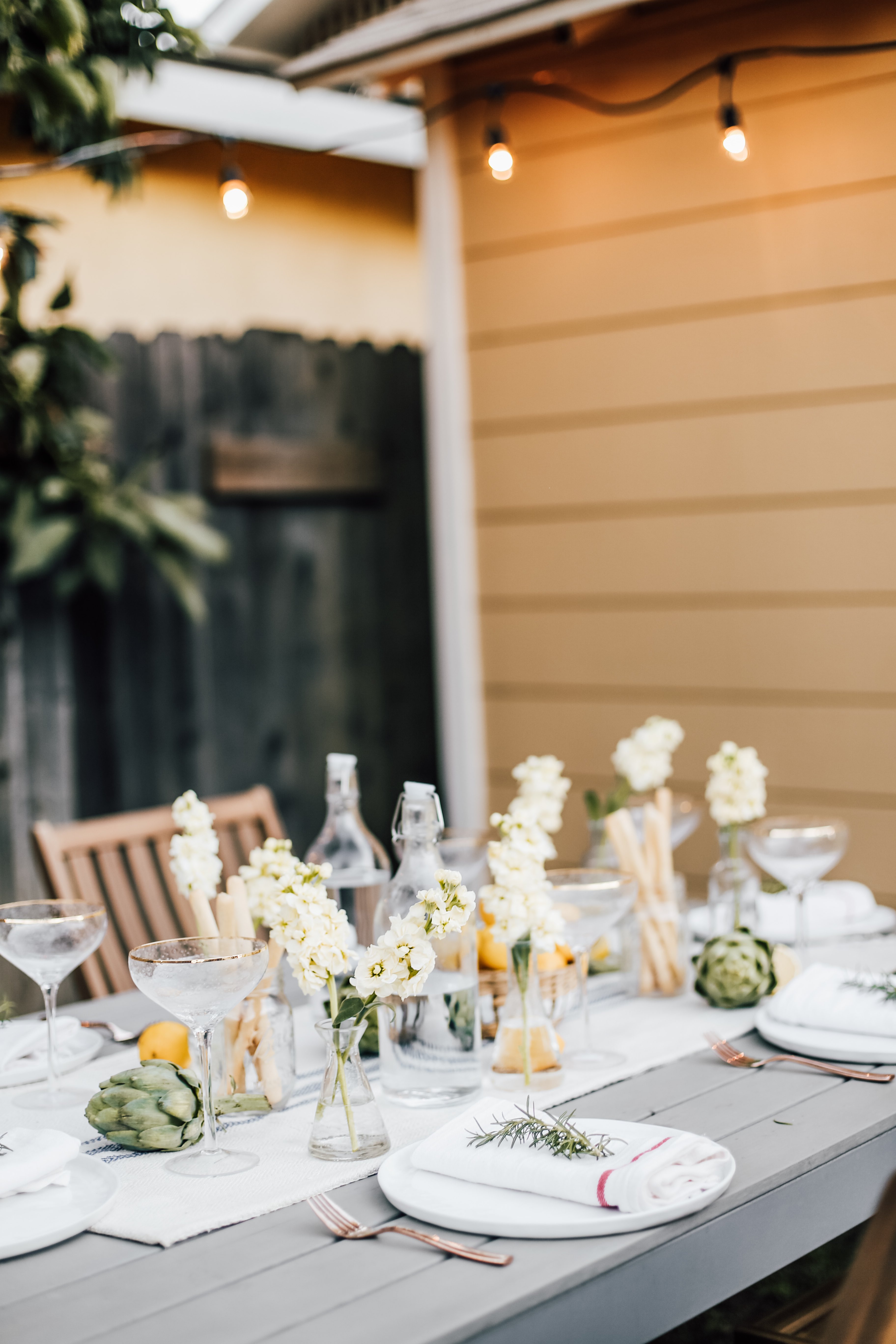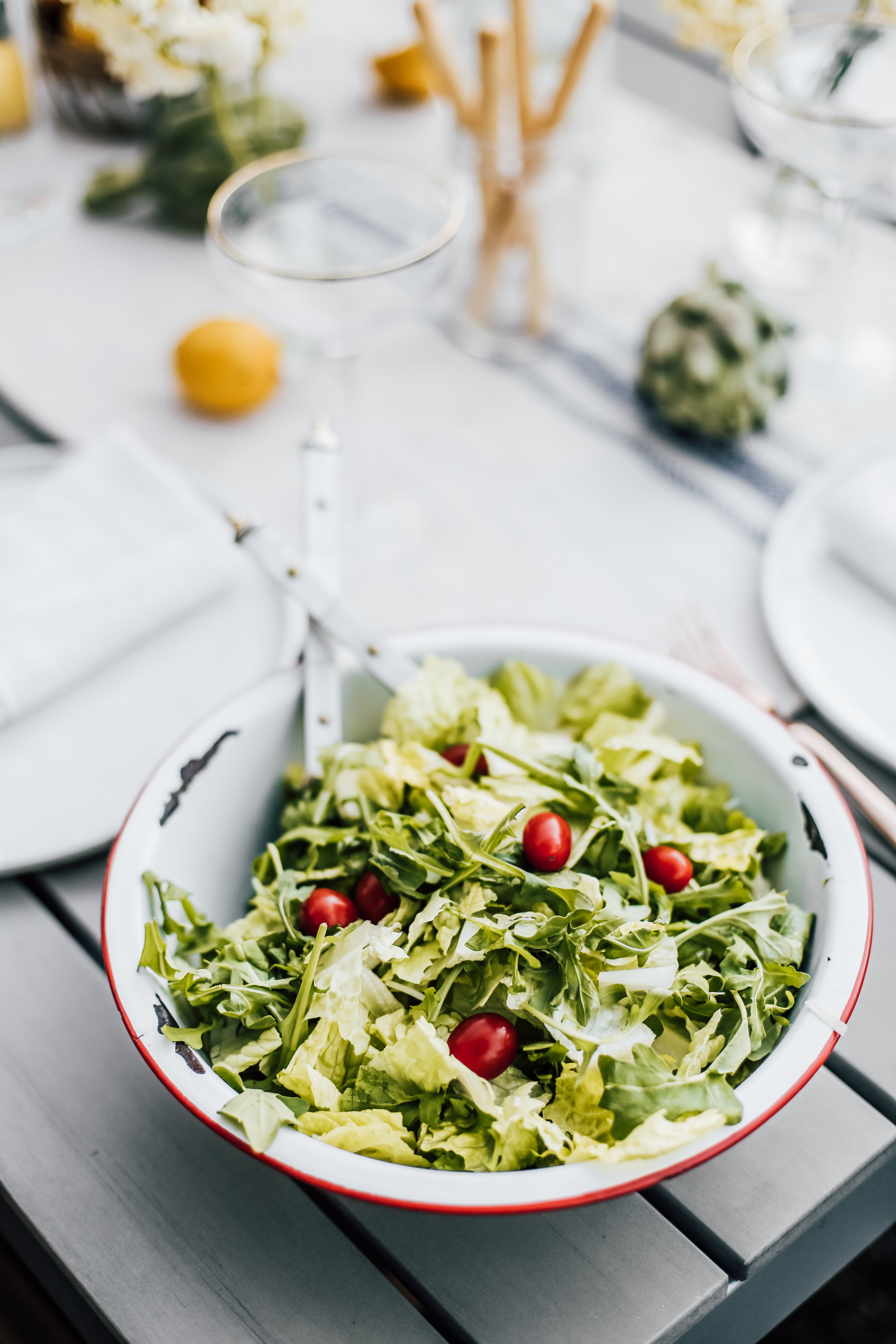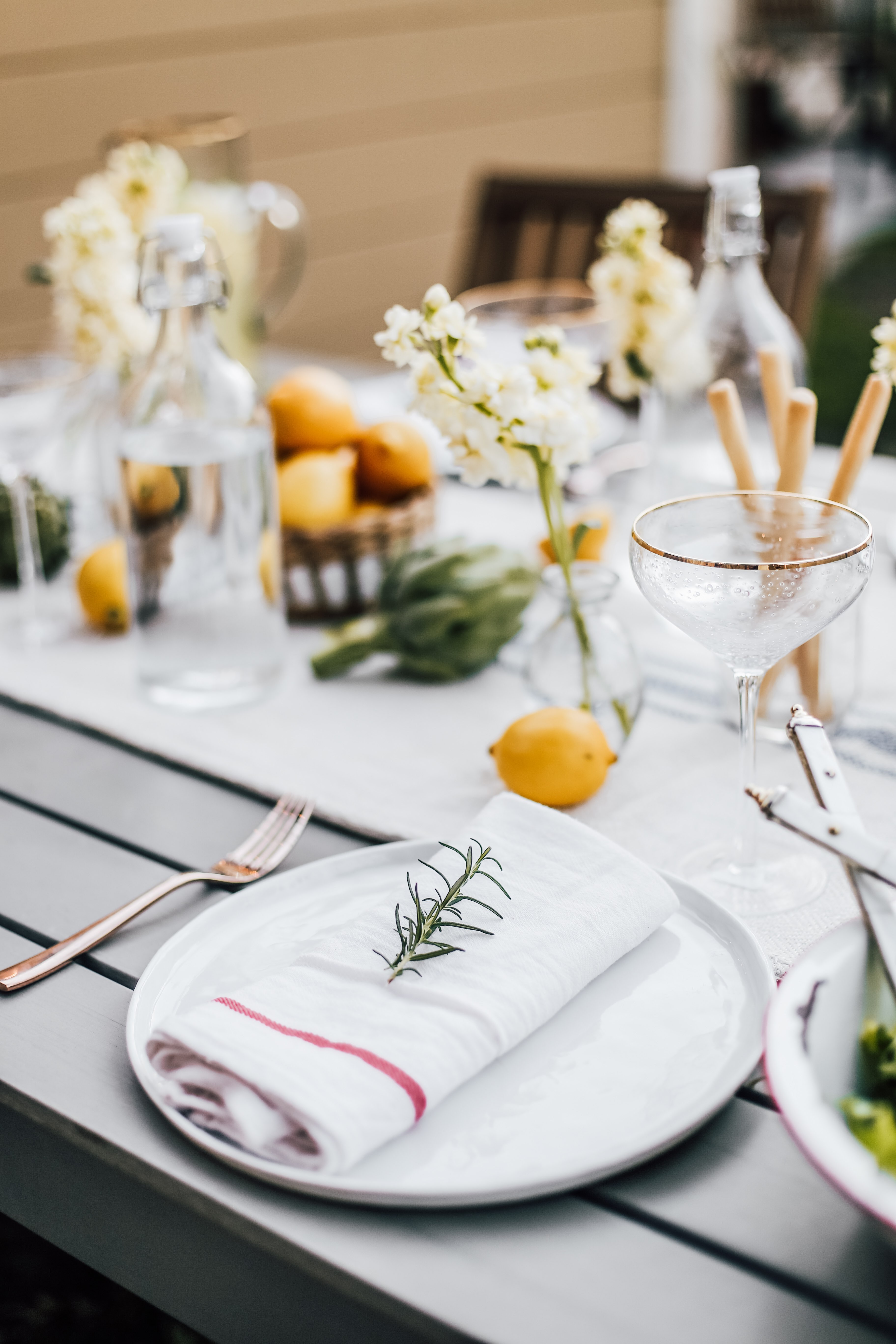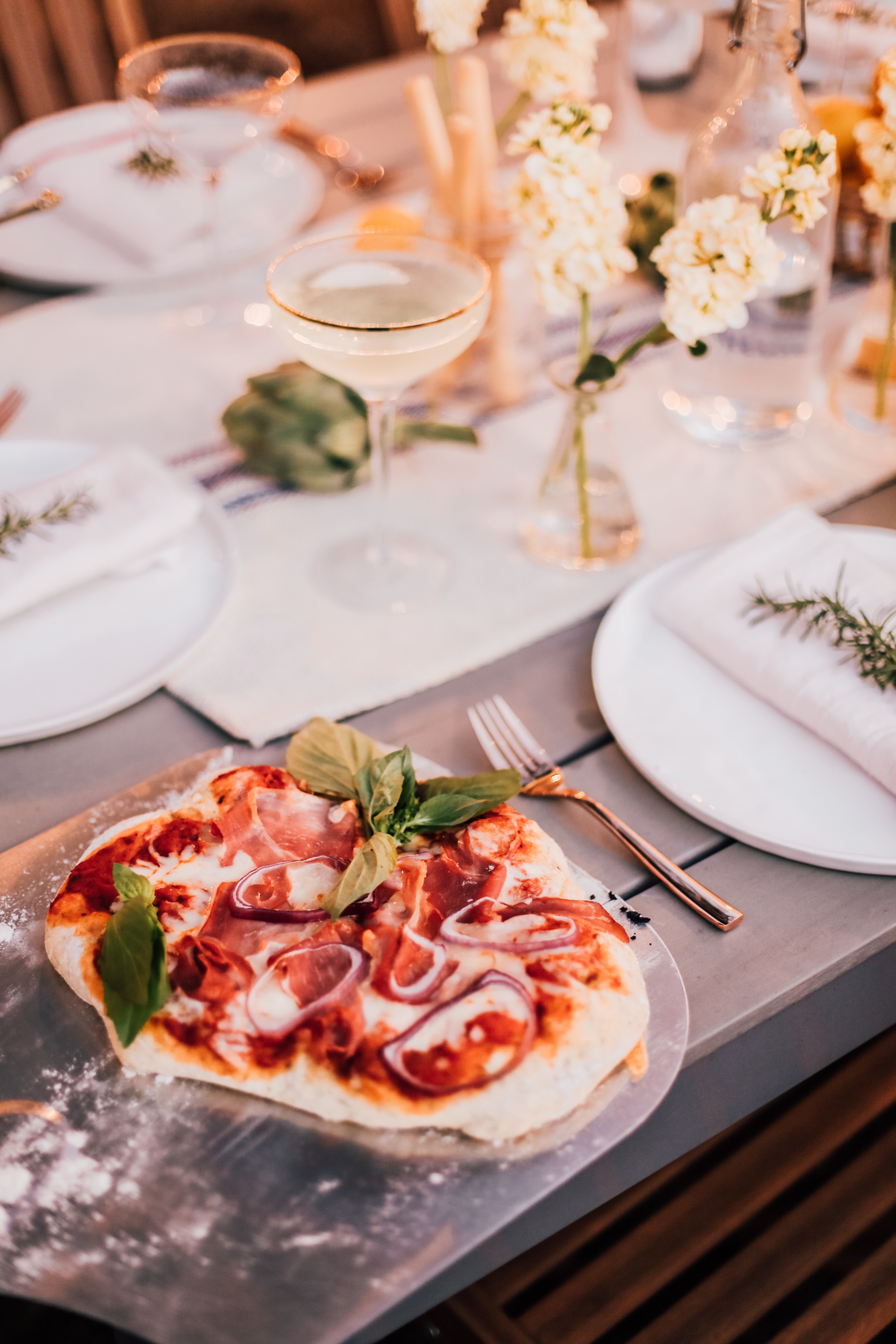 Ciao!