Cherry Bomb Martinis: Your New Fruity Summer Favorite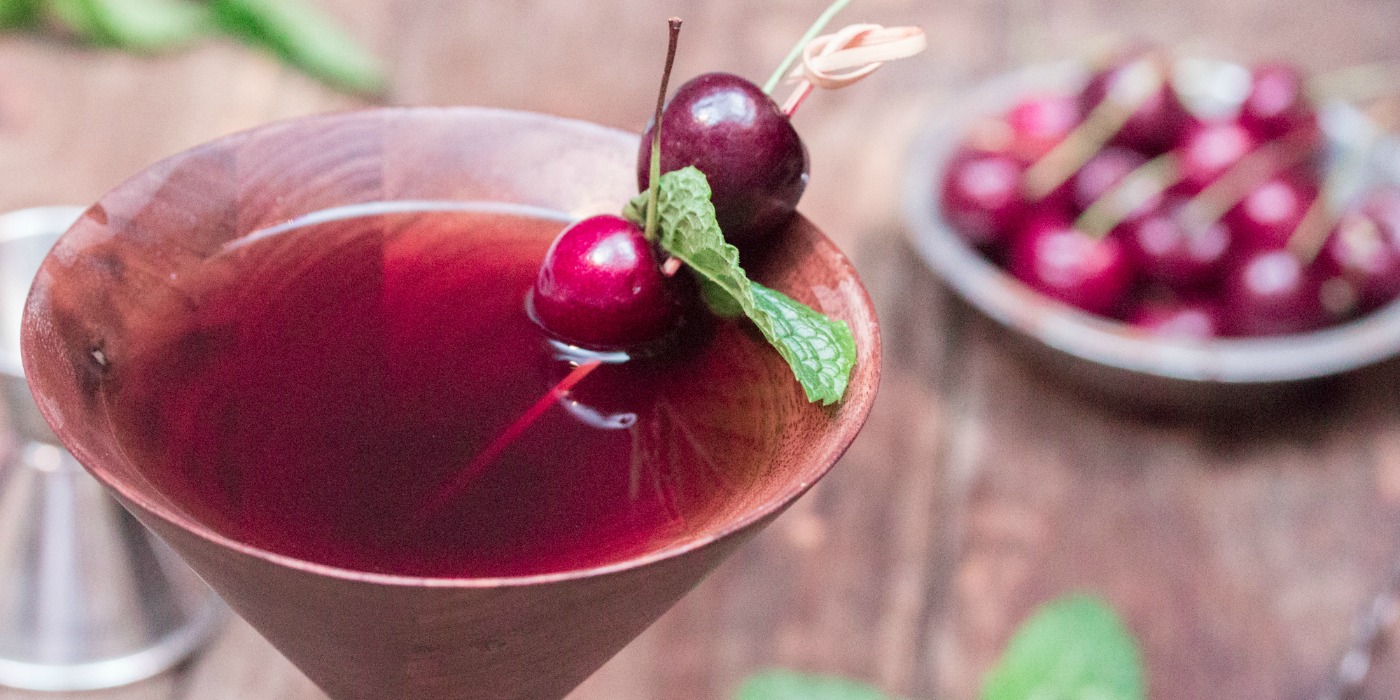 Summertime is cherry season. Sour or sweet, everything we eat or drink is invaded with their deliciousness. Cherry pies, cherry lemonade, and cherry ice cream, are just some of the food stuffs you'll be feasting on this season.
But like any great food season, it will eventually come to an end. But that's okay. There are many ways to extend your enjoyment of fresh ripe cherries. Sure, you can make jams and jellies, all of which can be time consuming or difficult, depending on your experience level.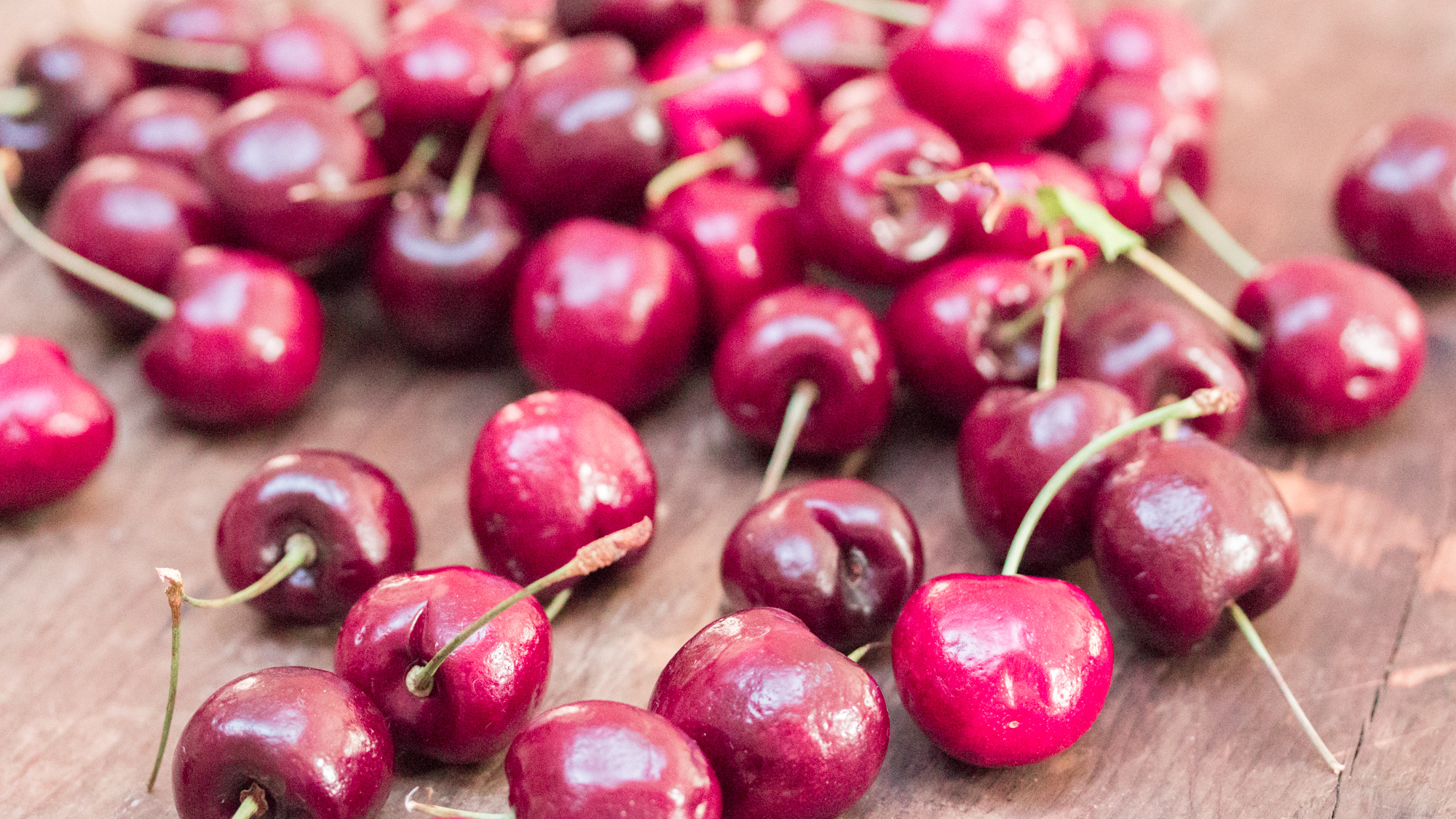 Which is why I want to introduce you to shrubs. No, not the bush. A shrub is an acidulated beverage made of juice, sugar, vinegar, and other ingredients, such as soda water or even booze.
These drinking vinegars were popular during colonial America as a way to capture the freshness of seasonal fruits. Despite their popularity, home-refrigeration forced these drinks into obscurity. Much like the fashion world, the food world also dips into the past for inspiration and shrubs have been making a comeback.
They are easy to make, super tasty, and good for you.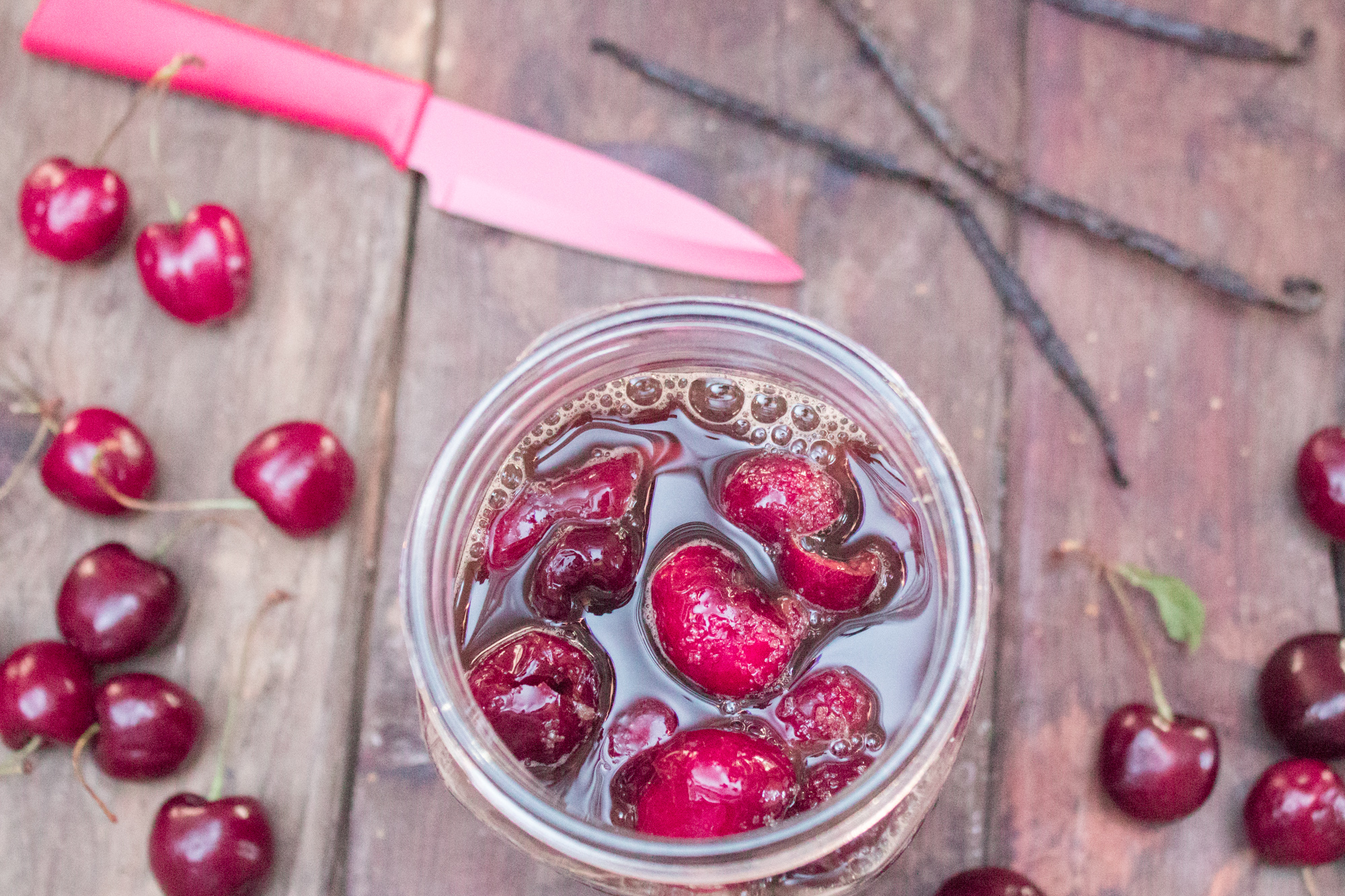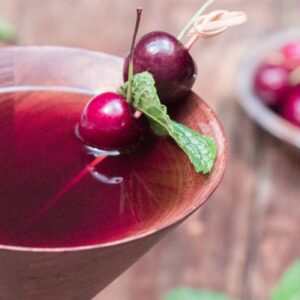 INGREDIENTS
1 pound of fresh cherries
1 vanilla bean1 cup of sugar
1 cup of red wine vinegar
INSTRUCTIONS
First thing is to pit the cherries. There are a few ways to do this. Of course there is the old stand by, the cherry pitting tool. You can also push the pits out with a nail or straw.
I prefer the smash method. It's quick and quite cathartic. Remove any stems, and add the cherries to a large ziplock bag; the zipper ones work best. Using a meat tenderizer, smash the cherries. Don't go all Hulk on it. Simply smash them so you can squeeze out the pits. Transfer the cherries to a bowl and push out the pits.
Add the cherries to a quart-sized mason jar.
Now for the vanilla bean. Vanilla beans are tricky because they are small and a bit slippery. You need a good knife when preparing one. The Kuhn Rikon knife is great for this. It's sharp, and the silicone coating works well with the seeds. Simple trim off the ends of the bean and slice it in half, lengthwise. Then using the dull backside of the knife, scrape the seeds out of the bean. Transfer the seeds and the bean to the mason jar.
Add in the sugar and vinegar. Place the lid on the jar and give it a good shake. Let the jar stand in a cool spot for at least 24 hours. Then strain out the cherries and vanilla bean, reserving the syrup.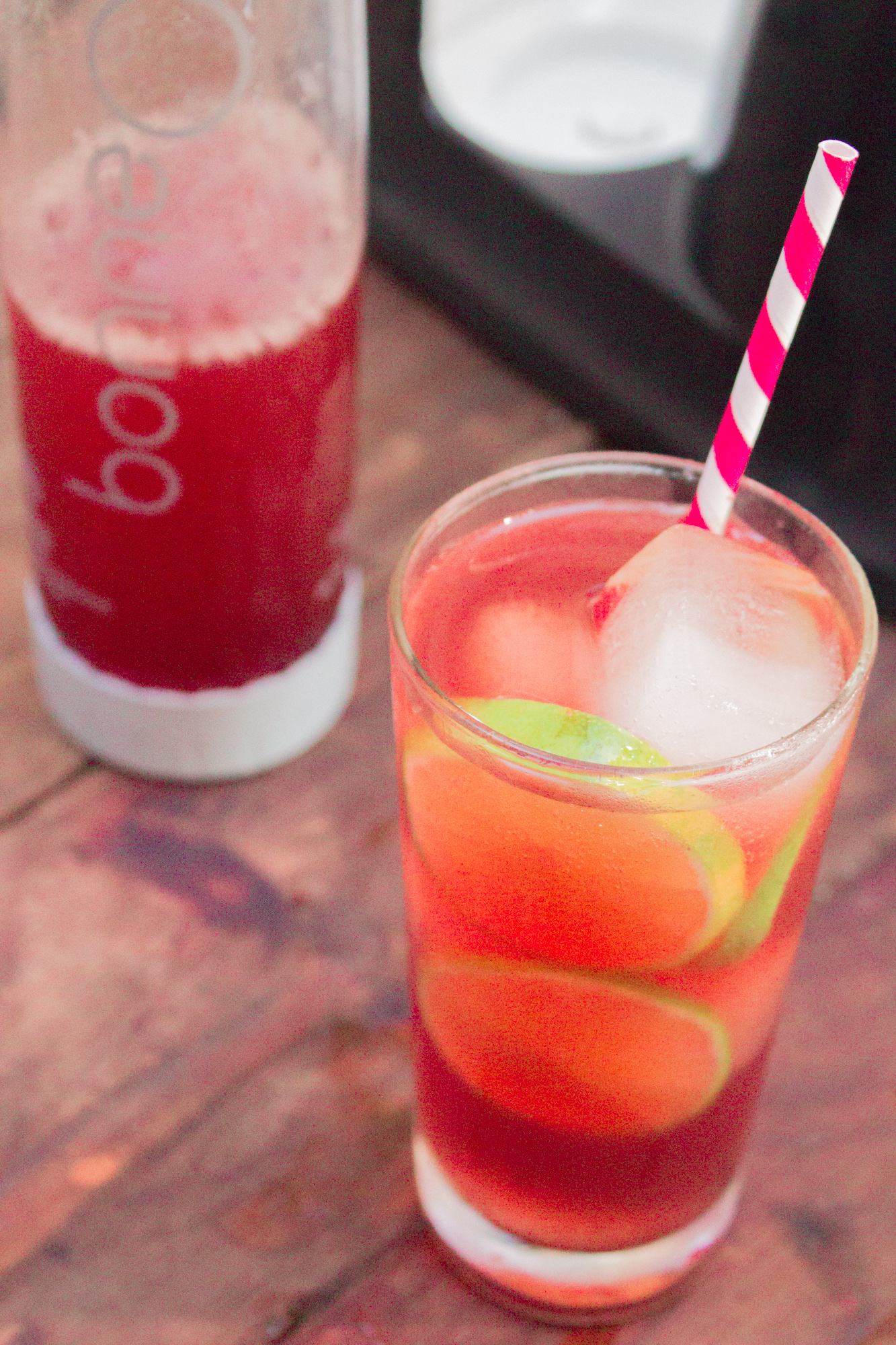 You've now made a shrub!
This syrup can be used over ice cream, for homemade sodas, and even cocktails… which is what we are going to make. If you want to make the soda, check out the Bonne O soda maker. In a matter of seconds, you'll have great tasting homemade soda.
Add the cherry vanilla shrub to the Bonne O soda maker's syrup container, along with 2 tablespoons of honey. Following the product's instructions, carbonate and infuse the water with the syrup. Serve the soda over ice with lime wheels.
On to the martini…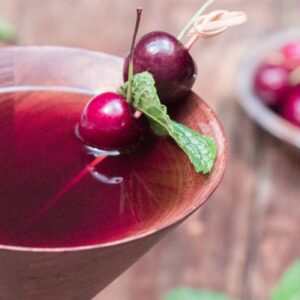 INGREDIENTS
4 ounces of vodka
1 ounce cherry vanilla shrub syrup
½ ounce of Cassis
2 dashes of spiced cherry bitters
INSTRUCTIONS
Take a mixing glass and fill it ⅓ the way full with crushed ice.
Add in the vodka, syrup, bitters, and Cassis.
Cover and shake for about 10 seconds, then strain.
Garnish the cocktail with a couple of fresh cherries and a sprig of mint and serve.
Since it is summertime, you're probably looking to spend some time outdoors. Leave that glassware inside and check out this gorgeous wooden martini glass from David Rasmussen Design. No need for cheap plastic cups… you can be outside, partying, and remain stylish.
Now that's worth drinking to.