Celebrate Mother's Day with a Charcuterie Board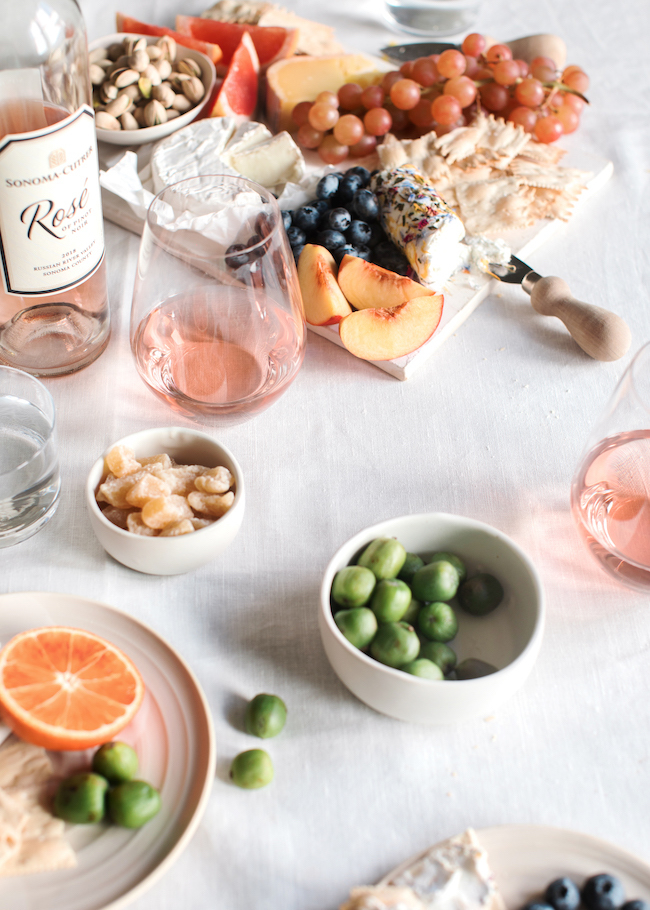 This story originally appeared in the Spring/Summer 2019 issue of The Inspired Home Journal, titled "The Effortless Charcuterie Board."
This post is in partnership with Sonoma-Cutrer.
If there's a better way to celebrate Mother's Day than with a gorgeous charcuterie board, laden with local fruits, cheeses, meats, and a glass of Sonoma-Cutrer RoseÃÅ of Pinot Noir in hand, we can't think of one.
Patio, porch, deck; beachside, lakeside, poolside; sunshine plus beautiful food and wine brings people together, no matter where they are. Impress Mom with this easy and elegant charcuterie board which allows guests to choose their own flavor combinations and explore new ones; everything pairs perfectly with fragrant, delicate roseÃÅ.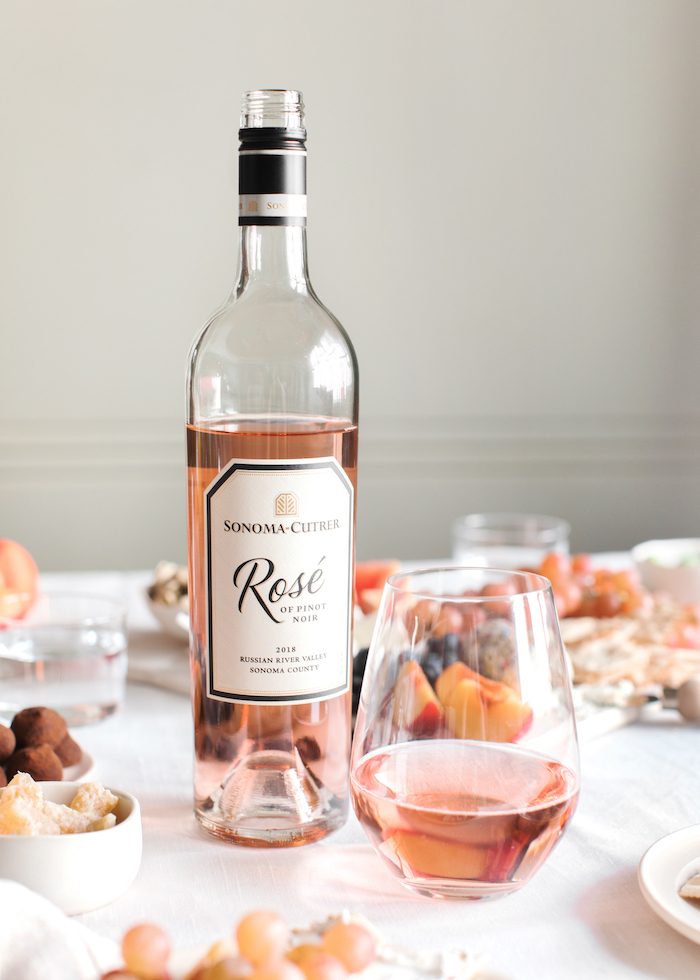 As you pour this wine, you will notice fragrant
fruit aromas of fresh strawberries, red cherry and grapefruit with just a glimmer of hibiscus tea. On the palate, the wine is crisp and fresh with an almost weightless mouthfeel. Bright acidity and crisp fruits carry through to the back of the palate leading to crisp and lingering finish of red berry fruit.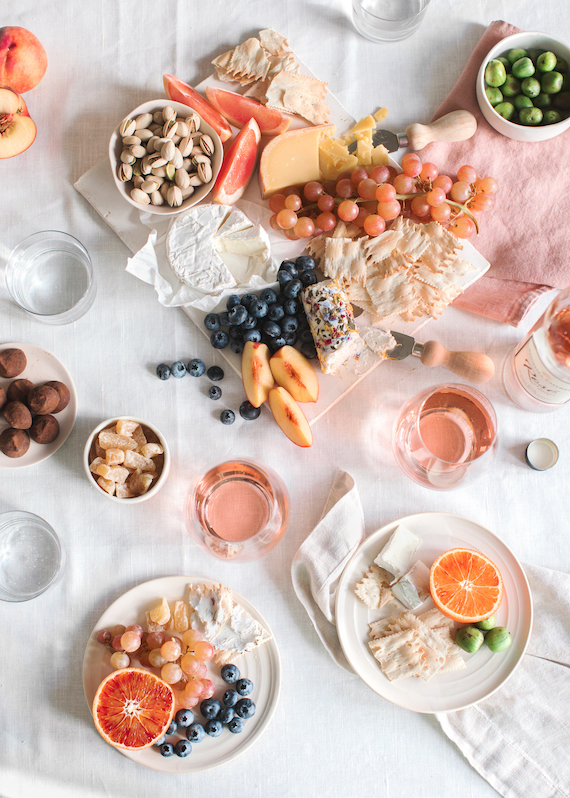 Cheeses
Start by selecting two or three cheeses with different textures. Summer cals for brighter flavor profiles: think grassy, soft goat cheese, young Manchego or Gouda, and silky Robiola or Brie.
Fruits
Choose fruits that are local and in season. Let color and texture be your guide! Citrus can sparkle in the sunlight, berries and grapes pop with their rich reds, purples, and pinks, and the soft juiciness of ripe stone fruit like peaches or apricots plays beautifully against the rich cheese.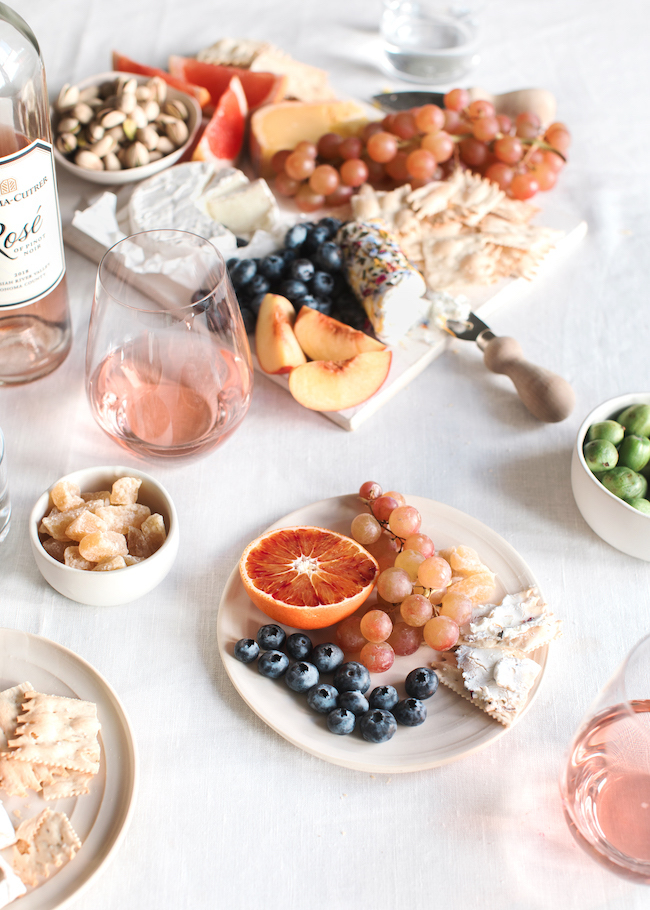 Meats
If you'd like, add a selection of cured meats. Rosé brings balance to both rich and spicy flavors. Think wafer-thin slices of prosciutto or herbaceous finocchio, or go spicier with Calabrese salami or sopressata.
Garnishes
Finish with garnishes like olives, nuts, preserves, even edible flowers. Slice some fresh bread, scatter a few handfuls of crackers and you're ready to go. All that's left to open the Sonoma-Cutrer Rosé and celebrate Mom!
Please Enjoy Our Wines Responsibly.
Sonoma-Cutrer Vineyards, Windsor, CA.
SONOMA-CUTRER is a registered trademark © 2019 Sonoma-Cutrer Vineyards.