Buttermilk Cauliflower Wings with Honey Buffalo Sauce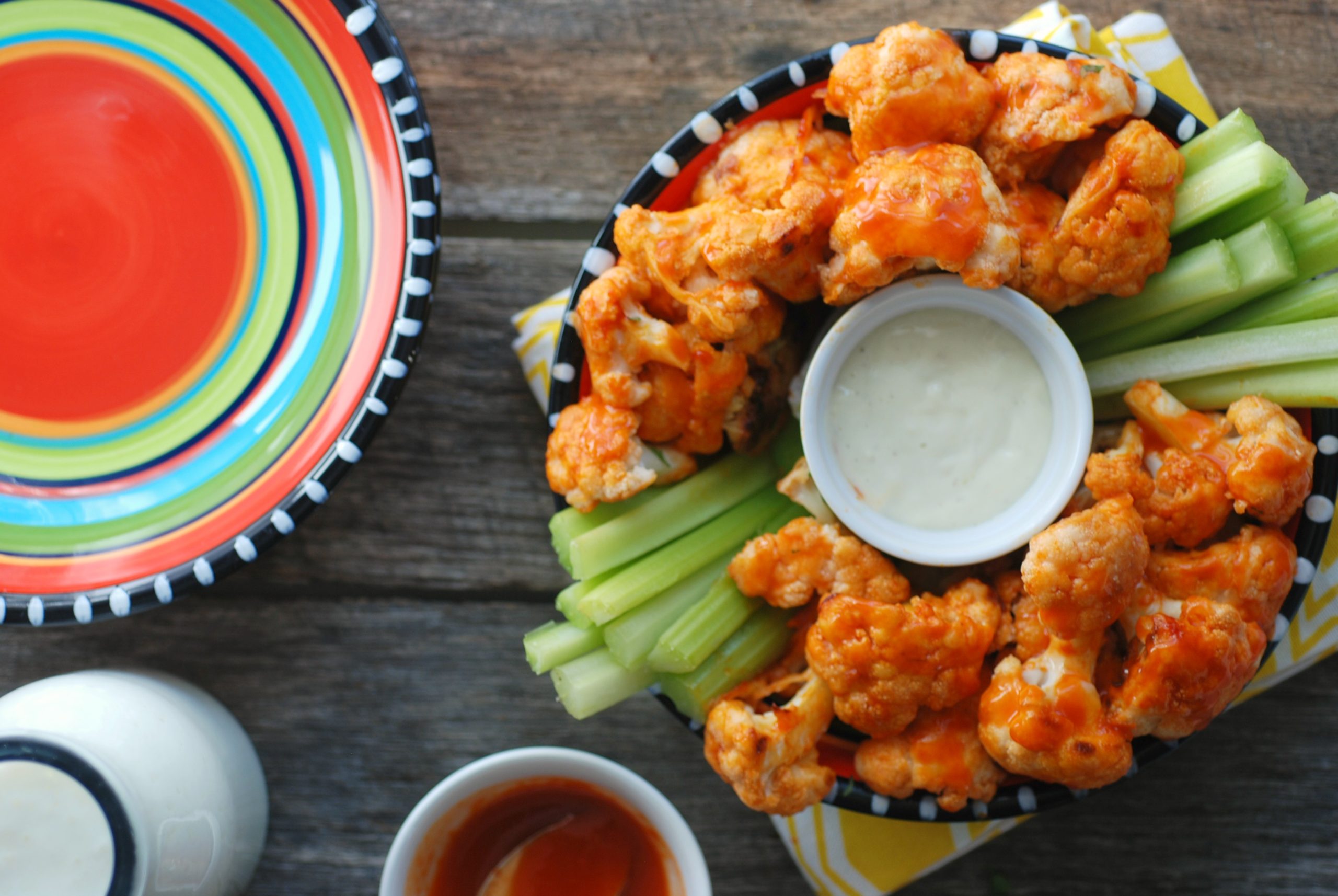 Cauliflower is having a moment. What was once (let's face it) filler on a veggie tray is being transformed into rice, mashed potatoes, and pizza crusts.
Thick slices of it are even being grilled and served as "steaks." Now it's giving a healthier makeover to the ultimate bar food and make cauliflower wings.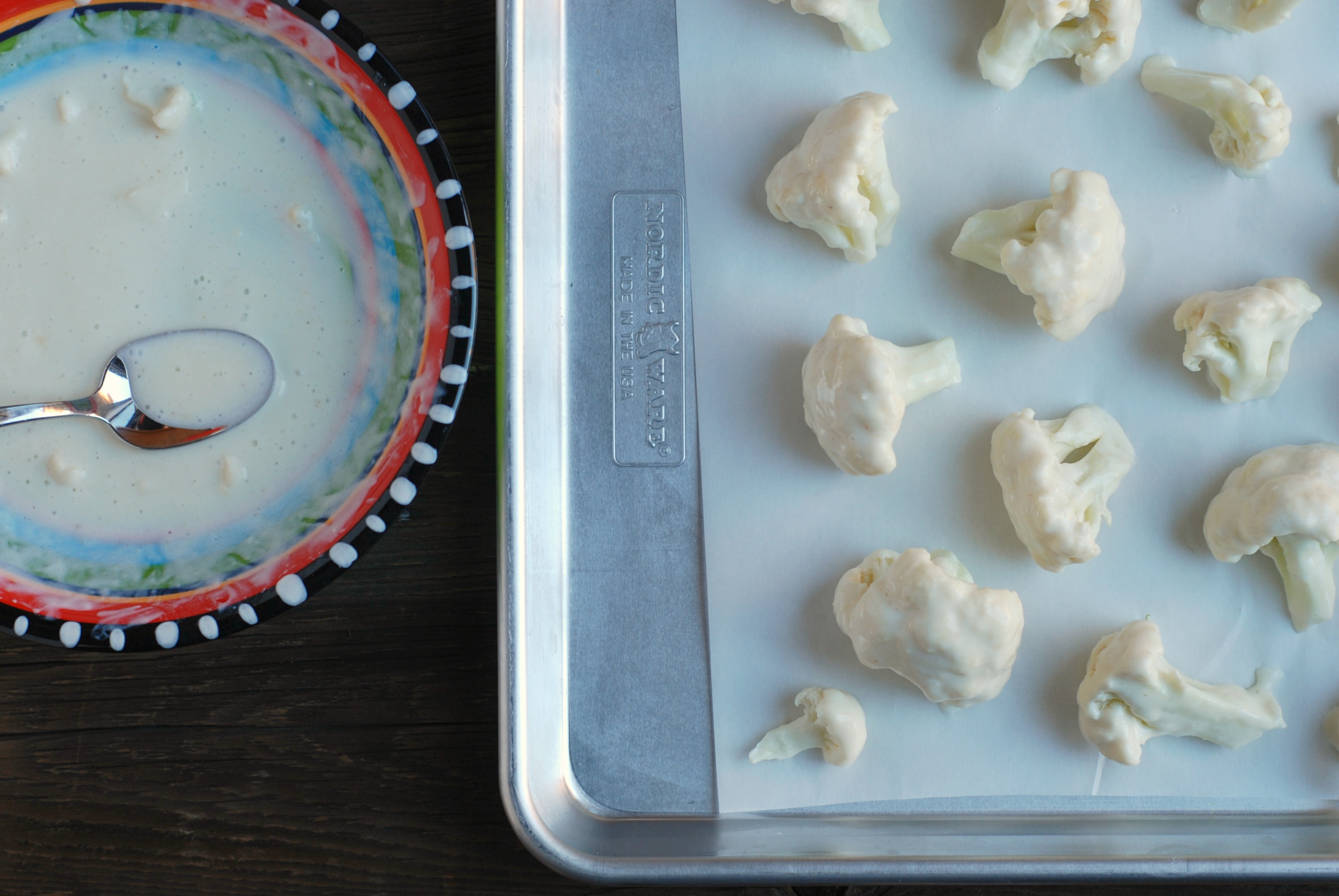 How could cauliflower — a cruciferous veggie that's low in calories and rich in nutrients like vitamin C and fiber — possibly stand in for greasy chicken wings? You'll be surprised how addictive this actually is!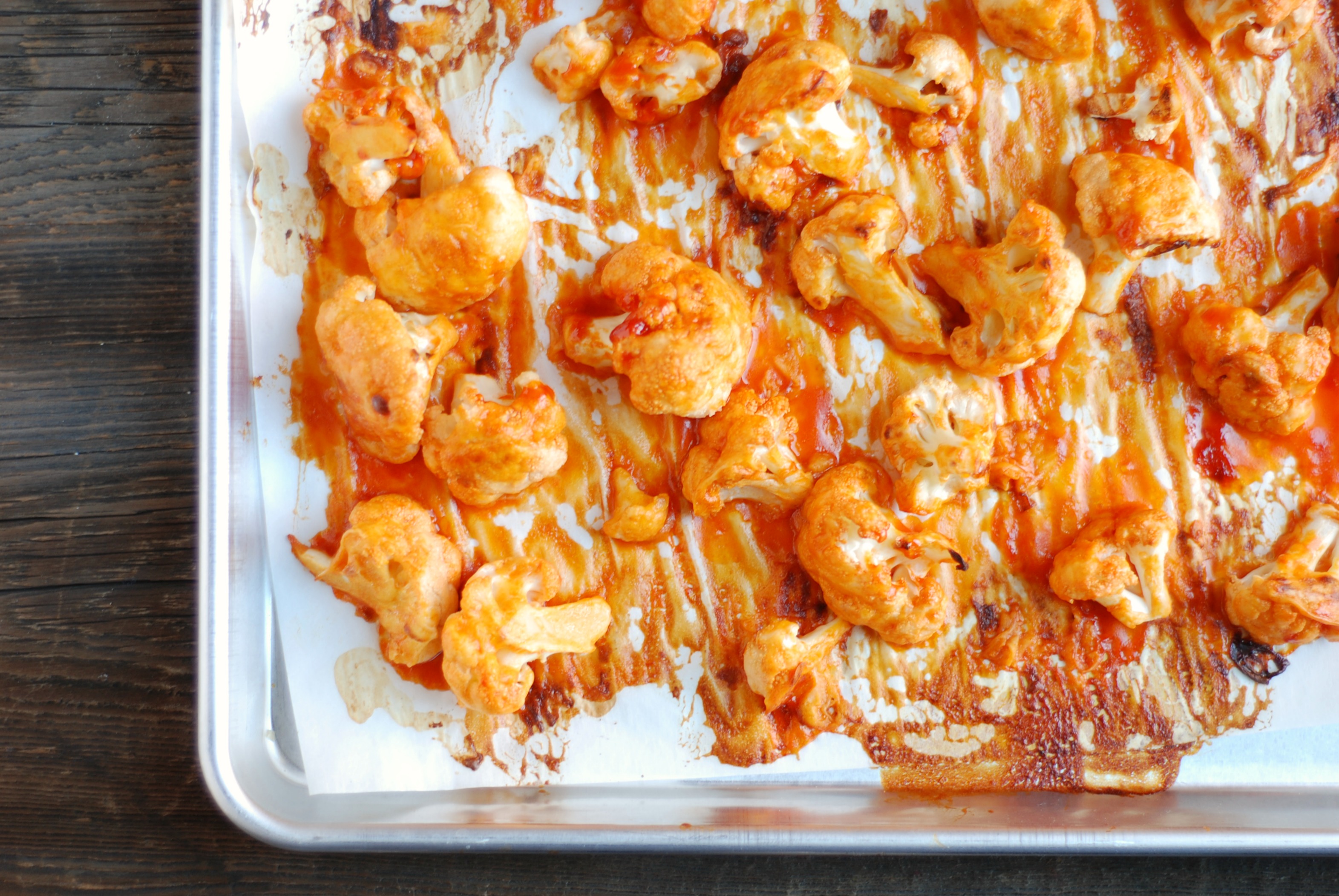 The key is a thick coating of buttermilk batter and a generous slather of sweet and spicy wing sauce. Serve it with celery and blue cheese dressing for dunking and you'll never miss the greasy chicken.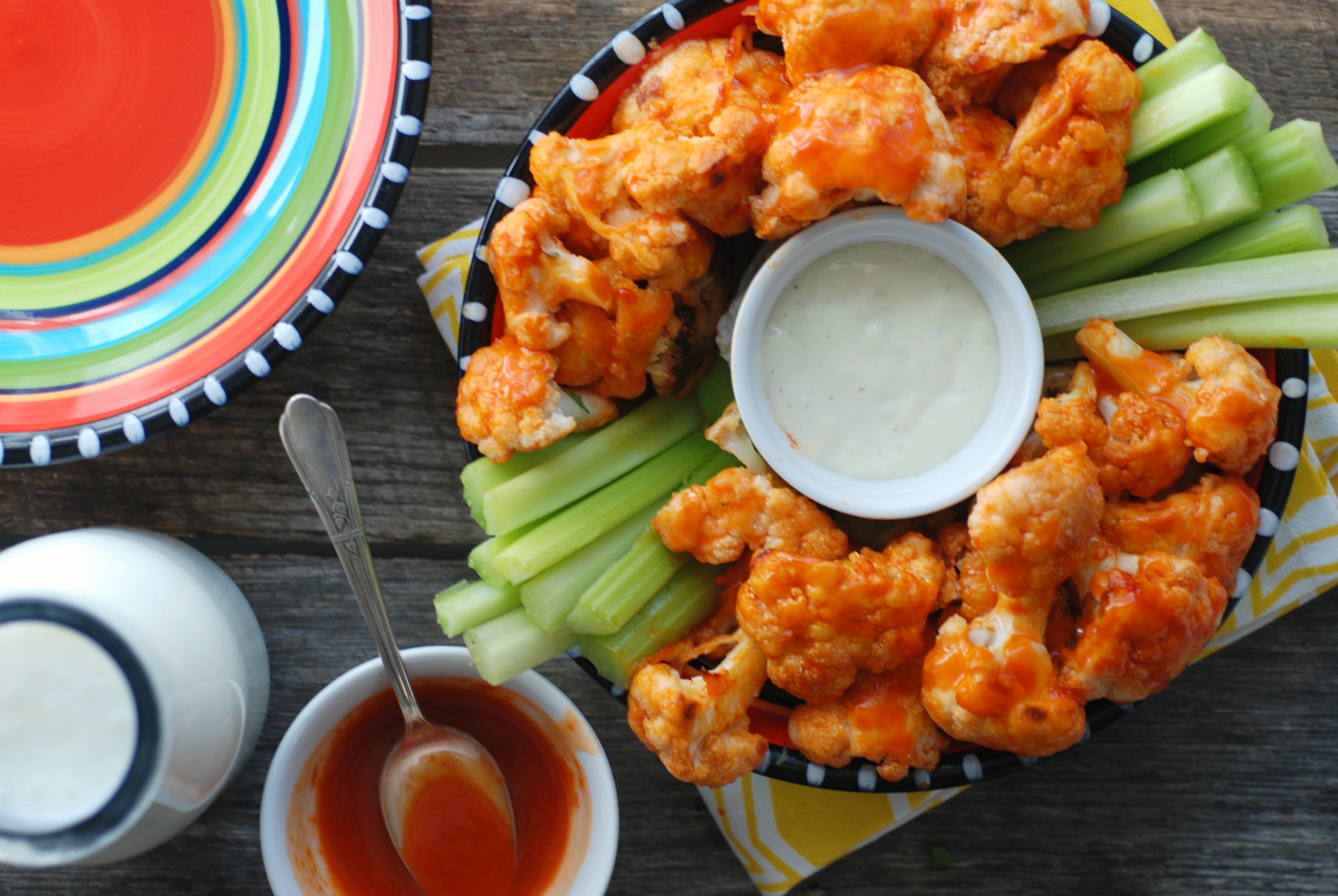 Buttermilk Cauliflower Wings with Honey Buffalo Sauce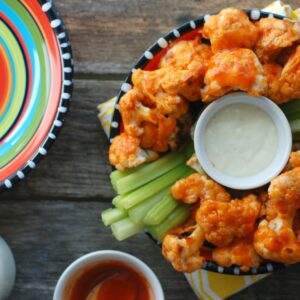 INGREDIENTS
For the Cauliflower:
1 medium head cauliflower
1 cup buttermilk
¼ cup + 2 tablespoons all-purpose flour
1 teaspoon garlic power
For the Honey Buffalo Sauce:

¾ cup hot sauce
2 tablespoons butter
1 tablespoon honey
INSTRUCTIONS
Preheat oven to 450 degrees and line a baking sheet with parchment paper. Rinse cauliflower and break into florets. Place florets in a medium bowl.
Whisk together the buttermilk, flour, and garlic powder until smooth. Pour over cauliflower florets and toss well to coat. Place florets on the baking sheet and roast for 25 minutes, flipping florets over after 15 minutes.
While cauliflower is roasting, stir together hot sauce, butter, and honey in a small saucepan and bring to a boil over medium heat. Lower heat and simmer for 5-10 minutes, stirring occasionally.
When cauliflower is done roasting, remove from oven and drizzle with 2/3 of the sauce, tossing to coat. Return cauliflower back to the oven and roast for an additional 10 minutes.
Place cauliflower in a serving dish and spoon additional sauce over florets. Serve with celery and ranch or blue cheese dressing for dipping.