7 Summer Hostess Gift Ideas for Instant Best-Guest Status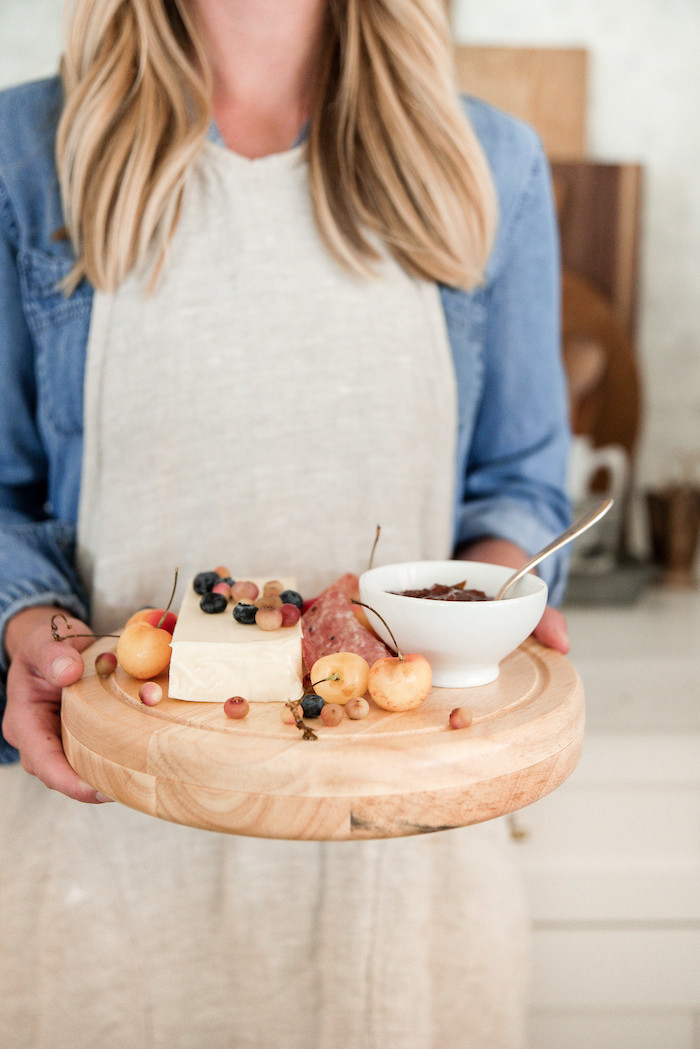 Summertime entertaining is one of my very favorite things; I love having friends and family over to enjoy the beautiful weather! We live in a colder climate, so we don't have very many months of nice weather. I like to take advantage and celebrate the warm days we do get!
Even more fun, is when a neighbor or friend invites us over for a BBQ or party at their house! "What can we bring!?" is always an immediate follow up question to an invite, and is a great way to offer a helping hand!
If your host replies that they don't need anything, you might be left wondering what you can bring as a thank you for hosting? I'm not against going to a party empty handed, after all, helping out with cleanup is the ultimate hostess gift! However, if you'd like to bring something… but aren't quite sure what to reach for, here are some of my favorite hostess gifts that are sure to be loved by anyone!
All-Purpose Baking Dishes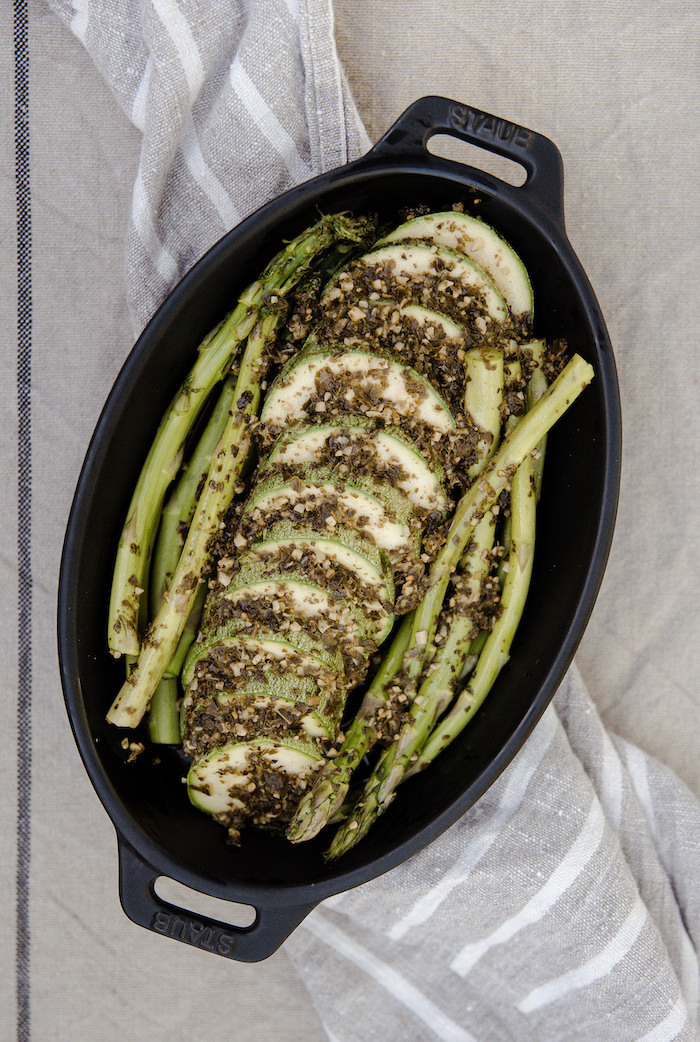 These are an awesome gift set because they are so versatile! These ceramic baking dishes can be used in the oven, BBQ, or cooktop! These are my go-to baking dishes because they are beautiful, so they can be placed on the table and used as serveware which means less cleanup!
Ceramics Oval Baking Dish Set

By Staub

Shop Now
Cocktail Shaker Set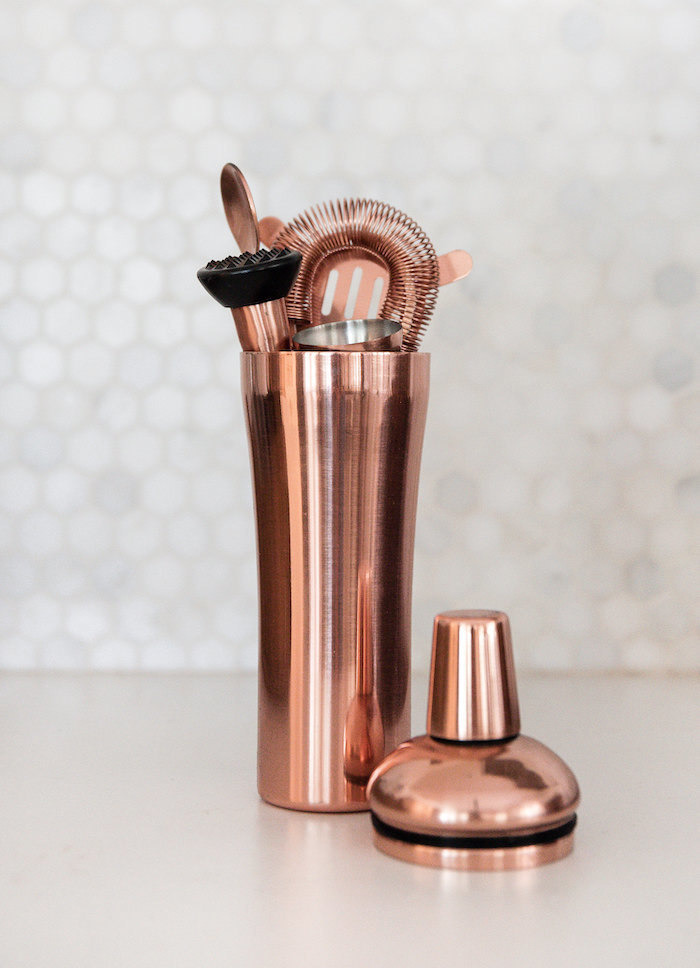 If your host is known as a great bartender, they'll love a high-quality cocktail-making set! This set comes with everything they need to make delicious drinks, plus it's beautiful!
DuraCopper 5-Piece Cocktail Shaker Set

By Old Dutch International

Shop Now
Charcuterie Board Set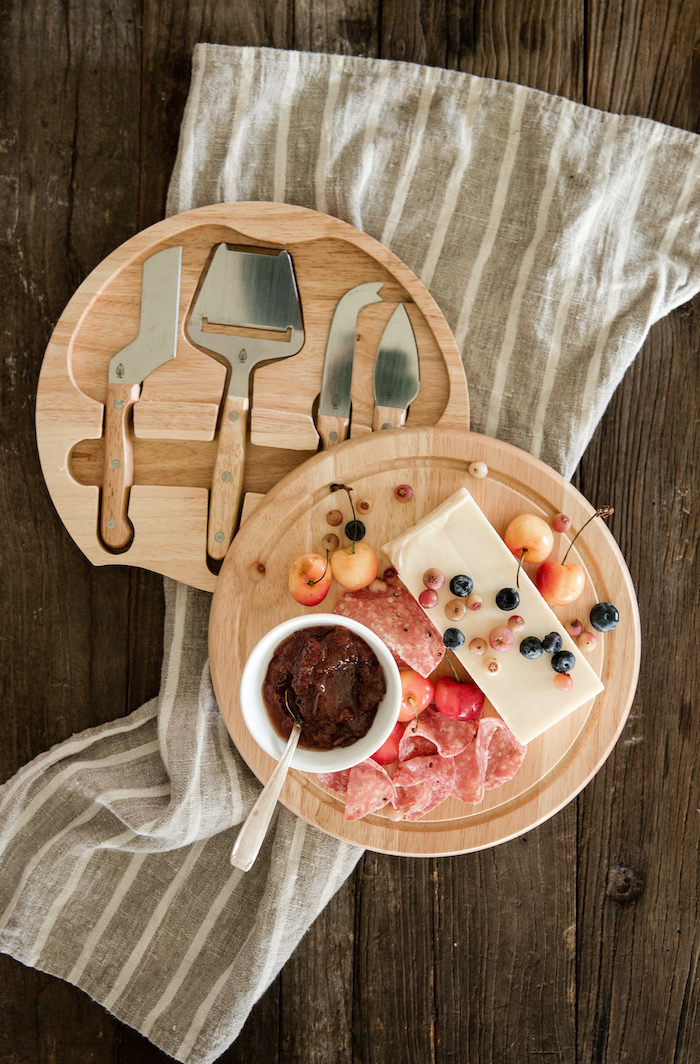 One of the most classic entertaining appetizers is a delicious charcuterie board! This versatile dish can be made so many different ways, and offers a little something for everyone at the party. I love this particular board because it is an all-in-one gift set, making it the perfect hostess gift!
Circo Acacia Cheese Board Set

By Picnic Time

Shop Now
Pan & Cake Mix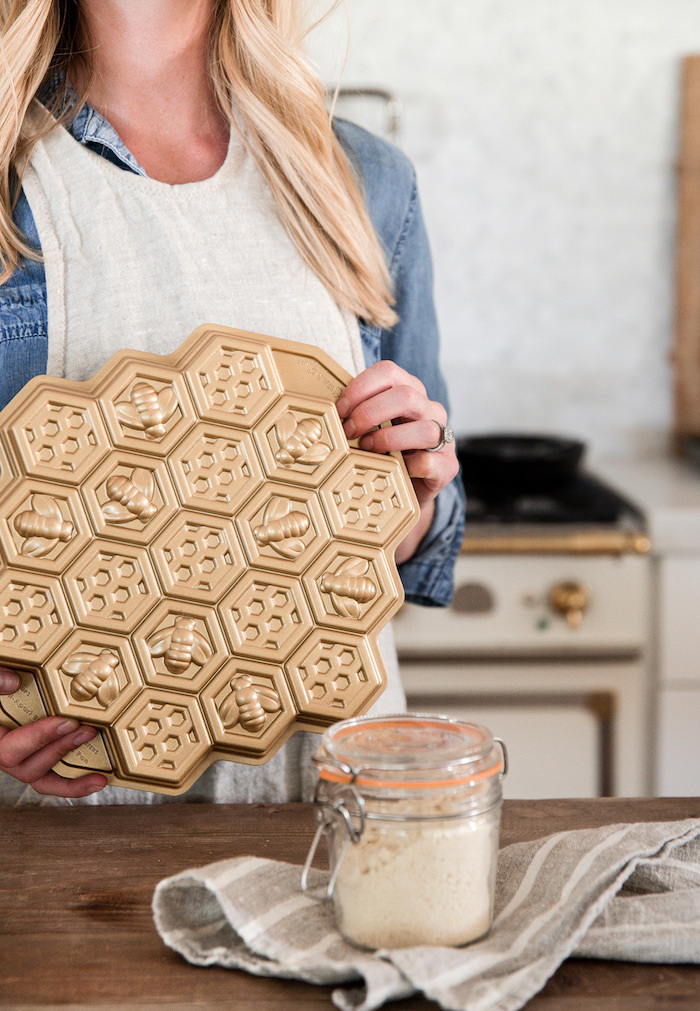 Does your host love to bake? If so, gifting him or her a unique cake pan with a homemade cake mix in a jar is such a fun and thoughtful gift idea! I love Nordic Ware's collection of cake molds, the honeycomb is perfect for spring and summer!
Honeycomb Pull Apart Pan

By Nordic Ware

Shop Now
BBQ Knife Set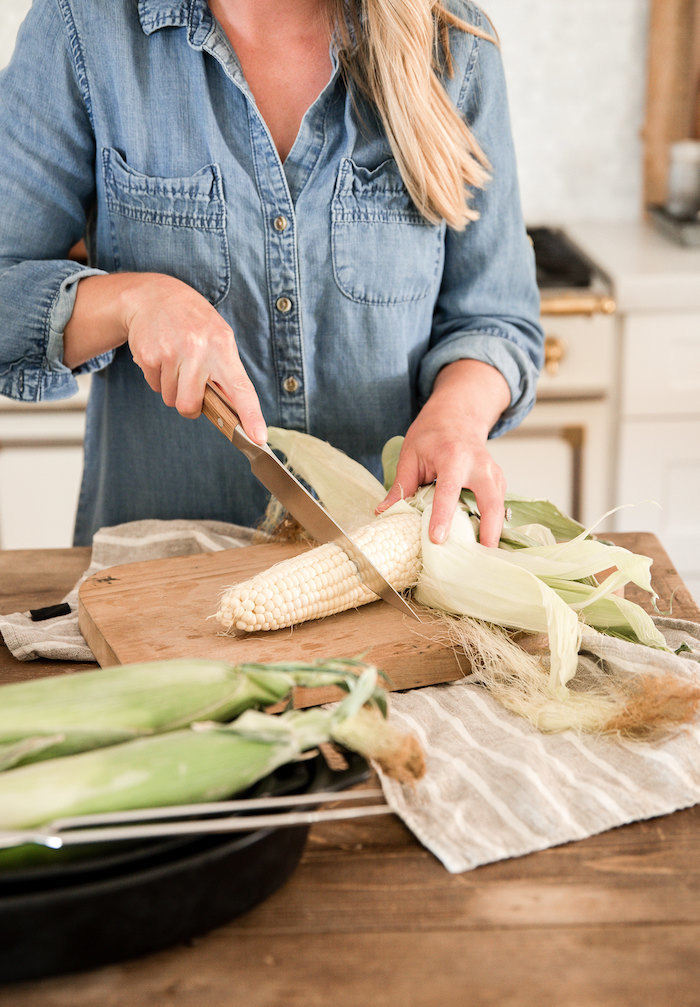 Looking for a gift for the avid BBQ'er? This wood handled knife set from Zwilling is not only beautiful, but also incredibly useful! Perfect for slicing delicious tri-tip or veggies! A quality knife set is a wonderful gift for any cook!
Pro Holm Oak 2-Piece Carving Knife & Fork Set

By Zwilling

Shop Now
Salt & Pepper Grinder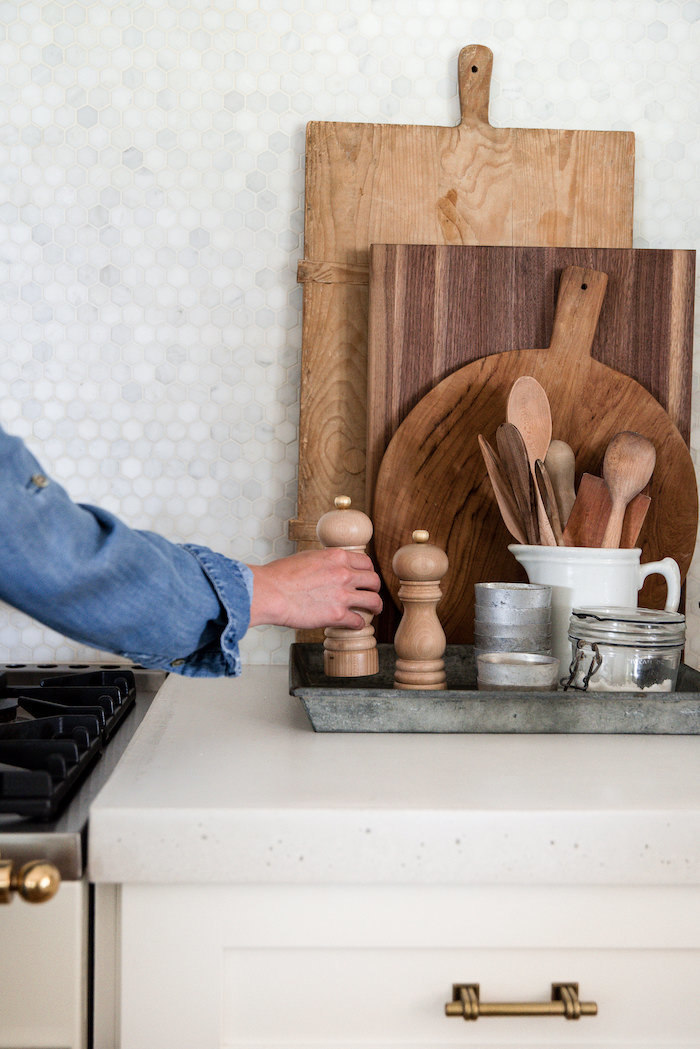 A salt and pepper grinder set is such a lovely gift that will always come in handy! I love this wood Peugeot set which is pretty enough to leave out on the counter for everyday cooking!
Paris U'Select Salt & Pepper Mills

By Peugeot

Shop Now
Kitchen Tools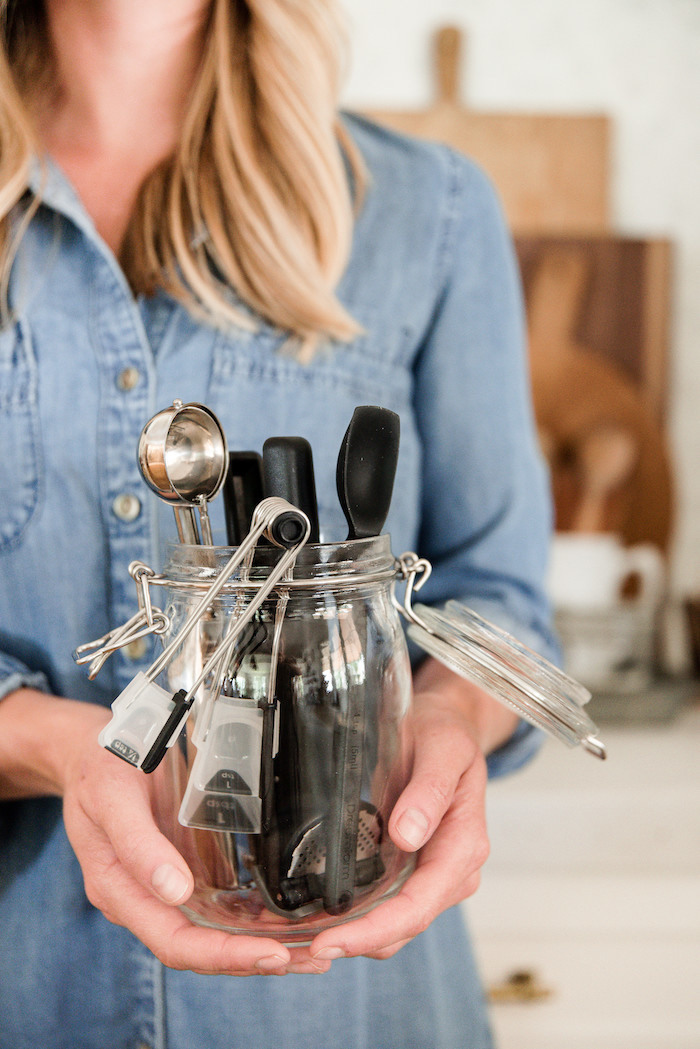 If you're looking for a few inexpensive hostess gifts to bring to the party, kitchen tools are always a great option! From measuring spoons, tongs, ice cream scoops, scissors, or other helpful tools, you know that your gift will be put to good use in the kitchen!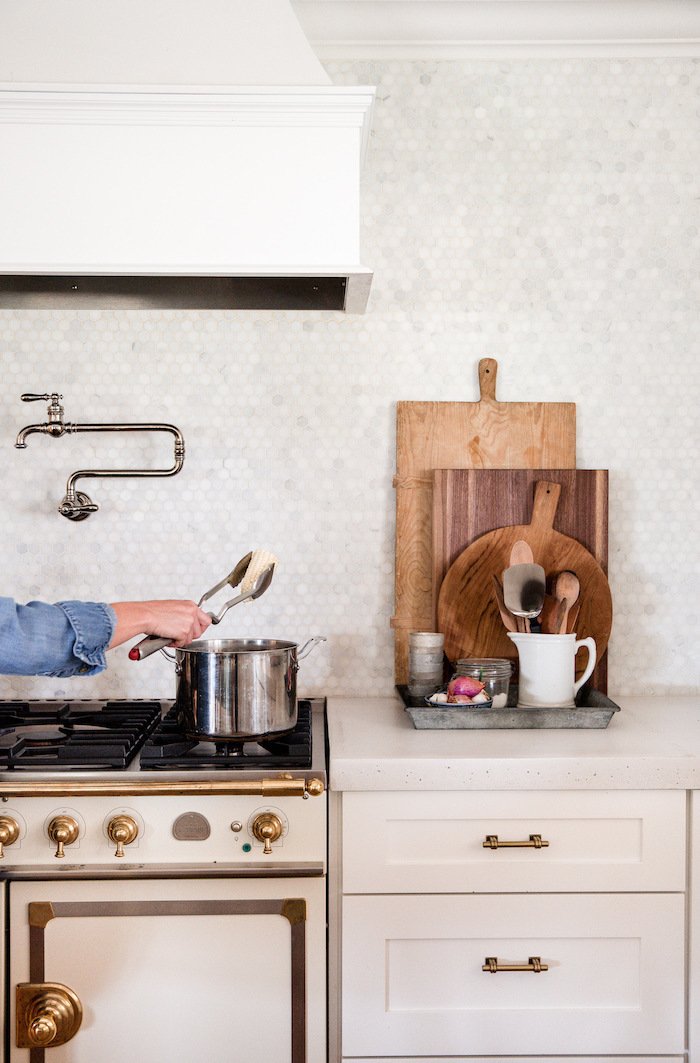 Kitchen tools are always a great gift idea because they are inexpensive, but are something every cook can find use for! I especially love giving tongs and scissors because they are something that every kitchen needs and often times doesn't have enough of.
Gourmet Ice Cream Scoop

By Good Cook

Shop Now
I hope that you enjoy your summer and have fun celebrating with family and friends! If you don't have time for a gift, helping out with dishes or bringing a bottle or wine or dessert is one of the quickest and easiest ways to your host's heart ;). For more outdoor entertaining tips and easy recipes, visit me at boxwoodavenue.com.