33 Vegetable Packed Fall Harvest Recipes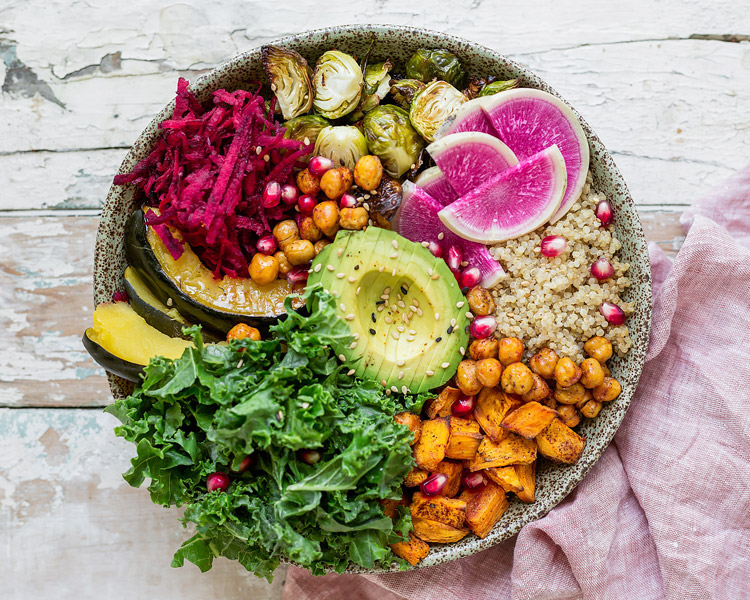 Fall harvest vegetables are one of the best parts of the cooler fall weather. Roast them, grill them, or just dice them up and throw them on a wonderful salad. Bringing all the rich robust flavors together makes a great meal for sharing.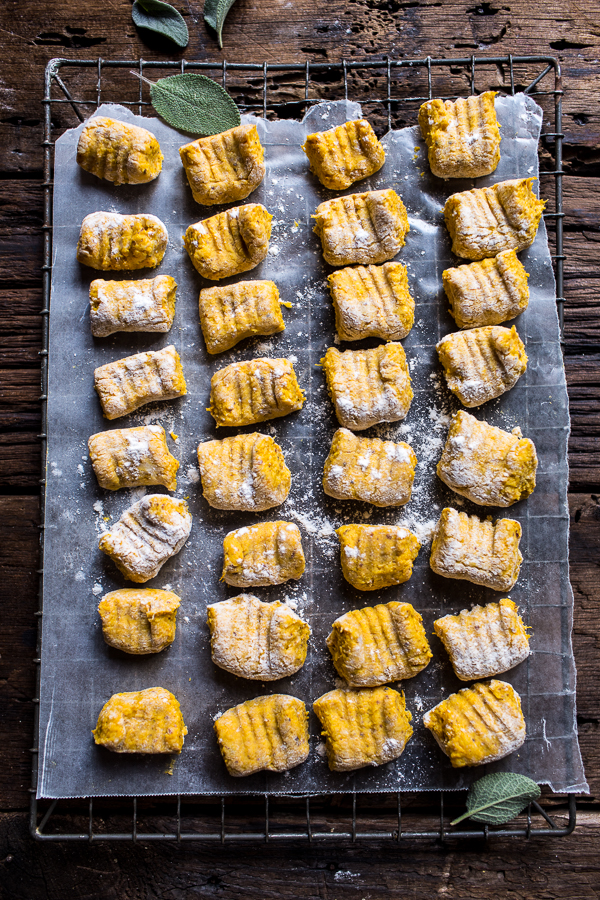 Fall pumpkins get turned into tender gnocchi that are smothered with a balsamic sage blue cheese sauce. This recipe is fall heaven!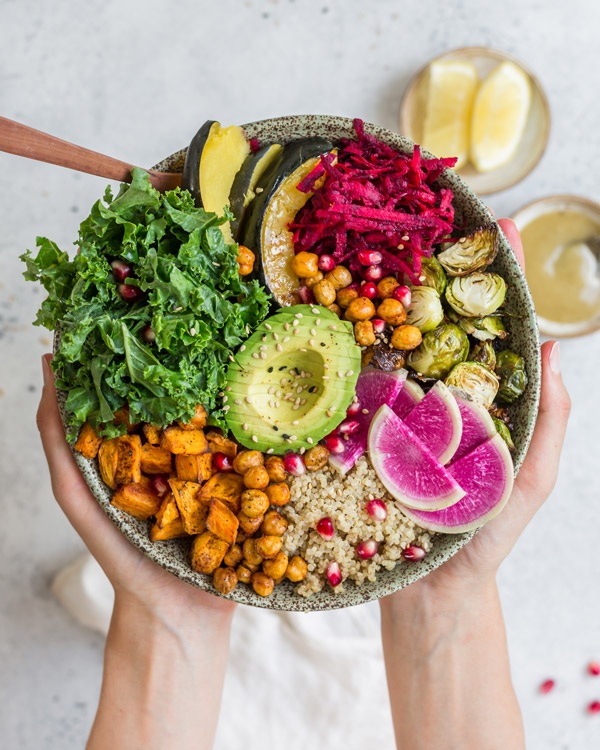 Absolutely gorgeous bowl of fresh harvested vegetables beautifully arranged in a Buddha Bowl.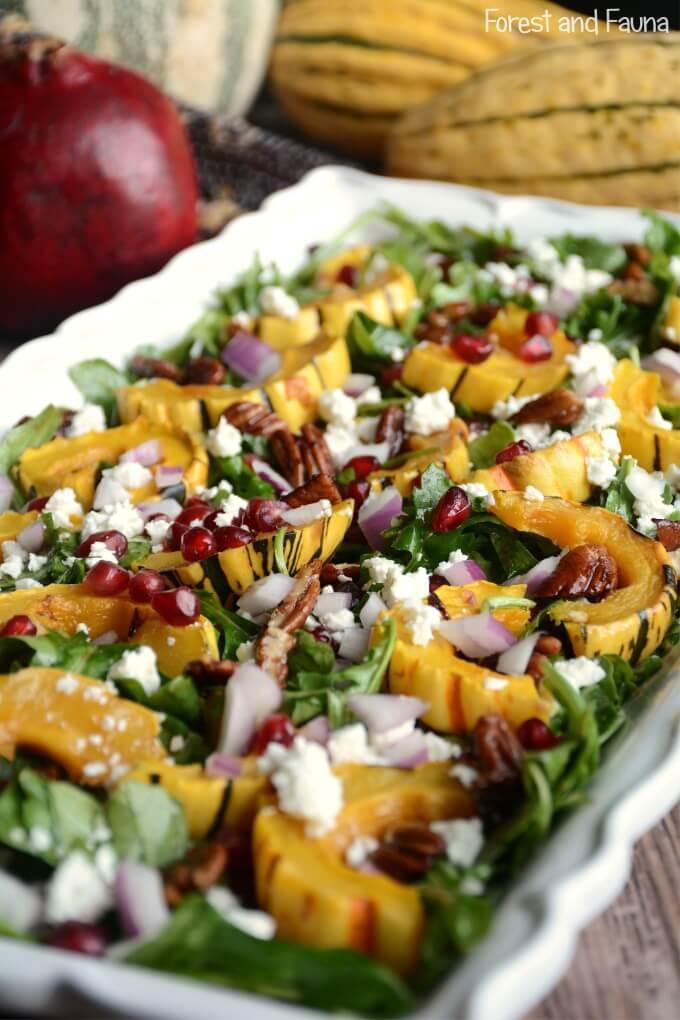 This savory sweet salad is one delicious meal! You are going to want to try this for lunch today!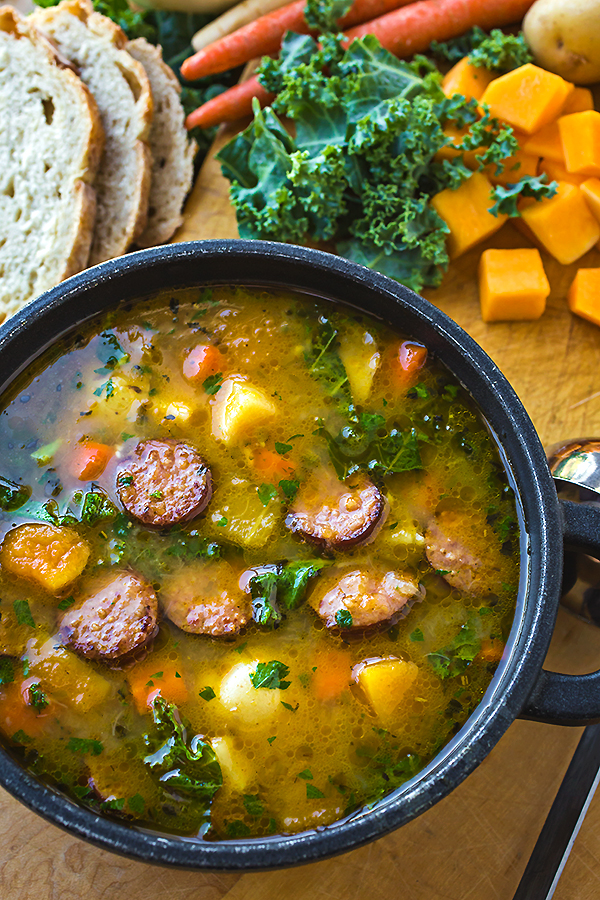 This Harvest Stew is just the perfect bowl of a delicious meal on a chilly fall night!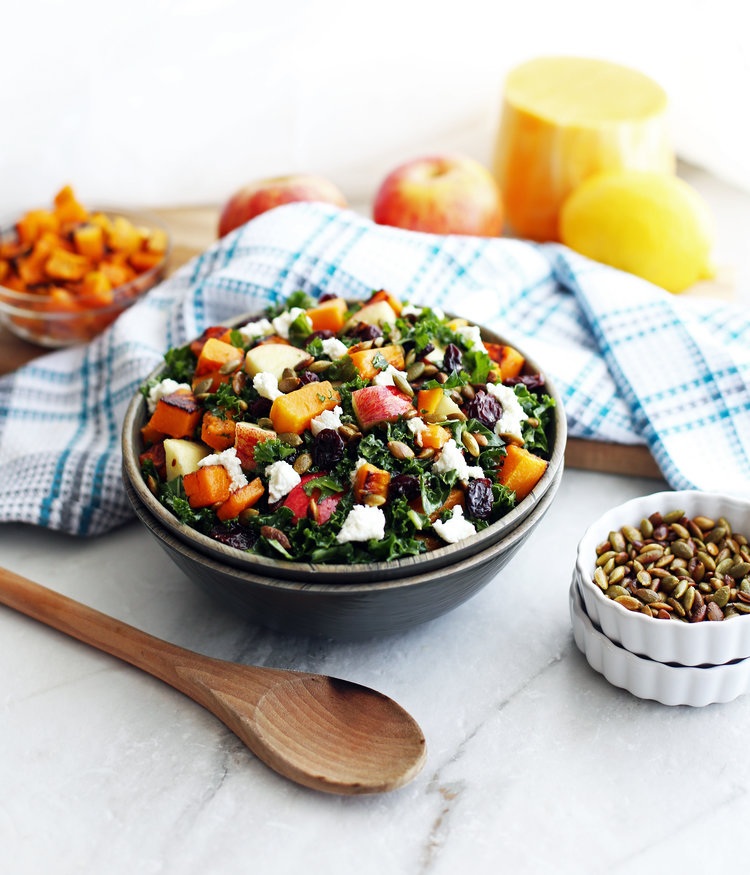 This salad is sweet and healthy deliciousness! Try this for yourself soon!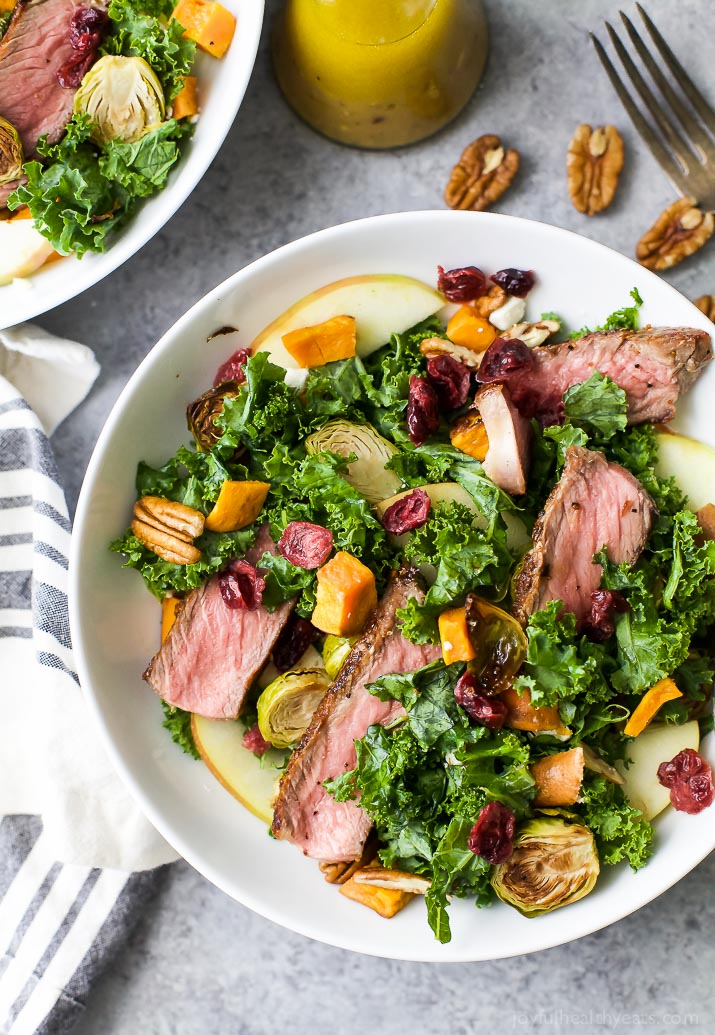 This is one seriously hearty salad. No one is going to complain about eating these veggies!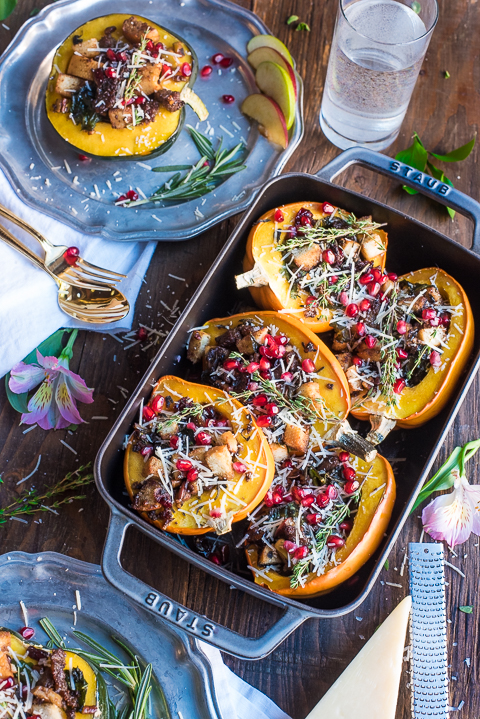 These stuffed acorn squash are filled with sausage, buttery stuffing, herbs and topped with pomegranates, parmesan cheese and maple syrup. Yum!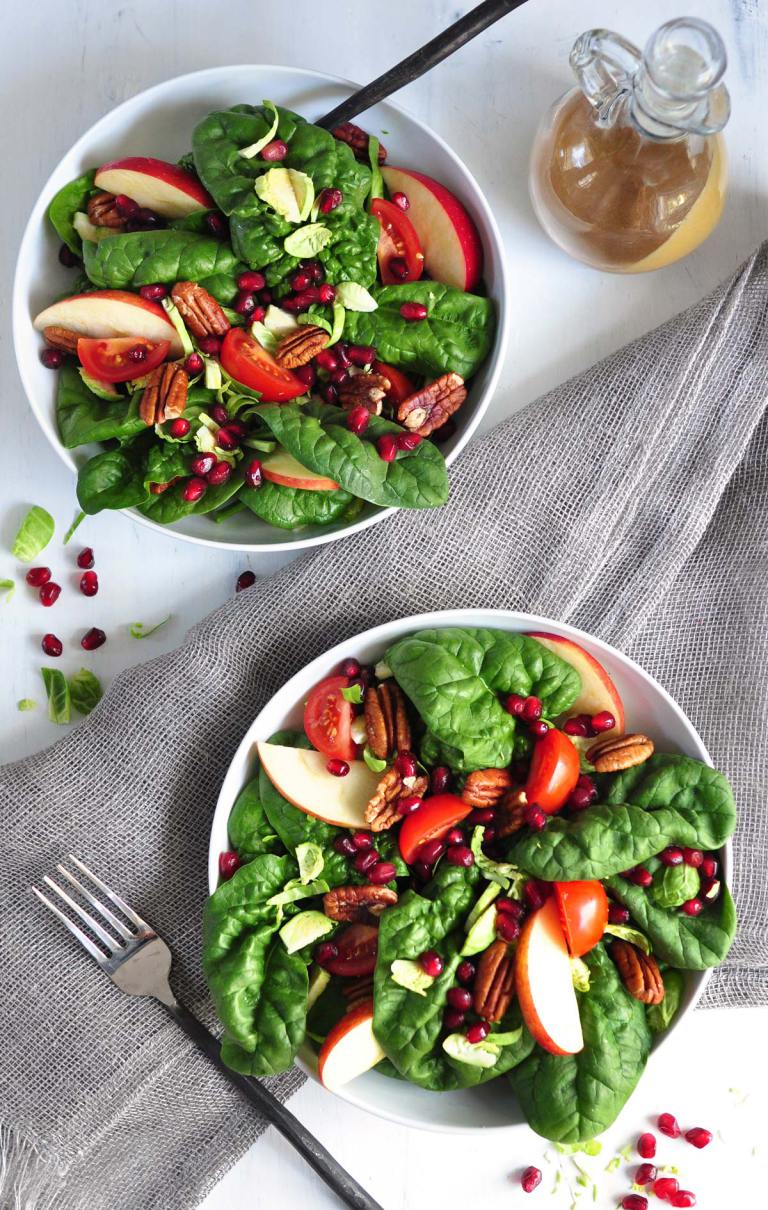 This delicious spinach salad is all the healthy goodness from the garden in one tasty bowl!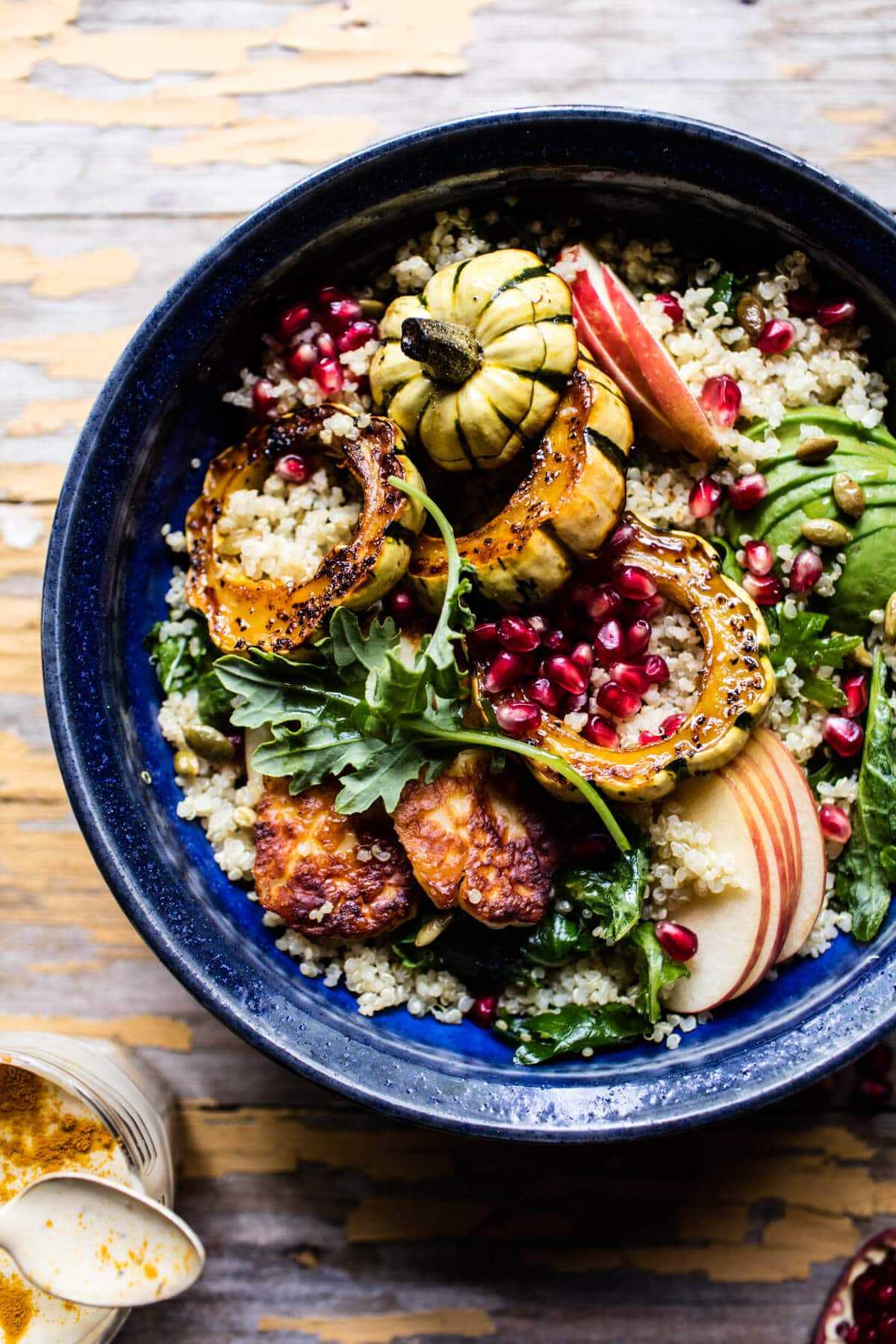 The perfect mix of fall flavors in one delicious bowl!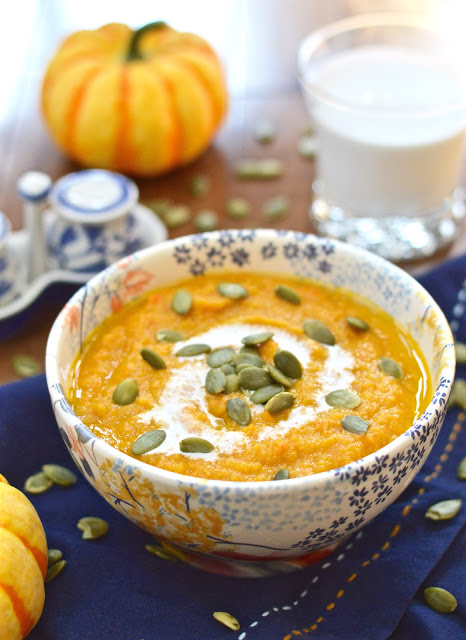 An amazing bowl of fall! Warm up with this tasty meal tonight!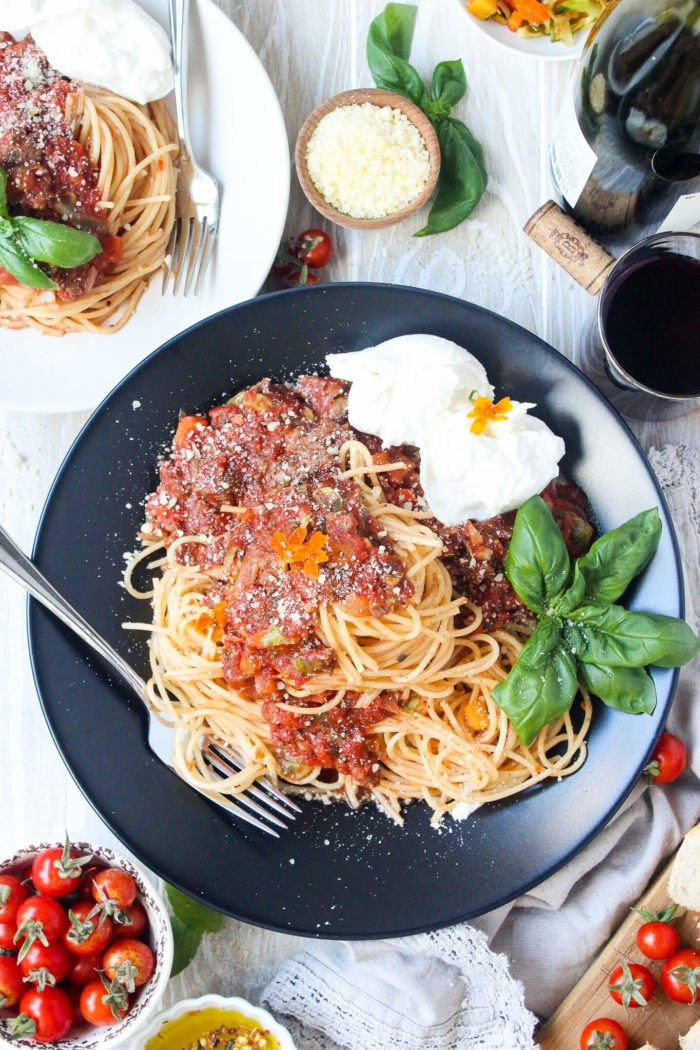 This Fall Harvest Bolognese is so hearty and filling! You are going to want to try this amazing dinner idea tonight!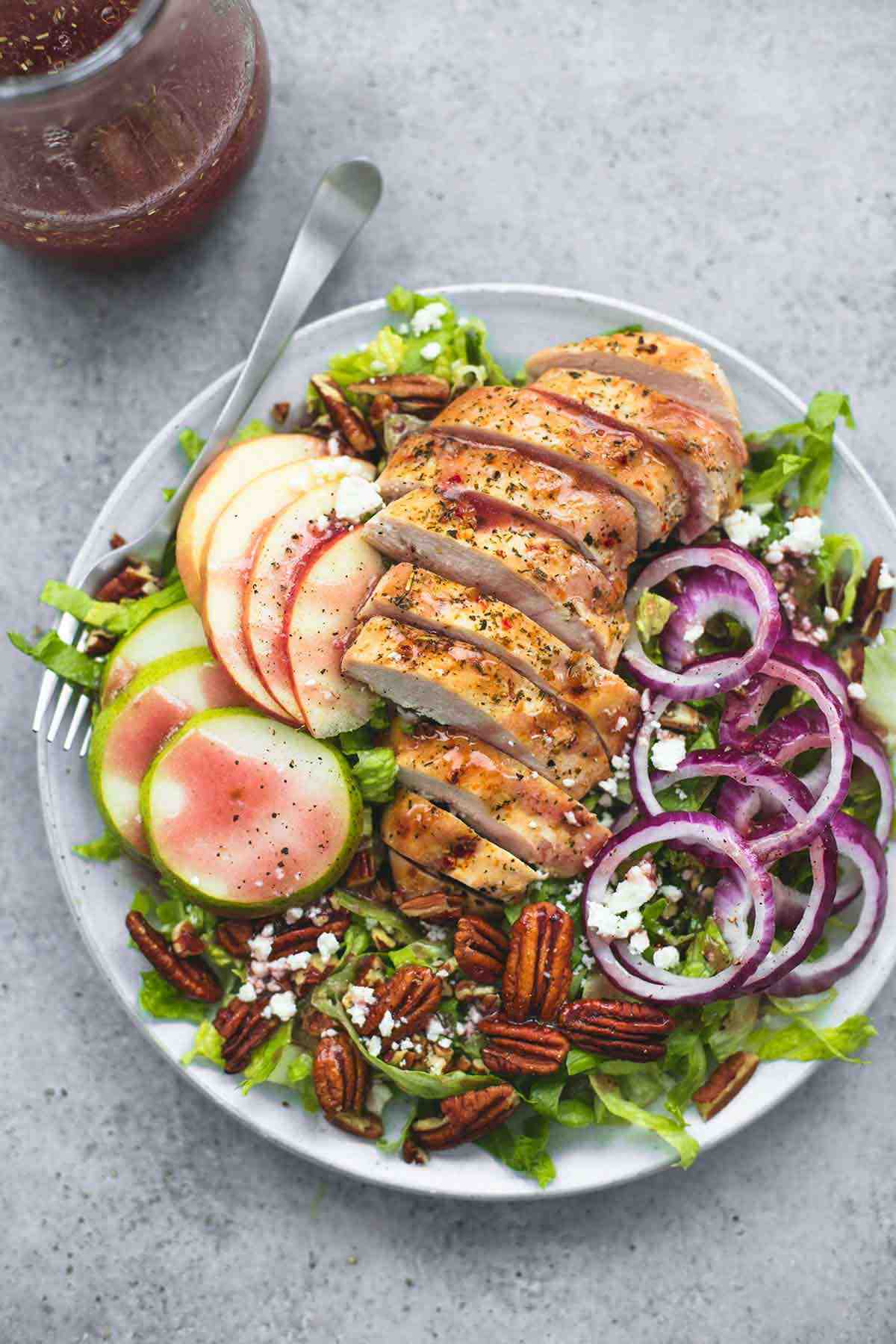 A whole meal in one amazing salad! This is sure to be your new favorite lunch idea!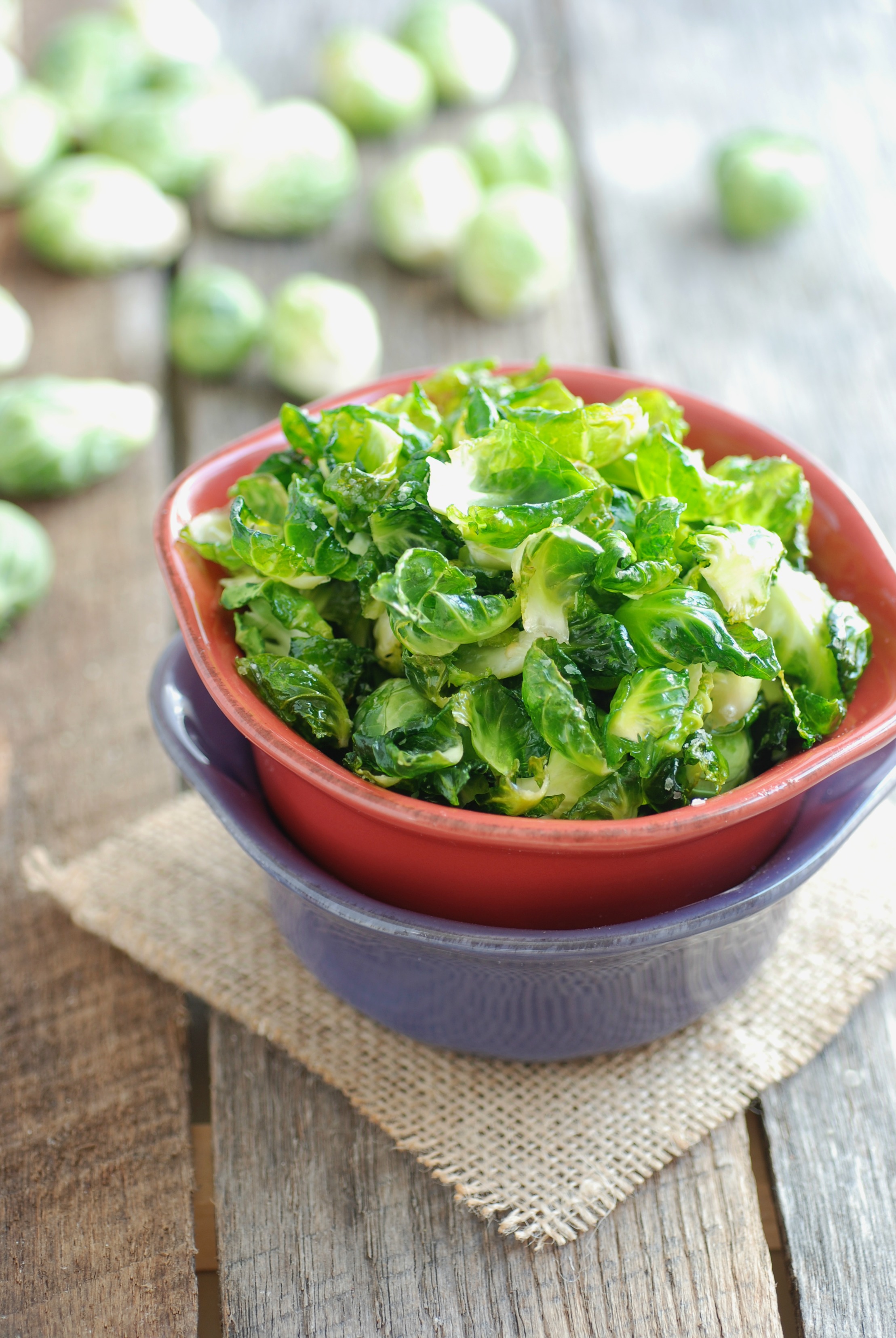 Turn your fall brussels sprouts into delightful crispy chips. Save to turn any vegetable hater into a convert!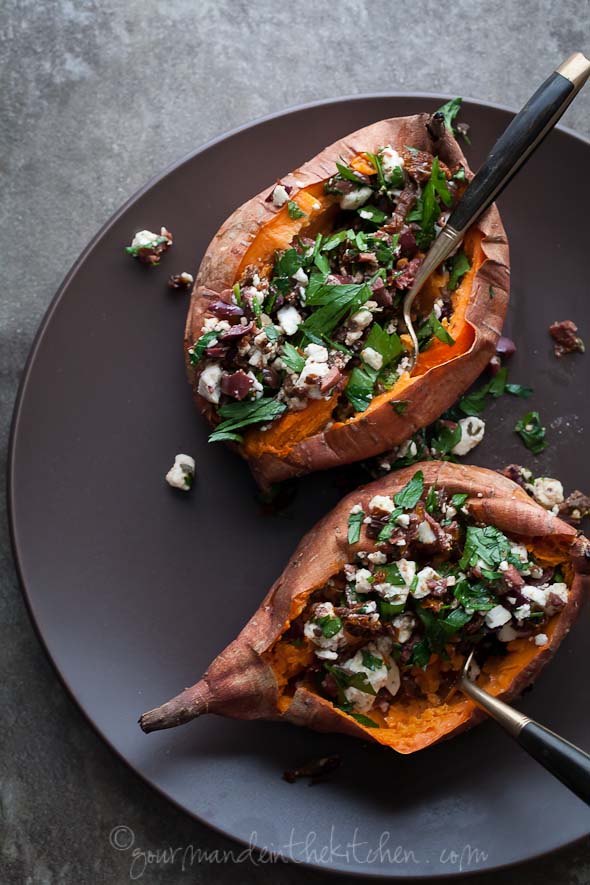 The perfect twist on baked potatoes! Try this recipe for dinner tonight!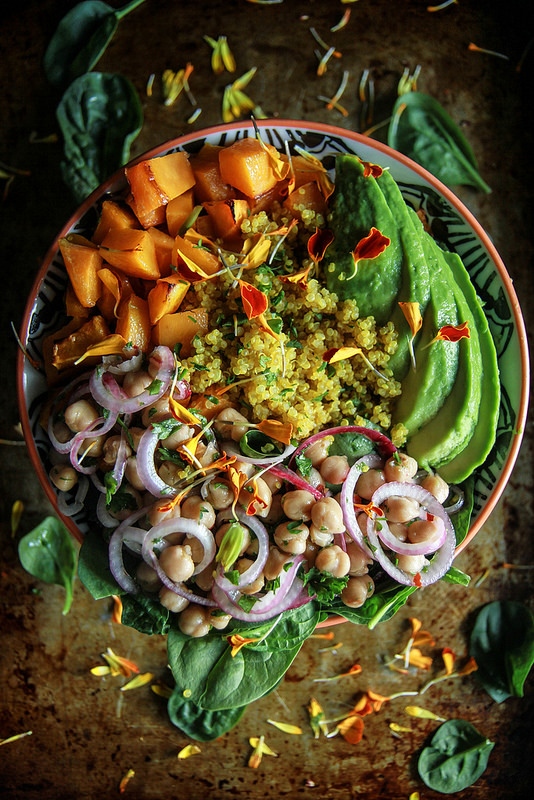 The most amazing dinner idea that anyone can enjoy!
This recipe is the best mix of veggies to make dinner the tastiest part of the day!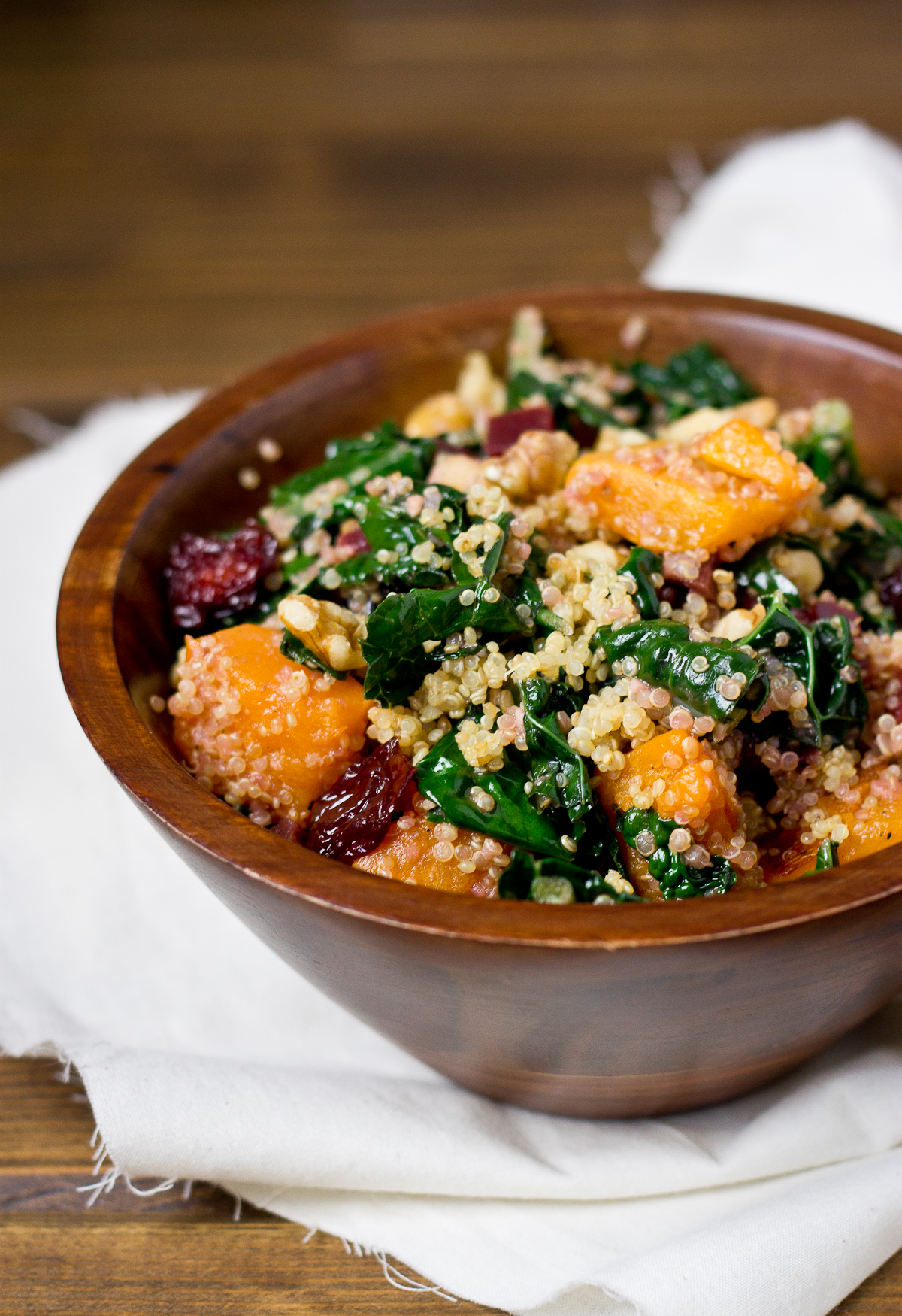 This savory quinoa salad is definitely going to be the best thing on the table at dinner tonight!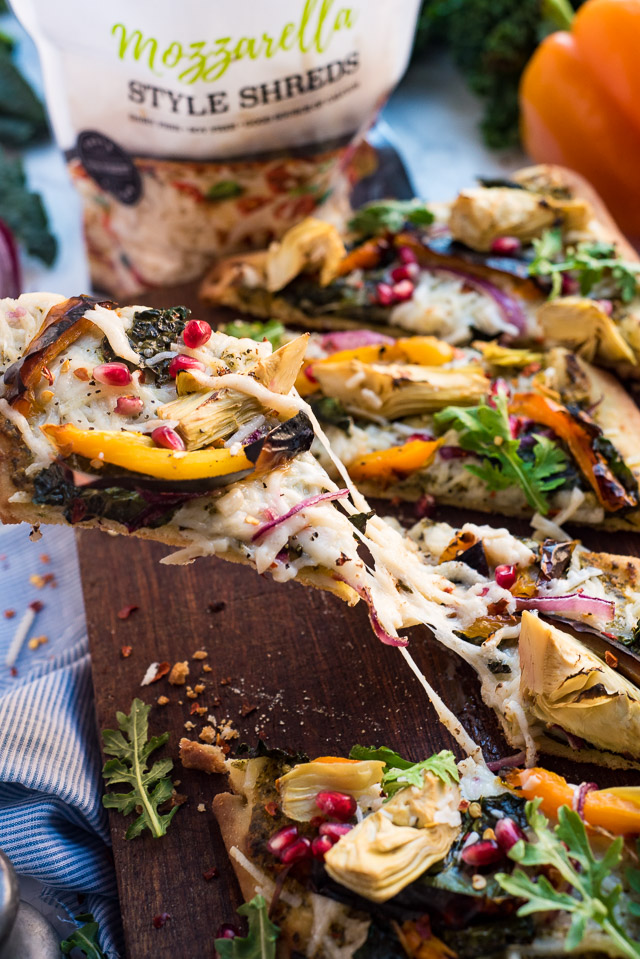 This pizza is going to make everyone happy.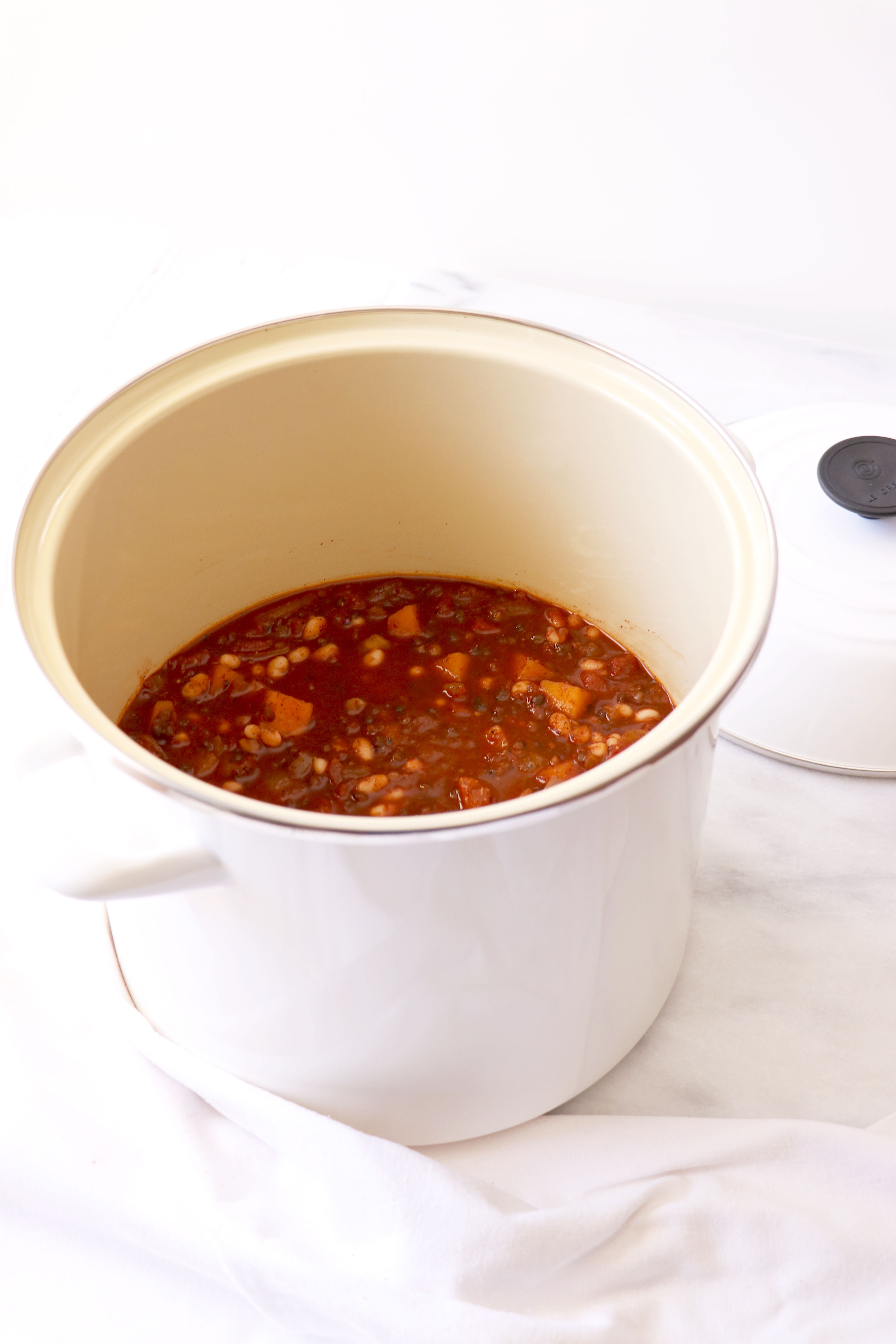 This chili will fill you up and warm your belly at the table tonight!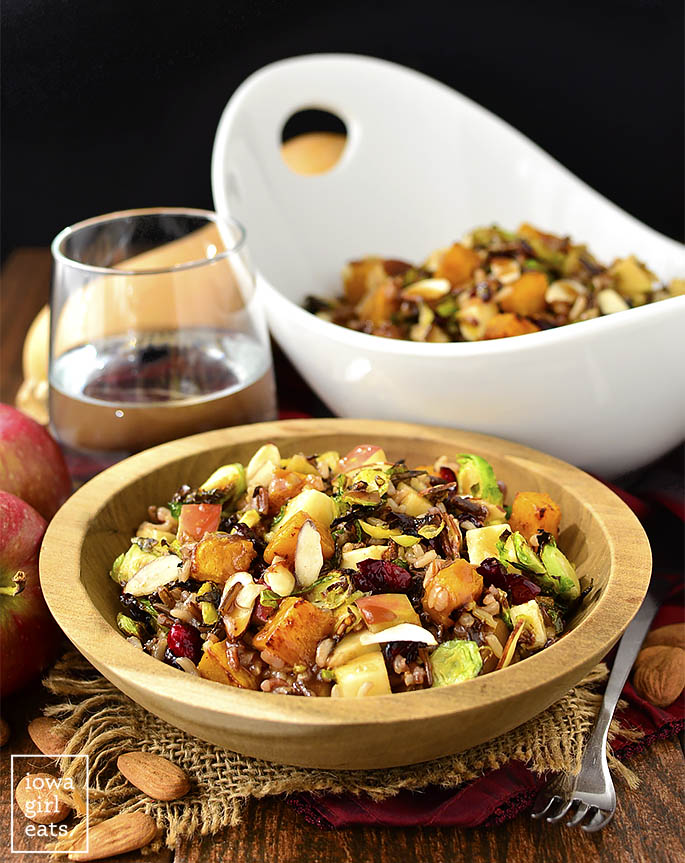 This amazing bowl of hearty fall flavors is sure to steal the show.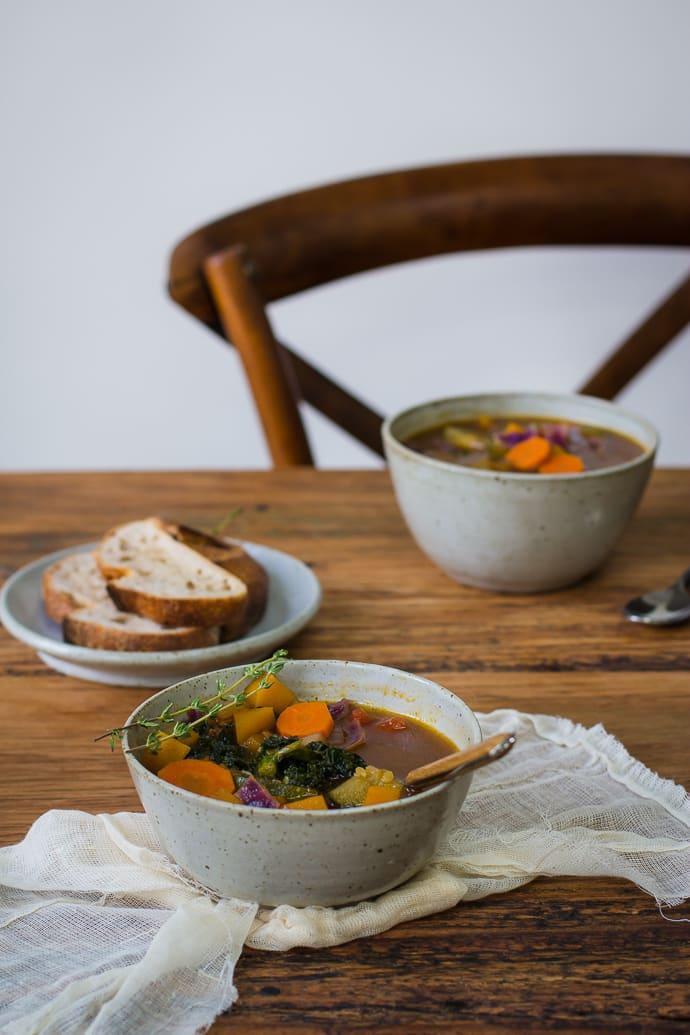 This tasty bowl of soup makes for a delicious and hearty meal. Make a big batch to enjoy all week!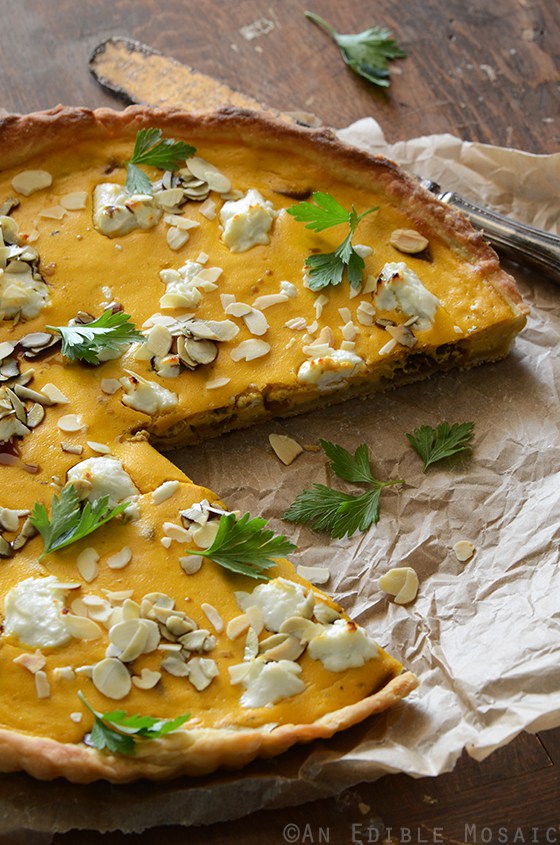 Take your pumpkin pie recipe to the next level this fall with a savory twist!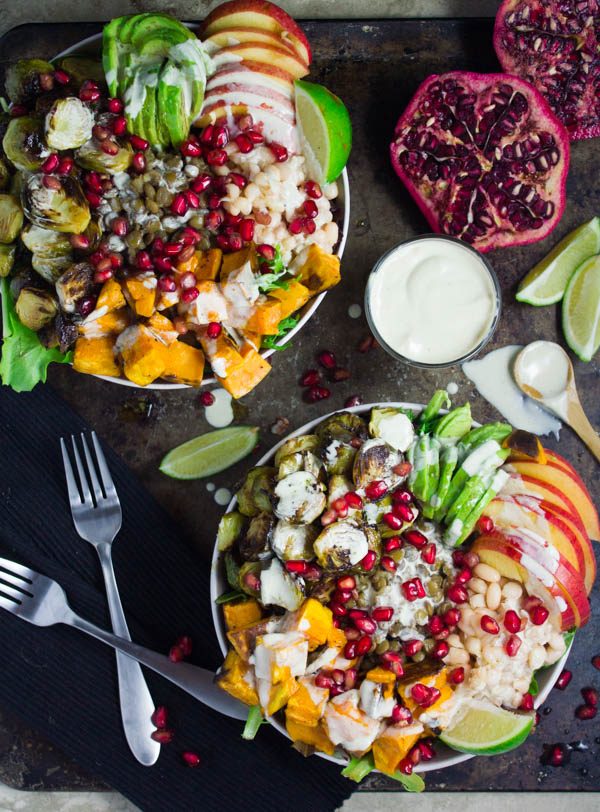 Try these buddha bowls soon; you are definitely going to be hooked on these!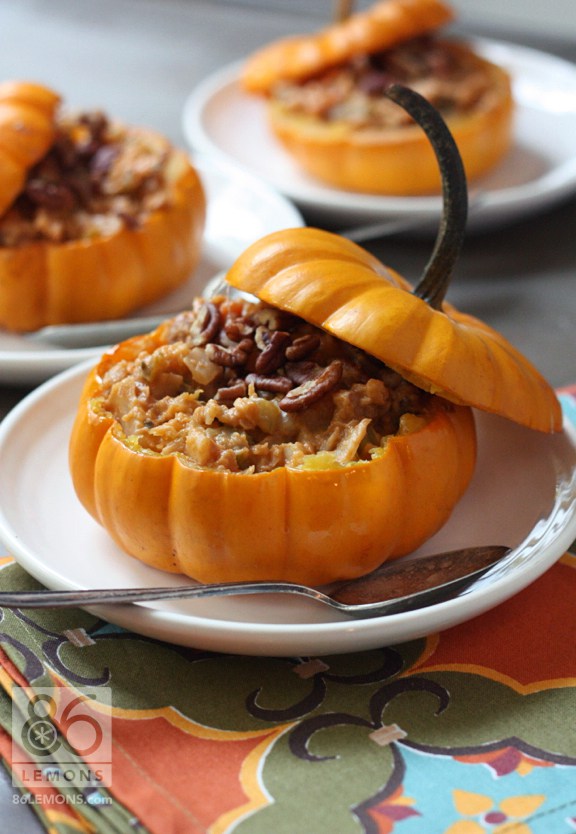 These tasty little Harvest Vegetable Stew Bowls are so cute! As fun to look at as they are to eat.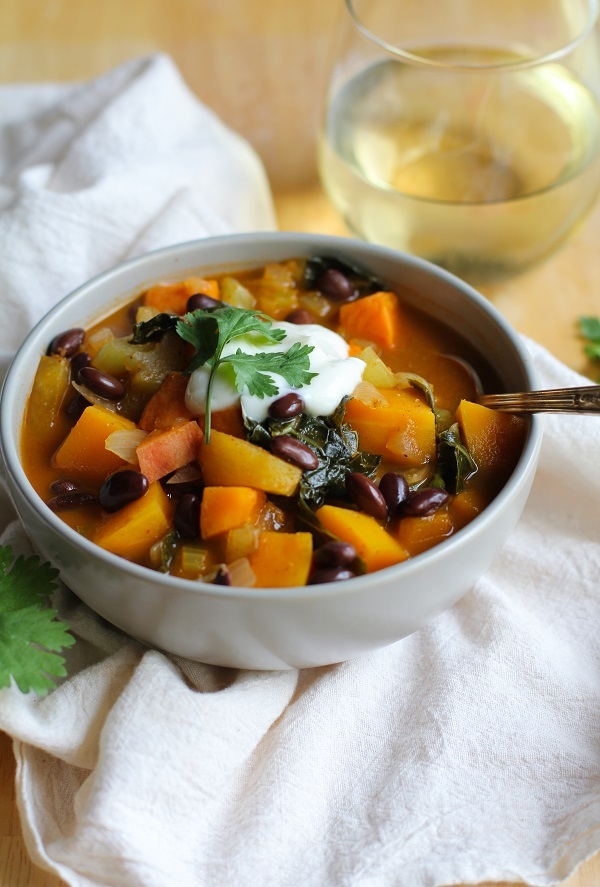 This vegetarian chili is the perfect way to warm up as the temperature drops.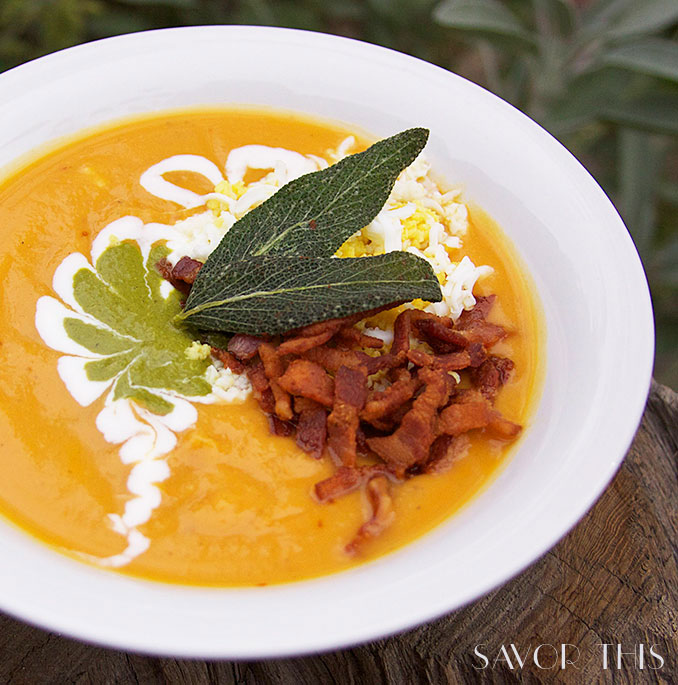 What a tasty mix of savory fall flavors!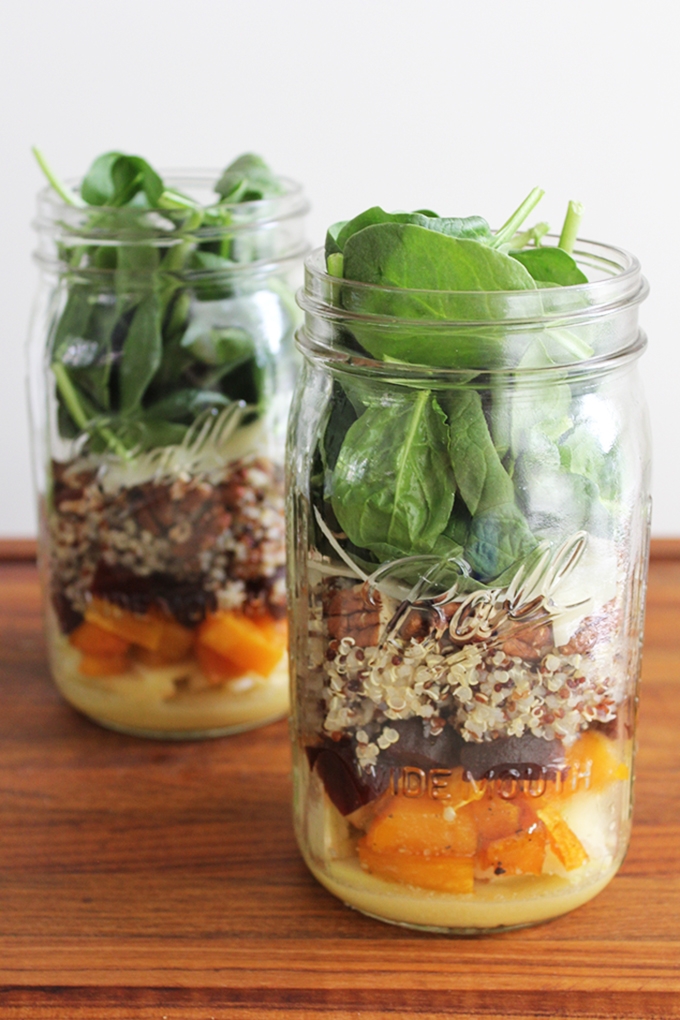 A few extra minutes of prep time will certainly pay off with this recipe!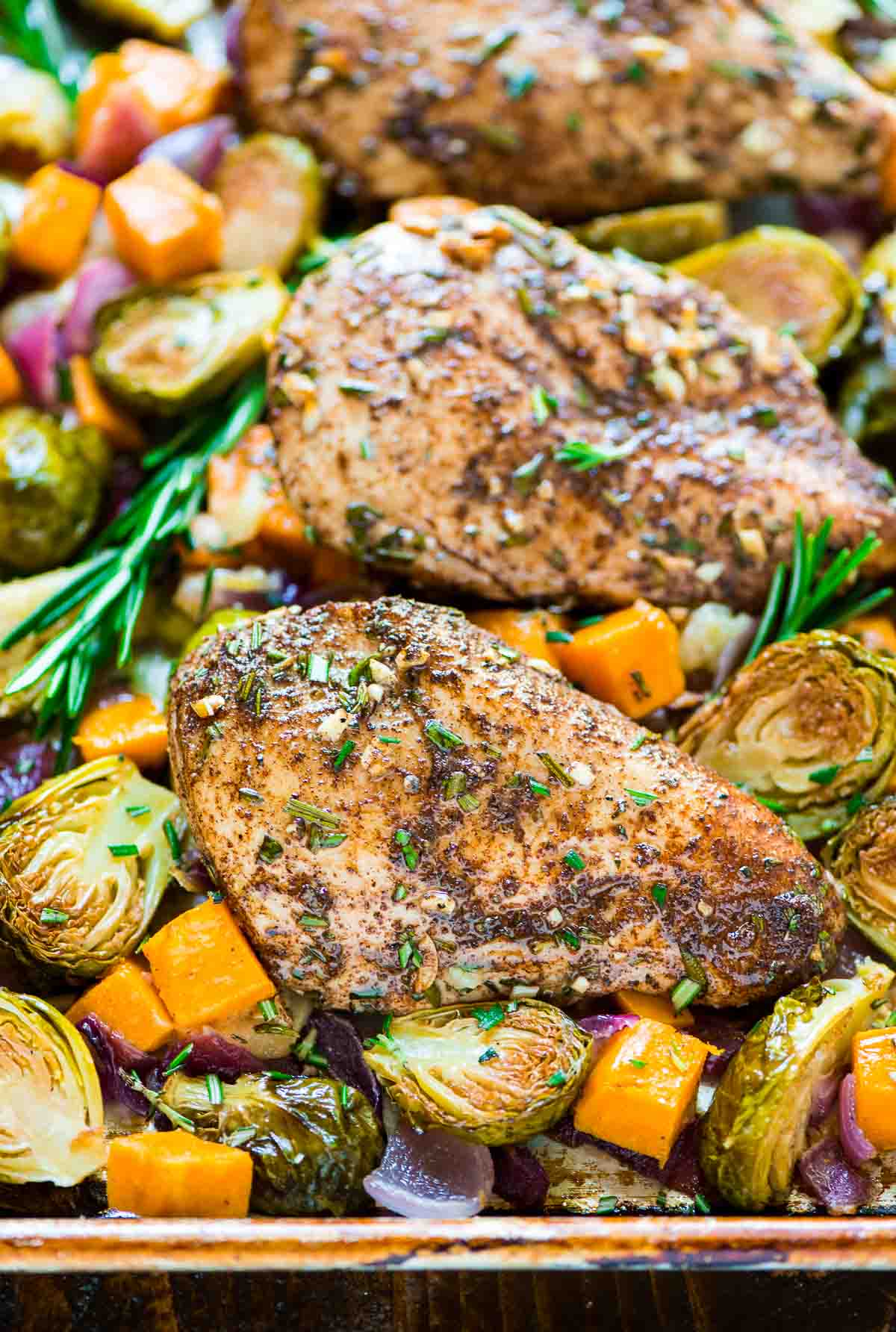 No one is going to complain about eating their brussels sprouts with this delicious sheet pan recipe.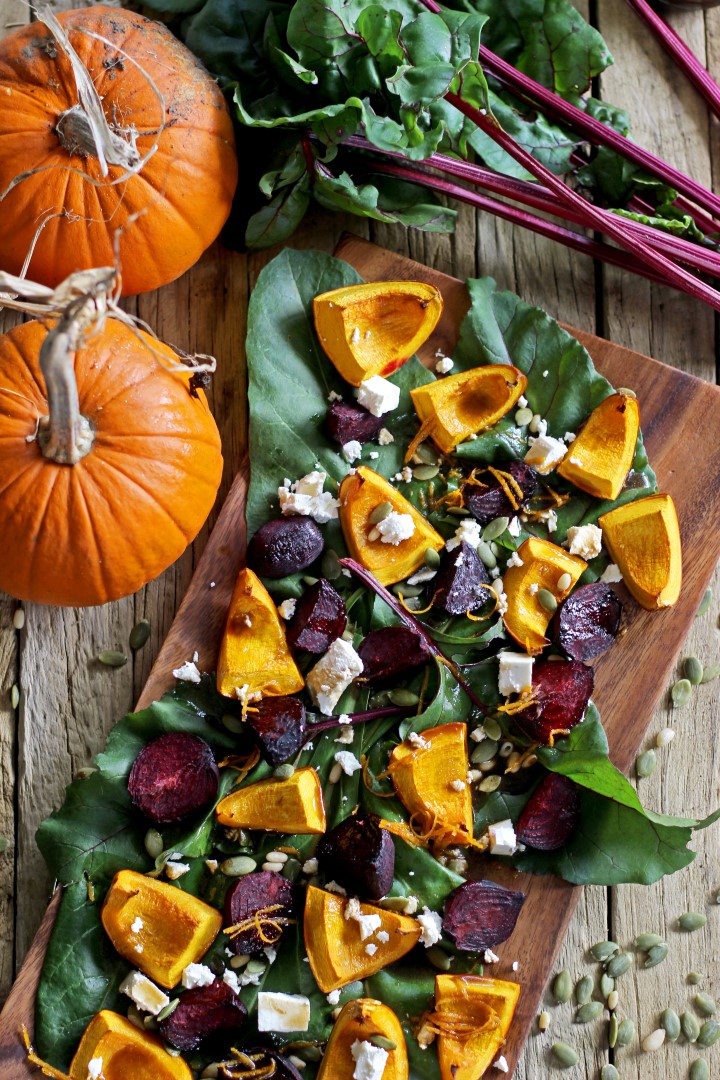 This healthy and hearty roasted vegetable salad recipe is sure to kick your taste buds into gear!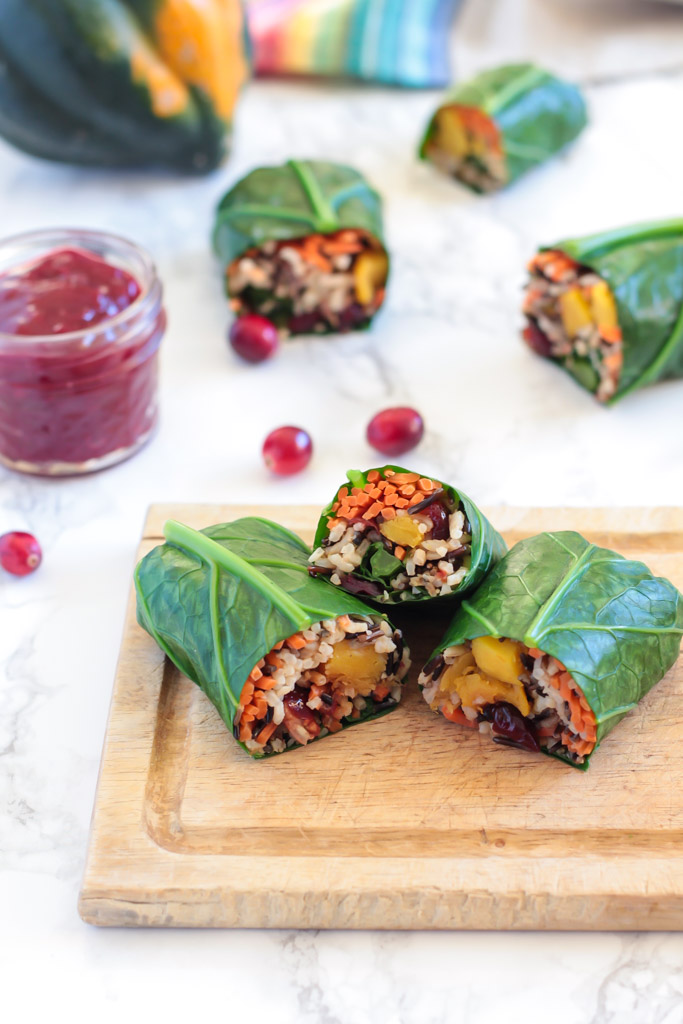 Ditch the carbs and keep all the flavor with these simple and elegant collard green rolls!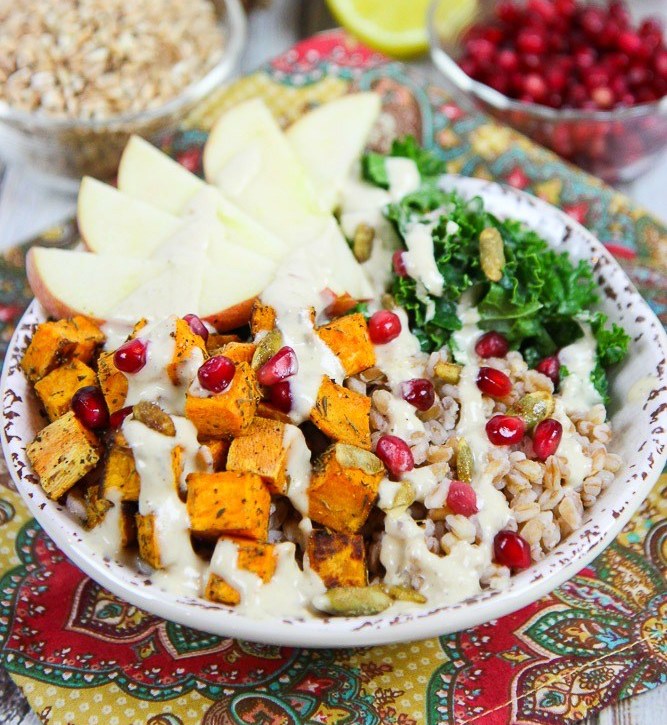 This recipe will make dinner the best part of your day.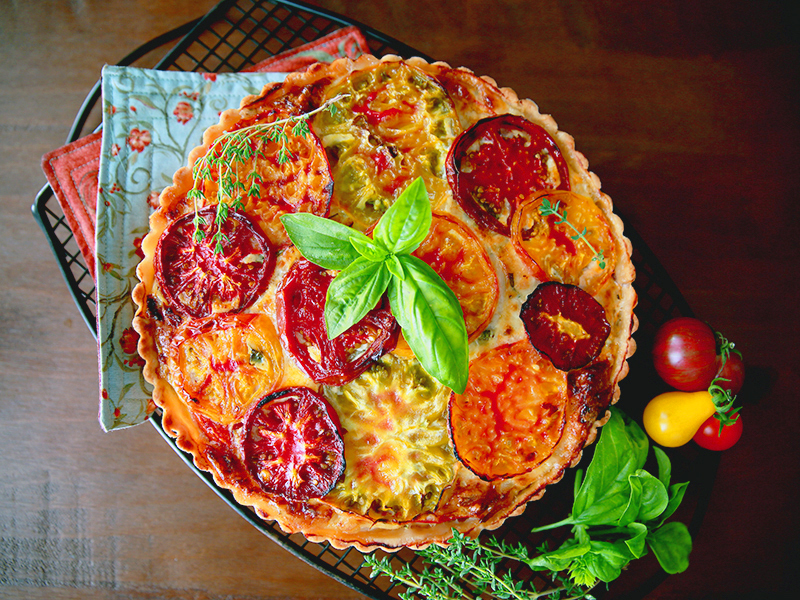 If you are in a temperate zone, it's highly possible your fall garden is still chugging out tomatoes. This tomato tart is the perfect way to use up the last of them before the frost hits!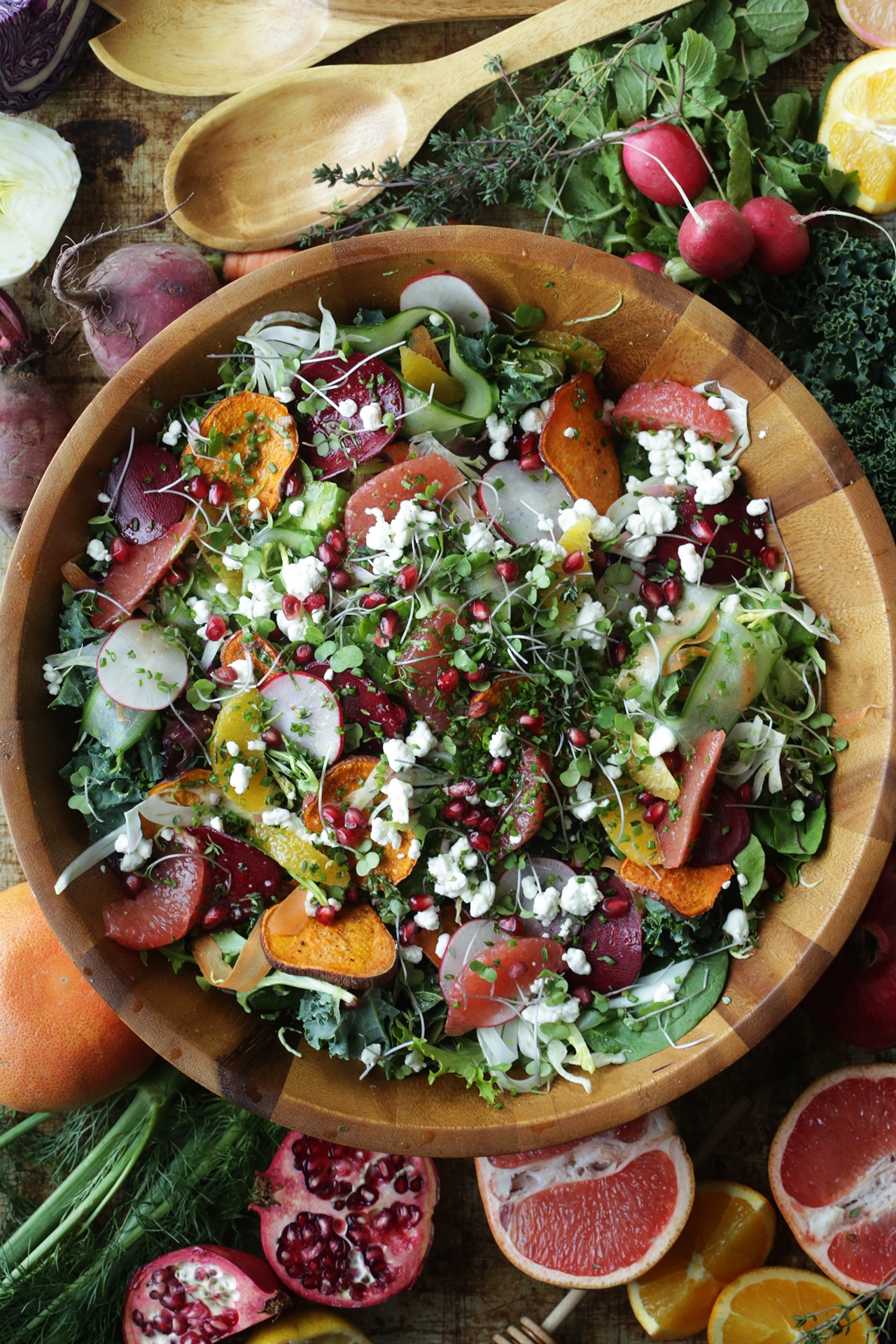 Packed with all kinds of late fall and early winter vegetables, this salad is full of antioxidants and vitamins that will keep you going all week long!