How to Make the Perfect Classic Cheeseburger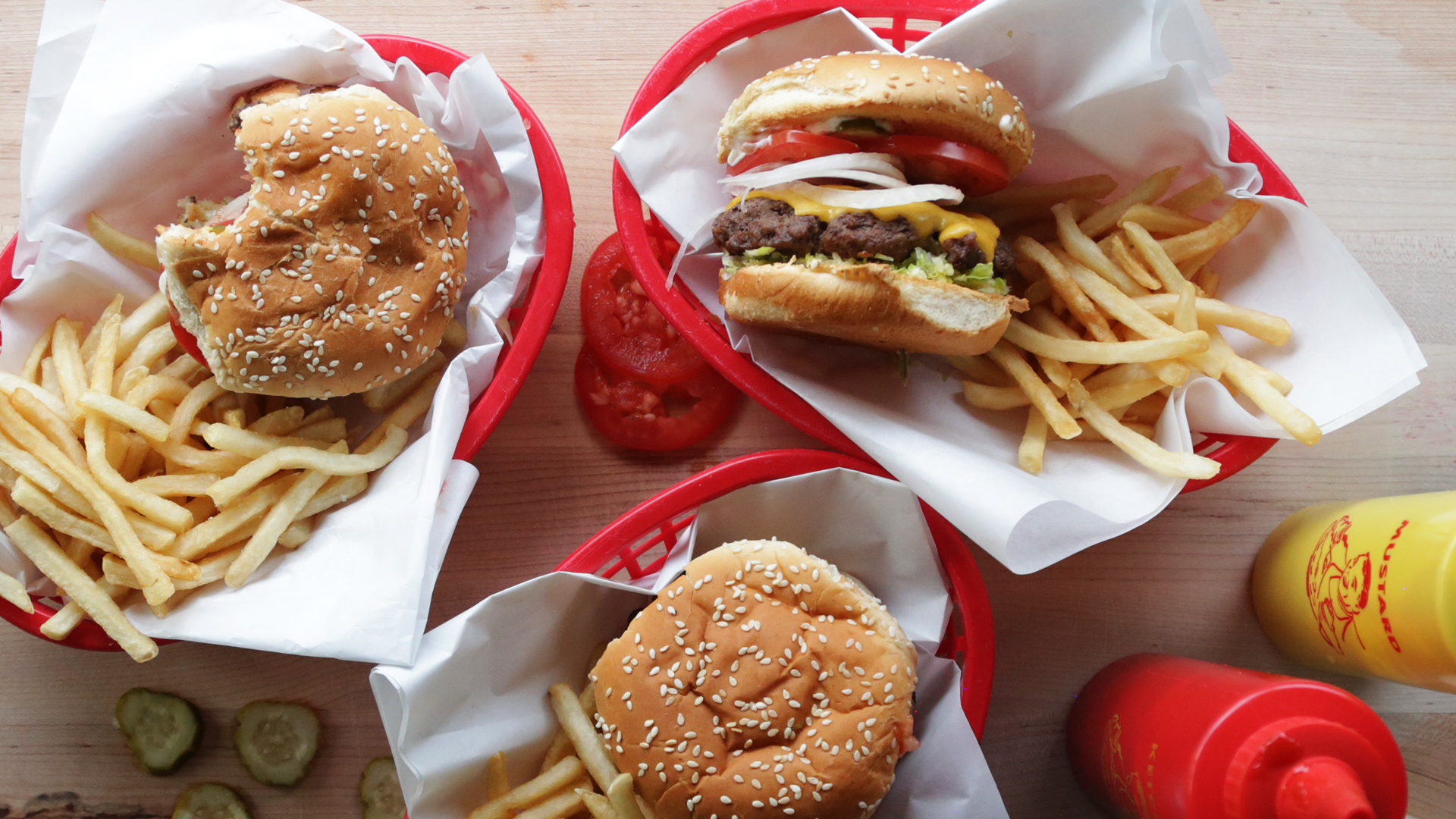 No matter what city I travel to, I'm always on the hunt for the best slice of pizza and the best burger.
I definitely have some favorites in the pizza department because really not a lot of those ingredients change. There's the crust, sauce, cheese and toppings for pizza, but for burgers, there seem to be so many different components that it's always hard for me to tell if I really like it. Sometimes I think restaurants are trying to mask the low-quality beef by adding on 9 million ingredients; I mean half of these things don't even represent burgers anymore! For me, I've started to navigate how much I like a burger by how simple it is.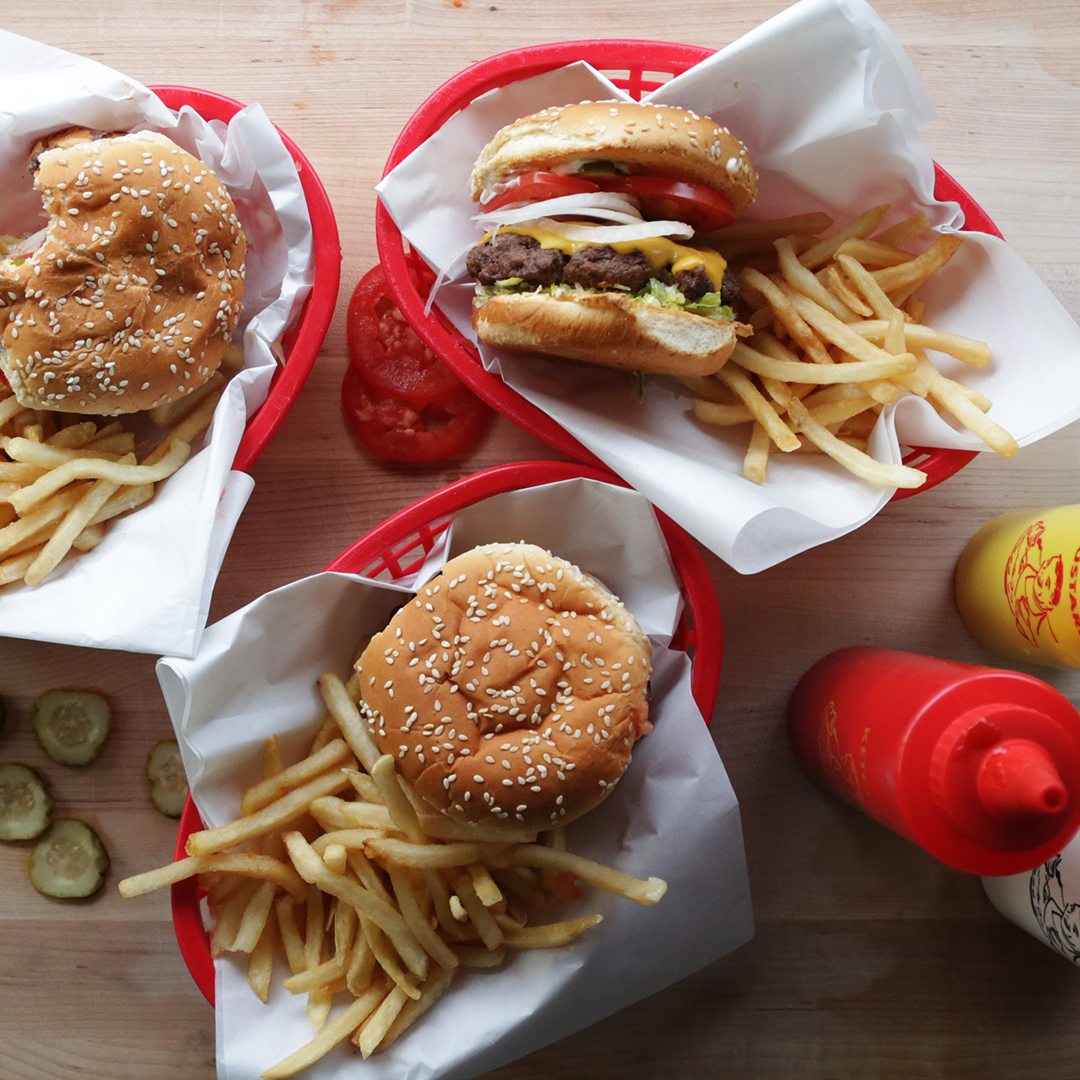 I'm talking going back to the good old days when it was a toasted bun, quality beef, lettuce, tomato, onion, pickles, mustard, mayo, and ketchup. Putting the best burgers to the test using these criteria has helped me add to my favorites list, and also inspired me to make my own. "The Simple" cheeseburger is exactly that, it's simple. It should be easy to make and the fresh flavors and high-quality ingredients should speak for themselves.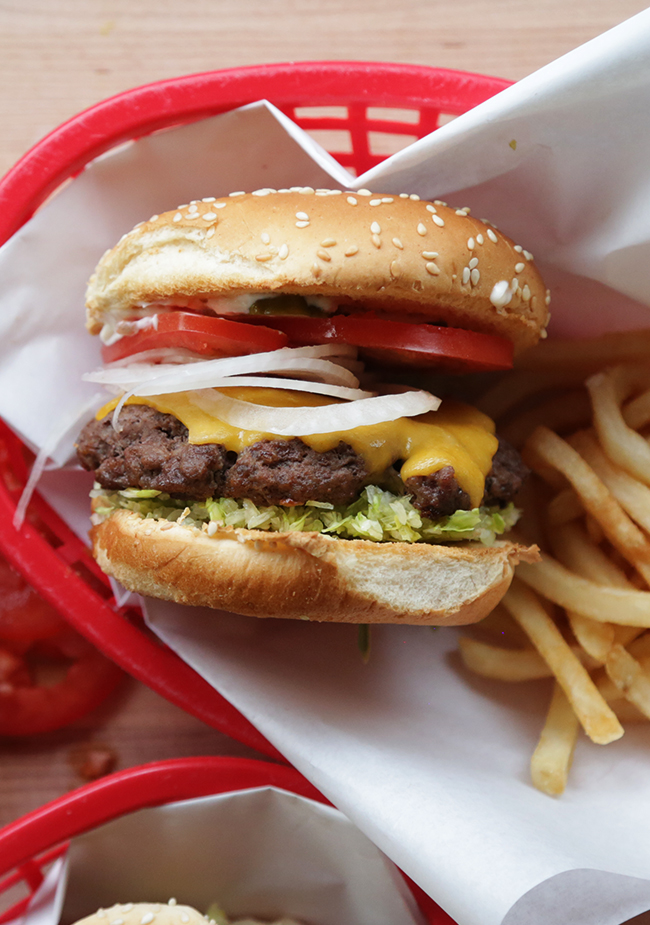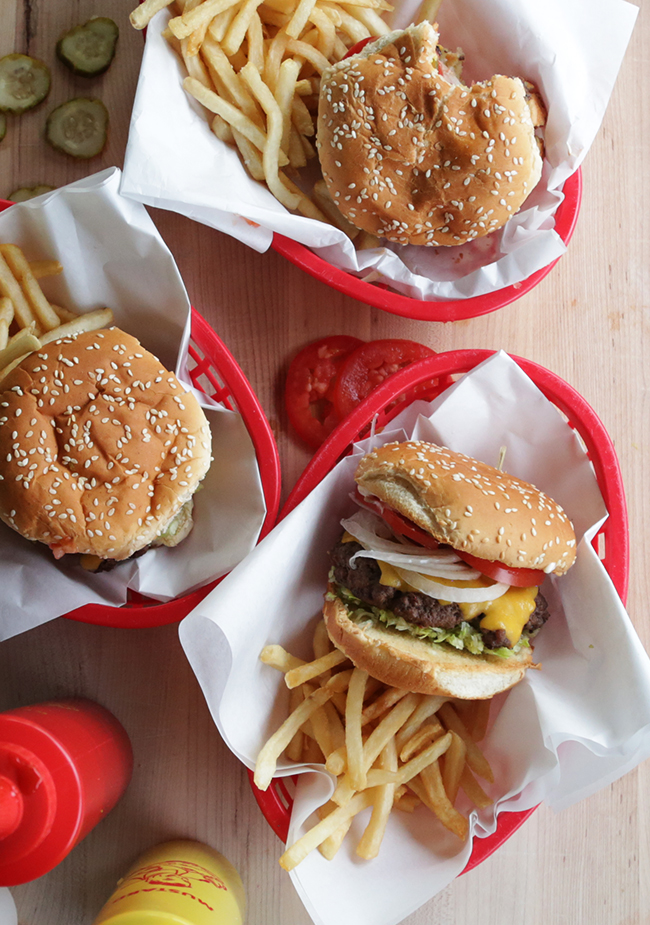 When it comes to cooking burgers I actually prefer searing them on a griddle or flat top more than I do grilling them. Sure there is something to being outdoors and cooking over charcoal or wood, but the fat and flavor drip out of the burger right into the flames during the entire cooking process. When you sear on a griddle you end up cooking into all that fat and flavor making for an exceptionally delicious burger. To ensure that fat dripping burger doesn't make your bread soggy, try putting the lettuce underneath it on the bun instead of on top of it.
Well those are all the tricks I have up my sleeve for now, happy weeknight cooking on the griddle .
"The Simple" Cheeseburger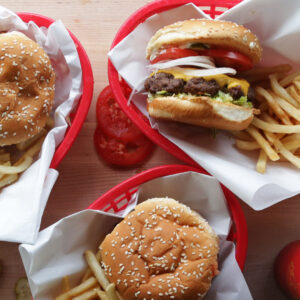 INGREDIENTS
3 sliced Roma tomatoes
1 thinly sliced peeled small yellow onion
½ head of lettuce, shredded
1 ½ pounds of 80/20 ground beef
2 teaspoons of Worcestershire sauce
½ teaspoon of Tabasco sauce
6 slices of American cheese
24 pickle slices
Ketchup
Mustard
Mayonnaise
6 toasted sesame hamburger buns
Kosher salt and fresh cracked pepper to taste
INSTRUCTIONS
In a large bowl mix together the beef, Worcestershire and tabasco sauce until combined and form 6 patties. Season the patties on both sides with Kosher salt and fresh cracked pepper to taste.
Heat a griddle over medium-high heat and cook the burgers until the internal desired temperature is achieved and browned on both sides. Add the cheese after flipping the burger and let it melt.
To Plate:
Layer on as followed: Toasted bottom bun, shredded lettuce, cheeseburger, sliced onions, tomato slices, sliced pickles, ketchup, mustard, mayonnaise and top bun.
Serve hot and with fries!