12 Ways to Step Up Your Egg Game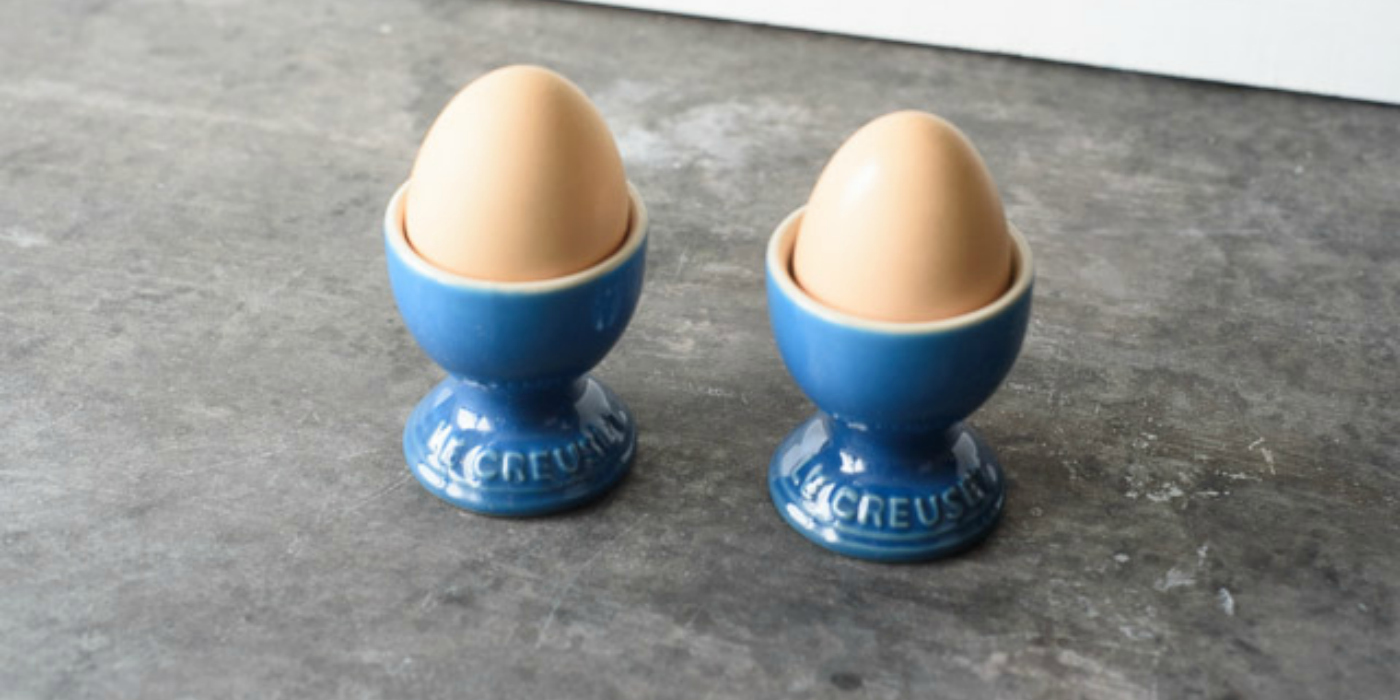 Have you gotten in a rut with cooking your eggs? Pick up some new ideas and products to get your egg game back on point!
Eggs are the quintessential breakfast food and mainstay of many folks daily diets. Scramble em, poach em, hard boil, it's hard to go wrong. But sometimes I find myself in an egg rut cooking the same boring scrambled eggs morning after morning. Let's kick it up a notch!
Recipe Inspiration: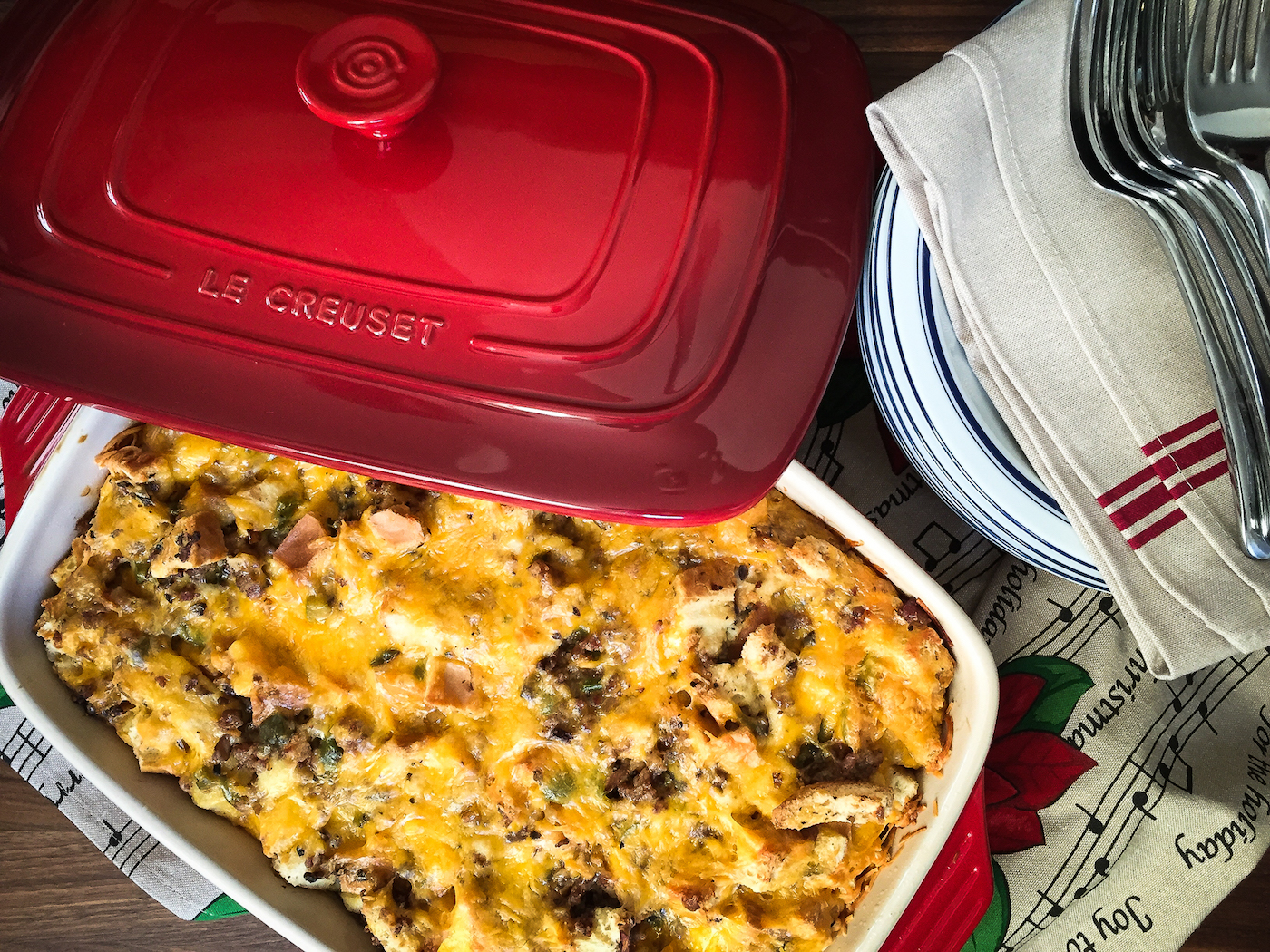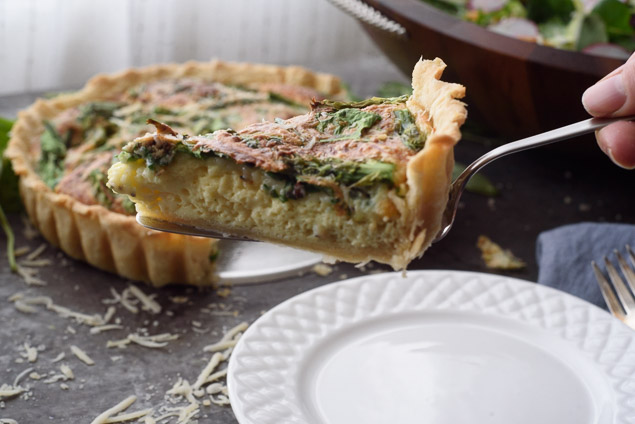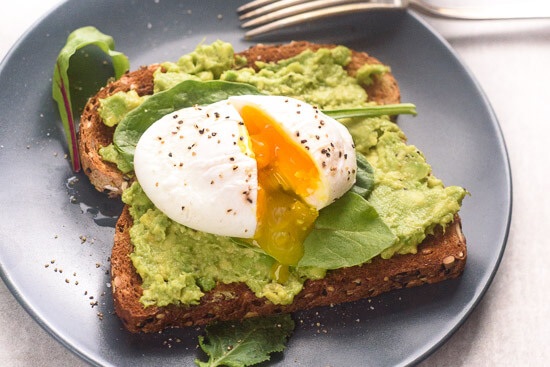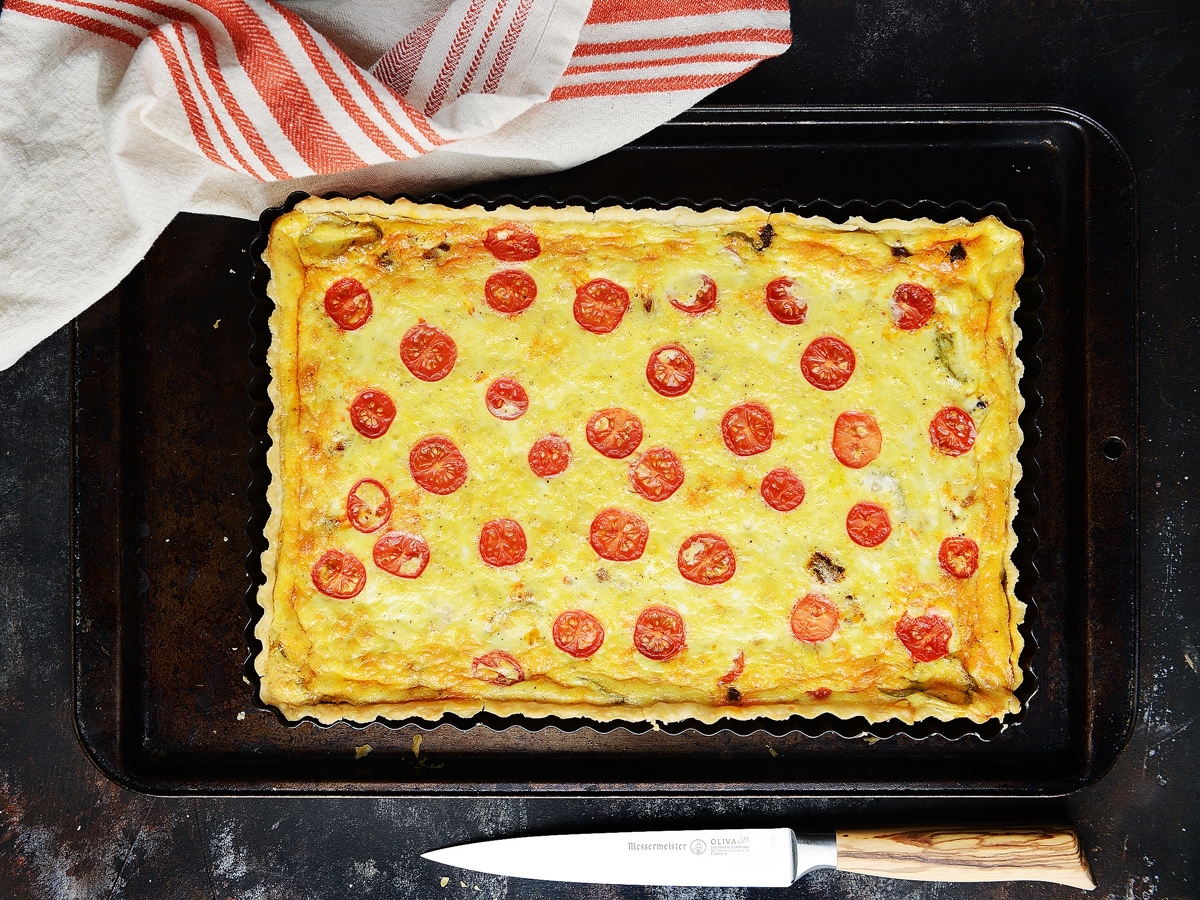 Having a few new products to play with always helps inspire me to break out of my rut and these are a few of my egg favorites: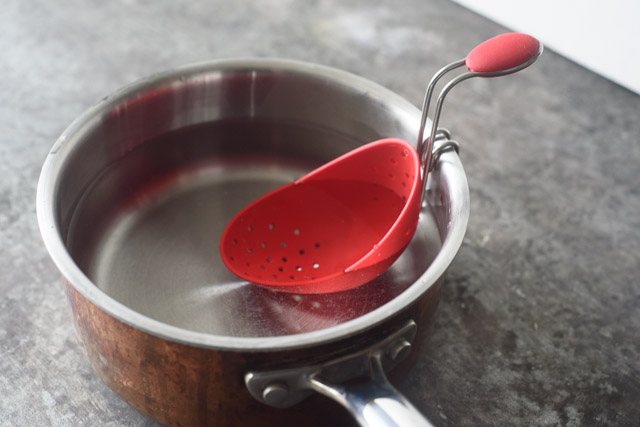 Poached eggs are my favorite way to eat eggs but it can be a little difficult to nail if you aren't doing it frequently or you have older store-bought eggs. This poaching set makes it simpler to get a good poach.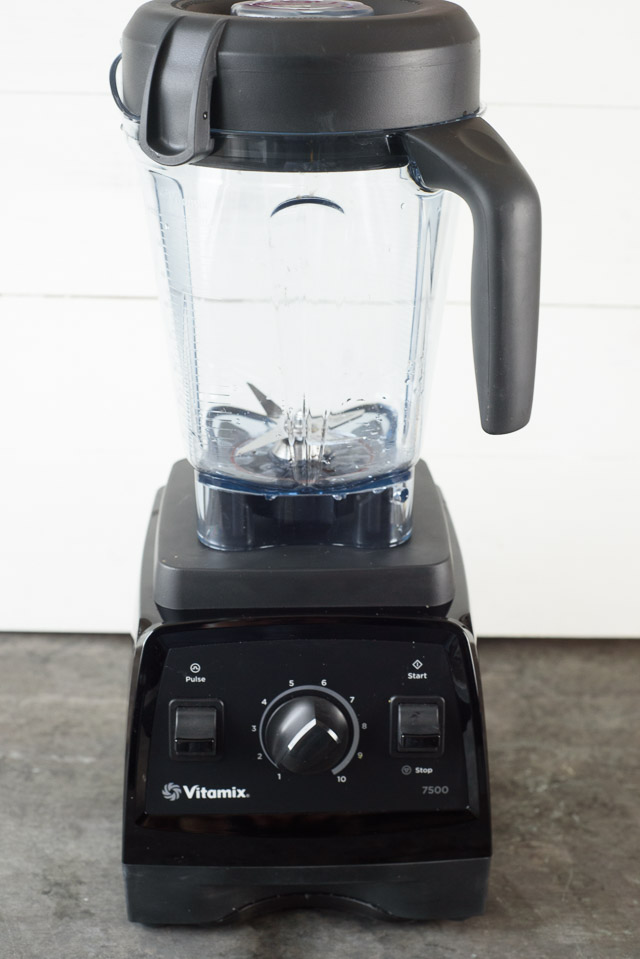 I absolutely love using my Vitamix for making crepes and break proof hollandaise sauce. Perfect for drizzling all over your beautiful poached eggs for a morning Eggs Benedict.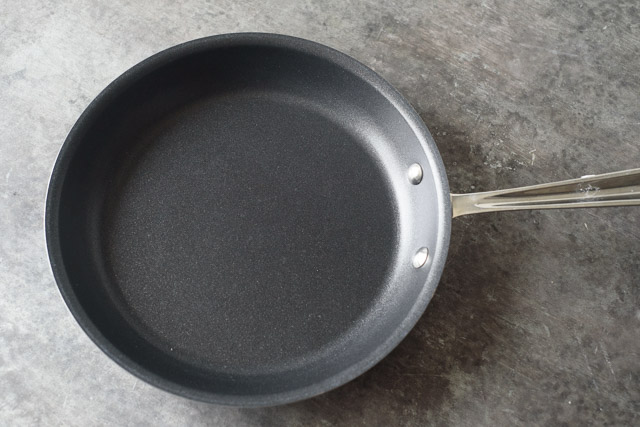 Having a great omelette pan is crucial and after all my tests I go back time and time again to a good non-stick pan. This All-Clad stainless steel non-stick pan is a great choice!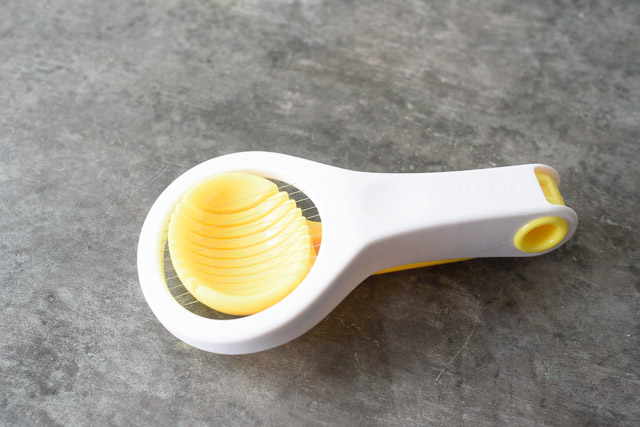 Make quick work of turning your hard boiled eggs into egg salad or the best addition to your favorite potato salad.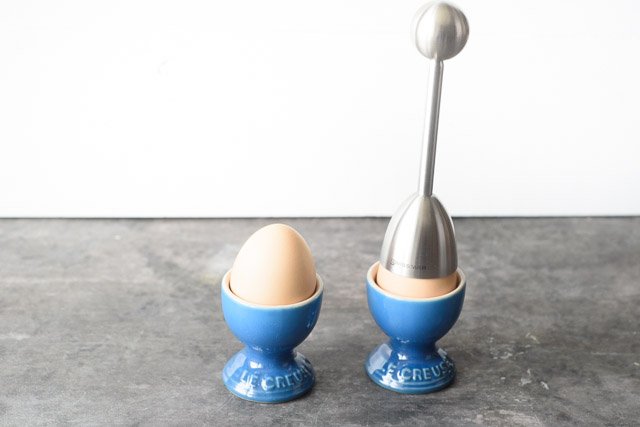 Soft boiled eggs is a new thing for me but now that I have tried them I am OBSESSED! Pair it with these adorable Le Creuset egg cups for the perfect start to your morning.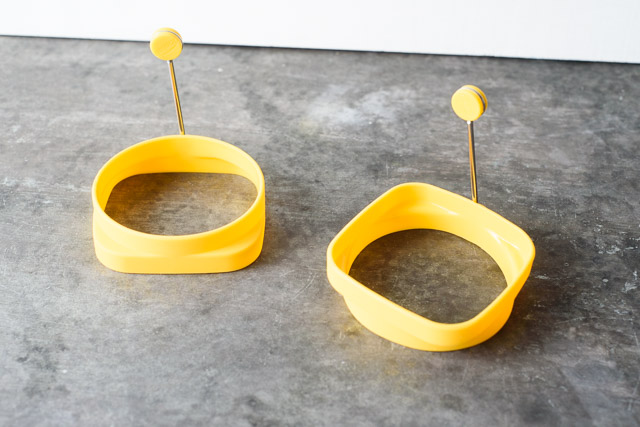 Breakfast sandwiches are a Saturday morning favorite in our house and these egg rings make it easy to keep the egg just the right size. Square one direction for sandwiches and reversible to round for English Muffins make it extra versatile.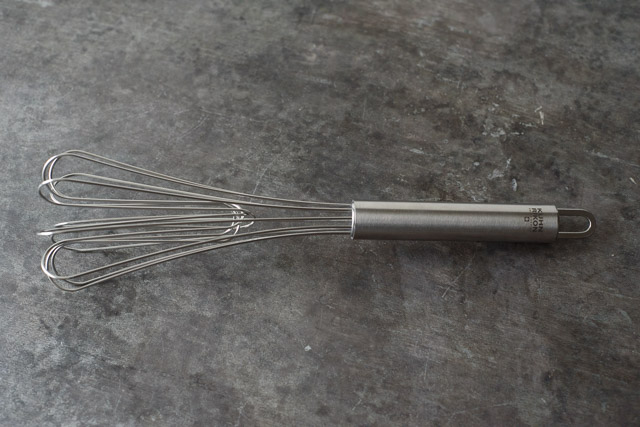 I LOVE this whisk! It is a great whisk for whipping tons of air into scrambled eggs or fluffy omelettes.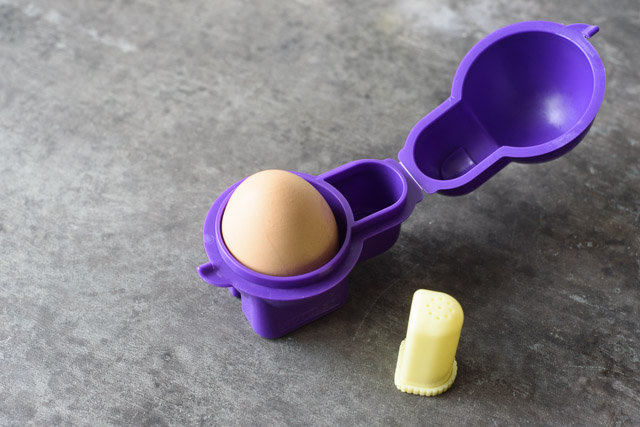 My kids love taking hard boiled eggs to school but they always end up squished in their lunch boxes. This egg to go solves that problem in a simple fun way that they get a kick out of.