12 Gifts for Holiday Entertaining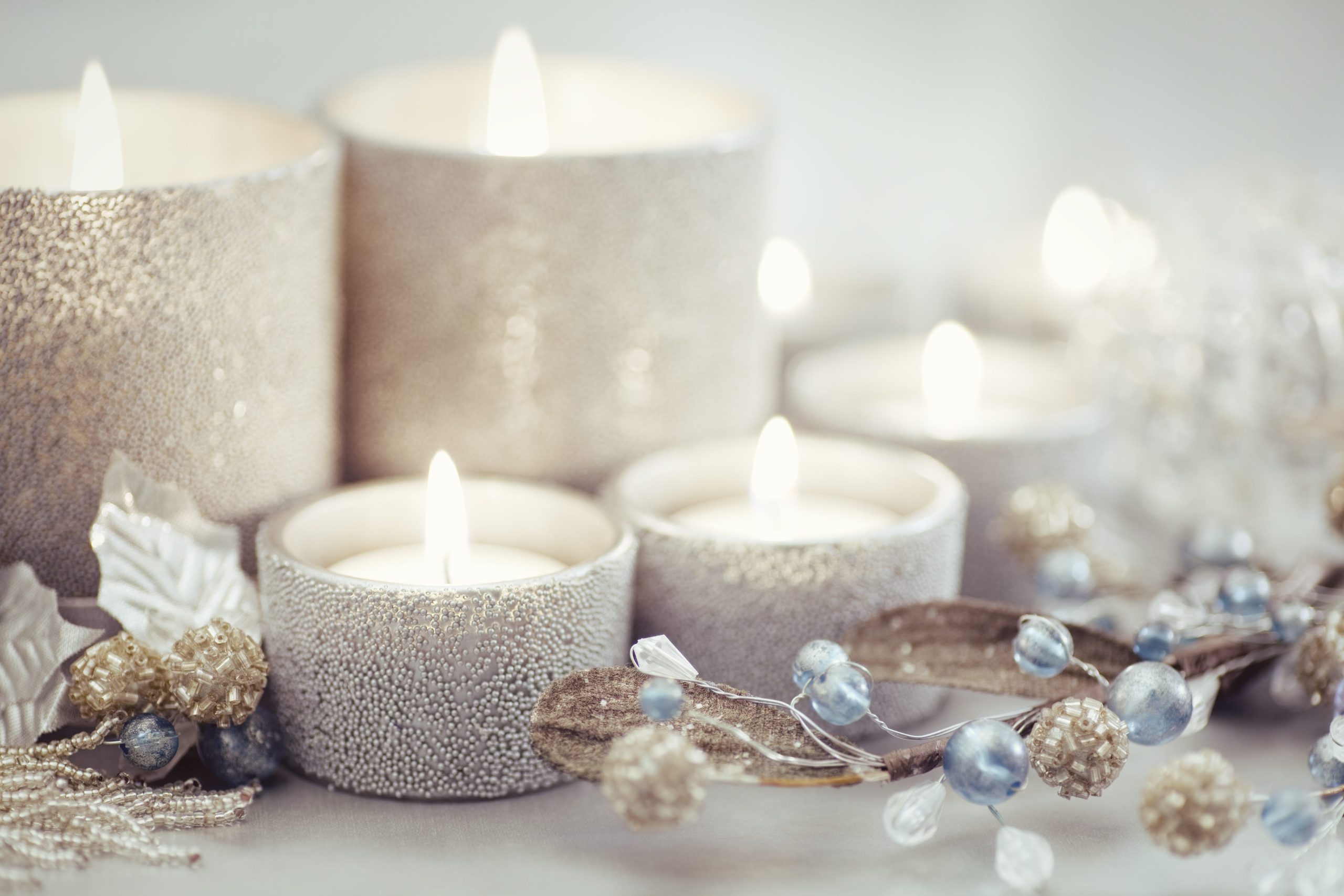 Holiday gifts for your loved ones who love to entertain are the kind of gifts that exponentially give joy. While you might not initially think to get your friend a serving platter or a gold-plated cocktail shaker, if they love to host others, you can be sure that you'll elevate their favorite dinner parties and get-togethers for years to come.
These are the kinds of gifts that make a beautiful connection and a lasting impression of joy. When doing any holiday giving, you may want to grab a stack of red envelopes and fill each one with a card, a note, a few coins or dollars and lots of well-wishes and give the envelope along with your gift. The ancient tradition of giving these red envelopes states that both the person giving the red envelope as well as the person receiving it will experience more good fortune! Giving is awesome for your life – and giving gifts to those you love to bring joy and fun to others is extra-special.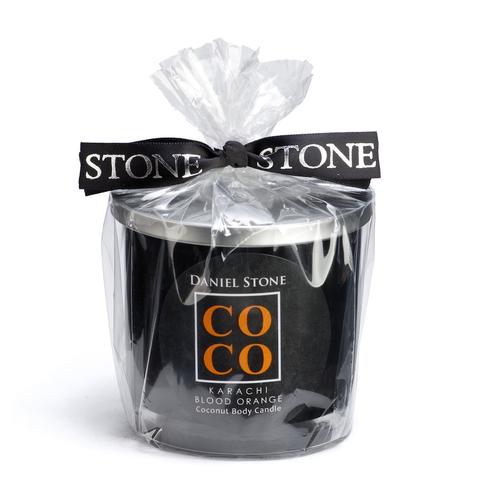 Candles are an ever-favorite hostess gift and Stone Candles has a selection so spectacular you'll want them all! Daniel Stone COCO Kirachi Blood Orange Candles (Gardenia & Lavender are also lovely!) are the most eco-friendly and clean-burning candles made of food grade coconut oil with wooden eco-wicks and tons of natural fragrance for pure richness.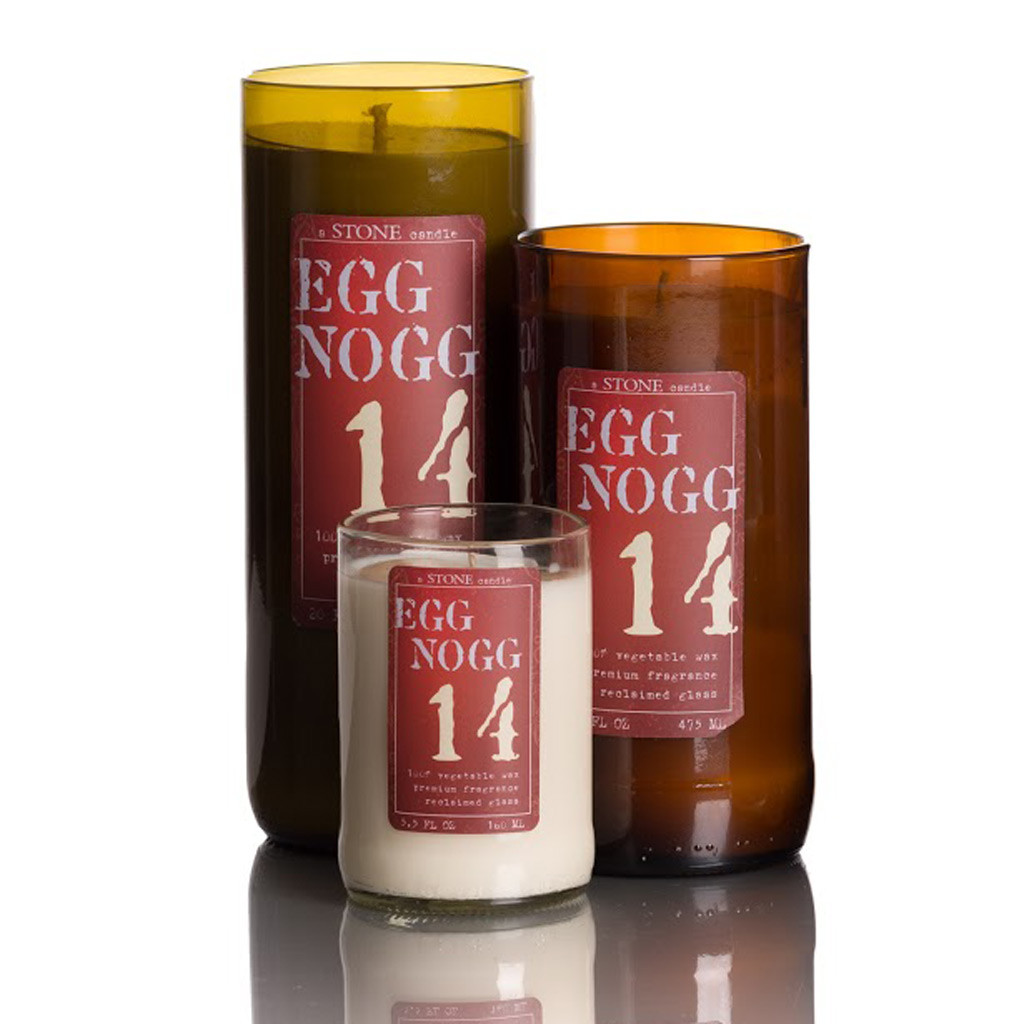 Stone Candles Holiday Collection made from 100% biodegradable natural coconut wax in reclaimed bottles is another sure hit as a holiday party gift for your most eco-friendly hosts and hostesses.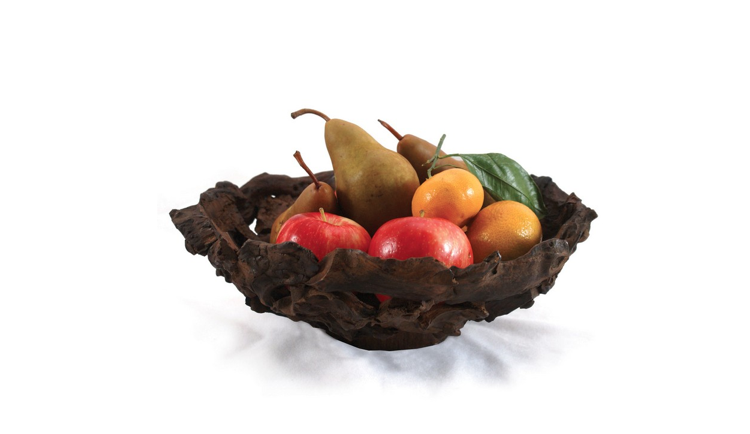 A Driftwood Fruit Bowl from Enrico is another eco-dream gift. Organic jungle driftwood is foraged from jungles in Northern Thailand and crafted into centerpiece bowls that are the epitome of sustainability and artfulness.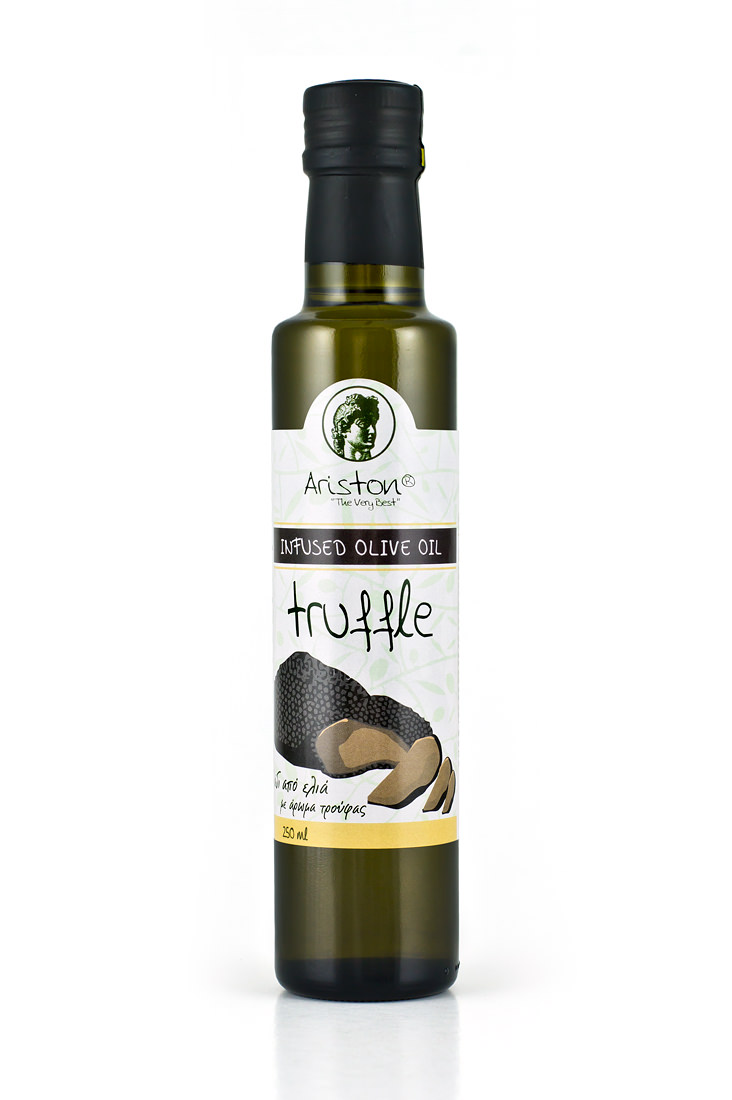 Ariston Truffle Infused Olive Oil is a sensational holiday gift for the super-foodies and just about everyone else in your life who loves to entertain.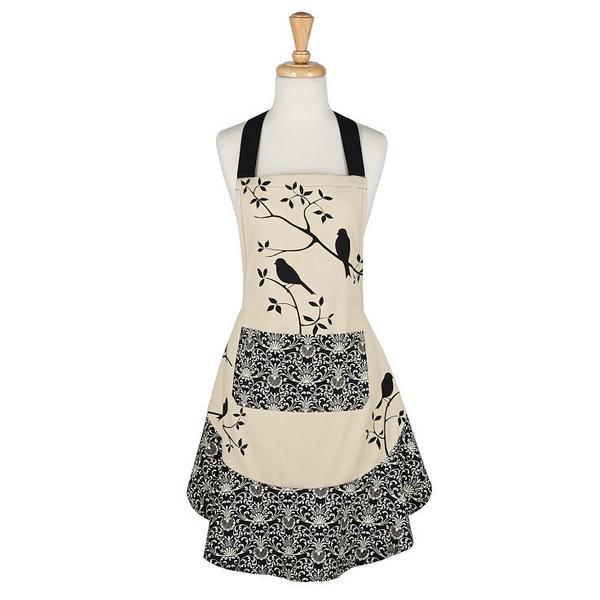 Your friends who take their culinary pursuits seriously will love the aprons from Design Imports. Pictured is their For the Birds Ruffled Apron… and there are so many others… you can have fun finding the perfect gift!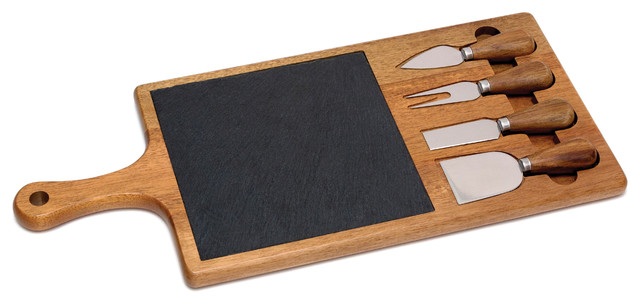 Lipper International's Acacia and Slate serving board features 4 tools to make a cheese plate even more spectacular.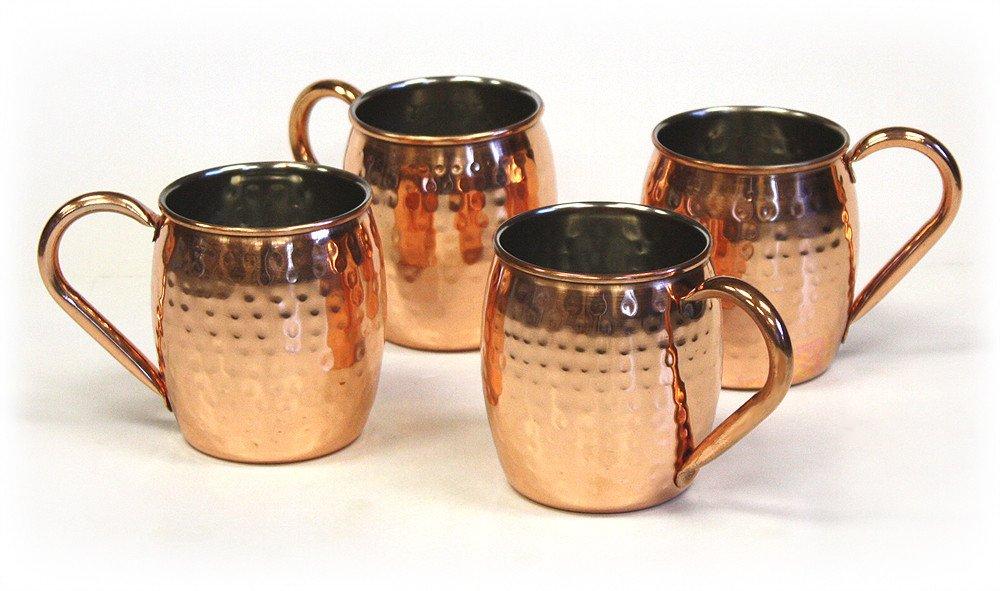 For the cocktail lover this holiday season, the Moscow Mule is a classic drink that can only be served well in an incredible mug made just for that purpose! The Hand-Hammered Copper Plated Stainless Steel Moscow Mule Mug Set by ZUCCOR is a delightful addition to the bar at home.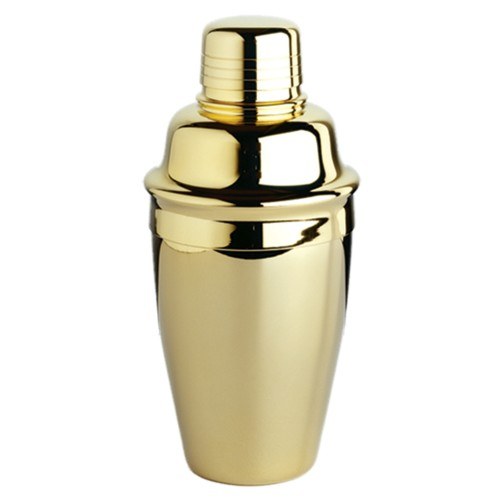 Franmara Tavern's Gold Cocktail Shaker Set is a three-piece must-have for the mixologist you love. Can you imagine how much better a martini will shake in a gold shaker?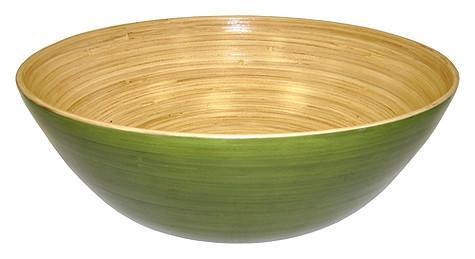 Mountain Woods's Simply Bamboo Glossy Celadon Green Bamboo Bowl and Utensils is the magic space for salad we all need.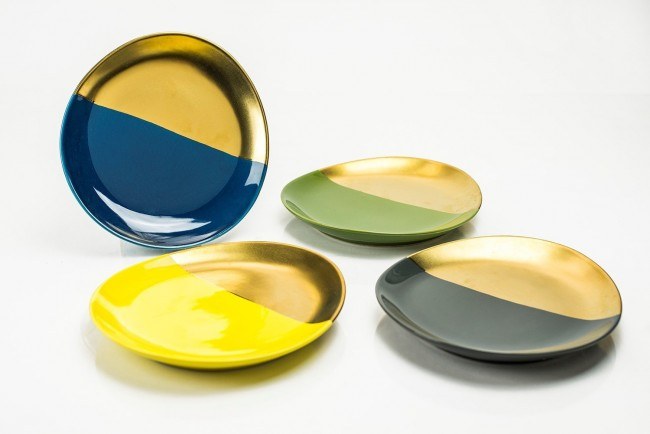 Bakers, cake makers, and dessert fans will rejoice over Yedi's Dessert Plates that are gilt, gorgeous and infinitely Instagram-able! A set of these plates can finish a dinner on the highest of high notes.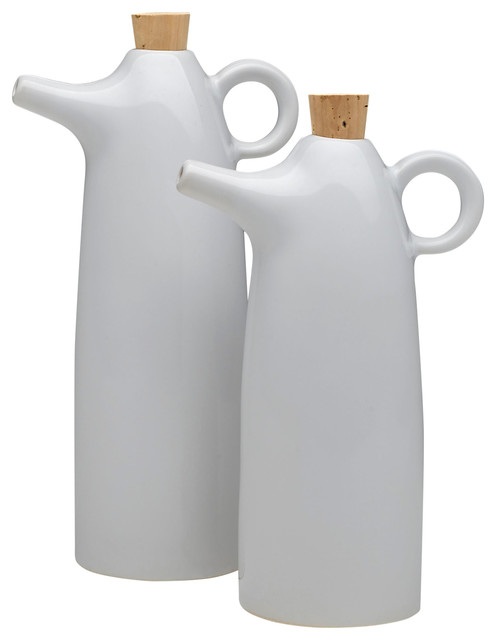 If you're gifting goodies to minimalists, Maia Ming has your ideal designs for every day and special occasions alike! The classic Olivia Cruets for Oil & Vinegar look like handmade vases, exquisite and incredible.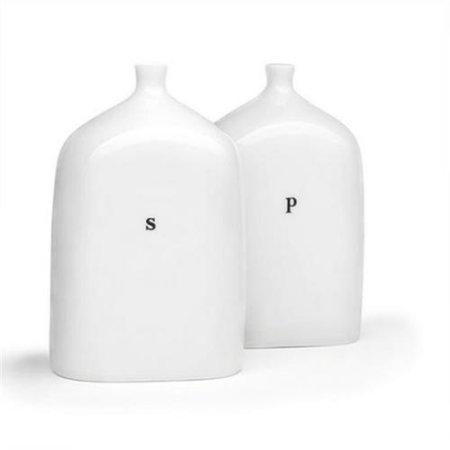 Him & Her Salt & Pepper Shakers are simple, pure, clean-lined art joy.