10 Recipes for Hosting an Epic Cookie Party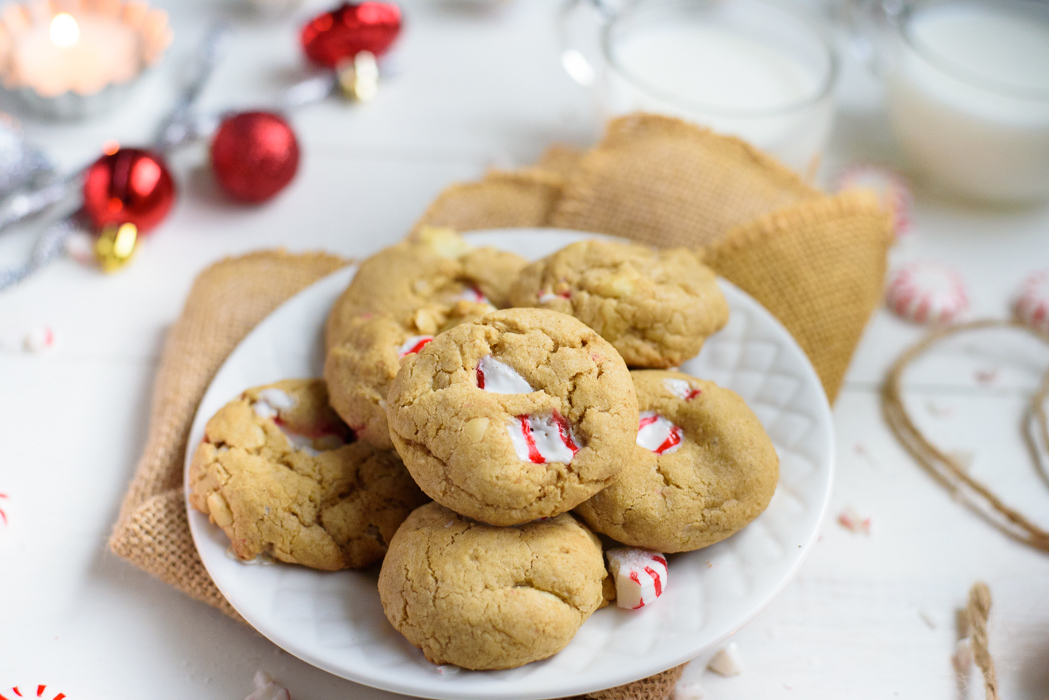 Hosting a cookie party is a super fun way to get friends and family together around the holidays. But if you all make the exact same styles of cookies it can be a very boring cookie platter at the end of the party. My favorite way to host a cookie party is to assign a cookie recipe to each person and have them bring enough supplies to make enough for everyone to take home a dozen of each kind of cookie. That way you can whip up adorable smaller cookie trays for friends and family (and all the kids teachers, mailman etc.) super easily.
Here are 10 cookie recipes to help get your inspiration rolling!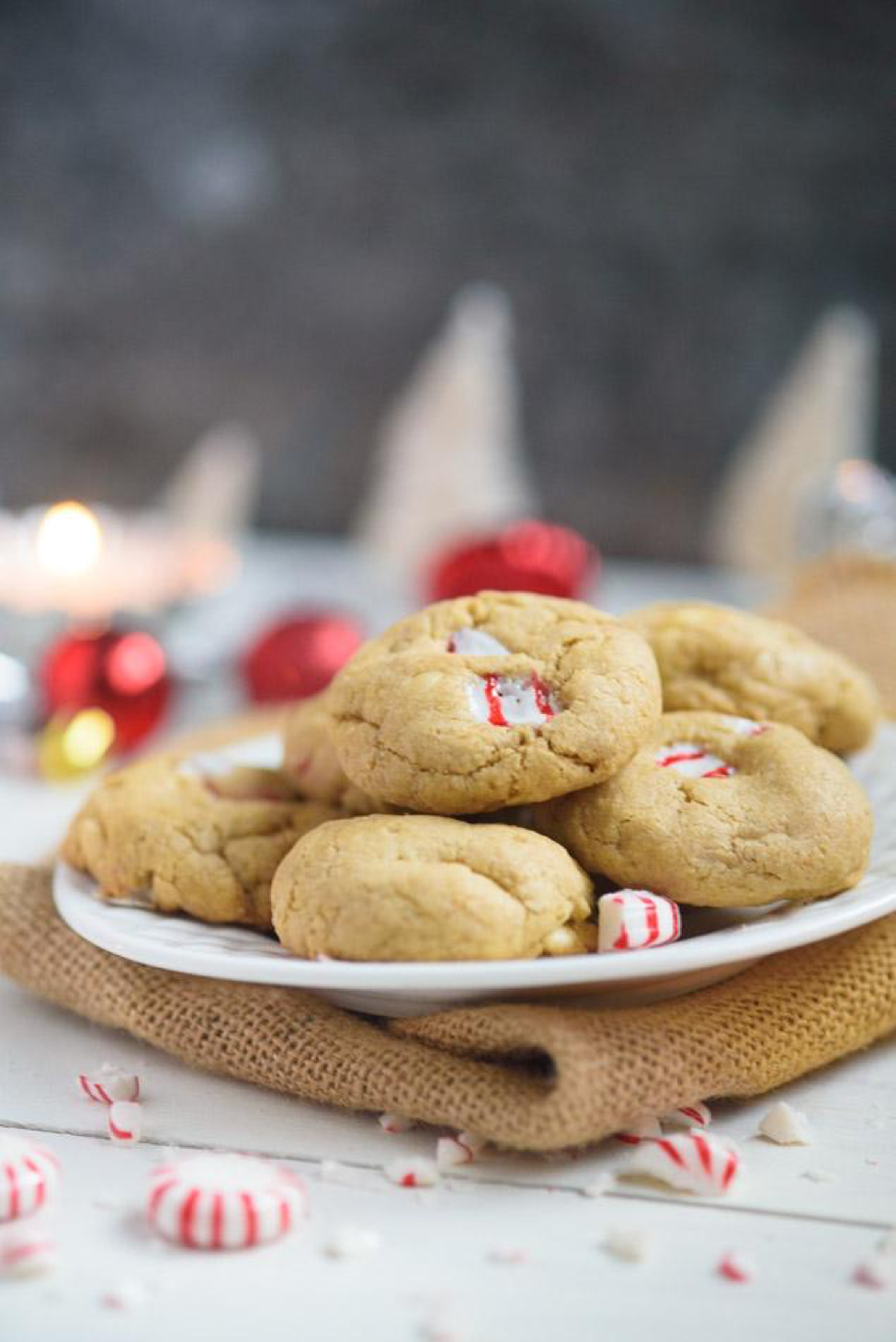 Packed with peppermint, white chocolate chips, and macadamia nuts. The base is made with a bit of oatmeal blended into flour which lends a delightful chewy texture.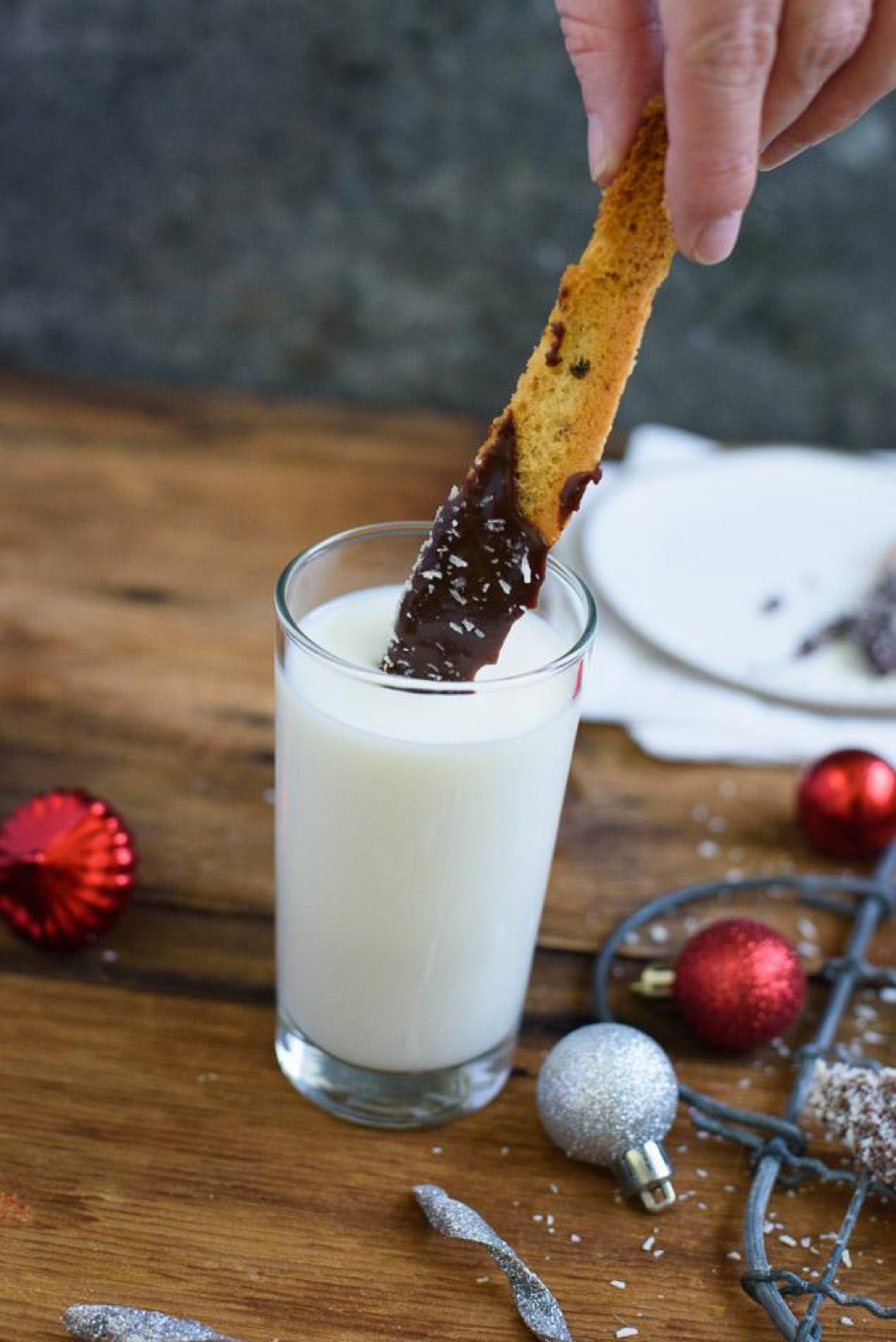 Accordion cookies are a classic 1957 Pillsbury bake off competition winner that my grandmother made us every year. They are a bit like a cross between a biscotti, a sugar cookie and a sponge cookie.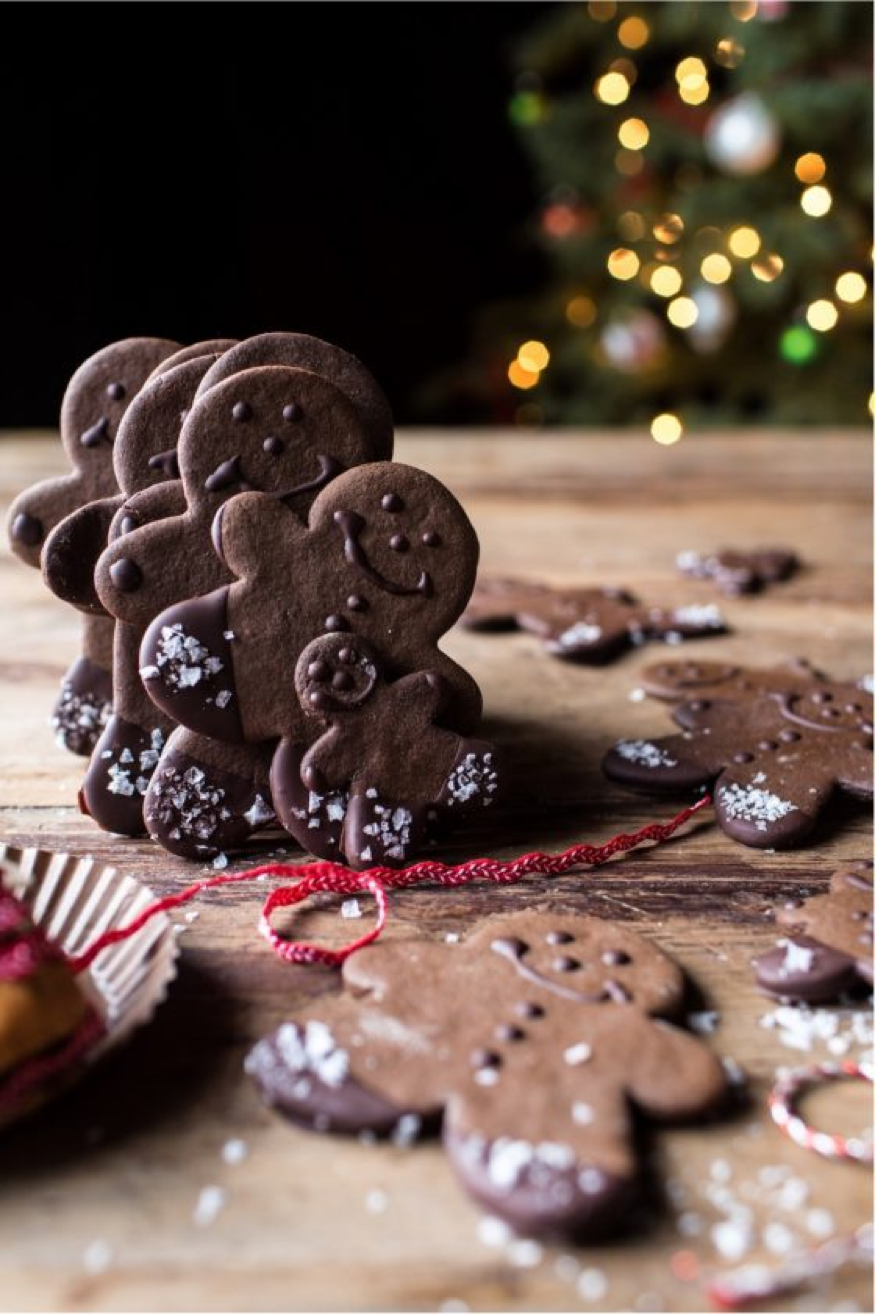 It wouldn't be Christmas without gingerbread and these chocolate dipped ones are perfection with the crunchy vanilla salt that tops them.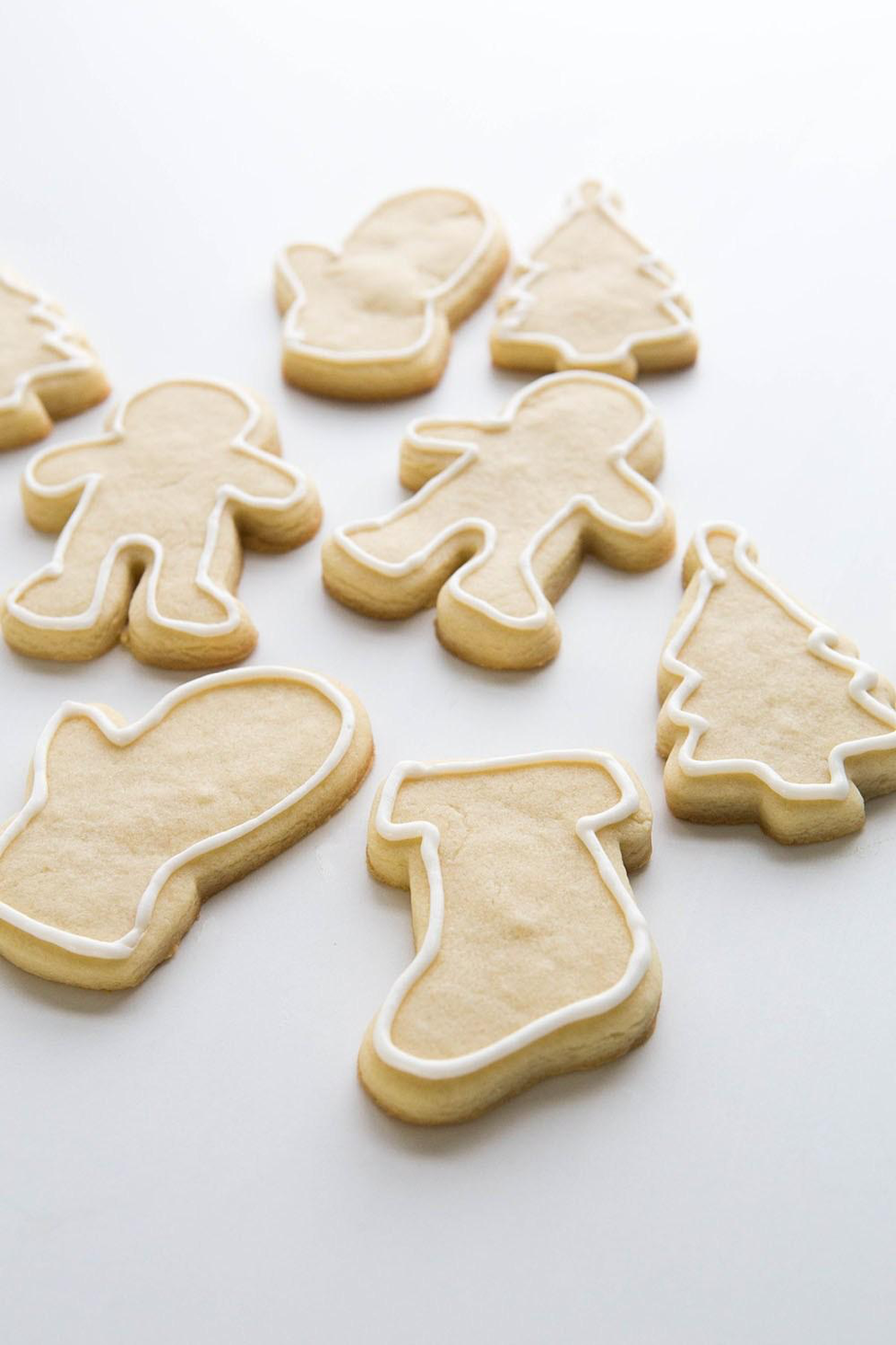 These sugar cookies are viral for good reason. They promise to hold the shape you cut them out in for the perfect shapes every time.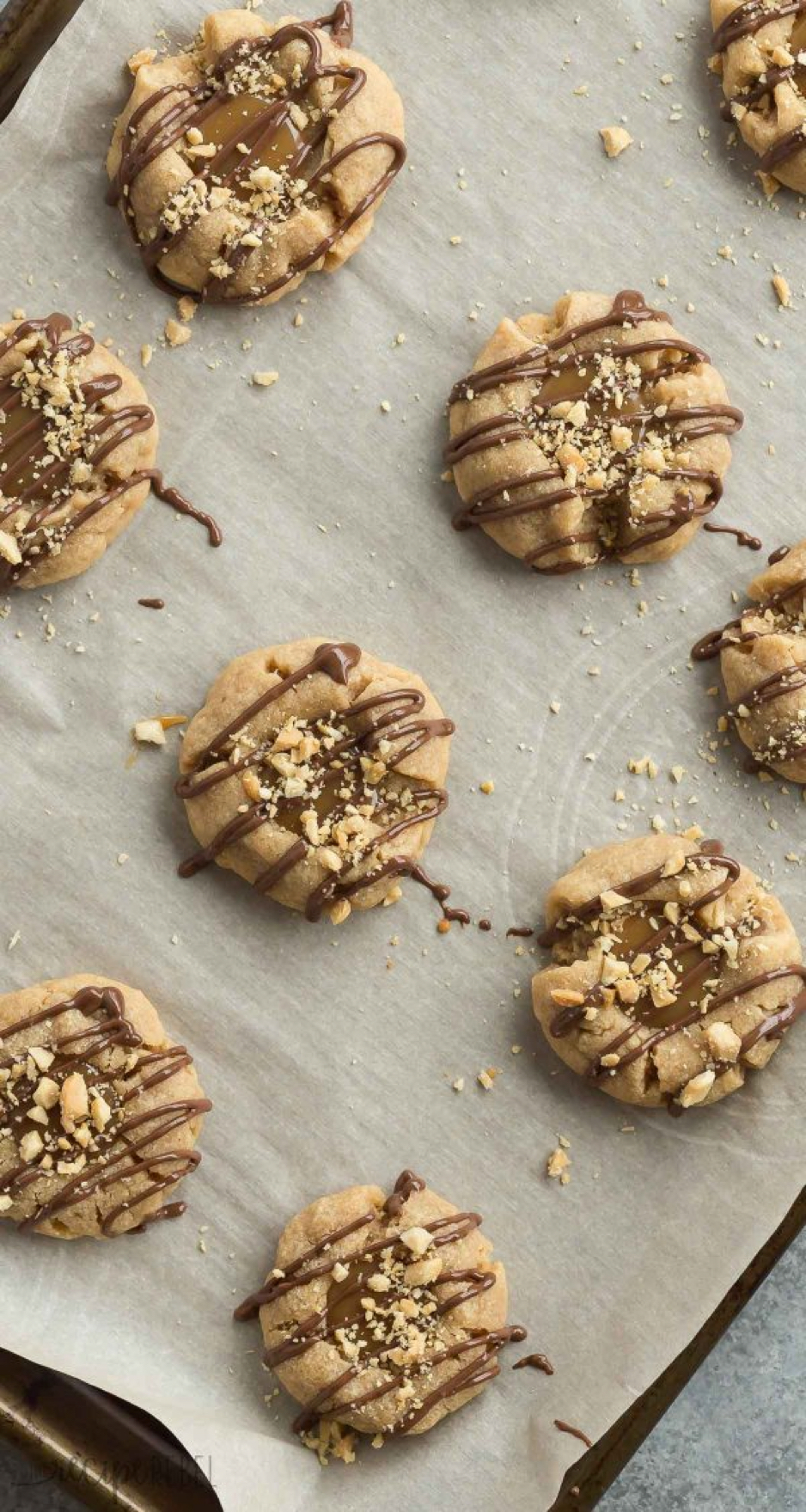 These thumbprint cookies are filled with peanut butter and topped with chocolate and crunchy peanuts.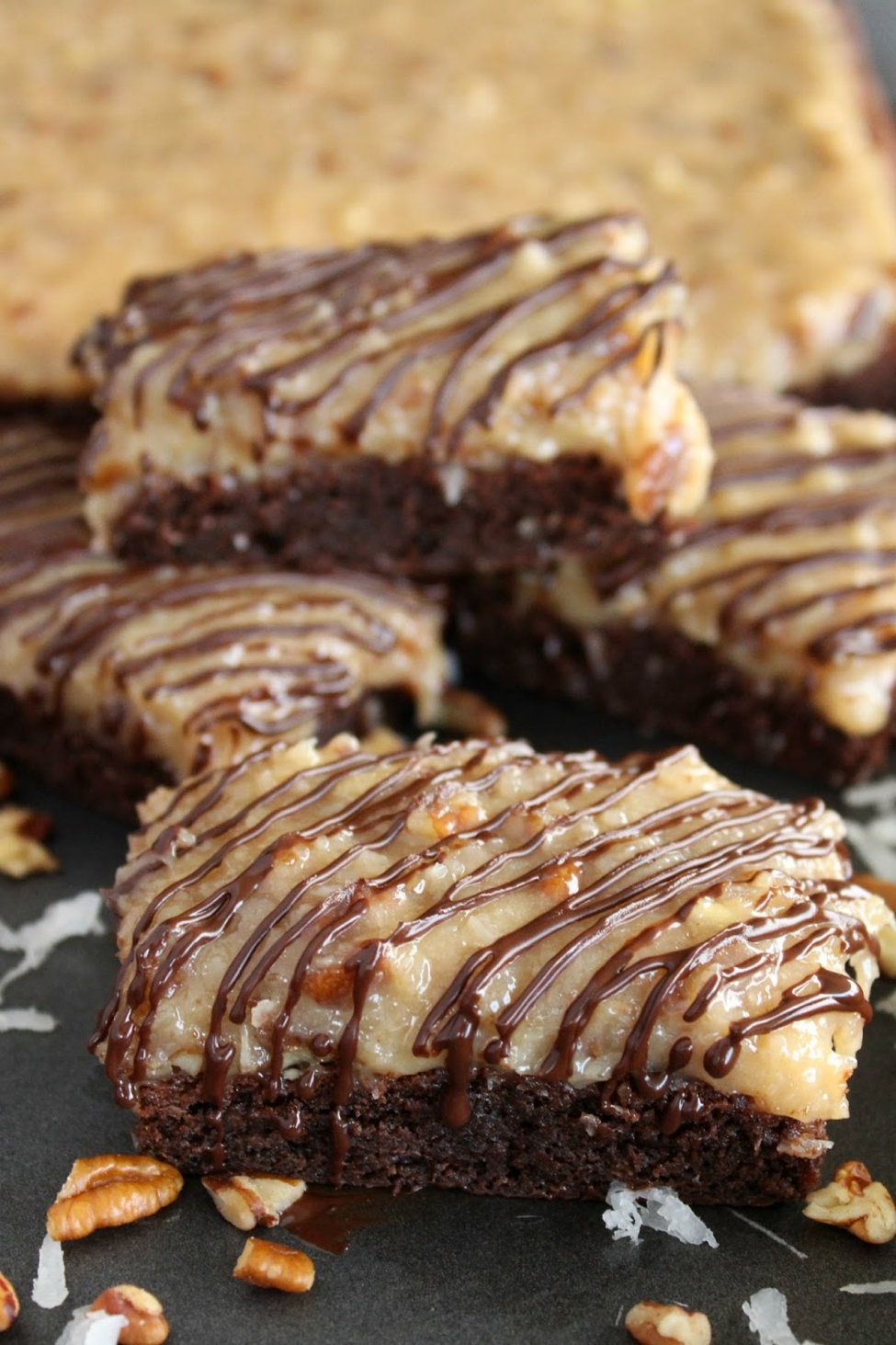 These decadent chewy cookie bars are one I'm going to have to make this year because German Chocolate Cake is my dad's all-time favorite!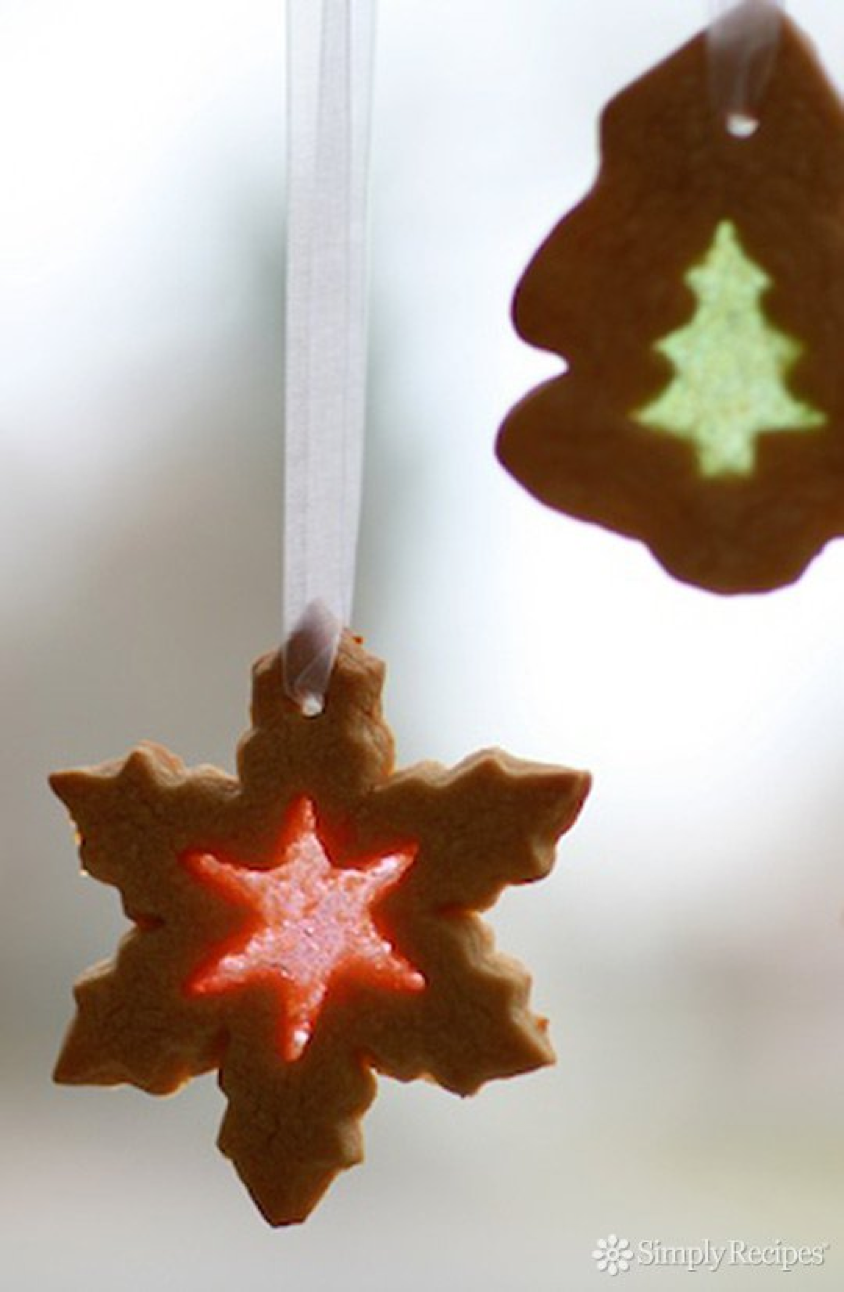 Aren't these the cutest?!? Little hard candies melt into these cookies and make the cutest cookies that kids just love.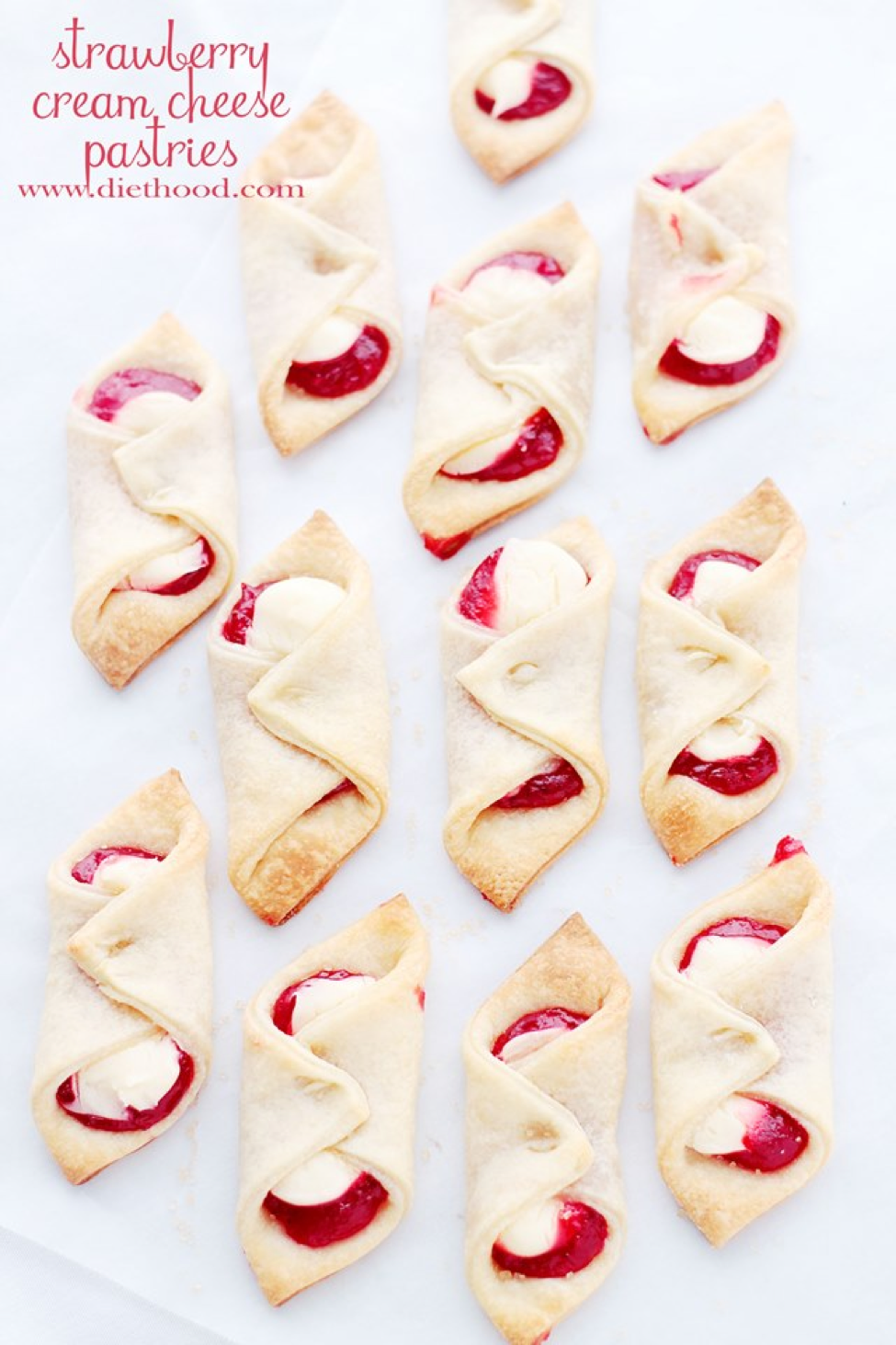 These adorable pastries might not quite be a cookie but they are the perfect thing to add to your cookie tray. The red is such a fun wintery pop on the plate!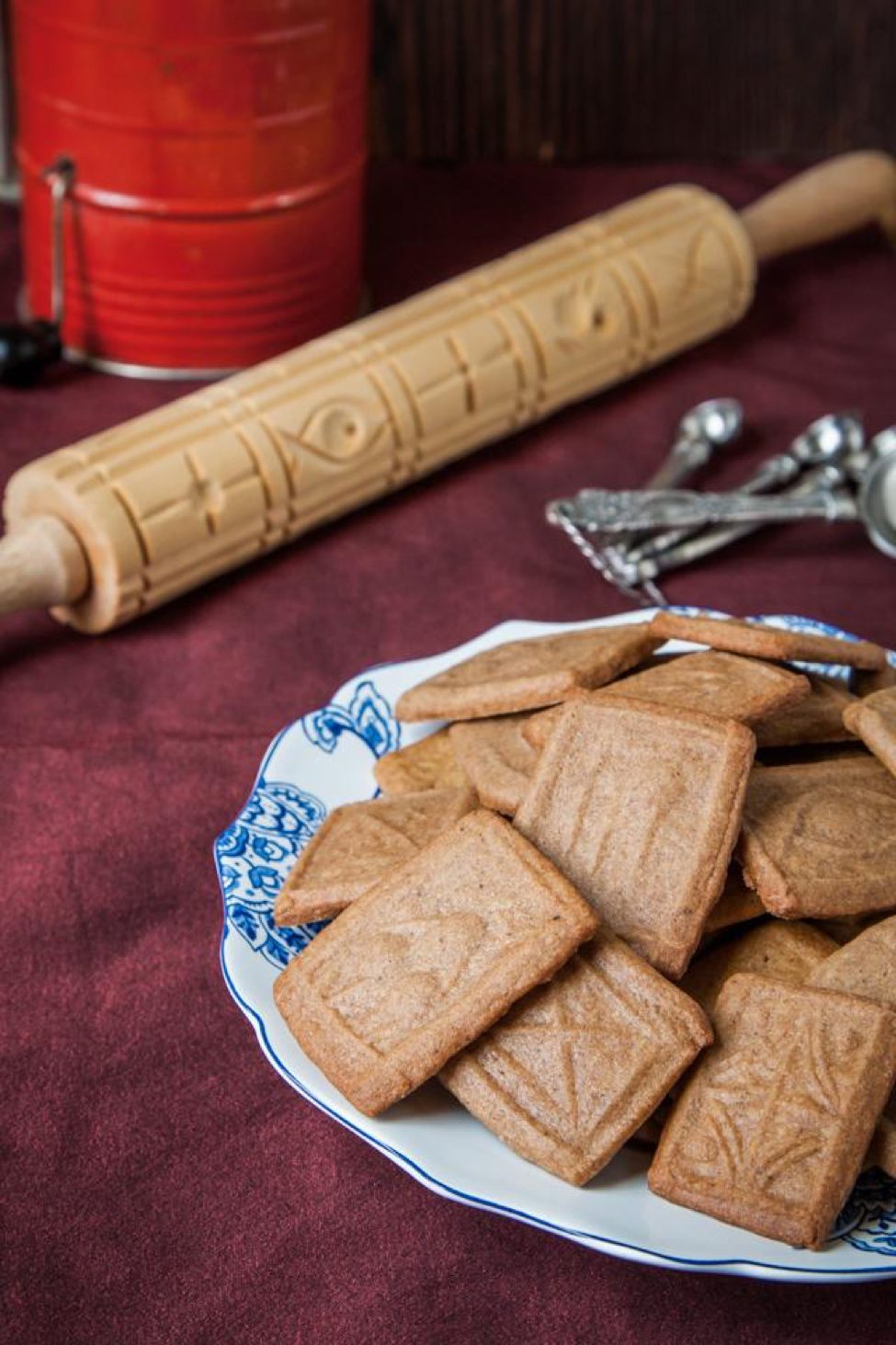 Also known as biscoff cookies and the base of many cookie spreads, these warm Dutch cookies are packed with spices. Perfect for dunking in a mug of spiked caramel hot chocolate.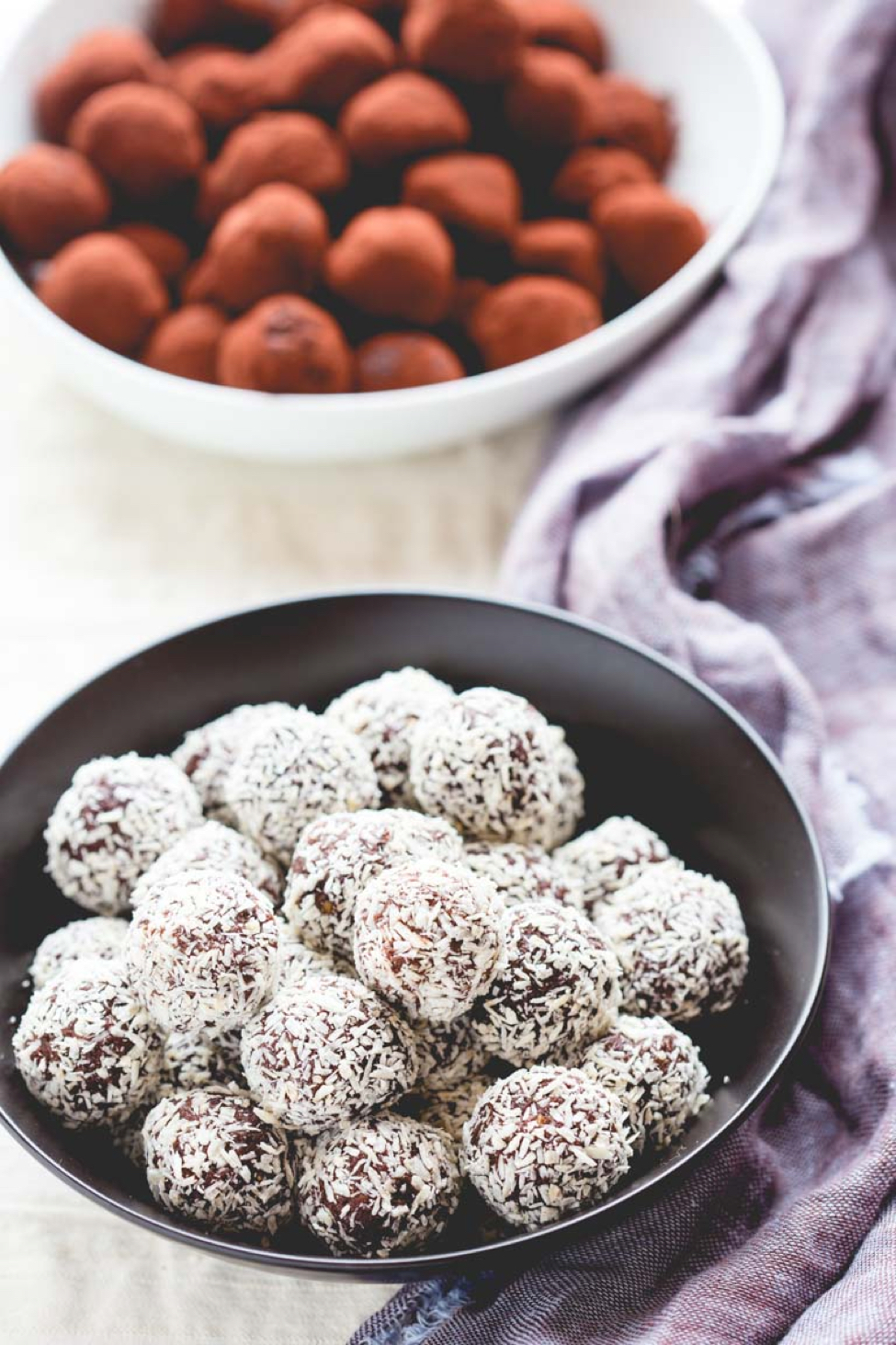 Graham cracker pecan base plus rum (hello!) and clementine zest gets you one of the most unique christmas bites to mix up your cookie platter. No bake, vegan and boozy all in one little package. That's a lot of bang for your buck!