You, Your Pet, and Allergies: How to Survive the Dreaded Allergy Season in Your Home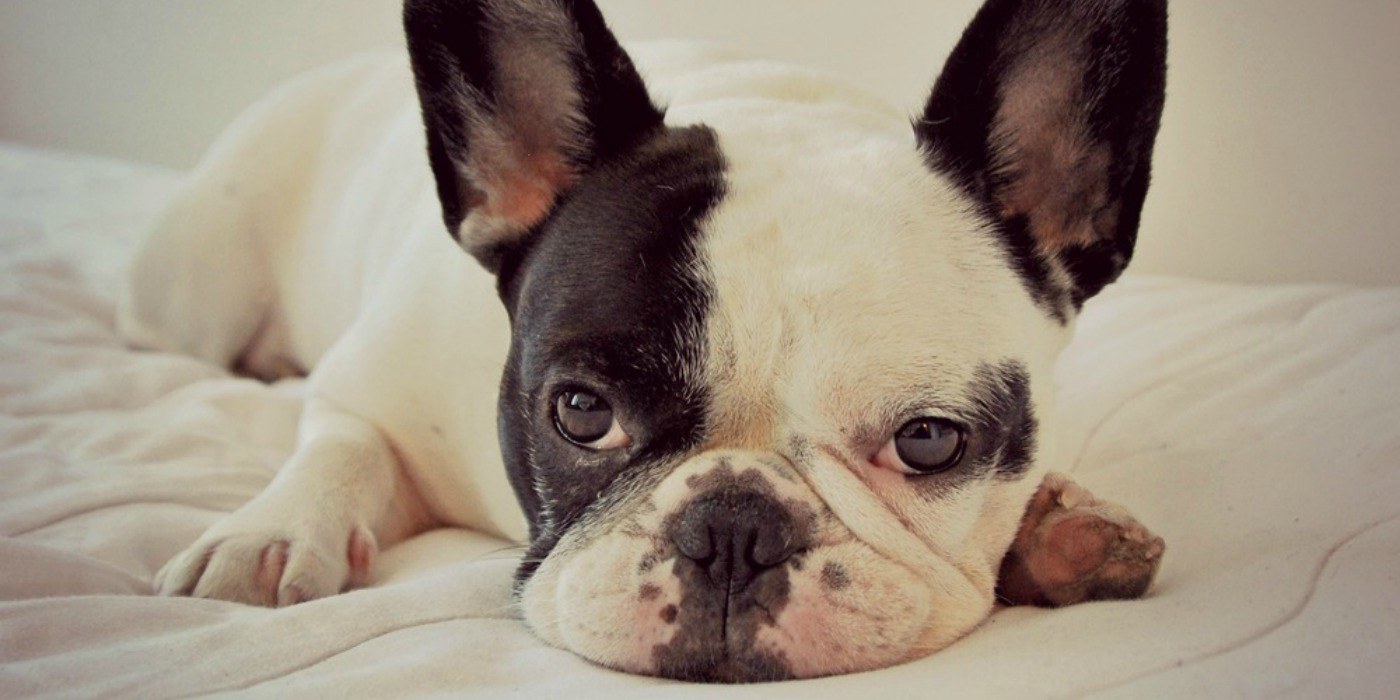 It's that time of year again when seasonal allergies are smacking you right in your delicate, little face. Watery red eyes, scratchy throats, and runny noses are just the brink of waking up everyday in the fall months and dealing with the fact that you are just going to have to suffer. Now let's add the dander and hair from your beloved pet into the mix and it's a total allergy nightmare.
I never really had pet allergies growing up until I brought home my English Bulldog, Betty White. Yes, my puppy's name is Betty White. And yes, she is the coolest dog on this planet (I'm sure we all say that about all of our animals right?). But who knew I'd be allergic to this sweet little fuzz face on top of having seasonal allergies?
I needed some quick remedies that would keep my sniffling at bay, so I began asking all of my friends and family if they had similar allergies and what they did to keep them under control. Admittedly, it all started with their homes.
Here are some great tips to keep your allergies at a minimum in your living space:
Keeping your home as clean as possible is the easiest way to keep dander and hair under control. Pet dander and certain pollens that float in the air tend to stick to surfaces so it's best to vacuum, dust, and wipe down furniture regularly. Bonus if you have hardwood floors so the dander is easily removed with a warm soap and water solution.
Washing your hands often can significantly reduce allergens. I love this simplehuman automatic soap dispenser because I'm able to constantly wash my hands on the go. I even whipped up my own allergy-fighting concoction using a clear, fragrance free soap and adding a couple drops of lemon, lavender, and peppermint essential oils.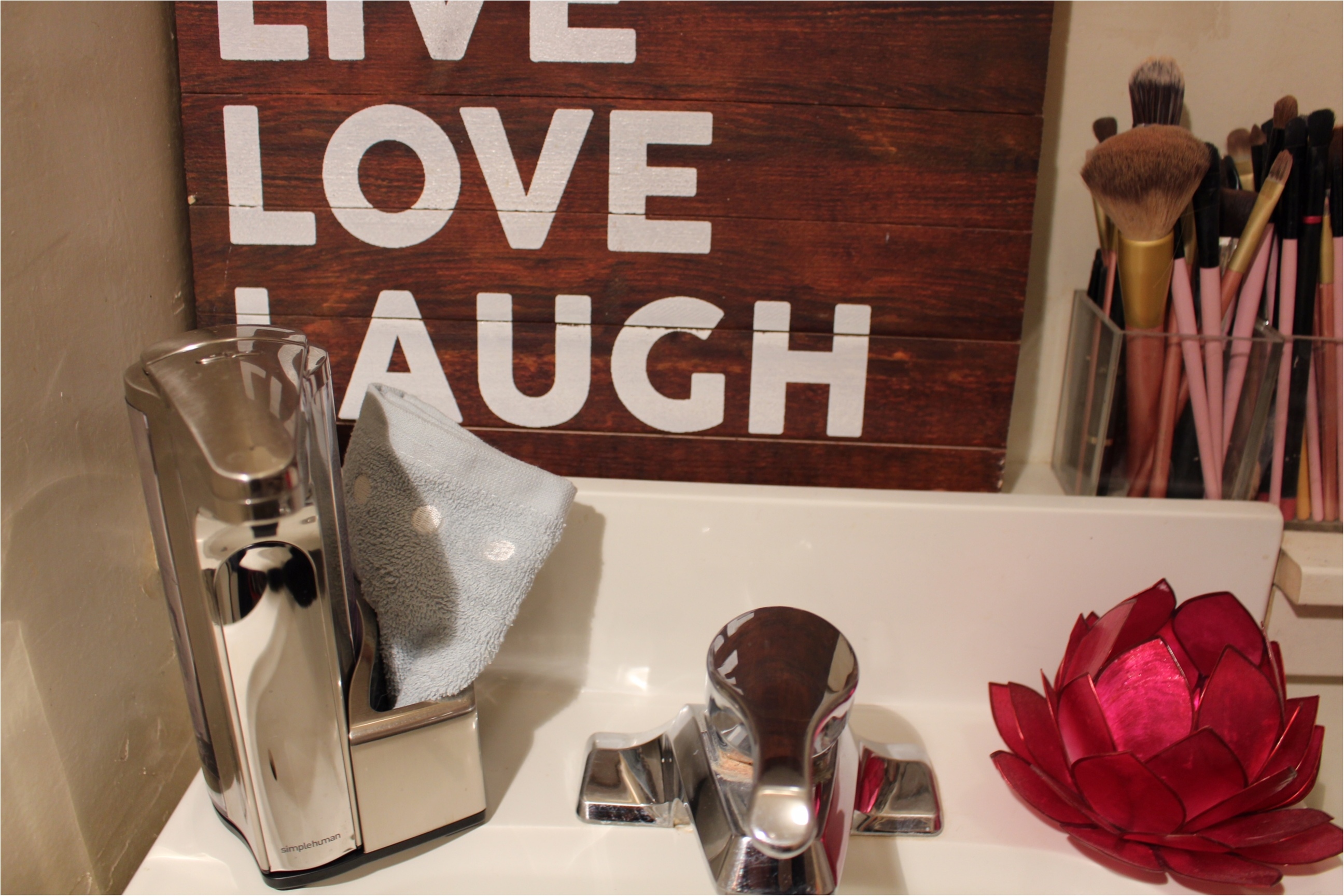 I've never owned an air purifier until one of my girlfriends told me about her Winix. The Ultimate Pet Series™ air purifier removes a broad range of odors, allergens, and other airborne pollutants. It also covers over 289 sq. feet per room so it's great to keep one in your bedroom where you spend 1/3 of your time.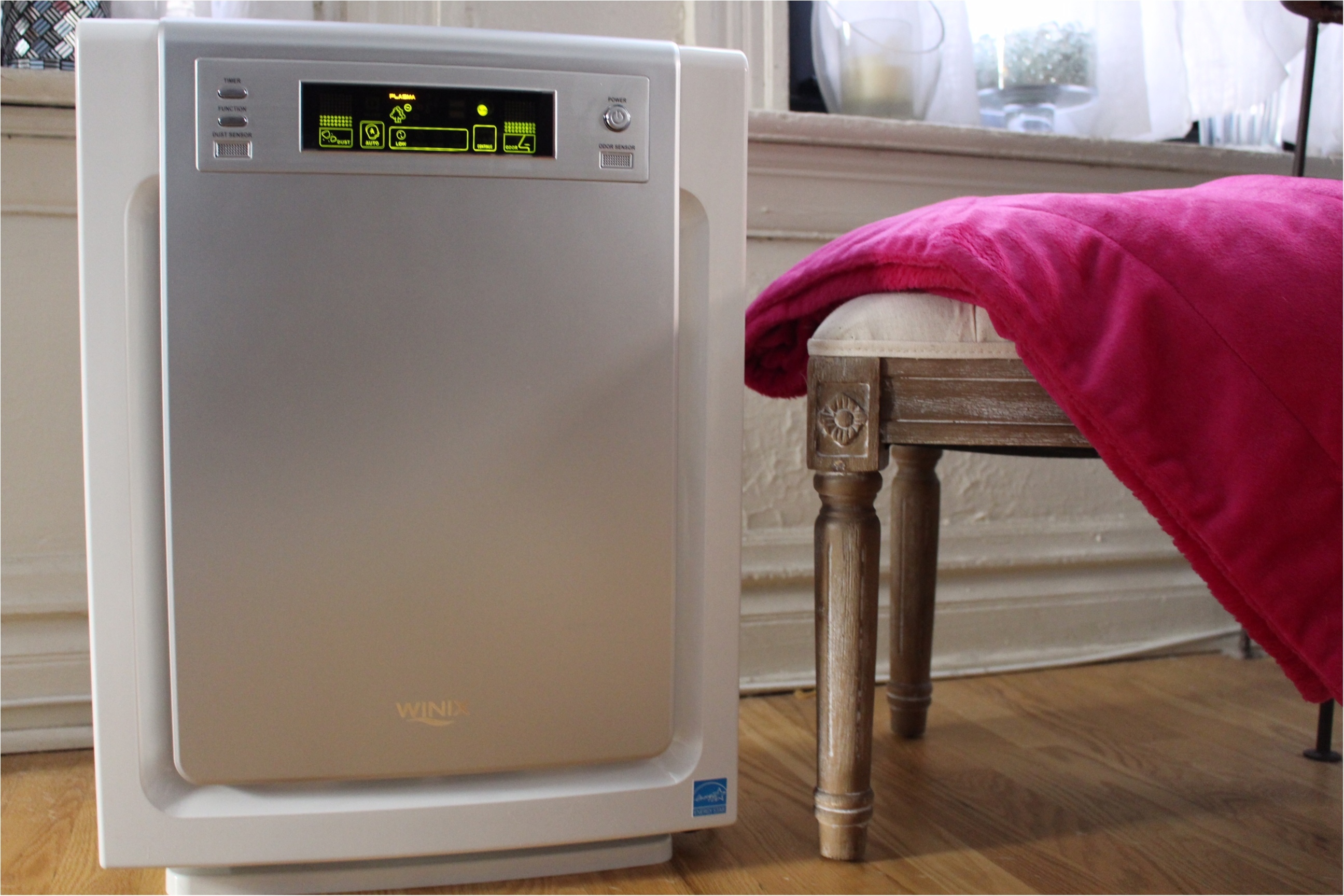 I have never seen so much dog hair in my life since I brought Betty White into my apartment. Tiny white needles of her dog hair accumulate not only on my furniture and floors, but also on all of my clothing. Evercare has a terrific line of lint rollers and pet hair removal gloves that I keep handy around the house as well as tossing them into my purse when I'm on the go. You can never be too lint-rolled when you have a dog or cat!