Transform 4 Everyday Household Items Into Genius Organization Pieces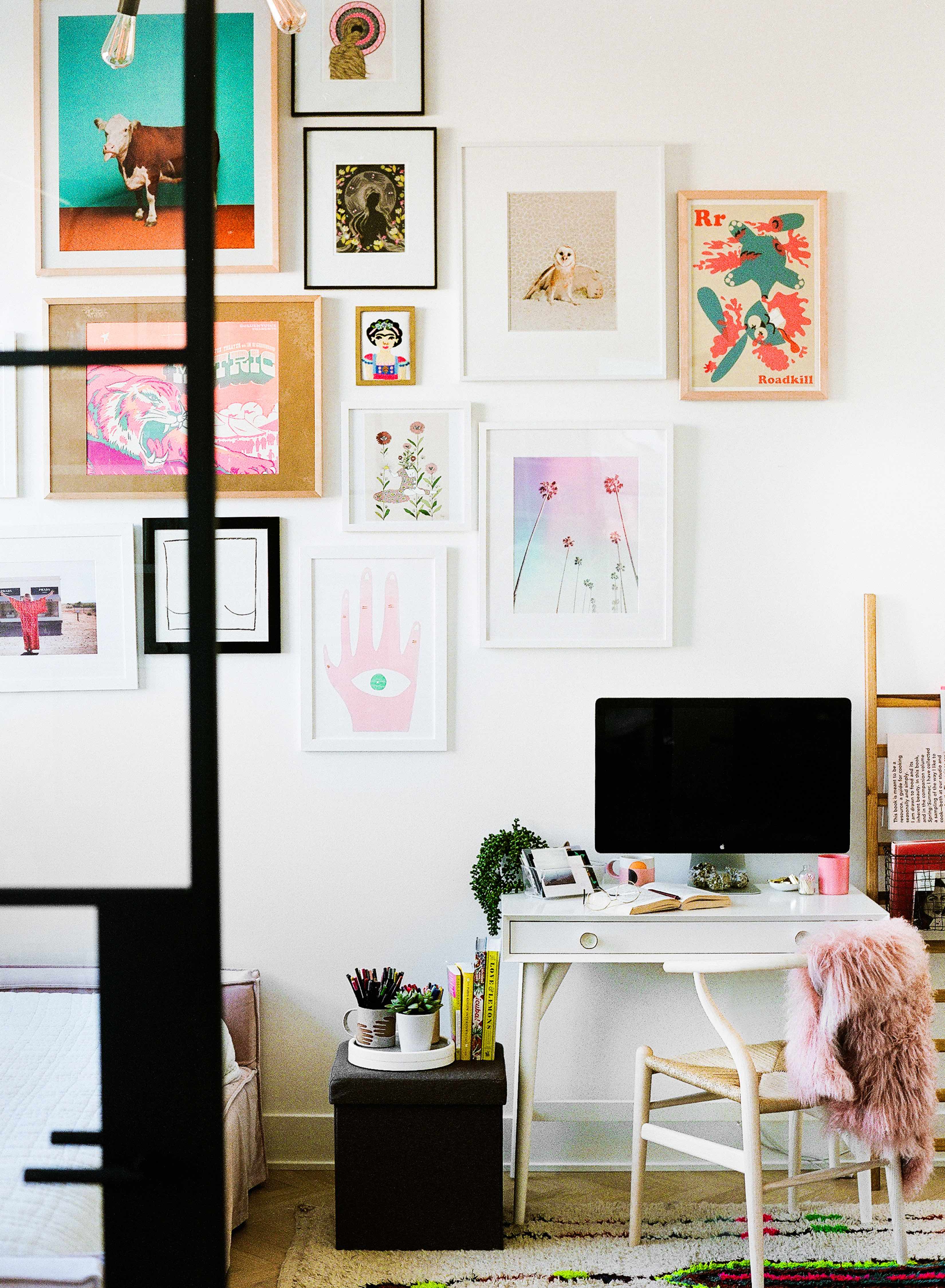 With a little ingenuity and a lot of reinvention, we transform four everyday household items into workhorses of home organization.
ROOM ONE: Office
Lazy Susan. Save desk space by stashing pens, papers or even plants on one tray of our collapsible lazy susan.
Kitchen bins. Biz cards, postcards or receipts are tidy and visible corralled in the clear bin.
Ladder. Drape papers, magazines and books over the rungs of a chic (and space-efficient) wood ladder. We hitched on a wire basket for bonus storage.
Box seat. Docs and electronics inside; trays, feet or tushies on top.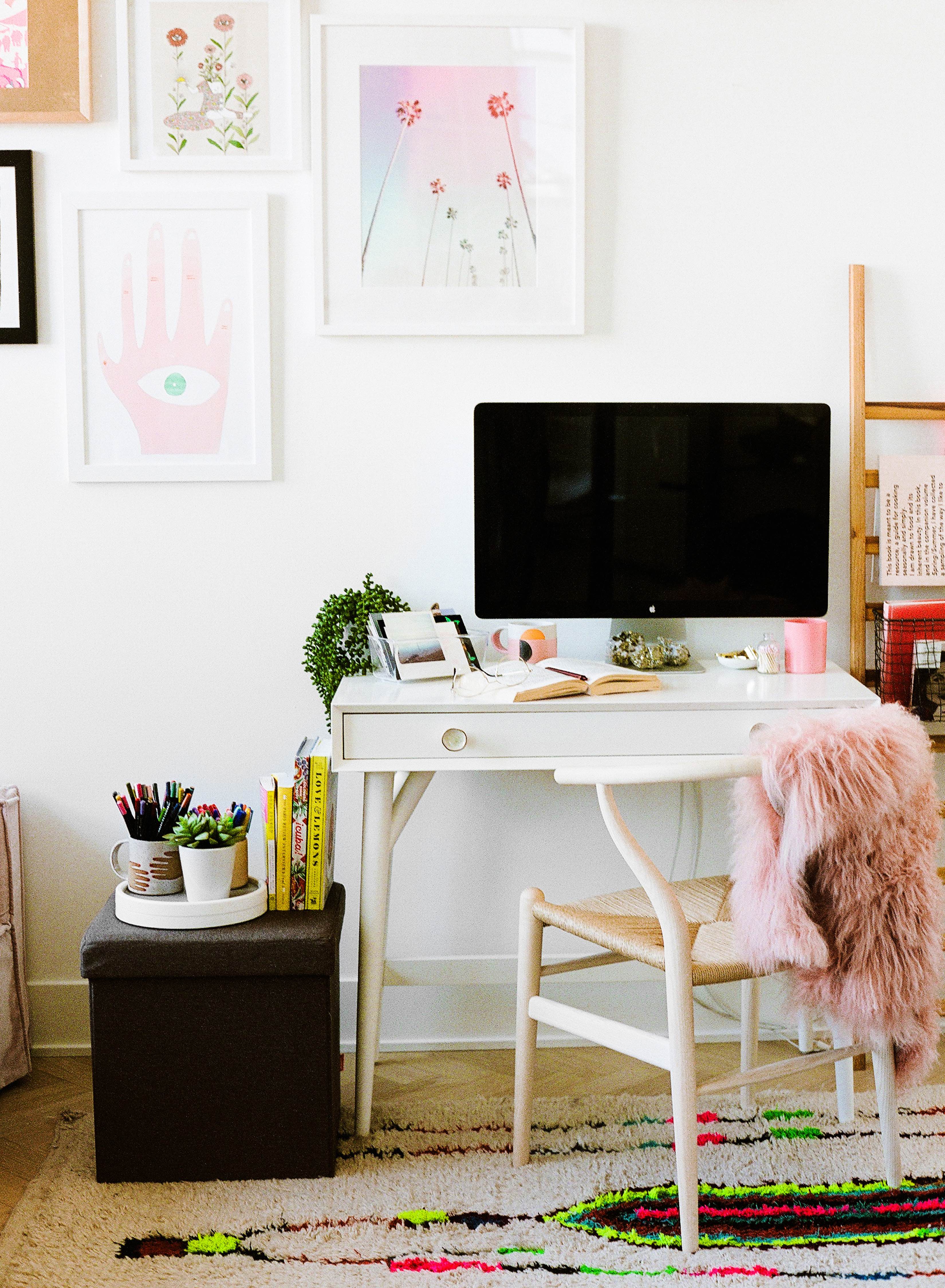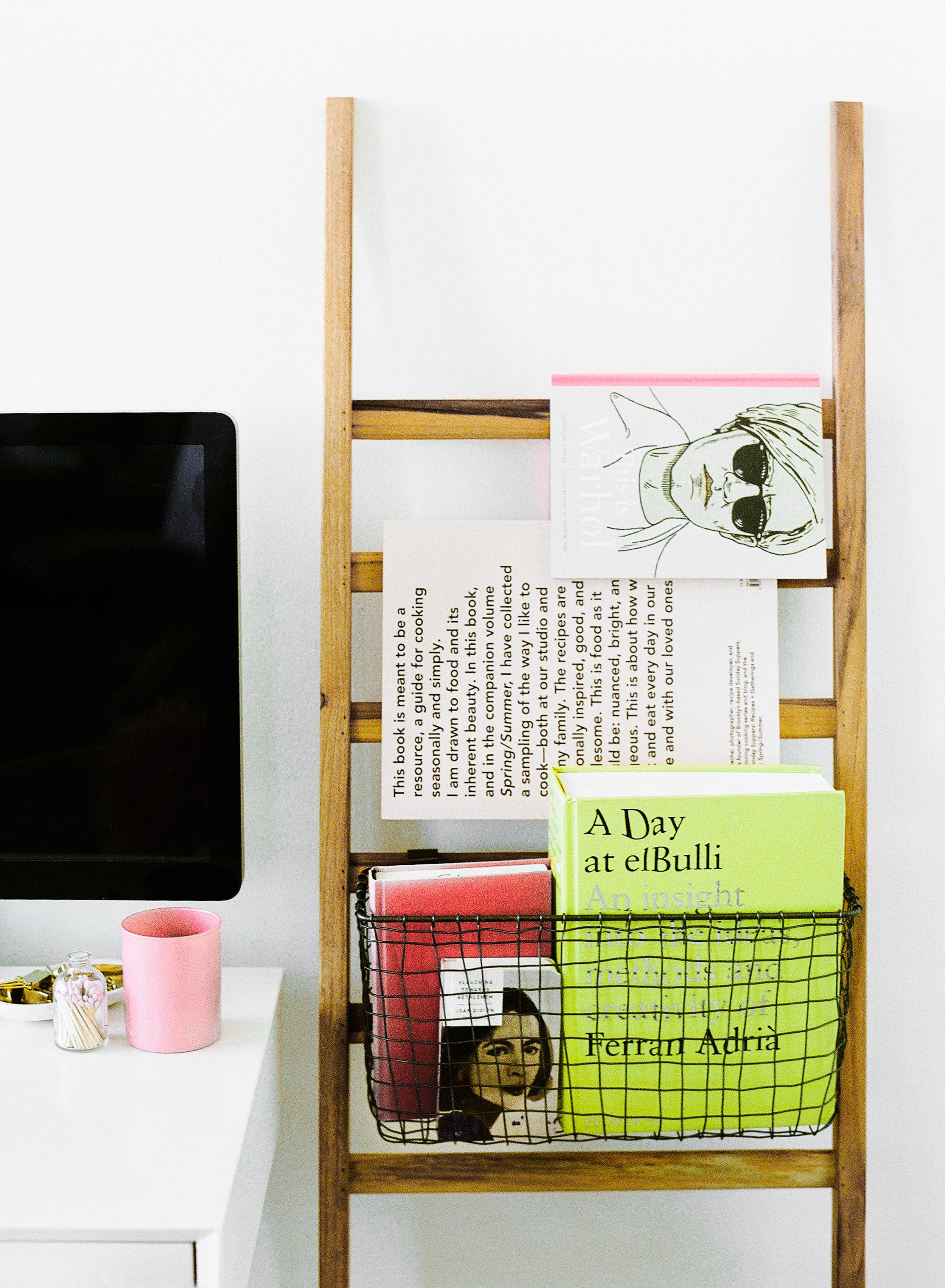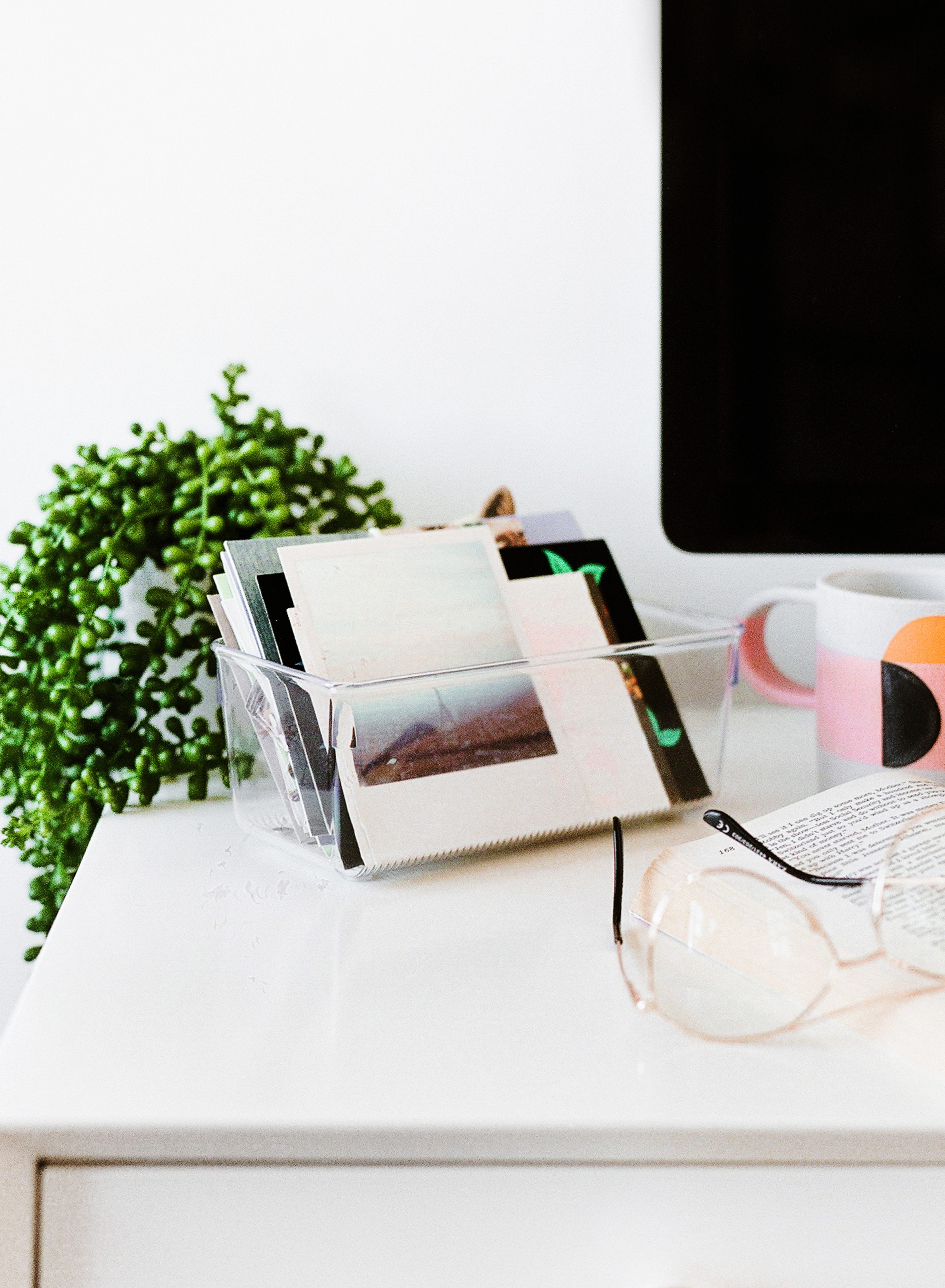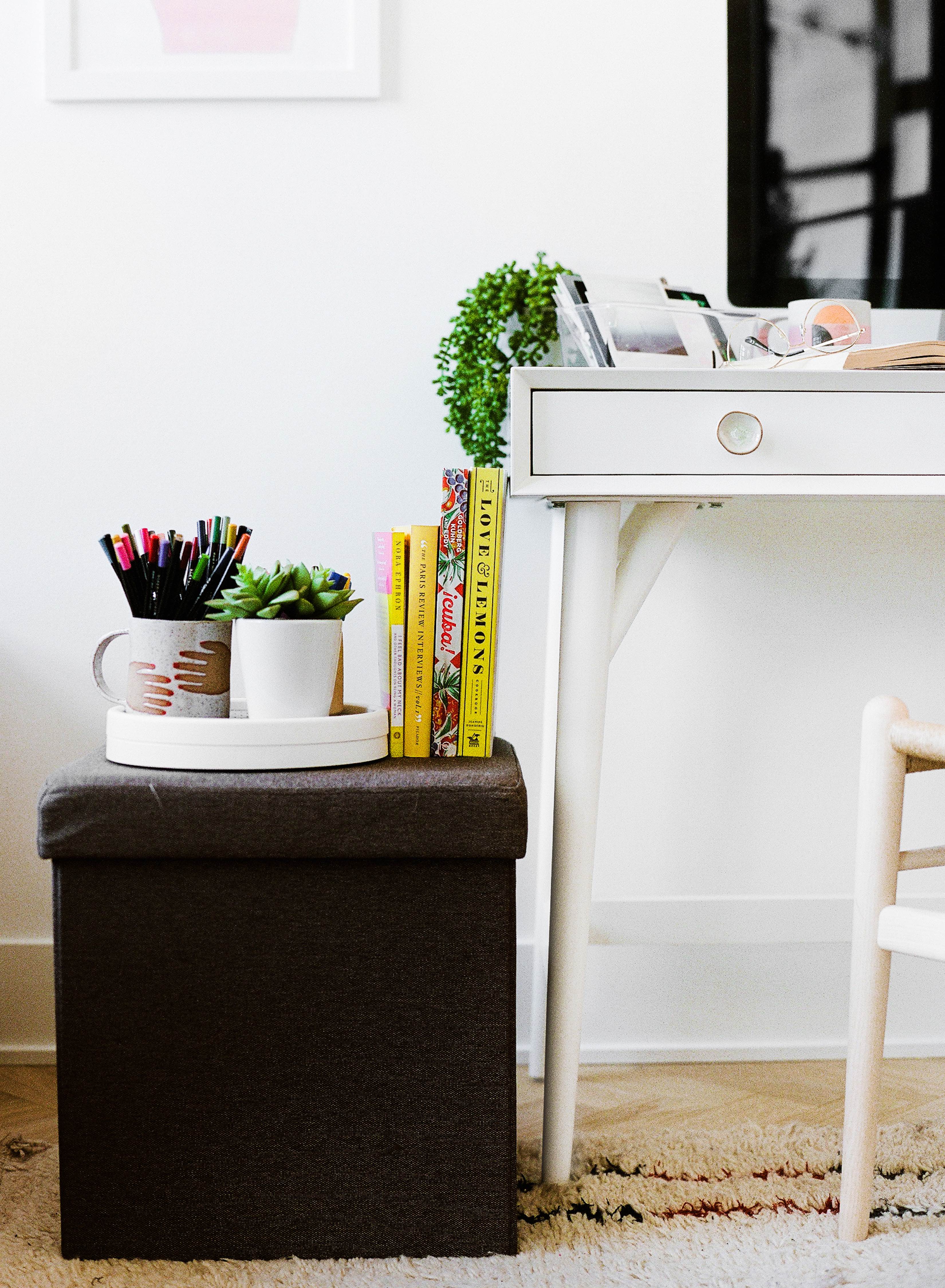 ROOM TWO: Bath
Lazy Susan. Keep toiletries at easy, rotating reach and sink surfaces clear.
Kitchen bins. Bye-bye, ugly tub caddies; we'll stow our soaps and oils in this minimalist lucite bin instead.
Ladder. The answer to unsightly or limited towel storage.
Box seat. A tubside perch for your candle, wireless speaker and glass of wine.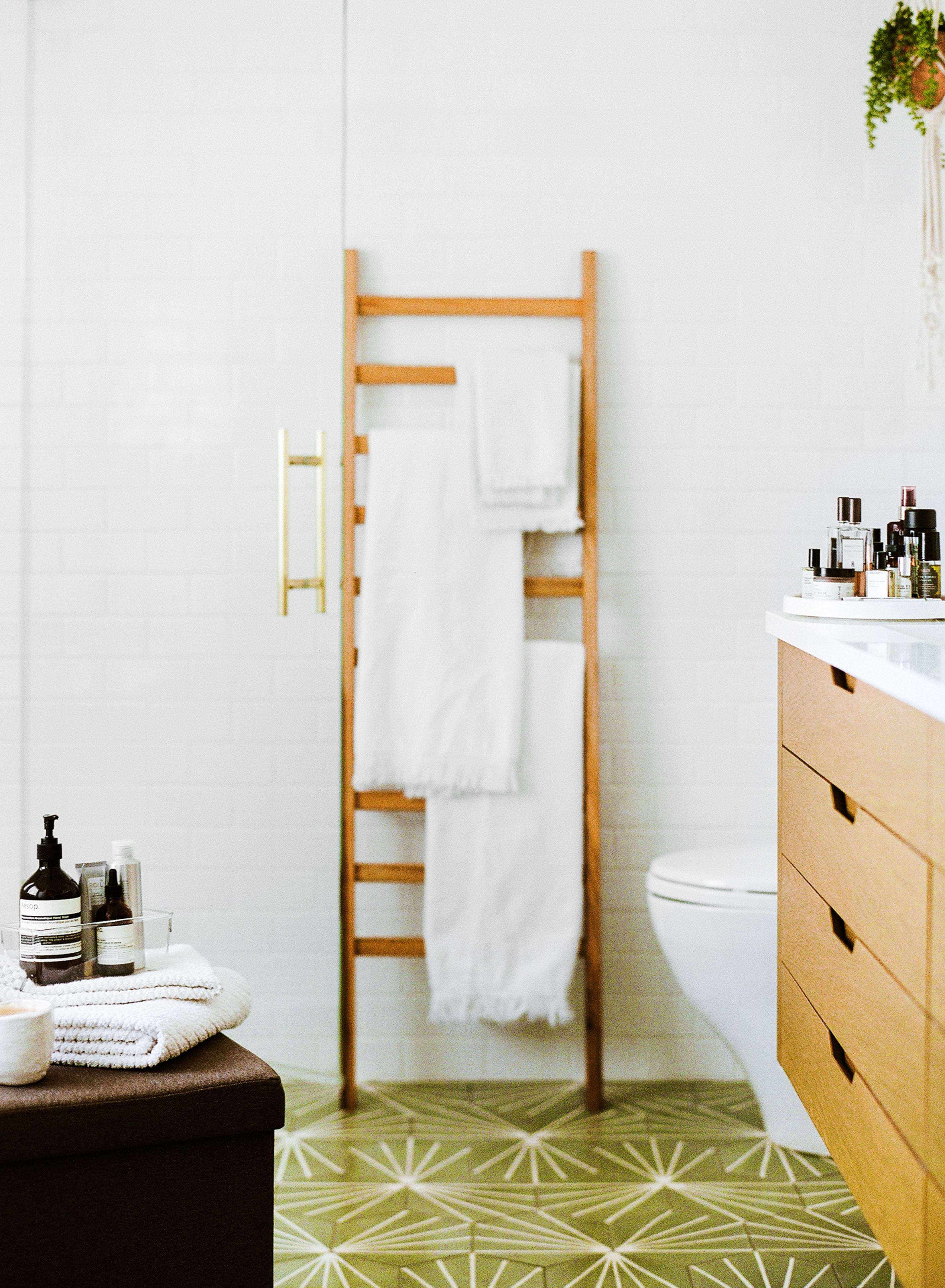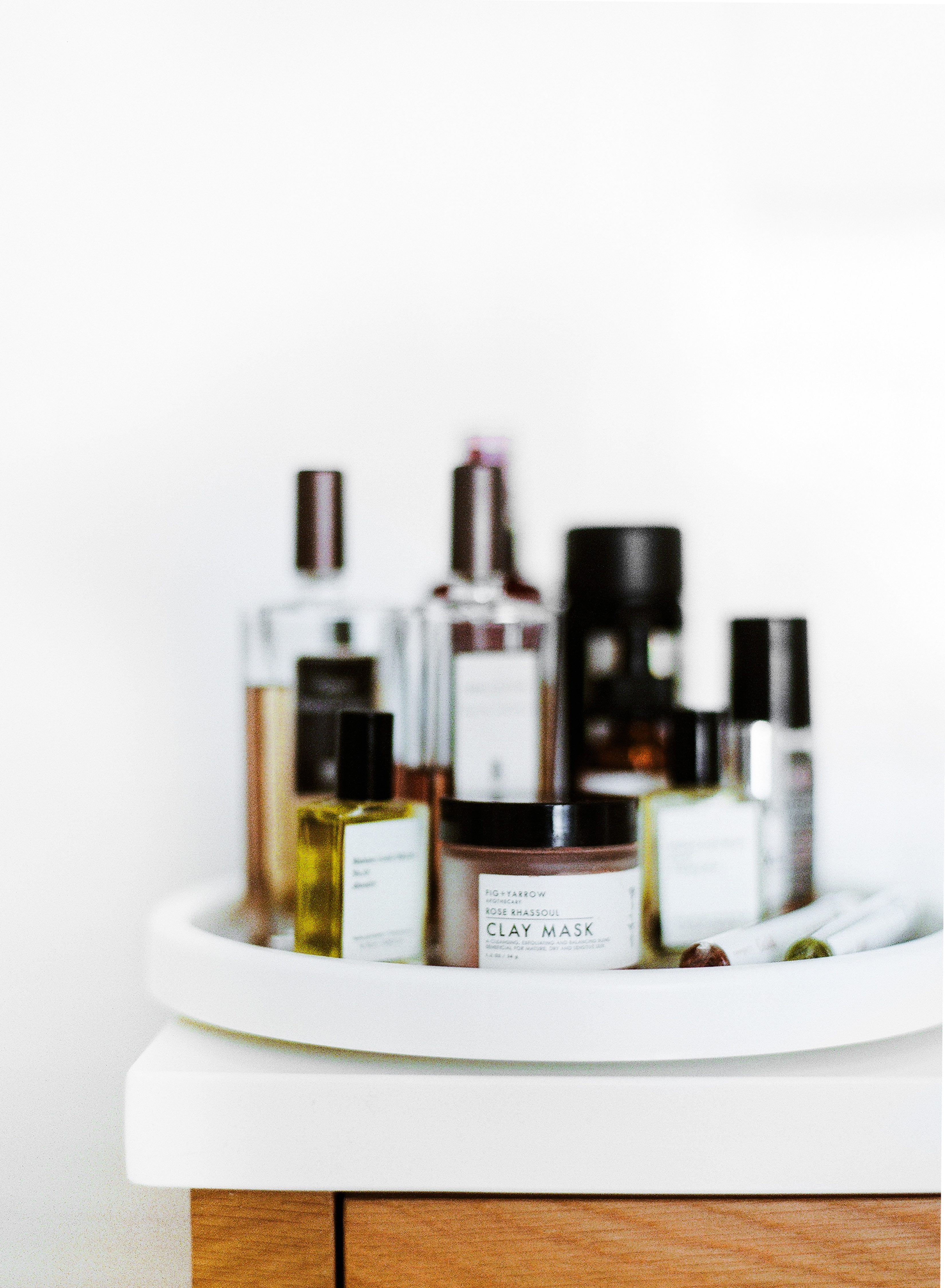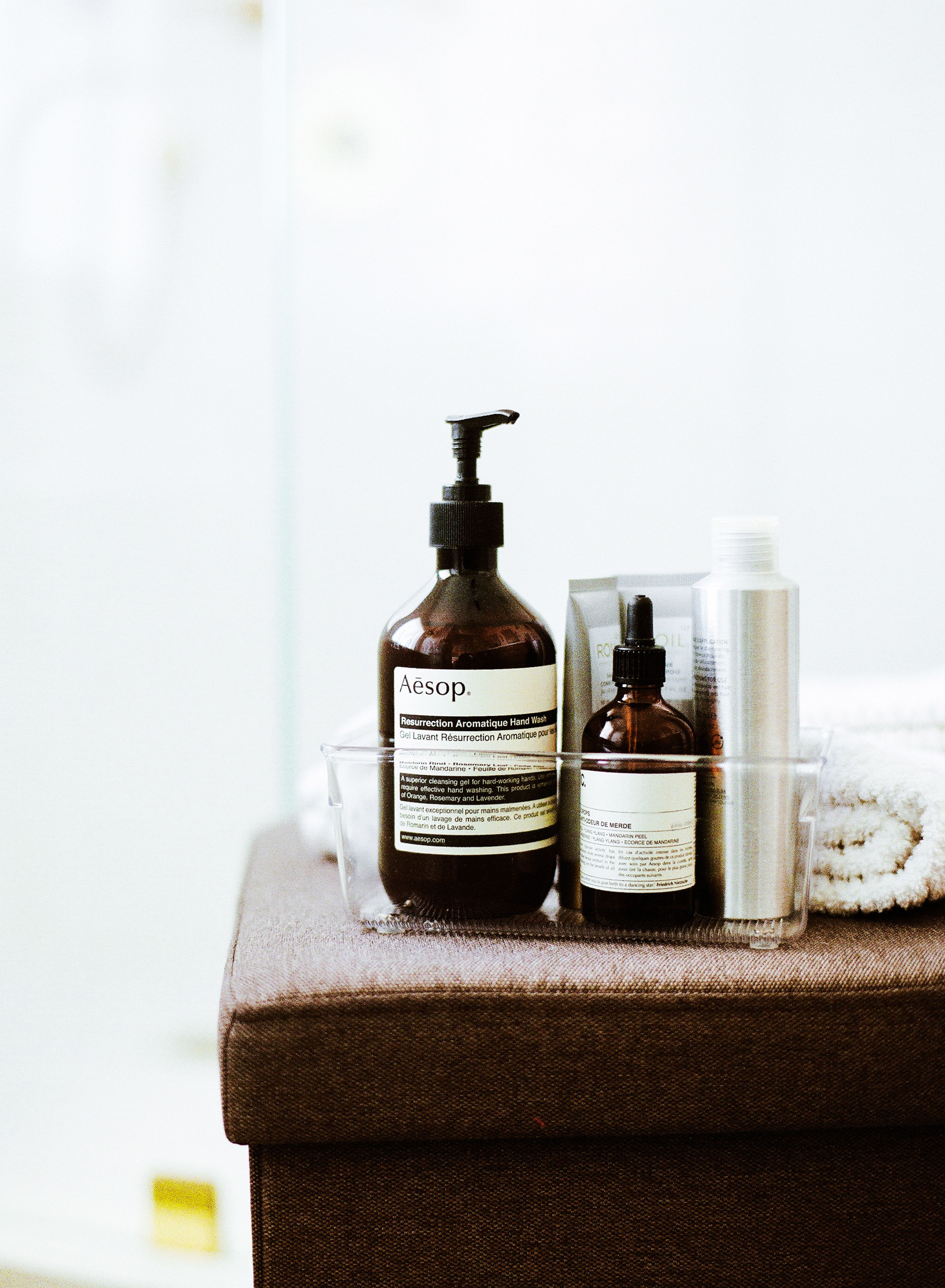 ROOM THREE: Living Room
Lazy Susan. Rounding up all the candles in your living room onto one tray is wildly practical and makes for a surprise style twist.
Kitchen bins. Shake up happy hour by serving drinks and vintage barware in a clear kitchen bin.
Ladder. Tucked away and unobtrusive, a ladder is a smart, functional way to display blankets and throws.
Box seat. Style it like a side table but use it like your favorite storage bin. Perfect for toys, extra pillows or board games.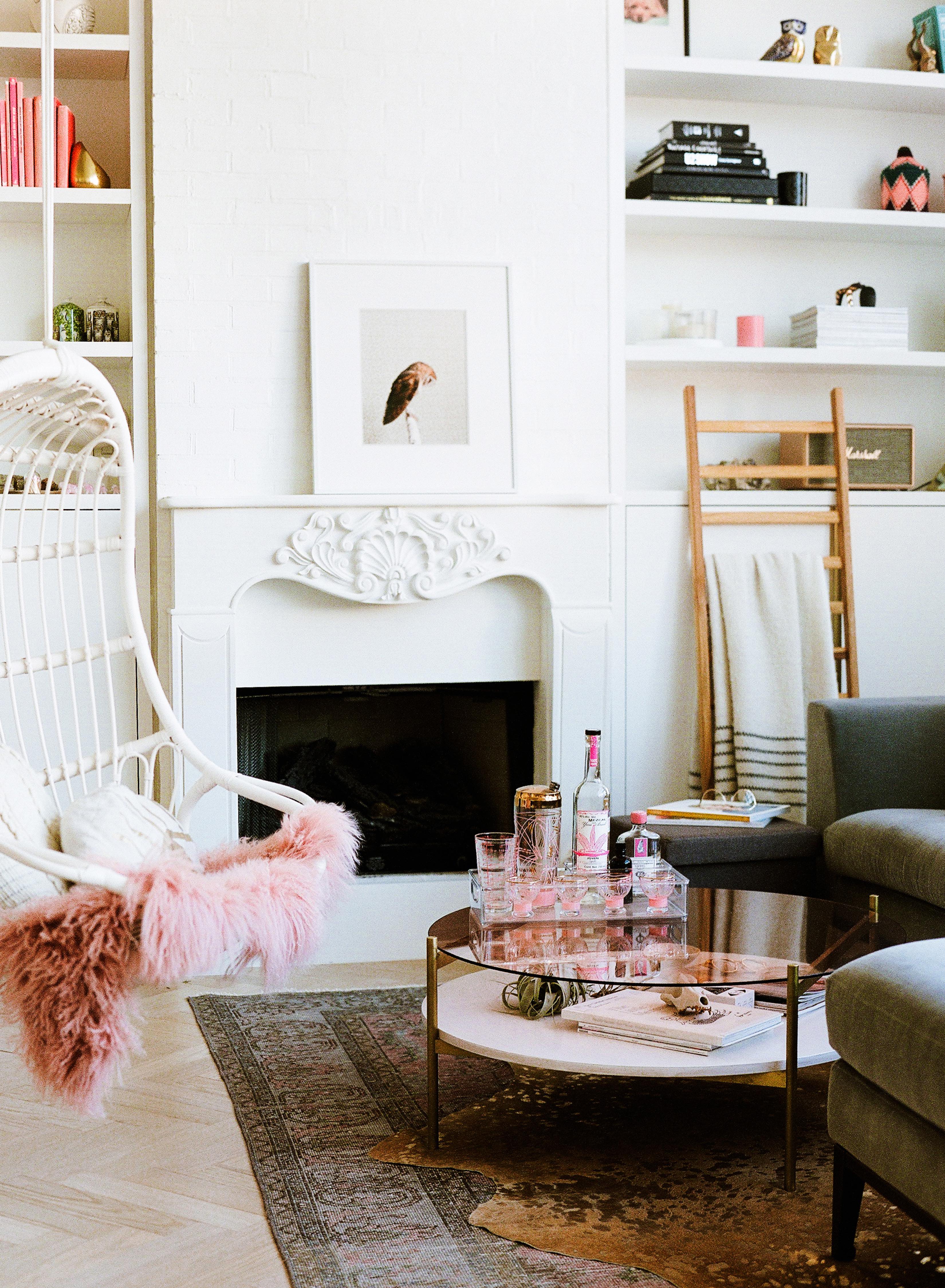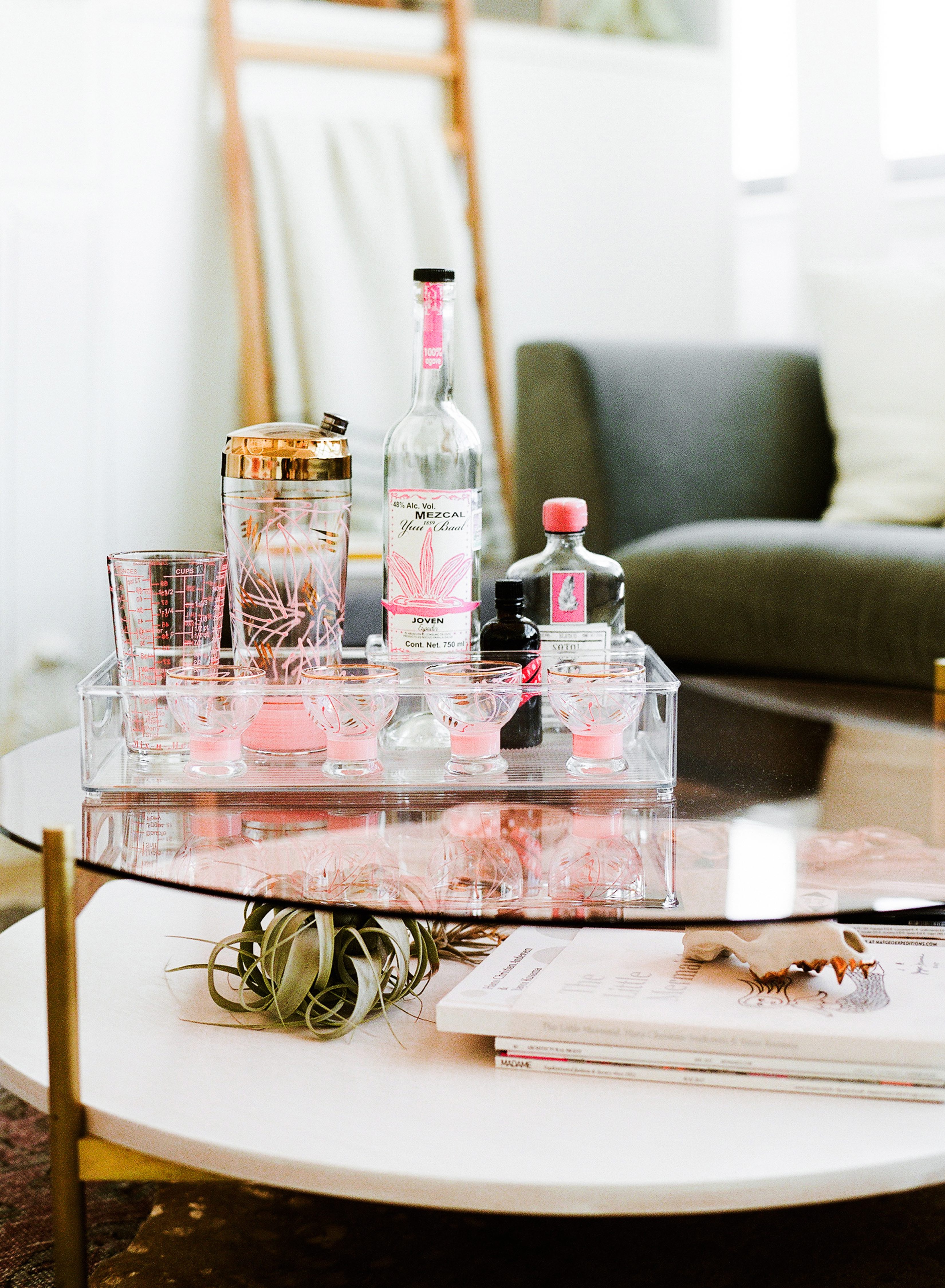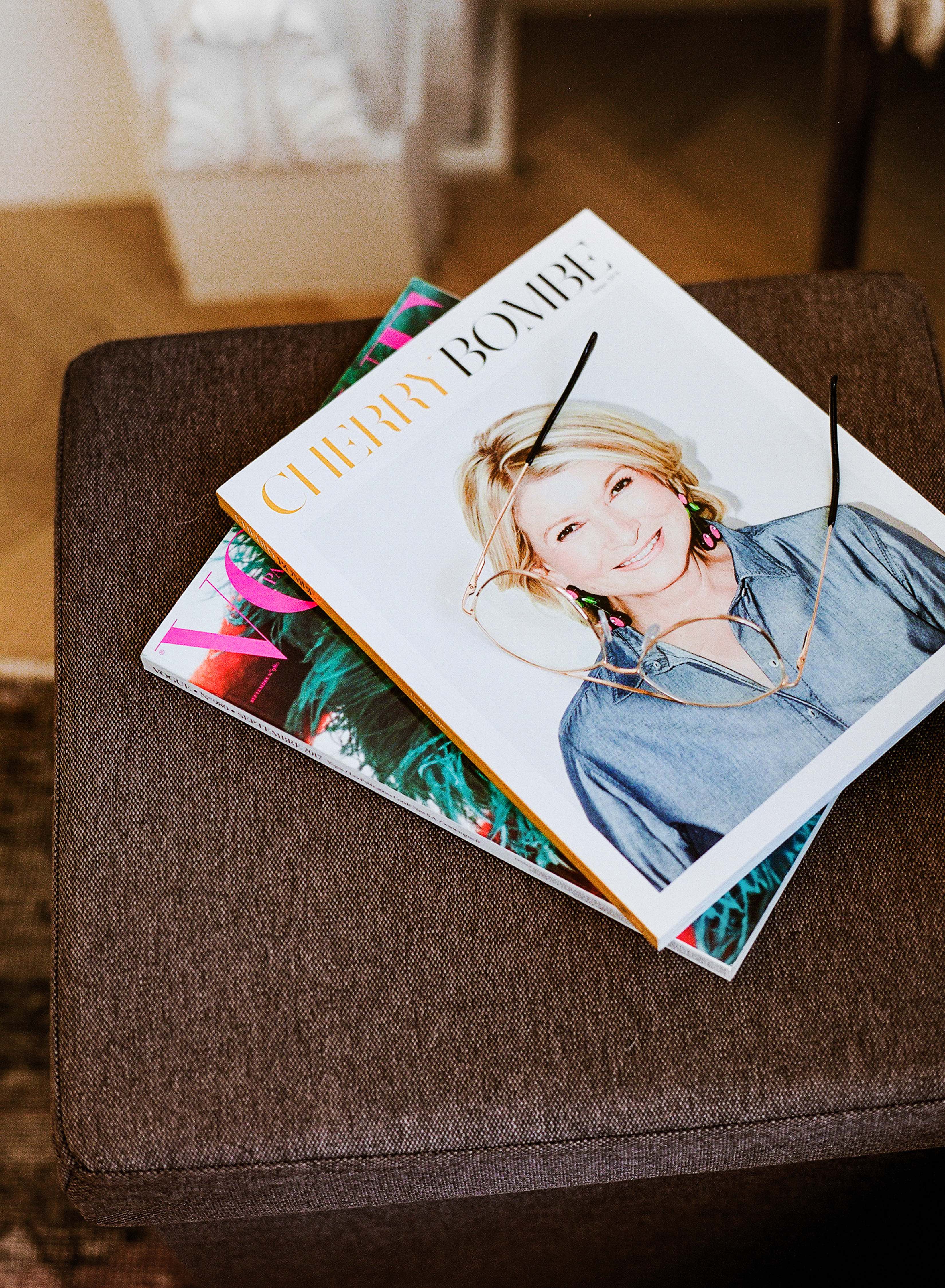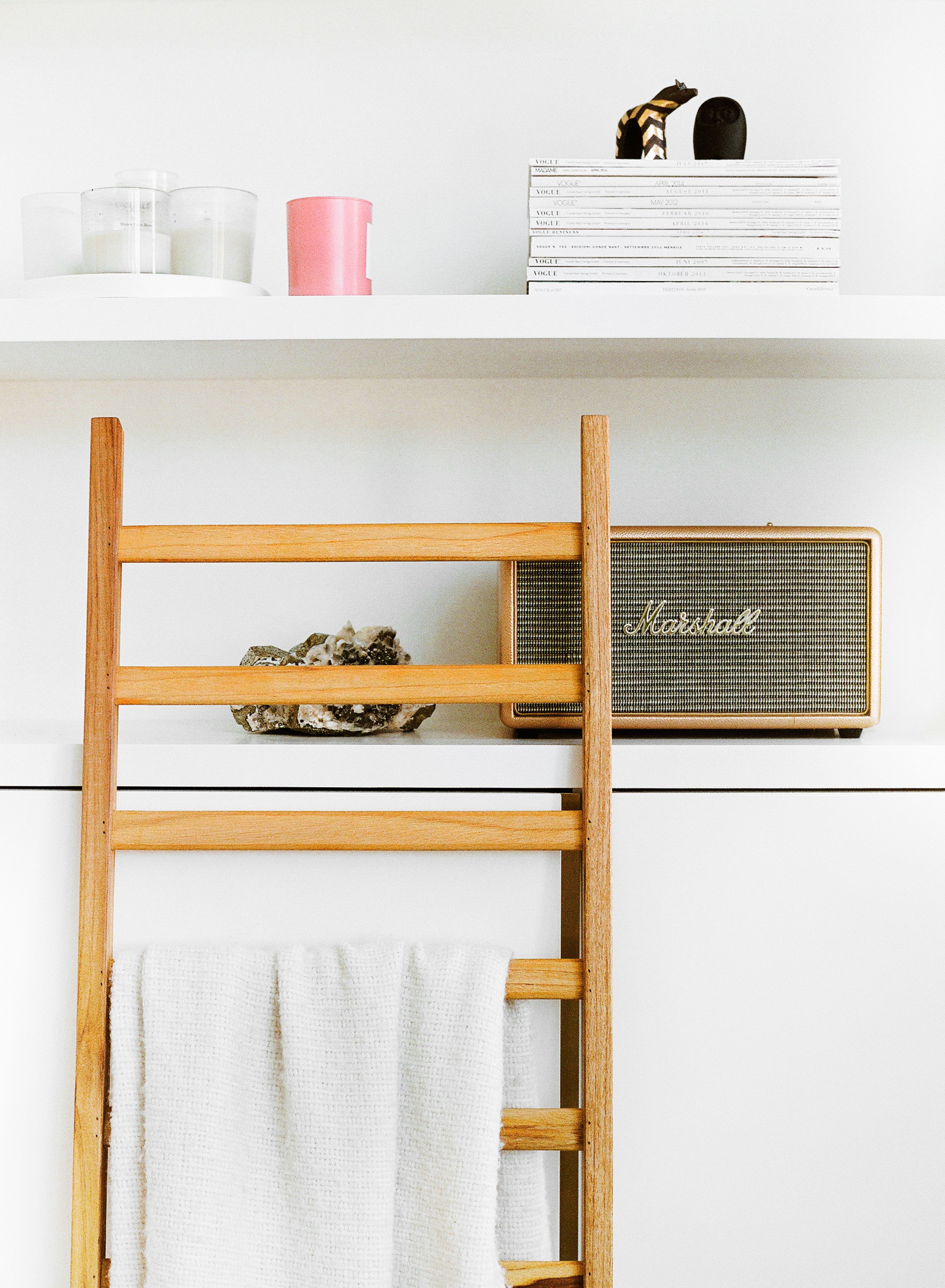 ROOM FOUR: Bedroom
Lazy susan. Split into two trays and set side-by-side on a bedroom windowsill stocked with succulents or candles.
Kitchen bins. Corral bedside knickknacks without contributing to visual clutter.
Ladder. A new spin on the bedside table — and a new spot for your books, magazines and tablet.
Box seat. A lidded, hollow box pulls double duty as a bedside table and storage vessel.