6 Pet Products to Sit and Stay For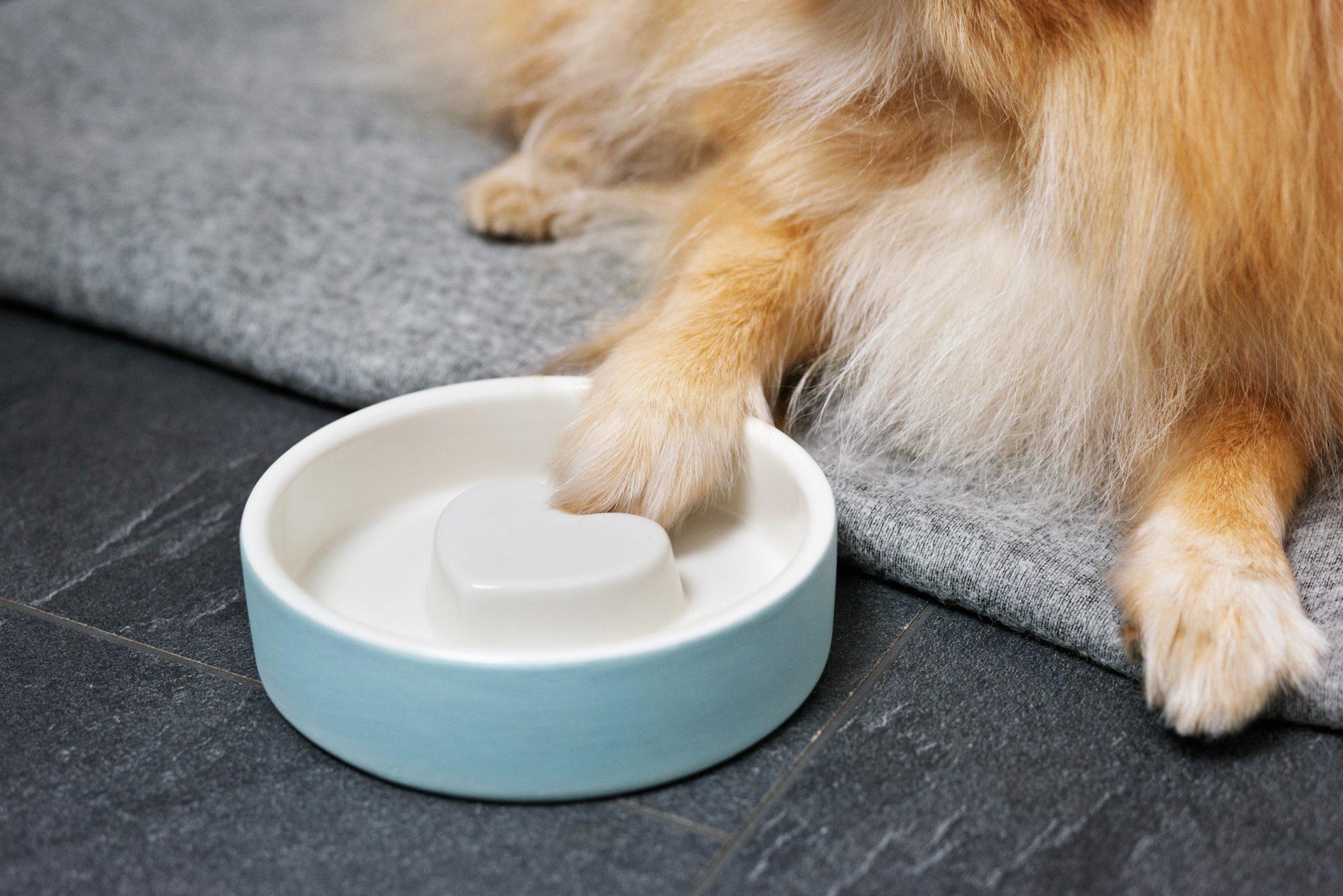 Pet lovers, rejoice: Cleaning up after your dog or cat doesn't have to be so "ruff." Whether they cough up hairballs or leave other adorable "presents" underfoot, the following batch of products is designed to seriously simplify your efforts to keep things clean. Equally important: A few new items worth having on hand to optimize the health of your pet. Add them all to your arsenal and your pets might even give you some tummy rubs.
Cleaning up messes left behind by your pets just got a lot easier thanks to these compostable pet waste bags (which are strong and durable), and reusable cleaning wipes. Besides being eco-friendly, you can be that much more efficient and less wasteful while wiping and scooping up messes.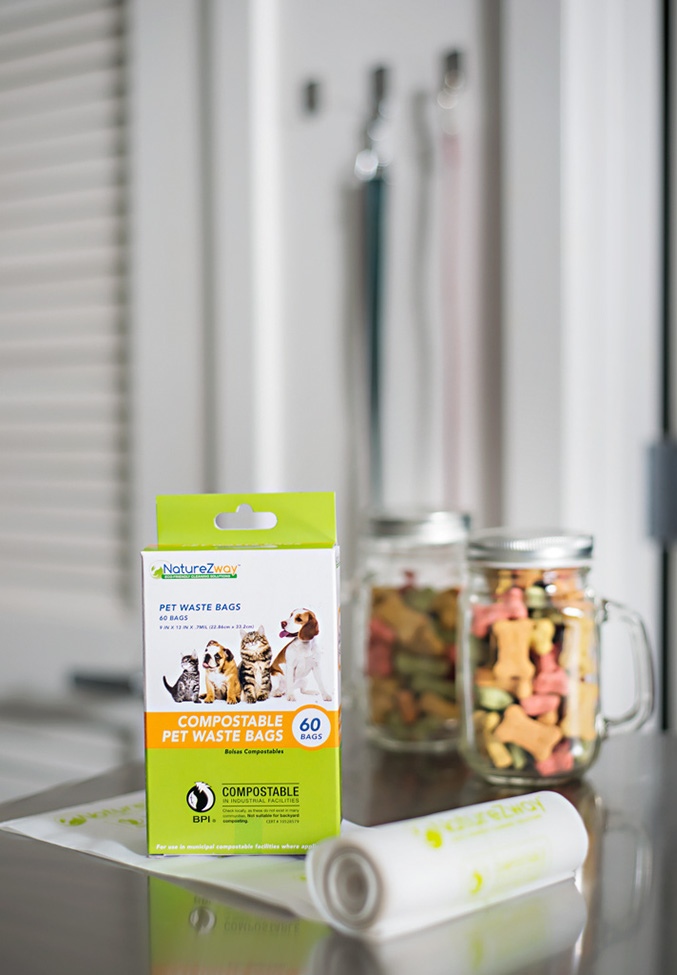 Probiotics aren't just for humans—this clever wellness kit designed just for pets provides probiotic benefits to your four-legged friends that will help improve digestion, keep immune systems in check, remove itch and odor and more.
Ensuring your pup is comfortable during every snooze is a top priority, which is why this bed—equipped with CoolPhase gel cell technology—is the ideal rest spot for your dog. Because it self-cools, it actually absorbs and wicks away excess body heat at the same time. It's also non-toxic.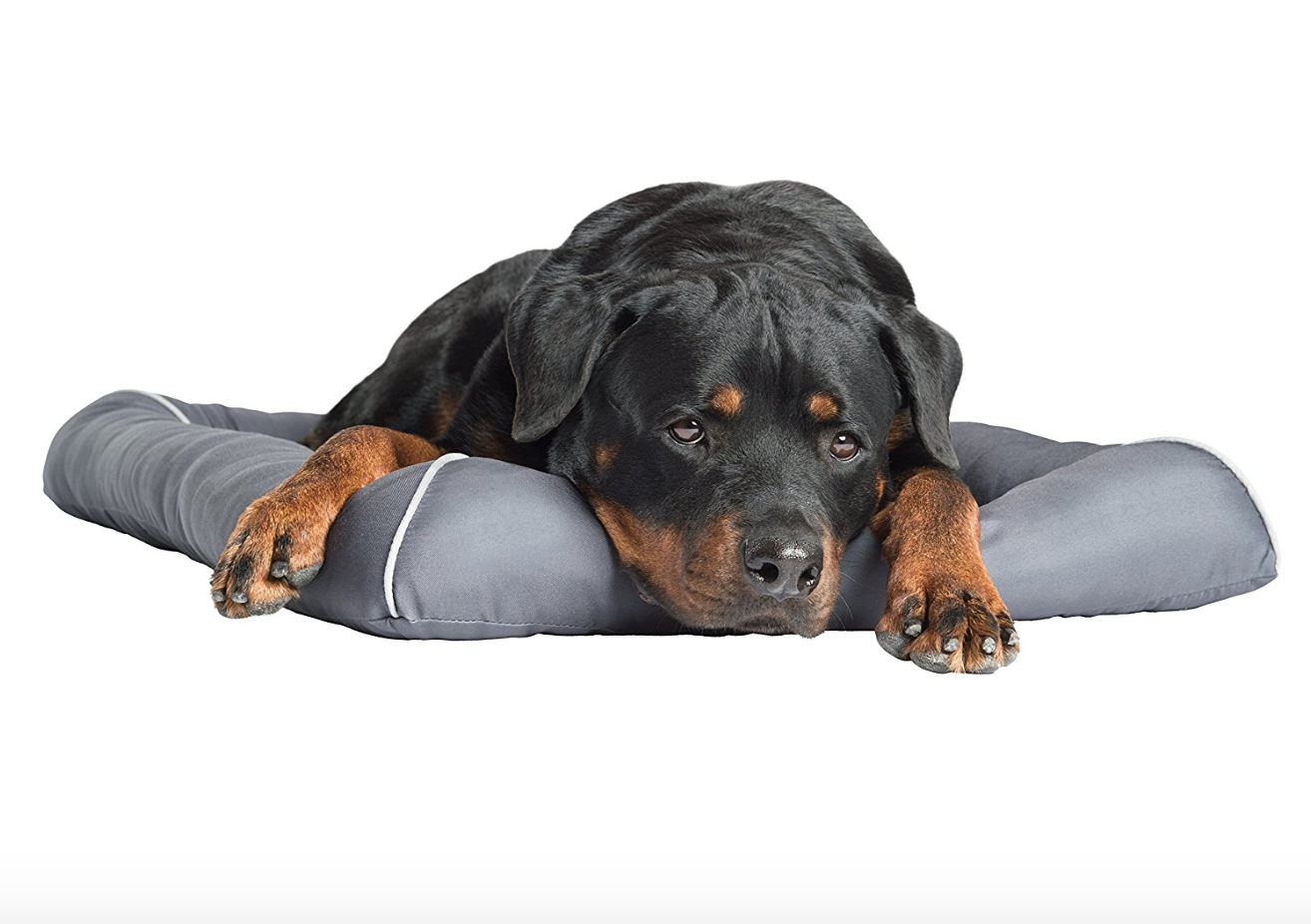 Magisso's ceramic water bowls are naturally cooling so that water stays clean, chilled and fresh. To activate this feature, all you have to do is soak the dish in water for 60 seconds. It will stay cool for hours—and free from bacteria, too. For cats, a ceramic dish with a 3D fish shape in the center. This will help cats feel full, but eat less— paced eating majorly improves their digestion. Magisso's treat jars are available in three sleek and sophisticated colors, these are designed to look gorgeous on your countertop and keep pet snacks fresh—and odors contained.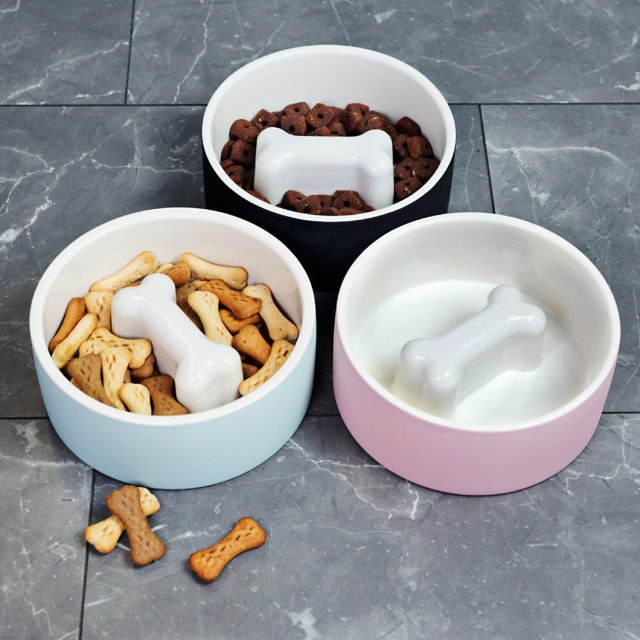 The easiest way to spot treat pet stains. This gadget lifts and removes stains, eliminating odors at the same time. The best part is that it's always ready to use—no plug or batteries required.
Anyone with a dog or cat knows: the volume of hair they shed on a regular basis is huge. This robot vacuum is made specifically to tackle pet hair—long or short—thanks to its super suction and brush system that can suck up strands from all different types of surfaces. Bonus: It's souped-up high-performance filter helps trap particles, reducing allergies, too.