Travel Mugs: Keeping It Hot (or Cold) On-the-Go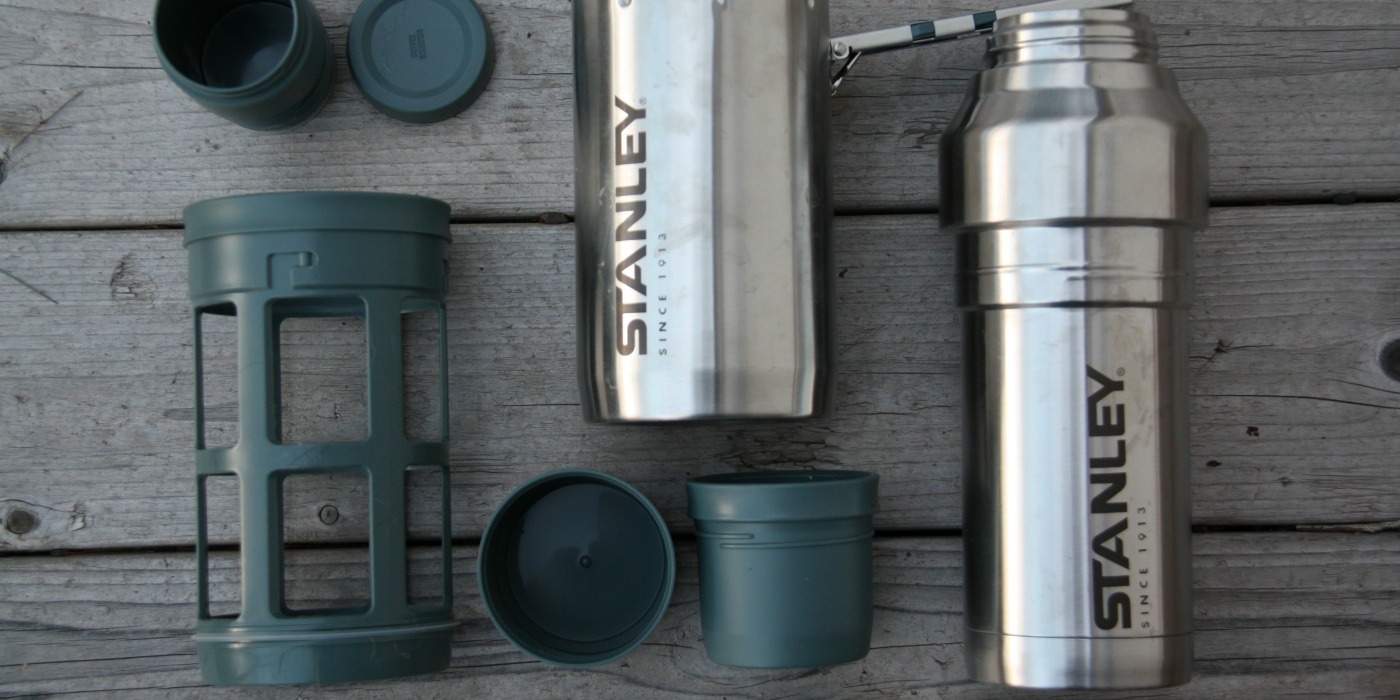 Thermally-insulated mugs have come a long way. Bygone are the days of leaky bottles, hot beverages gone cold too quickly, and lack of options. If anything, today's shelves are stocked with so many bells and whistles, it's often hard to decipher what you actually need from an on-the-go coffee or tea mug. Here are my top five insulated mugs for keeping toasty beverages just so. (Bonus: My favorite recipe for a Homemade Matcha Chai Latte!)
For the Outdoor Adventurer
Cowboy coffee is not for the faint of heart (think grinds, hot water and no filter—usually how its done at the campsite). Enter Stanley's 1.1 quart Mountain Vacuum Coffee System, an insulated thermos combined with a stainless steel pot, integrated French press, and a lid that doubles as two cups. There's even dry storage space for coffee grinds that doesn't tamper with your beverage. For those hitting the trails during cold weather, the Mountain Vacuum Coffee System delivers the perfect pick-me-up mid-adventure—and keeps delivering for 24 hours once brewed thanks to its vacuum-sealed thermos.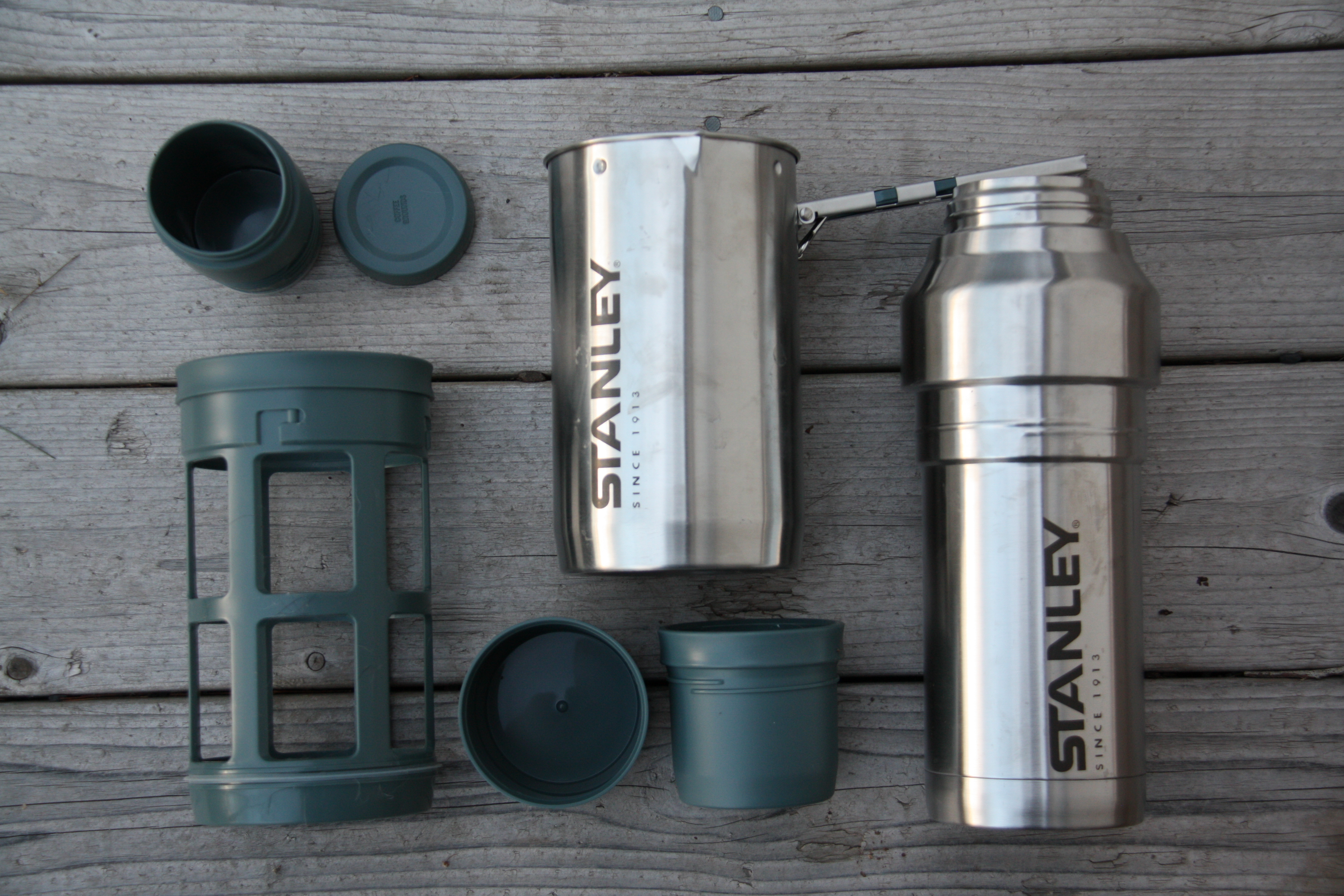 For the Commuter
Twenty ounces of hot or cold goodness will be yours with the Bubba 20-ounce HERO bottle, the most versatile of my insulated mug picks. Credit its double-walled food grade stainless steel body and vacuum insulation for its ability to thermo-regulate beverages for hours on end. Its tall design isn't too tall for car rides (read: it won't topple over during turns) and it fit snugly in the cup holder of my Subaru Outback during car rides to and from the office. At the end of the day, throw it in the dishwasher. Then repeat.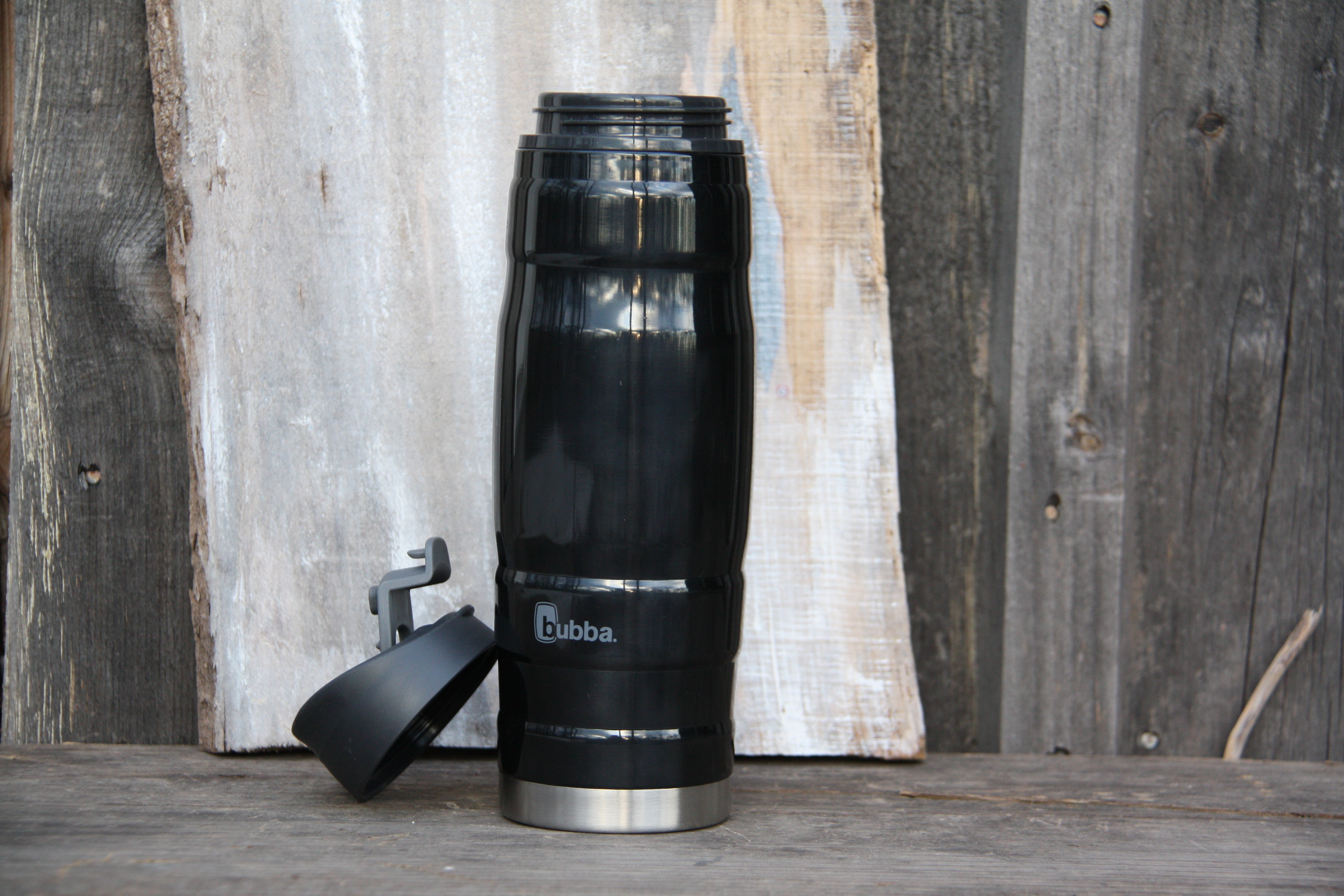 For the Work-From-Home Mom or Dad
Trudeau Company's 15-ounce Umbria Desk Mug is the squattest of the bunch, but an easy-to-grip, ergonomic handle makes it easy to drink from. Its sleek exterior, non-slip bottom and leak-free lid all add up to a no-brainer purchase, and its wallet-friendly price doesn't hurt either. Don't expect this one to travel with you—its wide base won't fit into a car cup-holder—but for at-home sipping when you want your beverage to stay warm for longer than it will in a ceramic mug, the BPA-free Umbria is for you.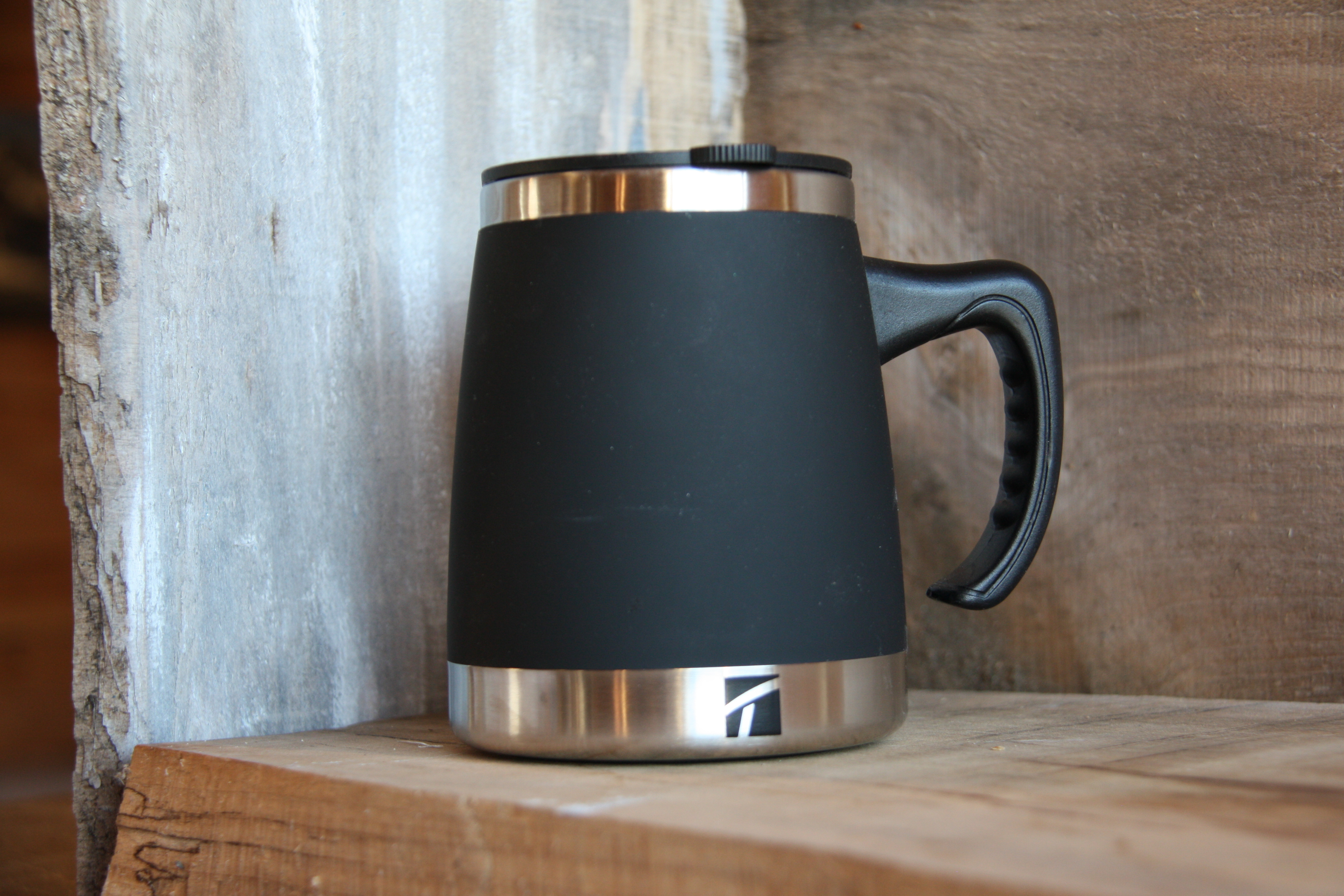 For the College Kid
Whether it's an iced coffee or hot chocolate at-hand, the Cool Gear 16-ounceBubble Travel Mug with Slider Lid keeps your drink at temperature for hours
thanks to its double-wall construction. And, of all of the options here, it's
the only clear mug, letting you keep tabs on when its time to refill. A
screw-on lid with a thick silicone seal ensures it won't spill, whether riding
in a backpack's mesh bottle pocket or in tow on a bike. Bonuses: it comes in four fun colors and is
dishwasher-friendly.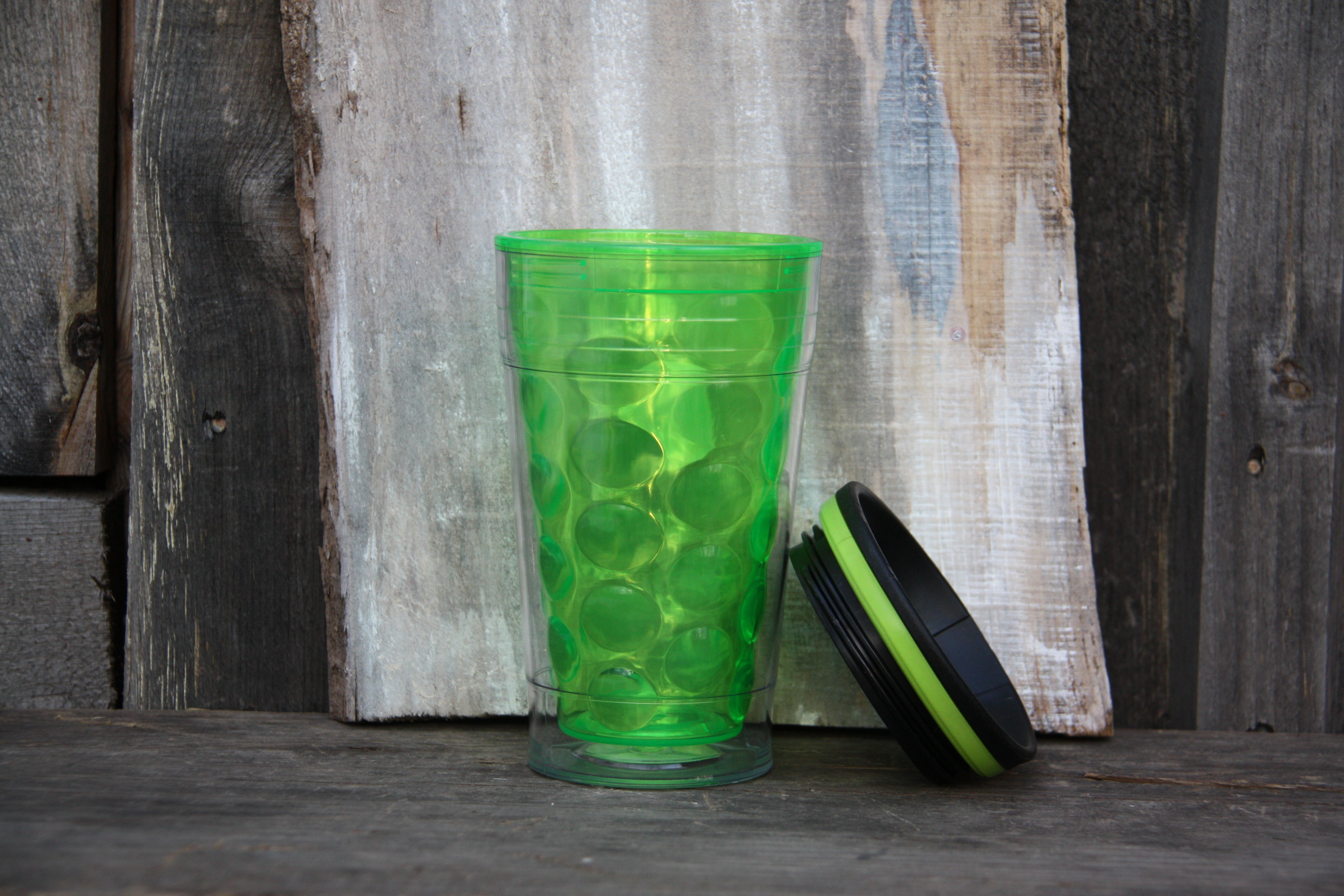 For the Gourmand
If terms like "muted," "dense," or "juicy" enter your vocabulary when speaking about coffee, the Espro Explorer, a coffee and tea travel press is for you. From the makers of the Espro Press, a twice-filtering coffee press that Espro argues out-performs a traditional French press, comes the travel version—a 15-ounce stainless steel travel mug equipped with two micro-filters for coffee, a tea filter, and paper filters for an oil-free, pour-over-style cup of coffee. Espro's coffee press system eliminates grinds from passing through the filter, leaving you with a mug of coffee or tea that would please the most discerning consumer. Stays hot for four to six hours.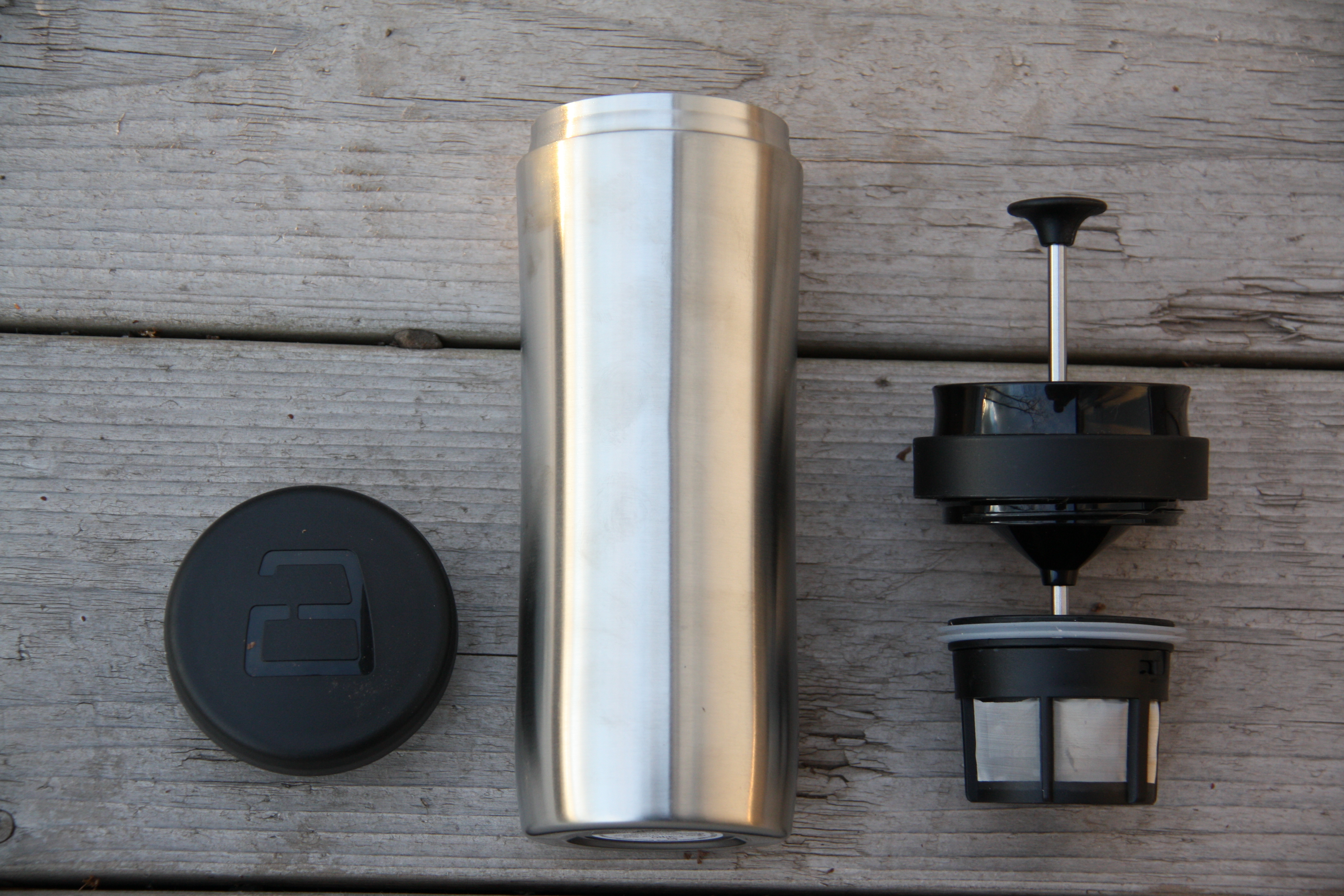 Homemade Matcha Chai Latte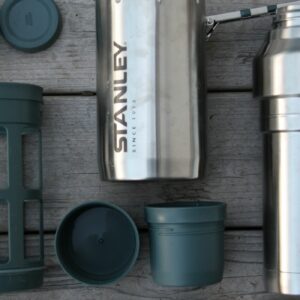 INGREDIENTS
1 cup Milk
1 cup Water
1 tsp. Matcha Powder
1 tsp Ground Cinnamon
½ tsp Ground Ginger
1/8 tsp Ground Cloves
1/8 tsp Ground Nutmeg
1 tsp Light Brown Sugar
2 tsp Sugar in the Raw
1 tsp Vanilla Extract
INSTRUCTIONS
Dissolve the Matcha Powder. Heat the water up to just under a boil. Place the matcha into a bowl and pour the hot water over it, mixing with a whisk or a fork.
Combine the matcha chai latte ingredients in a saucepan. Whisk together the spices, sugars, matcha solution and milk in a small saucepan. Heat it until it reaches a boil and then quickly remove it from the heat. Add the vanilla extract.
Strain the tea in a large mug and serve.
*Adapted from Angela Thompson, A Mama's Corner of the World