On-the-Go Grilling Product Picks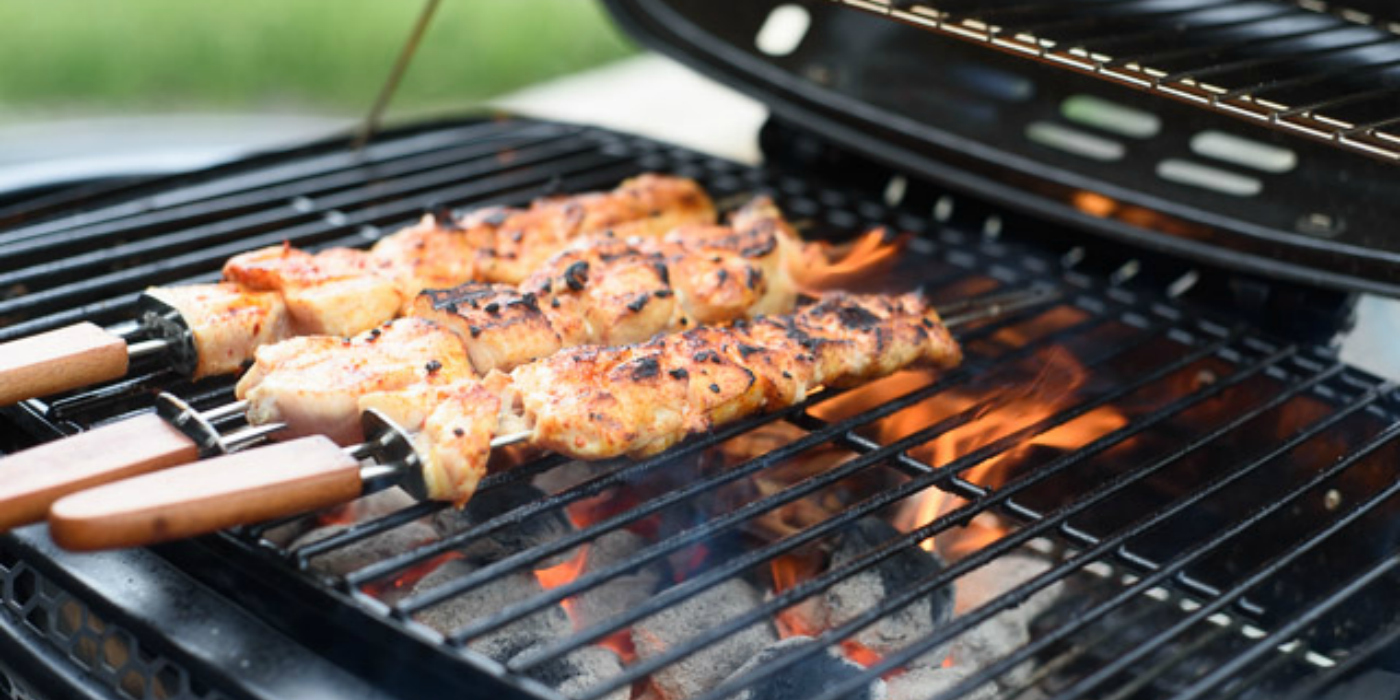 We love grilling at home but being able to take your grill on the go with you is the perfect summer trick for everything from lake days to tailgating.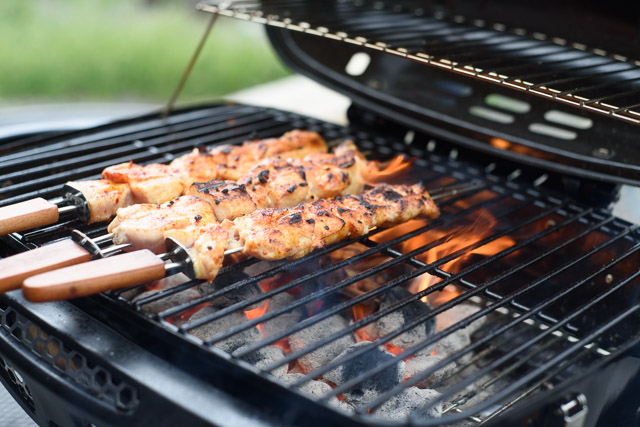 Summer bbq's are our all time favorite way to get dinner on the table, but hauling our big kettle grill everywhere is just not a very feasible option. So we went on the hunt for a great little grill that would serve our needs for something portable but also give us enough space to do all the creative things we love to do. We are loving this little Blue Rhino grill for all our portable summer grilling!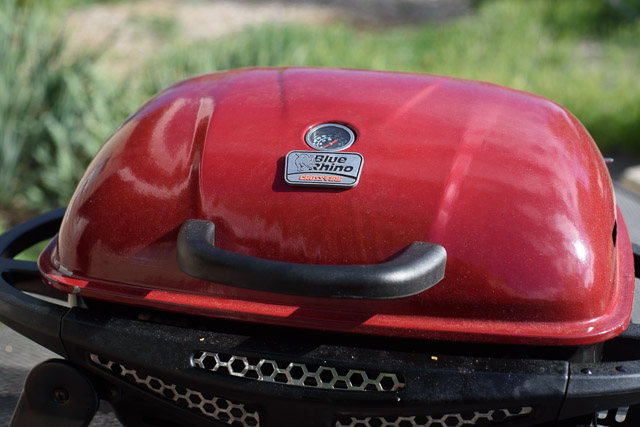 We recently purchased a super cute little vintage camper trailer and have been having a blast getting everything ready for camping season with her. Her kitchen is so adorable!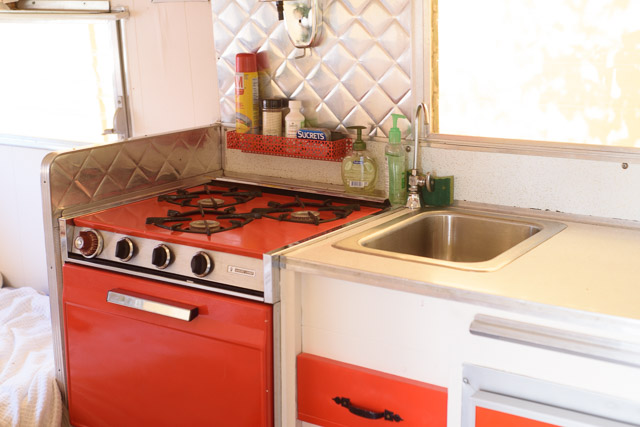 Since she isn't quite ready for traveling yet (she needs a bit of TLC) we decided to have a "camping at home" run through with her and grill a bit and have a sleepover with the kiddos. We had so much fun!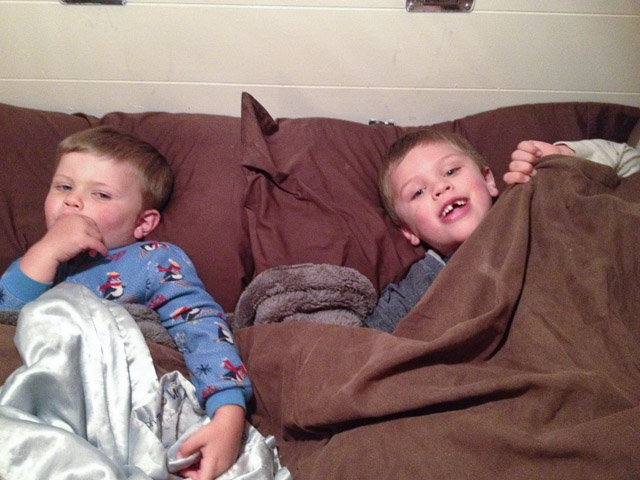 Enough gabbing…let's grill! To start off we want to be sure the grill is nice and clean. We used this awesome grill brush to scrub it with.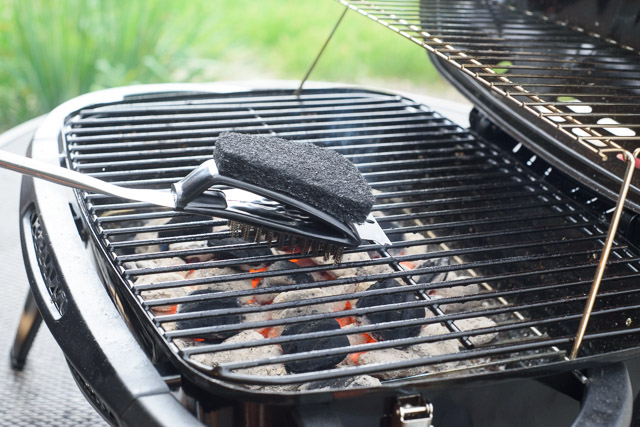 Next up kebabs, we did ours with just meat because we have an awesome veggie basket. This is actually my new preferred method because it really lets you remove the ingredients when they are done individually and you don't lose veggies down the grate. Salt, pepper and a bit of Sriracha pepper seasoning is what we used.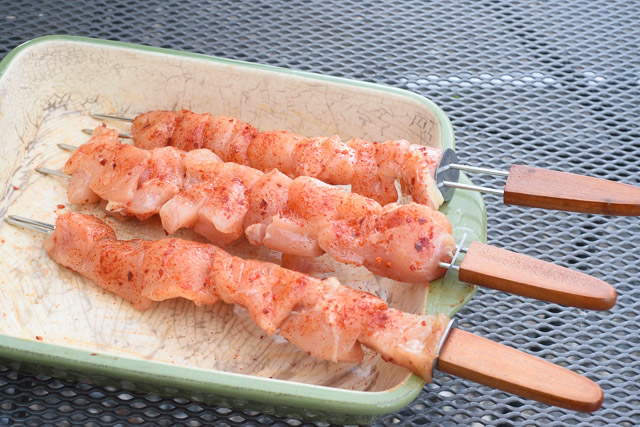 Drizzle with a bit of olive oil and pop them on the grill!
We really love this grill because you can use propane with it or charcoal. My husband loves charcoal but I'm still a bit intimidated by getting it going without him so it's really the perfect option for us!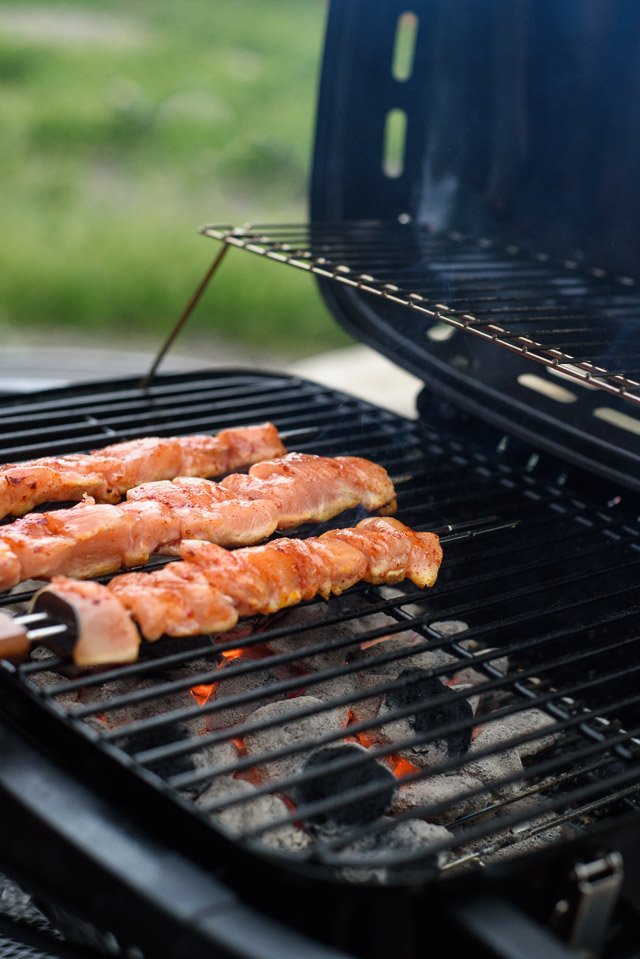 Yum!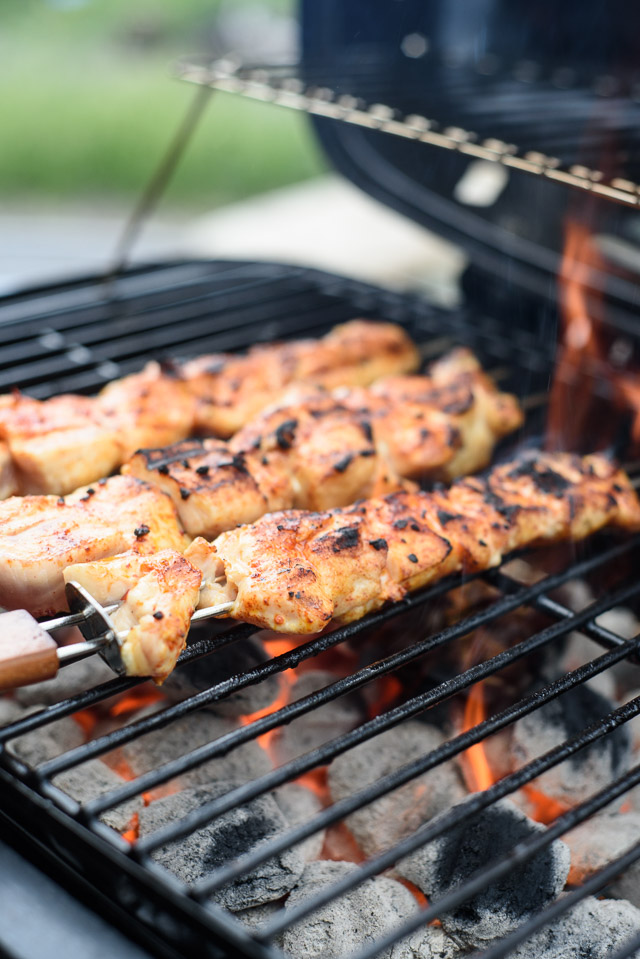 After the chicken is cooked, baste on the sauce. This is important because if you do it too soon you will end up with a burned exterior and a raw interior since the sugars caramelize so fast. Just the last 5 minutes at the end is the perfect amount of time. We used a new sauce this time that I didn't care for a ton. But here is our go to recipe:
Sweet Chile Soy Sauce
2 tablespoons sweet chile sauce
1 tablespoon soy sauce
Juice of ½ a lime
Sriracha (to taste if desired)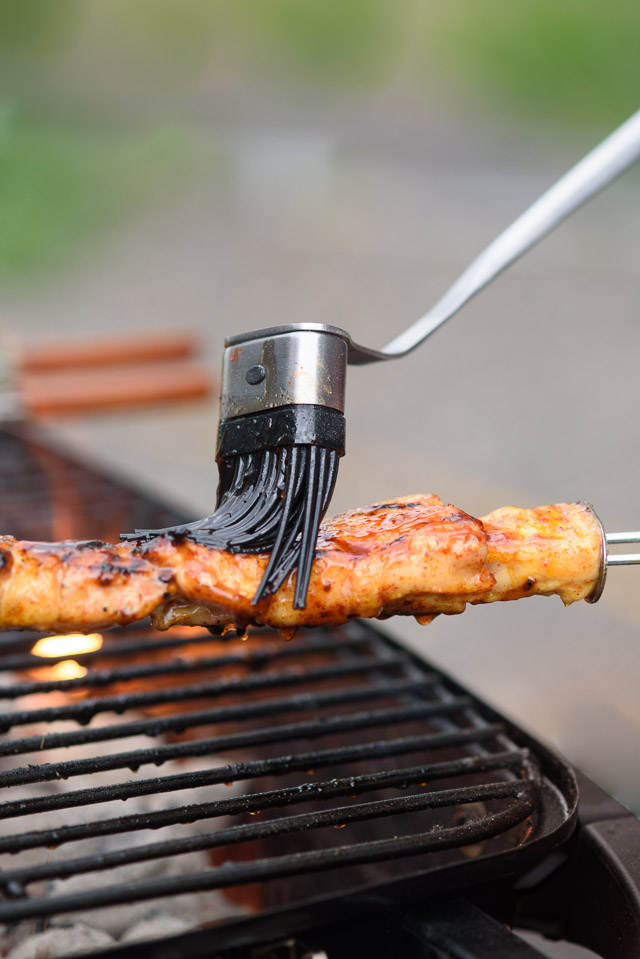 Next up….veggies! I am so in love with grill baskets. It was a major pet peeve of mine to lose perfectly good food down in the grill and now we don't have to!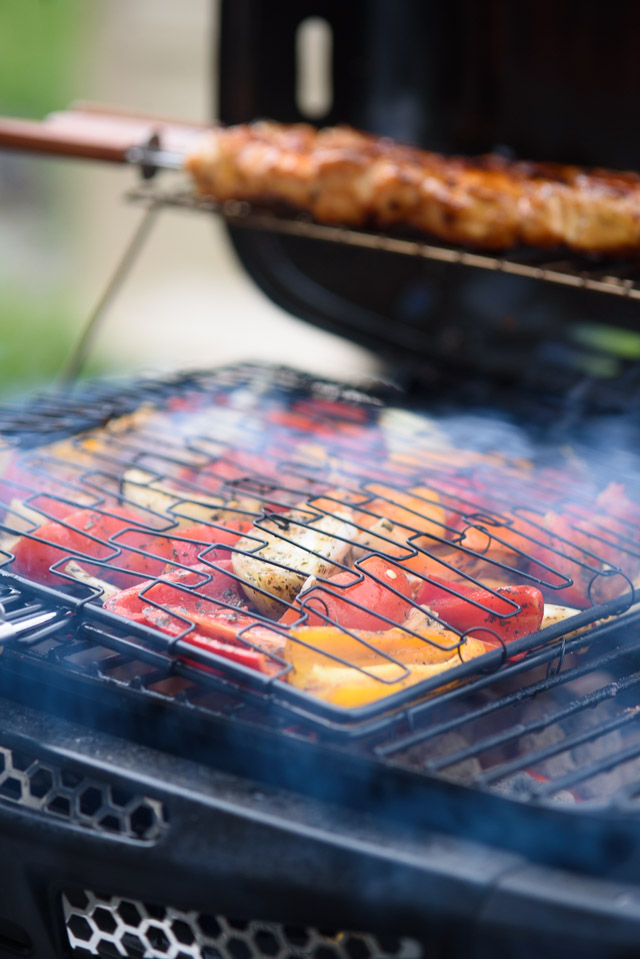 We don't do fussy with our veggies, again just olive oil and salt and pepper.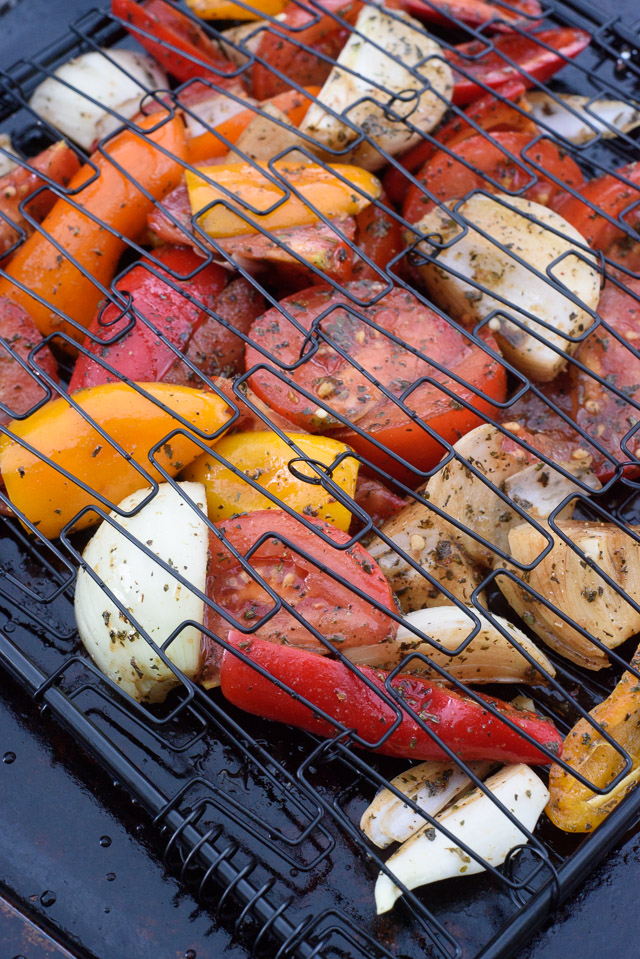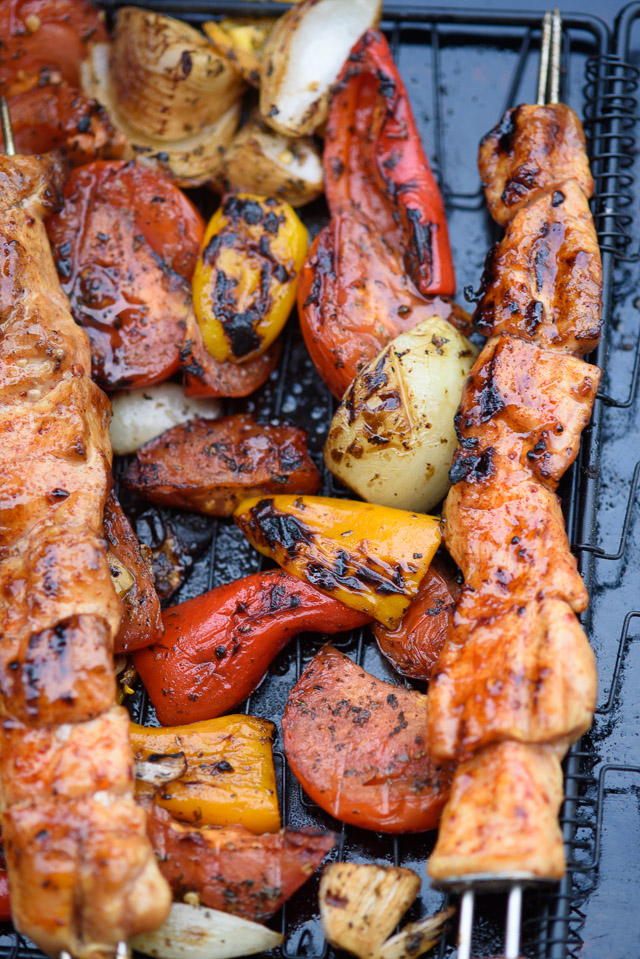 And finally it's time to eat! Over a rice bowl with a big tall beer is our favorite way to eat it. We are so excited to get our little camper geared up completely and take this grilling trip on the road this summer!