How to Make Homemade Cinnamon Applesauce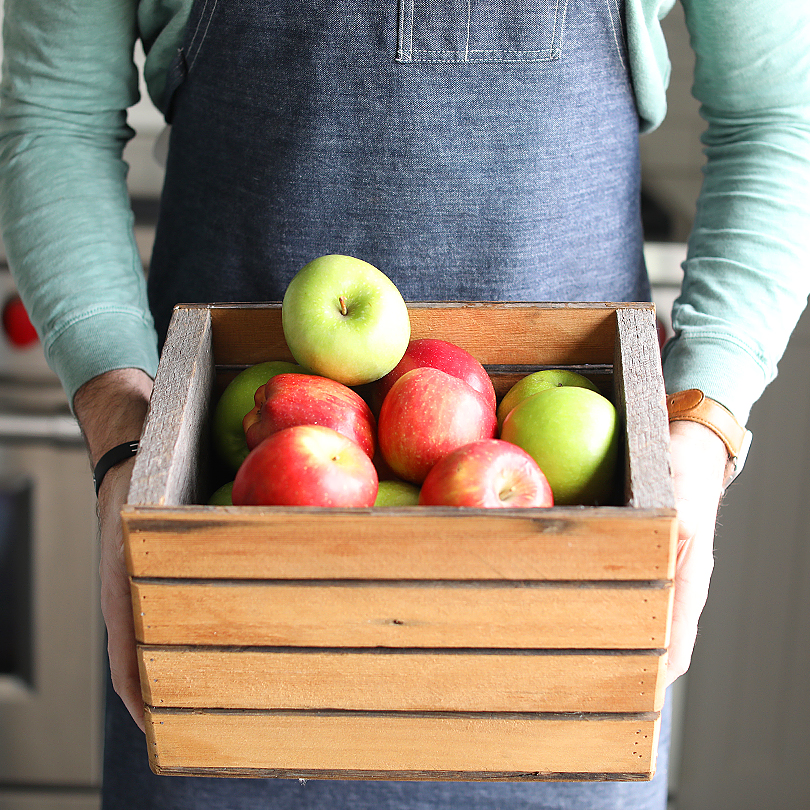 It's taken forever for us to get our daughter to like applesauce, which in and of itself is strange. Most kids like applesauce right? I mean what's not to like, it's pureed apples with sugar and cinnamon?! My daughter may be a bit abnormal when it comes to liking food however because for some crazy reason she doesn't like ketchup or ranch dressing?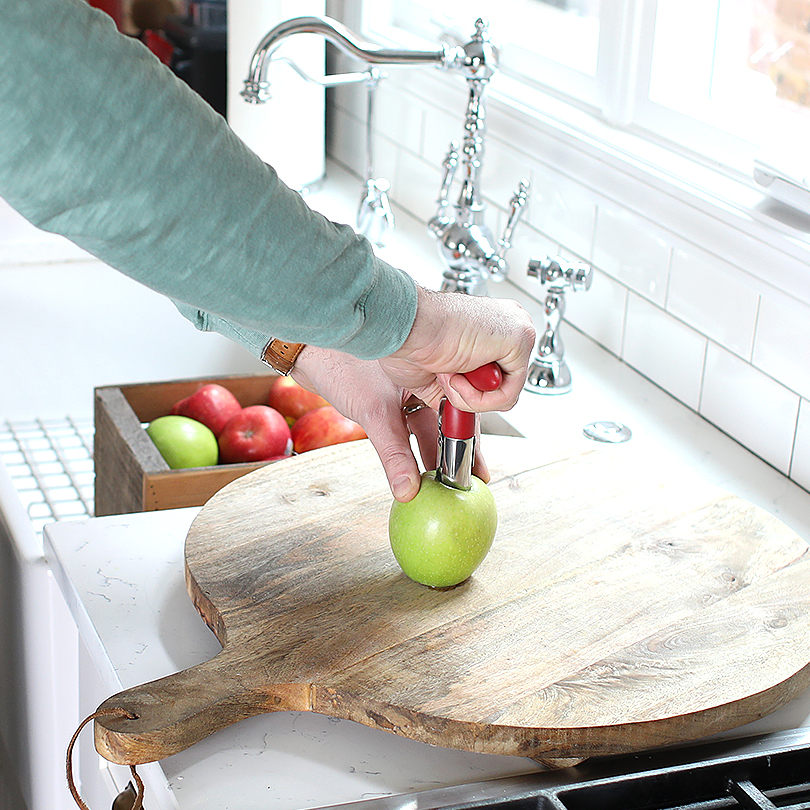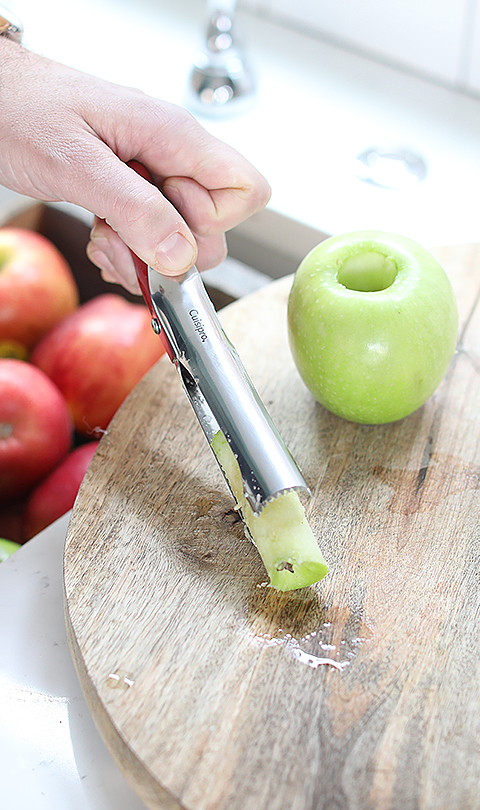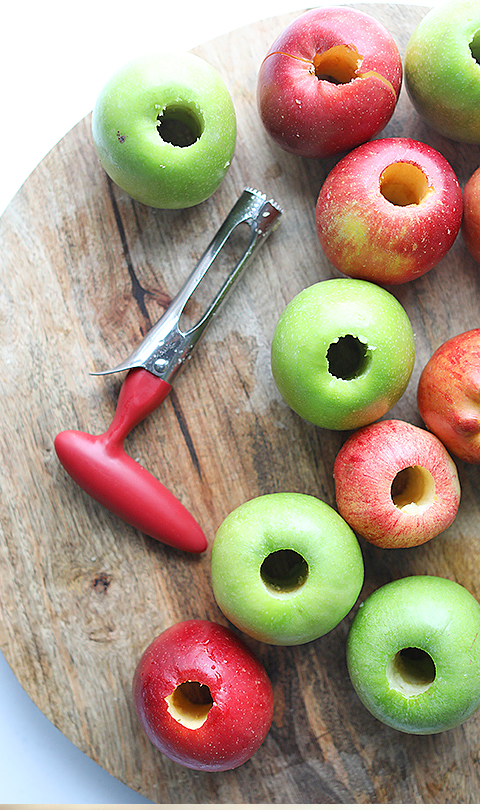 I mean what kind of kid doesn't like ranch, right? That's like the secret sauce that if your kid doesn't eat something then you just mix a little ranch dressing in it. Crazy, I know! Regardless, my daughter finally likes applesauce which is great for me because we always have so many apples and I'm about sick of making pies and desserts from them.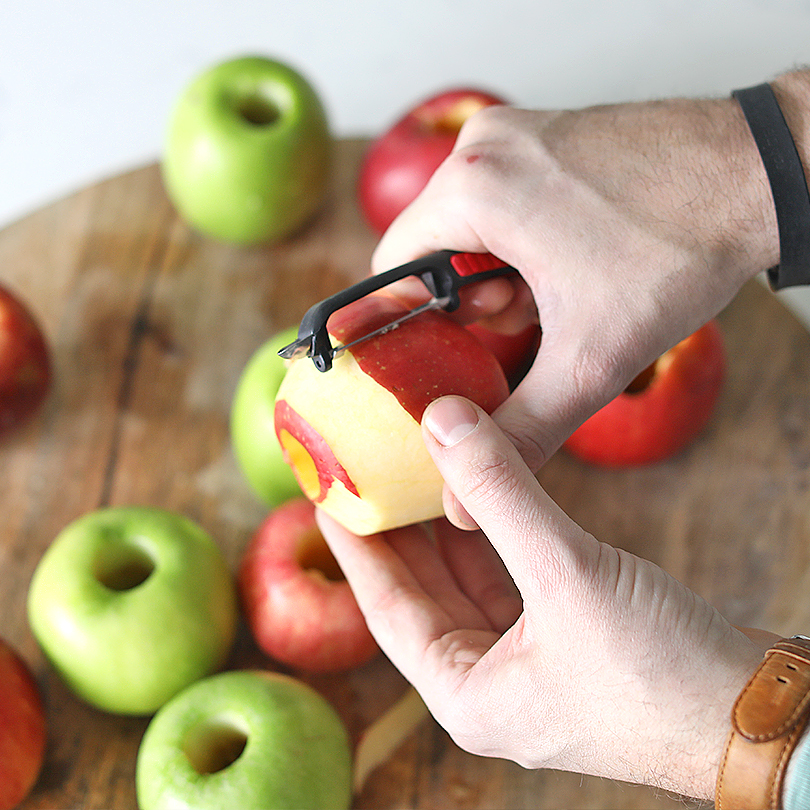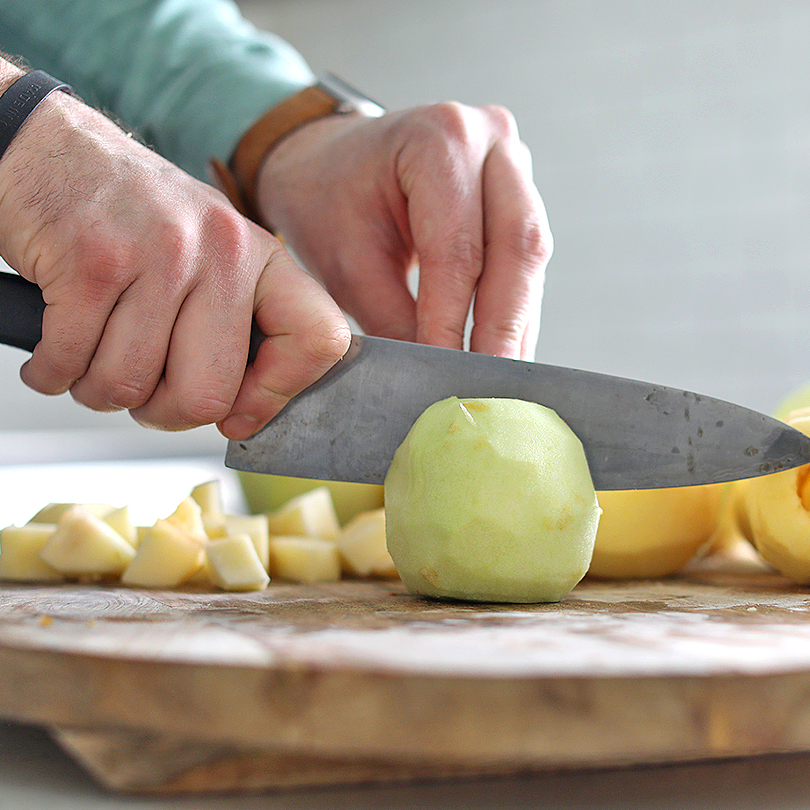 This Homemade Cinnamon Applesauce Recipe will serve as two purposes. First to be eaten by itself (or if you're me, pouring it all over a bone-in pork chop) and second, to be served up over some latkes that I will make in a few days. Homemade applesauce will probably last you about one week, simply because the apples will spoil. However, if you are big into canning, then the shelf life will certainly increase. Since we eat it pretty quick in our house, there is no need to let this go on past one week.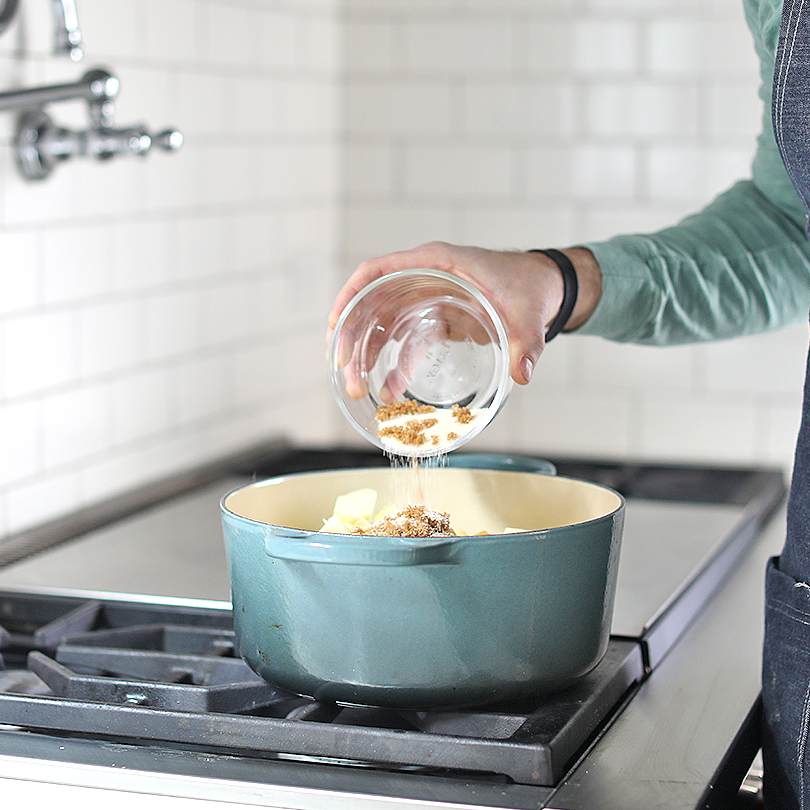 When making applesauce, or any recipe for that matter, I'm all about the balance of flavors… which is why I used two different types of apples. Granny Smith apples provide a wonderful, slightly sour flavor while the Fuji apples are extremely crisp and have a touch of sweetness to them.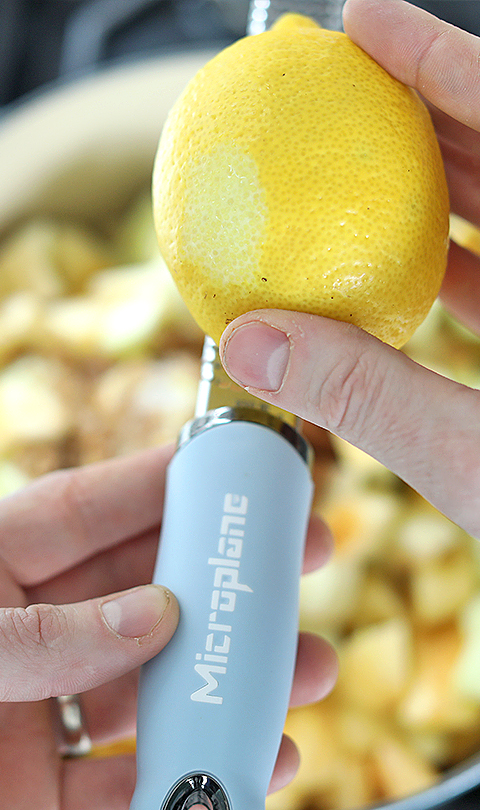 Couple those flavors with a little sugar, lemon juice and cinnamon and you've got a wonderful balance of flavors. The lemon will not only help add great flavor to the recipe but it also helps preserve the color of the apple from turning too brown. That does get changed once you mix in the cinnamon, but just in case you don't want cinnamon, the acid from the lemon will assist you in keeping the applesauce looking nice and fresh.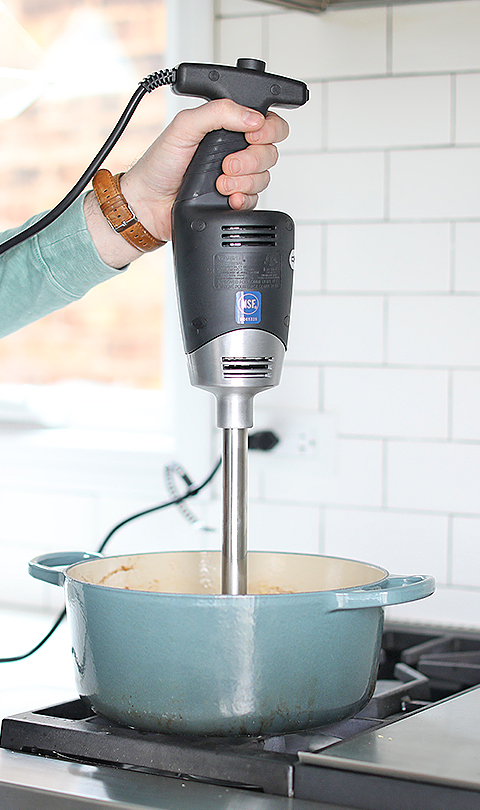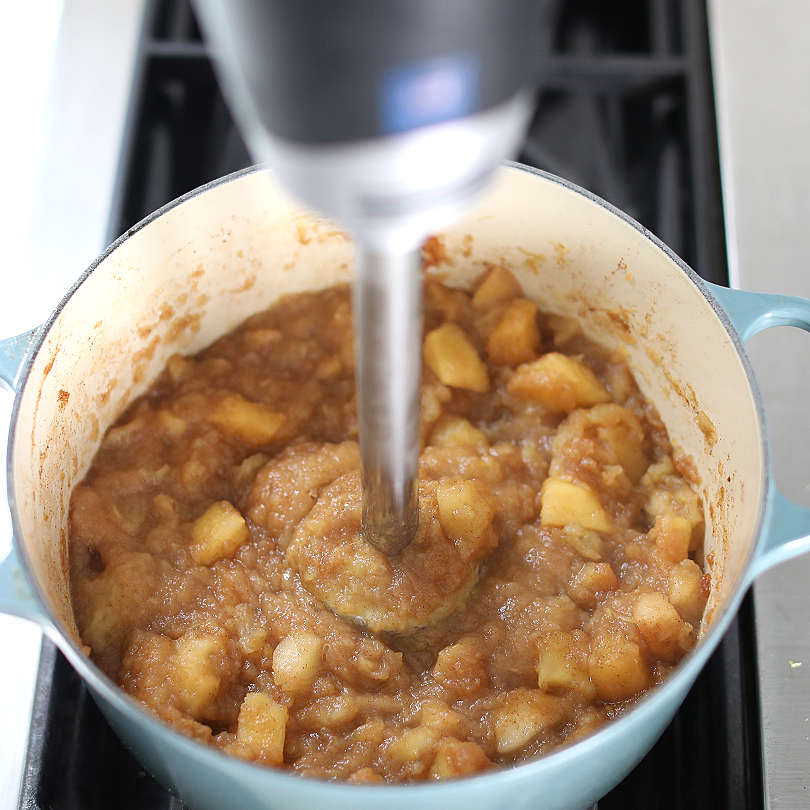 If you are always looking to complete your kitchen tool repertoire, then I have to suggest a good immersion blender. It's so essential if you're big on making sauces and soups, and honestly, just to puree things. Sure, a blender can work, but the ability to leave it in the pot and puree it is a beautiful thing.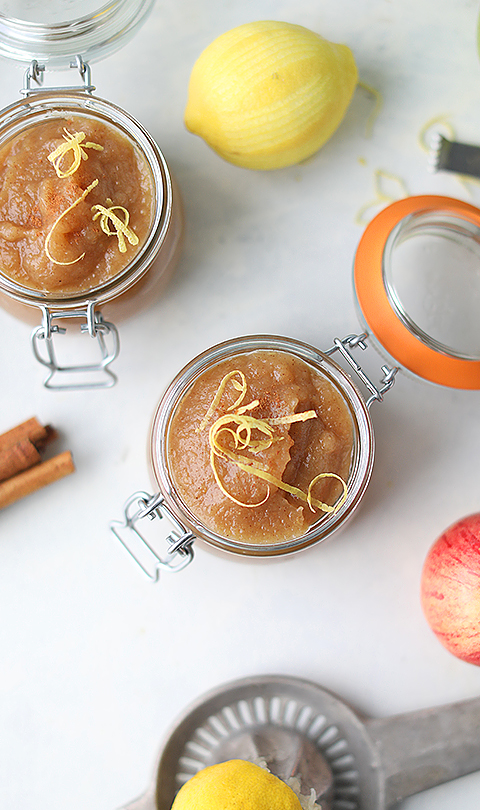 With all that being said, puree your applesauce until smooth, can it up, and chill it and you're good to go.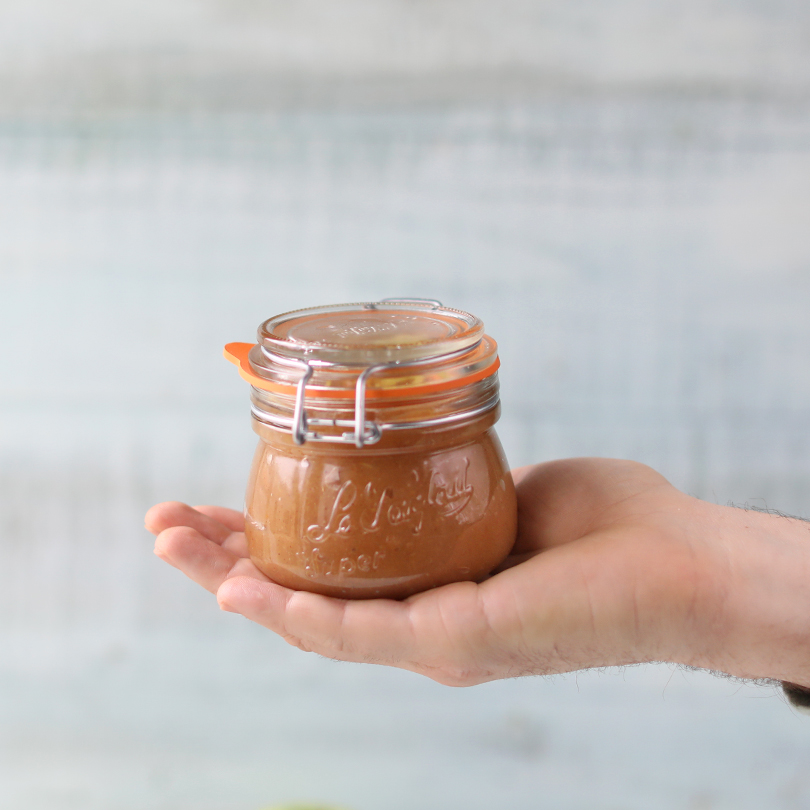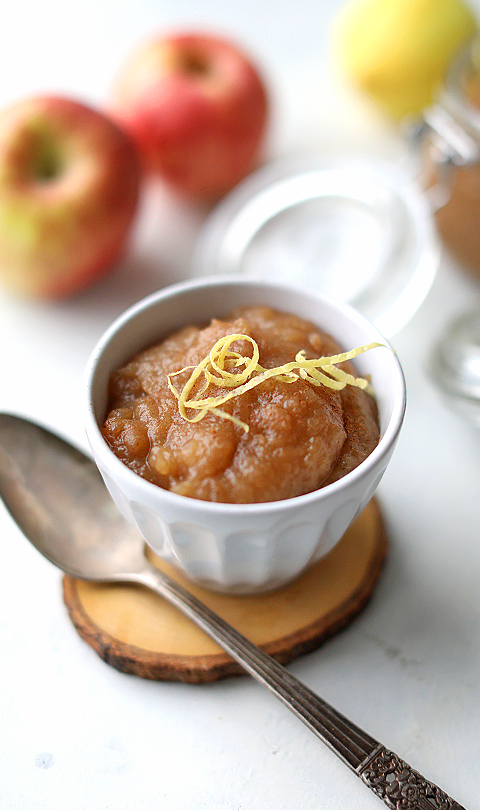 Homemade Cinnamon Applesauce Recipe
Enjoy this simple – yet tasty applesauce recipe!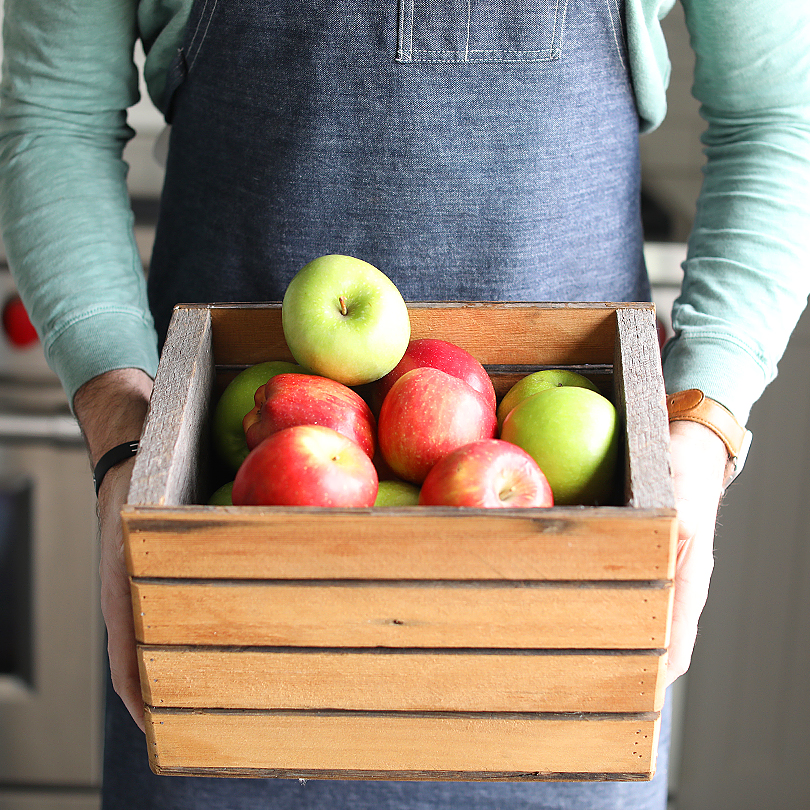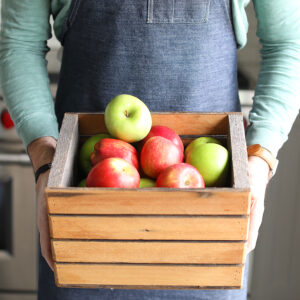 Ingredients
6

each cored and peeled granny smith apples and Fuji apples

.25

cups

water

.25

cups

each of light brown sugar and granulated sugar

zest and juice of 1 lemon

2

tsp

ground cinnamon

.25

tsp

ground nutmeg
Instructions
Add all of the ingredients to a large pot and cook over medium-low heat for 20 to 25 minutes or until the apples are tender.

Blend the apples using a hand blender until smooth and cook for 10 more minutes on low heat.

Transfer the apples to jars and chill completely before serving.
Nutrition
Serving:
1
g
Calories:
179
kcal
Carbohydrates:
46.6
g
Protein:
0.1
g
Fat:
0.1
g
Saturated Fat:
0.1
g
Sodium:
3
mg
Fiber:
7.1
g
Sugar:
37.8
g