Becoming Barista: How to Create Your Own Personal Coffee Culture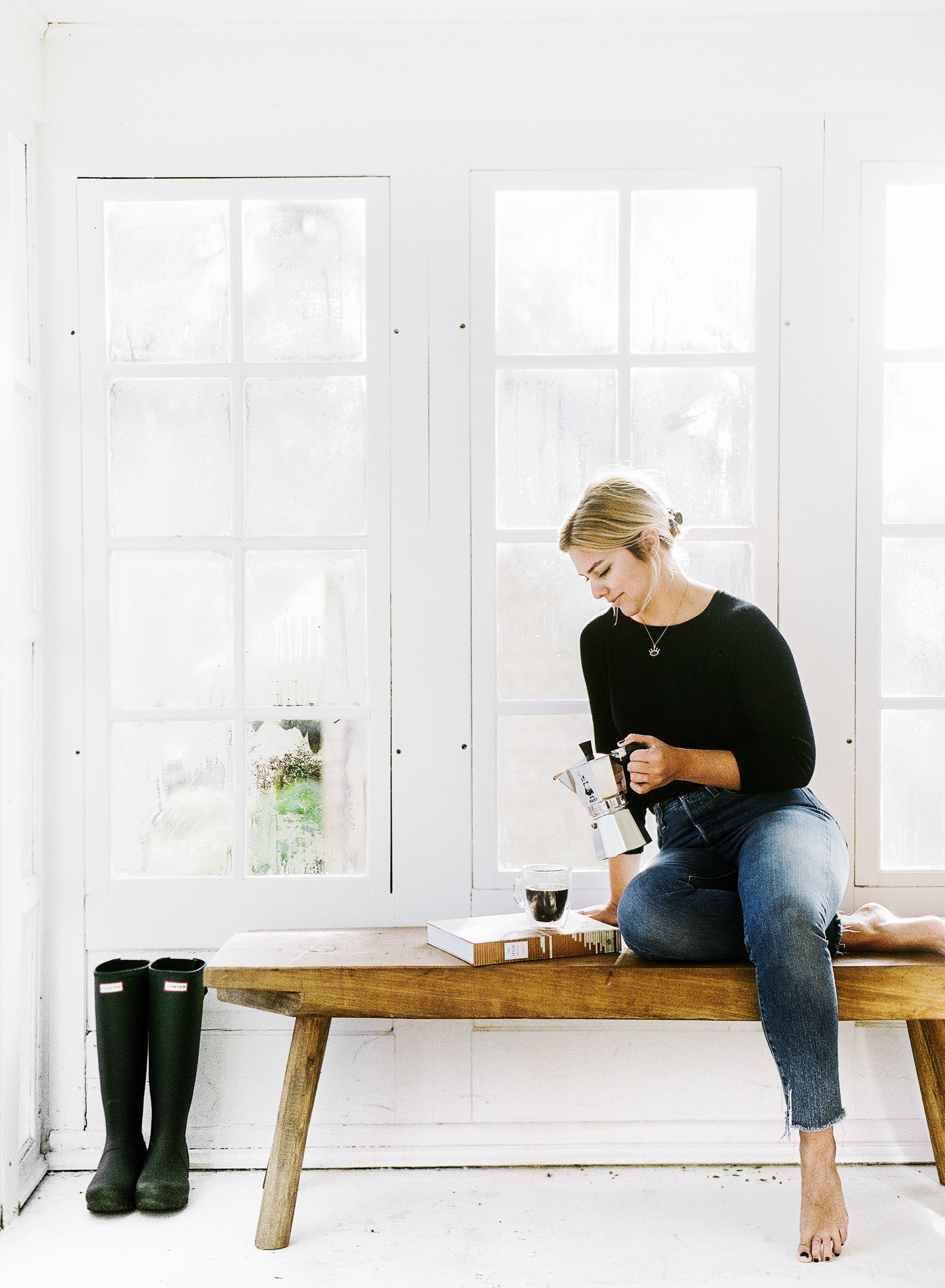 It's no secret that there is a pervasive movement to be more mindful as we take on our day-to-day tasks and activities. And since research has clearly proven the benefits toward overall well-being, I've unapologetically jumped on the bandwagon.
I find that when I start the morning with my almost therapeutic, handmade (or craft) daily coffee ritual, it serves as a reminder and sets the tone for trying to be more present throughout the rest of the day. By design, handmade coffee requires a bit of extra time and patience — but the results are well worth it (and it makes me feel like a coffee superhero).
My love for coffee started during my college days in Bloomington, Indiana. Back then, it was undoubtedly more about the creative atmosphere and seemingly underground café culture that drew me in. Shout out to The Runcible Spoon, which I'm told still exists today. I hope they still have goldfish hanging out in bathtubs near the register (because why not, right?).
Fast forward a few years to when I spent time traveling throughout Europe — this is where my fascination for an artfully-made and decadent espresso truly began and I haven't looked back since. In Italy, I picked up my cherished Bialetti Moka Pot with the iconic "little man with a mustache" — and it's been my go-to wedding or housewarming gift ever since. I've been on a mission to convert all of my friends into moka lovers.
Today, I switch off between a French Press and the Moka Pot — and typically use a hand-crank grinder because sometimes taking it old school just feels fun (and admittedly because it annoys my kids, who don't see the point in using anything without a lithium battery or plug).
Anyone that knows me (for better or worse), is familiar with my need to go "all in" on my obsession du jour. Sparked by an upcoming brunch that I have planned for some friends, I decided to kick my coffee obsession into high gear and embark on becoming a self-proclaimed home barista.
I did a bit of research and came across a coffee training center nearby and I knew that this was the start of my journey to becoming a legit coffee aficionado. They had me at their name — Counter Culture Coffee (CCC) — located in a lofty space in Chicago's west side. They specialize in professional development classes for baristas, but lucky for me, they also host a "Home Brew" class.
I grabbed a few like-minded friends and we set out to begin making perfect coffee. Our instructors, Nick Kohout and Jeffrey Batchelder, started with a passionate overview about where our beans come from. Because CCC is a roaster and distributor, they take great pride in working one-on-one with individual farmers and co-ops alike to tackles issues like climate change, processing and roasting — all variables that affect the quality once it reaches our table.
Then they spilled the beans on the basics for making a great cup of coffee using a variety of specialty coffee brewing methods. The trick is deciding which method is right for you — but I've found that each one has a special place in my heart depending on the circumstances.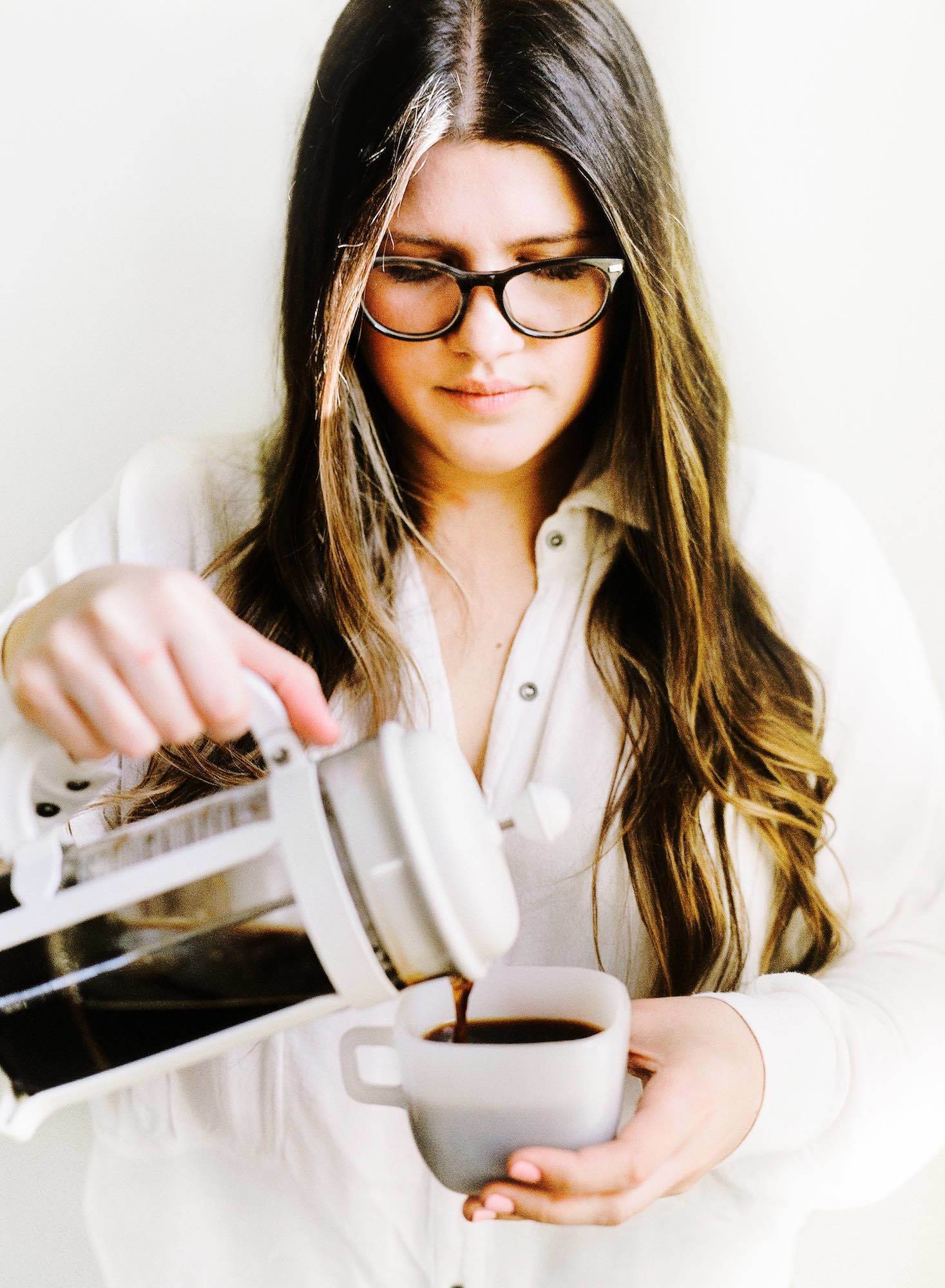 The trainers at Counter Culture Coffee have provided some guidelines and tips for the various brew methods.

TOOLS OF THE TRADE
Grinder. Burr grinders produce a uniform grind and are the preferred method at CCC. For best results, grind beans within a half hour of brewing.
Scale. A food-grade gram scale guarantees consistent results when you measure the coffee beans.
Water Kettle. A standard kettle works for many brewing methods but a gooseneck kettle is preferred for pour-over methods.
Thermometer. A waterproof pocket digital thermometer is recommended for temperature precision.
Brewer. Thanks in part to the popularity of specialty coffee brewers, there are many on the market to be chosen from. Each type has unique characteristics and it's fun to experiment to see what's right for you.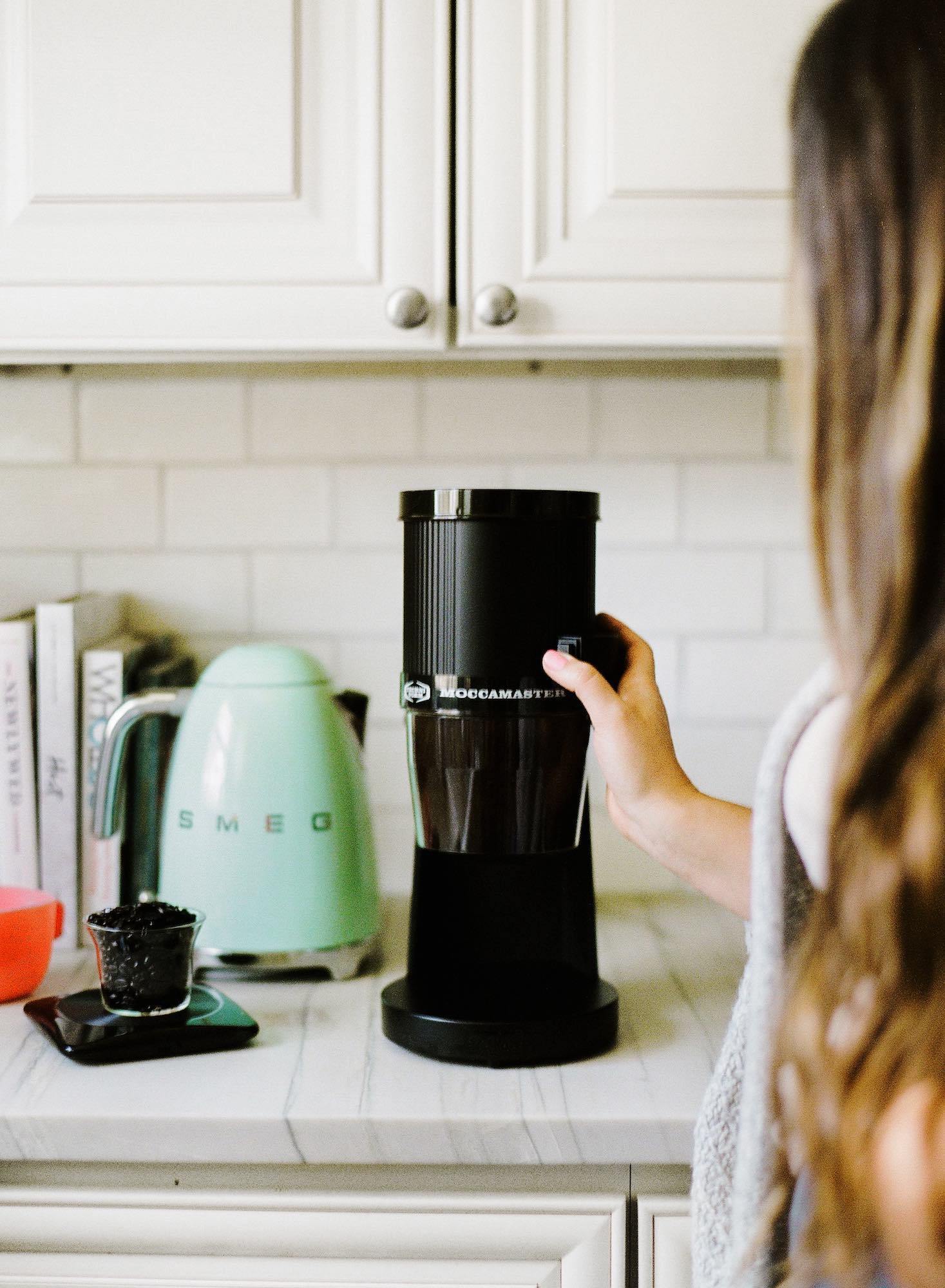 THE METHODS
Pour Over
The pour-over method of coffee brewing is the latest trend percolating in coffee shops everywhere. It's also extremely easy.
TIP: Keep dripper or brew basket at or below 1/3-full. Total brew time should be three to five minutes.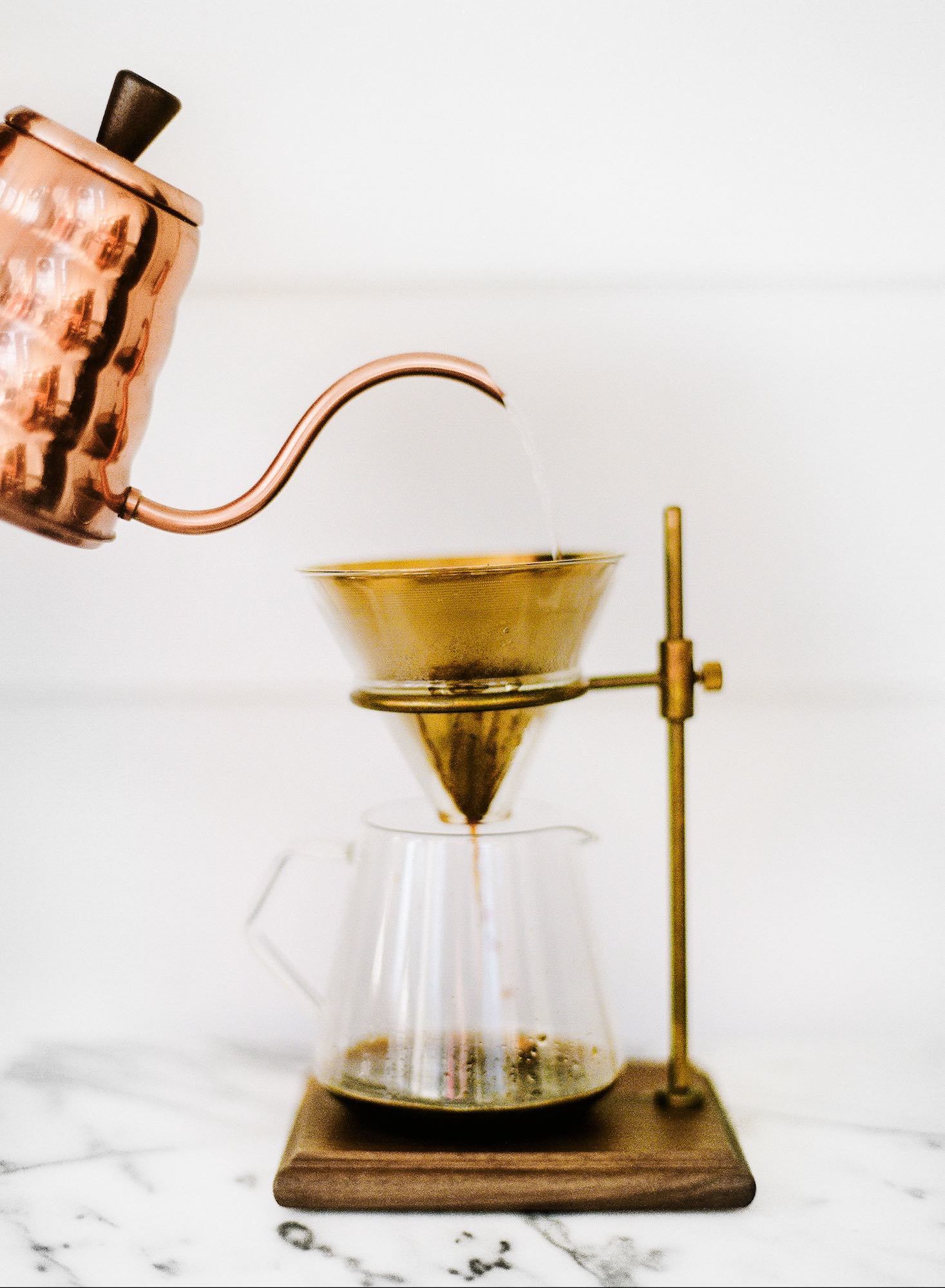 Cold Brew
Iced coffee season is upon us, making cold brew coffee all the buzz – and for good reason. This method is brewed entirely with cold or lukewarm water over a longer period of time, resulting in a less acidic (but still caffeinated) coffee. The result is a smooth, bitter-free drink that tastes delicious over ice.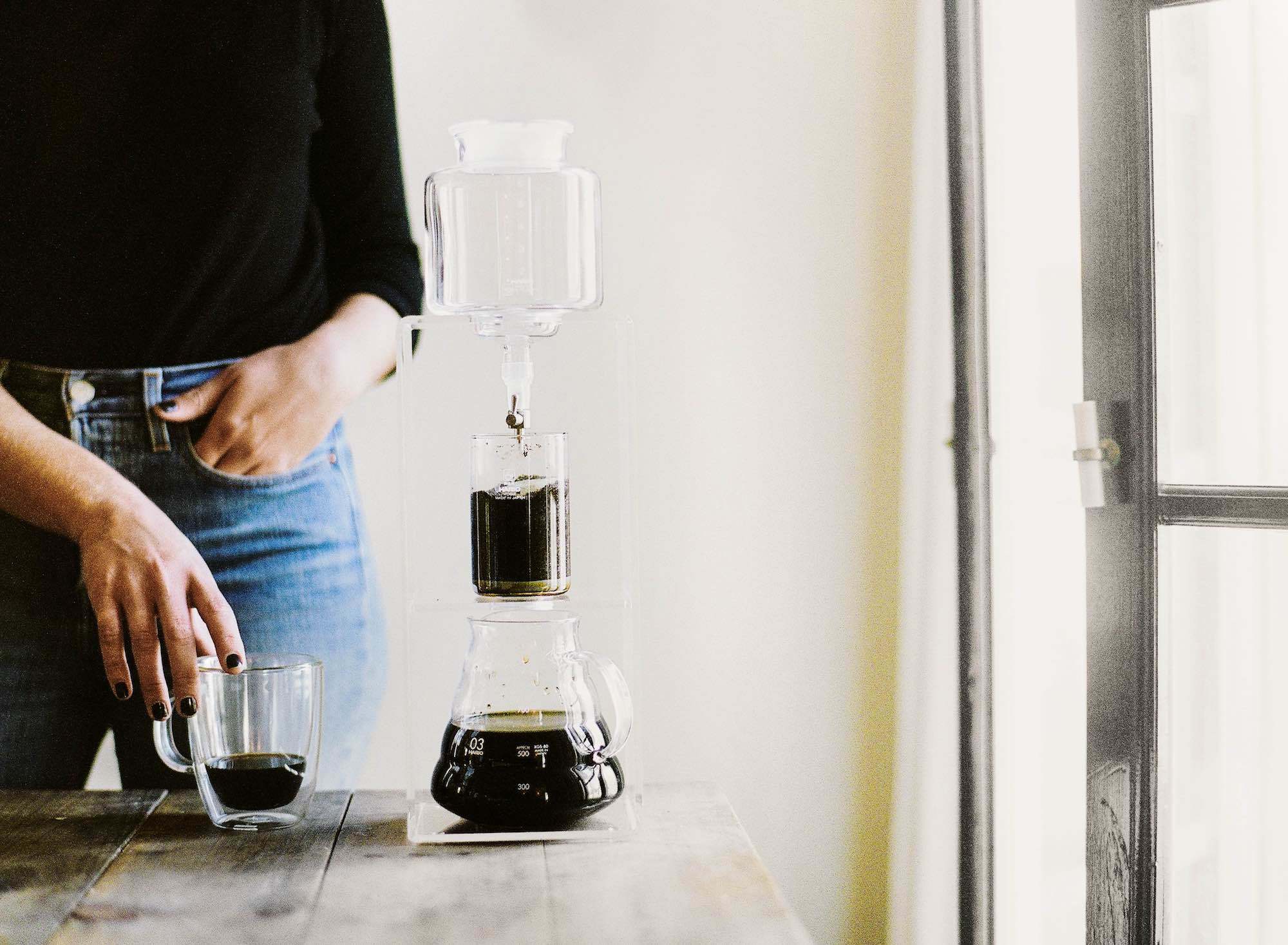 Aeropress
This unique, portable method is ideal for making just a single cup of great-tasting coffee in 60 seconds or less. Created by the inventor of the famous Aeorobie flying disc, the Aeropress has a cult-like following Europe and is quietly growing in American popularity.
TIP: Mix it up by inverting the Aeropress, so that its plunger is on the bottom.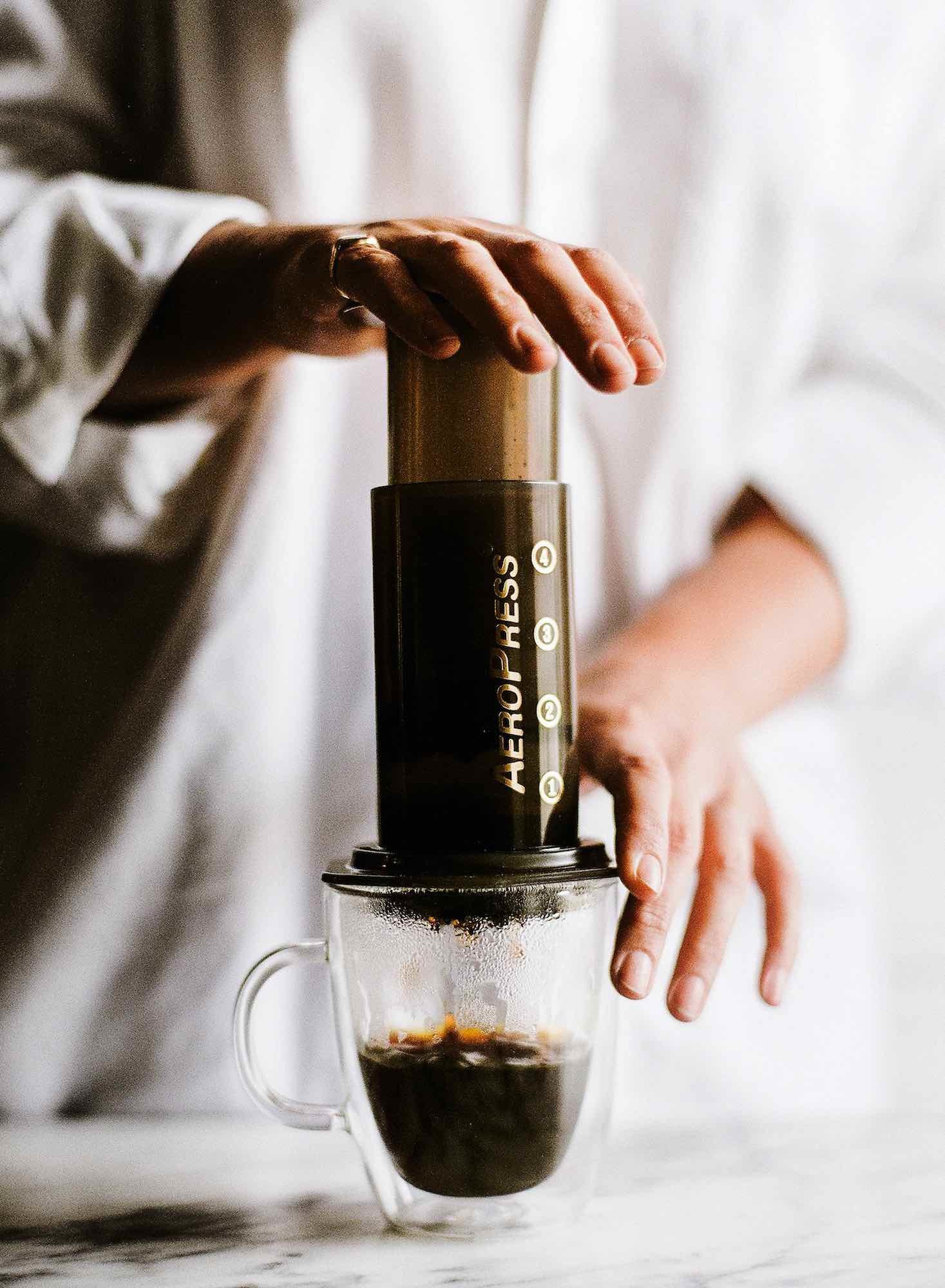 Moka Pot
This pressure-driven brewing method was introduced in Italy in the early 1930s by Alfonso Bialetti. His elegant, compact stovetop appliance remains the go-to choice for strong, flavorful coffee.
TIP: To minimize bitterness and speed up brew time, boil water in a kettle before adding to your Moka Pot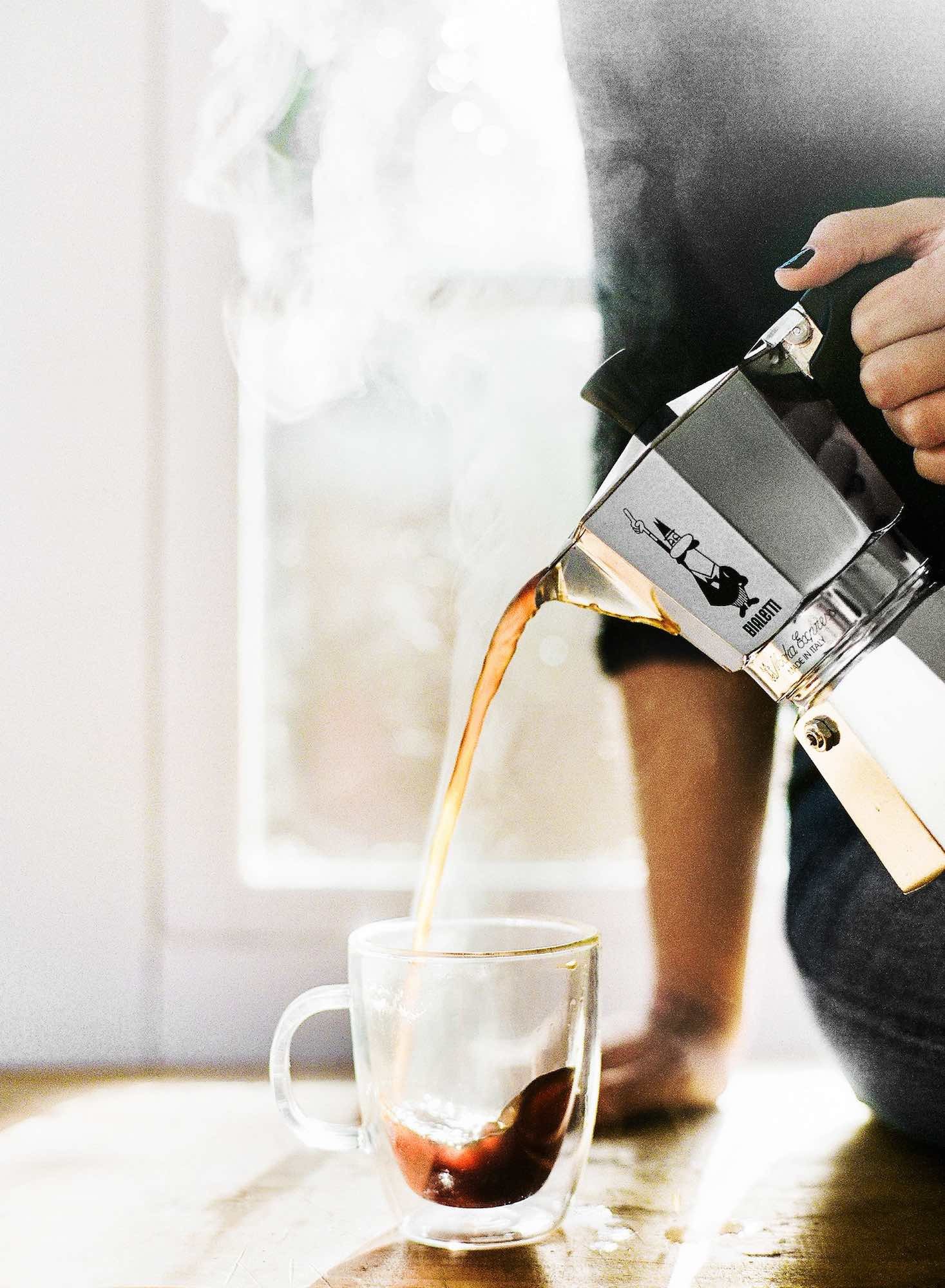 French press
Also known as "press" or "plunger pot," this method produces an excellent pot of coffee that can be brewed at the table. French press pots are plentiful on the market, with brands like Alessi and Bodum known for their high-level design.
TIP: Pour half of your hot water over grounds. Known as the "bloom," this step will produce a top layer of floating grounds. After 30 seconds, gently stir to mix evenly, then pour in remaining water. Place lid on and let steep four to five minutes before slowly depressing plunger.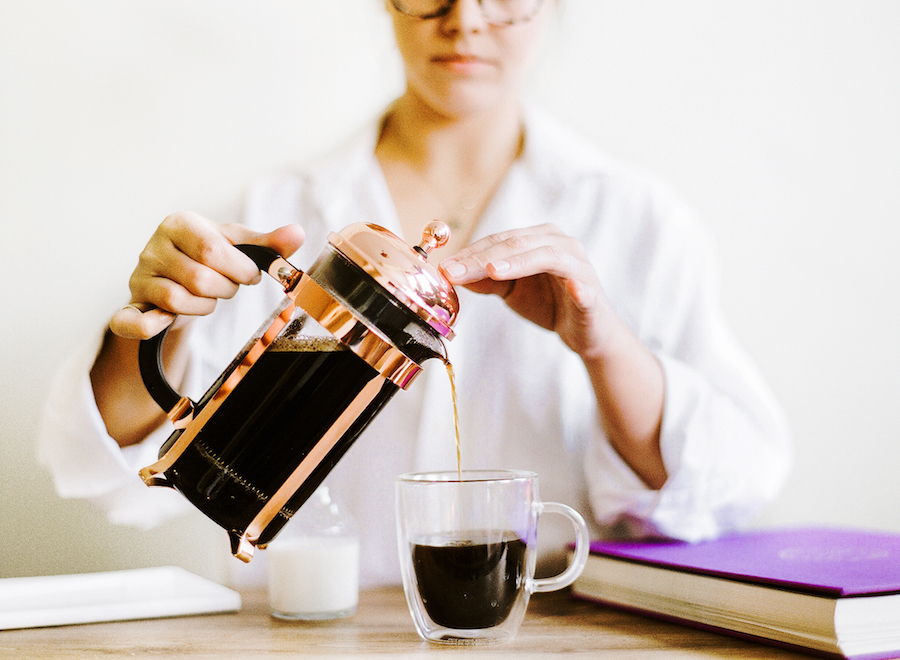 By design, handmade coffee requires a bit of extra time and patience. But the results are well worth it.