Buying Karma: Products That Give Back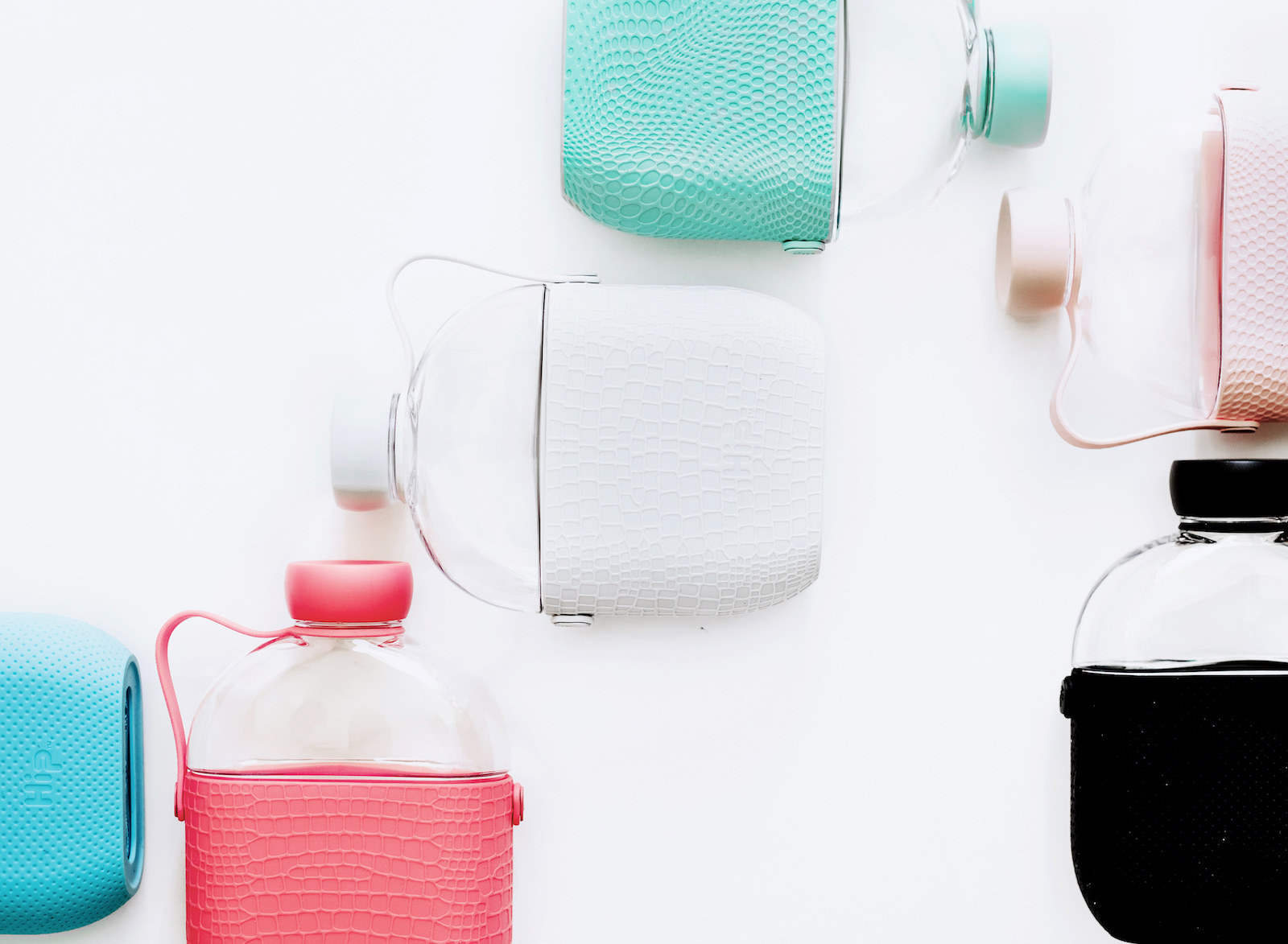 What could inspire more feel-goodness than a
perfectly curated addition to your home that also
"gives back"? We searched for, and found, beauty
in form, function, and philanthropy.
For those with a philanthropic
mindset, it's an added bonus
when we buy a product that
leverages our collective consumer power to do good in the world.
But are all the products out there that
are affiliated with charitable causes
equally authentic? Do they do equal
amounts of good? The answer is a
resounding "no". Here are a few simple
considerations to help you become a savvy social impact consumer and
ensure your hard-earned dollars are
actually giving back to those in need.
The following should always be readily apparent on products that claim to
give back:
Benefiting Charity
Although it may
seem obvious, as a consumer, it's critical
to understand exactly who or what is
benefiting from your donation. Simply stating that your purchase supports
"breast cancer awareness" shouldn't cut
it. That said, sometimes products benefit
many charities—too many to list—in
which case, you should be directed to a
website for additional information, e.g.
"Your purchase supports 150 local K-12
schools in the Pacific Northwest. See
www.companywebsite.com for a full list
of schools."
Donation Amount
You should understand how much the product you're
purchasing unlocks for the benefitting organization. Sometimes this is stated as a specific dollar amount,
e.g. "$2 from your purchase will be
donated to ABC Charity." Sometimes
this is an item, e.g. "When you purchase
this notebook, one notebook will be
donated to school children in need."
Be wary of vague language, especially
unknowable quantities such as "a percentage of the proceeds of the sale of
this item will be donated to XYZ Charity." Better would be, "5 percent of your
purchase price will be donated."
Minimum & Maximum Donation
Very often, companies set a maximum
donation amount generated from the purchase of a specific product (e.g. $1.00
from the sale of this product will be
donated to XYZ charity, up to a maximum of $10,000). This is always good
information to understand and should
always be clearly visible on the packaging. Occasionally, product packaging will
advertise a general corporate donation
even if the purchase of the product is
not linked to the donation (e.g. We're
celebrating breast cancer awareness
month by making a $10,000 donation to
The Best Breast Cancer Charity). In this
instance, the company is using the packaging to share their corporate support of
a good cause more generally and build
goodwill with consumers, versus a purchase-triggered donation.
Duration of the Campaign
There are
certainly products that have a donation built into the business model
whereby a purchase always triggers a donation (e.g. TOMS shoes, Warby
Parker eyeglasses), but the vast majority of programs are limited to a specific
campaign period, which can vary from
a single day to a full year. It's always
helpful to understand whether the purchase you're making falls within that
donation window.
Bonus: Social Impact
Savvy marketers understand that sharing the
actual impact of a product purchase
helps tell a more complete story for the
consumer. Would you prefer to know
that $5 from your purchase goes to a
homeless shelter or that a new coat is given to a homeless child in your
community?
You shouldn't be expected to do
copious amounts of research to understand how your purchase is helping
those in need, basic information should
be readily available to you. Bottom line:
if a give-back product doesn't resonate
as being authentic with you, save your
dollars for one that does. Fortunately,
in today's marketplace, there's no shortage of excellent, high-quality products that help you help them make the
world a better place.
Products That Give Back:
Beautifully designed by Karim Rashid, every Hip bottle purchased provides two days of safe drinking water to a person in need through a partnership with Water For People.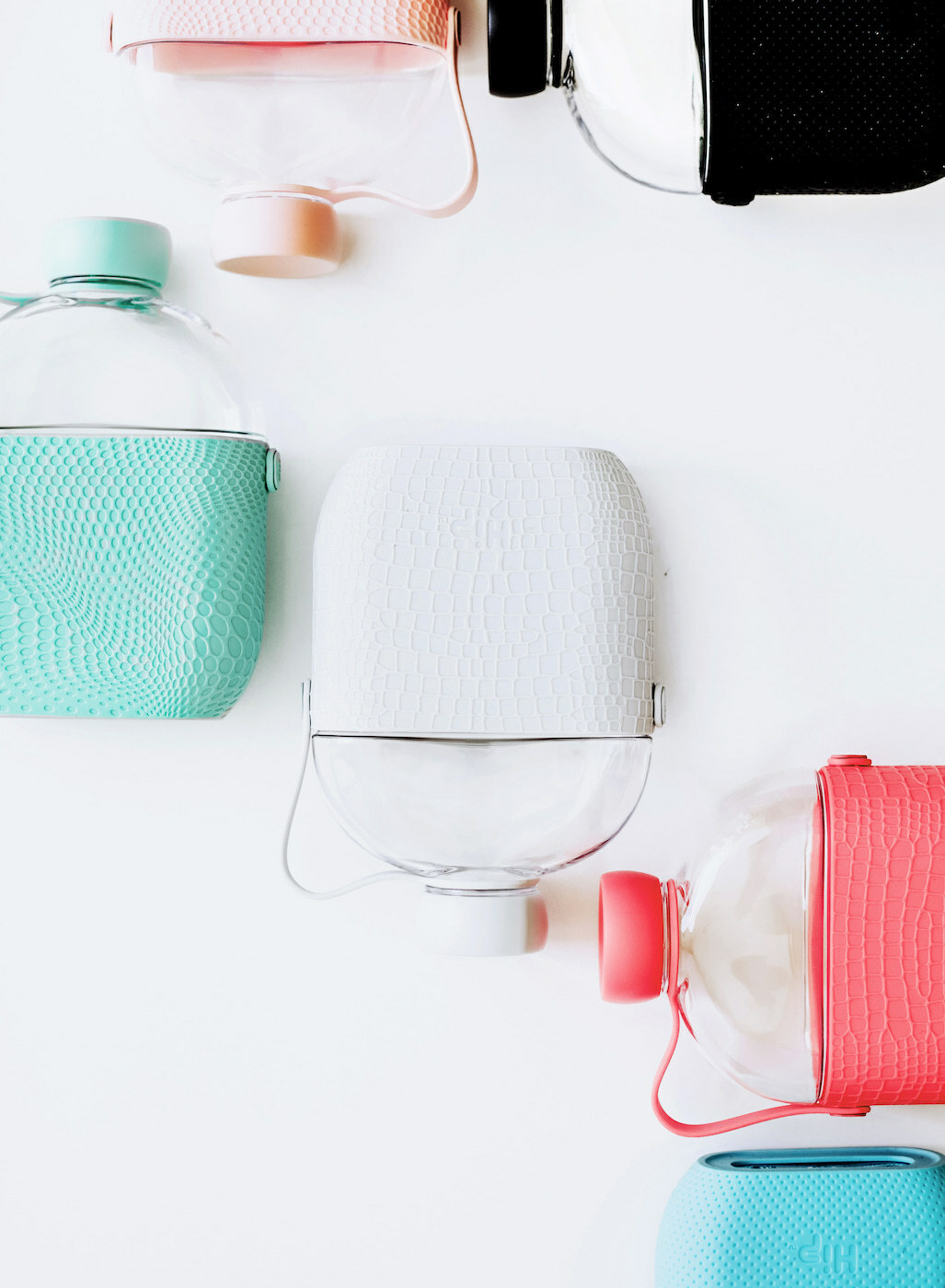 Water tastes great from a glass bottle but their weight can be a drawback. Not so with these sleek, lightweight glass bottles from Soma where every purchase includes a donation to charity: water projects.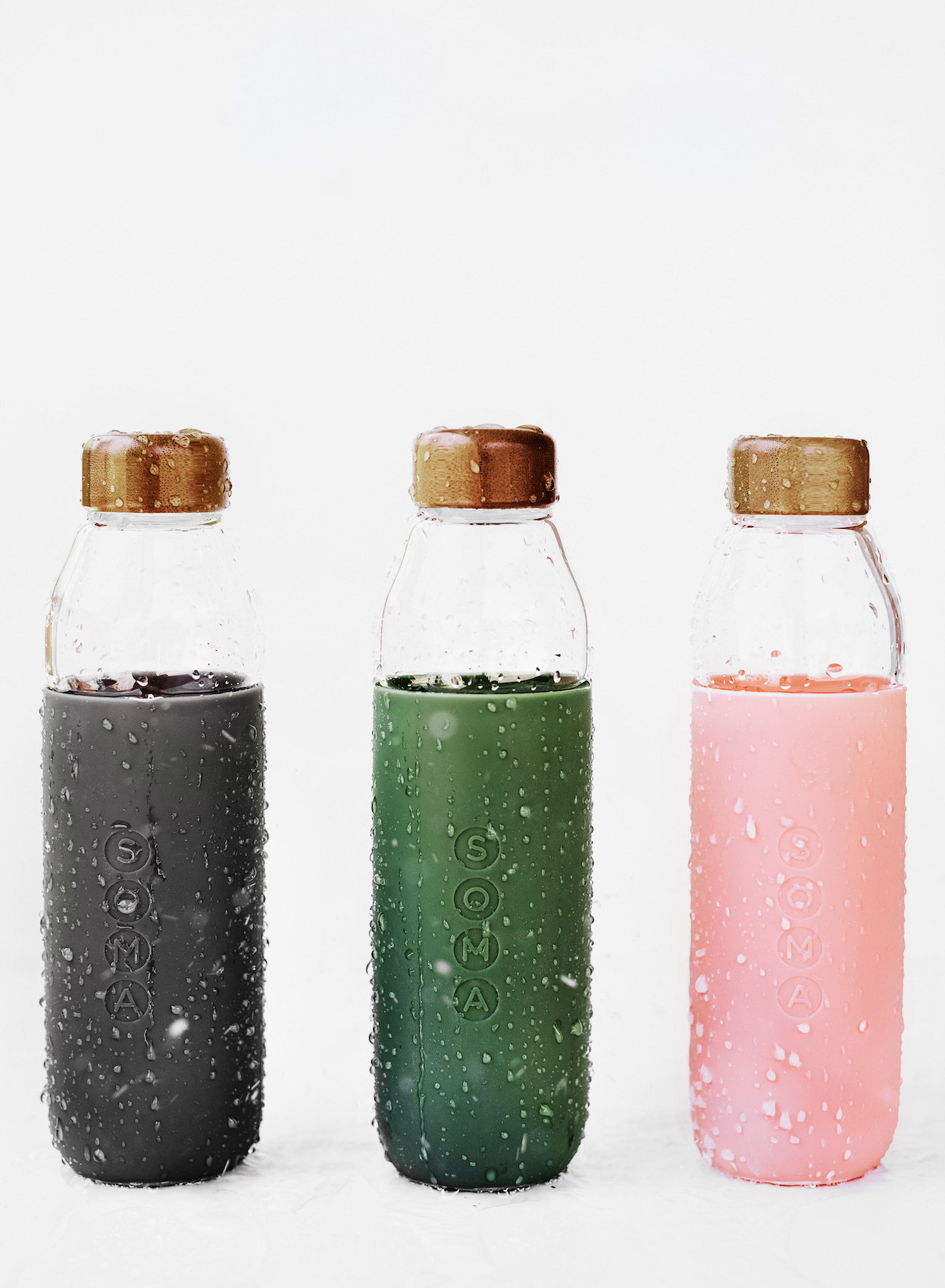 Support cancer patients and survivors with the award-winning ergonomically designed screwdriver you won't want to hide in your toolbox. 40% of each purchase supports cancer-fighting charity partners.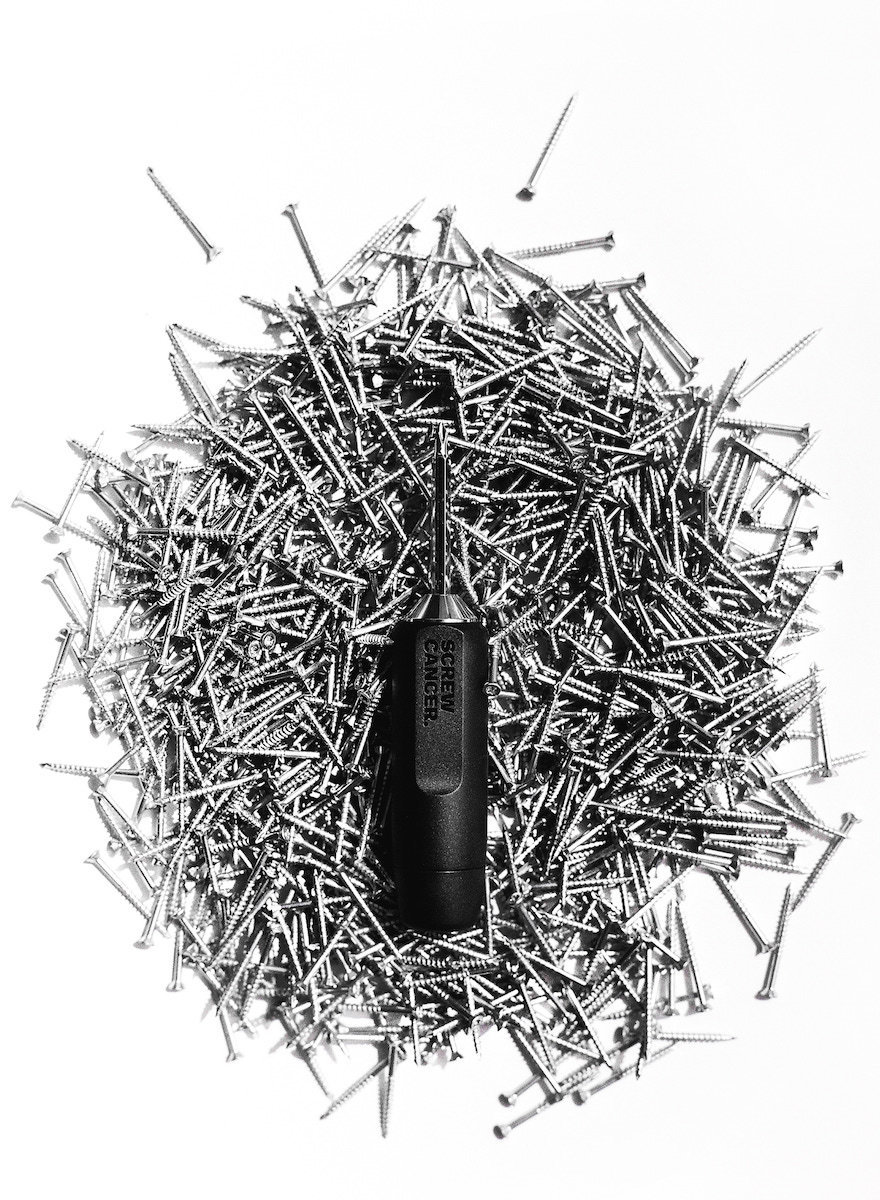 Whether you're making fresh juice for breakfast or cocktails you'll love the feel and performance of thisauthentic Mexican cast-iron juicer. Verve Culture supports the craftsman and culture behind each product.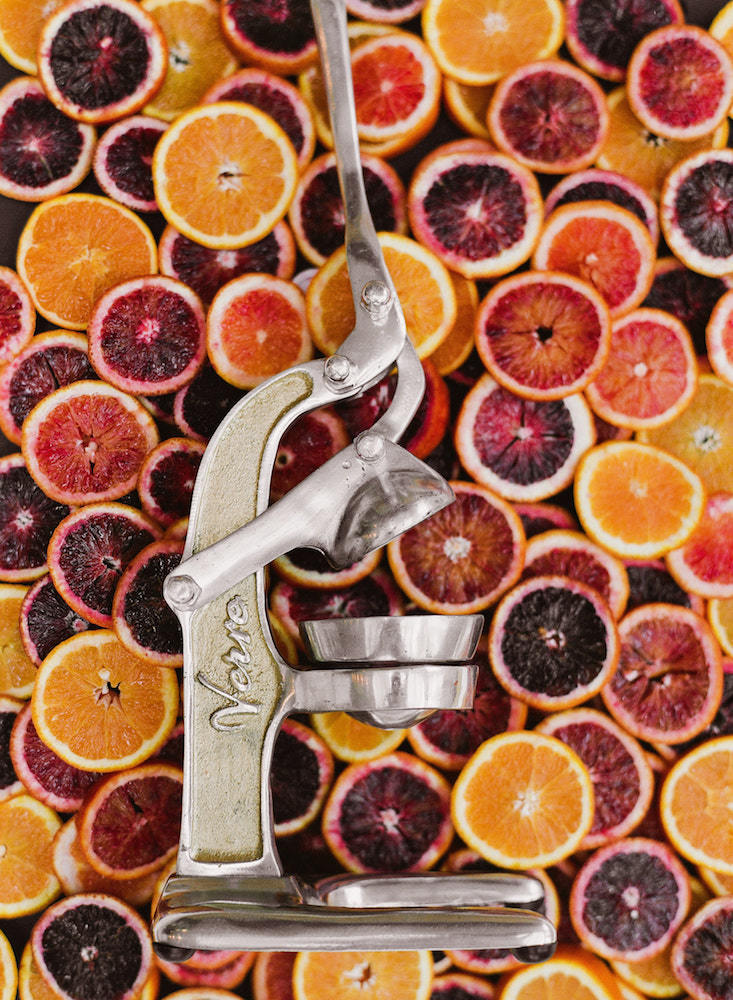 Photography by Constance Mariena / Text by Megan Strand
This story originally appeared in the Fall/Winter 2018 issue of The Inspired Home Journal, titled "Buying Karma."