How Grosche Is Bringing Clean Water to Villages Around the World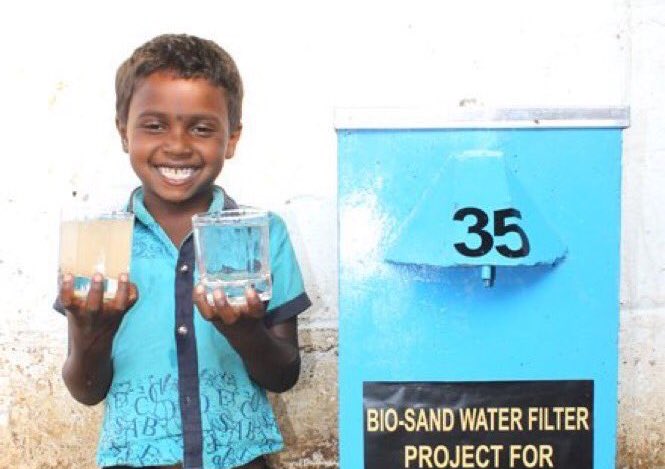 Grosche is a truly revolutionary company that has well earned its merits in being named to the B Corp 2016-2017 Best for the World awards recipient list.
Clean water is a need that touches us all. The Ansaris' daughter visited her grandparents in Pakistan and contracted cholera from an infected water supply, the whole family had lives touched by the world water crisis in critical manner. While gratefully she recovered, Helmi — then a Director at a massive corporation — and his wife Mehreen — joined forces to start a philanthropic endeavor.
They packed loose leaf tea into tins at night after work and on weekends and then went door-to-door selling the teas locally, donating all the profits to a children's hospital to start.
They had growing popularity and a growing mission to do good in the world, and as they expanded to tea pots and then continued to grow into the Grosche brand- which includes glassware, French presses and much more – they expanded their philanthropy, embarking on The Safe Water Project.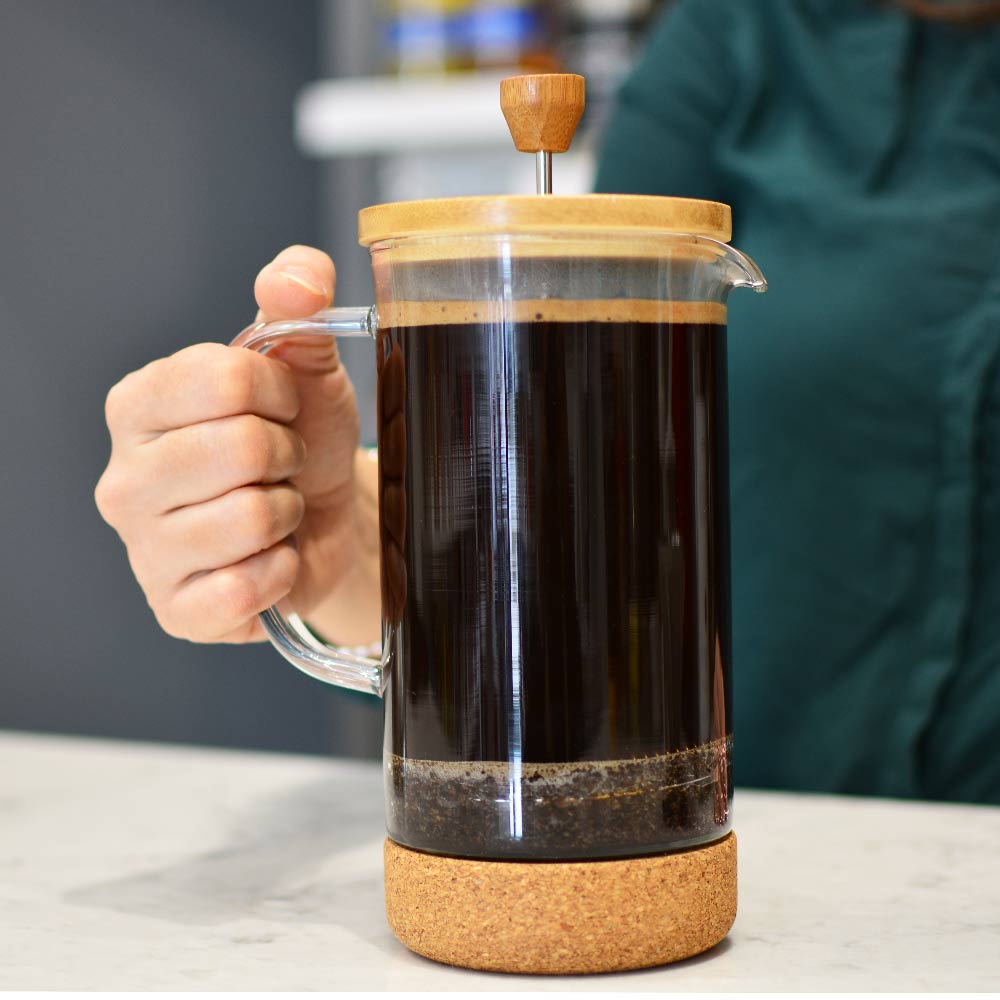 When I learned the details of this project from Helmi and scrolled through photos I vowed to become a customer for life. With every single product you buy from Grosche 50+ days of clean drinking water are provided to people who seriously need this water. At the time I am typing this in early 2017, there have been 47,420,798 days provided!
The Safe Water Project is so epic in it's impact and execution, I am thrilled to see it spread far and wide. Presently, they have teams and filters operating in South Sudan, India, the Philippines, Uganda and Malawi where basic living conditions can be staggeringly difficult at best and clean water can be extremely hard to find.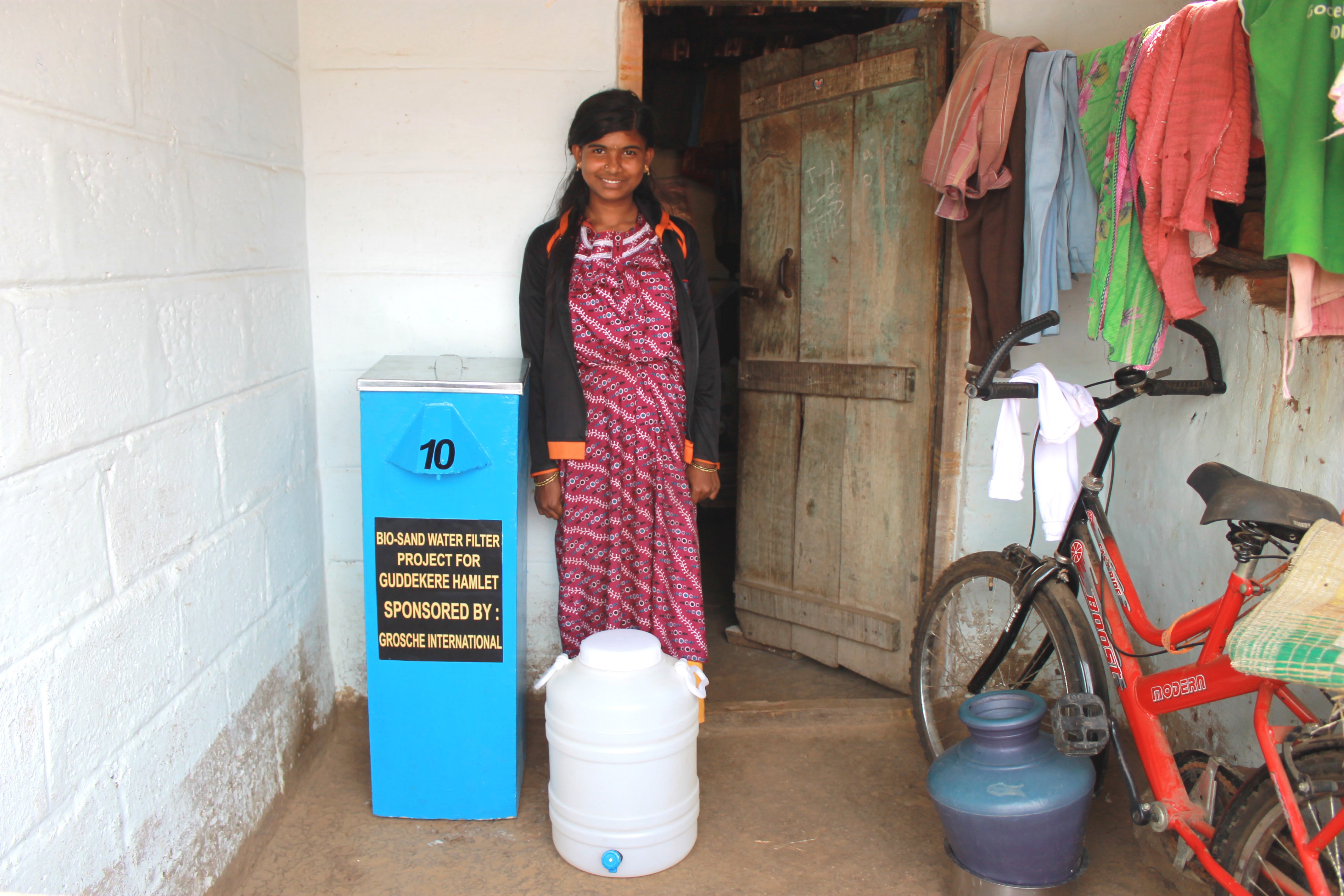 Employing a 100+ year old science, Grosche teams learned to build bio-sand water filters and then set off to communities where the clean water was most-needed, hiring and training locals to build these chemical-free water filters. Each filter provides clean water for 10 people for up to 30 years. According to Grosche's reported data, "They remove up to 95% of viruses, 97-99.9% of harmful bacteria (like e-coli). 99.8% of protozoa, and 100% of worms."
Once the filters are built, the Safe Water Team trains the village in how to use the filters through classes given in their native language. Using slides (I was lucky to see snapshots of a well-attended presentation in the Philippines where 100 filters were just installed in a mountain village) with clear illustrations, people are taught germ theory, modern sanitation habits, why they need clean water and how to use their filter and its filtered water.
After seeing the impact that his small business could make, the Ansari's wish is to inspire bigger companies to follow suit and do the same, taking even the smallest percentage of their massive profits to start these types of life-changing global initiatives.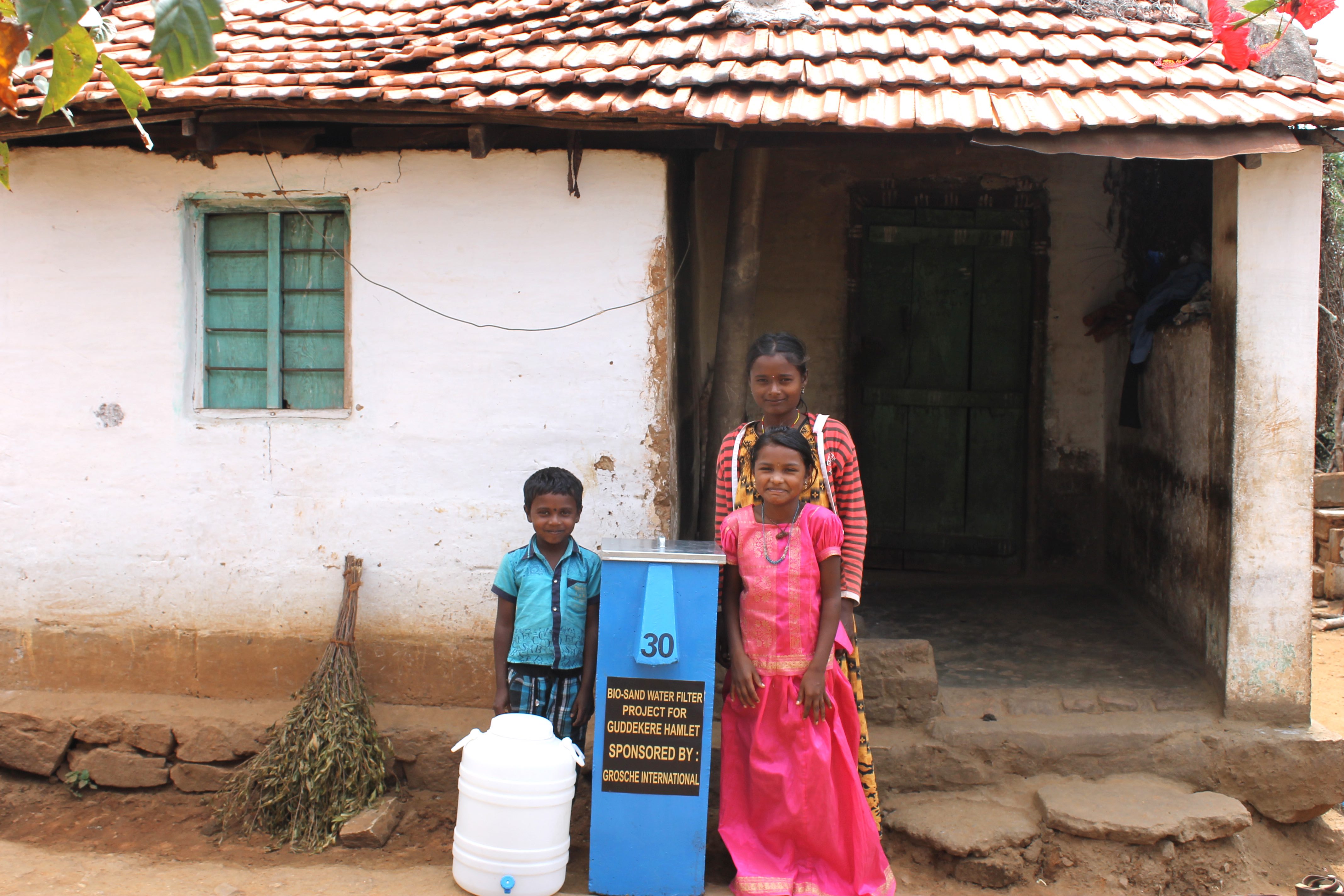 Helmi explained that he felt the mission behind Grosche is the true driver of its success and growth. Once they had an initial desire to fulfill these social initiatives, "the universe sets in motion to make it a reality."
Not only is The Safe Water Project incredibly impactful, Grosche also gives back to the planet, planting 5000 trees in Haiti with the Trees For The Future organization and funding a banana plantation co-op in South Sudan. They use green packaging, carbon-neutral manufacturing and their whole staff is engaged in community volunteer efforts.
You can find Grosche products HERE or at local retailers. For every single product you buy, you'll be sending at least 50 days of clean drinking water to someone in need.