How Brabantia's Philanthropic Efforts Are Helping to Change the Face of Commerce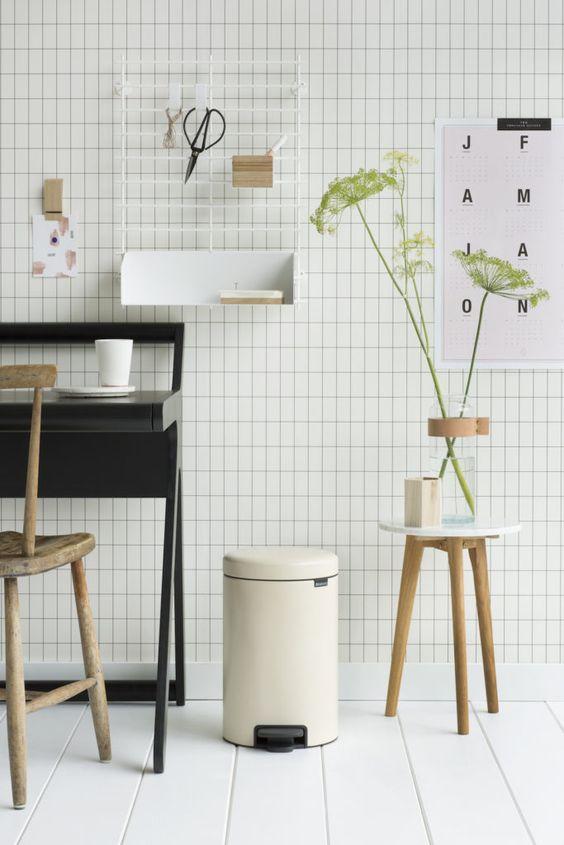 Companies that have a commitment to philanthropy and planet-friendly practices are helping to restore the environment and raise the world higher.
Brabantia is a design-forward manufacturer of gorgeous waste bins (there are such a thing!), laundry and bathroom accessories, kitchen tools and electronics. Their products are candy-colorful, streamlined and often cutting-edge in their engineering. What's even more mindblowing about Brabantia is their commitment to thoughtful and impactful philanthropic partnerships.

One inspiring initiative for the planet is Brabantia's partnership with the non-profit organization WeForest to plant biodiverse trees in Burkina Faso and the Ethiopian desert. Brabantia 's CEO Tijn van Elderen is quoted by WeForest explaining, " He who plants a tree plants hope for generations to come. Brabantia aims to plant more than 1 million trees."
As of this moment, Brabantia and We Forest have planted 682,222 trees, revitalizing severely depleted land while addressing the root causes of the deforestation crisis, providing jobs and new resources to the communities with the tree planting.
WeForest explains that in Ethiopia, farms are often cleared for economic reasons, including the need for growing crops to raise livestock. This program provides grazing trees for livestock in communities, as well as superfood crops like moringa and fruit trees to bring more food to families as well as new opportunities to sustain livestock.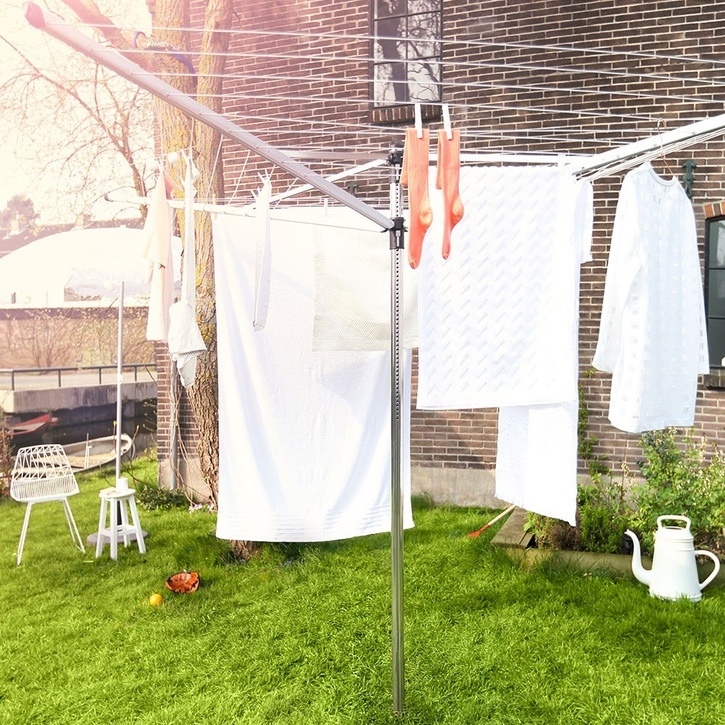 If that isn't enough to make you want to donate directly to plant trees today, Brabantia has cleverly designed this partnership in line with the sale of Rotary or WallFix Dryers.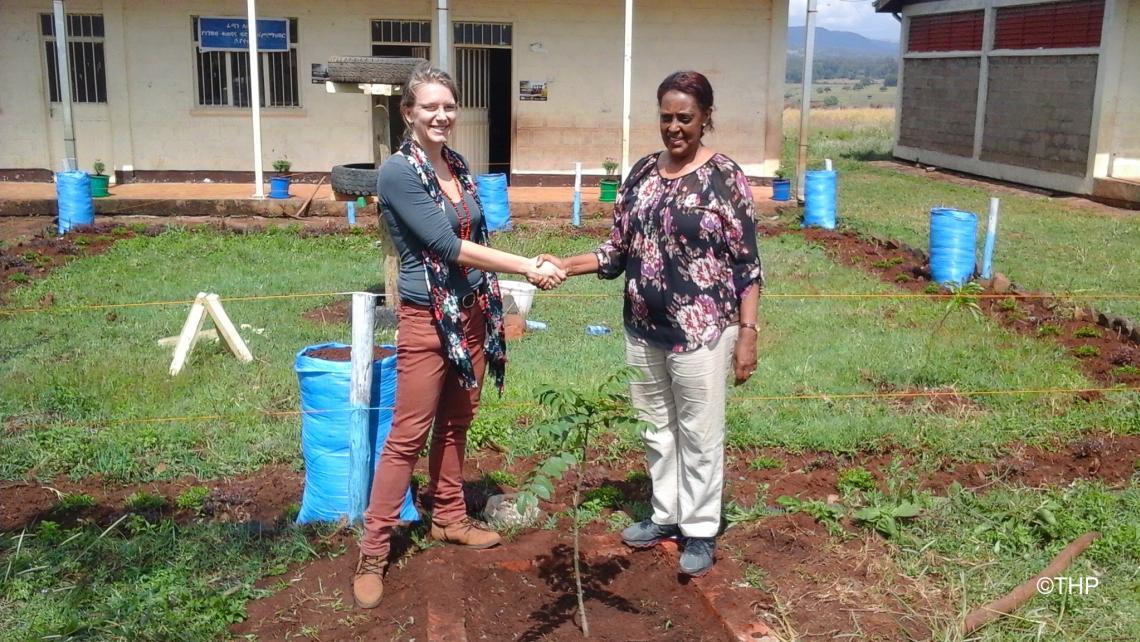 I was raised with clothes lines in my backyard not that long ago, but to many the idea of naturally drying clothes seems, perhaps, foreign, yet it's also brilliantly economical and planet-friendly. These rotary dryers are leagues beyond the typical clothesline, as they spin and help clipped on clothes to dry faster and fluffier.
Consider this as a new laundry ritual in communion with Nature! For every Rotary or WallFix dryer you buy, Brabantia plants a tree.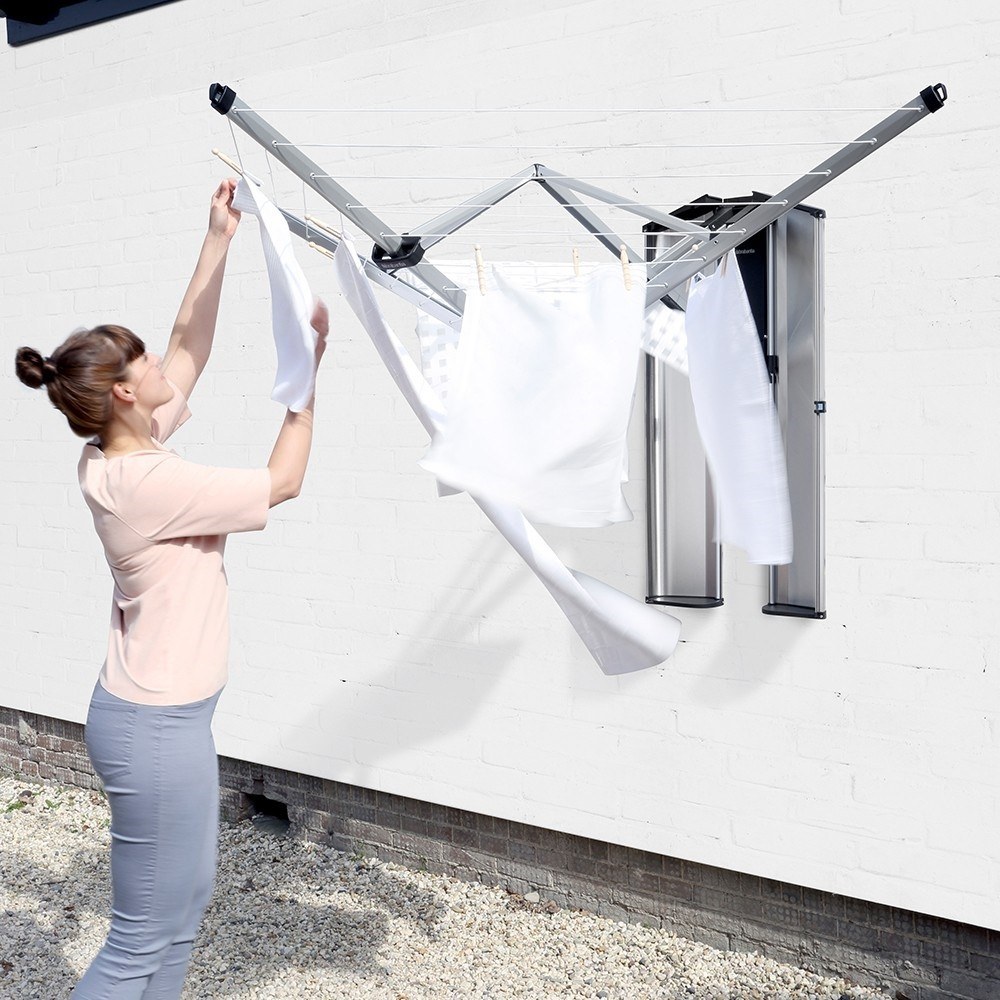 One other integrated initiative is the move to clear the oceans of plastic by supporting both The Ocean Cleanup and Plastic Whale.
The Newlcon Pedal Waste Bin is the product at the focus of this initiative. Its slick design is fashioned from 40% recycled materials and the bin itself is 98% recyclable, so, already, we are off to an incredible start for the planet. Buy one and you'll be supporting two non-profit companies deeply committed to clearing plastic waste from the oceans.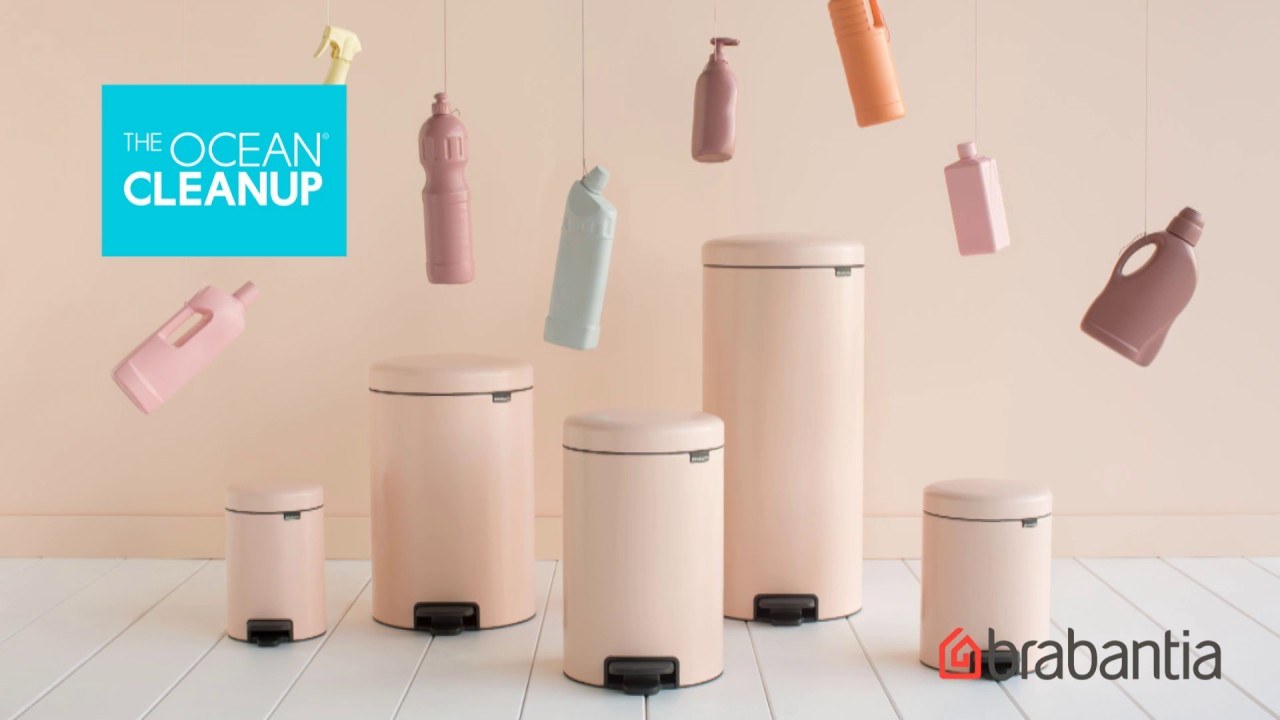 The Ocean Cleanup is a massive project conceived to clear the ocean of all plastic waste and keep it clear using innovative technology to steer trash away from marine life and hoist it into bins in the ocean that can be cleared by ships regularly to create an ongoing, deeply impactful reversal of the plastic soup issue plaguing marine life and all of our waters. This is a large scale, long range project worth supporting.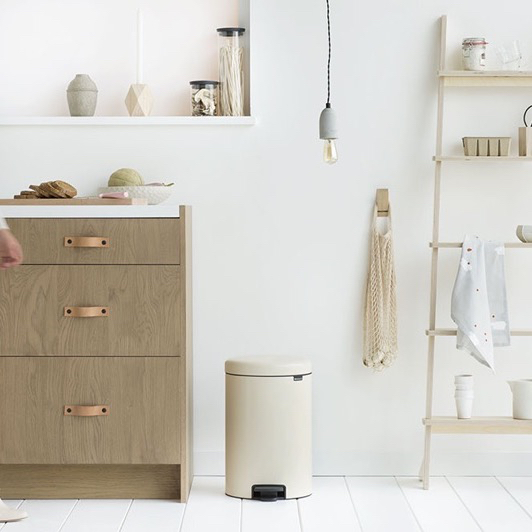 Plastic Whale is a plastic fishing non-profit that was conceived much more on a "community scale" to start, yet it is growing rapidly. They fish plastic out of the Amsterdam Canal on boats that they construct from the recycled plastic they harvest from the water! As they fish more plastic, they build more boats to expand their efforts. This video illuminates the Plastic Whale partnership with Brabantia as well as the awesome ways that Plastic Whale has galvanized the community to get involved in their cleanup efforts as a fun event!
Brabantia's innovative product design and globally philanthropic mindset is an awesome example of growing planet-consciousness in commerce.