Four Ways to Cozy Up Your Bedroom This Winter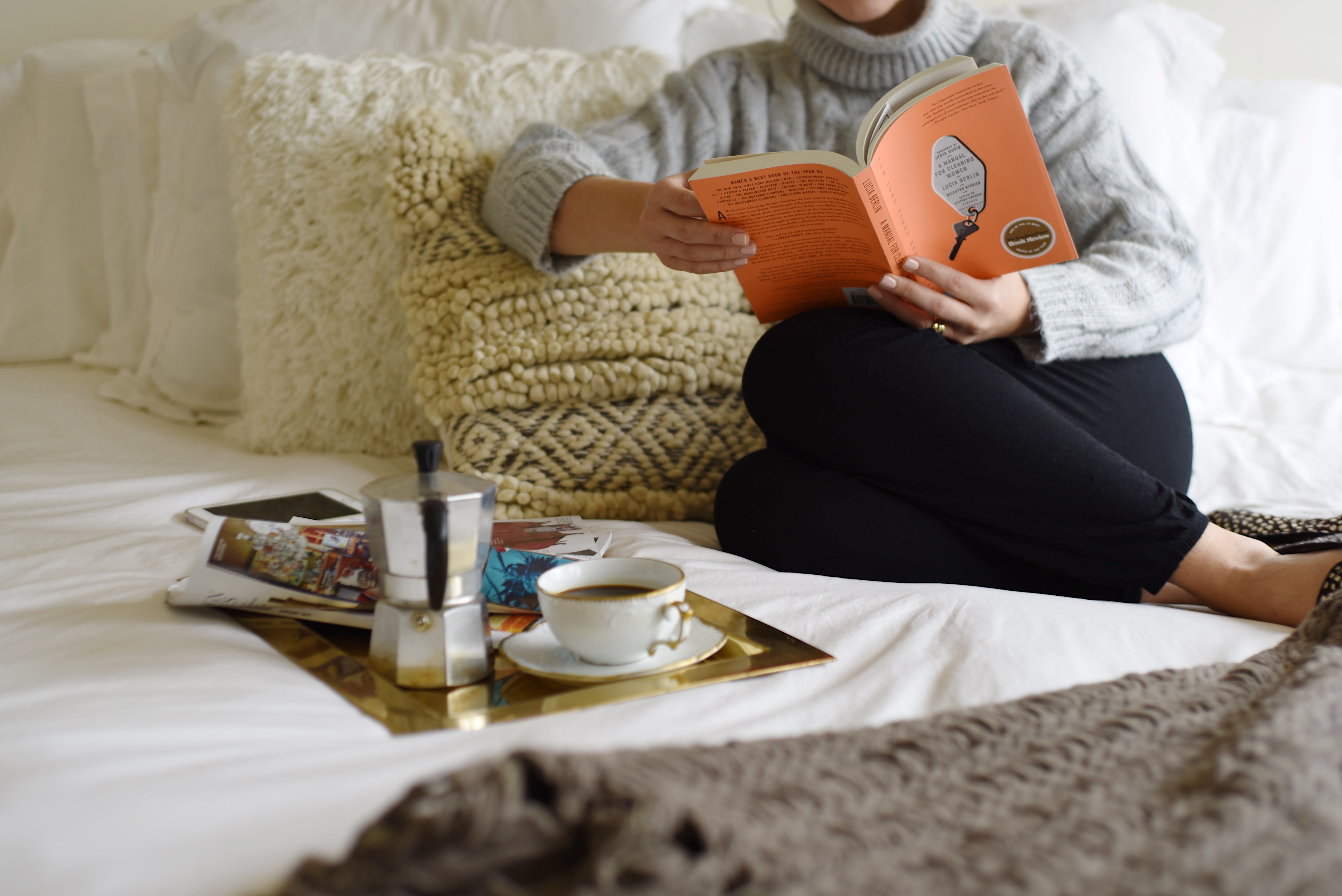 Now that the holiday decorations are officially down & packed away, it's time to give your sleeping space a cozy little refresh.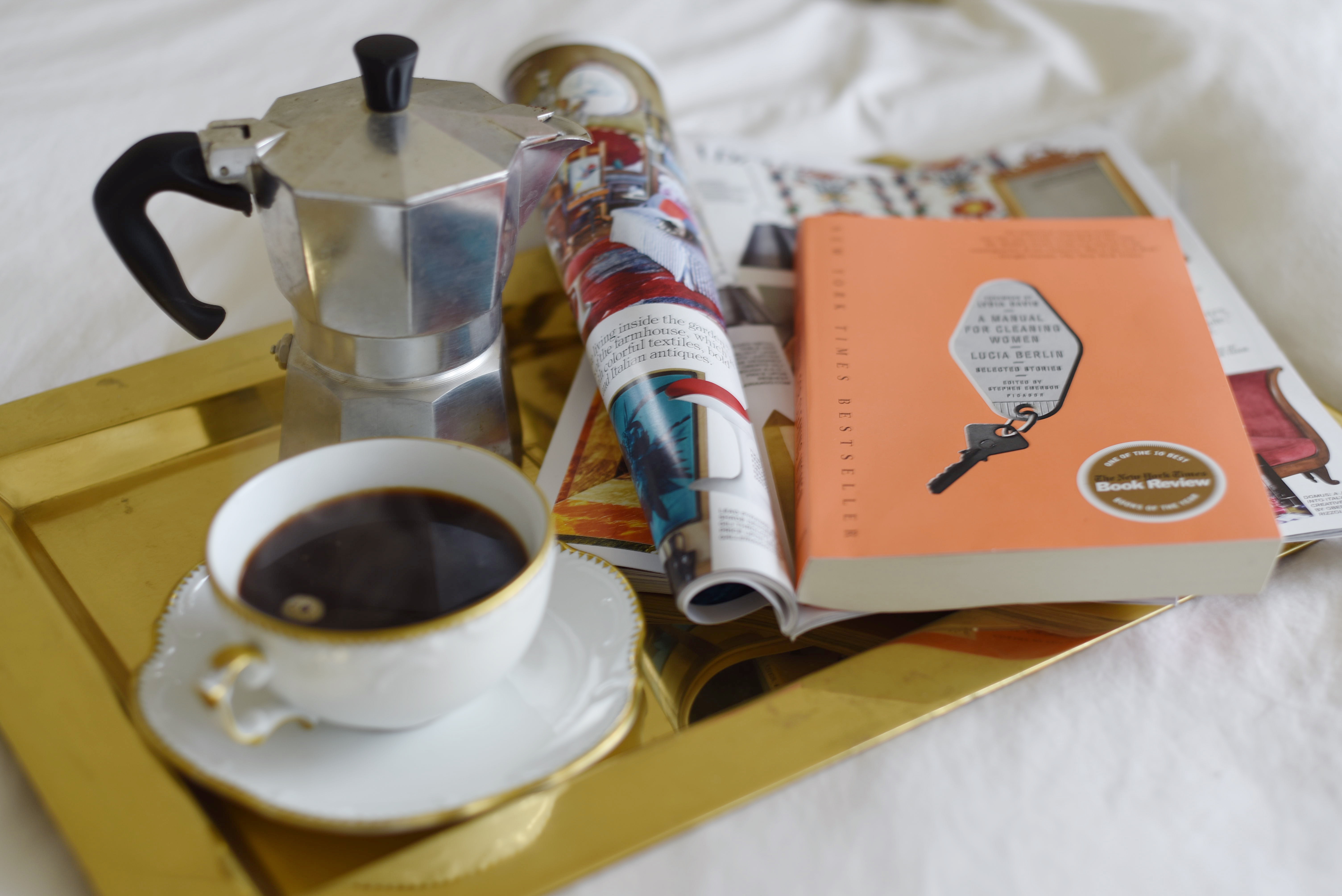 Sure, everyone perks up their space in the spring, but what about giving your little nest a spruce up in the winter? For me, making my bedroom a cozy little oasis always brings me up when I get a case of the winter blues. Between the grey mornings & cold nights, it's hard not to feel tired and lethargic. That is why today we are sharing 4 easy ways to cozy up your bedroom & turn it into the winter sanctuary you've always wanted.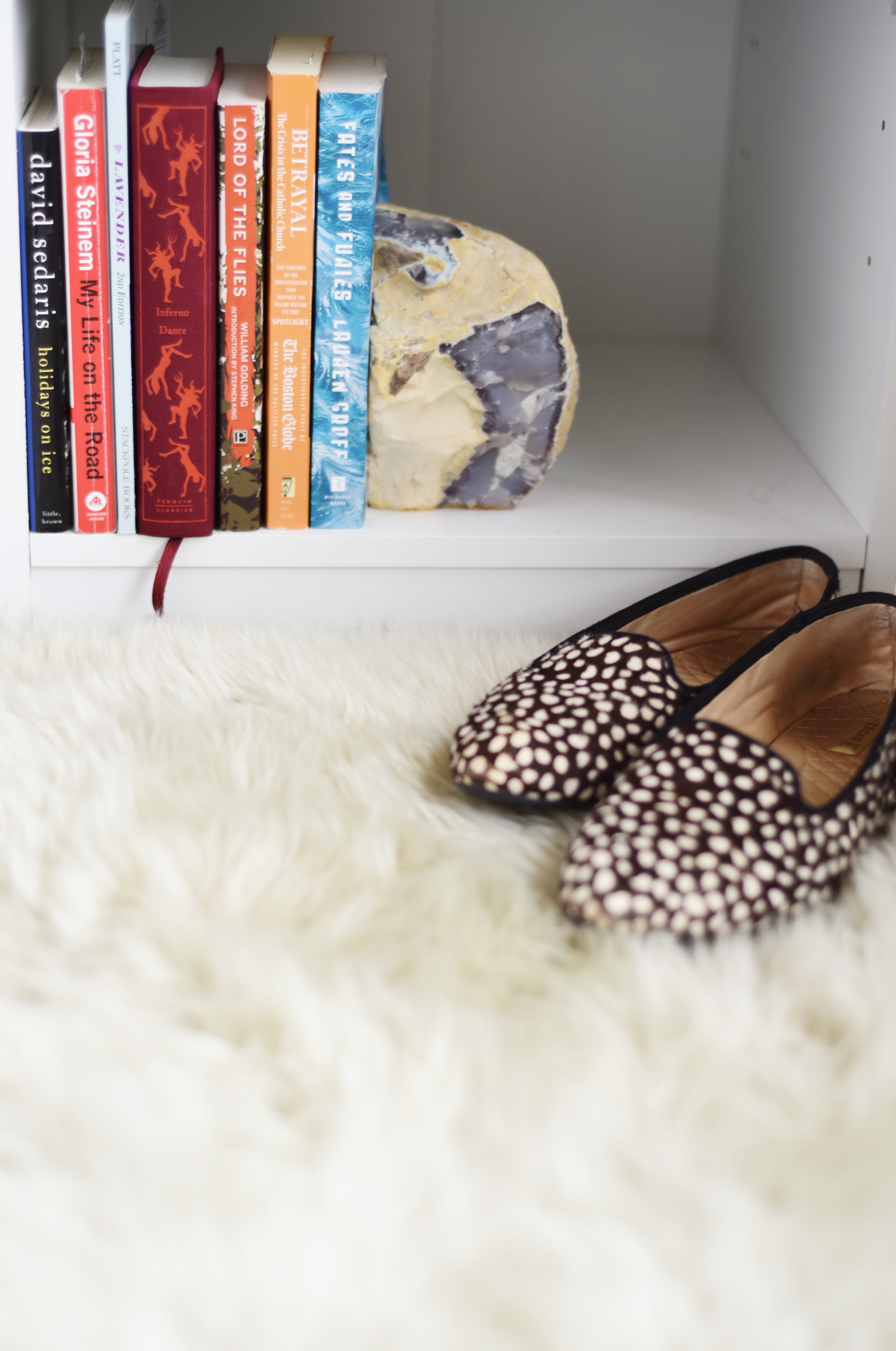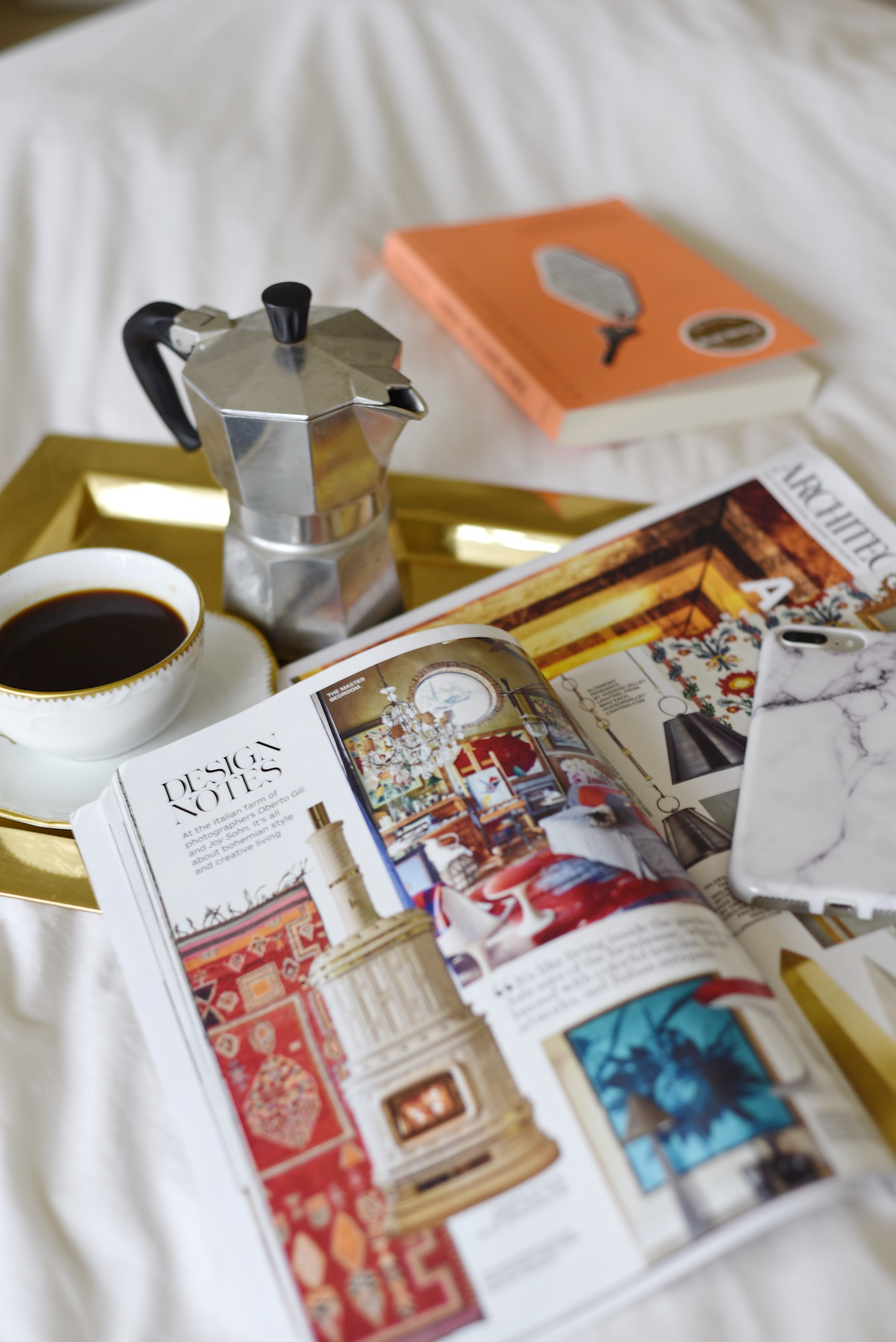 Darker Hues
Bright colors are great in warmer months, plus they can help make a space look bigger, but once the temperatures start to drop swap out your warm tones for darker hues and watch your space transform. I love mixing my whites and creams with moody greys and chocolate browns. Swap out the throw pillows, add a blanket, or invest in some warmer bedding in a color you love, just a darker shade.
This helps make the space feel smaller & cozy. Even if your winters aren't wildly dramatic, it's a nice seasonal change and it turns your bedroom into more of an oasis.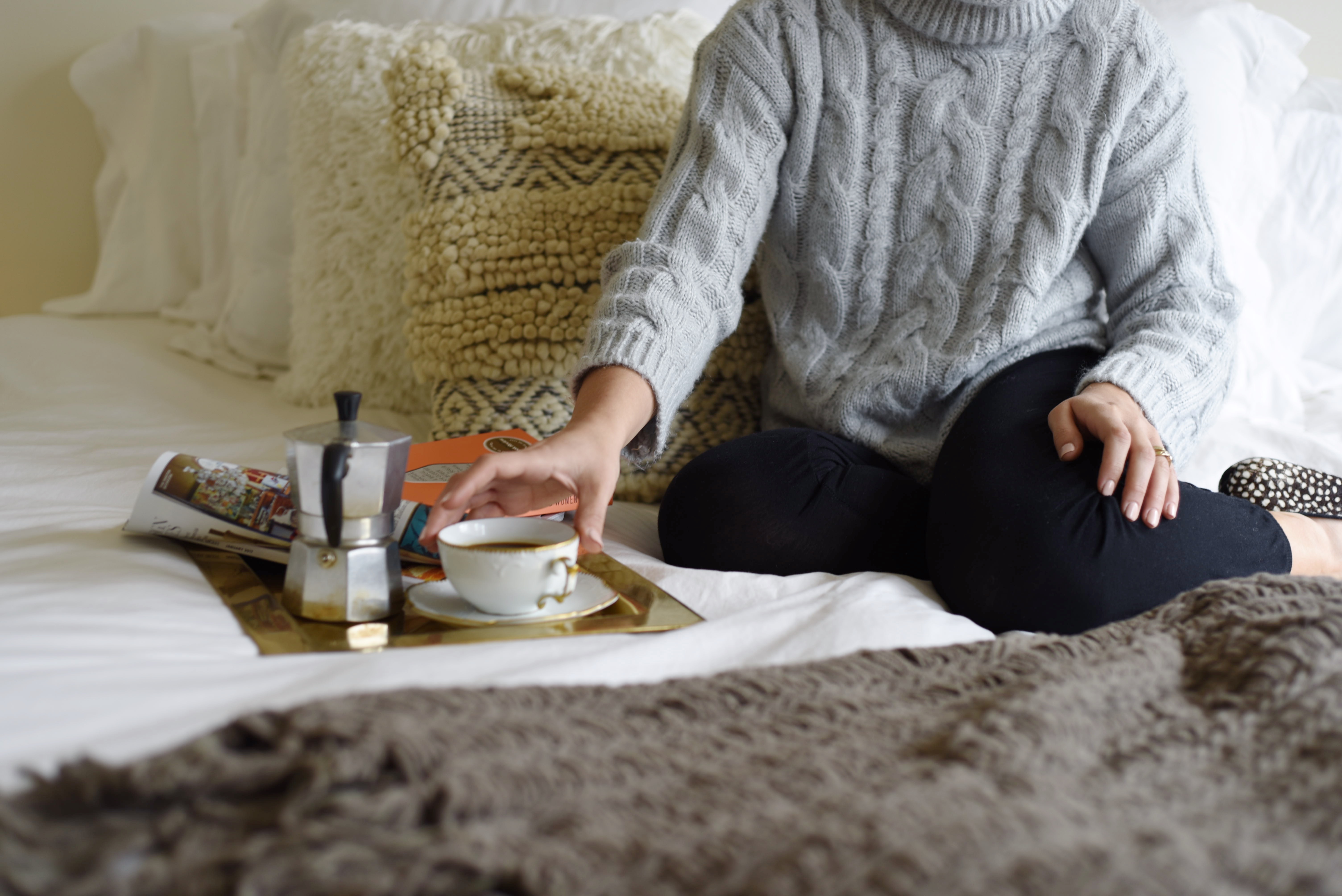 Aromatherapy
If you haven't yet joined the essential oil diffuser love fest, now is the time. Nestle a diffuser by your bedside, or in the center of the room for an amazing aromatherapy experience.
Add some lavender before bedtime for a blissful sleep or citrus blends like orange, grapefruit, and lemon to help invigorate your space. If you are feeling down, or if it's a particularly grey morning, citrus works wonders to turn that mood around.
I love this diffuser because it is virtually silent, very discrete, holds a lot of water, and has a variety of settings. Perfect for a quick burst if I am nestled up with a good book, or for a long night's rest. I am serious, move your diffuser into your bedroom or add one to your wish list – I promise you won't regret it!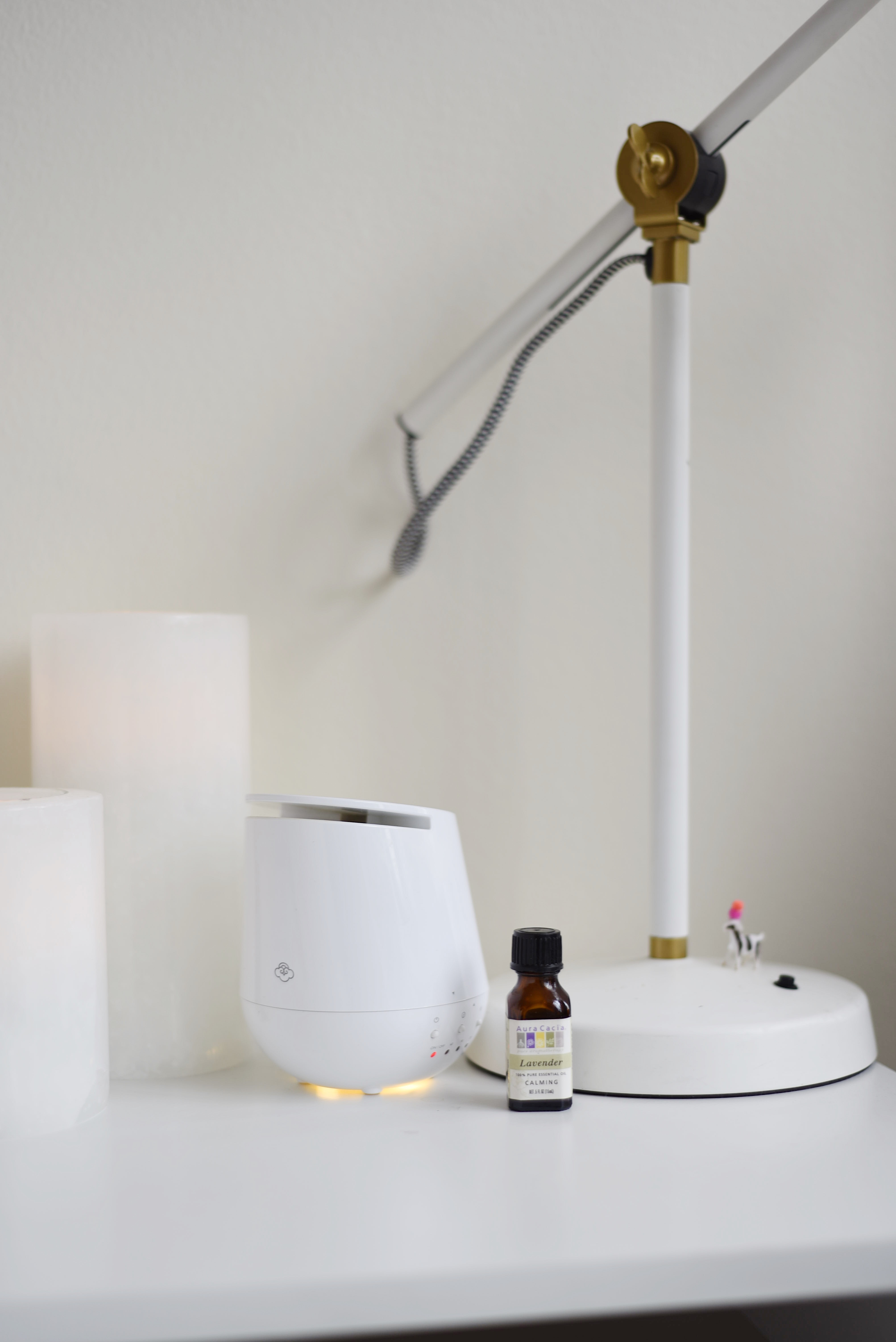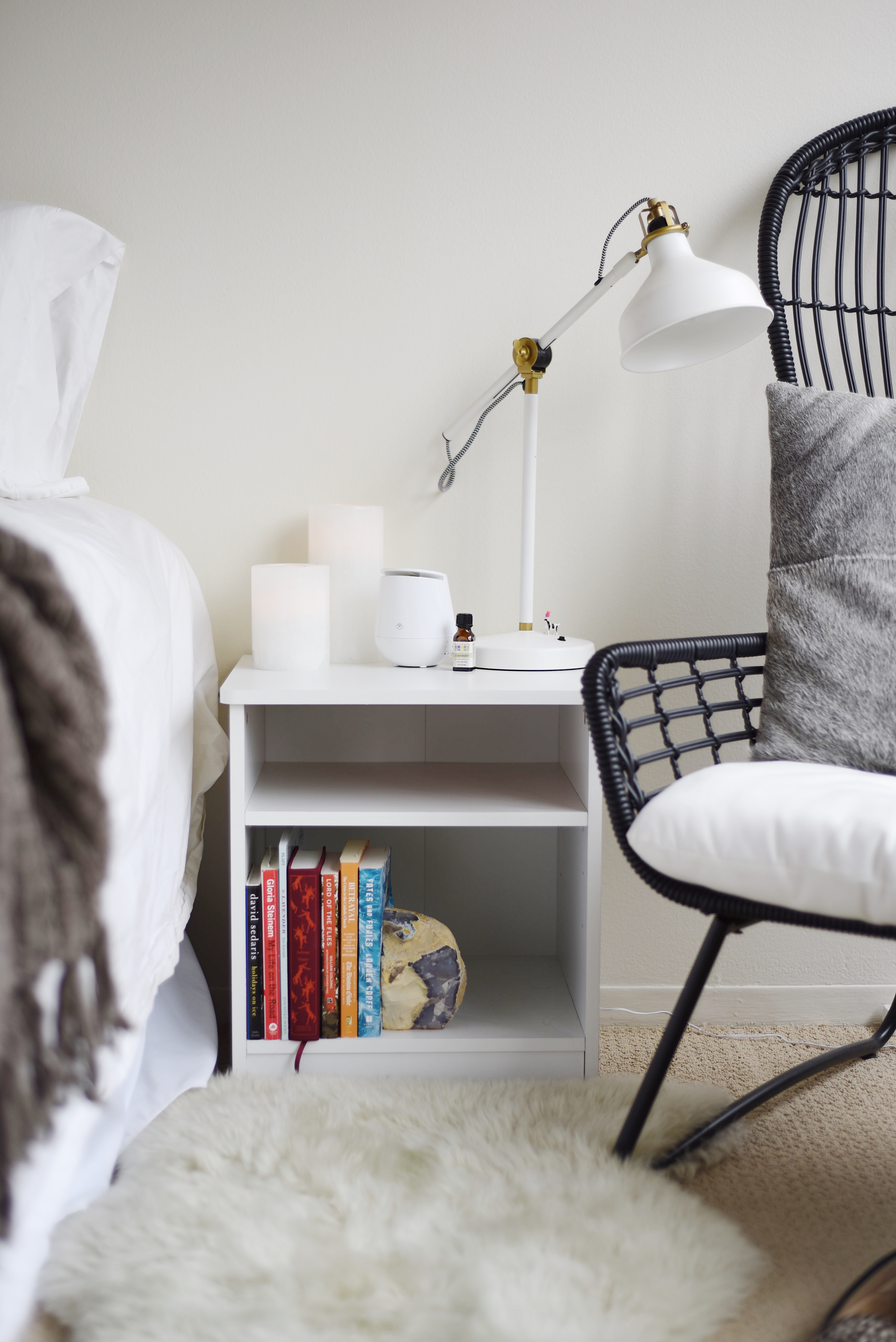 Blankets & Texture
Nothing says "cozy" like a pile of blankets ready & waiting. I love adding texture to a space because it brings so much depth and richness to a space, and blankets are a perfect way to do that.
Transform a basket into a catch-all, or use a thin ladder to drape your favorites, or even throw a few at the foot of your bed — there is no wrong way to style blankets. If you are like me, I love having a bunch of blankets within reach at all time, so I mix a grey faux blanket with a chunky chocolate brown throw and it's good night nurse. Snuggling up with a book, watching a movie, or catching up on some work has never been more enjoyable.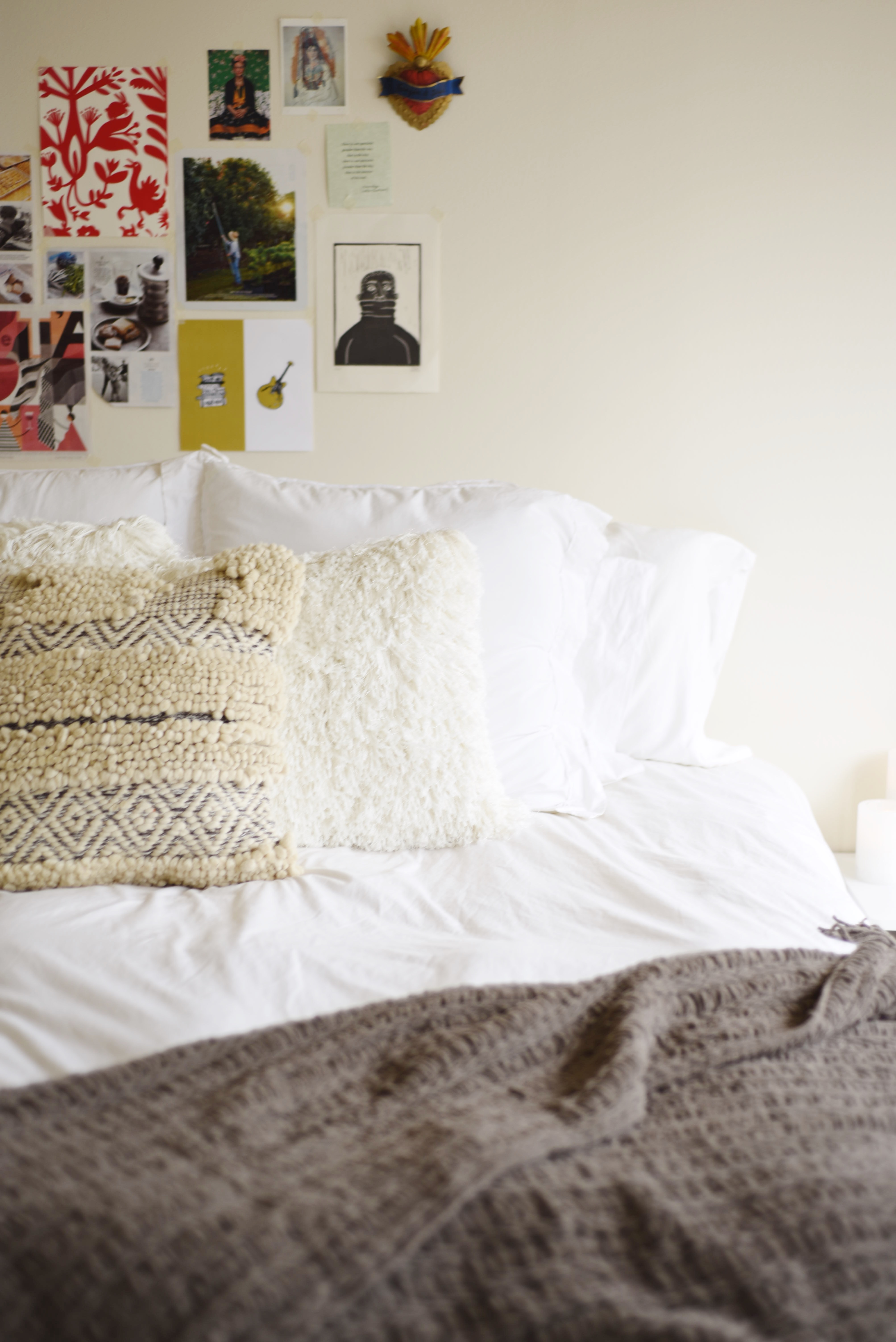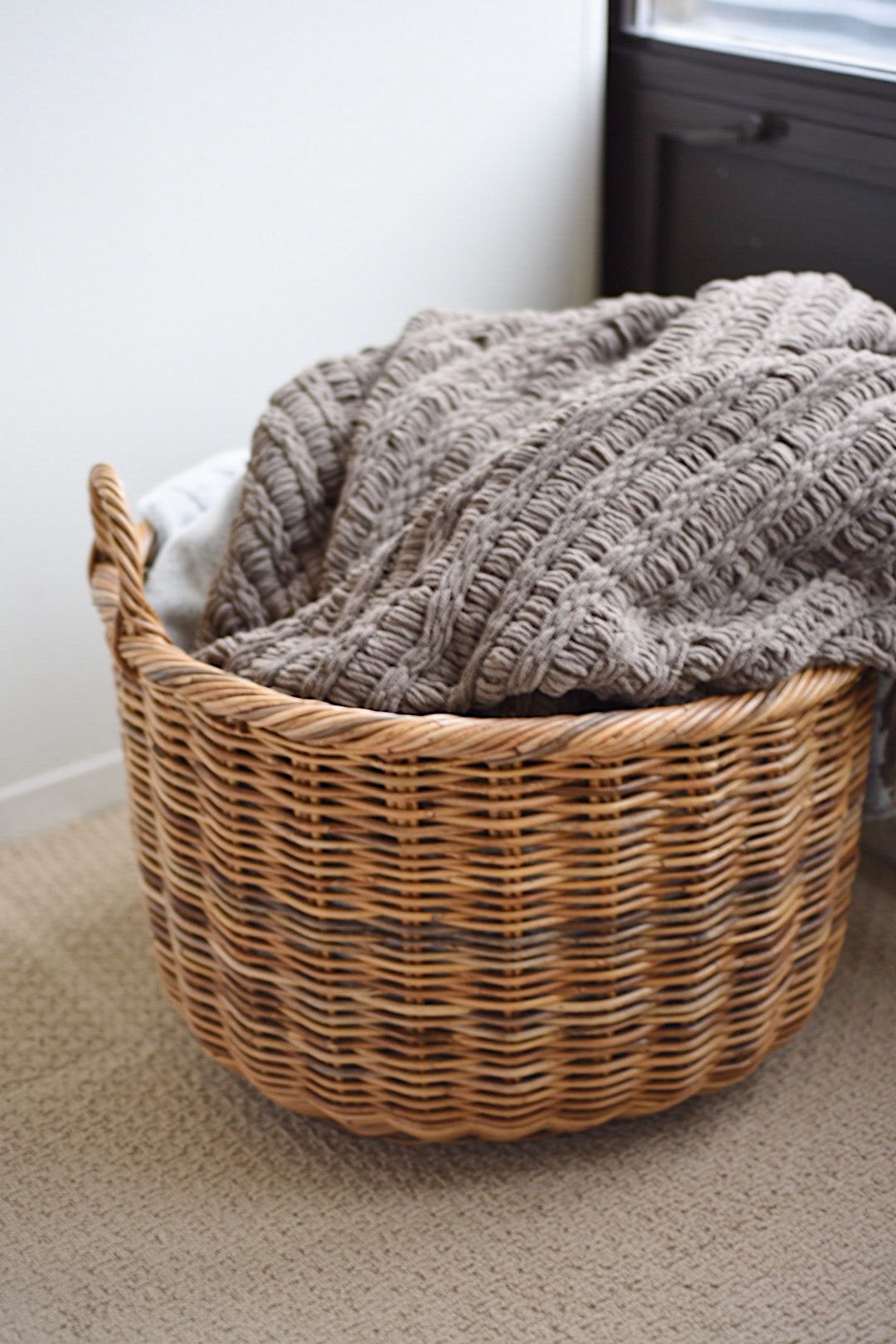 Adjust the Lighting
This is such a small tweak but it can make all the difference! Swap out your overhead light bulbs for something softer or if your lights are on dimmers, ignore the super bright settings for a few months. Think spa lighting — you know when you walk into a spa and the light is dim and the atmosphere feels warm and cozy? That is what we are going for.
Another way to achieve a softer light is to bring in lamps or candles for your bedside table or vanity. I love adding a few pillar candles to our bedside tables in the winter because it makes the space feel so lux and intimate.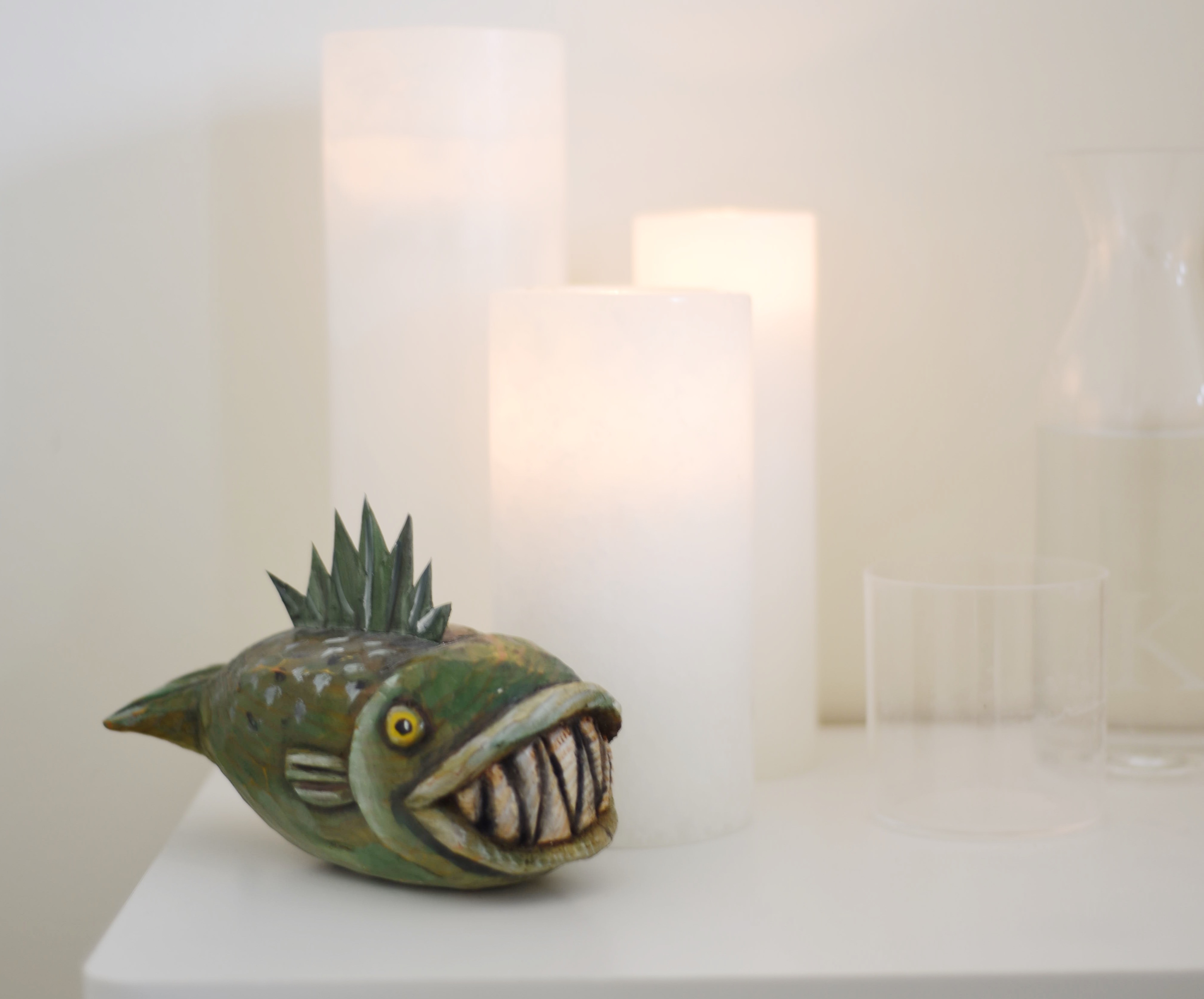 So, what do you think? Ready to swap out those bright colors for something more moody and cozy? Try out these few tweaks and I promise, all you will want to do is snuggle up with a glass of wine, a good book or your favorite TV show and hibernate all winter long. Tag @ihainspiredhome to show us your winter bedroom transformation — we can't wait to see!
XO, LK