How to Make Your Drawers Look Professionally Organized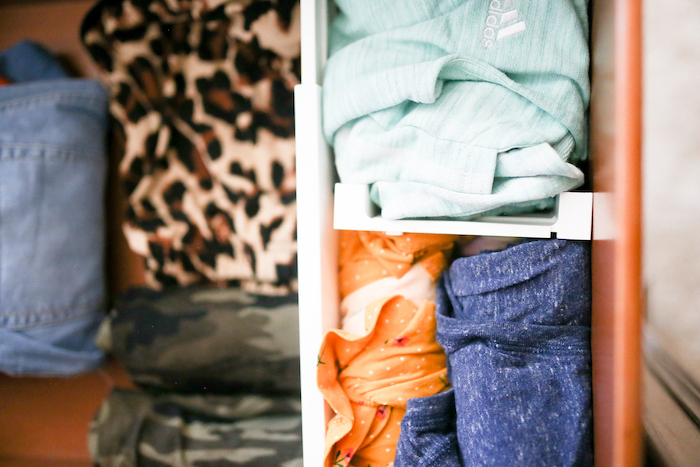 One of the most simple projects you can do in your home right now is to organize your dresser drawer. Although keeping things simple is best, sometimes you just need a few products to make your drawers look like they were professionally organized.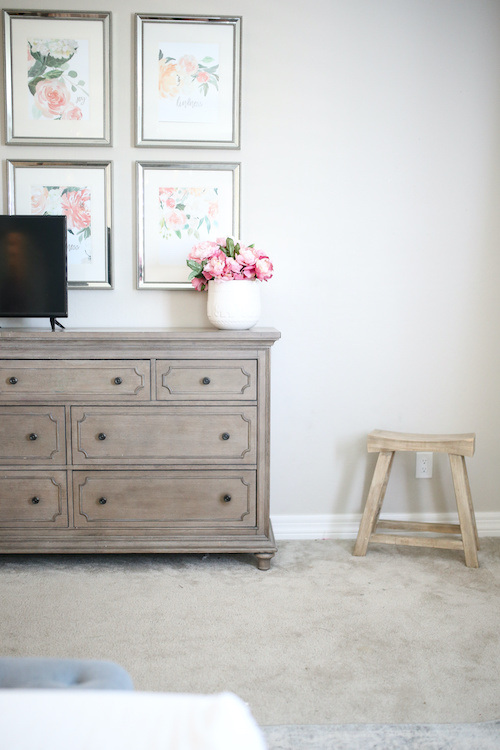 Here are some of my favorite products to organizer drawers in our homes.
Dividers are the easiest way to make the most of the space in your drawers. Simply divide the space into two sections using these Dial Industries dividers and organizers. By doing this, you have made two different spaces for t-shirts and jeans, or maybe shorts and tops. Either way, you can now not only see the separation, but you can also identify and grab your favorite shirt with ease.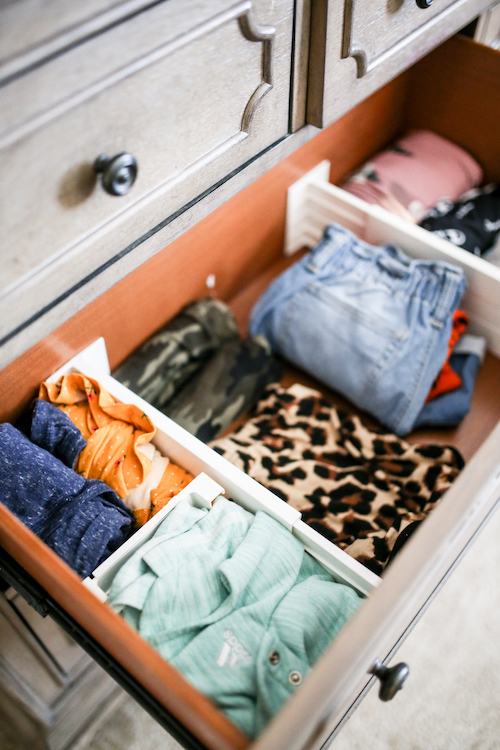 Dream Drawer® Organizer-Set of 2

By Dial Industries

Shop Now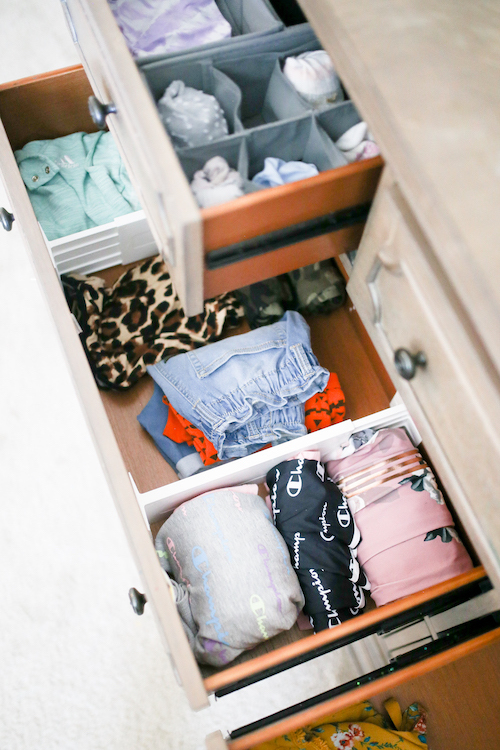 Expanding Dividers for Dream Drawer®

By Dial Industries

Shop Now
The Dream Drawer line also has these fun dividers to keep your underwear and socks all in order as well. You can custom fit them to your space by using scissors to cut off extra pieces. It's such a great solution for those unsightly drawers we all have.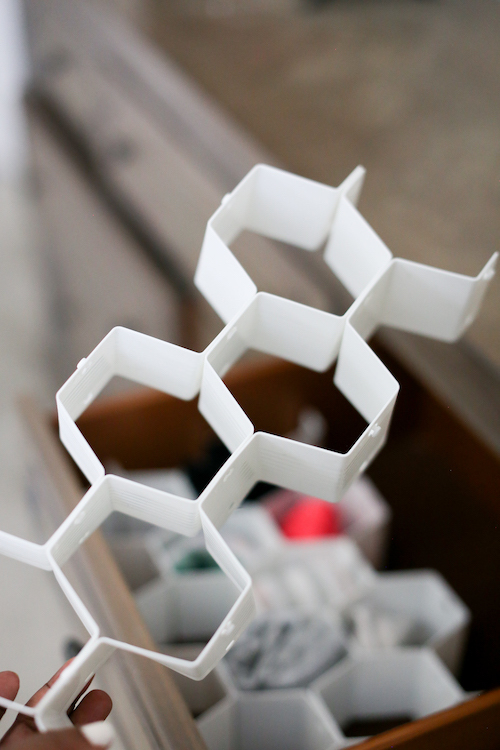 Diamond Drawer Organizer

By Dial Industries

Shop Now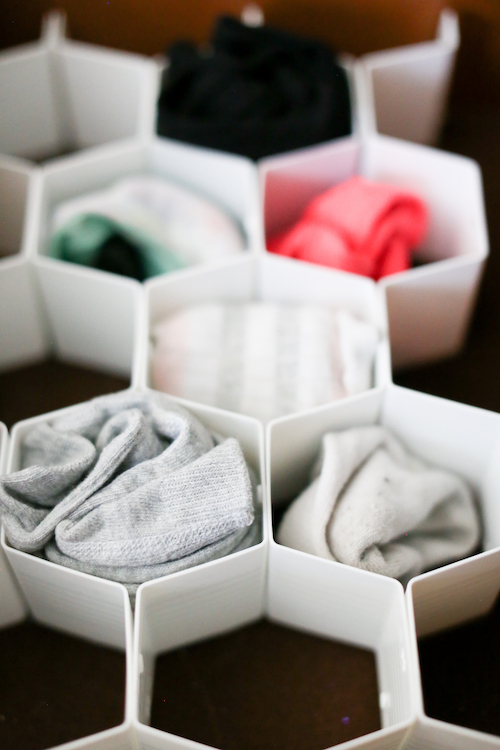 If you are a sunglasses lover, why not keep all your glasses in order with this beautiful system by WOLF. This creamy off-white sunglass insert is the perfect way to keep all your pretty (and expensive) glasses protected and in great shape. It has a velvet lining and even comes with a clear top to prevent dust and other particles from settling on your glasses.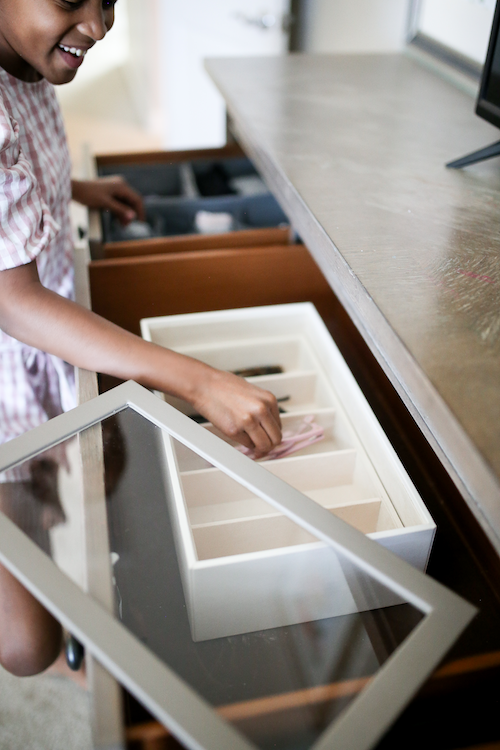 Just find a space in your drawer that has easy to assess and insert it!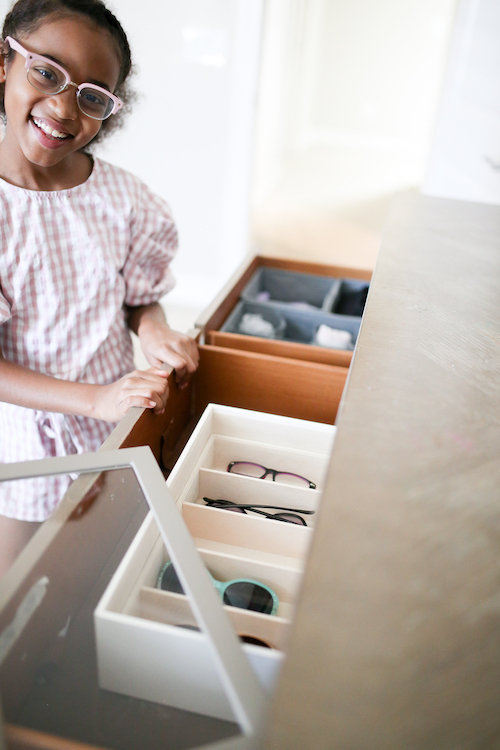 More practical solutions for your drawers are these dresser drawer fabric organizers by iDesign. They neatly contain, sort, and organize all your items and you can easily see and access them! I love this option for the cohesiveness it brings to the space. If you love a space that is easy on the eyes then having a drawer full of these beauties will make folding a putting away laundry a little easier.
Aldo Fabric Collapsible Drawer & Closet Organizer Boxes

By iDesign

Shop Now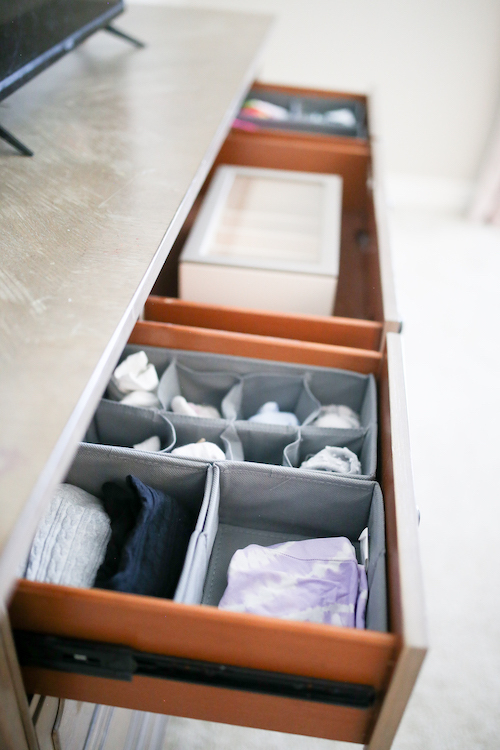 Aldo Fabric Dresser Drawer Organizers

By iDesign

Shop Now