Declutter Week: 9 Things to Clean & Organize Between Christmas and New Year's Day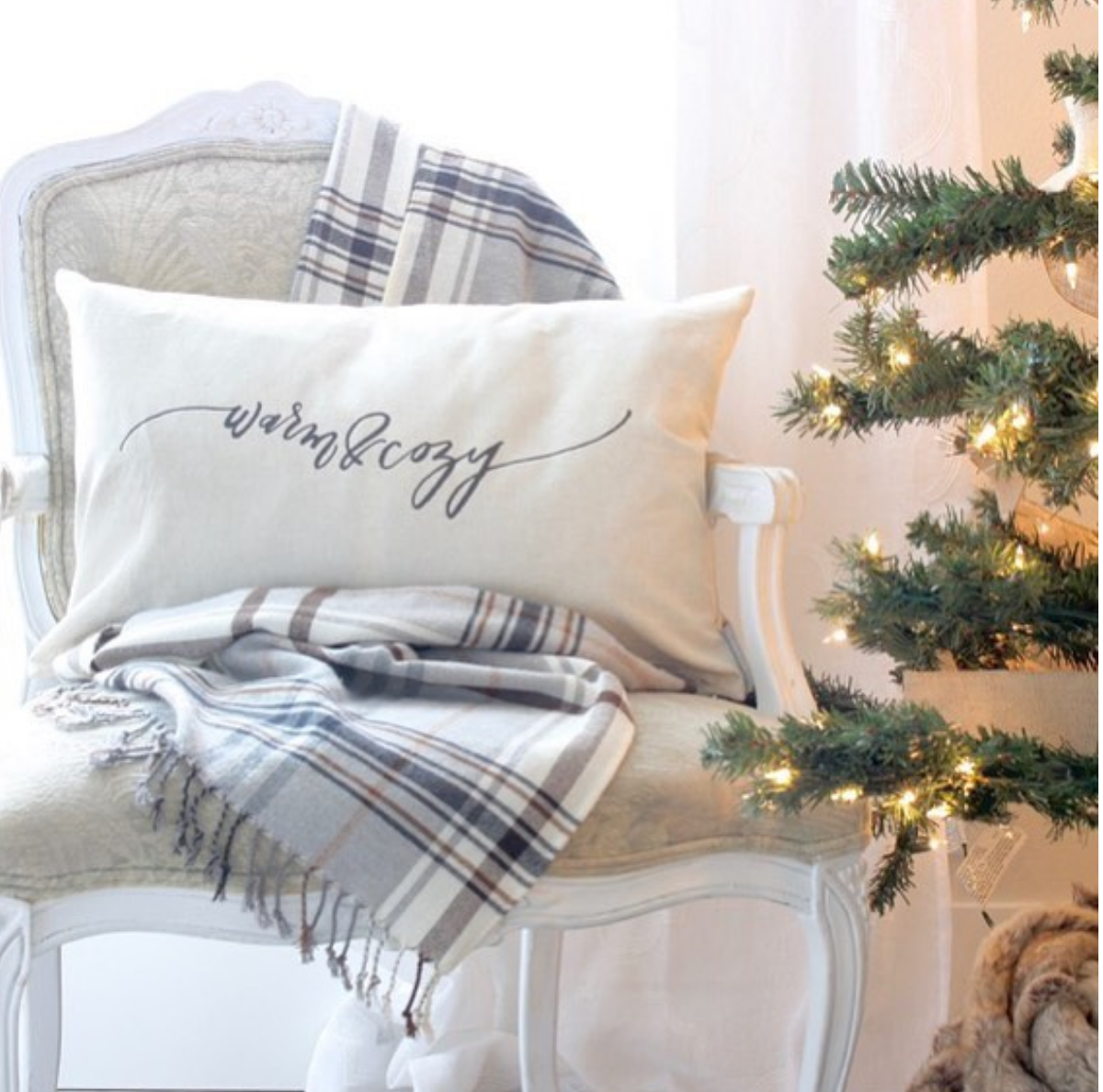 Welp, Christmas is behind us and since the week leading up to New Year's Day is typically a quiet one; it's also a great week for a decluttering sprint before ringing in the New Year.
We all know any form or decluttering or organizing saves time, money and reduces stress, so who couldn't use this week for a quick household cleanse and detox to help you recover from hustle and bustle of the holidays.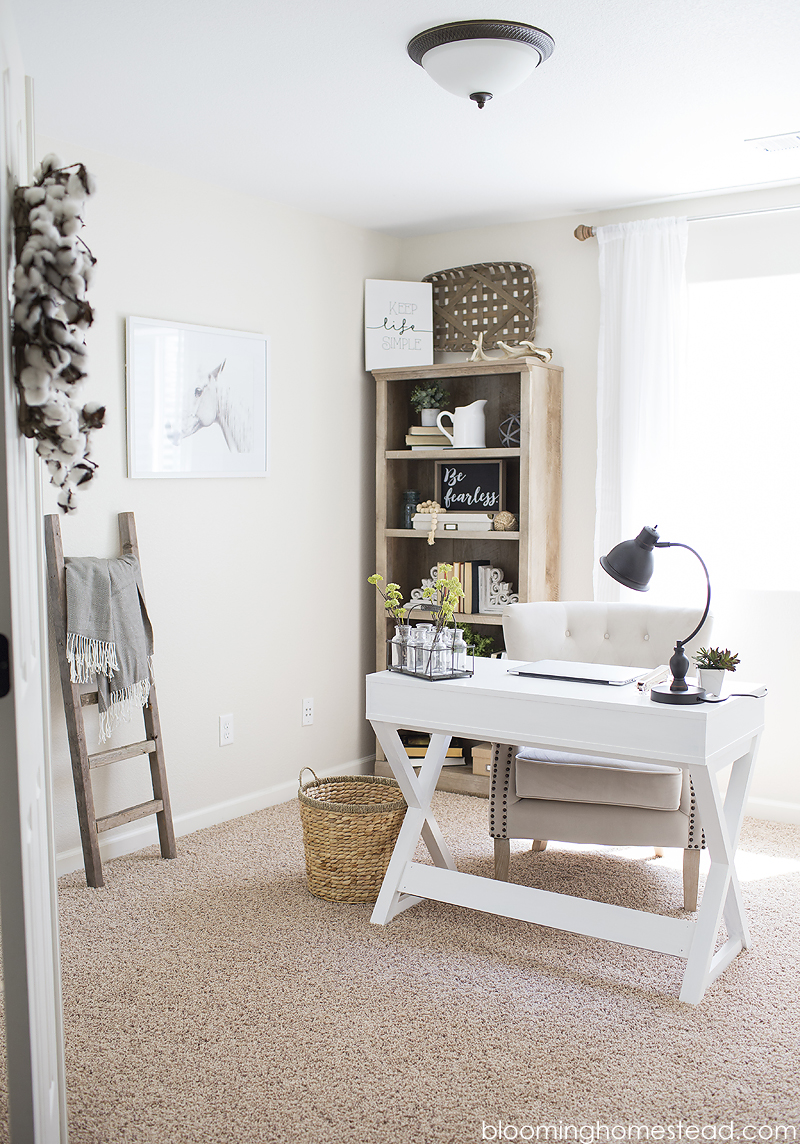 Receipts, Paper & Magazines
Fact: Paper organization ranks highest on our to-do lists. It may be hard to believe, but it's true, and it's right up there with our cluttered inboxes. Use this week to take a sweep through your workspace at home or at the office and say adios to no-longer-needed gift receipts, those piles of holiday catalogs and magazines you never got around to reading. Keep what you'll actually read and recycle the rest. I like to organize magazines in magazine file holders and receipts in decorative storage boxes, so everything has a home.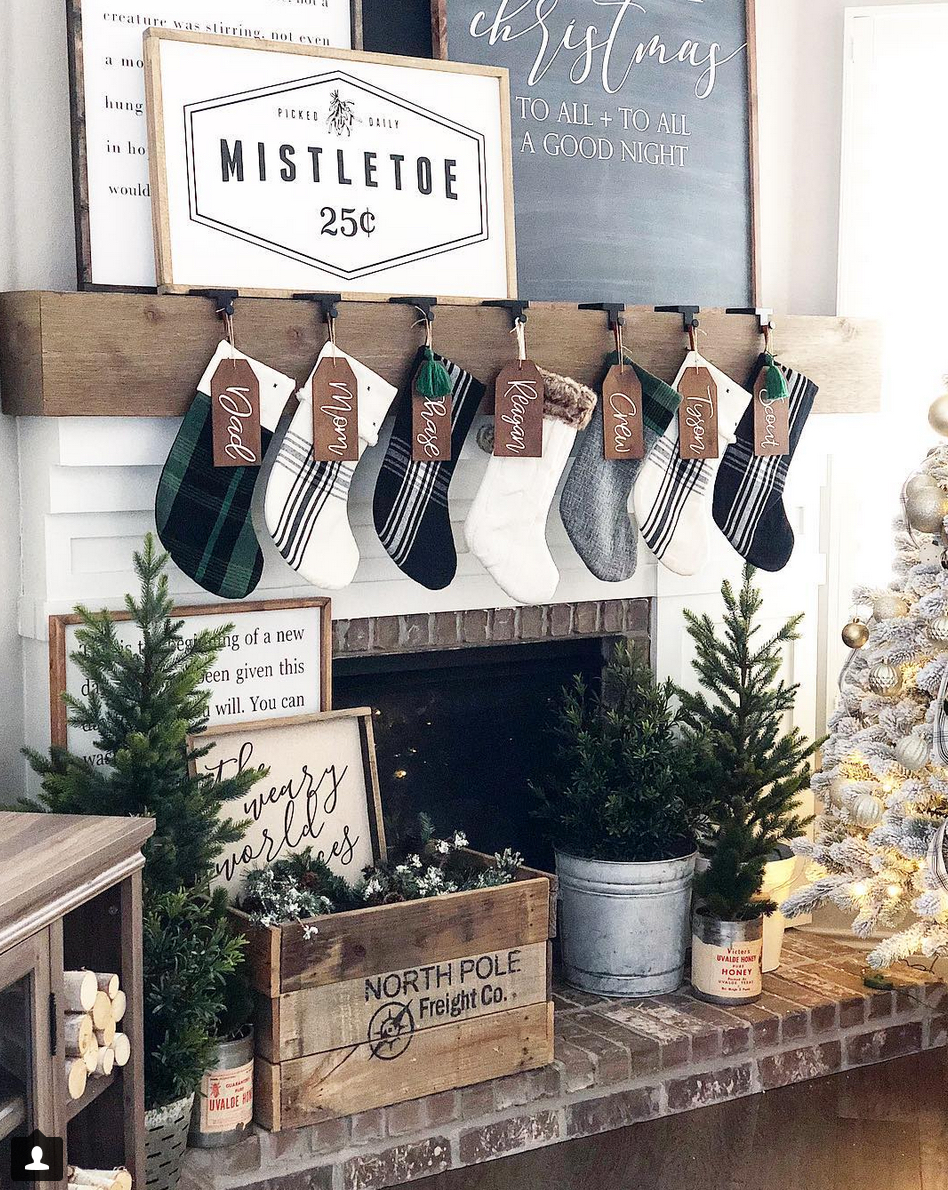 Un-Deck the Halls
Maybe. We wait until after New Year's Day, but if you start dismantling your holiday decorations right after Christmas, by all means — have at it. This is also a good time to sort and donate décor and ornaments you'll no longer use, rather than take up storage space for the things you really want to keep in your home.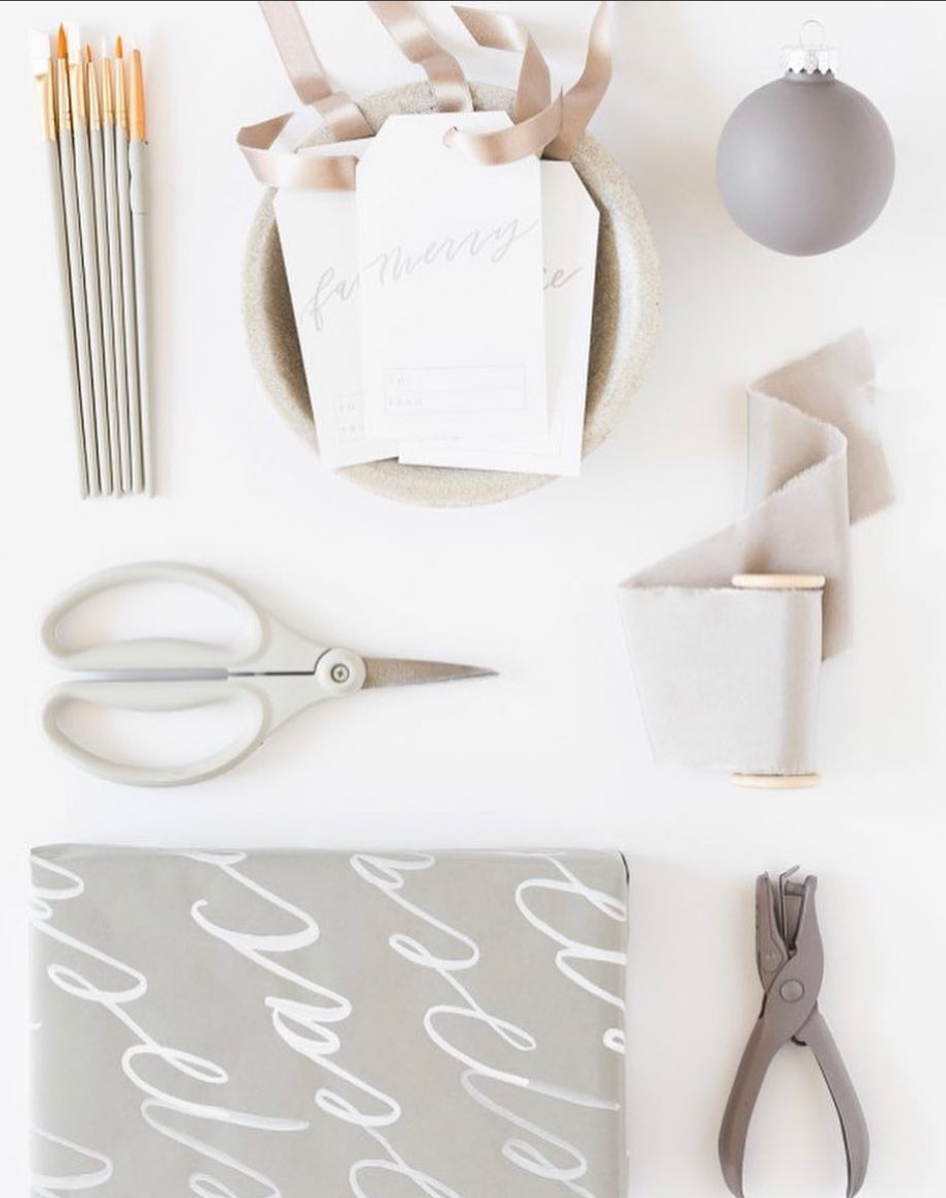 Clean Up the Gift Wrap
Sort and organize gift wrap, ribbon, tape, tags, bags and gift wrap supplies. Work leftover holiday wrap worth keeping into your gift wrap storage or station. Recycle the rest or donate it to the teachers lounge at school, where you're sure just about anything for their classrooms will be greatly appreciated and used. Move on to gift boxes: recycle the ones you no longer want to keep and save a few of the "good ones."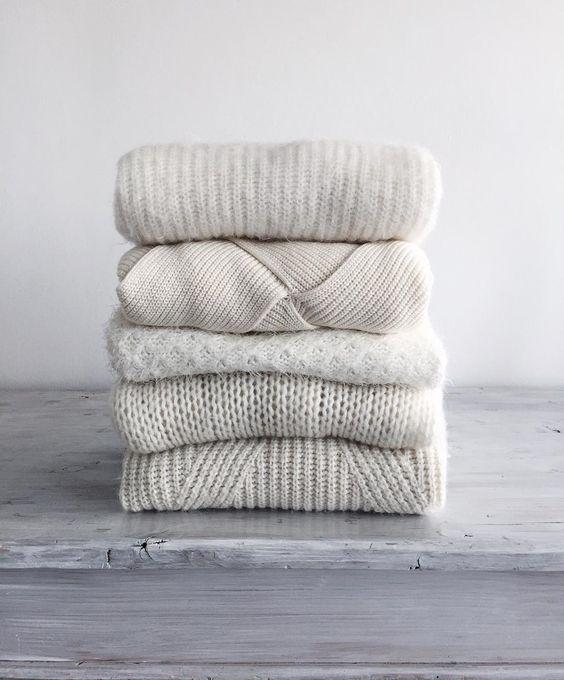 About Winter Coats & Sweaters
Dig deep into coats, sweaters, gloves and hats. If you haven't worn them all season, there's a good chance you won't be wearing them any time soon. Donate them ASAP to an organization like, One Warm Coat, where there's a coat drive going on right now. Goodwill and other local charities are also in great need of boots and shoes this time of year.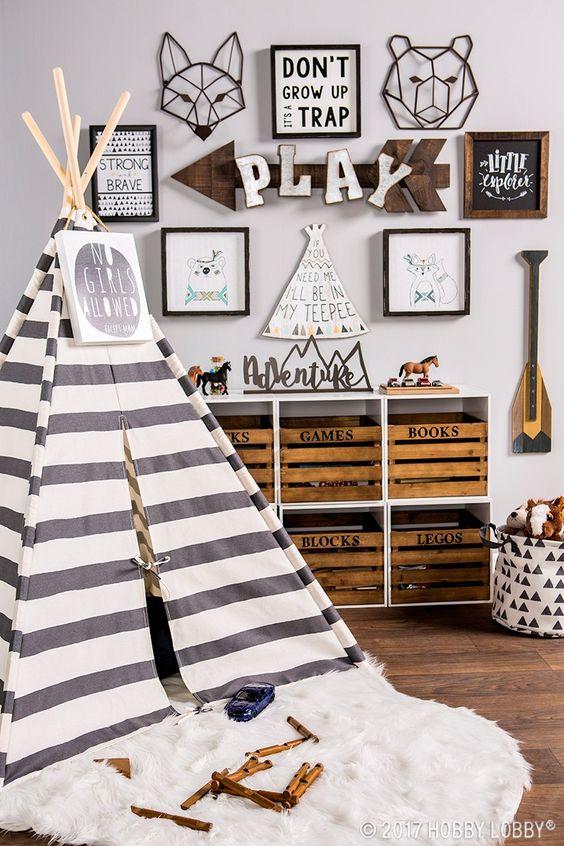 Tame the Toys
NOW is the time to sort, organize and donate old kids' toys to bring in the new. Try making your kids part of the donation process. They might love the idea of making someone really happy with toys they no longer play with.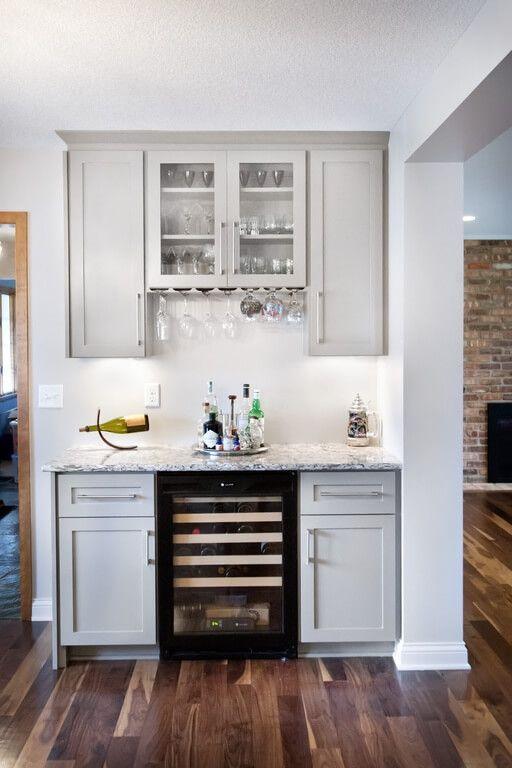 Leftover Wine
It sounded good at the time to keep the rest of the bottle, but you're probably not going to finish what's left of last week's Cab or that unfinished bottle of bubbly in the fridge. Save what you can use for cooking, pour out the rest and recycle or up cycle the bottles. It's also a very good time to organize wines and replenish alcohol for your NYE get together.
Clean the Refrigerator
There might not be time for a full refrigerator cleanse, but take time to organize fridge shelves and drawers to see what you have, what you need and to get ready for this week's menu, guests and the holiday weekend. You should be able to do this in 15 minutes or less.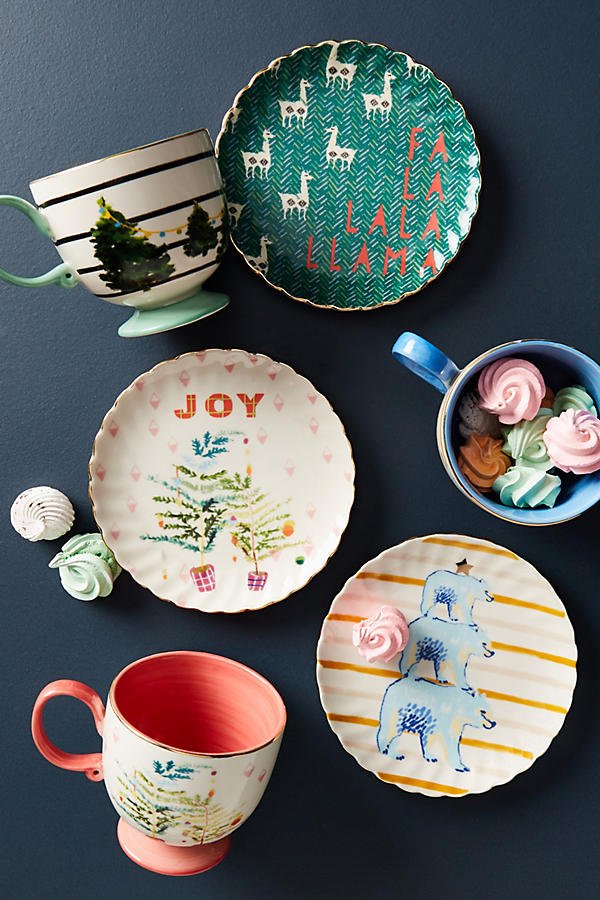 The Holiday China
If you're as ready as I am to use something a little more New Year's Eve-ish on the table, put away holiday china, flatware and glassware you'll no longer use to make holiday clean up a little easier next week. Use china storage to keep china from chipping, scratching or breaking.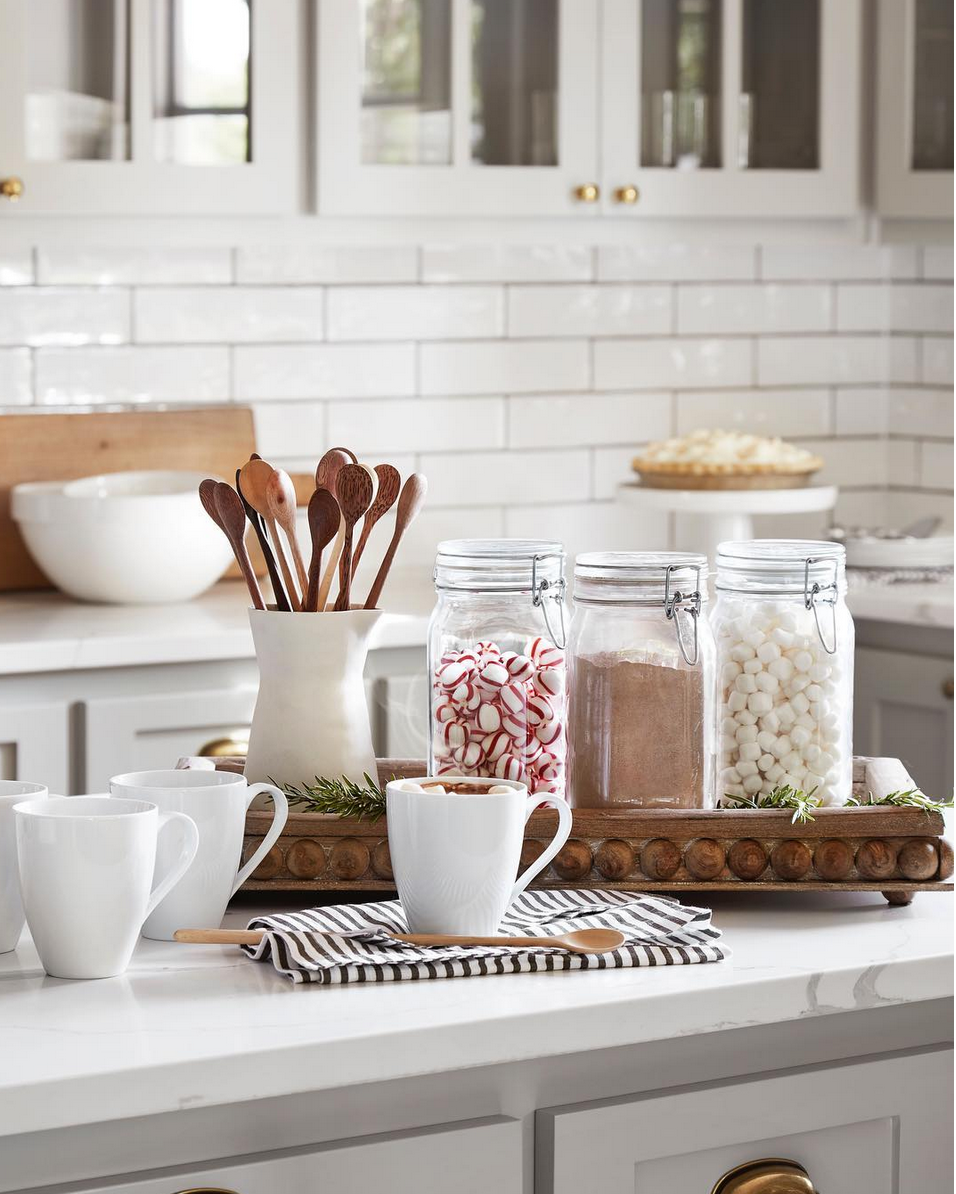 Take Time
Enjoy time with the family, your kids, friends or all of the above to refresh, recharge and leave stress behind. Make hot chocolate with all the toppings, roast marshmallows, bake anything and just be in the moment.
Consider these tasks some of the first steps toward your big list of 2018 New Year's Resolutions and to the top of your list, add: Have a Happy New Year.