Gift Your Man These Shaving Tools and Thank Us Later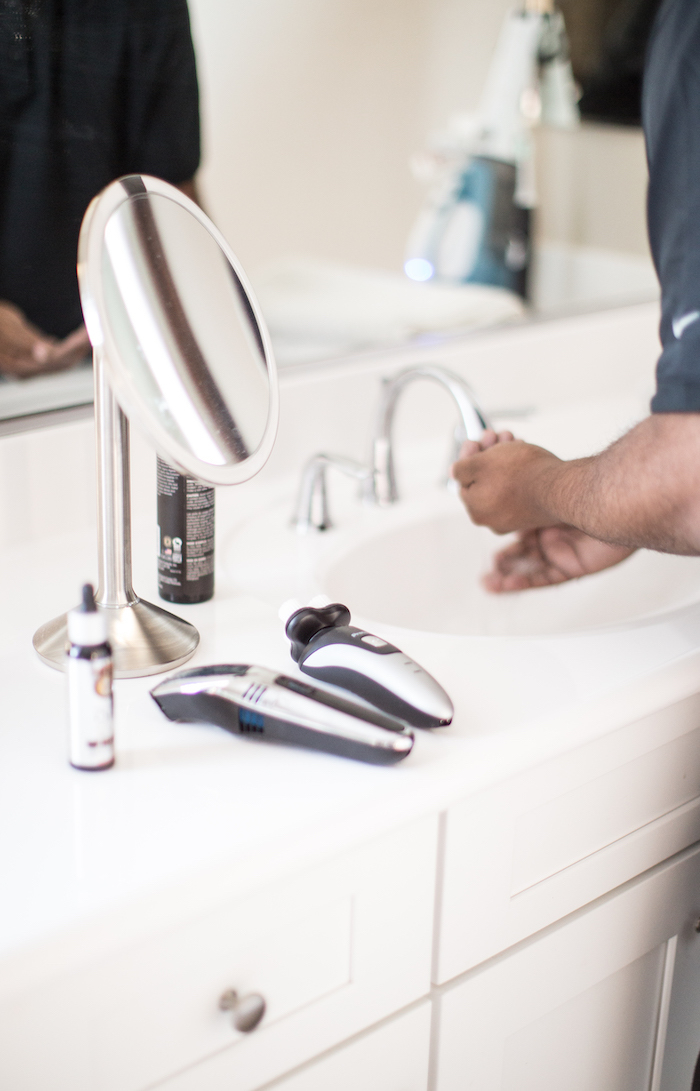 Did you know the month of November is officially the month a mustaches?
Movember is what they call it! It's an annual event involving the growing of mustaches during the month of November to raise awareness for men's health issues such as prostate cancer, testicular cancer, and men's suicide. Over on the official Movember Foundation page you can see how to host, donate or even just discover more about what they stand for!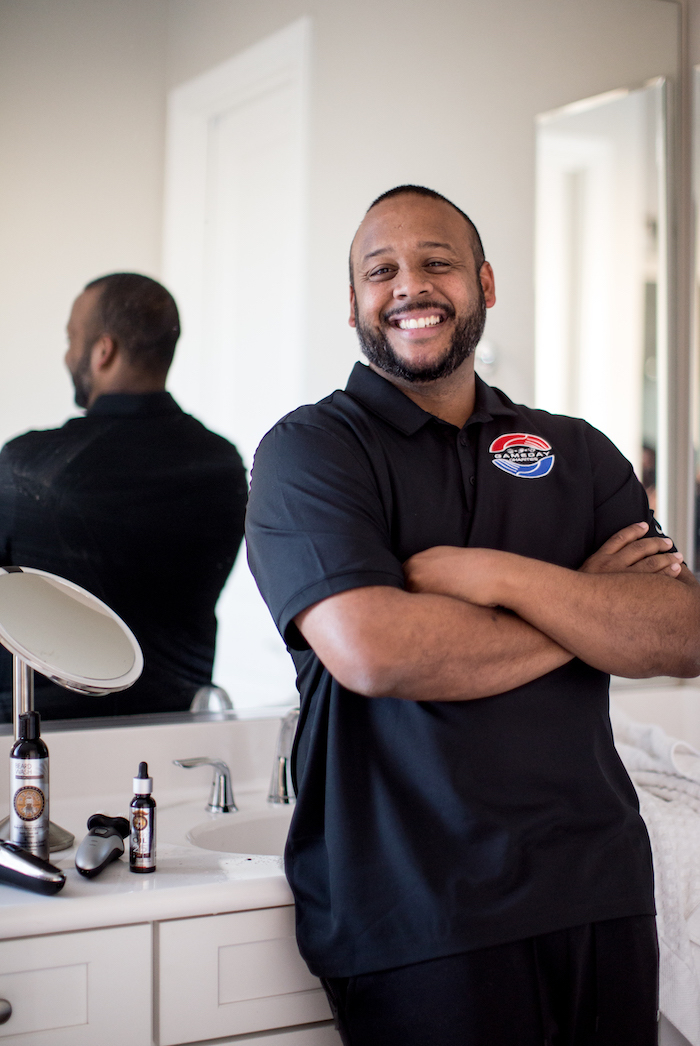 Here at The Inspired Home we love our men and want to see them live full lives and definitely want to get behind anything that promotes good health for them! If you're in the middle of your Grow a Mo, Save a Bro campaign here are a few ways to keep that beauty in shape without shaving.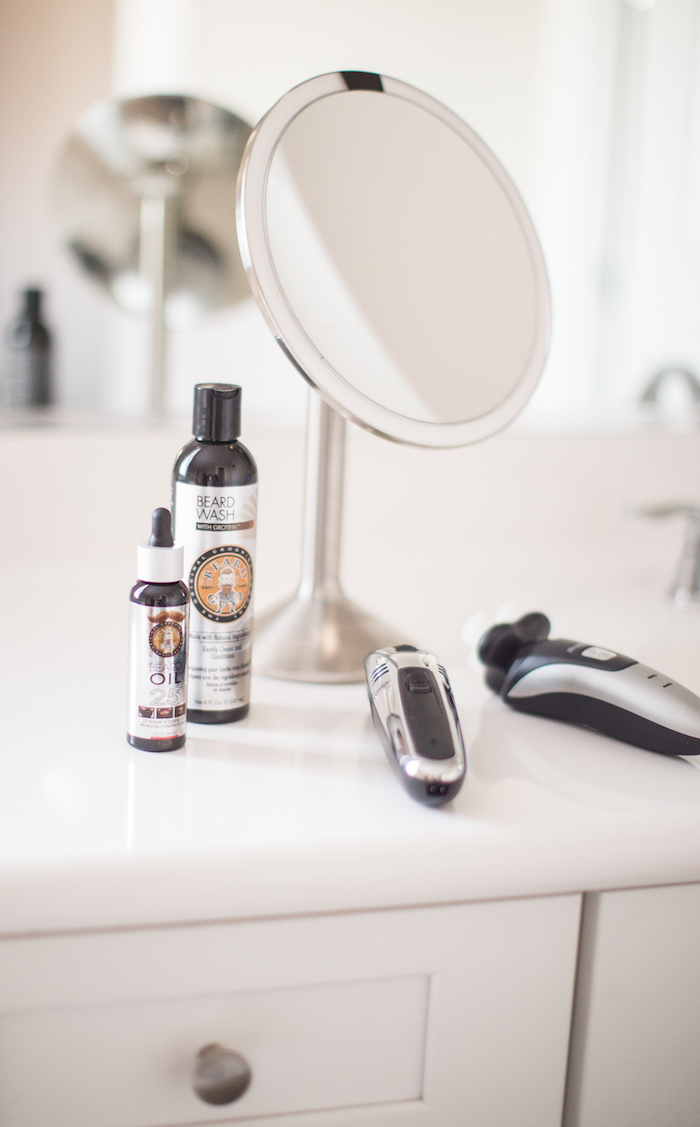 The first few days of growing a mustache can leave you itchy. Using a product line with a beard wash and even an oil will help and is perfect for anyone growing out their mustache for the first time.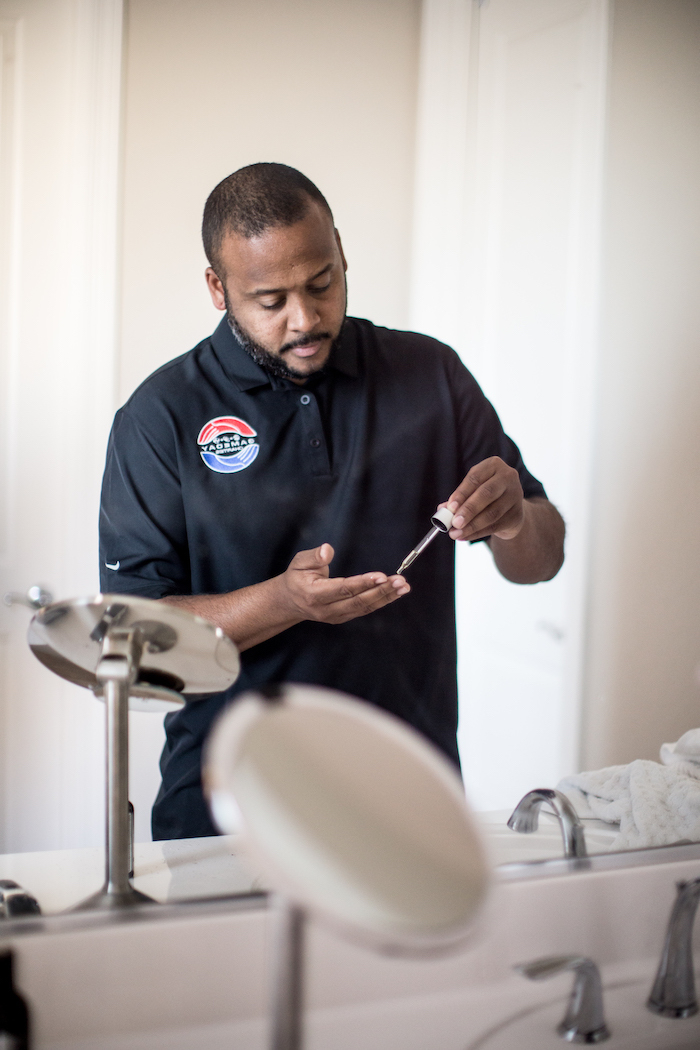 What the beard oil does is moisturizes the facial hair and the skin beneath your mustache. It hydrates the skin and also helps keep your mustache soft and make it shiny as a penny!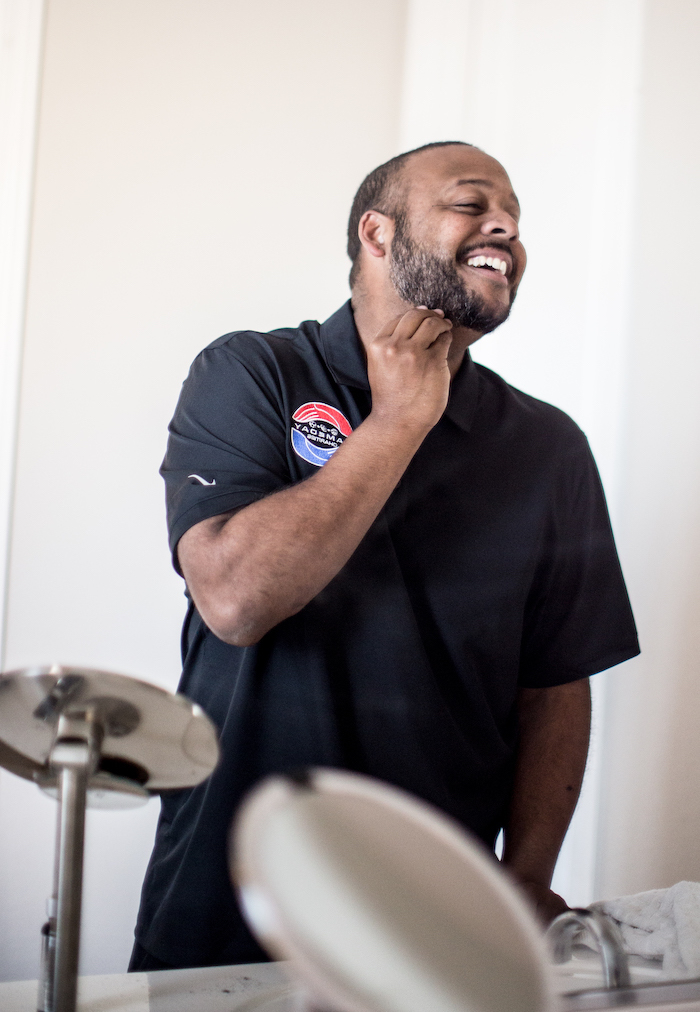 As your mustache starts to get longer and fuller it's important to groom that bad boy to keep the shape. Use a chargeable magnifying mirror with a light along with some trimming scissors and trimmer like this Wahl trimmer with a built-in vacuum to keep any strays or unruly hair clean up! The closer look will help you be more precise and help to keep that beard out of the picture! We all know the mustache is suppose to be the star of the show but your beard can start to want to be in the spotlight!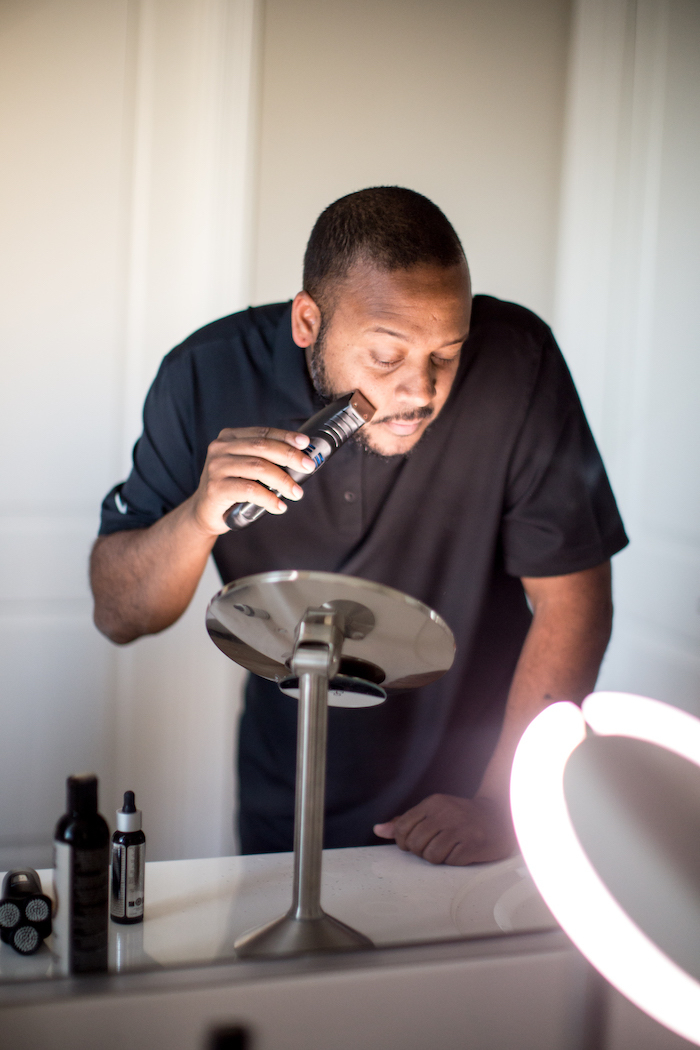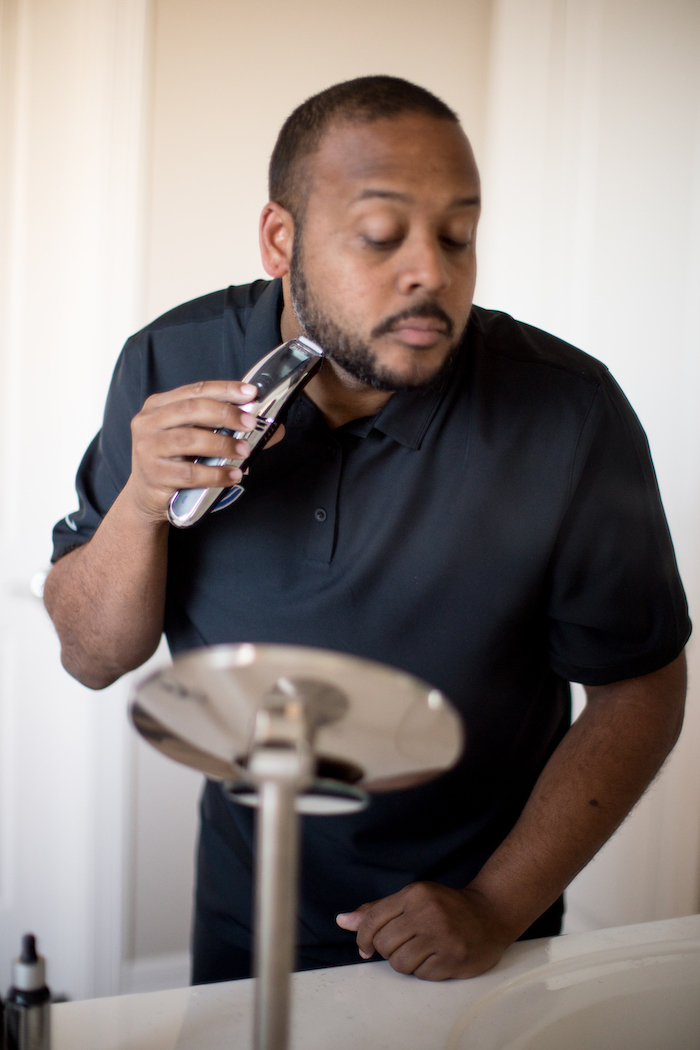 The last good tip is a little luxury. To give yourself a little bit of a spa treatment as your mustache grows, use a beard wash and exfoliate the mustache area to promote new growth. Women use exfoliating all the time to soften skin and to open up pores so it can also do the same for men! The Pretika SonicDermabrasion PreShave Power Cleanser is a perfect addition to your routine this Movember! Once the end the month comes you can also use this right before you shave to prevent razor bumps or irritation!