Add More Hygge to Your Home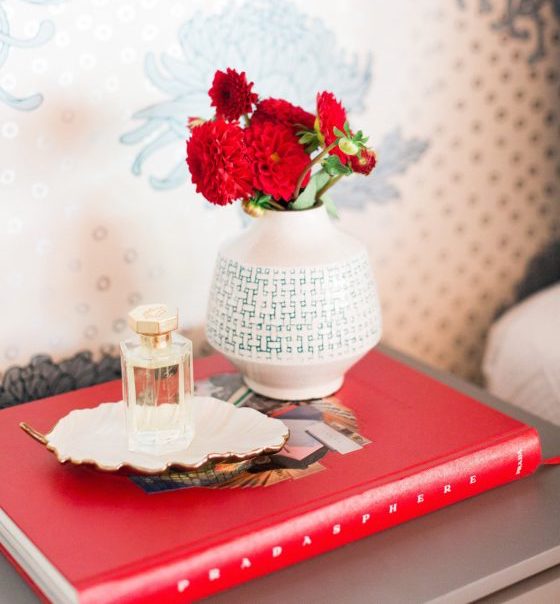 The Danish always seem to be doing something right, and that's especially the case when it comes to their love of hygge and incorporating a little more joy into your home.
Hygge is a Danish term used to acknowledge a feeling or moment as cozy, charming or special – and it can be used to describe a feeling between friends, family, or in our case – your home. Hygge is all about being conscious and in the moment, embracing a certain slowness and the simple charms that make life extra sweet. And it's a principle we've been working to incorporate more into our everyday life, especially when it comes to creating a cozy and peaceful space at home.
To embrace hygge, you don't have to change your lifestyle or even go crazy in buying anything for your home. Rather, you take the time to be purposeful about the things you treasure, paying special attention to the objects and spaces that bring you joy and make you feel cozy.
Here are a few of our favorite picks for your home that have been giving us a major hygge feelings – many of which you can start to incorporate into your favorite cozy space today.
Calming Oil Diffusers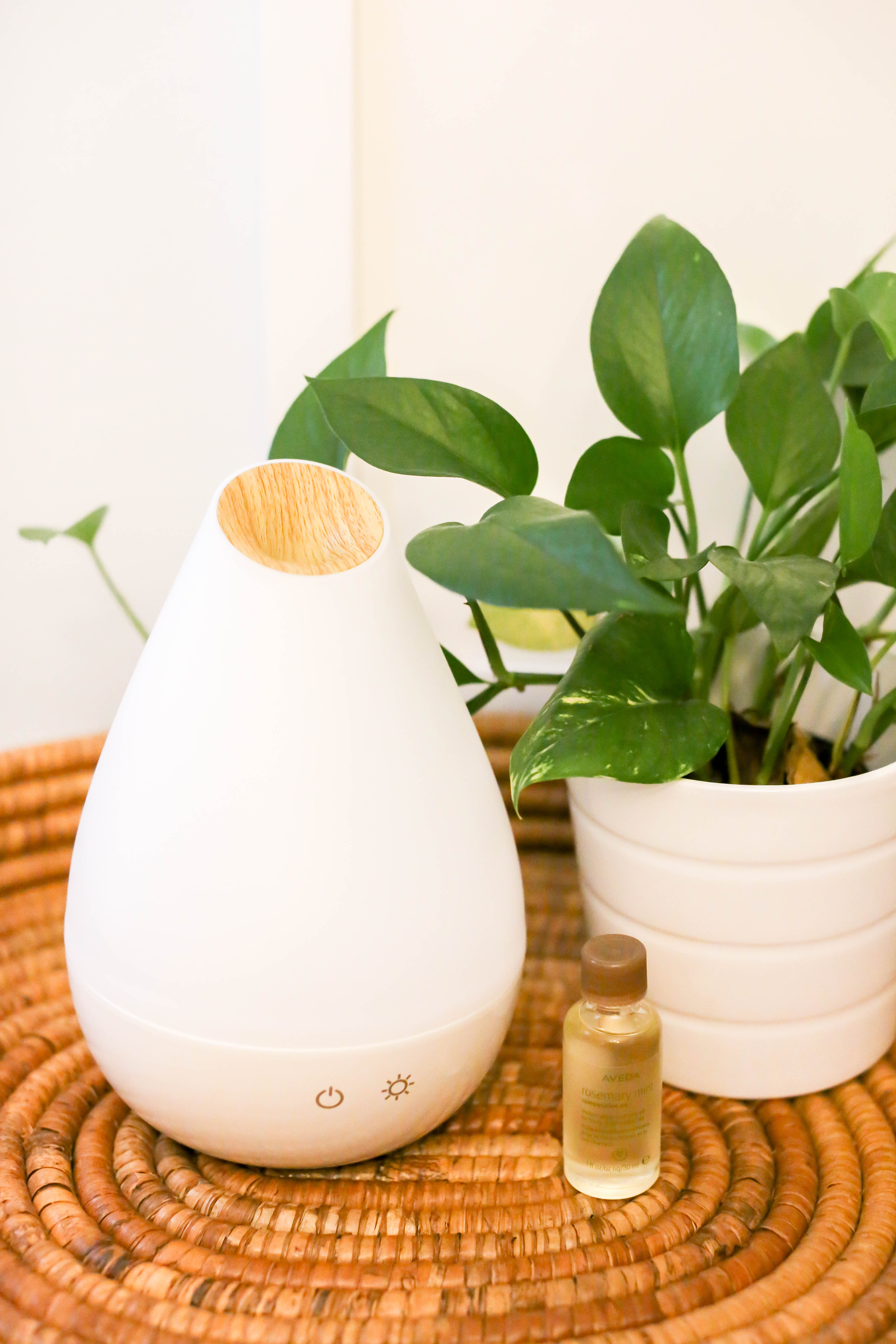 We've witnessed a newfound love for essential oils over the past few years, and we couldn't be happier to see that more people are incorporating them into their everyday routine. From using them to give you an instant mood boost or adding them to your home, essential oils can give you that instant feeling of hygge without completely rearranging your living room. If you're looking to add some instant cozy to any room, we love GreenAir's Aromatherapy Diffuser for a pretty and practical addition to your home. Just add some water to the bottom of the diffuser, add some drops of your favorite oil and enjoy an instant feeling of rejuvenation.
Choose Simple Pieces You Love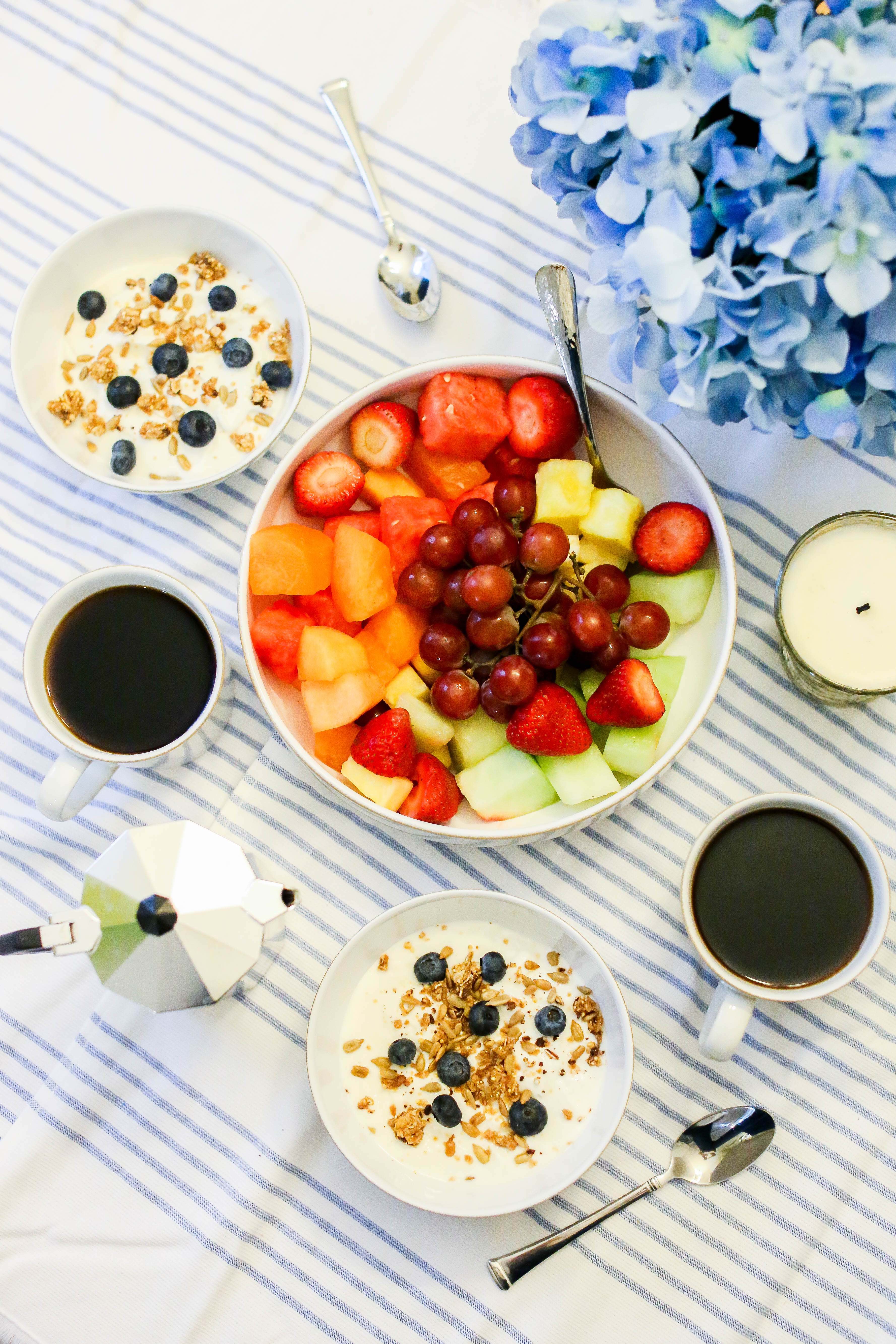 As we've gotten older, we've transitioned to focusing on investing in simple pieces and that we know will last the test of time. Rather than buying the trendiest pieces, we've focused on only buying things we love, and gives us that wonderful, cozy, hygge feeling. To give our weekend brunches an upgrade, we snagged these Denby Natural Canvas ceramics (finally, matching dishware!) that gives us a sense of calm on those lovely lazy weekend mornings.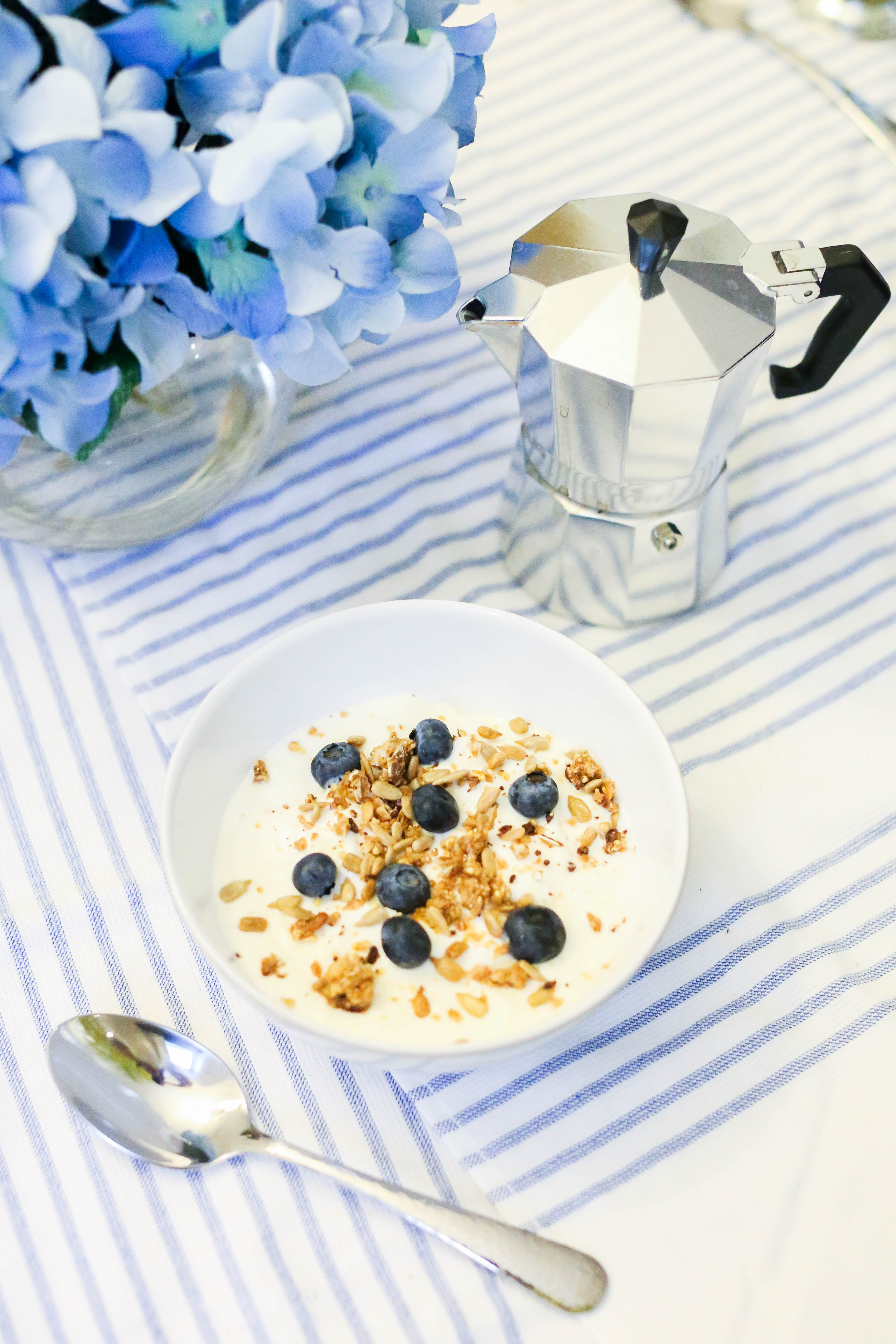 Add Fresh Flowers To Your Favorite Spaces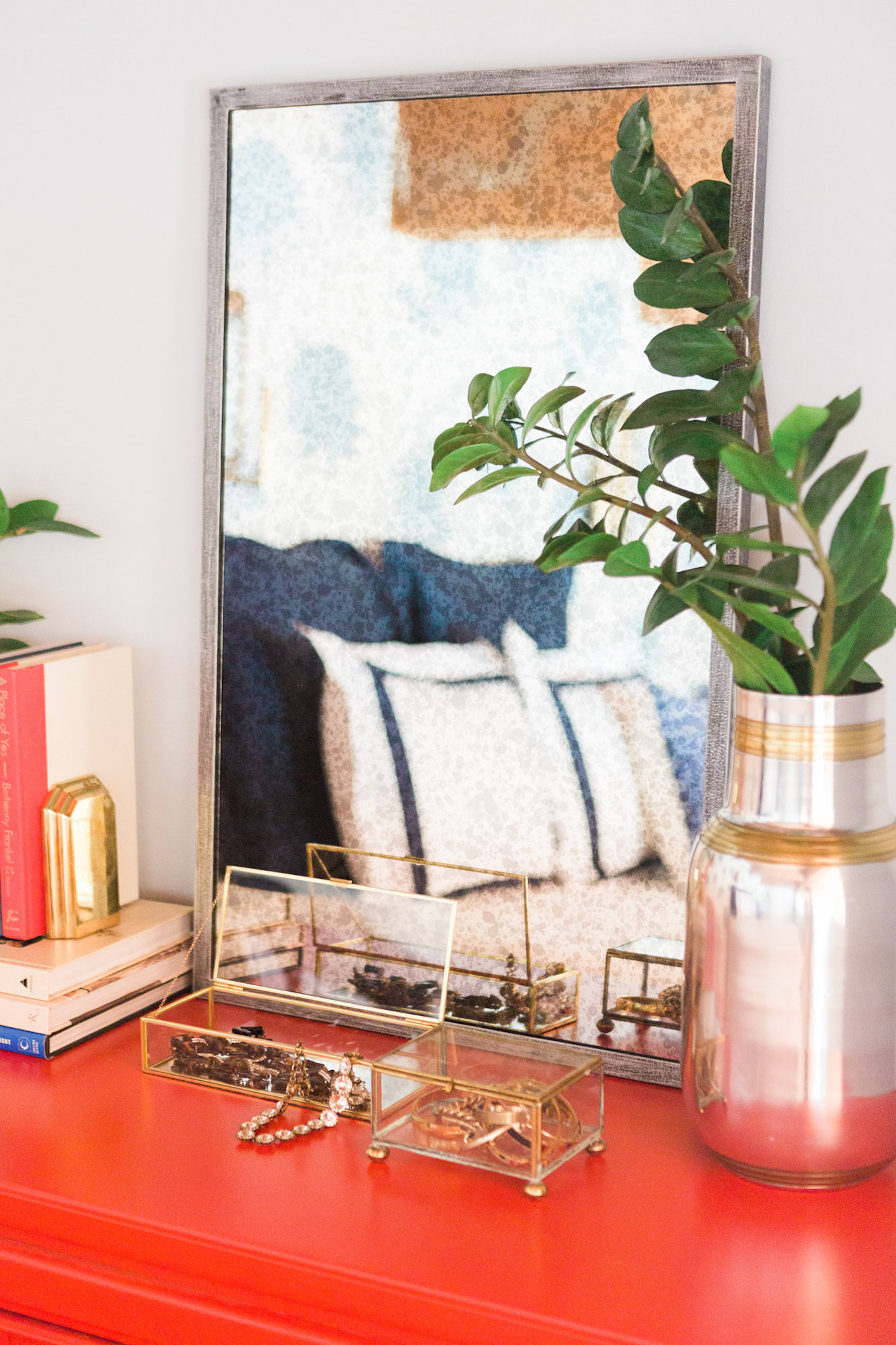 Bringing in natural elements is also an effortless way to bring more hygge into your home. From fresh cut flowers to geodes, to a fiddle leaf fern, bringing the outside in is the best way to make your home a peaceful oasis. It's usually the little things that make the biggest difference when it comes to your decor, so picking your favorite flowers or plants to add to your space is one of the easiest ways to make it more calming and more hygge-esque. Cut a few branches off your favorite plant to add to a vase, or pick up fresh flowers at your local farmer's market once a week – you'll feel calmer in no time.
Hygge isn't a one size fits all type of approach to decorating – it's about what is special and meaningful to you. So if candles and ceramics don't give you a cozy feeling, invest in a funky lamp or vintage camera that makes you feel extra-special. however you hygge is completely up to you!
Want more Danish inspiration in your life? Try these 3 Danish Smørrebrød Recipes!