9 Decadent Desserts Using Girl Scout Cookies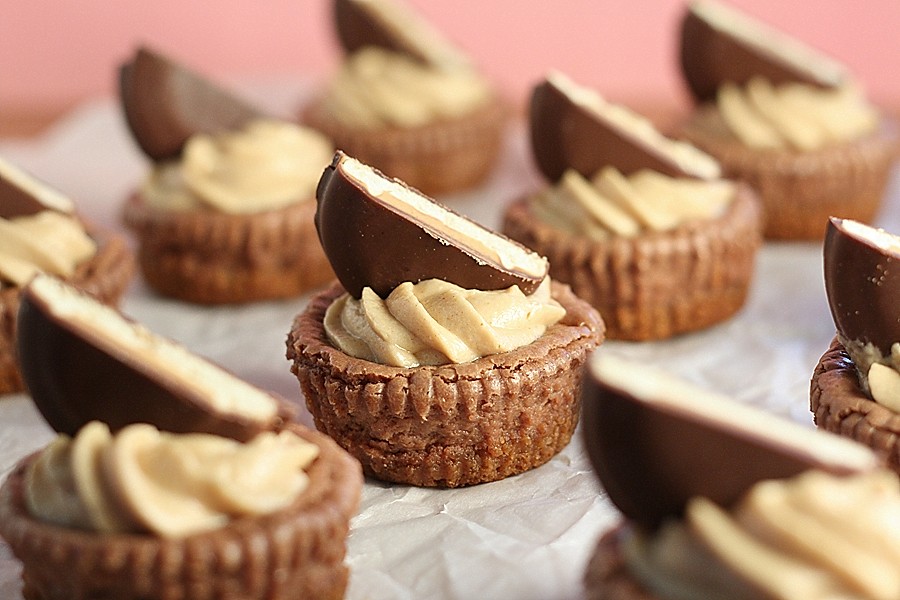 It's Girl Scout Cookie Time! That time of year when parents, grandparents, friends and neighbors open their doors and their wallets to support the Girl Scouts, and end up stocking their pantries and freezers with a year's worth of craveable cookies in the process.
If your pantry is loaded with enough Trefoils, Tagalongs and Do Si Dos (or is that Shortbreads, Peanut Butter Patties and Peanut Butter Sandwiches?) to feed the entire neighborhood, these decadent dessert recipes can help you do just that. From shakes to tarts, bars to pops and yes, even more cookies, these recipes will make you the hero of every potluck, picnic and block party for months to come… just in time for the next Girl Scout Cookie season.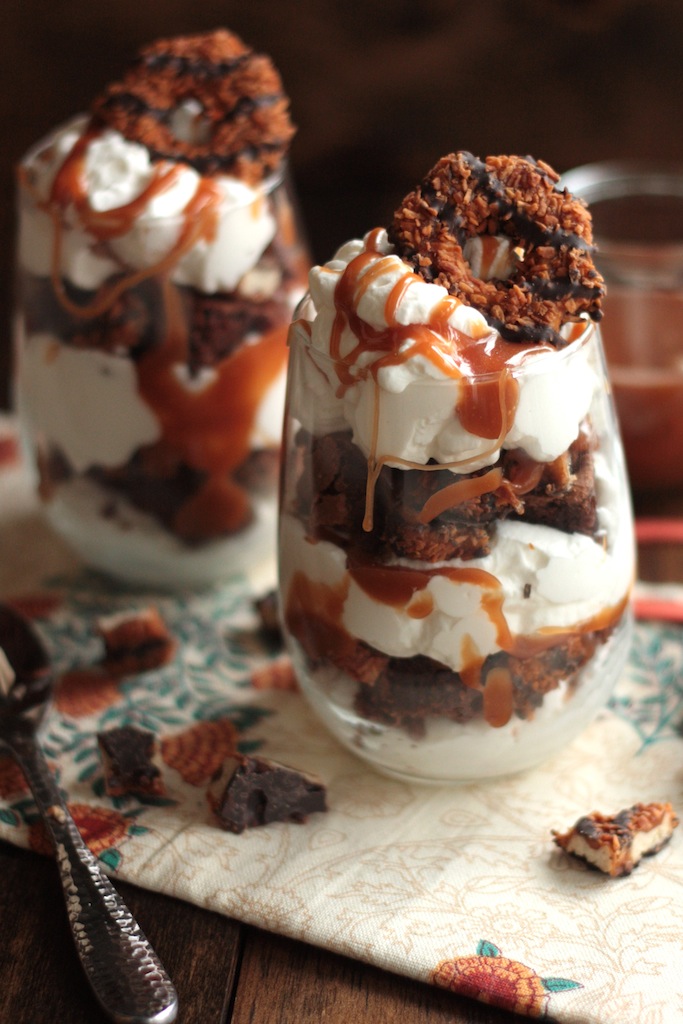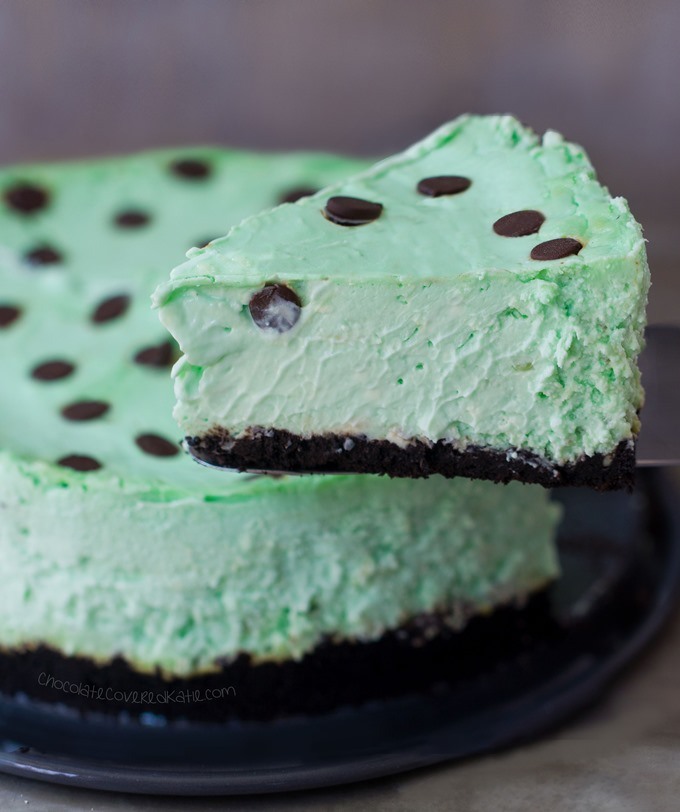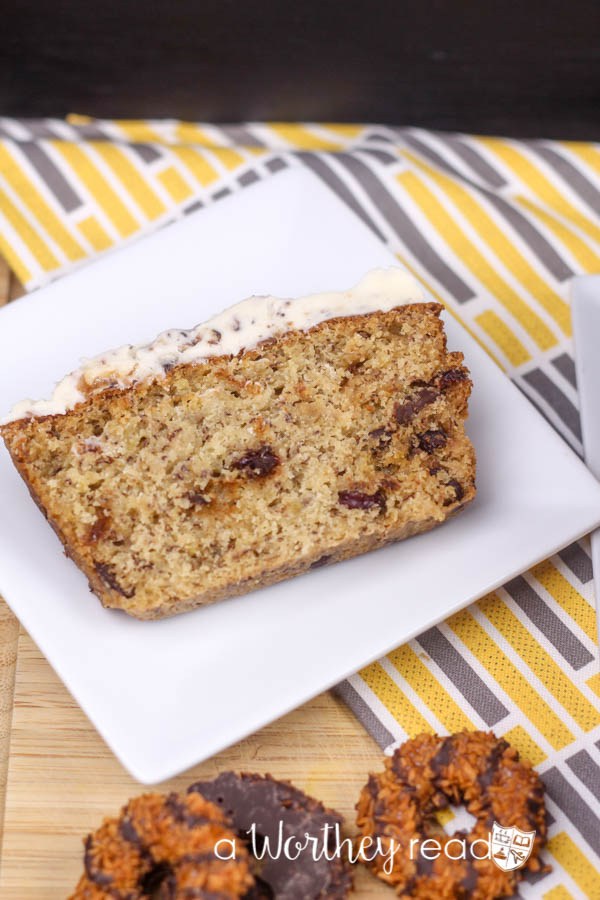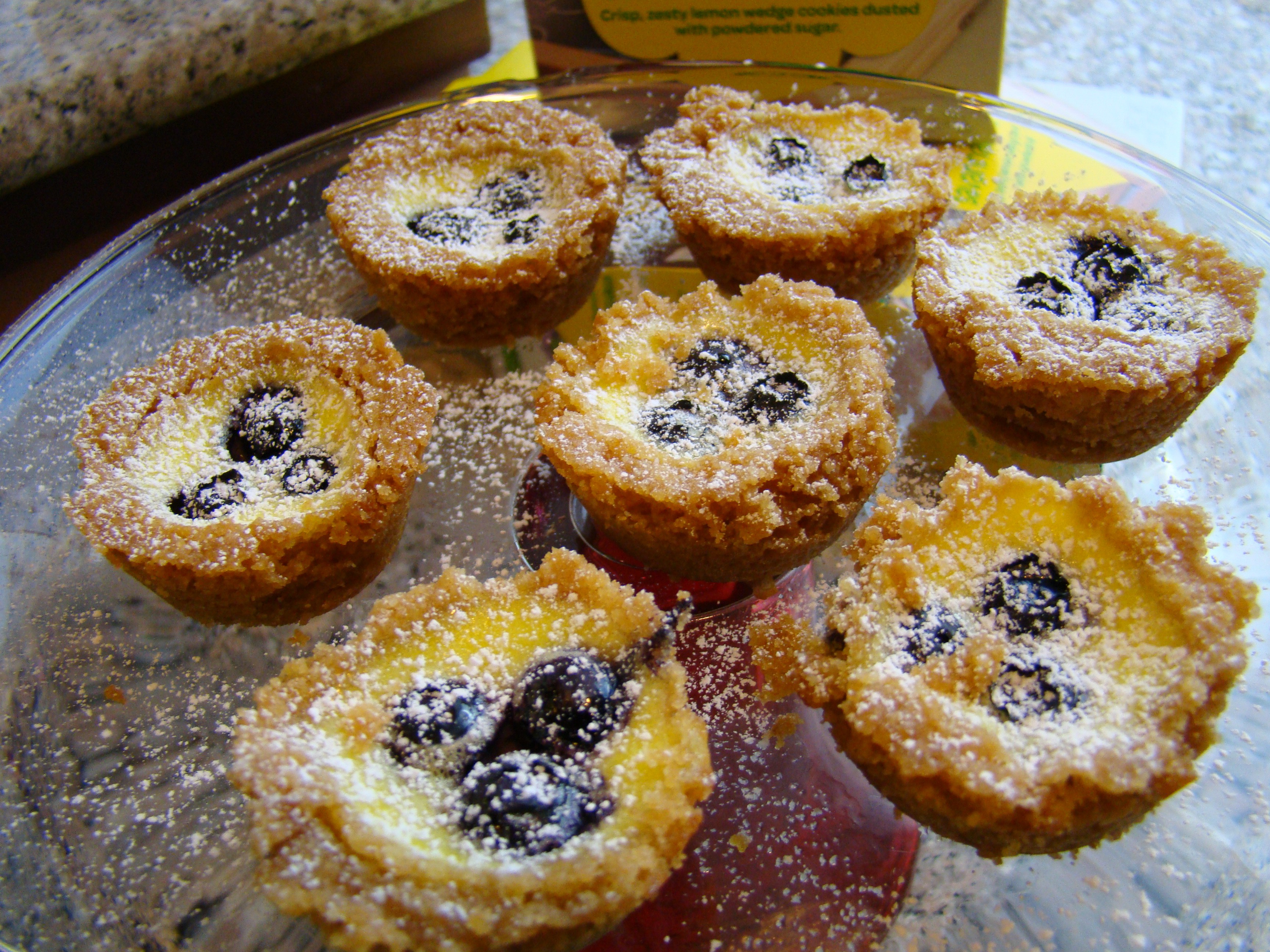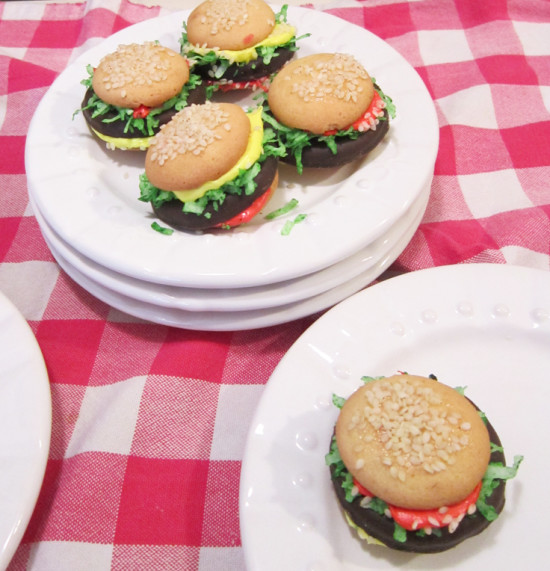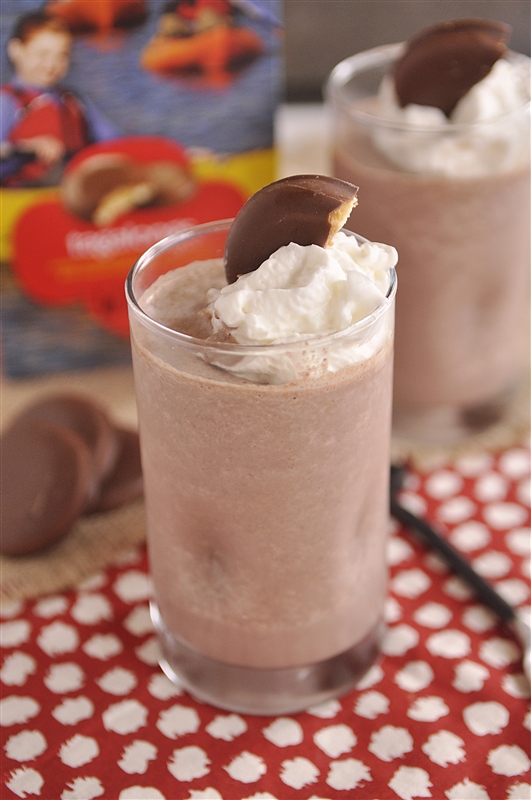 7. Trefoil Magic Bars by Life's Too Short to Skip Dessert