4 Tools Your Kids Can Use to Make Their Own Breakfast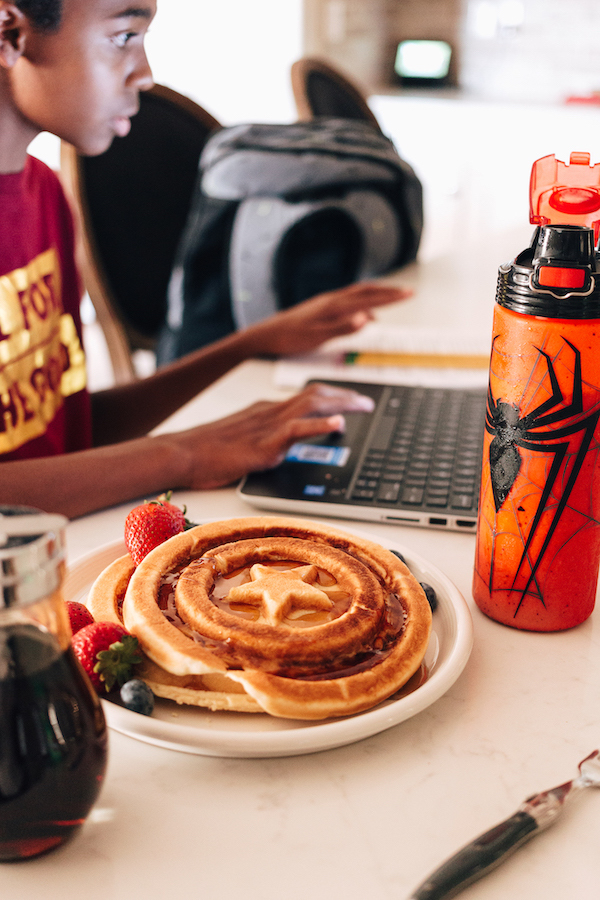 As a mother, one of my biggest goals is to raise independent kids. Kids that can not only think for themselves, but do things for themselves. It seems like yesterday I was changing diapers, giving baths and feeding my kids non-stop. Now, my little toddlers have turned into little pre-teens storming through the house with attitudes and laughter.
8 years ago, you would have found me each day in the kitchen making my babies breakfast every morning, and now my kids are in the kitchen each morning making themselves something to eat to get the day started so I can get that extra 10 minutes of extra sleep!
Now that the kids can make their own breakfast with no or little supervision, I have given them a few options to make things easier!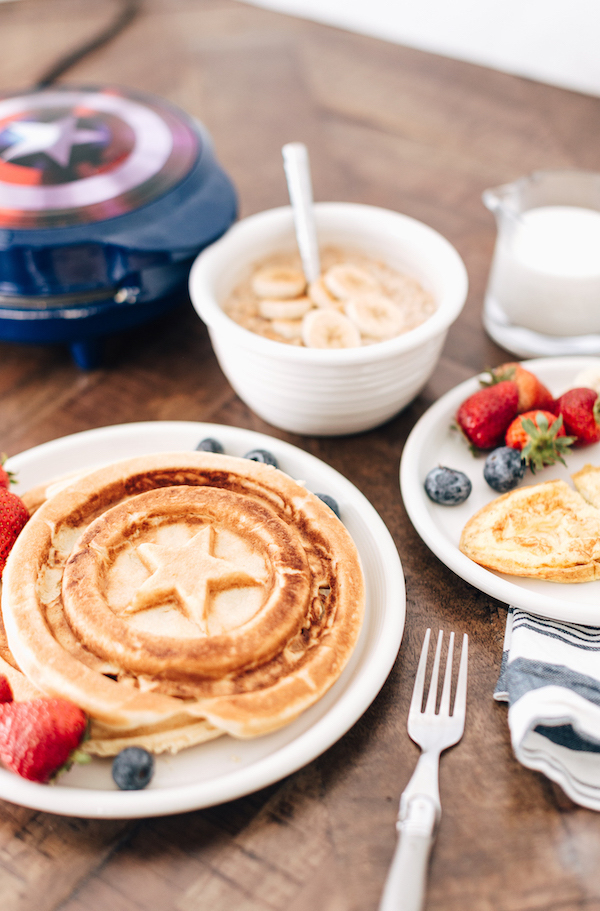 Use Personal Blenders for an Easy Kids Breakfast
There are so many personal blenders out on the market these days and it's no wonder, personal blenders are a lifesaver! Before personal blenders you would need to make an entire smoothie in a large container and transfer it into a cup or glass. Now you can mix all your ingredients for healthy smoothies in one container and add a top so it becomes a to-go cup.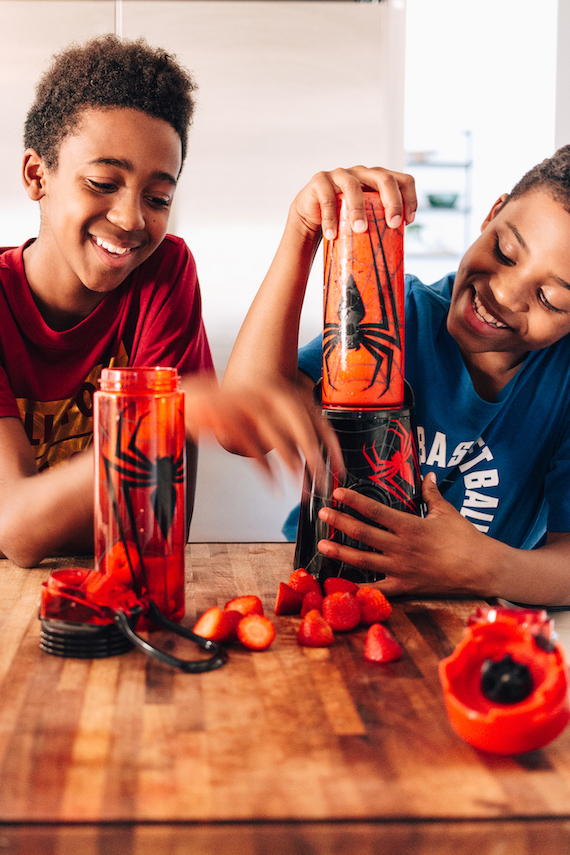 My boys are in middle school, so not only do they love the look of this Spider-Man blender, but this is a great option for those mornings when they are SLOW moving and don't want to get out of bed. A handful of fresh or frozen fruit and milk an you got yourself a quick morning smoothie!
Spider-Man Personal Blender

By Marvel

Shop Now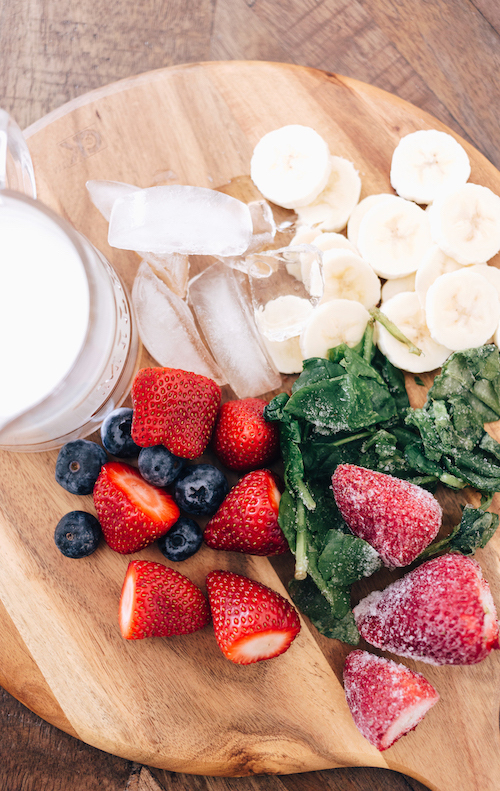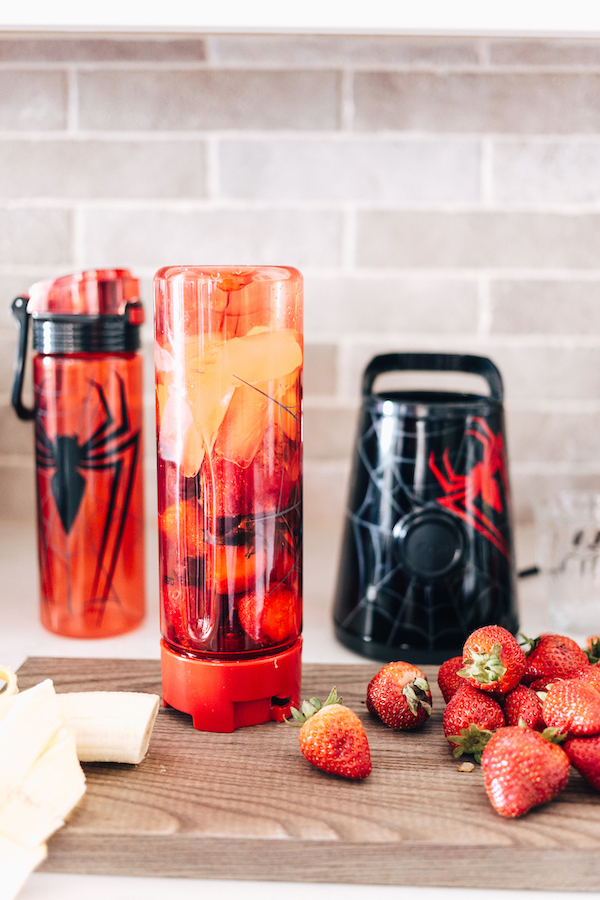 Fun Waffle Makers for Marvel Lovers
My boys are so into all the Marvel movies. So when I brought this waffle maker home they went crazy. Not only because they love the movies (hell, End Game) but waffles are a staple in our house for breakfast. My 11 and 12 year old boys can easily mix a small amount of batter (usually one the requires just water) and can carefully pour the mix into the waffle maker.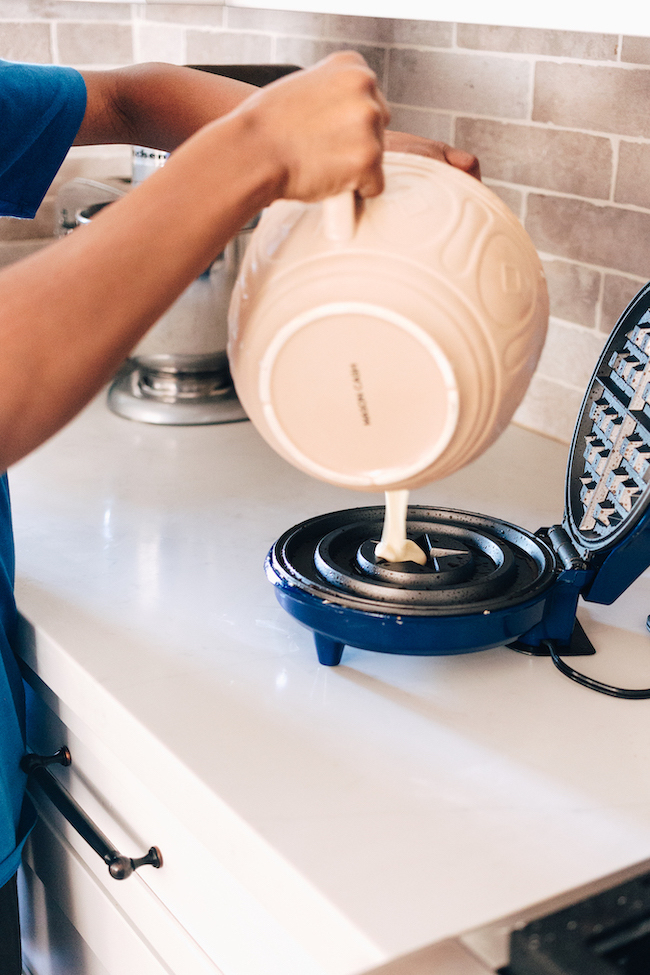 Captain America Waffle Maker

By Marvel

Shop Now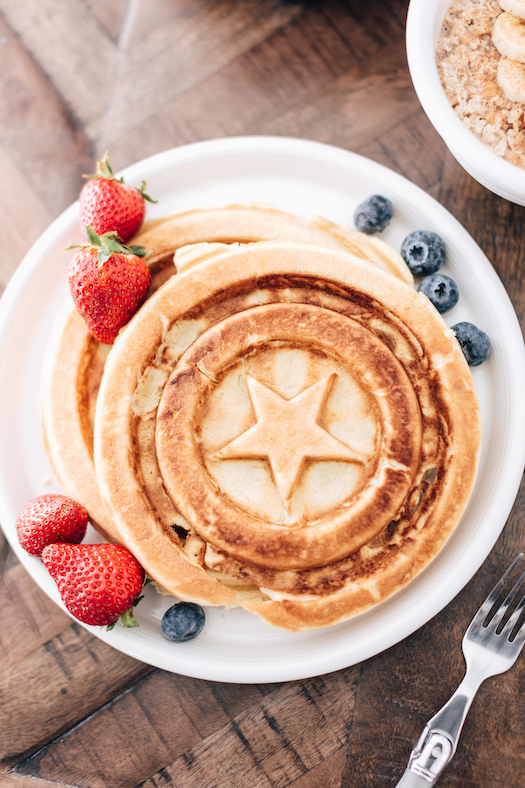 Omelette Maker
I don't love for the boys to turn on the stove top or oven when I'm not in the kitchen so this omelette maker is a great option. They can crack some eggs in a bowl ( one of the first kitchen skills they learned) add some veggies and cheese and make a wholesome omelette for themselves. It's so much better than a bowl of sugary cereal ( even though some morning do call for that..ha!) This omelette maker from Dash will make an omelette in about 5 minutes. That's more than enough time even on a busy morning. The clean up is a breeze too because of the non stick surface.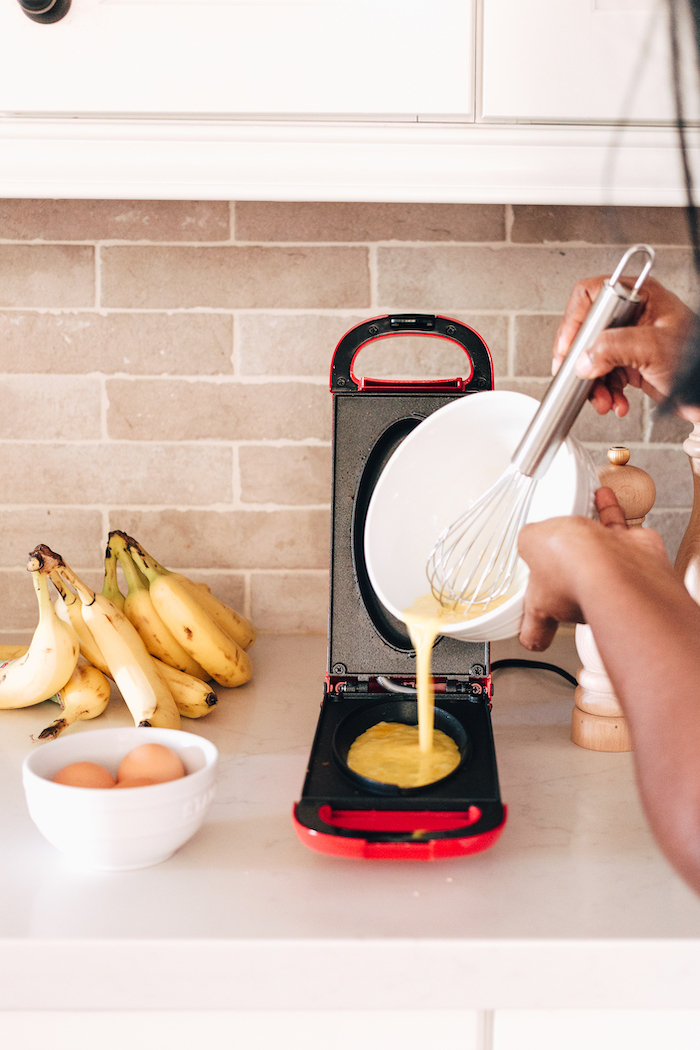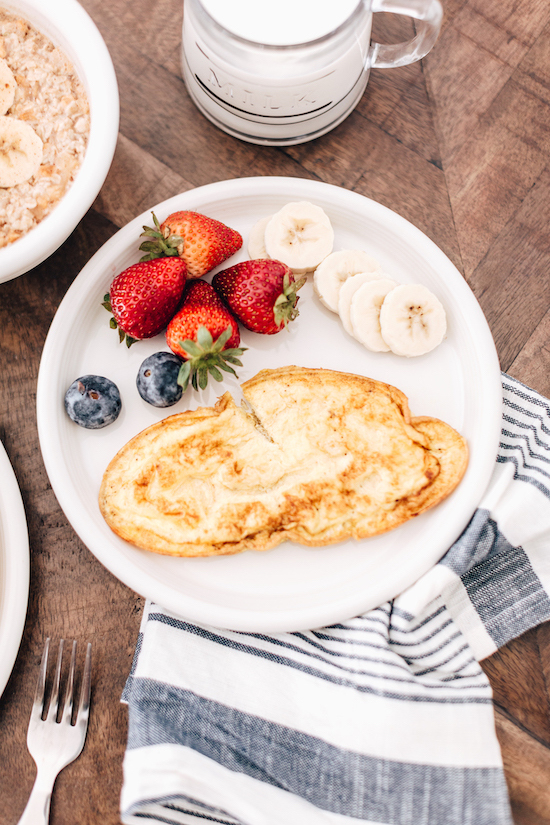 Hot Oatmeal
Oatmeal is a great breakfast that warms you up during those cold winter months. I use to make oatmeal for the kids in the morning using the microwave or a big batch on the stove. With this kettle the kids can make it themselves. Just turn it on and watch it boil! Then the kids can pour the hot water over the oatmeal.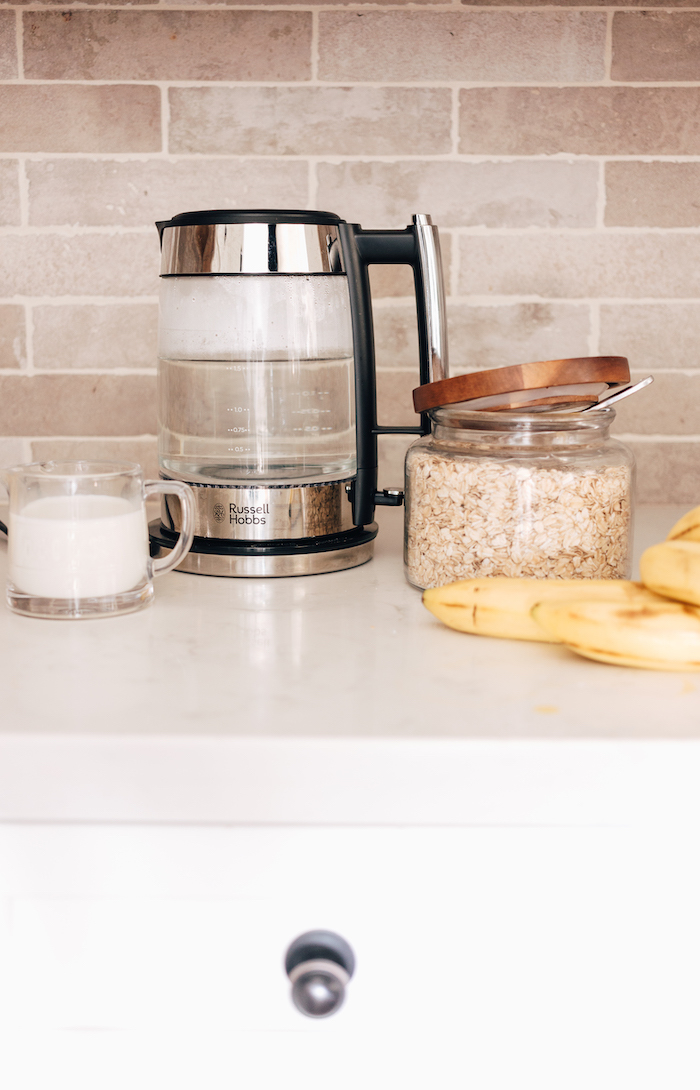 Stainless Steel Electric Kettle

By Russell Hobbs

Shop Now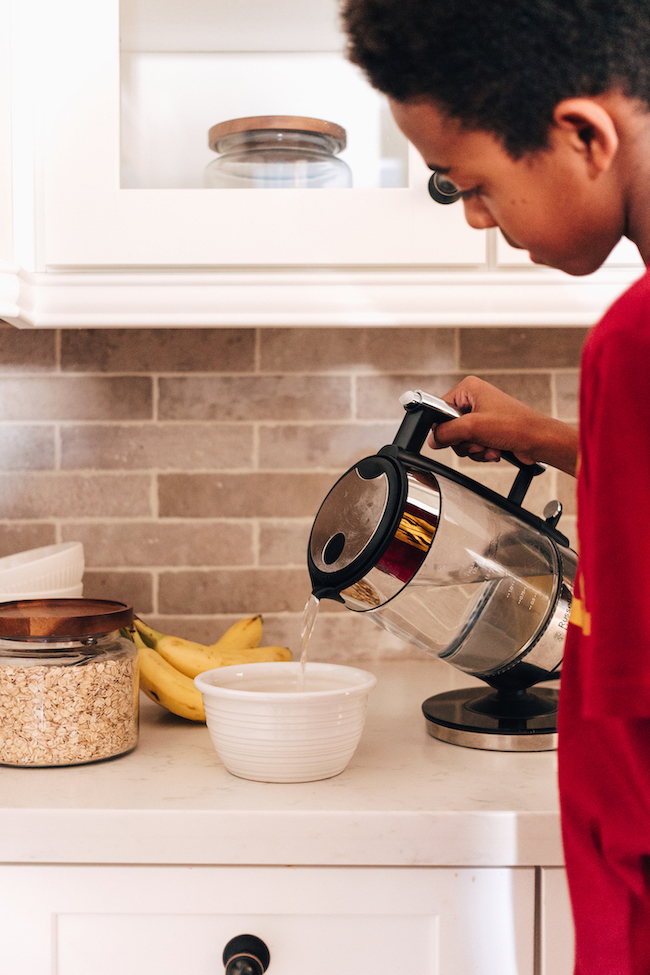 They can let it sit while they come talk to us, put their shoes on, get their backpacks, etc. After a few minutes the oats are puffed up and ready to eat! My kids like to mix in cinnamon and sugar and even a little milk to make it creamer. Either way it's a great way to have a healthy breakfast when mom and dad are still waking up!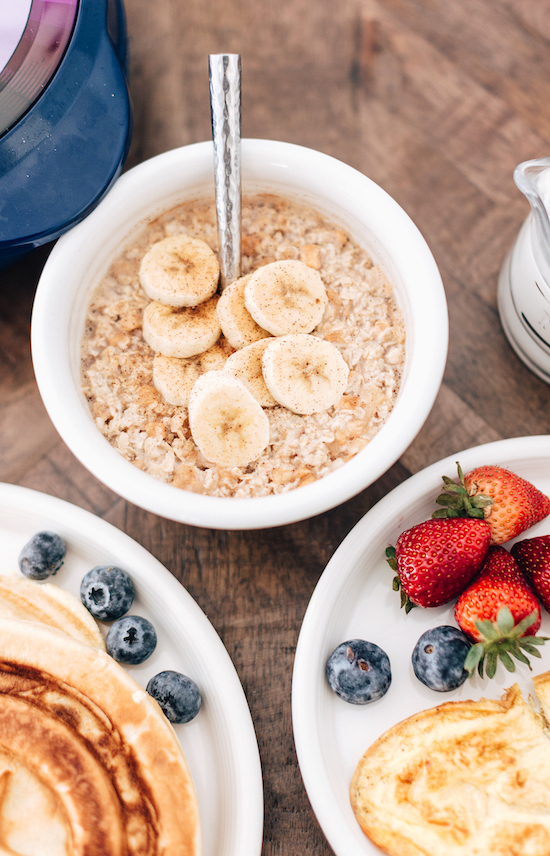 It's so great to know your kids are growing up and doing things on their own. Independence is bittersweet as a mother. On one hand, your kids start to need you less and less. On the other, you are PROUD that they are building a foundation of responsibility!