29 Fancy Grilled Cheeses for the Cheesiest Meal Ever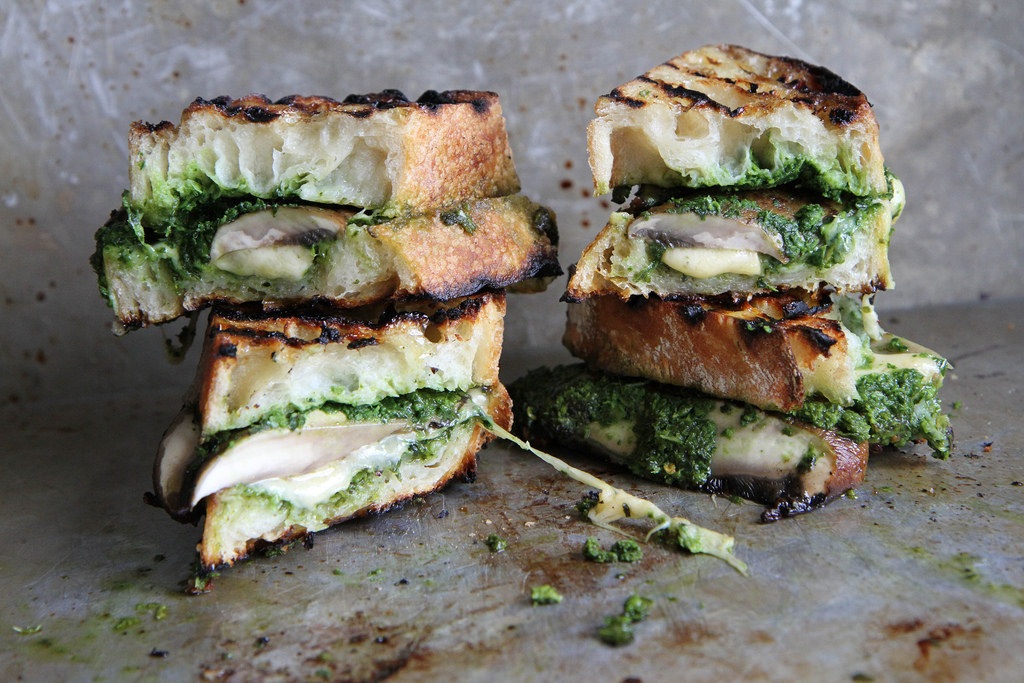 Grilled cheese may be the best invention in the whole world. We've taken it one step further this time with all the fancy grilled cheese sandwiches we could find.
It has all the best things that mad grilled cheese scientists have been dreaming up since sliced bread was invented. We are sure that you will find something amazing to love in here!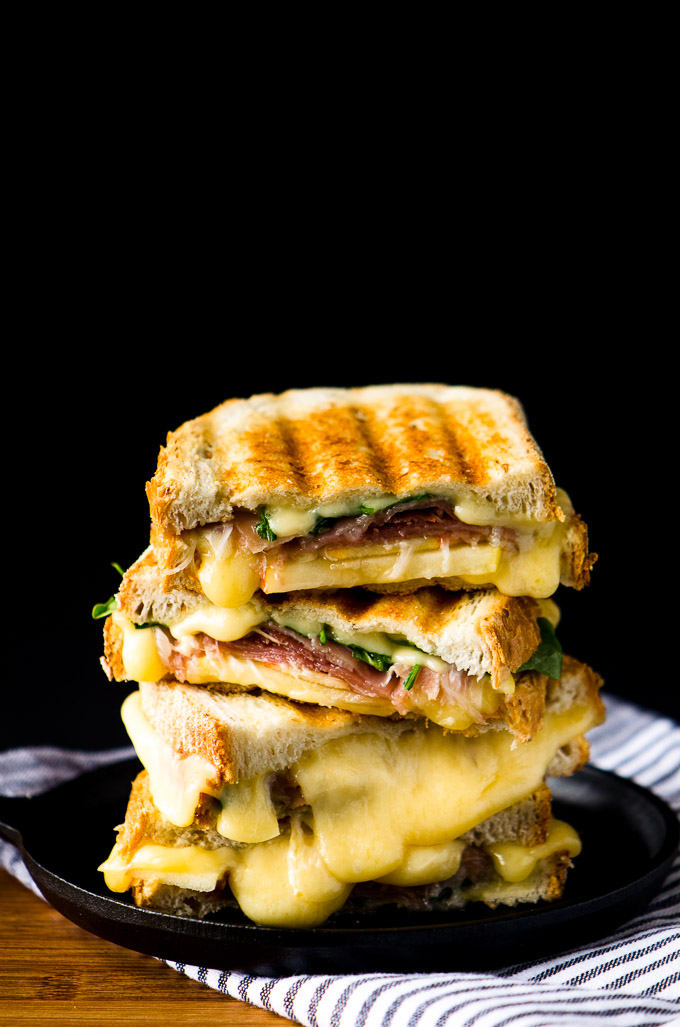 Have you ever tried gouda in your grilled cheese sandwich? You don't know what you have been missing until you try these.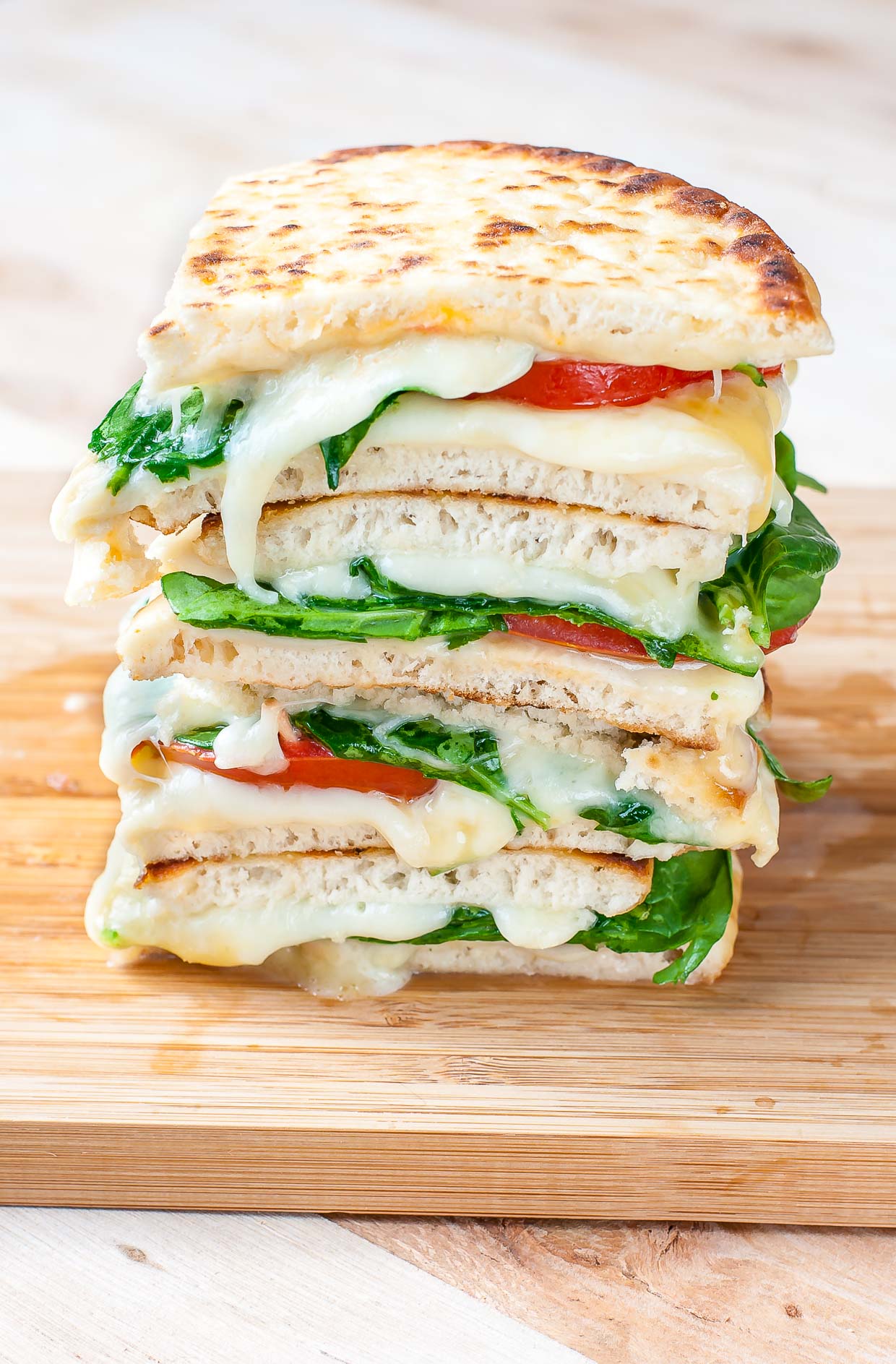 These tasty sandwiches are sure to make snack time your favorite time.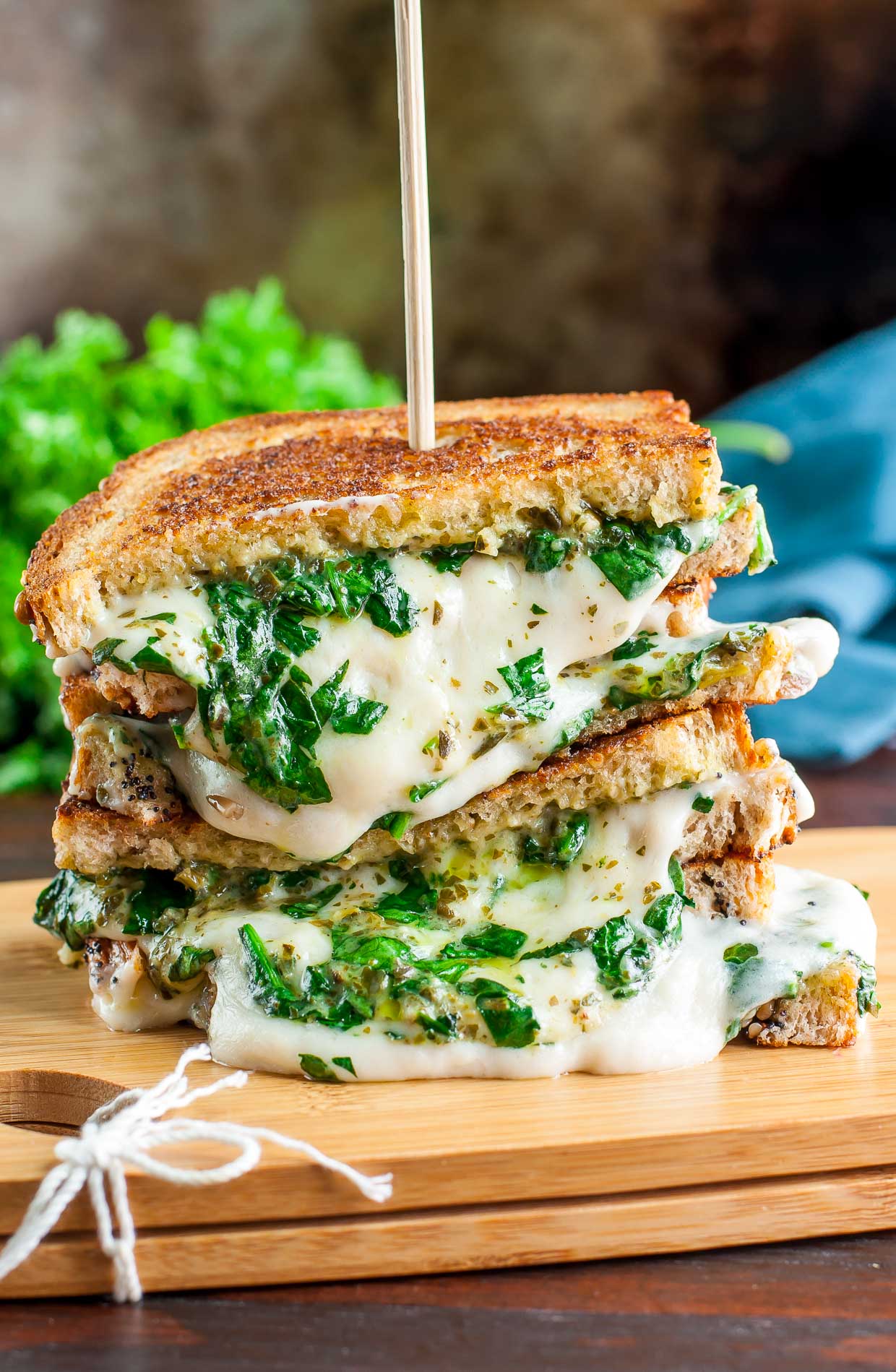 These sandwiches are the bomb!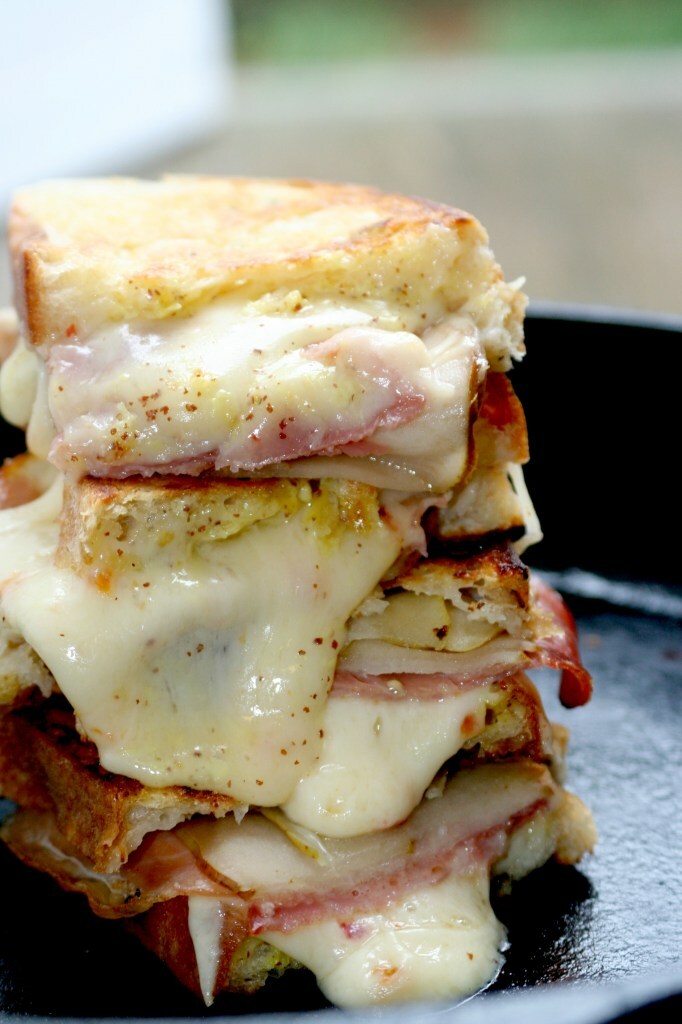 This spicy and savory sandwich is going to steal the show at the table tonight! You are sure to love every bite.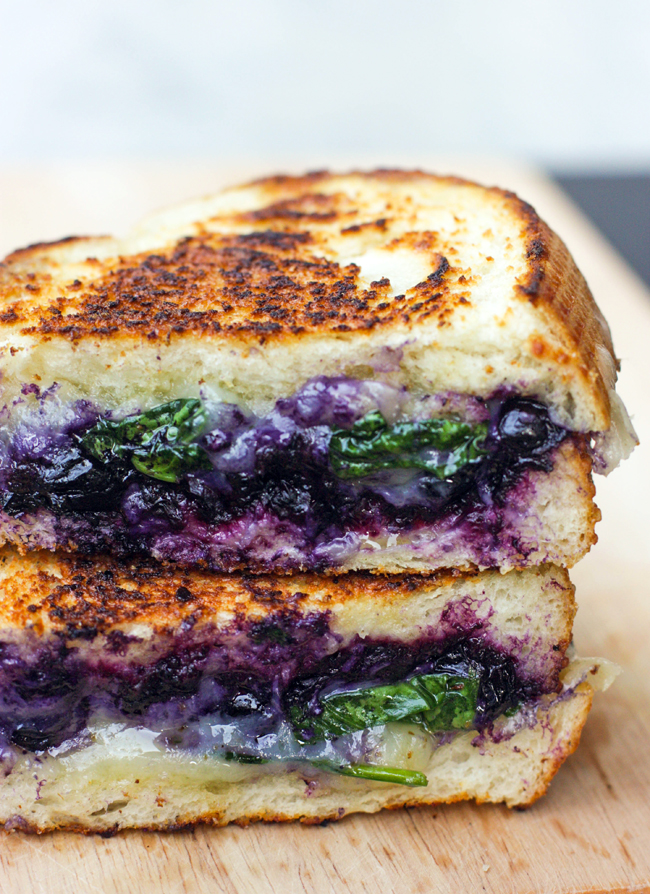 We know you are going to love the sweet and savory flavor of this fantastic sandwich.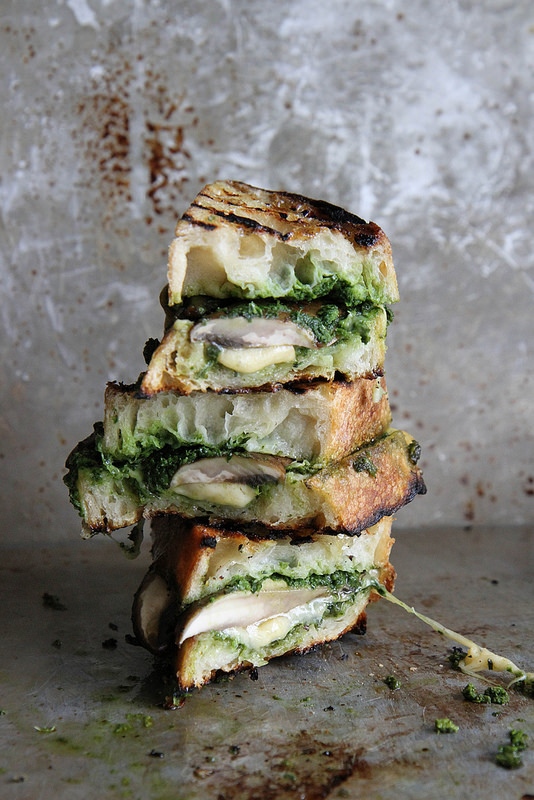 Savory cheesy goodness stuffed with all the flavors you can pack between two slices of bread.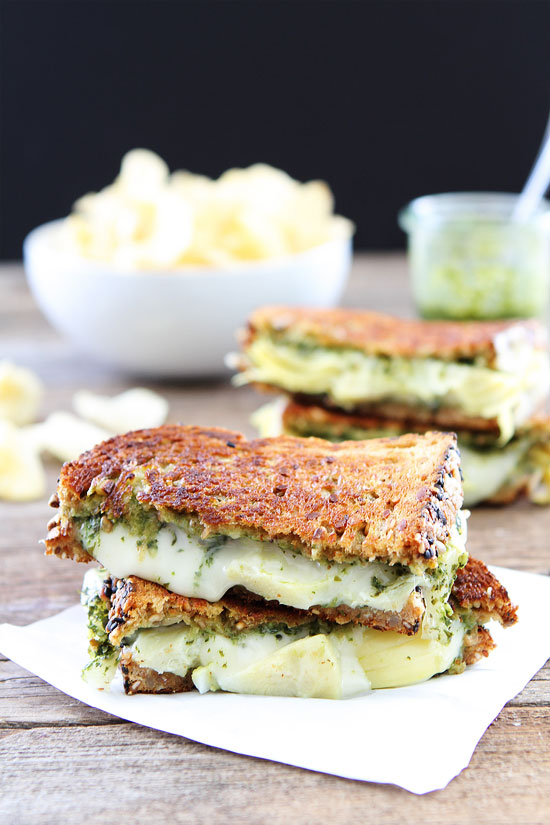 The perfect mix of savory flavors and cheesy goodness to make these climb right to the top of your list of favorite sandwiches.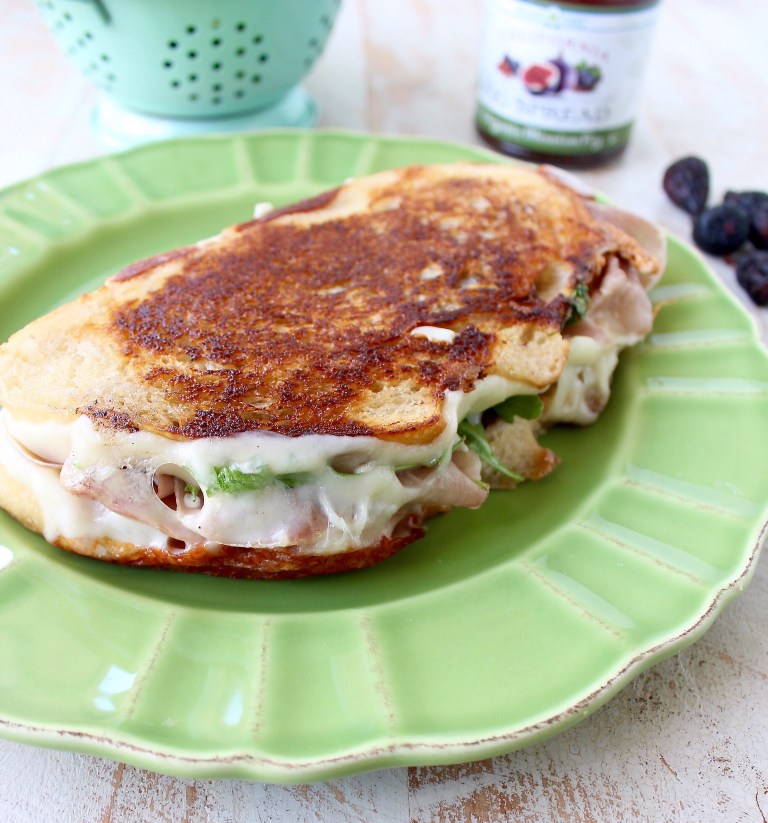 This is a double decker of heavenly grilled cheese perfection!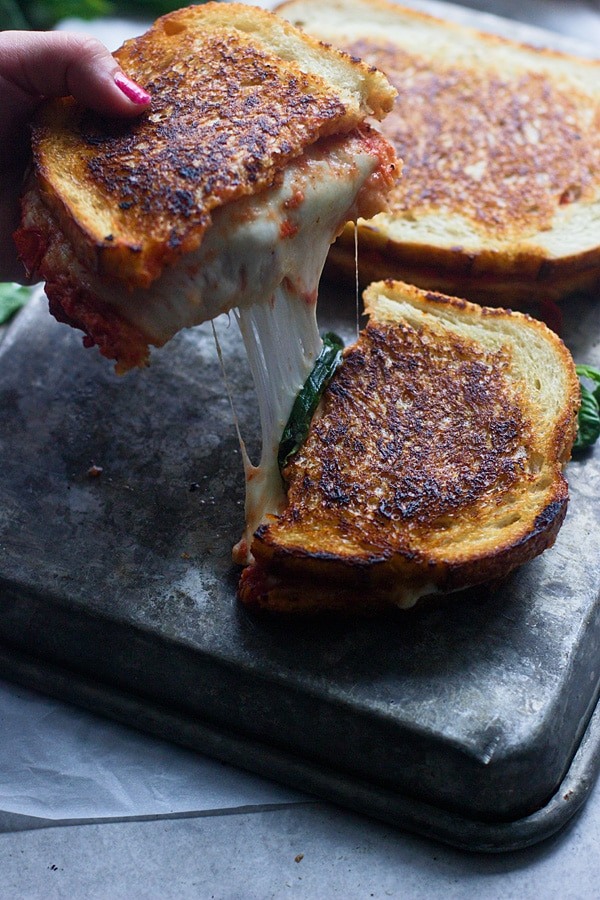 Can't decide between pizza and grilled cheese? Well now you never have to make that choice again!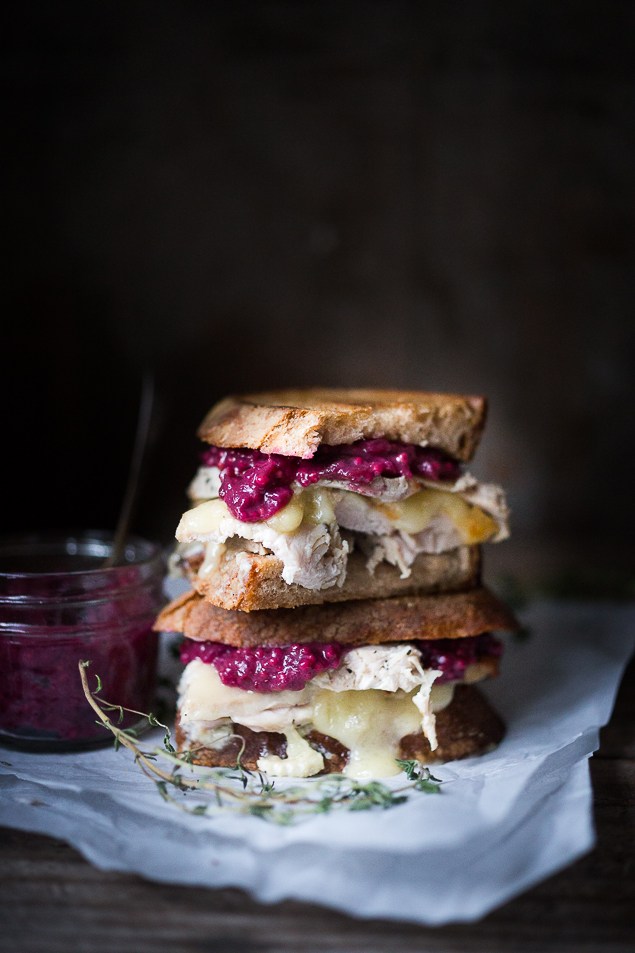 All the best parts of Thanksgiving jammed into one amazing snack! This is just what you need for any leftovers you may have in the fridge!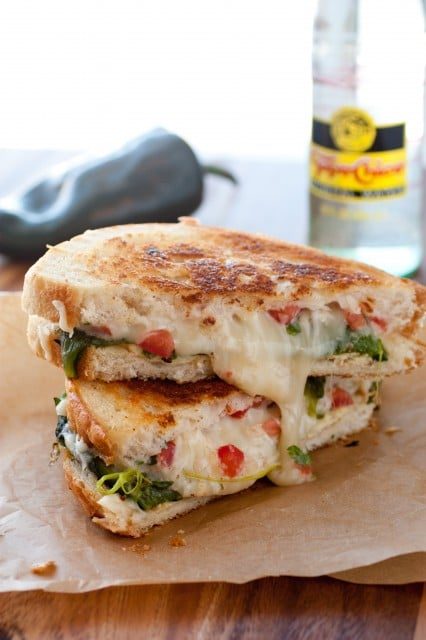 Craving a Chili Relleno? Try this sandwich tonight.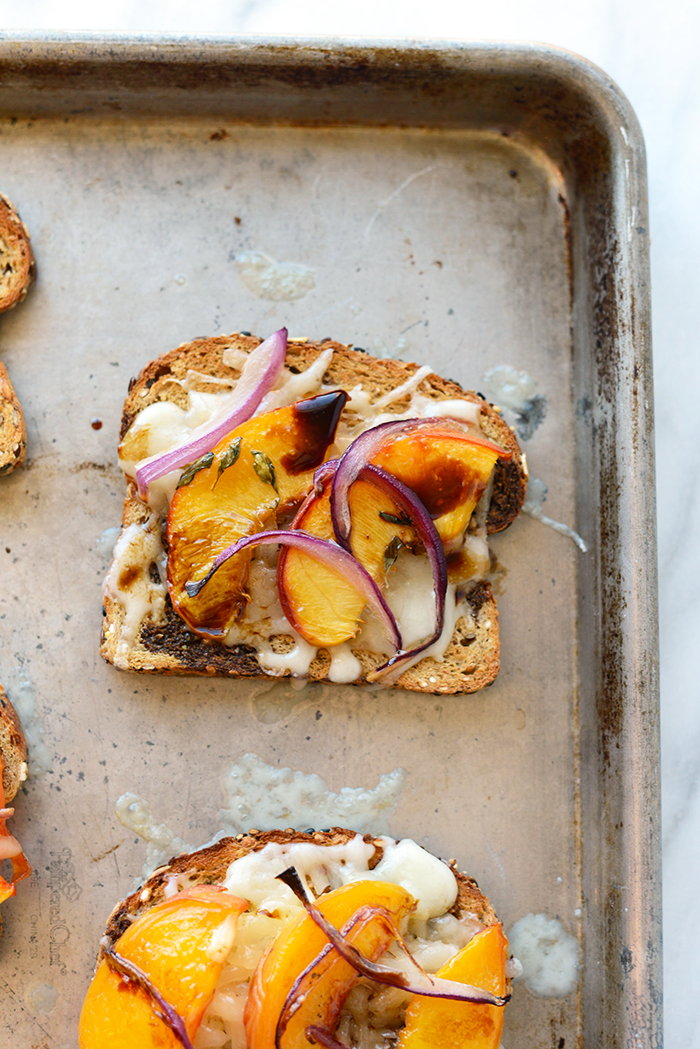 This delicious grilled cheese is just as colorful as it is tasty.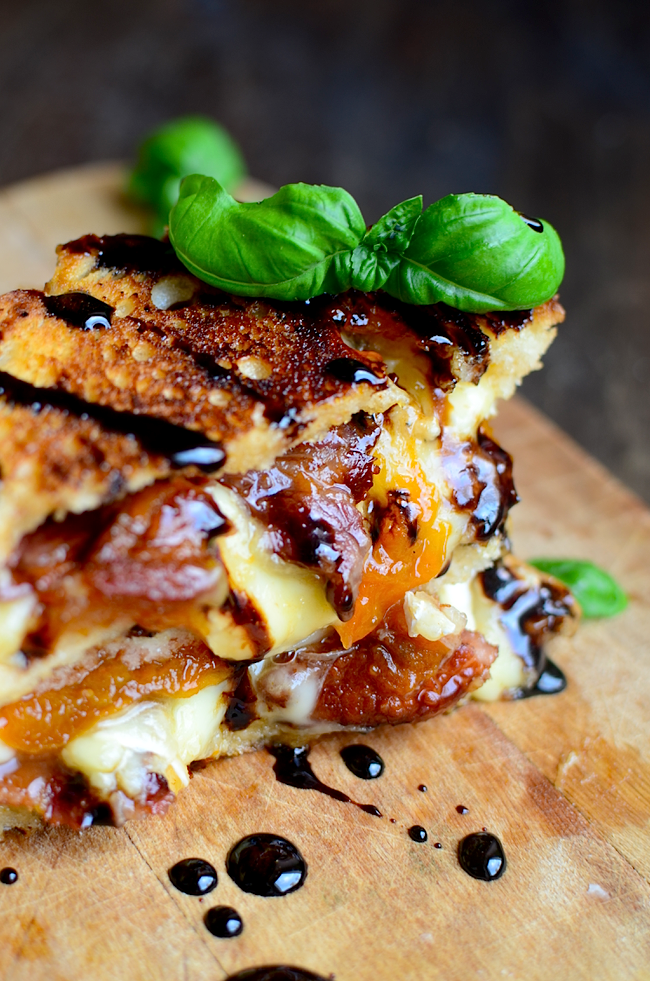 The mix of tangy, savory and sweet flavors in this delicious sandwich is going to blow you away!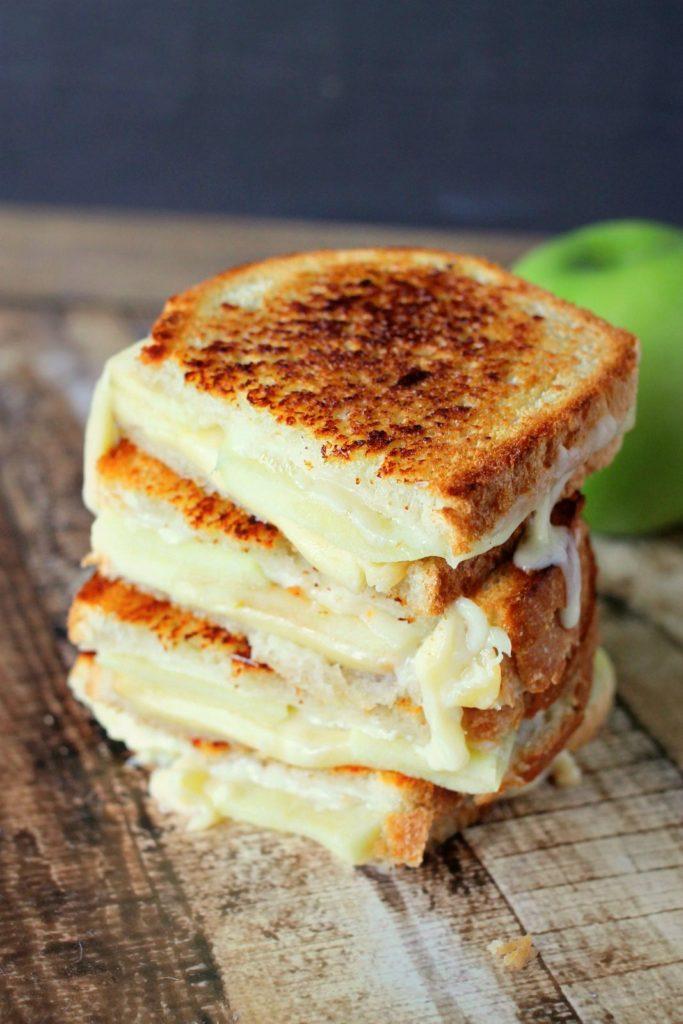 These apple & gouda sandwiches are out of this world delicious!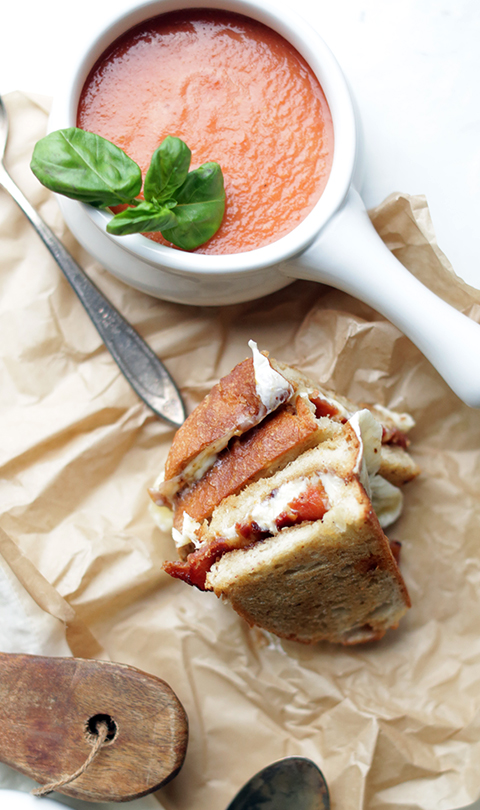 Cheese & egg. Brie & blackberry. Spicy cheese & bacon. These sandwiches are amazing! You're going to want to try these tonight.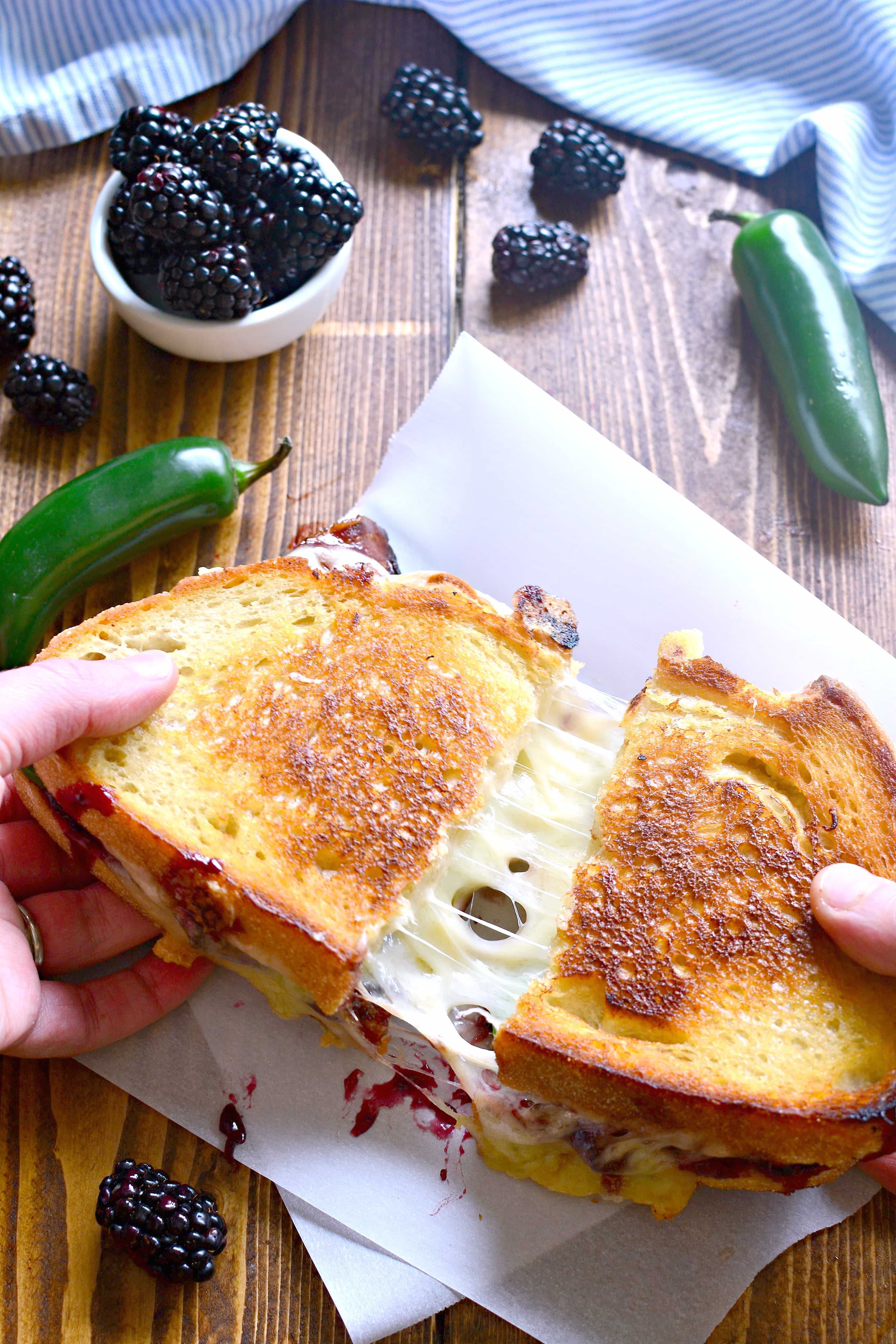 You'll think you've taken a bite out of heaven!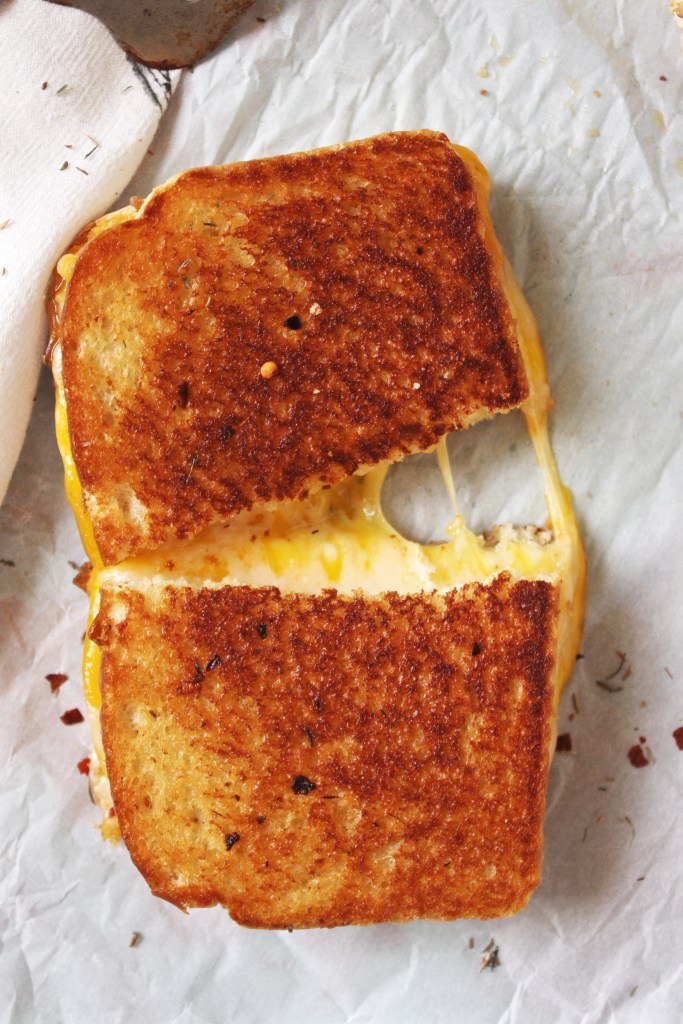 These sandwiches are the perfect twist on an old classic.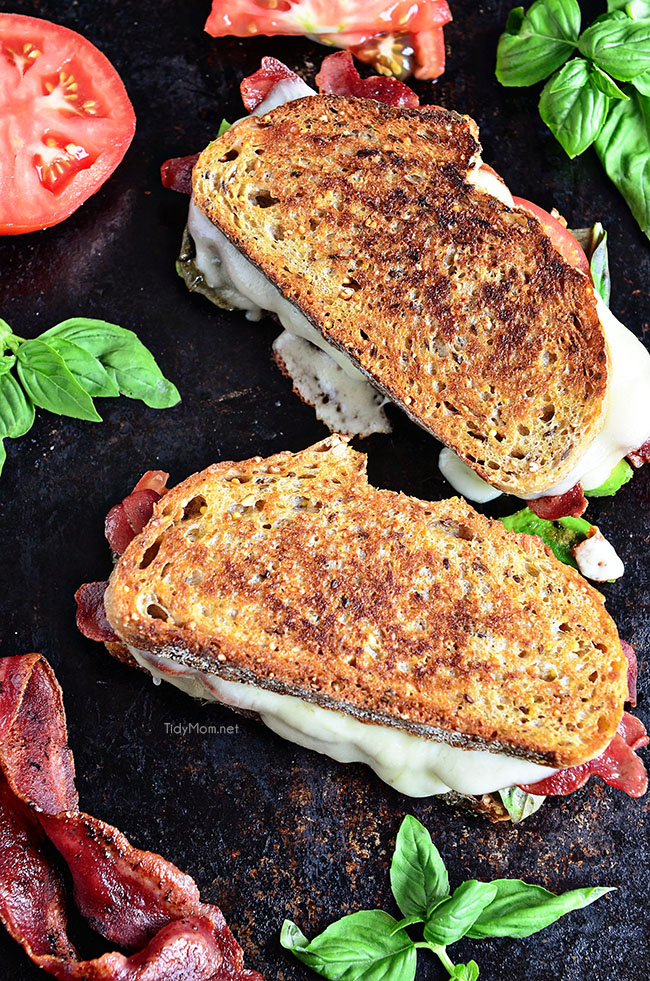 These grilled cheeses are more than just a snack, they are a whole meal!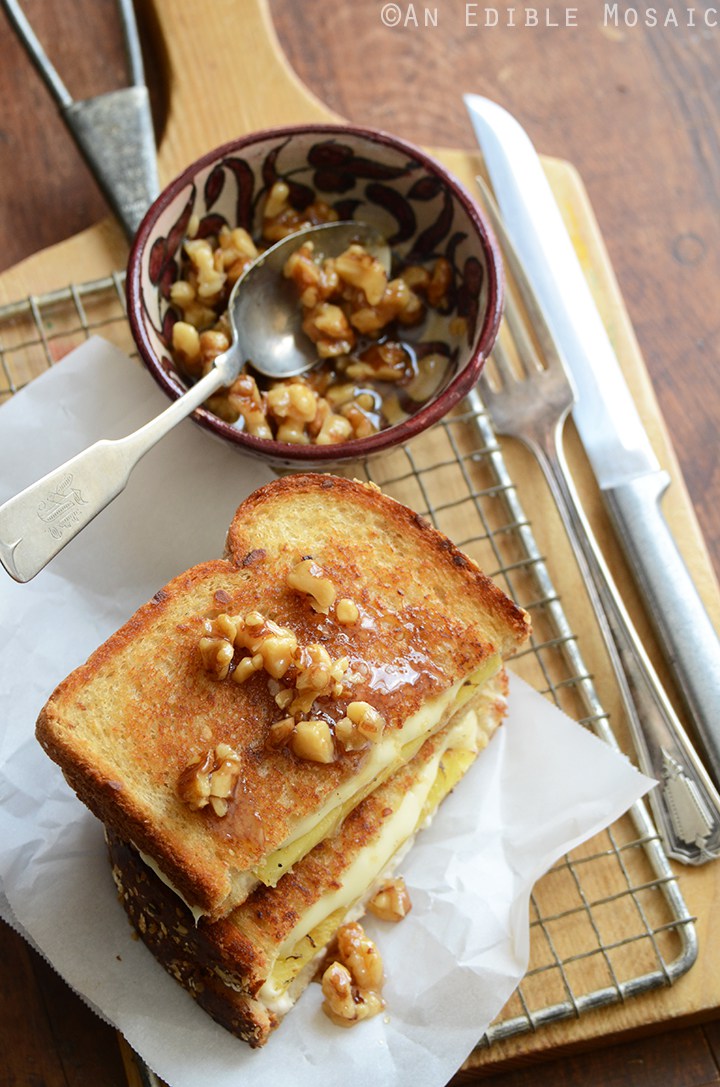 This grilled cheese includes the types of ingredients you might expect in a dessert, but this tasty snackwich is about to be your go-to munchie meal!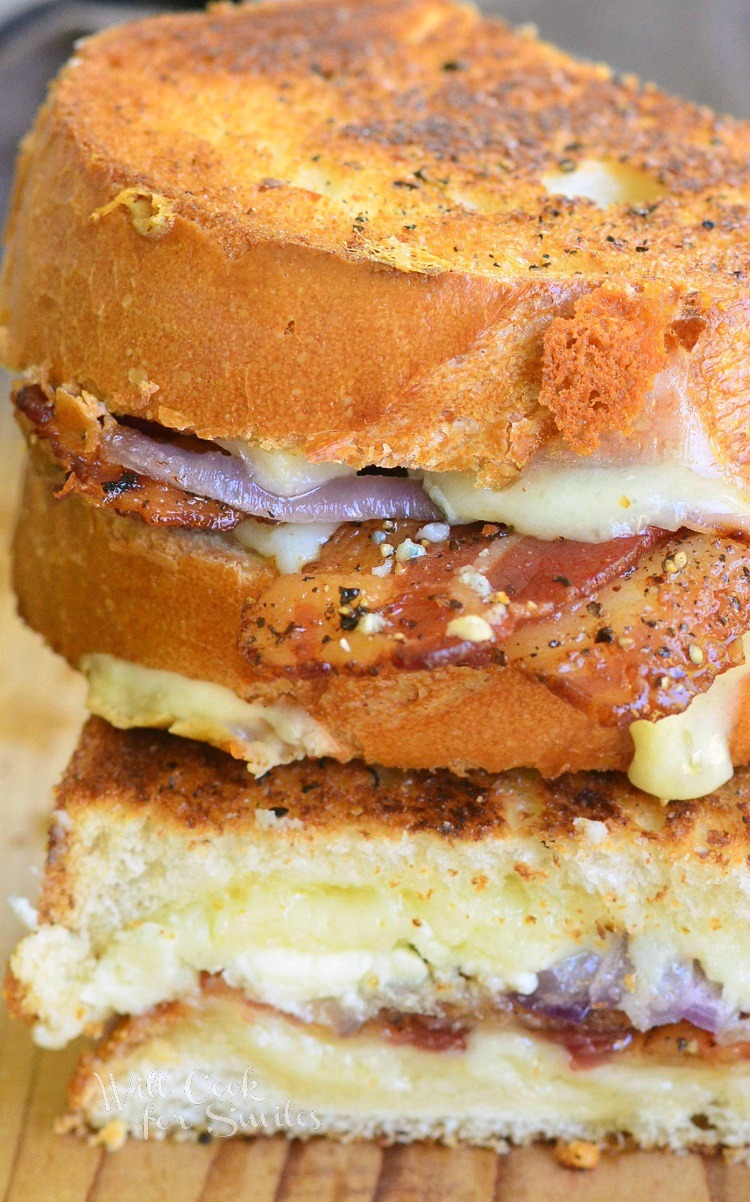 Peppered slices of bacon and blue cheese crumbles come together to make one seriously tasty snack!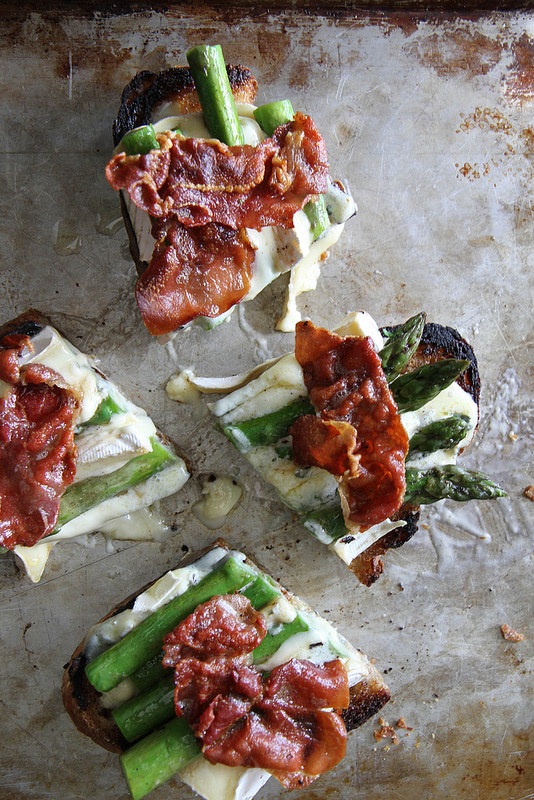 This grilled cheese is fantastic! Just add a bit of extra bacon to my piece, wink!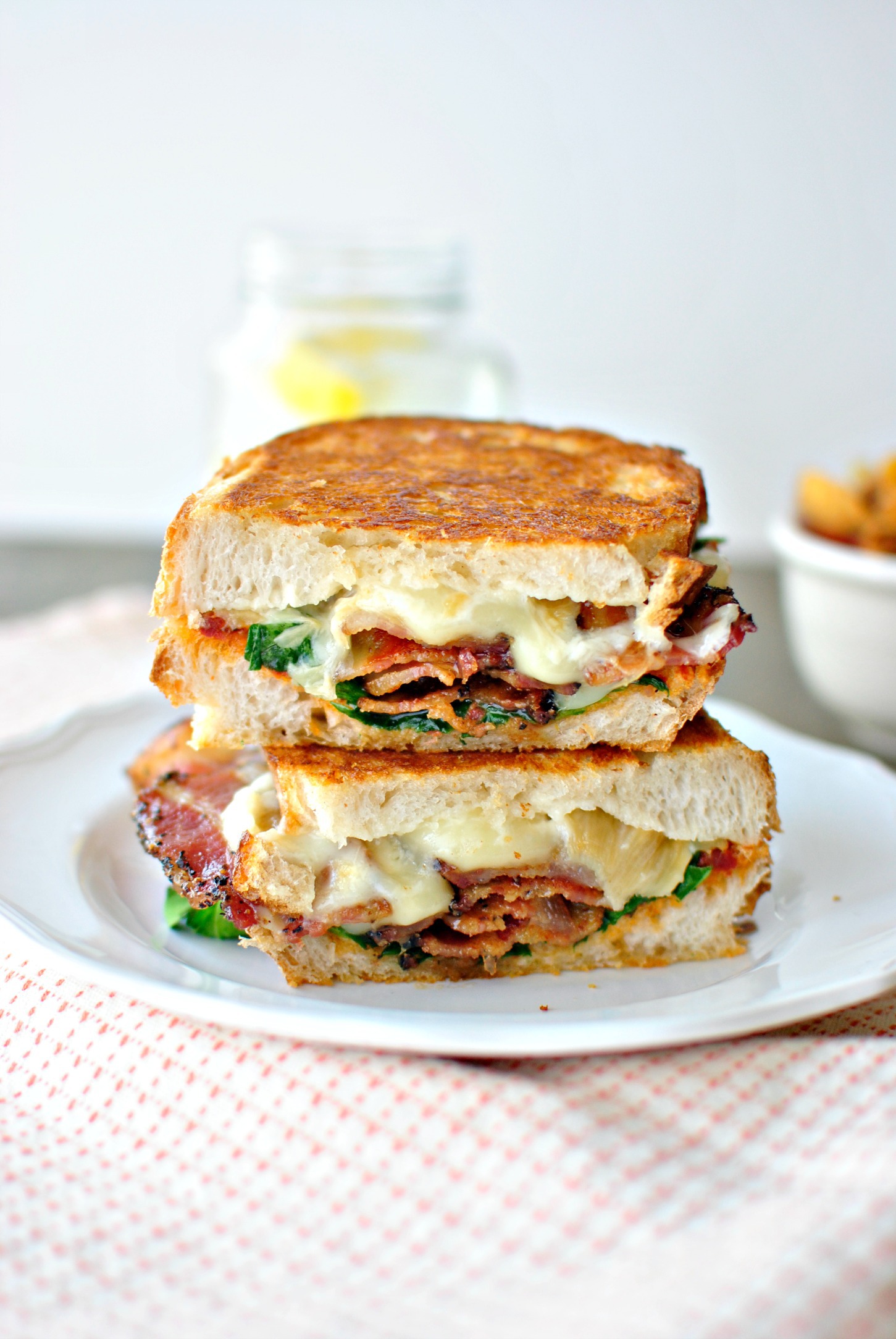 A flipping awesome combination of the two best sandwiches: grilled cheeses and BLTs. I could eat these til I drop.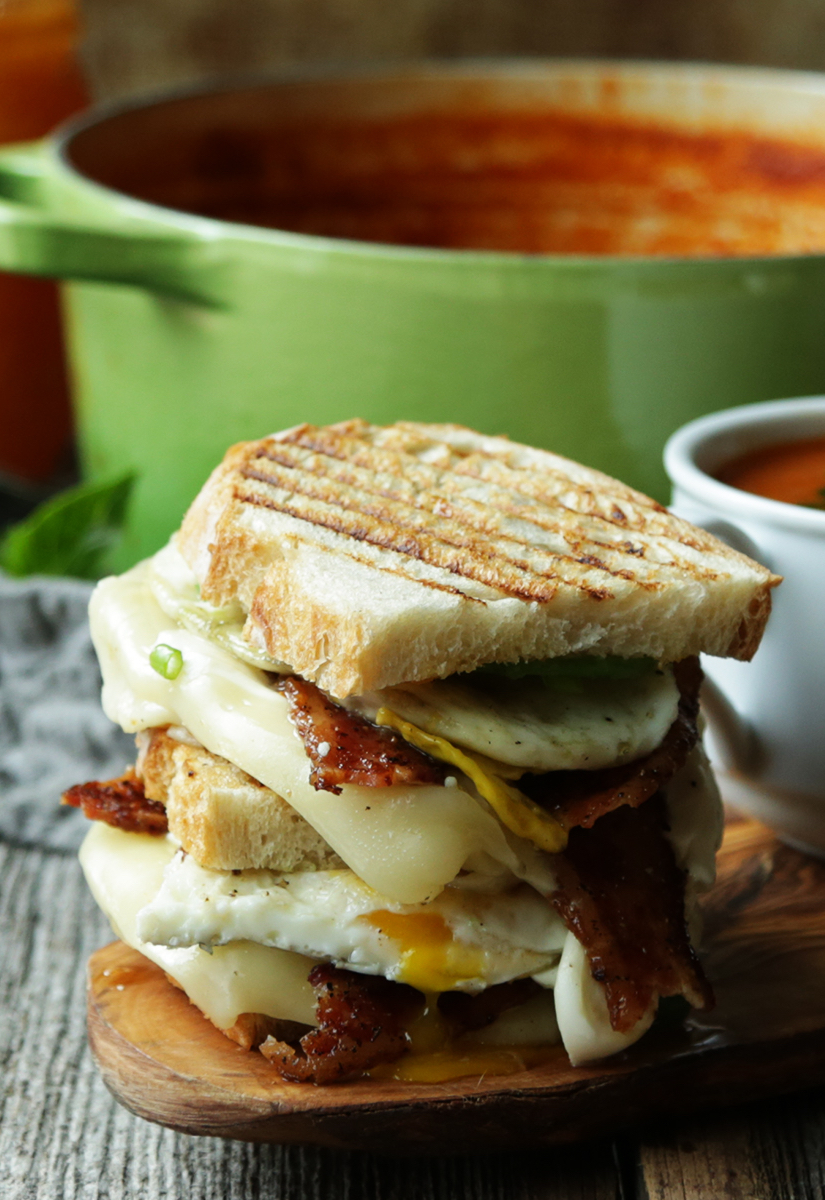 This grilled cheese is amazingly scrumptious! Try with the Tomato Confit Soup and you won't be disappointed.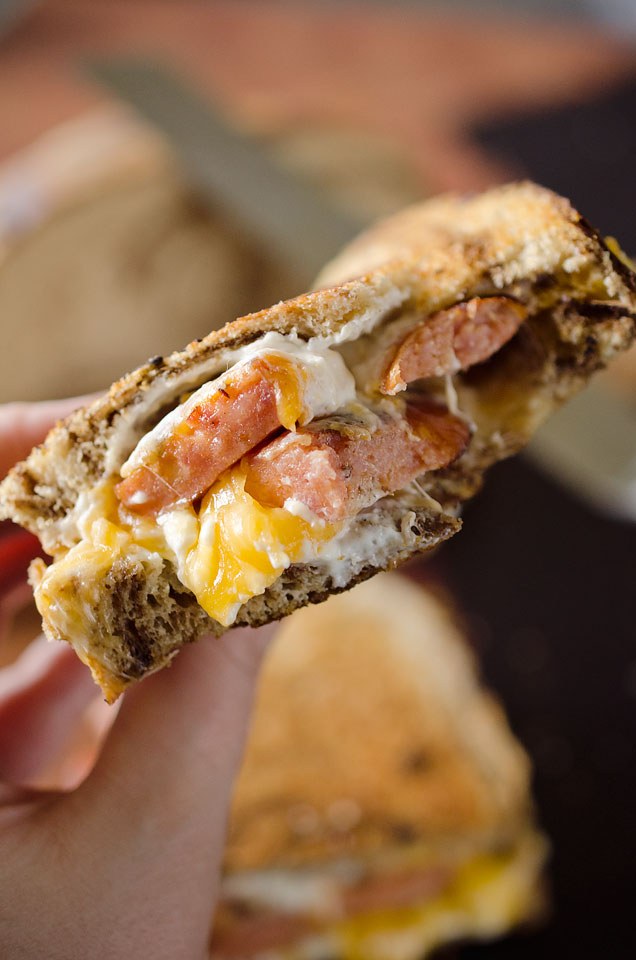 These are not messing around! You are going to need a napkin for these!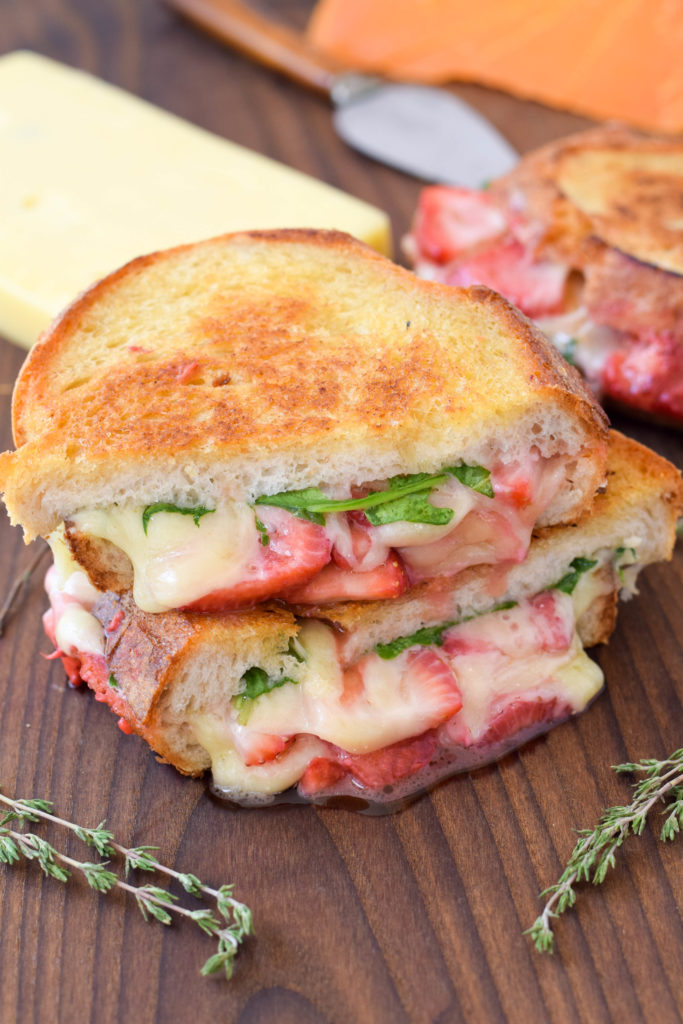 Pickled strawberries are the perfect tasty addition to this classic snack recipe!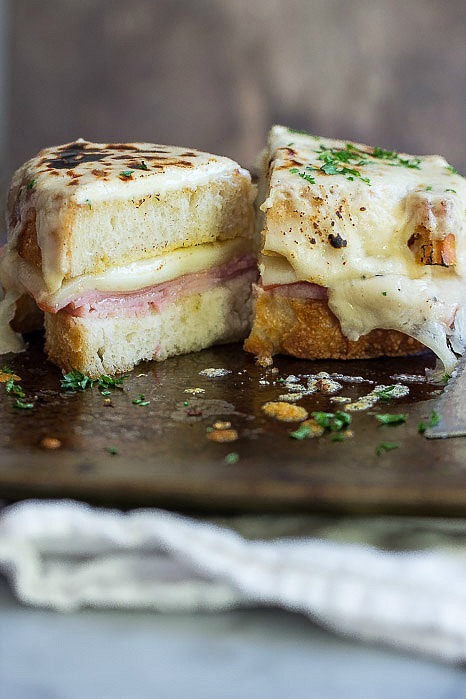 Take your grilled cheese game to the next level with this amazing recipe!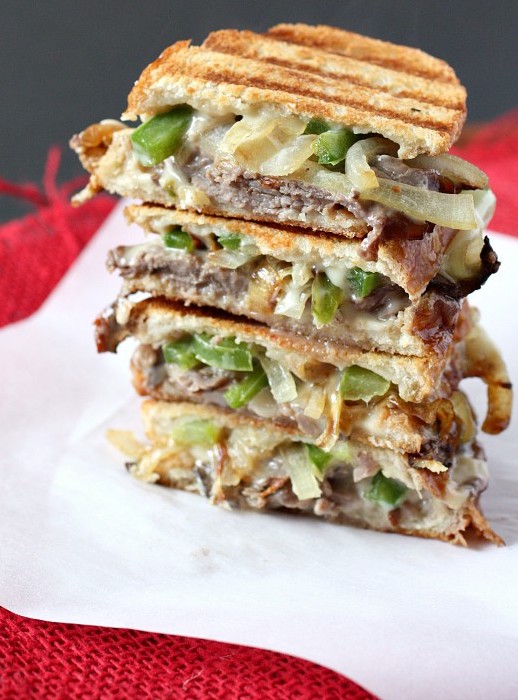 The best of both worlds in one tasty sandwich. These are sure to be one of your new favorites.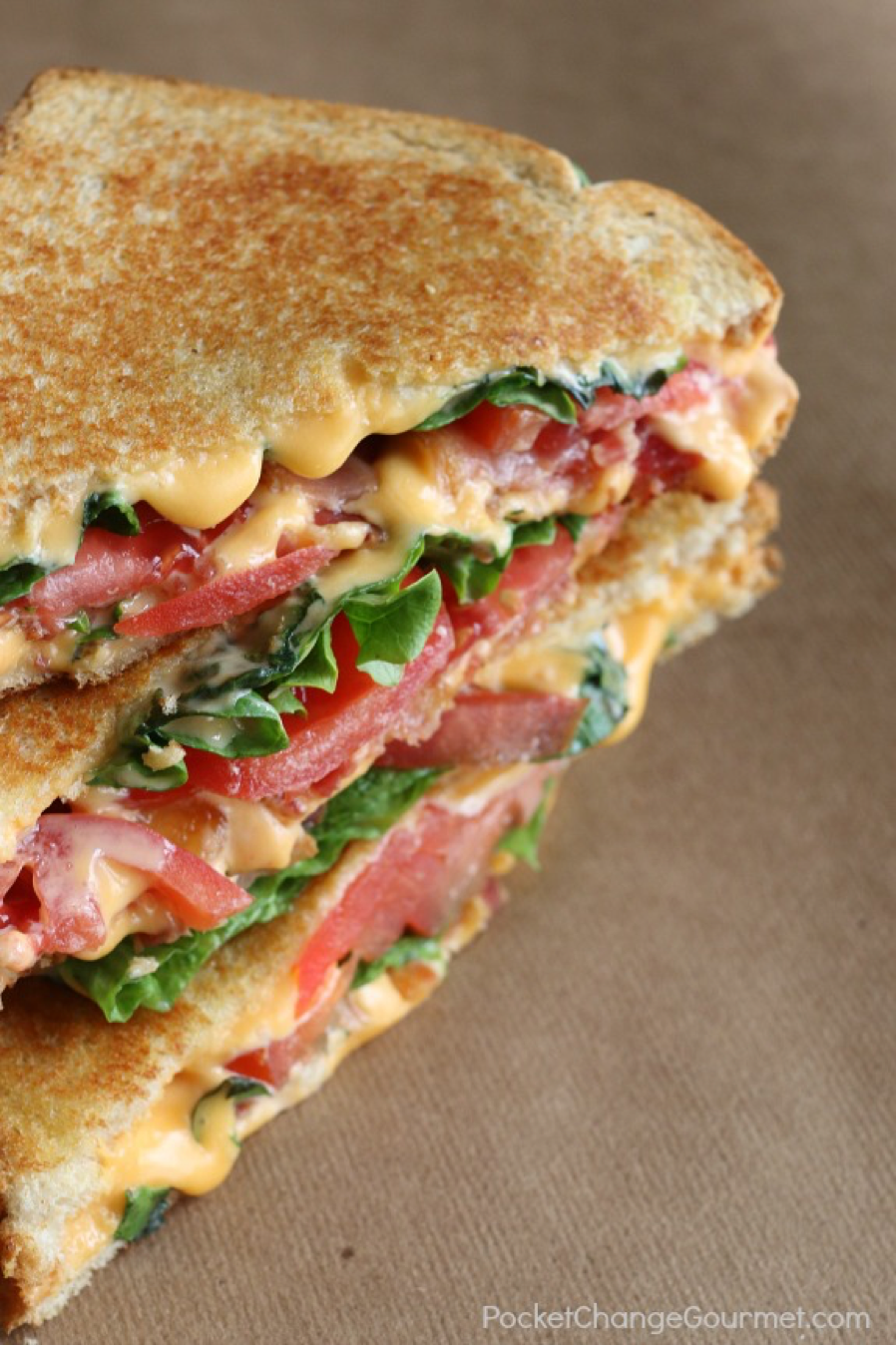 This old classic is sure to be a fun new take on favorite flavors!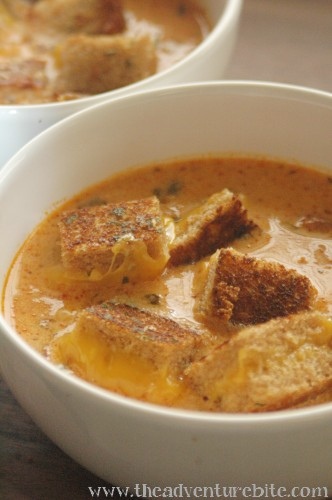 Okay, so this last one isn't justtt grilled cheese. But trust me, you won't be able to eat tomato soup again without cutting up your grilled cheese and using them as croutons.