29 Boozy Dessert Recipes to Make This Summer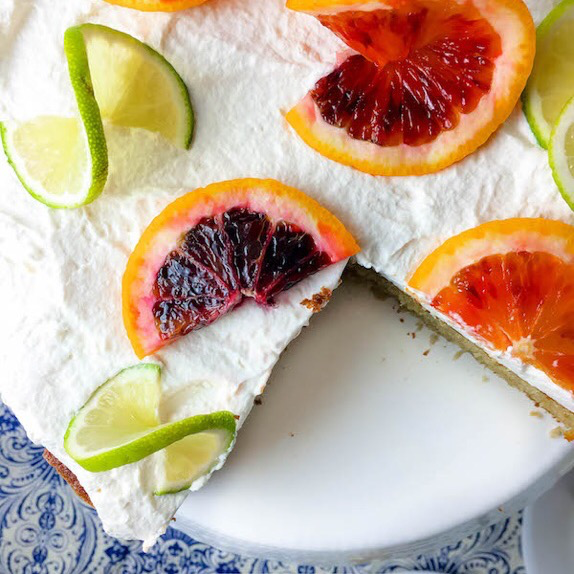 Dessert is essential, but boozy desserts are even better!
Anyone of these delicious boozy desserts will bring a smile to you face this summer. We've rounded up some gorgeous inspiration to help you find the perfect boozy dessert for you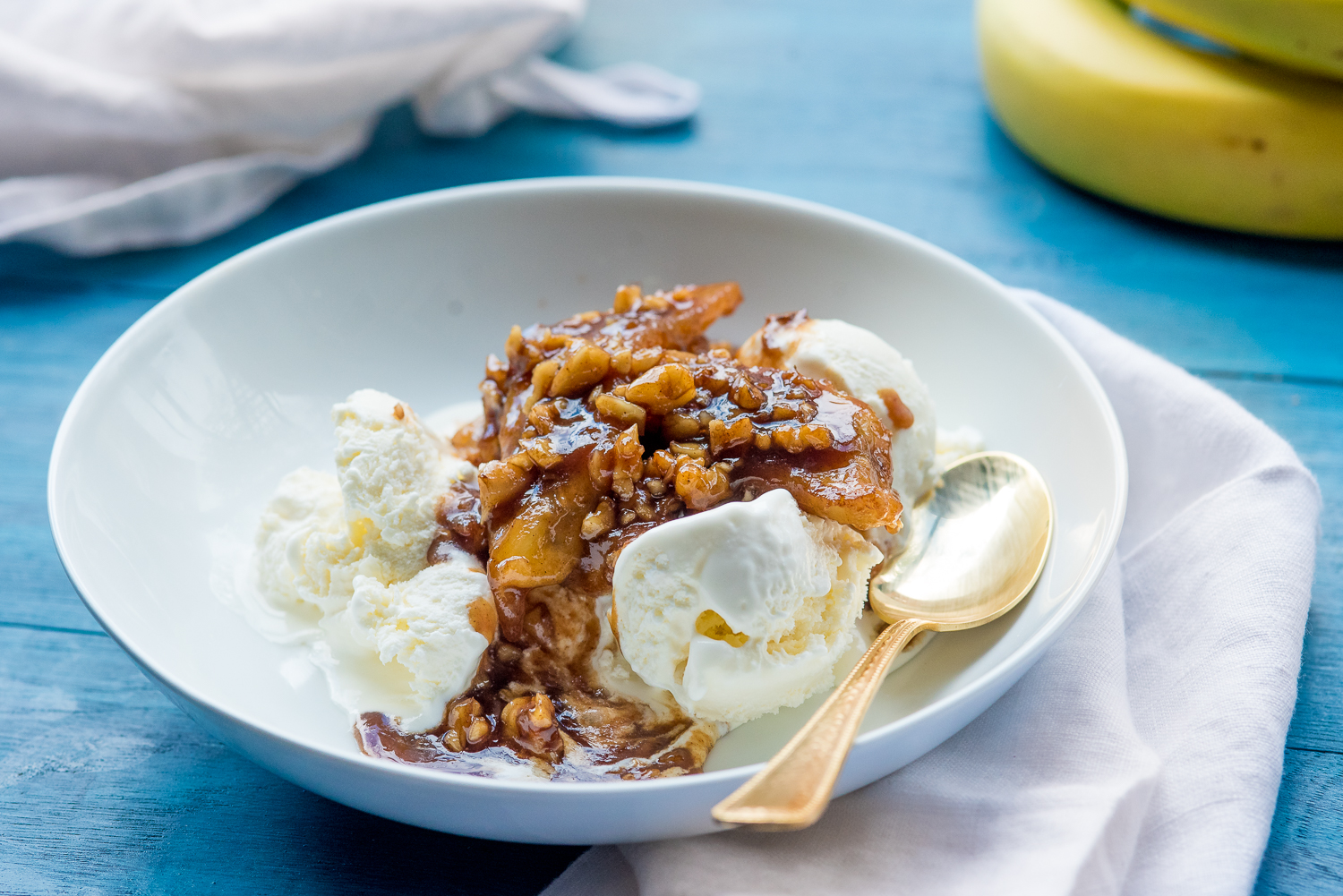 This boozy bananas foster recipe is a super simple dessert that whips together with simple pantry ingredients for impressive results! Perfect to keep on hand for last minute entertaining!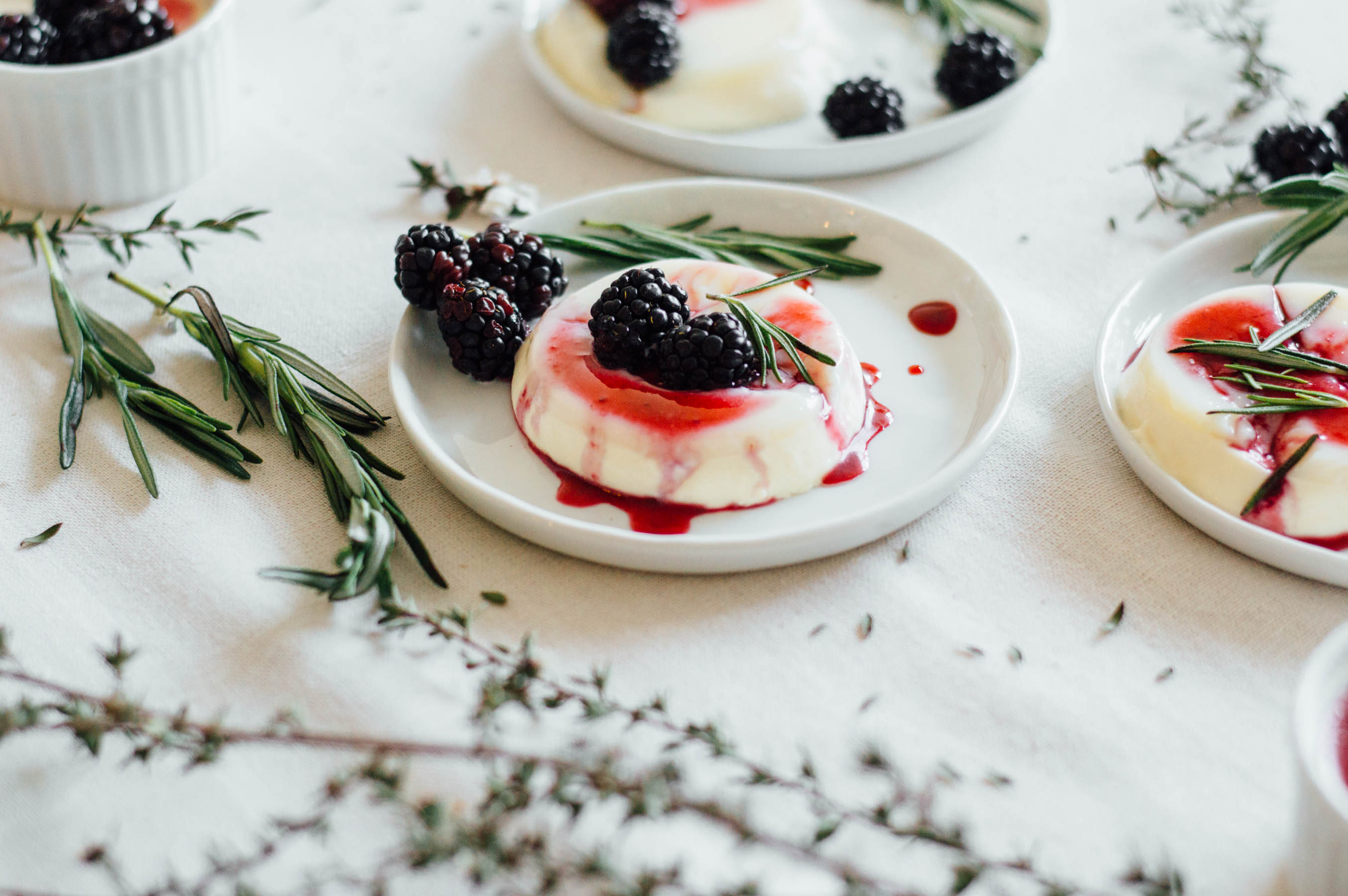 These gorgeous panna cotta sound like an elegant and wonderful boozy dessert. I can hardly wait to get these in my mouth!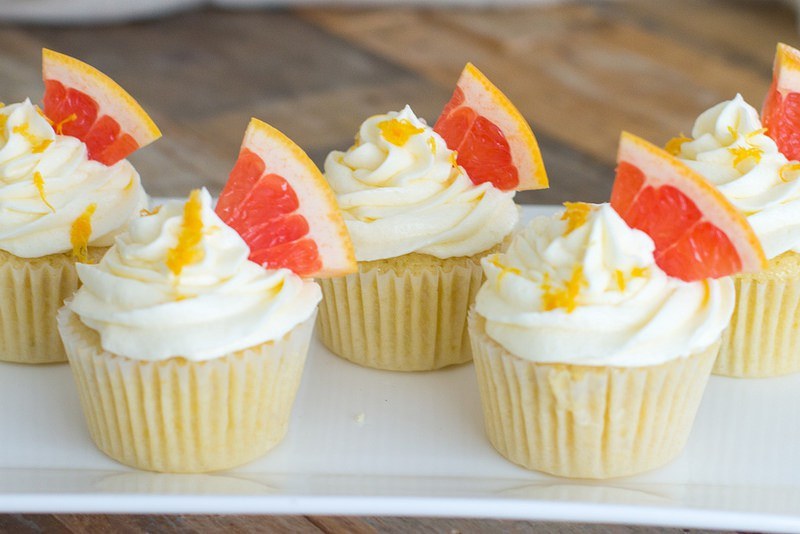 Serve these show-stopping cupcakes at your next your next BBQ. Fantastically flavored with the combination of Paloma cocktail paired with grapefruit and fresh lime juice to complete the perfect boozy dessert.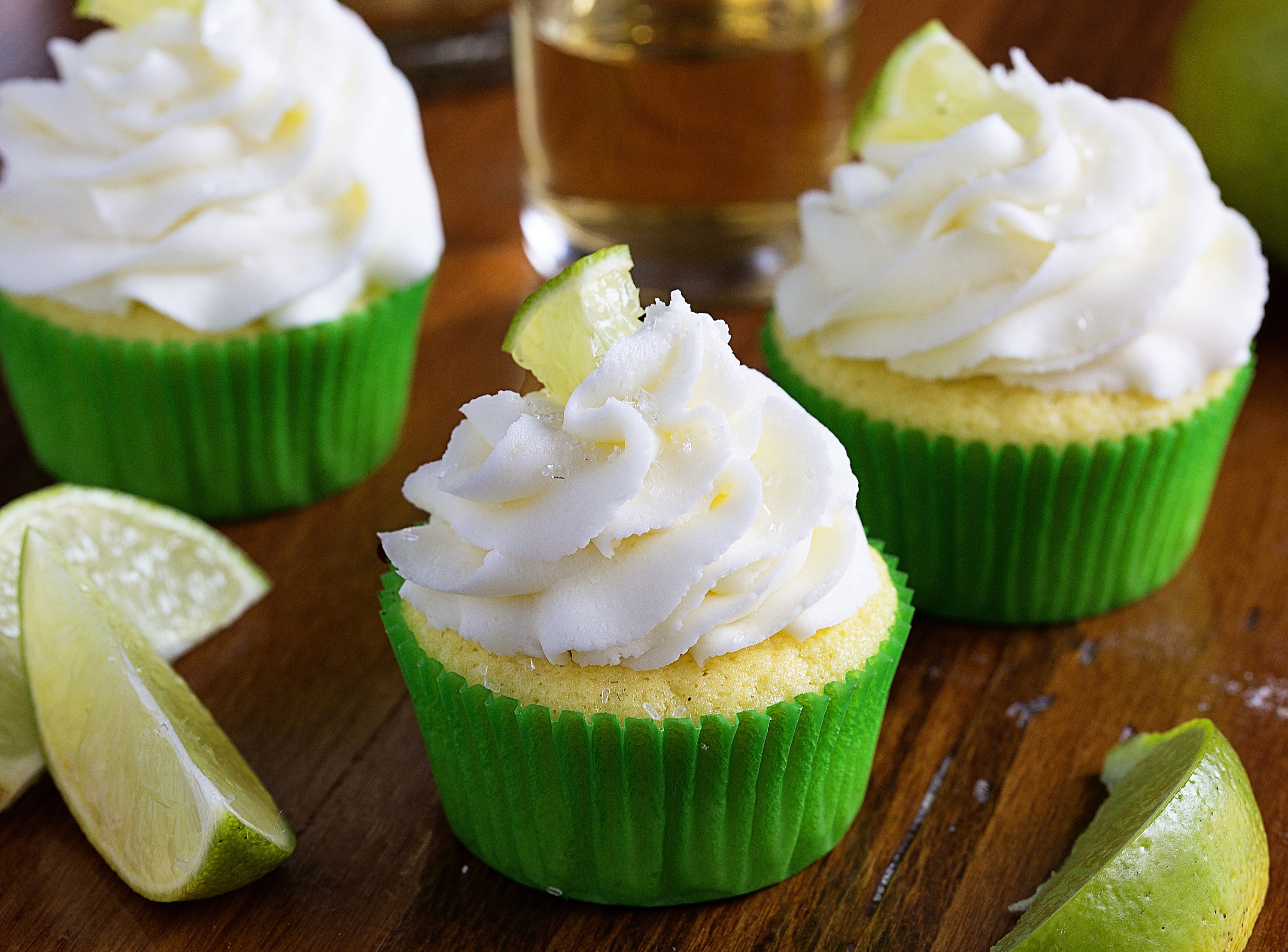 A tequila and lime cupcake paired with a lime buttercream creates a really fun and delicious adult treat!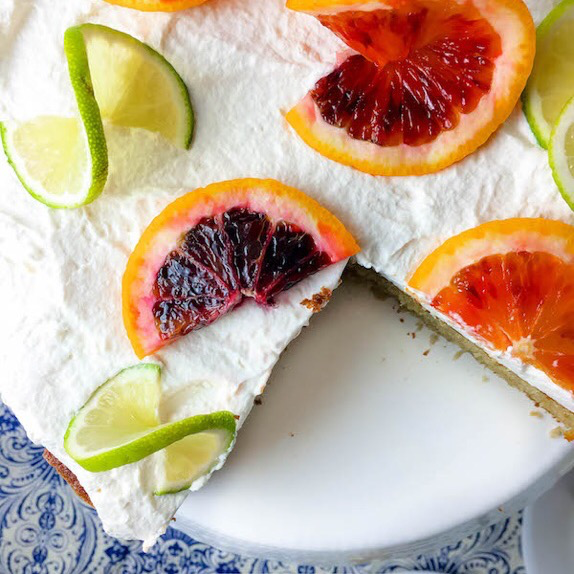 What a scrumptious looking cake. I could just dive into this refreshing boozy dessert.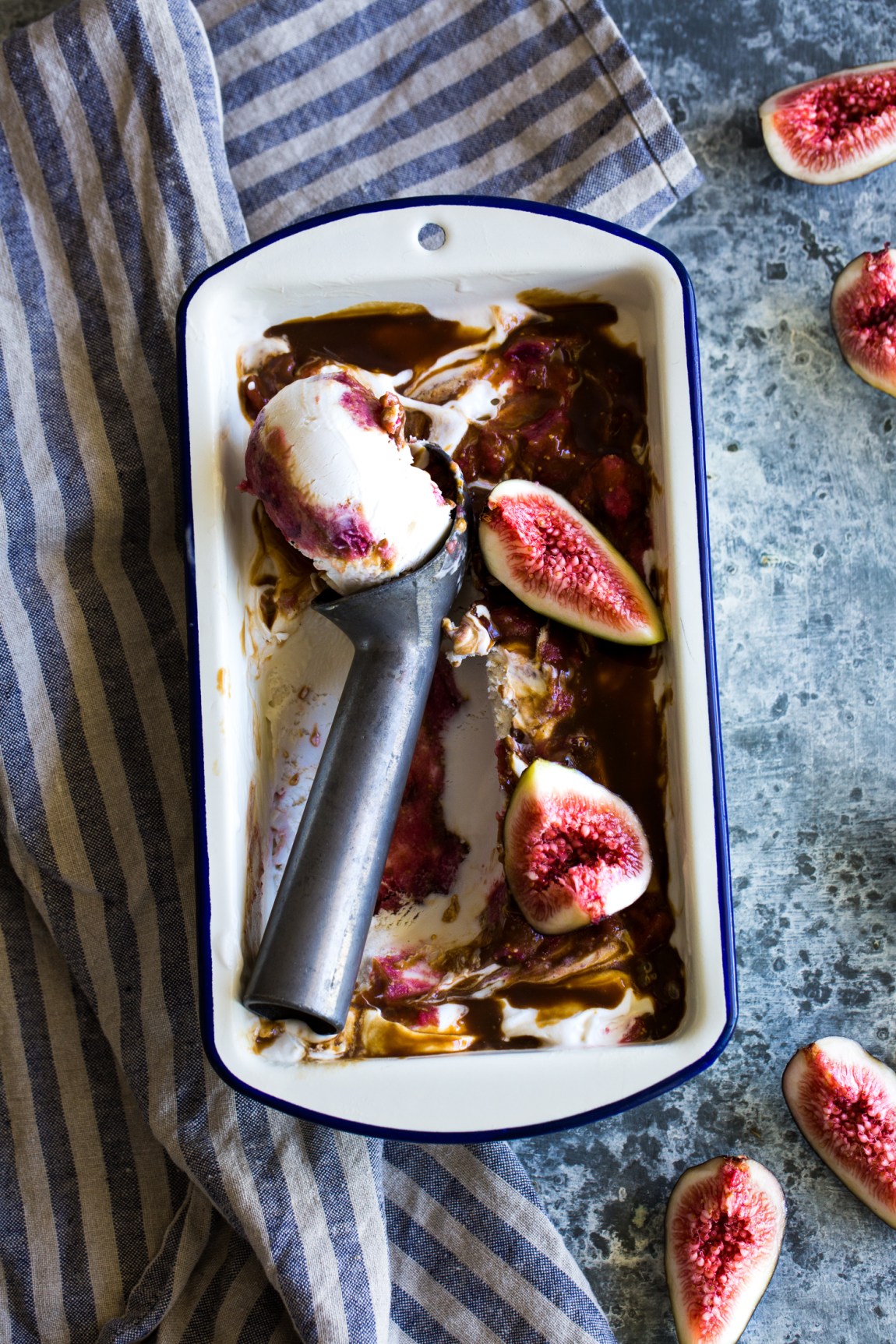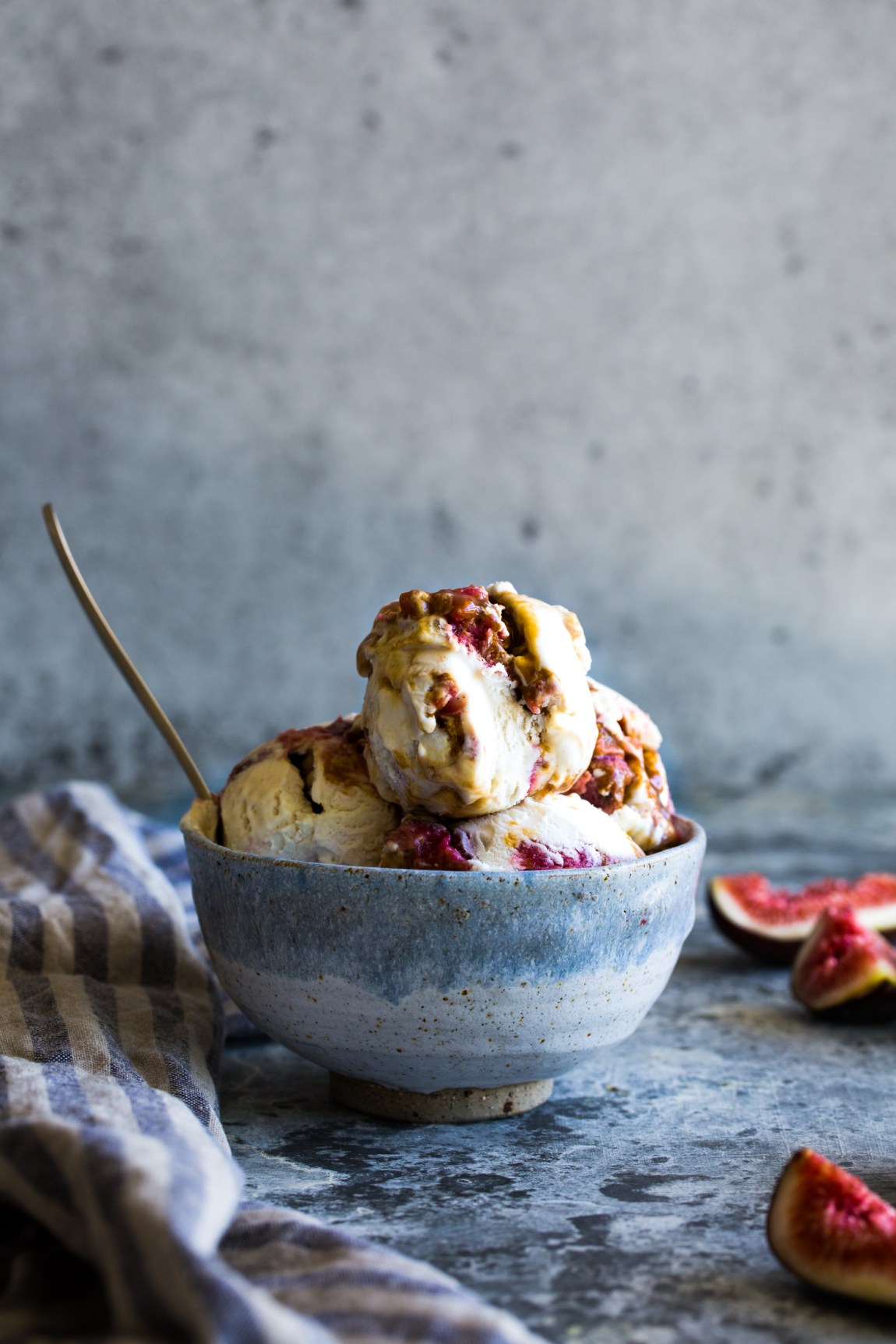 Another summer beauty! That bourbon caramel swirl looks incredible!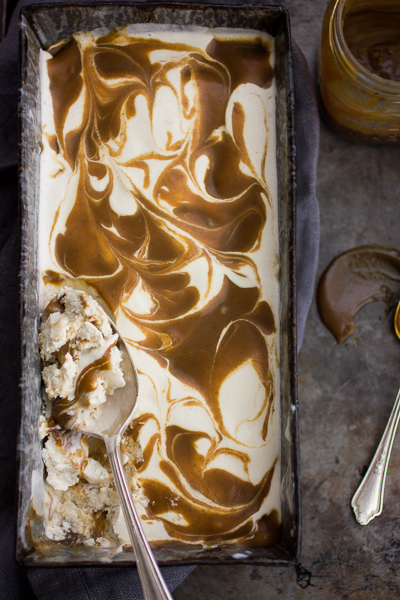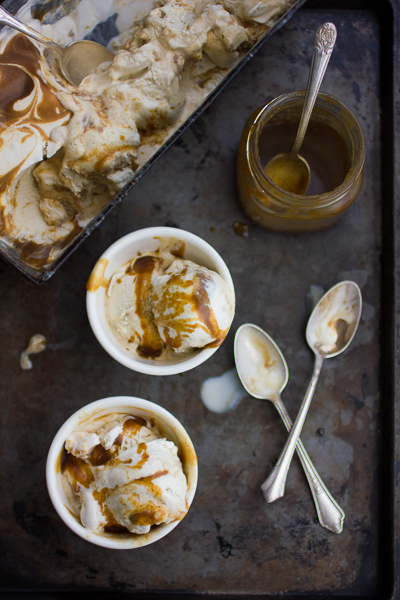 This wonderful dessert has caramelized banana and butterscotch flavoring that is as irresistible tasting as it is beautiful.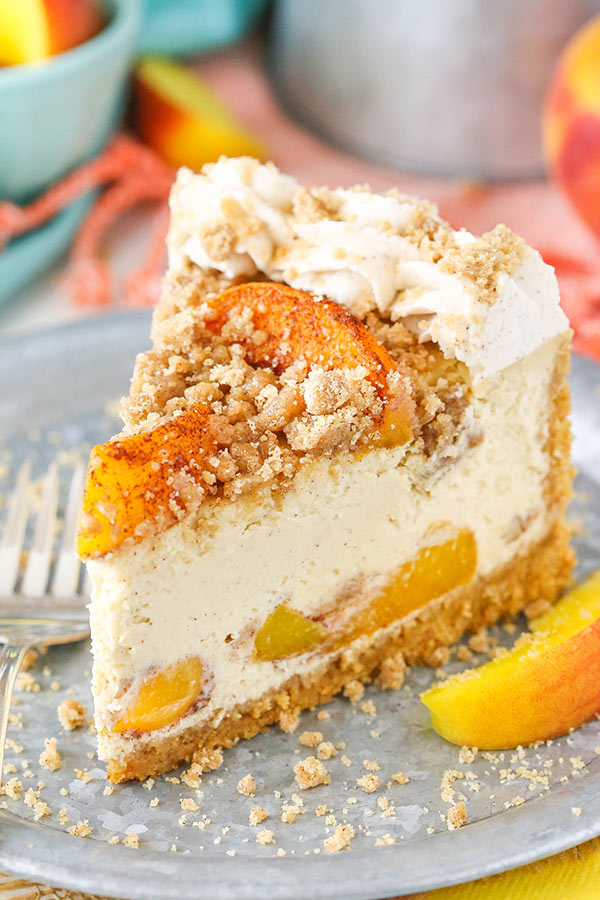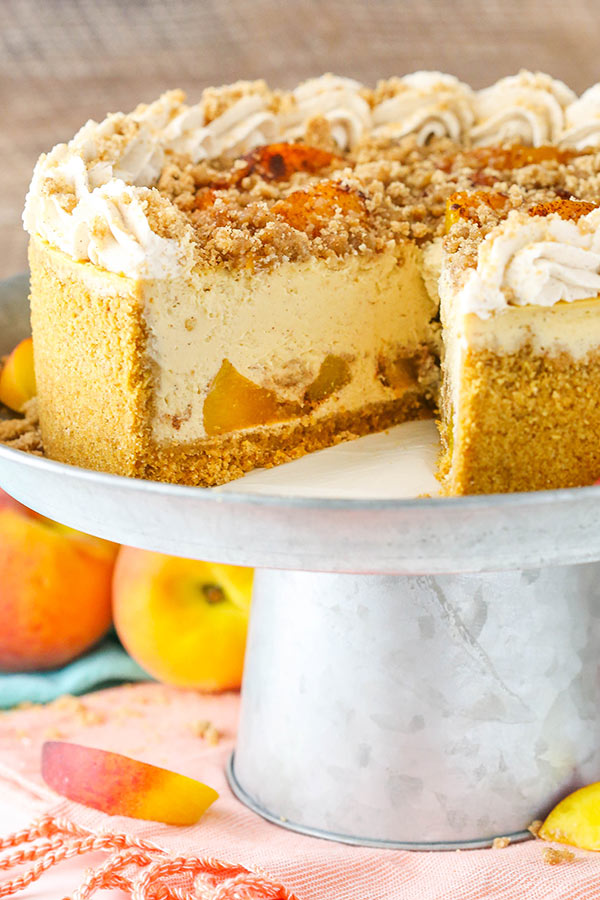 This cheesecake is made with a combination of peaches, bourbon, brown sugar and cinnamon that sounds ridiculously good!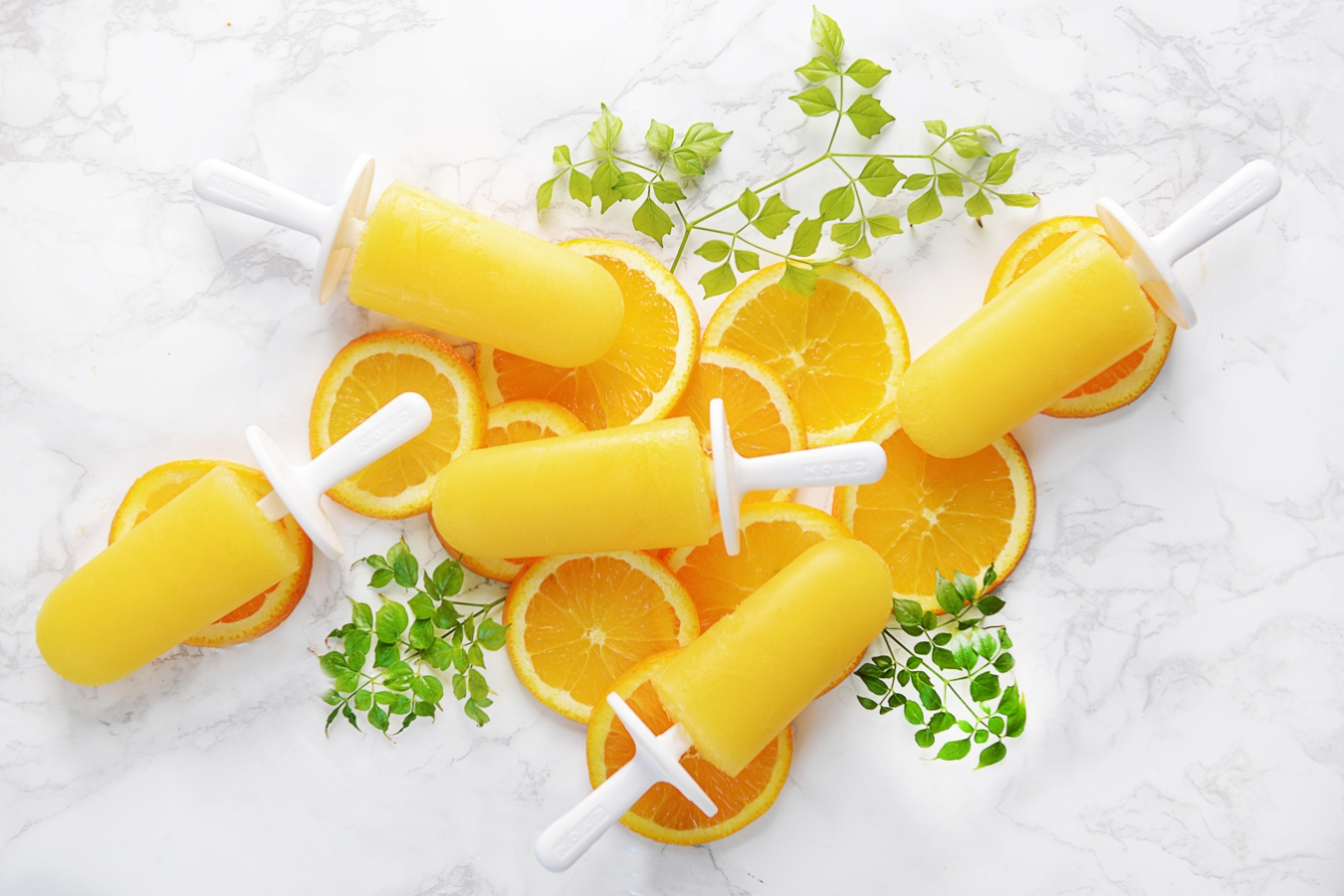 These adorable popsicles are perfect for a patio brunch or literally any other time.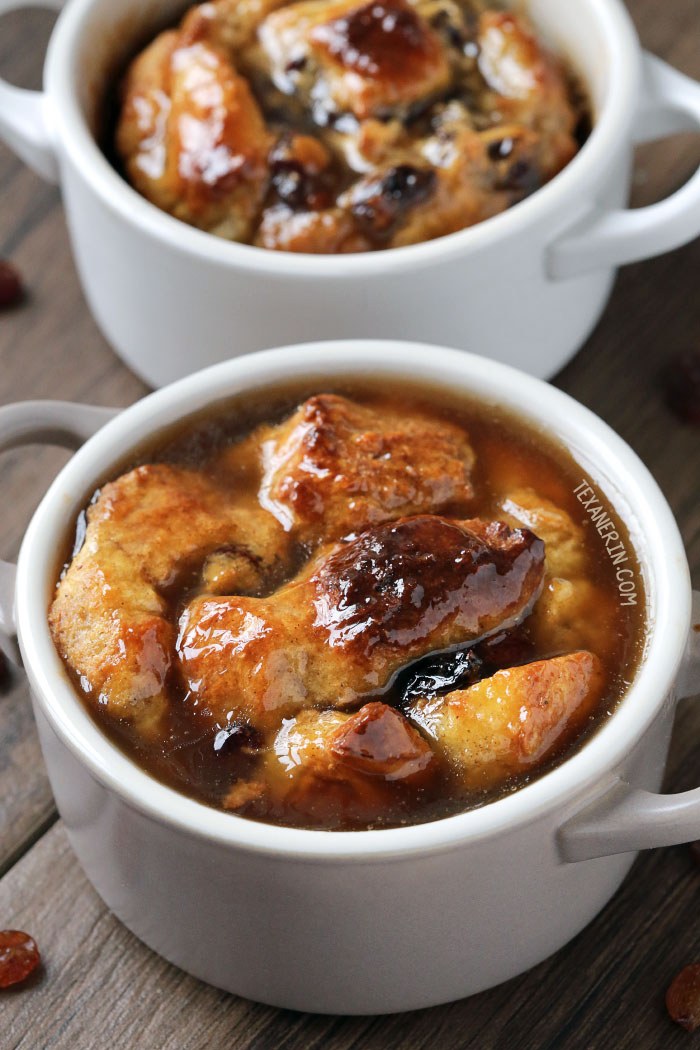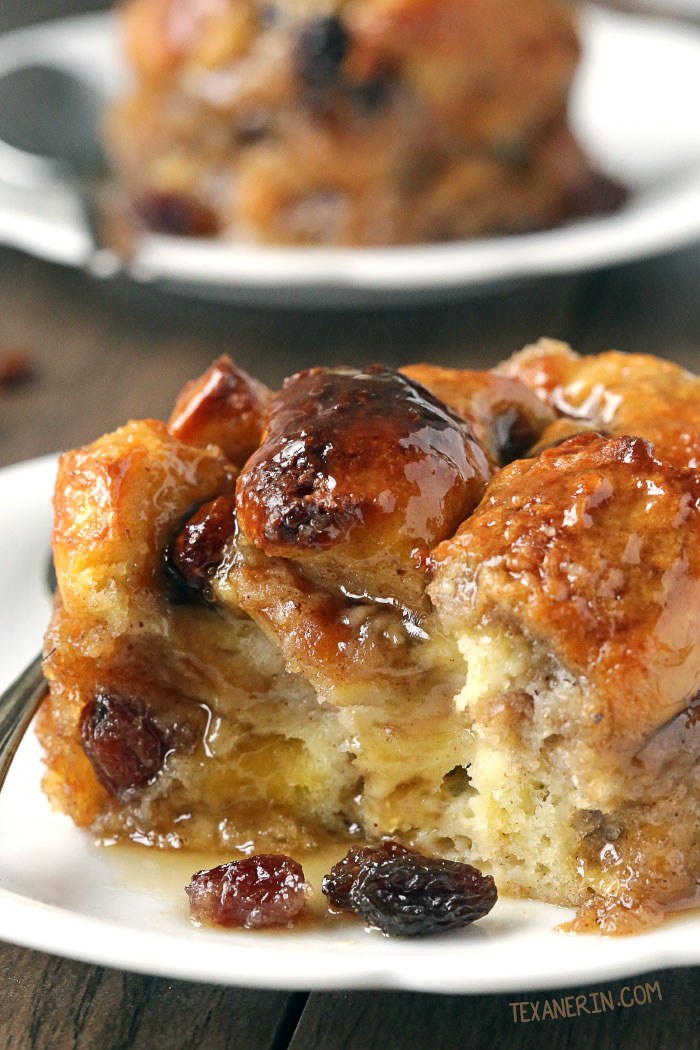 Oh my gosh, I need that sauce right now! There is nothing in life that a little bourbon sauce doesn't fix.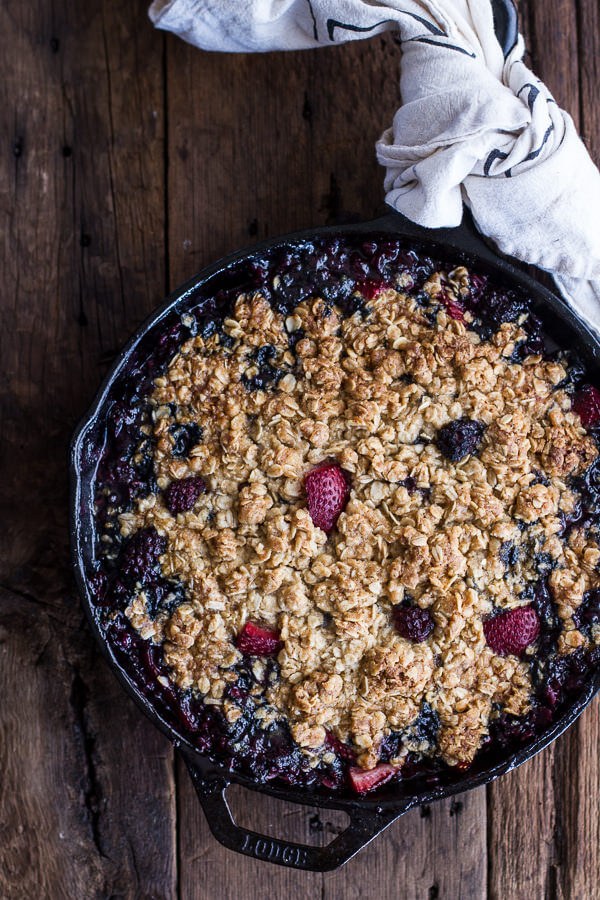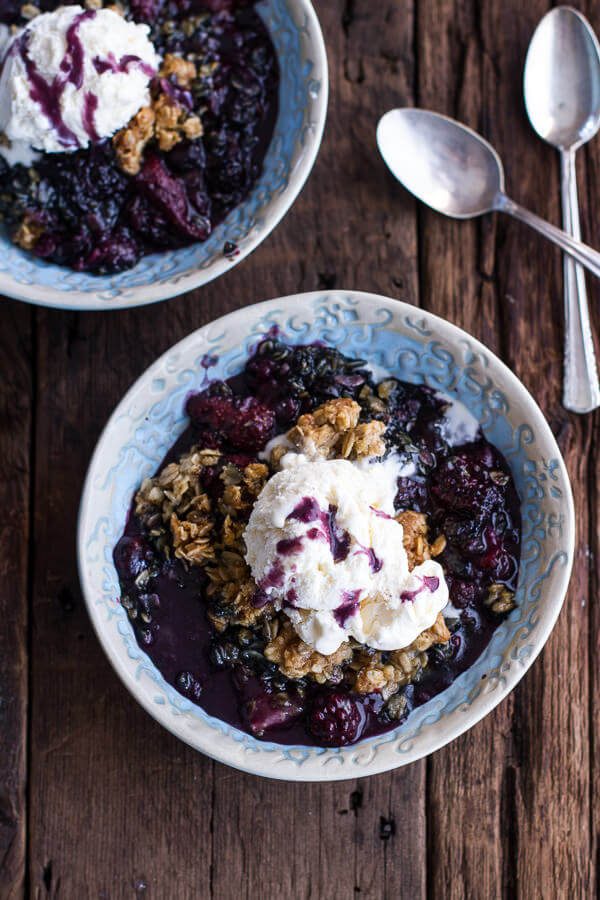 Boozy Kahlua + perfect summer berries = heaven. Whip this up for your next summer garden party with friends!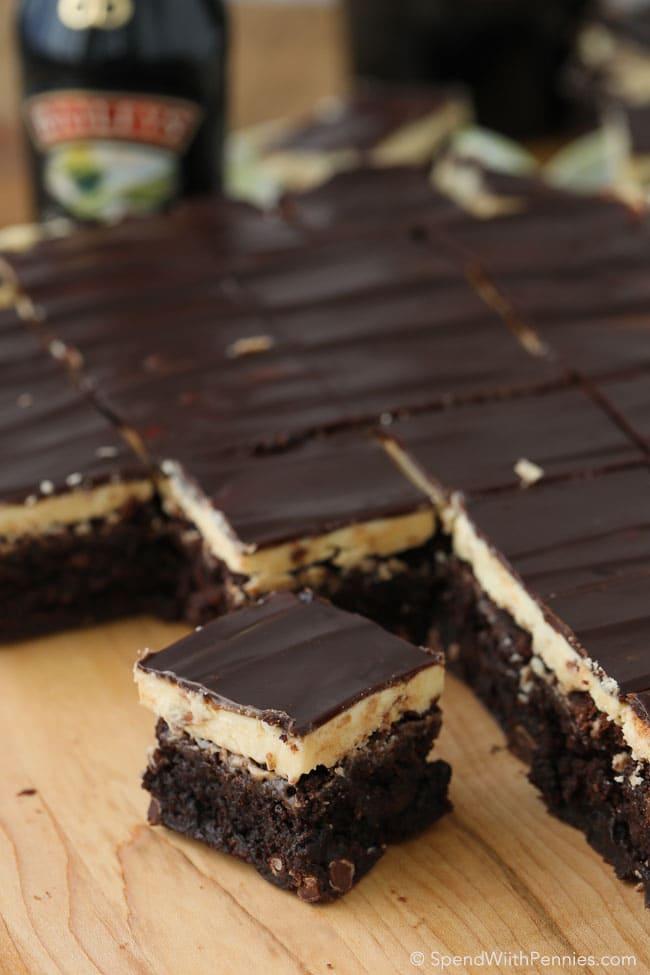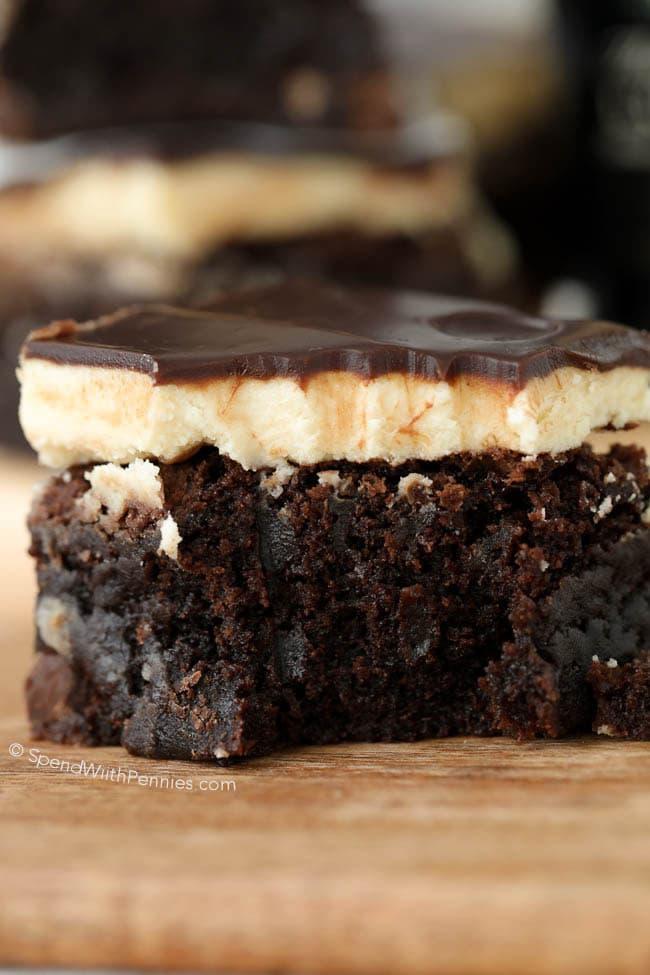 These brownies are topped with Baileys Irish Cream Frosting and drizzled with a Baileys ganache. This mouthwatering boozy dessert will keep disappearing.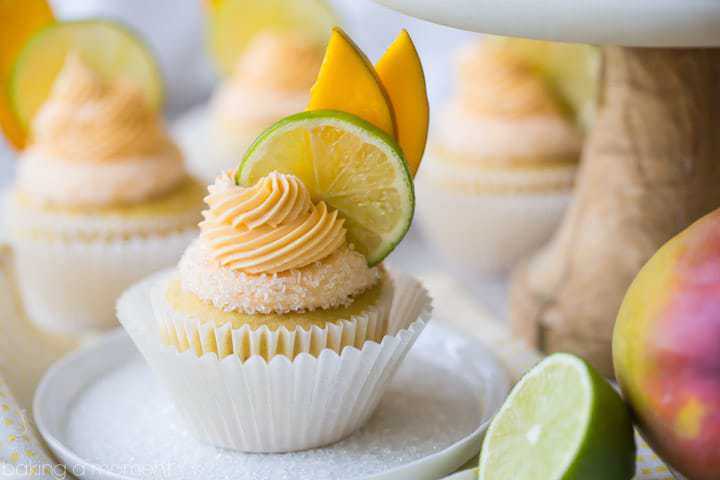 What an imaginative and delicious sounding cupcake! I love the strong flavors of mango, fresh lime juice and tequila! Perfect for that weekend BBQ!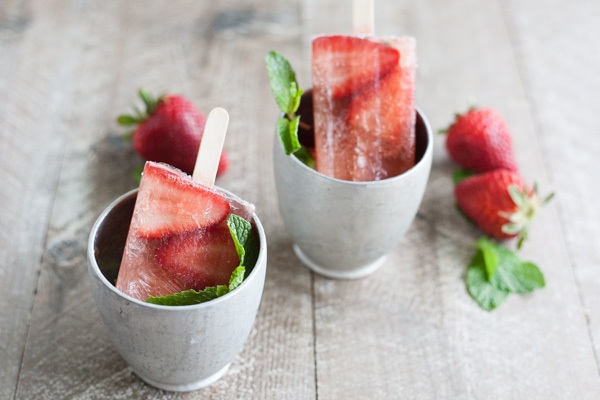 These bourbon spiked popsicles are hands down are the best adult popsicles ever! I need to have these at the pool this summer!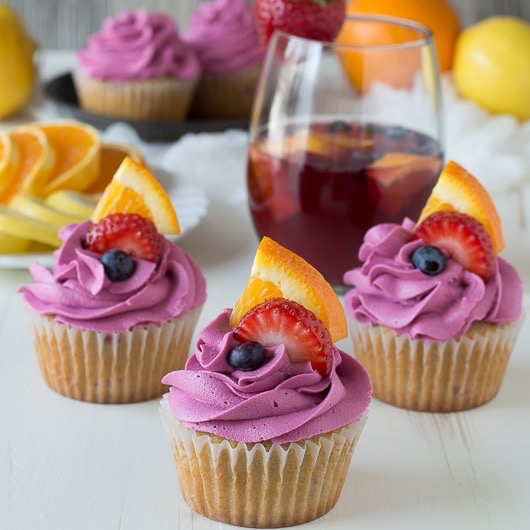 These cupcakes are topped with fresh oranges, strawberry slices, and blueberries and is just so gorgeous!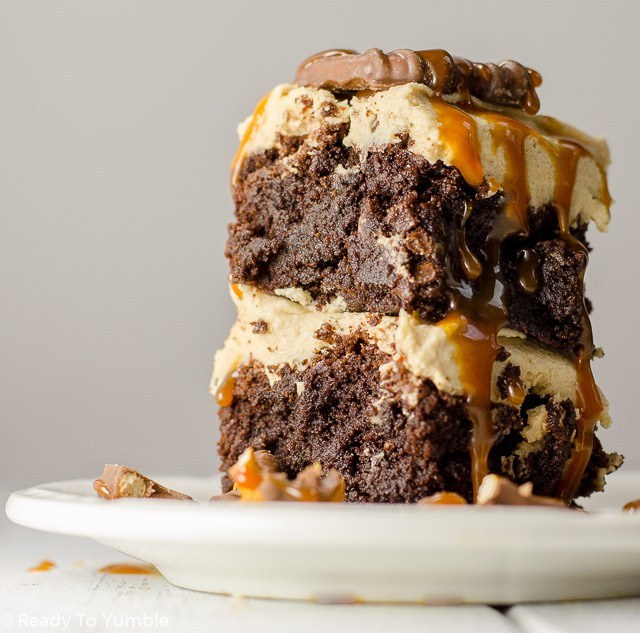 These amazing fudge brownies are covered in peanut butter bourbon frosting and topped with milk chocolate covered pretzels and warm salted caramel sauce. What a scrumptious boozy dessert!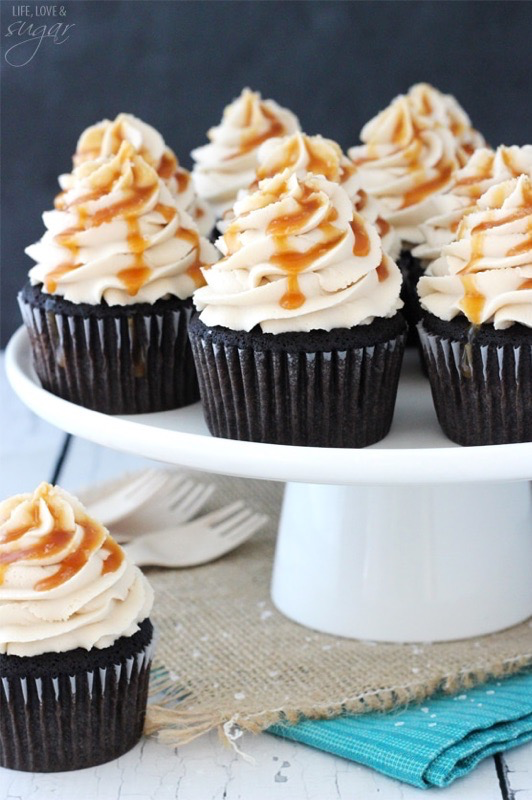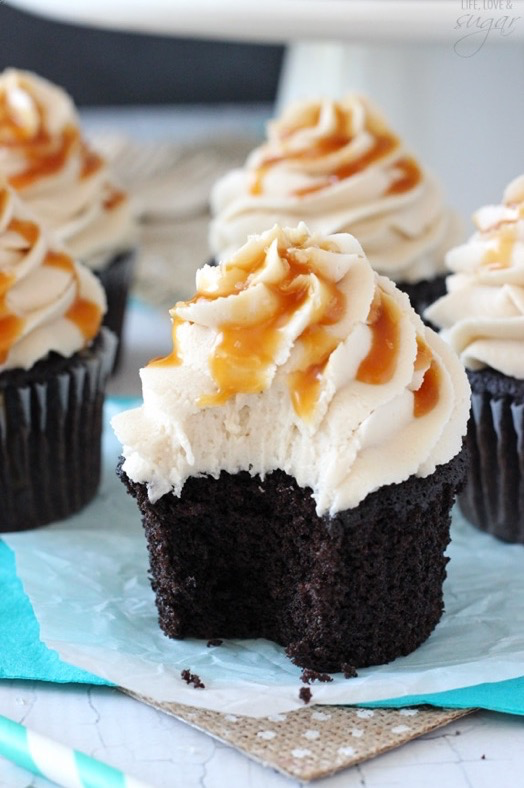 These Kahlua cupcakes are so delicious and a wonderful combination of flavors! Kahlua and chocolate are already awesome together, so when you add caramel sauce and a sprinkle of sea salt, it's a done deal.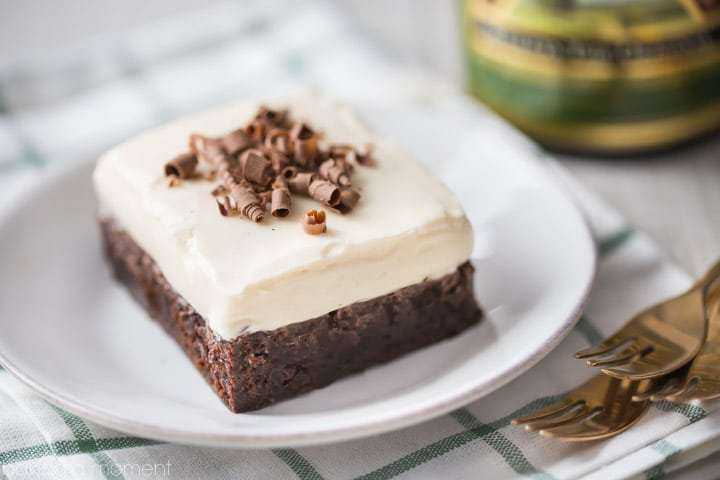 These brownies make a wonderful after dinner treat!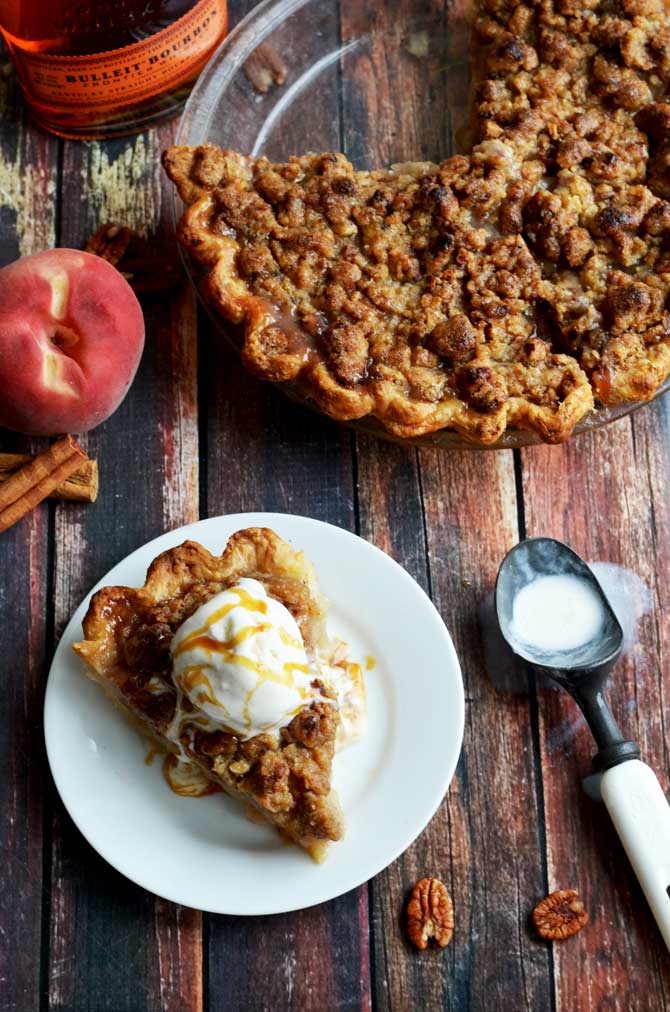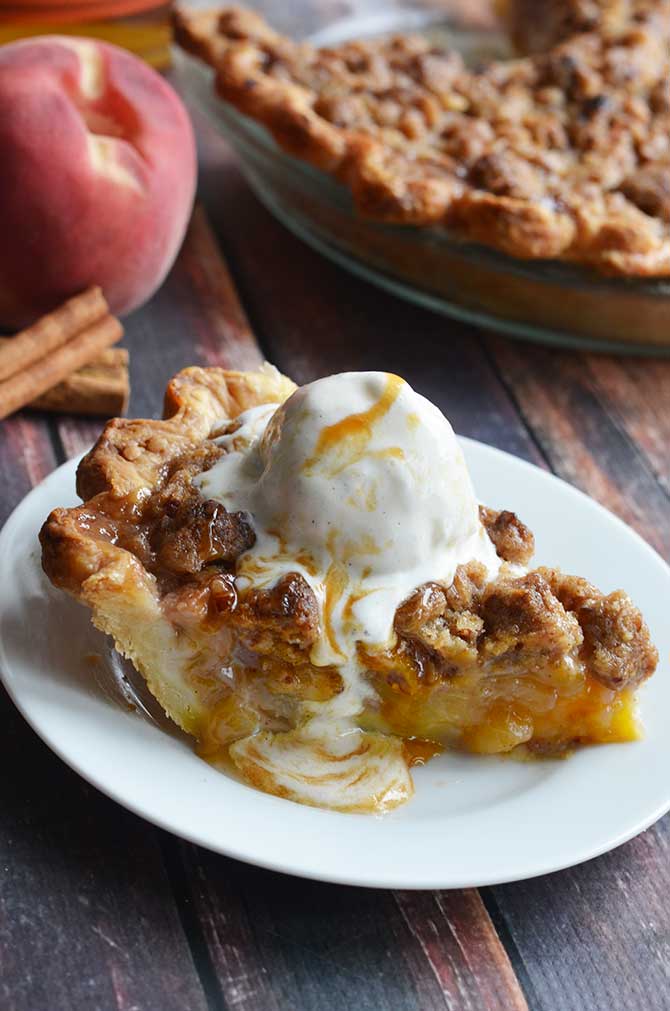 Here is the king of pie… OMG! Don't forget the vanilla bean ice cream to top off this fantastic boozy dessert.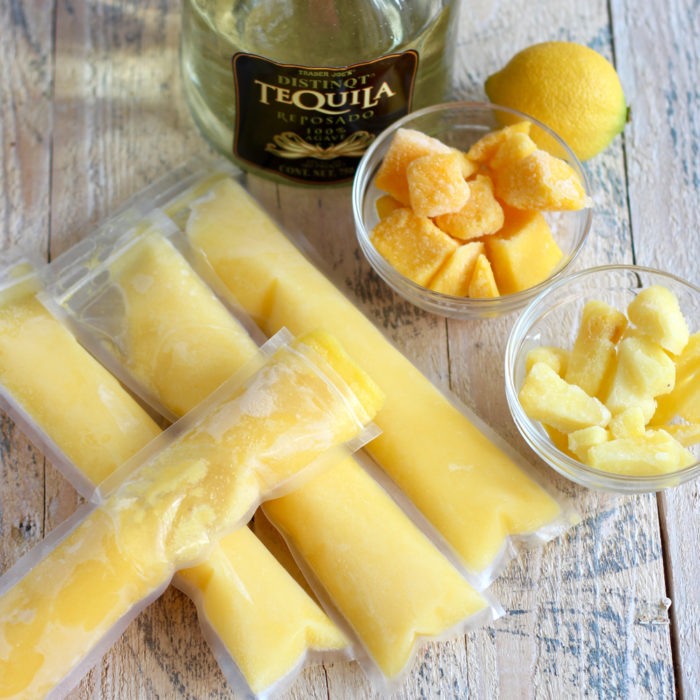 These popsicles are the perfect way to take the edge off he heat on a warm summer day like today!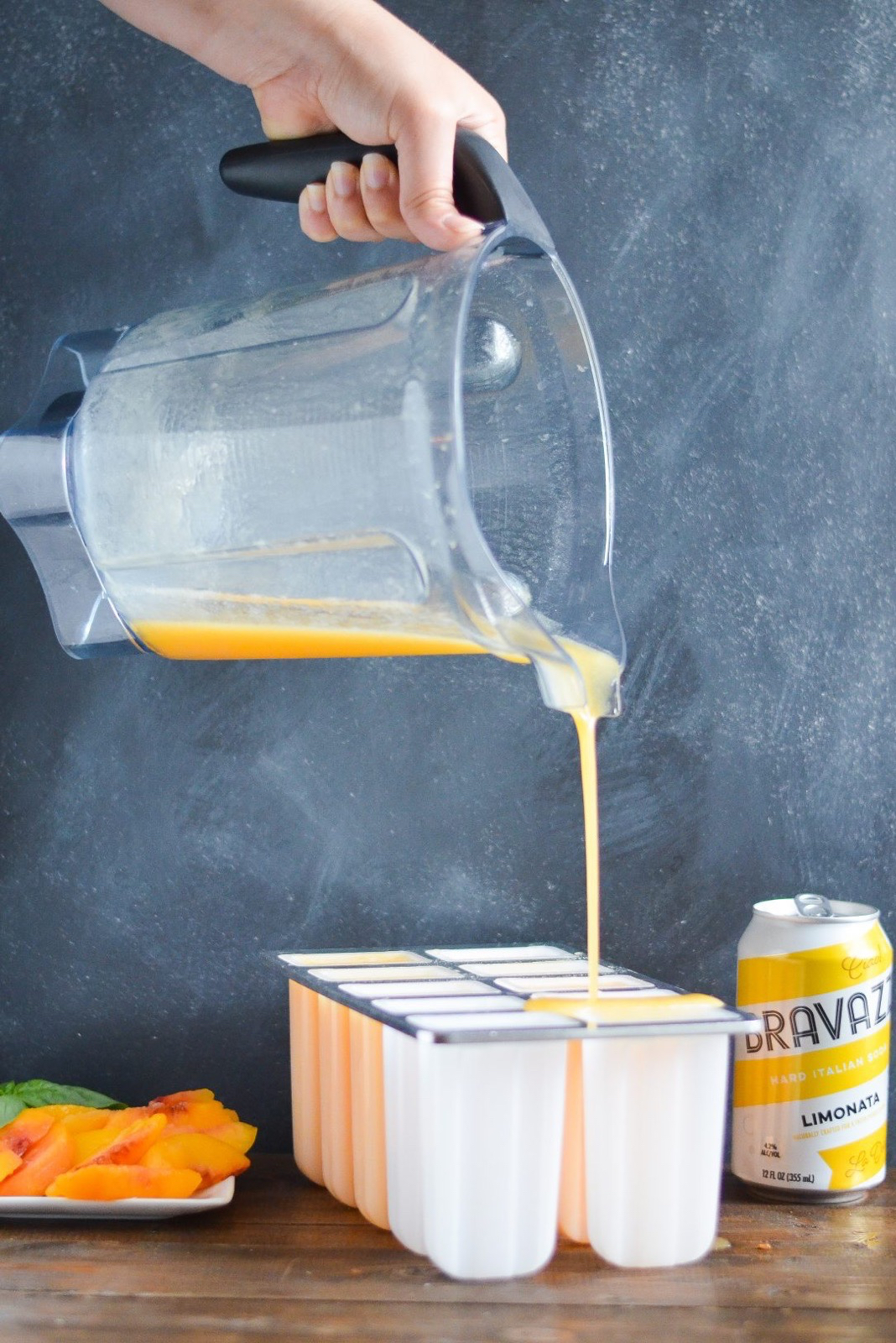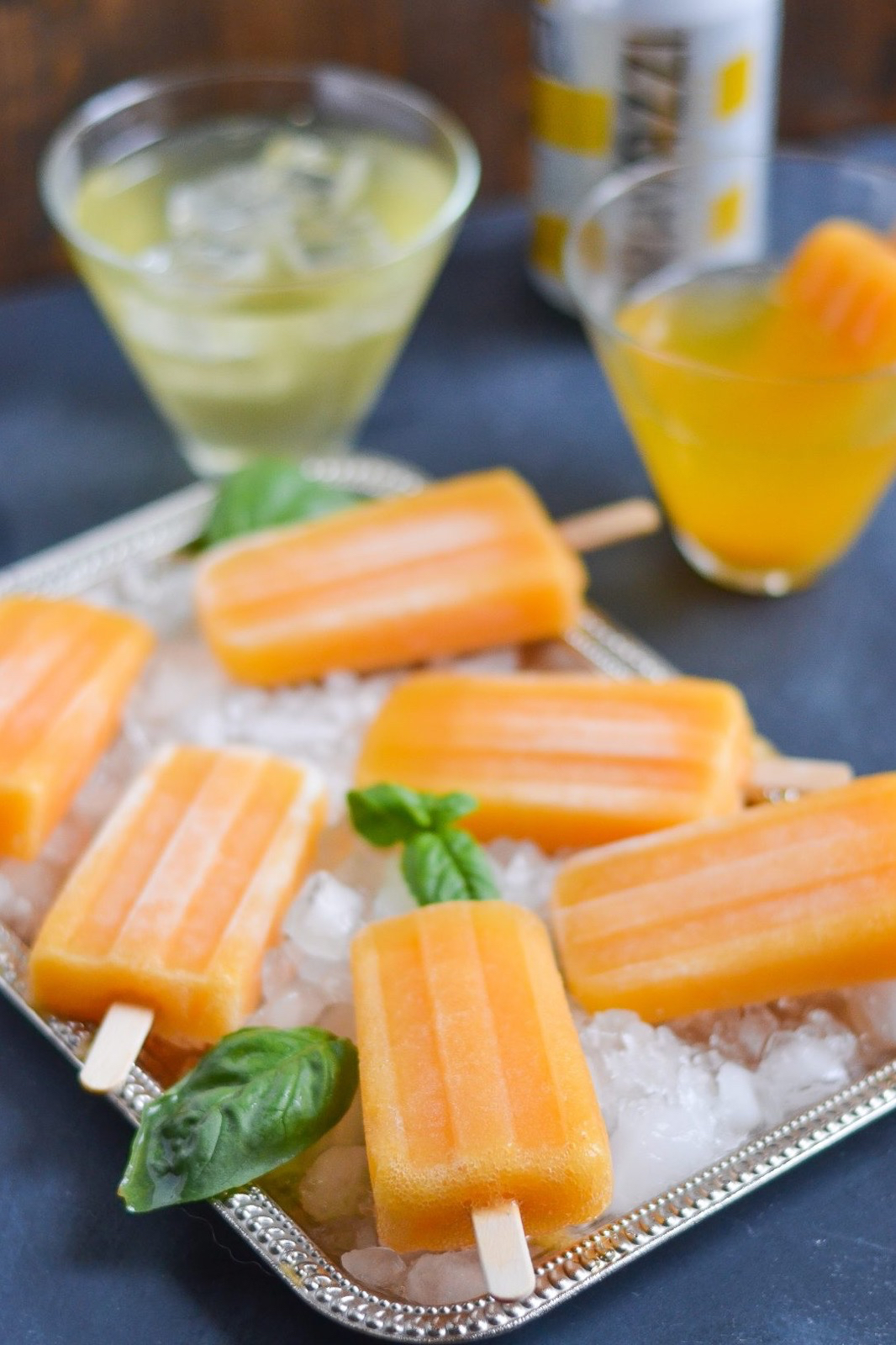 These fruity and tasty popsicles are sure to be your best friend this whole summer long!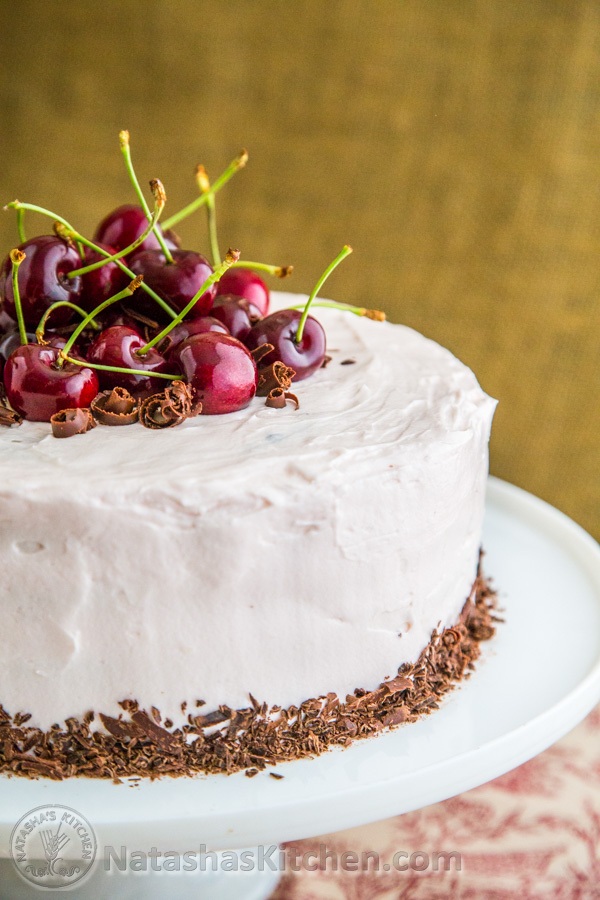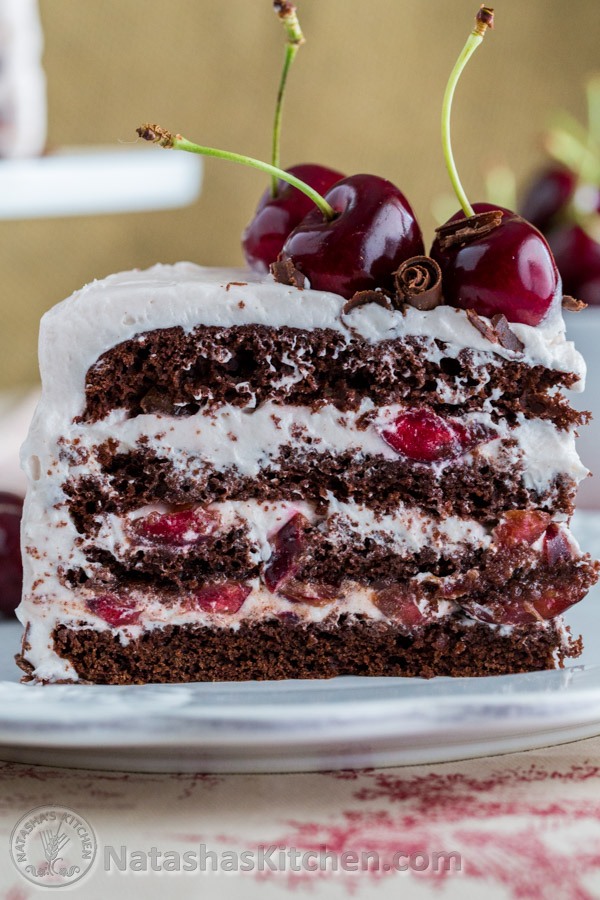 The dessert you've been dreaming of!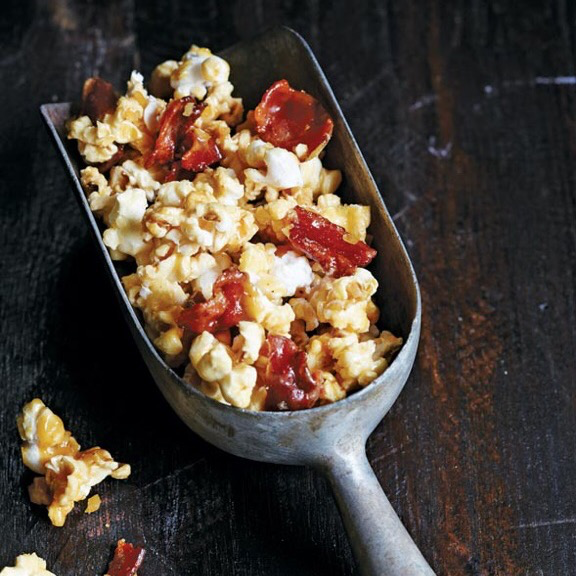 Bacon and bourbon is the best combination since salt and pepper. You are sure to fall head over heels in love with this tasty snack idea!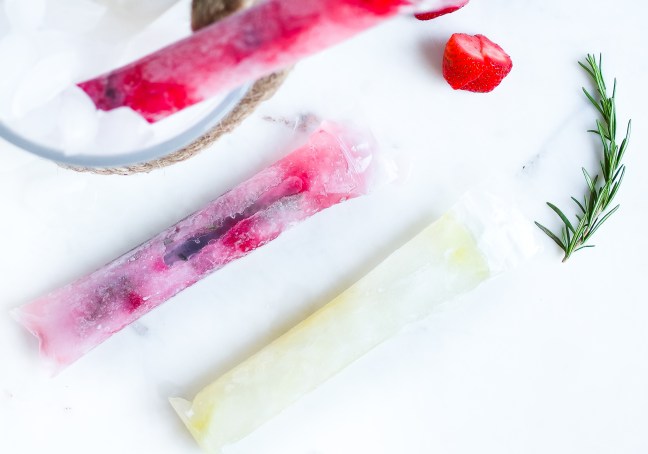 What a great idea! I can't wait to make my own batch of freezer pops for grown ups this summer!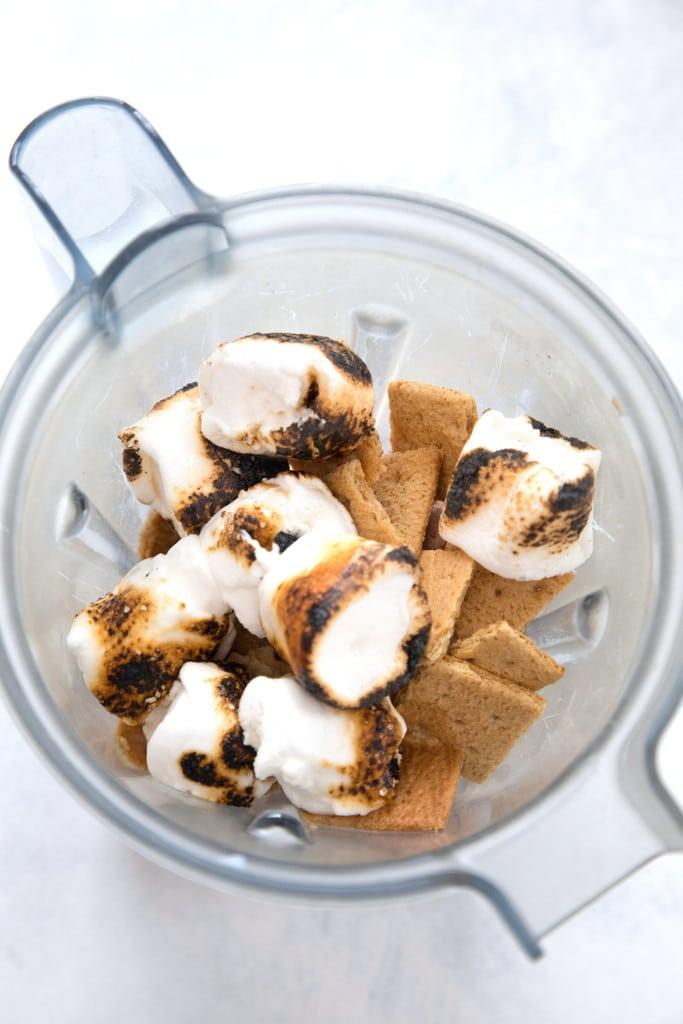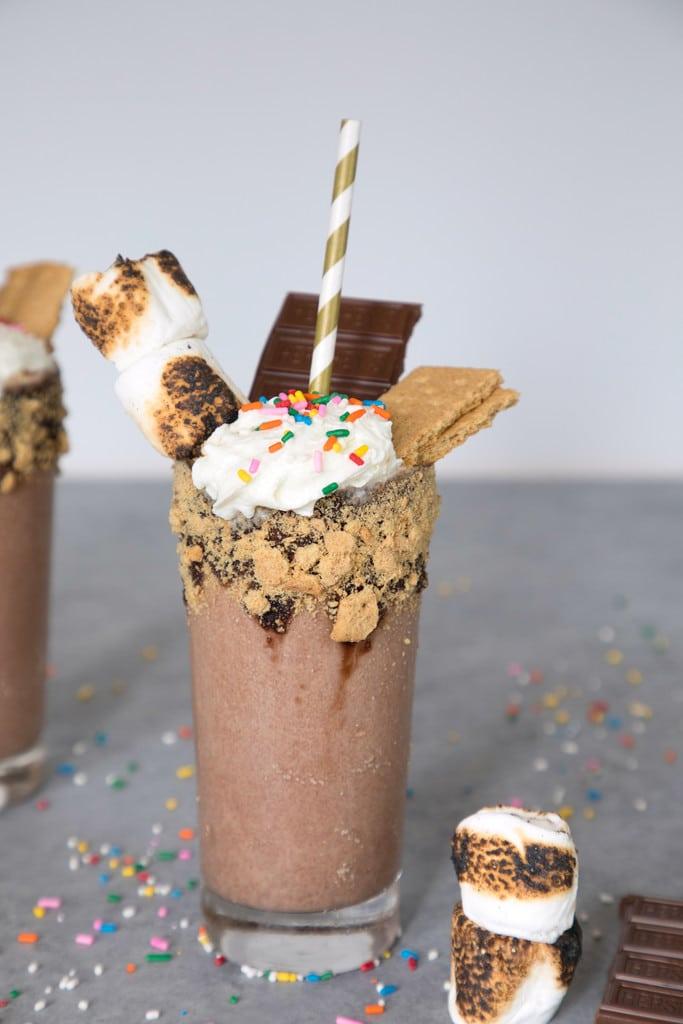 This milkshake has all of the amazing delicious goodness of s'mores without even the need to chop wood for a campfire! Plus bourbon.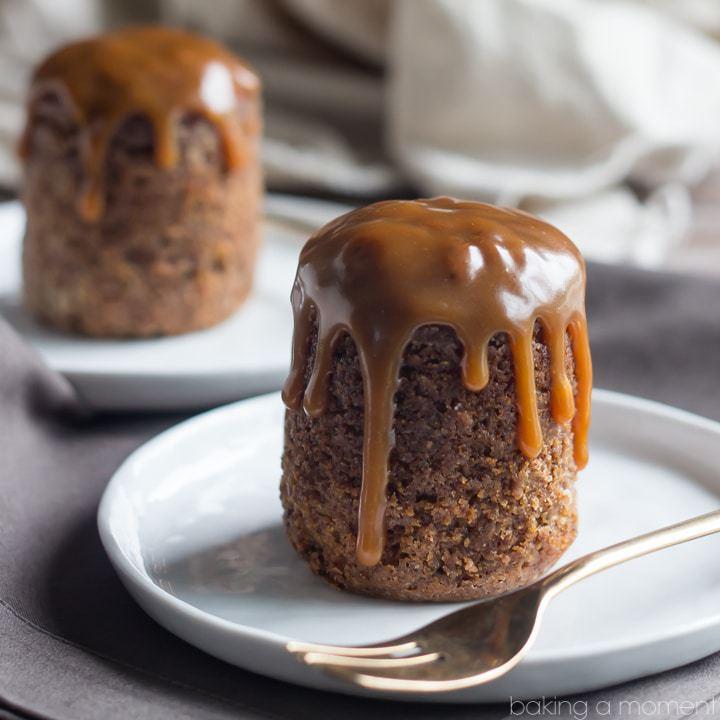 These amazing little toffee puddings with that incredible rum sauce is sure to be your new favorite dessert idea!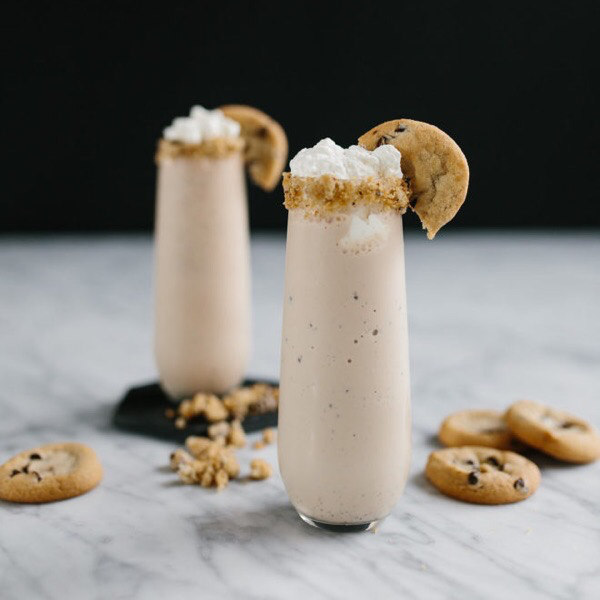 These super tasty milkshakes are so tasty they might even be a little dangerous.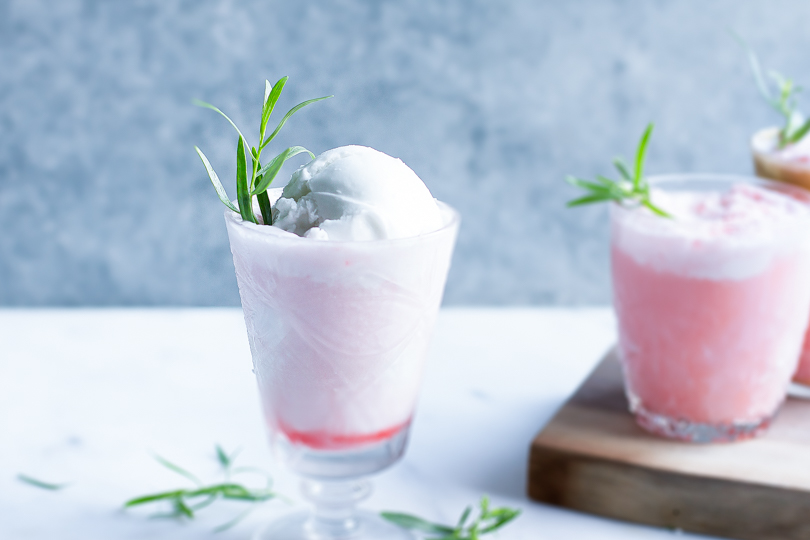 These boozy floats are basically frosé's cooler older sister.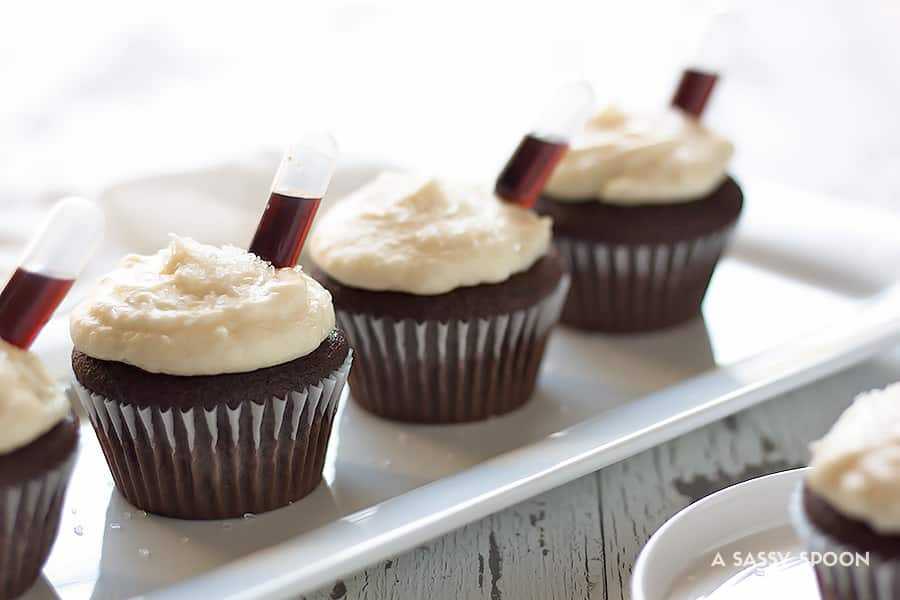 Each one of these boozy cupcakes come with a pipette of chocolate liqueur! I know you are going to love these as much as we do!