22 Fabulous, Sparkling Cocktails to Make for Mom on Mother's Day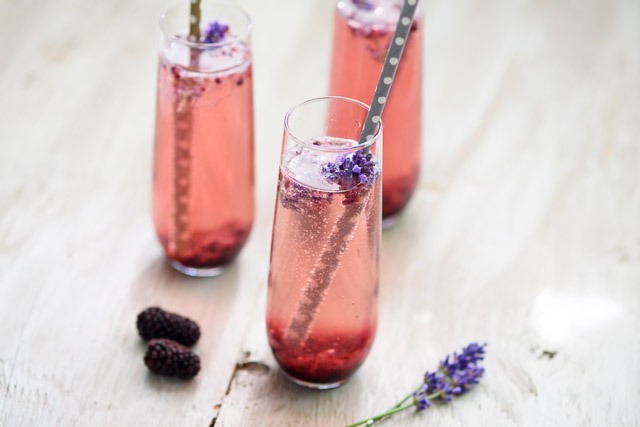 Mother's Day is near and we all know that Mom's deserve a much-needed break, so why not make one of these fabulous fancy cocktails for Mom and send her on a time out??
Moms deserve to be spoiled! What better way to show your appreciation for all of Mom's hard work and attention than with these amazing elegant cocktails. Tell her to put her feet up and put one of these in her hands and you will be her favorite person ever!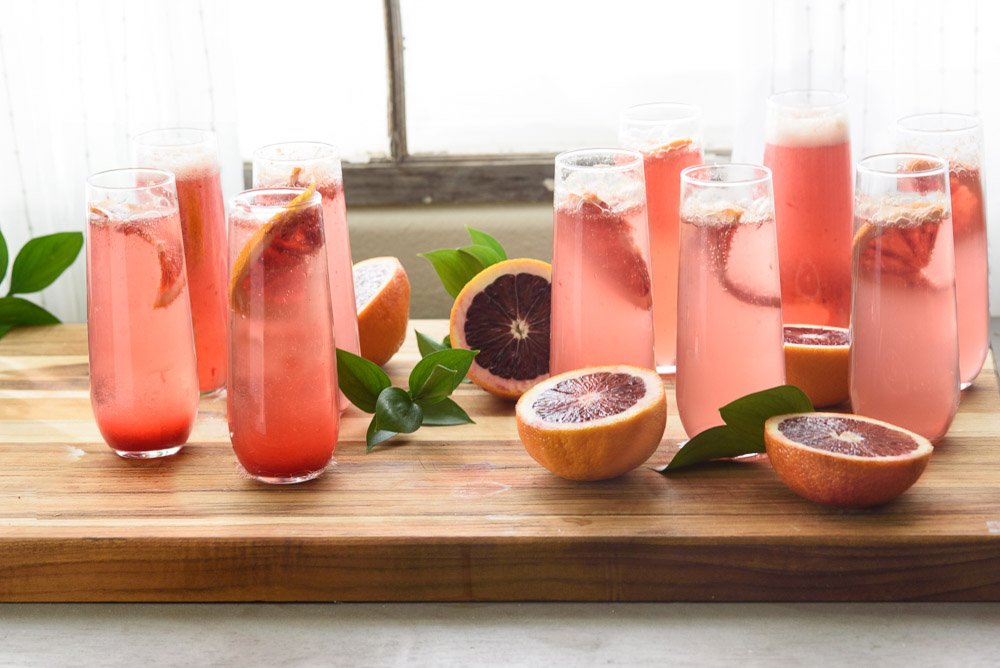 These breathtaking champagne cocktail couldn't be more gorgeous! Make these for Mom this Mother's day.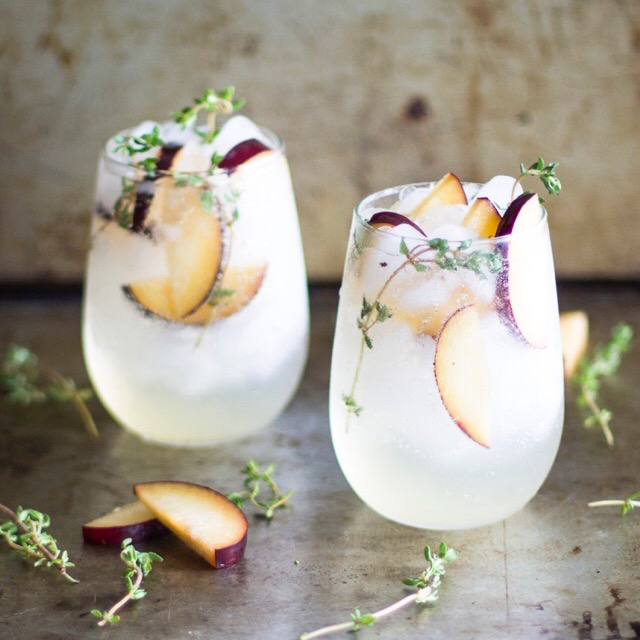 This Plum & Thyme Prosecco Smash is a heavenly cocktail that must be shared and enjoyed!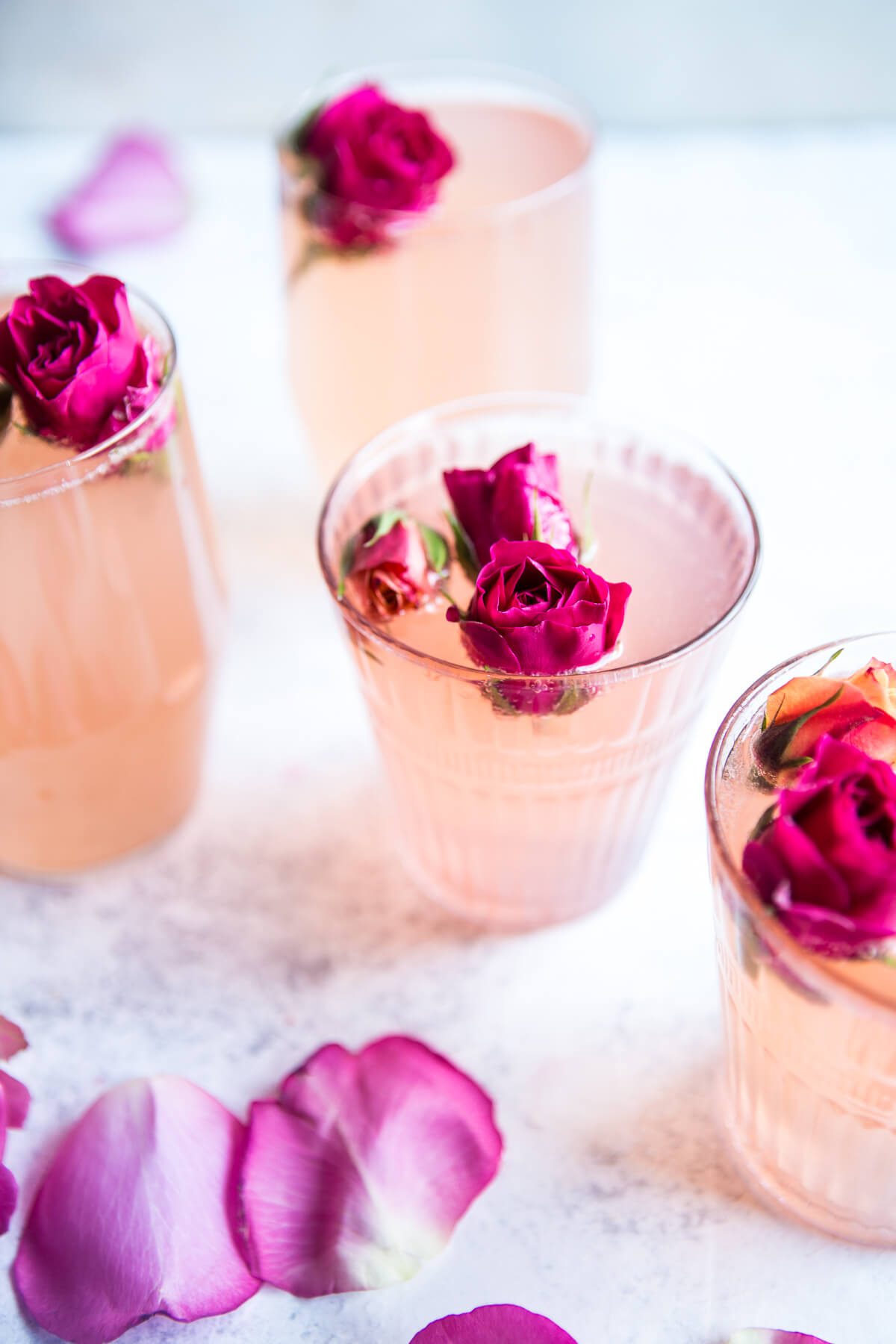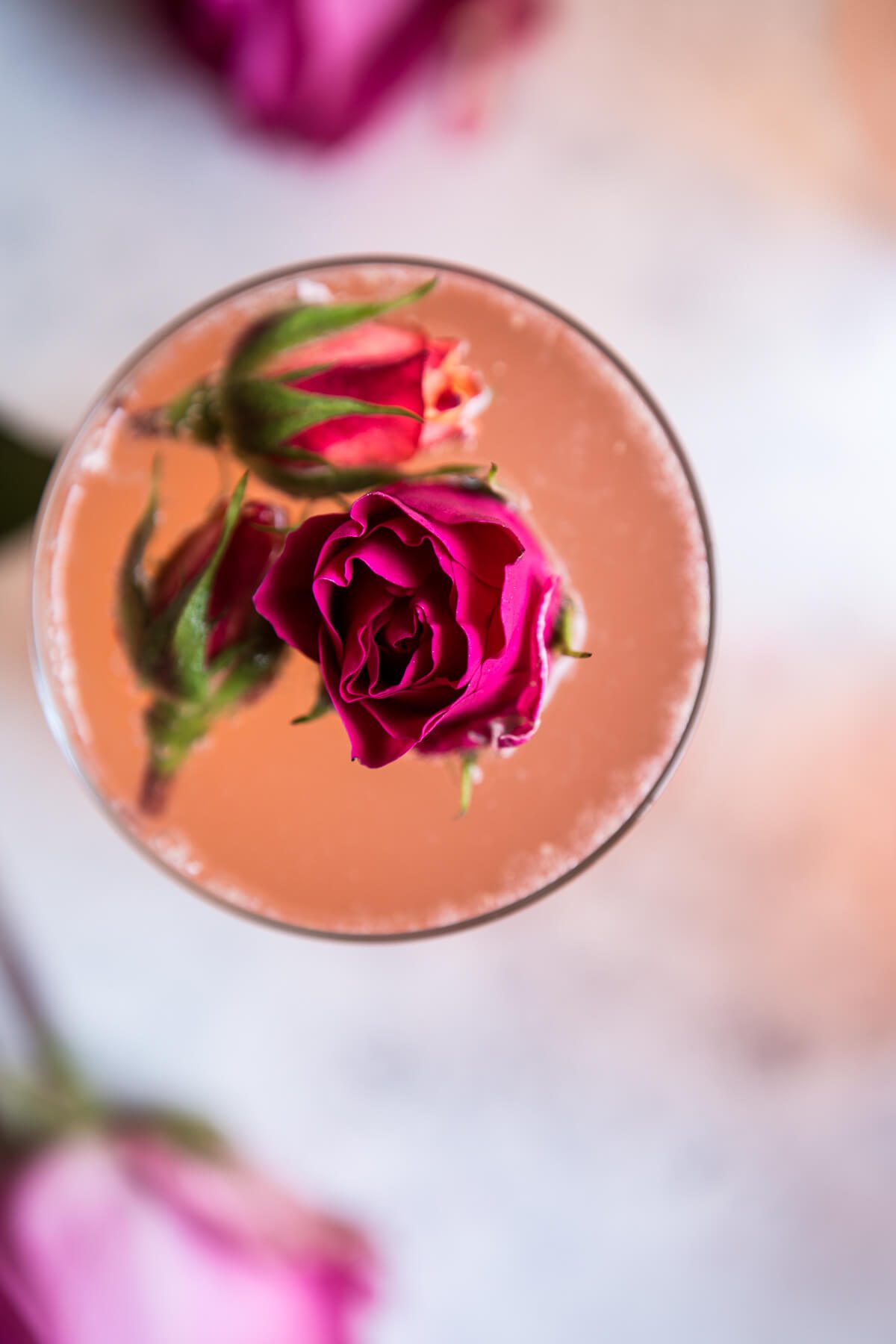 These rose lemon spritzers are cute, light, simple, quick and totally refreshing. They are perfection and so stunning!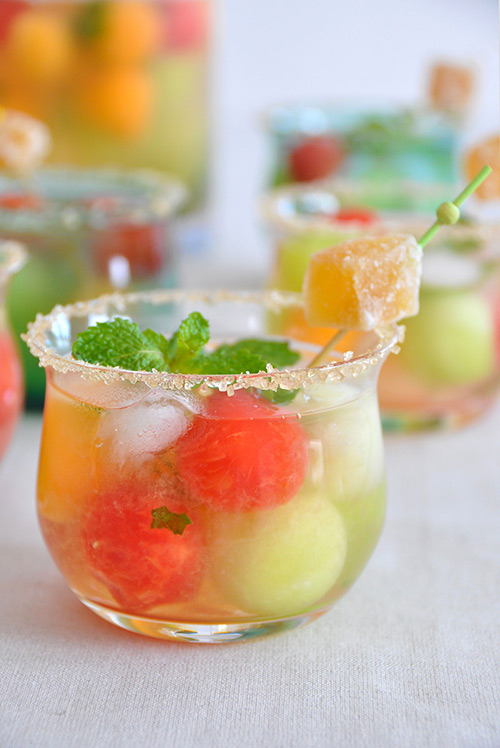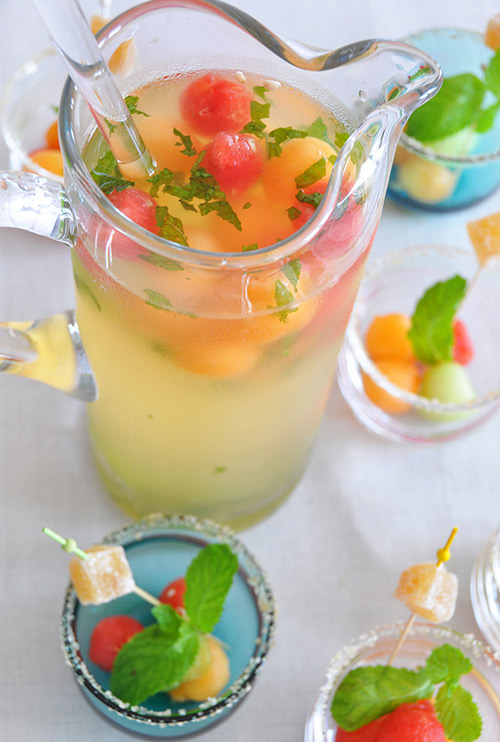 This Melon Rumballa adds fancy melon balls to impress and give a burst of flavor to this cocktail.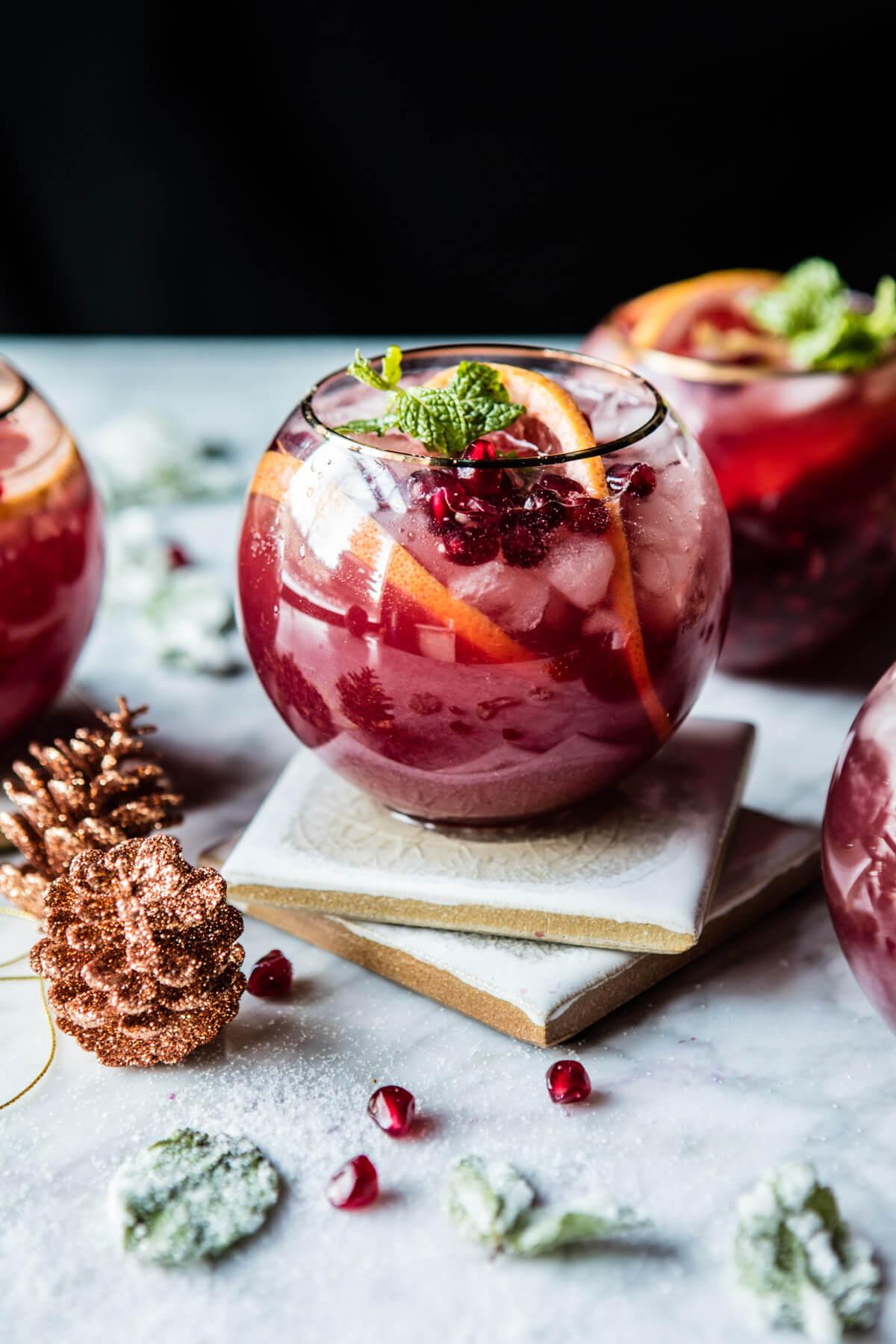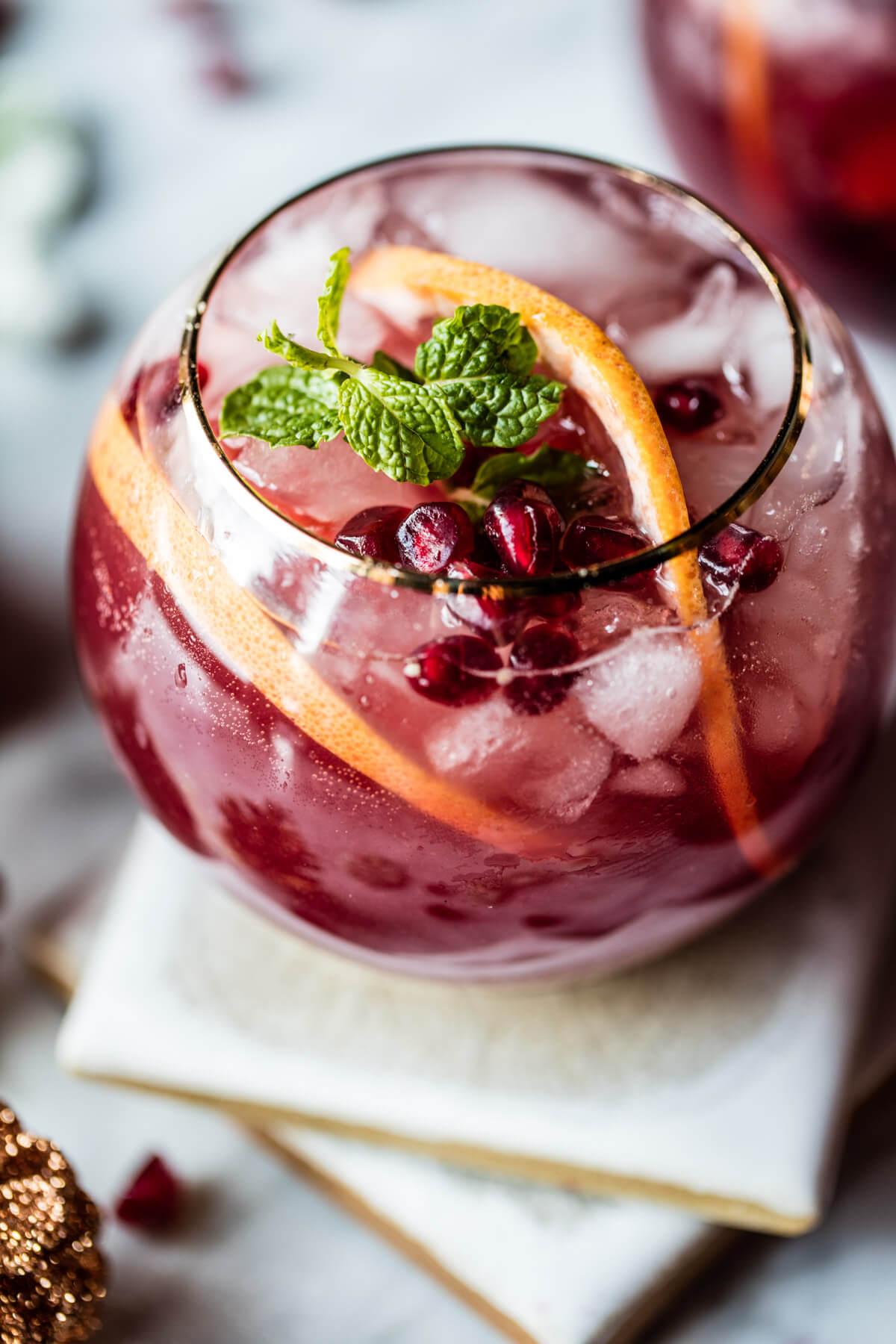 This refreshing take on a Paloma is an impeccable choice of a cocktail. Sure to be loved by all who try it!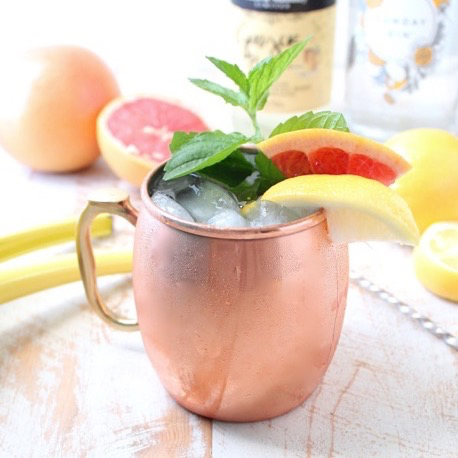 This drink just screams spring! Loving the strawberry slices, lime slices, and mint leaves!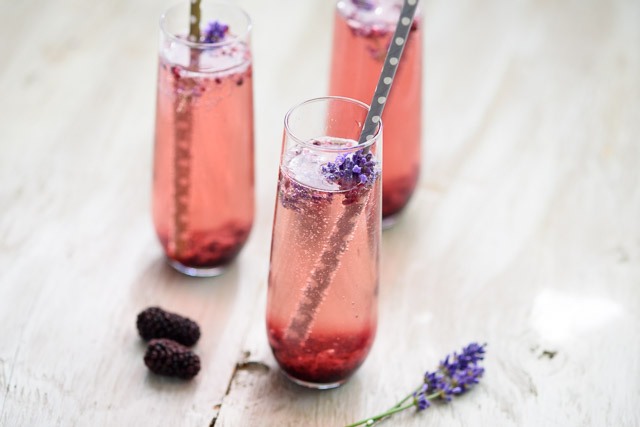 What a perfect signature cocktail! You won't be able to get enough of these blackberry lavender champagne cocktails.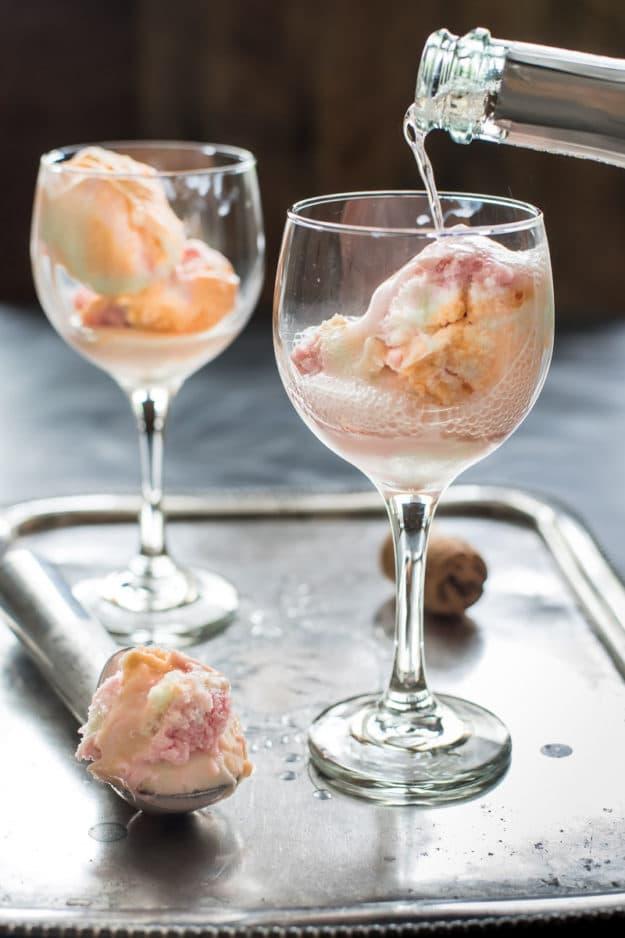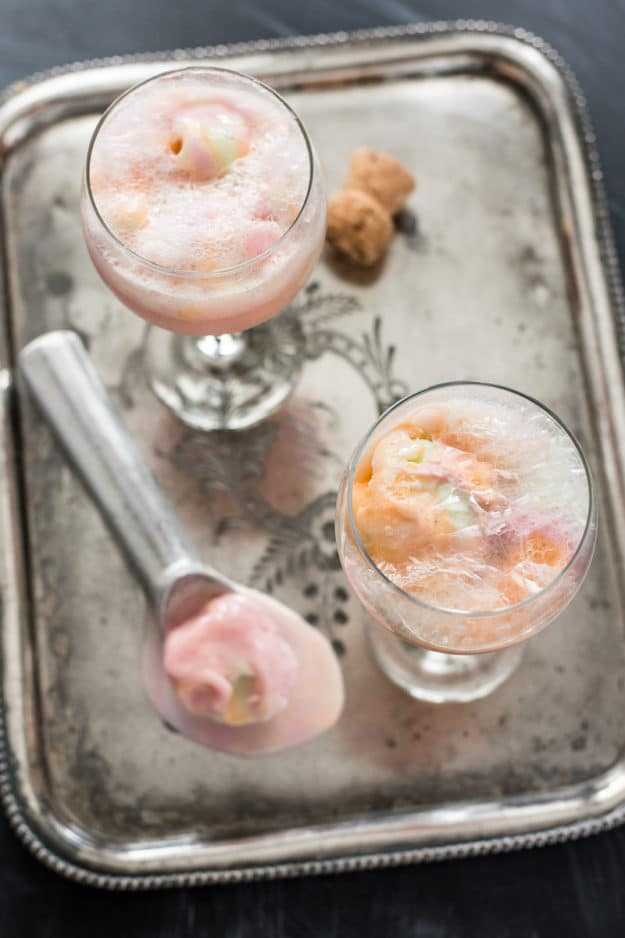 Rainbow Sherbet Champagne Floats made with just two ingredients are the perfect treat. Creamy and bubbly perfection.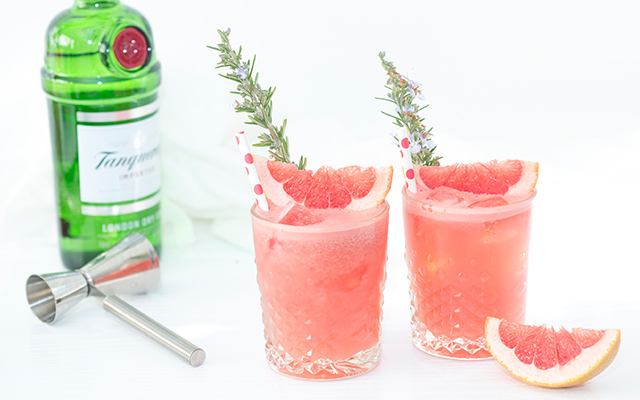 This Rosemary Grapefruit Gin Cocktail is the perfect pink drink to make Mom feel special!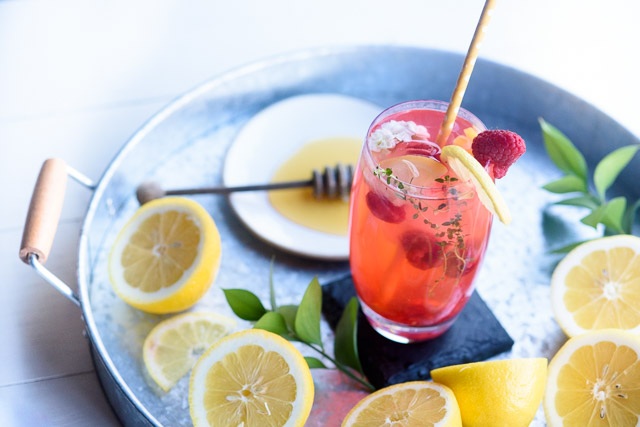 Loving this Raspberry Lemon Drop. Such a gorgeous drink with the delicious floating raspberries and a sprig of thyme.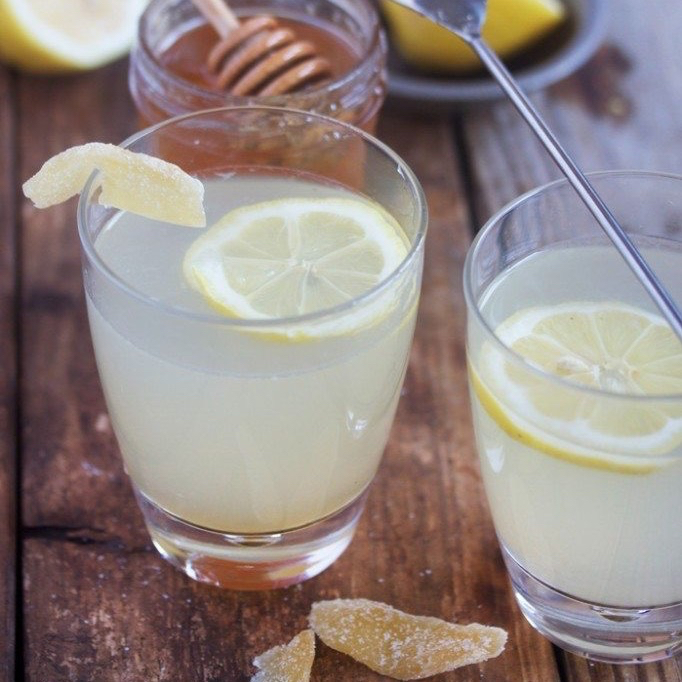 Ginger Infused Honey Lemonade Cocktails are just what the doctor ordered. Infuse it with your love and give to Mom!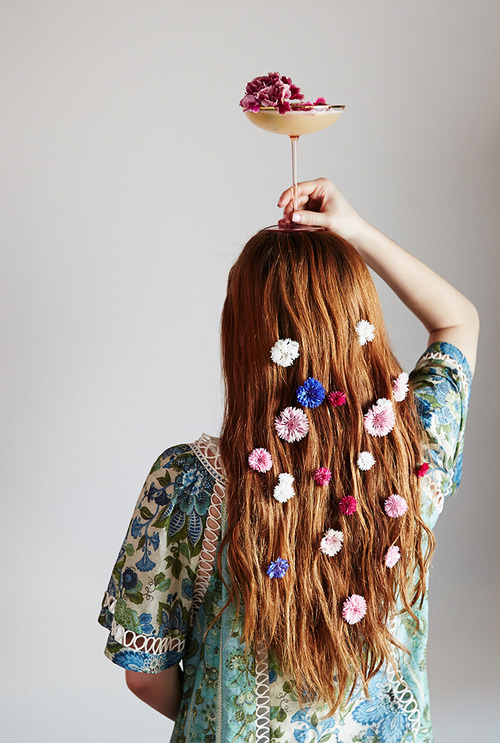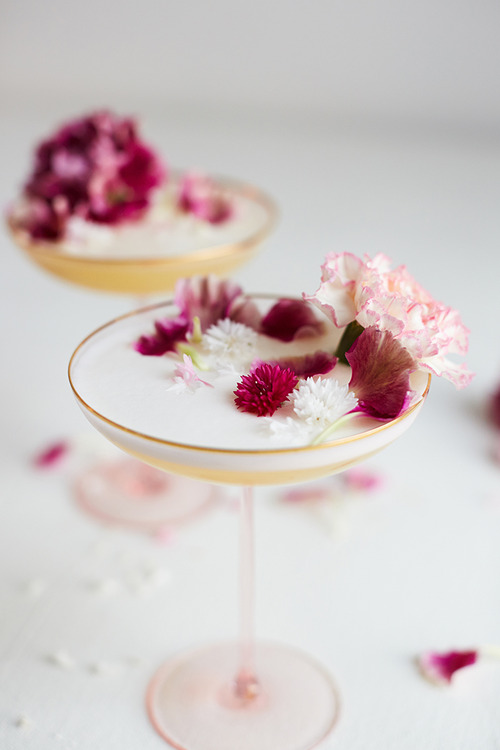 Bachelor button martini's are so fancy! Spoil Mom with this cocktail this Mother's day!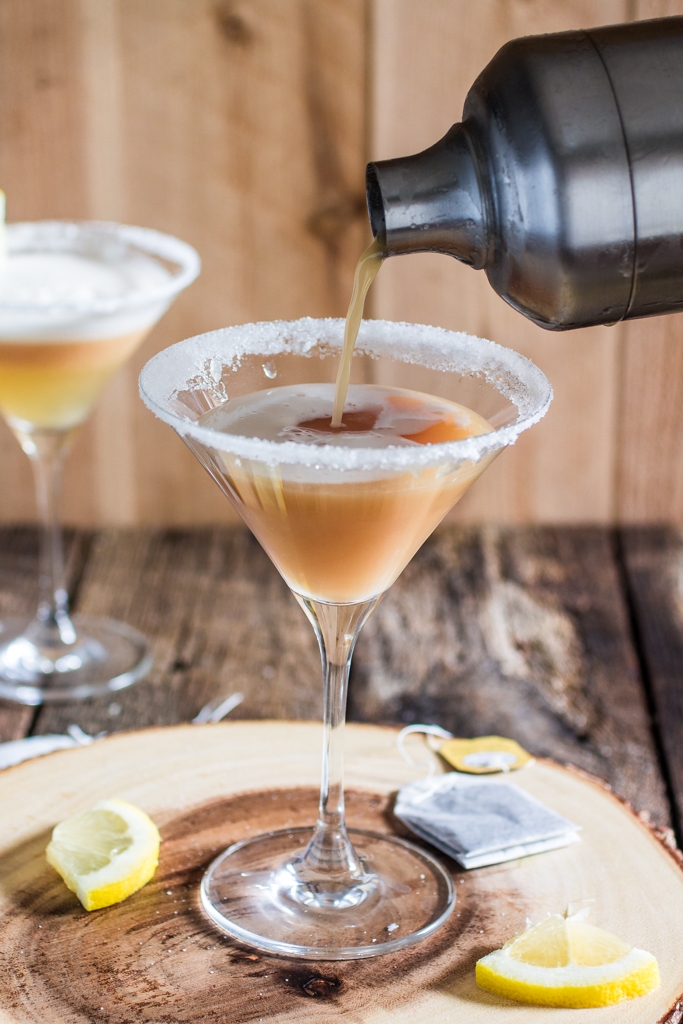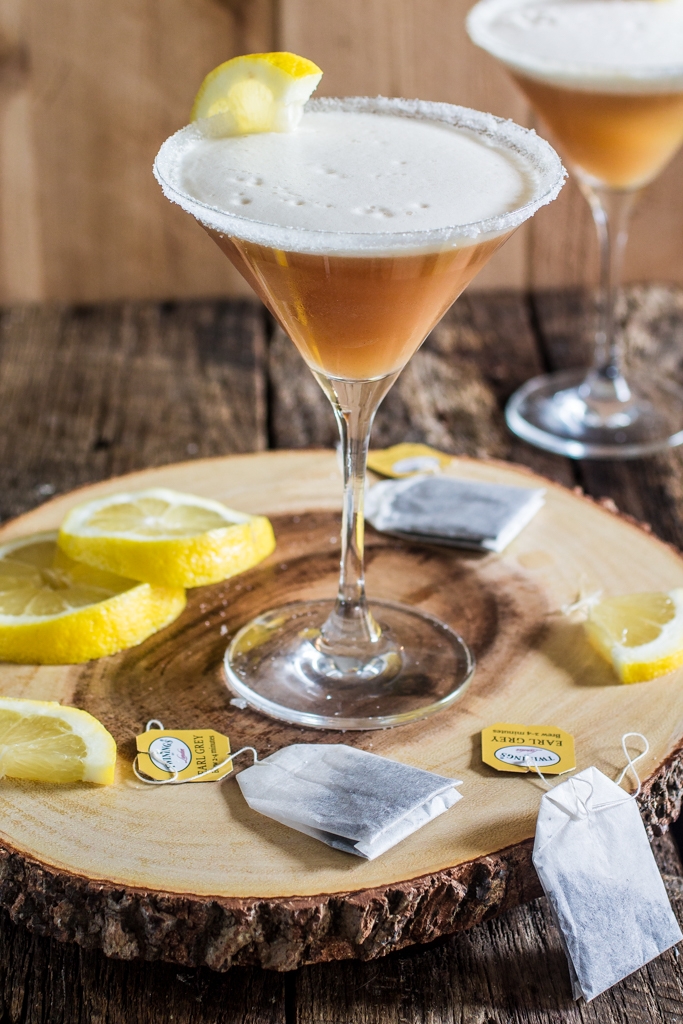 An Earl Grey Martini is much like a fantastic spiked ice tea. Share this fantastic cocktail with Mom this Mother's day and make her smile.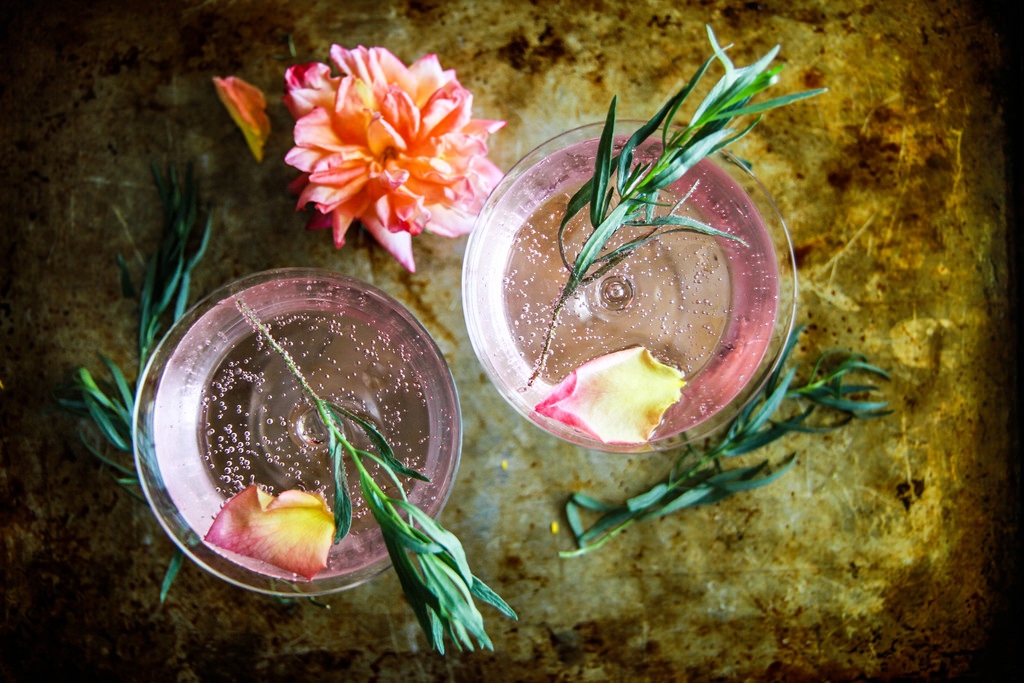 Rose and a sprig of fresh tarragon paired with gin and lemonade make this Rose and Tarragon Gin Lemonade a dreamy combination.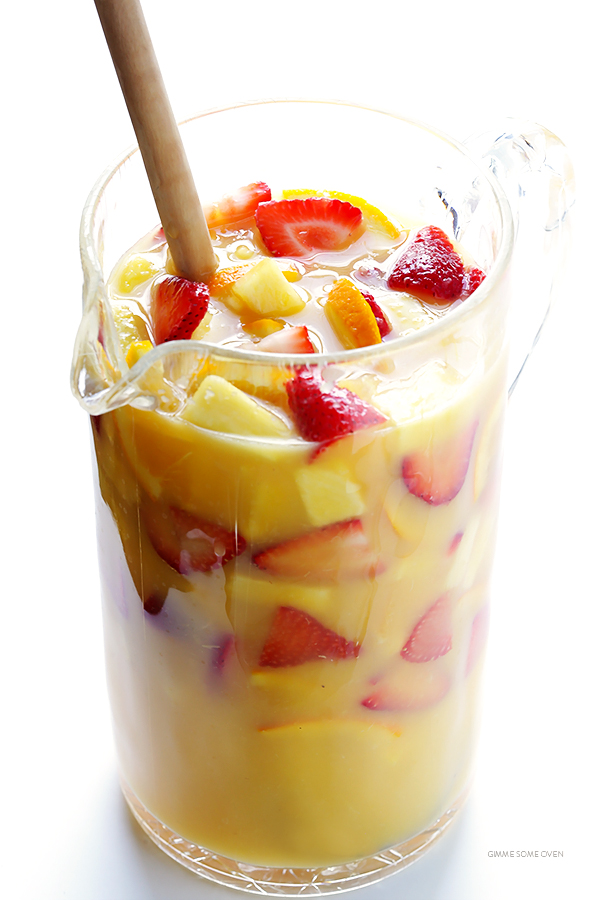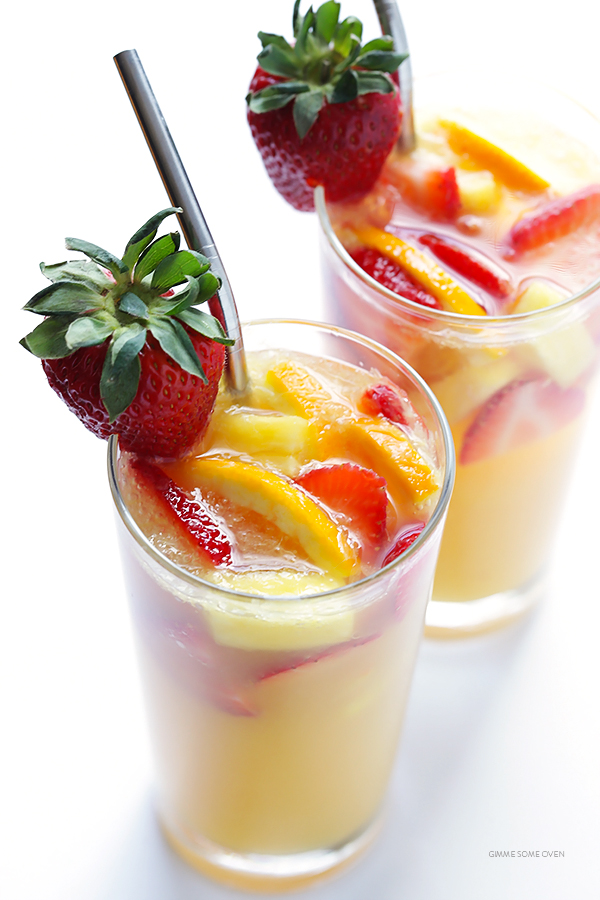 Here's a wonderful blend of the two of the most popular drinks: mimosa and sangria. Pamper Mom this year with a delicious Mimosa Sangria Cocktail.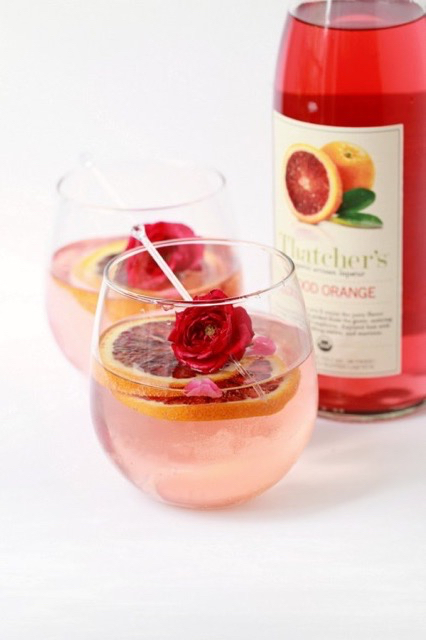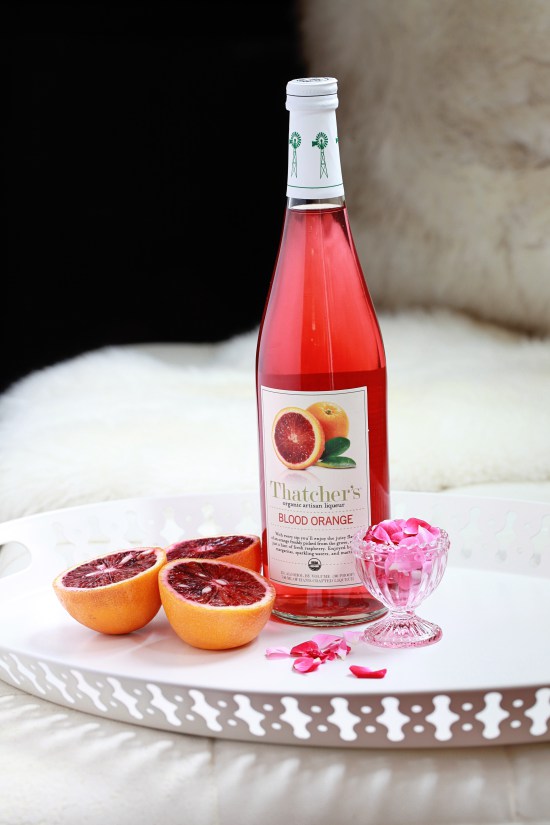 These dainty Blood Orange Rose Sangria Cocktails are out of this world great! Cater to Mom's tastes this Mother's Day and make her this cocktail!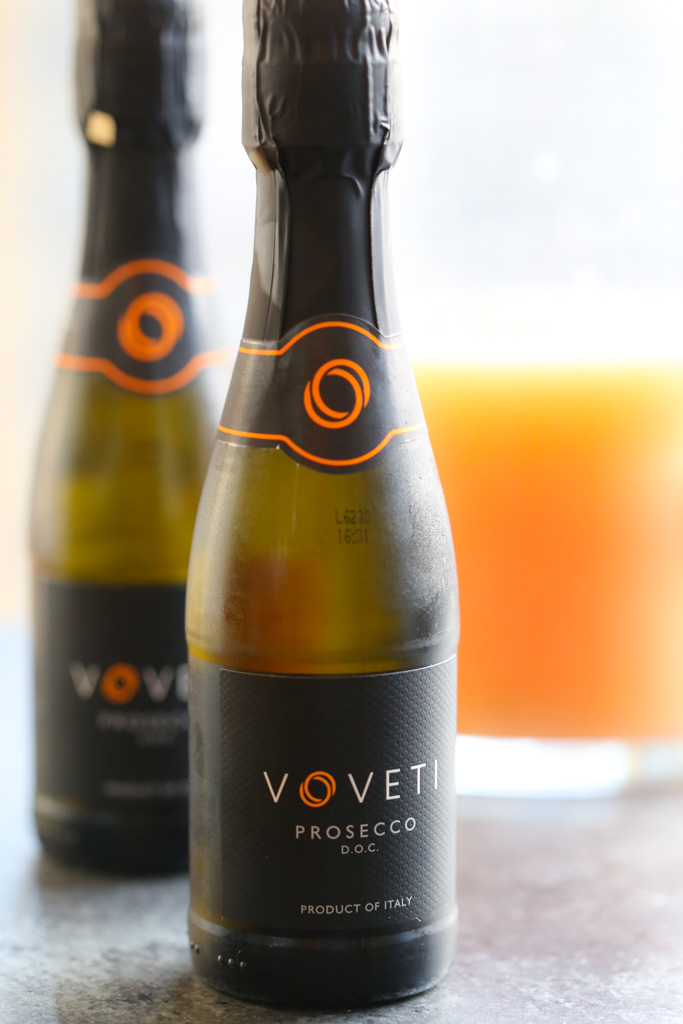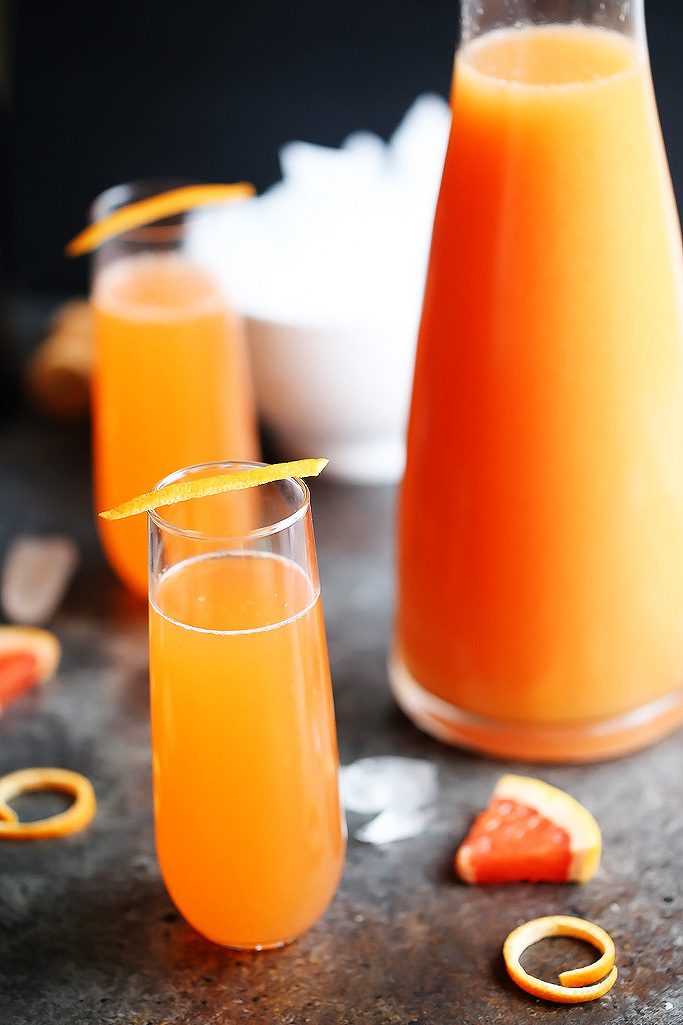 The main ingredient is prosecco, adding delightful bubbles to this Grapefruit Aperol Sparkling Cocktail. Delish!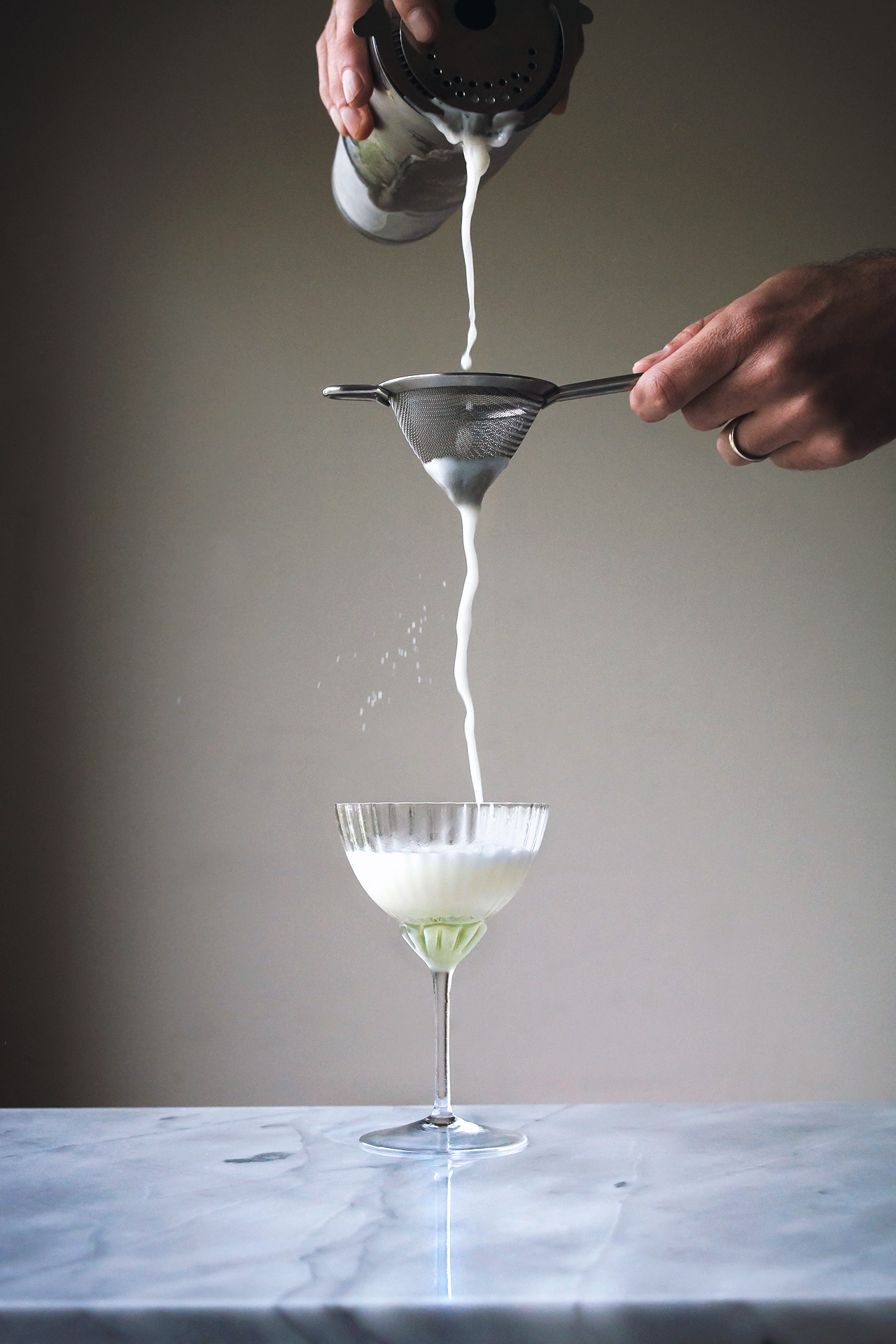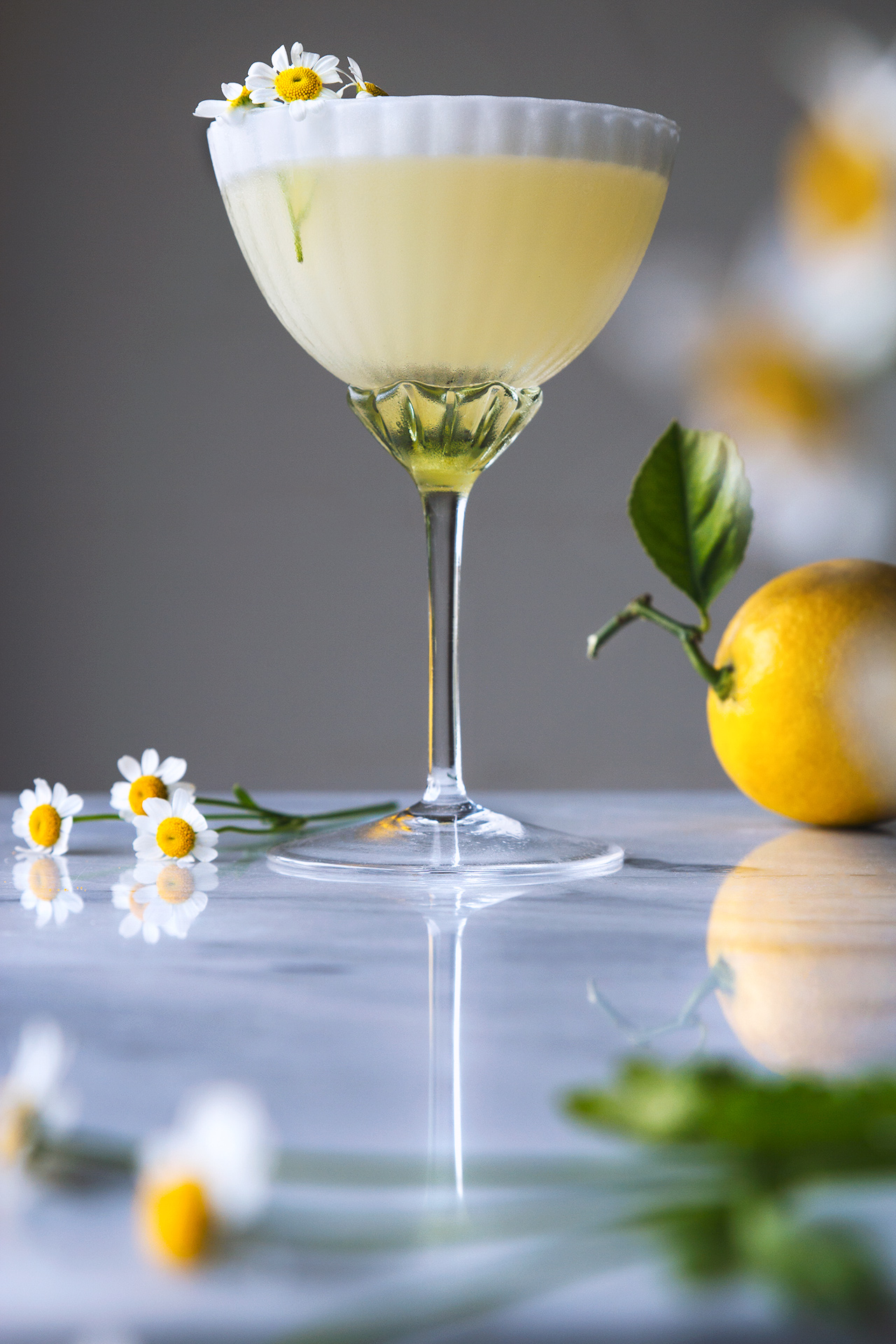 Wow, what a beautiful cocktail these Lemon Chamomile Spring Cocktails are! Dote on Mom this Mother's Day by making her this drink!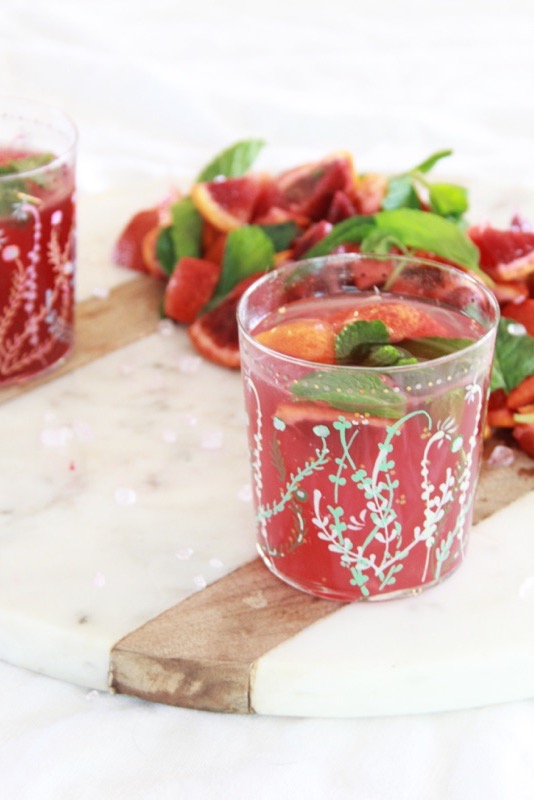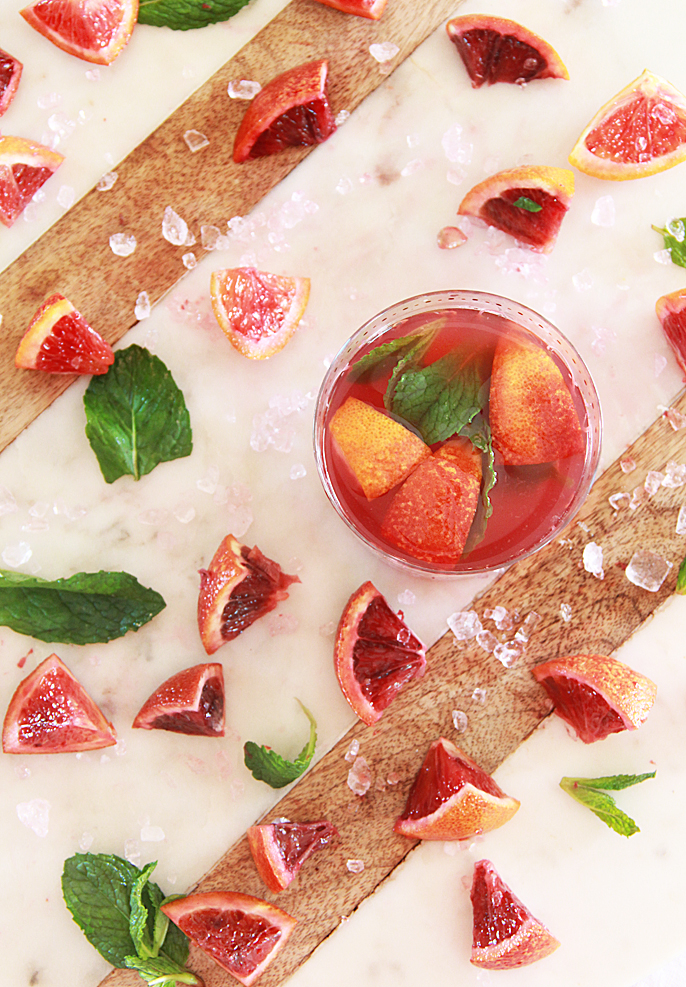 Super simple yet hard to forget, this Blood Orange Screwdriver Cocktail is sure to be talked about for years to come!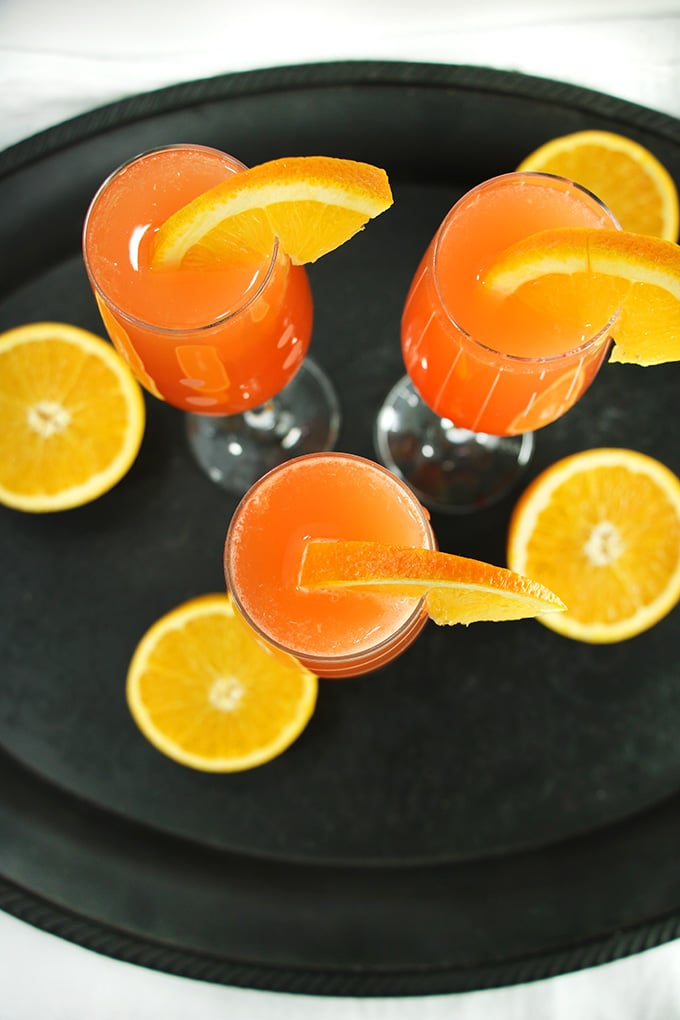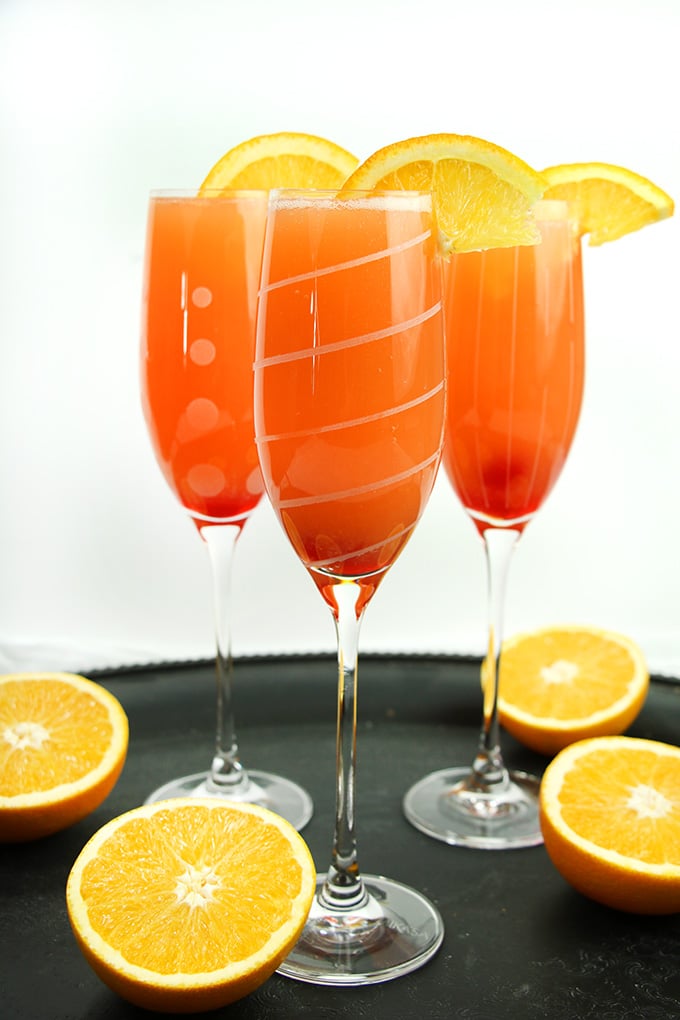 Perfect mimosa punch can be made for brunch and enjoyed by all!
21. Peach Bellini with Red Wine & Homemade Raspberry Liqueur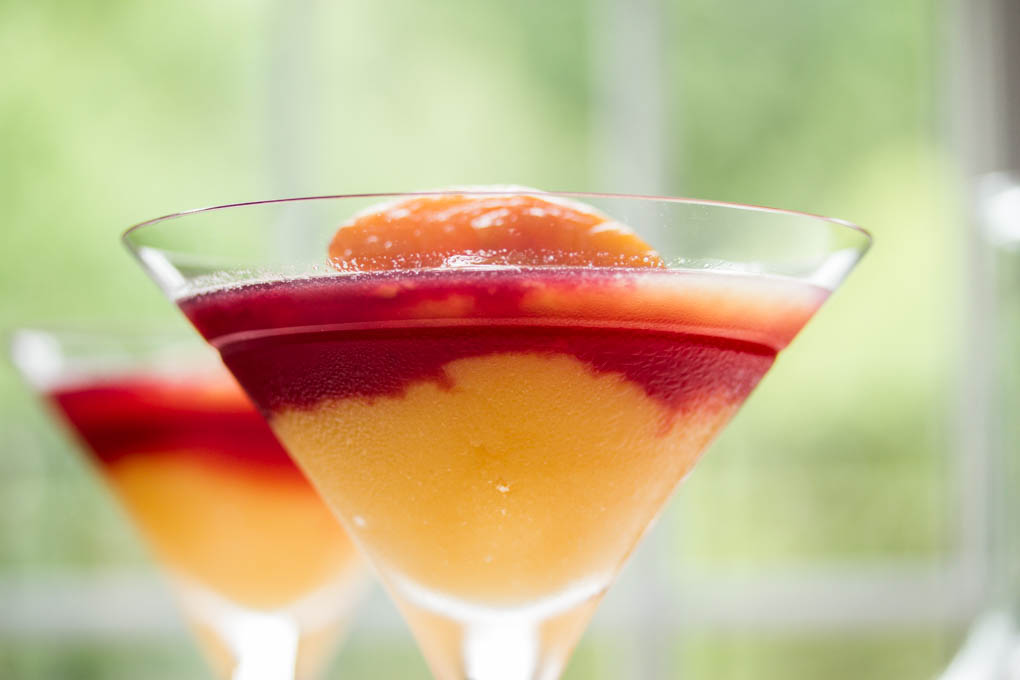 These gorgeous Peach Bellini Cocktails taste as good as they look. A perfect sweet and a little tart for the perfect balance!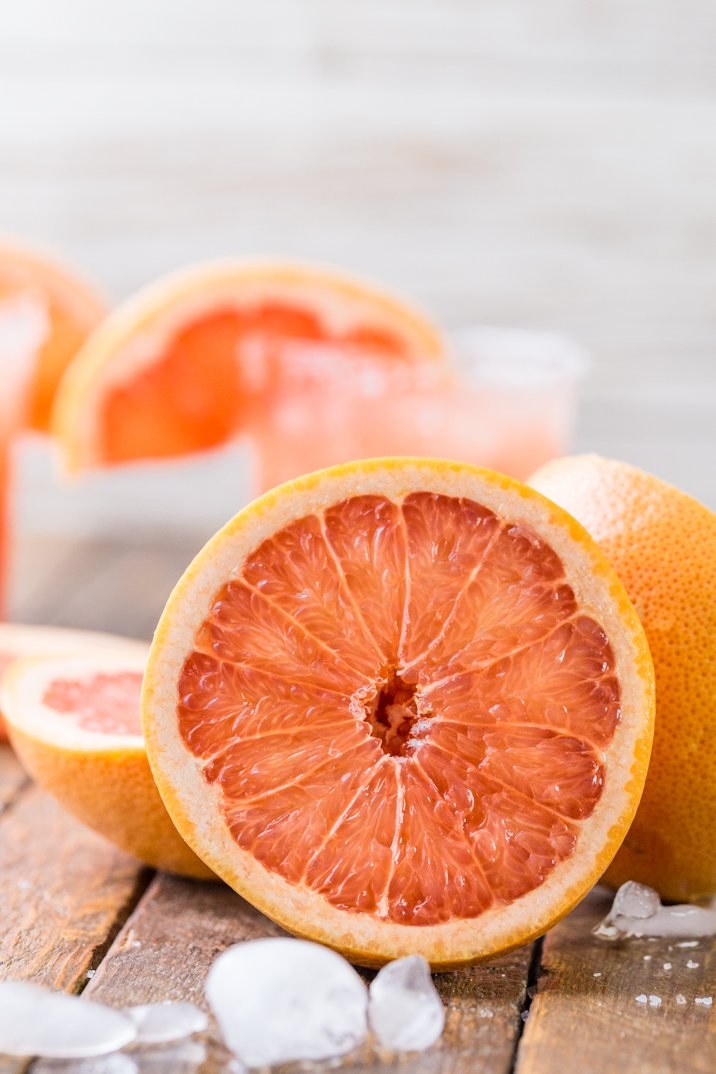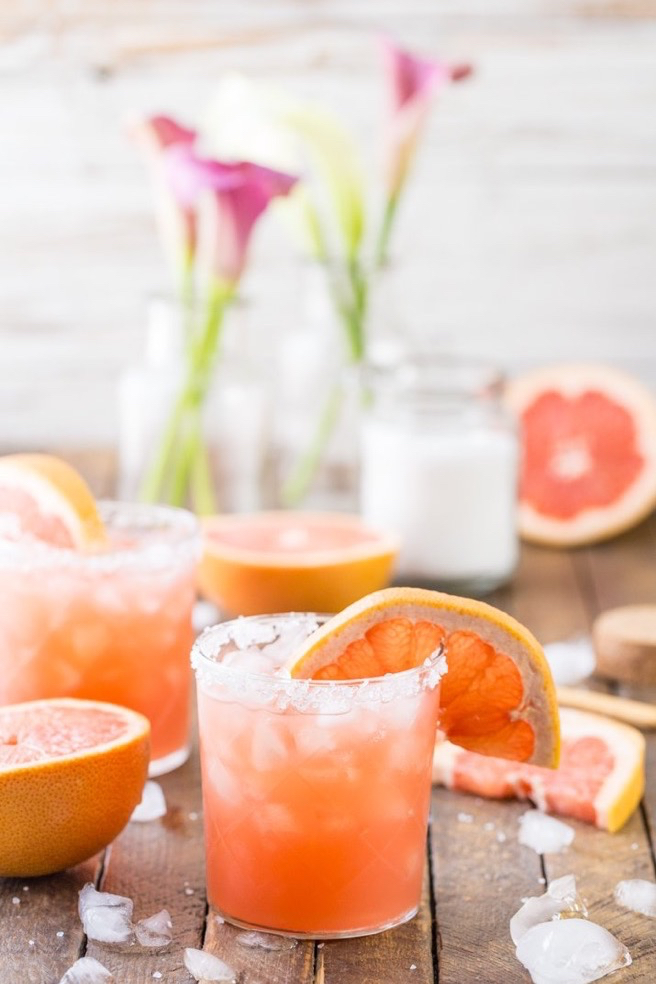 What a simple yet elegant cocktail these Grapefruit Salty Dogs are! If you love grapefruit you are going to love these drinks!