Healthy Holiday Ingredient Swaps to Try This Year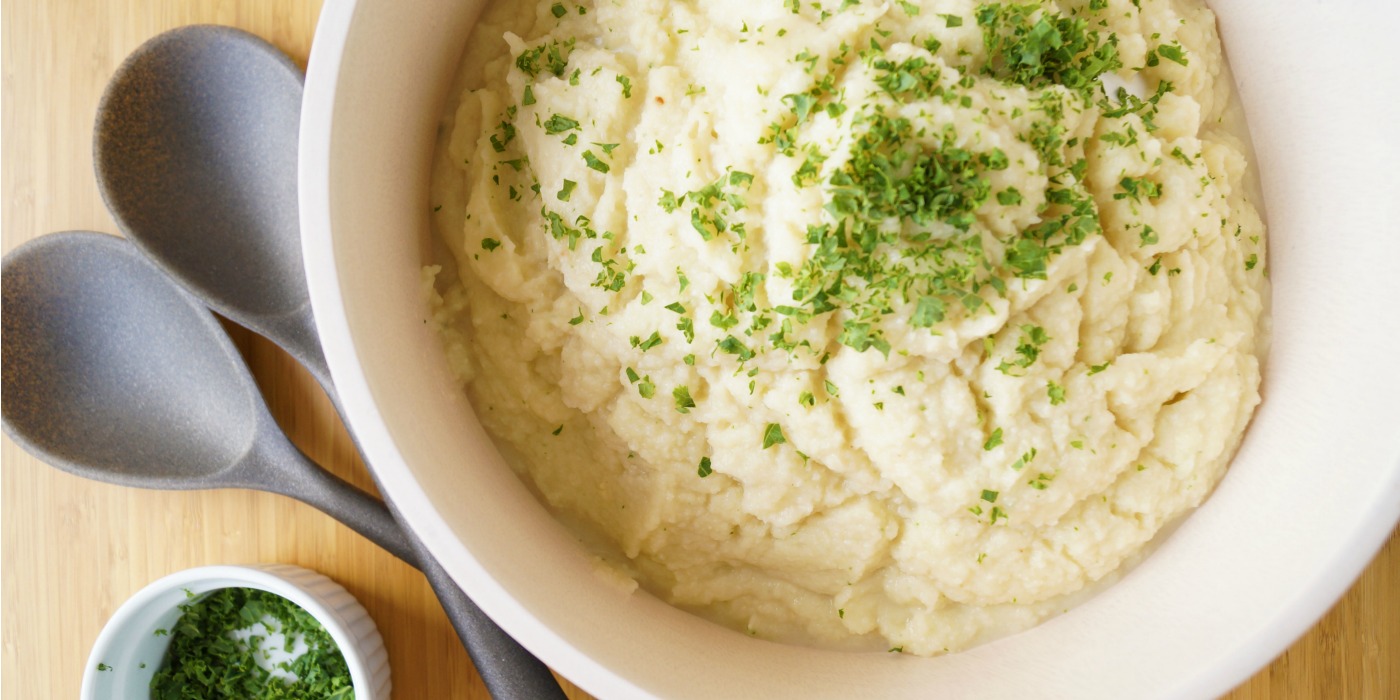 The holidays are a time for gratitude, being with friends and family, and of course, food! There are so many great treats & beverages that make this time of year so special and enjoyable!
However, the side effects that can result from too many rich and processed foods can be bloating, digestive troubles and overall feeling lethargic. Today, I have a few easy and delicious healthy ingredient swaps that will help you enjoy the holiday season and also feel your best!
Instead of Butter, Lard or Margarine Use Coconut Oil
Coconut oil can be swapped equally for butter, lard or margarine in a recipe. Coconut oil contains Medium Chain Triglycerides known as MCTs, which are a type of saturated fat that our body can digest easily and can be used as an energy source! Coconut oil also contains antibacterial properties, helping support a healthy immune system, which we all can benefit from this time of year! Another great aspect of coconut oil is that it has a high smoke point, meaning it does not cook away as easily as other oils, such as olive oil. This means you will be able to use less oil when cooking.
Instead Of Salt, Add Fresh Lemon Juice
Salt is a vital mineral for the proper workings of the human body, as well as potentially the most delicious thing on earth (second to chocolate). Sadly, when it comes to sodium, like anything else, too much is not a good thing. A diet high in sodium can contribute to high blood pressure, water retention and dehydration. To cut back on salt when making dishes, add a squeeze of fresh lemon juice instead of that second pinch of salt. Lemons are full of vitamin C, an immune boosting anti-oxidant. Lemons also contain nutrients that can help our body to naturally cleanse and detoxify.
Instead of Processed White Bread, Switch To Whole-Wheat Bread Crumbs
When making your stuffing or bread dressing this holiday season, choose whole-grain or sprouted whole-wheat breadcrumbs instead of white bread. White bread is often processed and then "enriched" with nutrients that were stripped from the bread during processing. One hundred percent whole-wheat bread contains fiber, b-vitamins and even protein! In addition to healthy bread, add vegetables to your bread dressing such as carrots, celery and onion to increase overall nutrition.
Instead of Cream or Half-and-Half, Use Coconut Milk
When cooking or baking, use canned coconut milk in place of whole milk or half-and-half. The consistency is similar and can be swapped equally 1 cup for 1 cup. Many adults lack the enzymes necessary to digest lactose, the type of sugar found naturally in dairy foods. This can result in gas, bloating and even constipation. To replace heavy cream, simply keep your canned coconut milk in the refrigerator overnight; the coconut cream will separate from the coconut water making it easy to scoop and enjoyed as heavy cream.
Instead of White Potatoes, Use Cauliflower
Mashed or whipped cauliflower has a similar texture, appearance and taste to mashed white potatoes! Cauliflower is fiber-packed and is also rich in vitamins and minerals. If you're watching your blood sugar levels or overall sugar intake, whipped cauliflower is the way to go. Top with gravy and you really will not be able to tell a difference!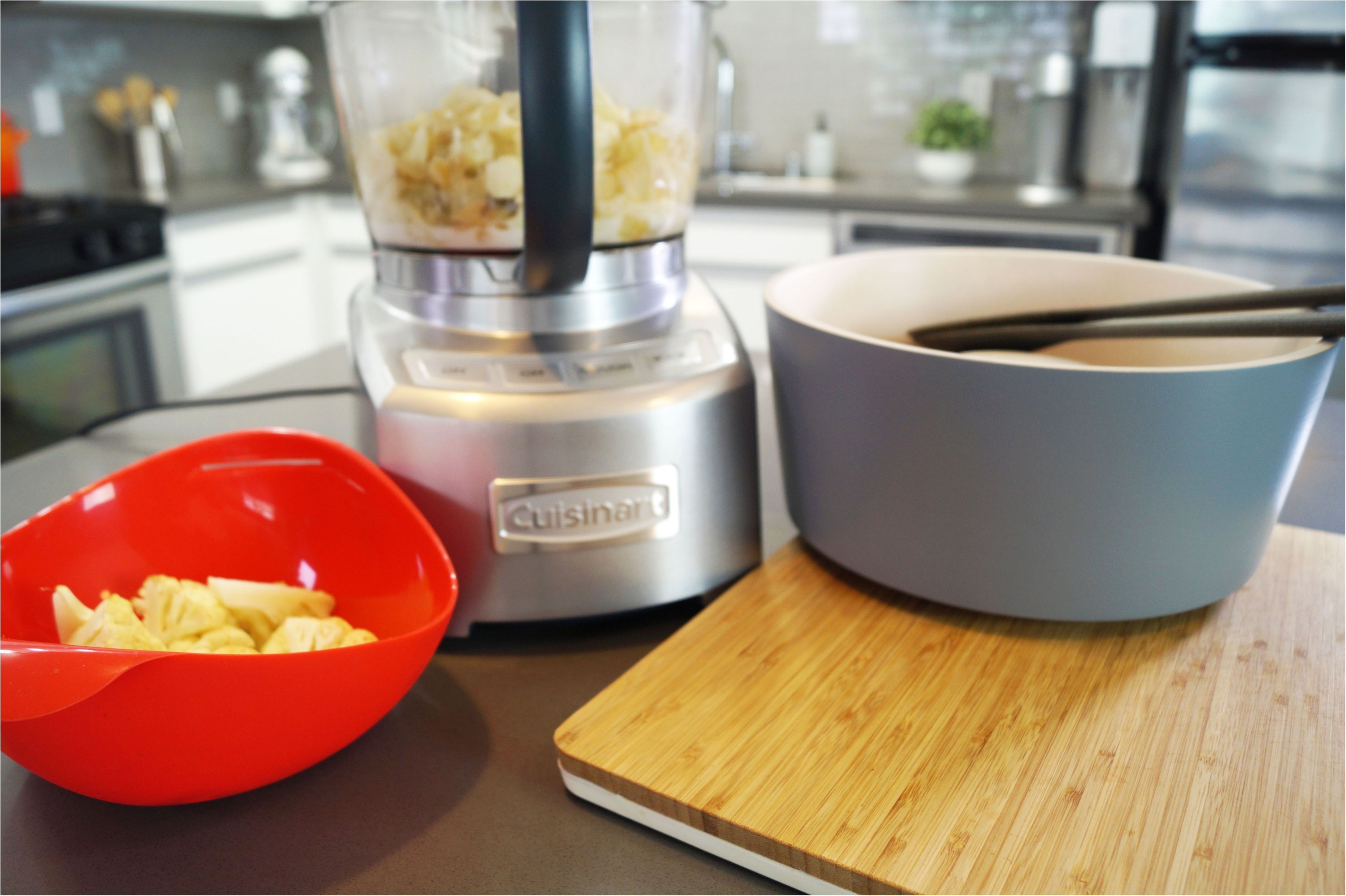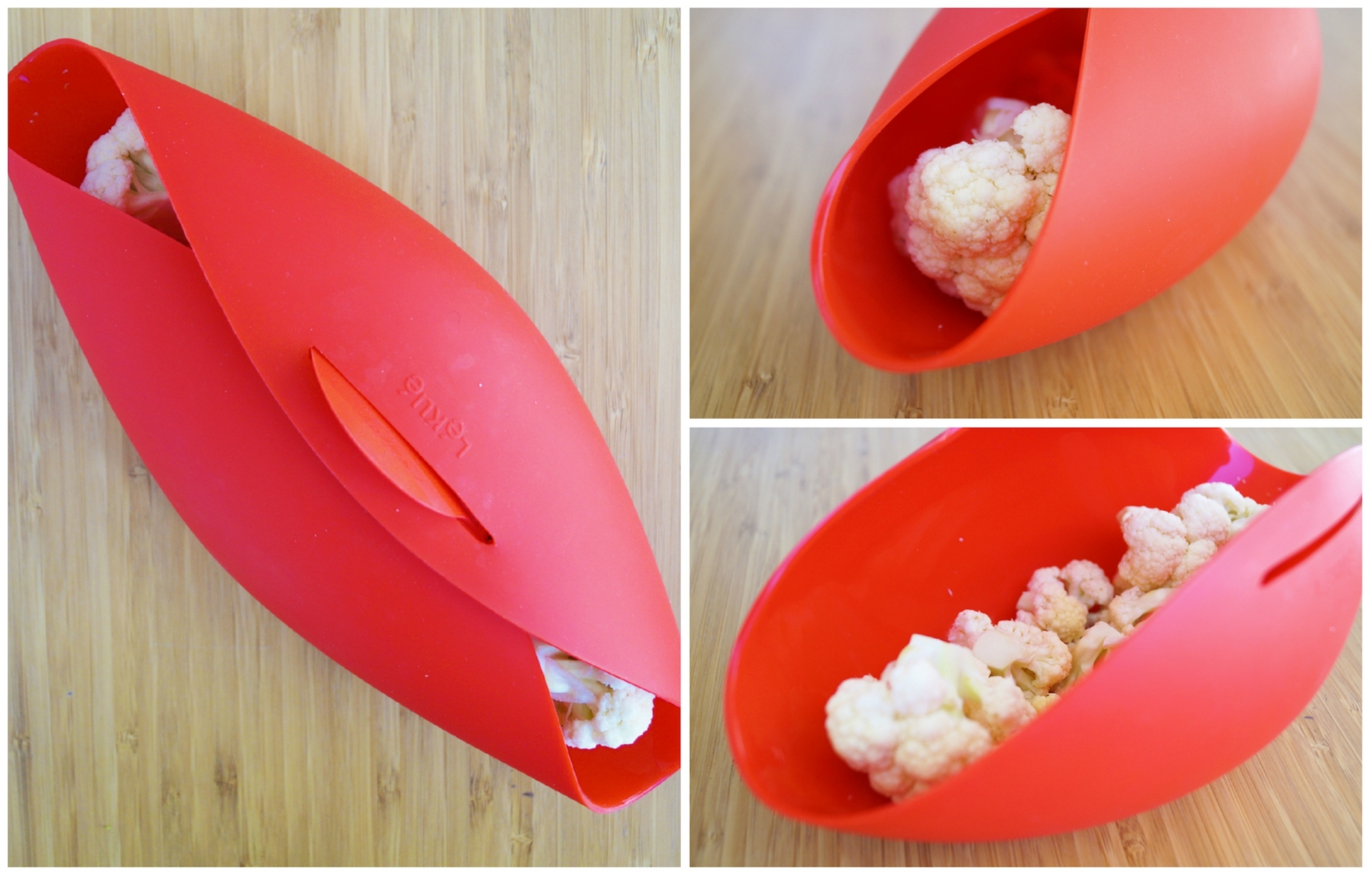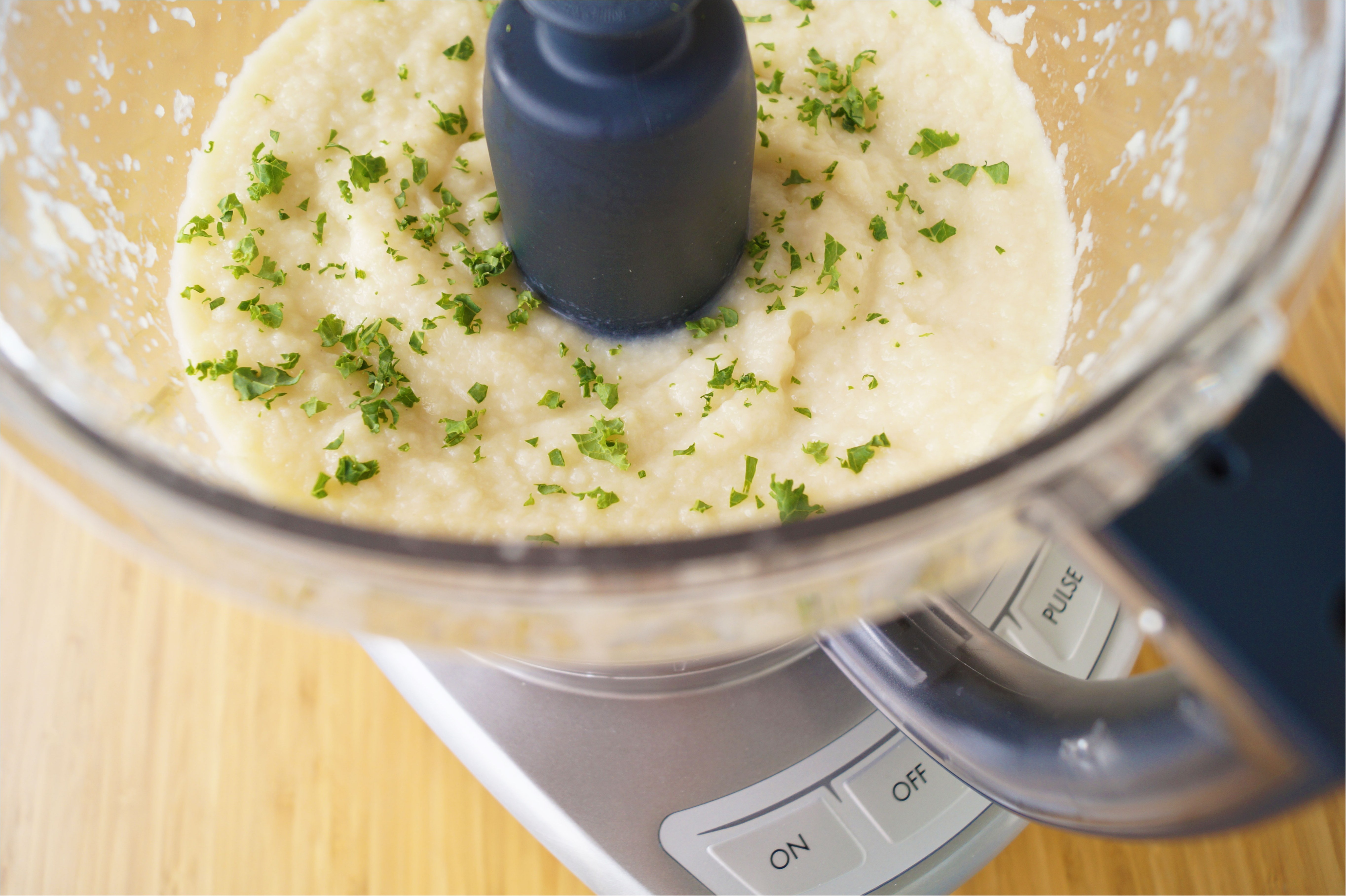 If you're excited to try some of these swaps, I've included a great recipe below which includes a few of these recommendations! My recipe for Whipped Cauliflower is creamy, healthy and decadent. I also love the addition of white beans for a boost of protein!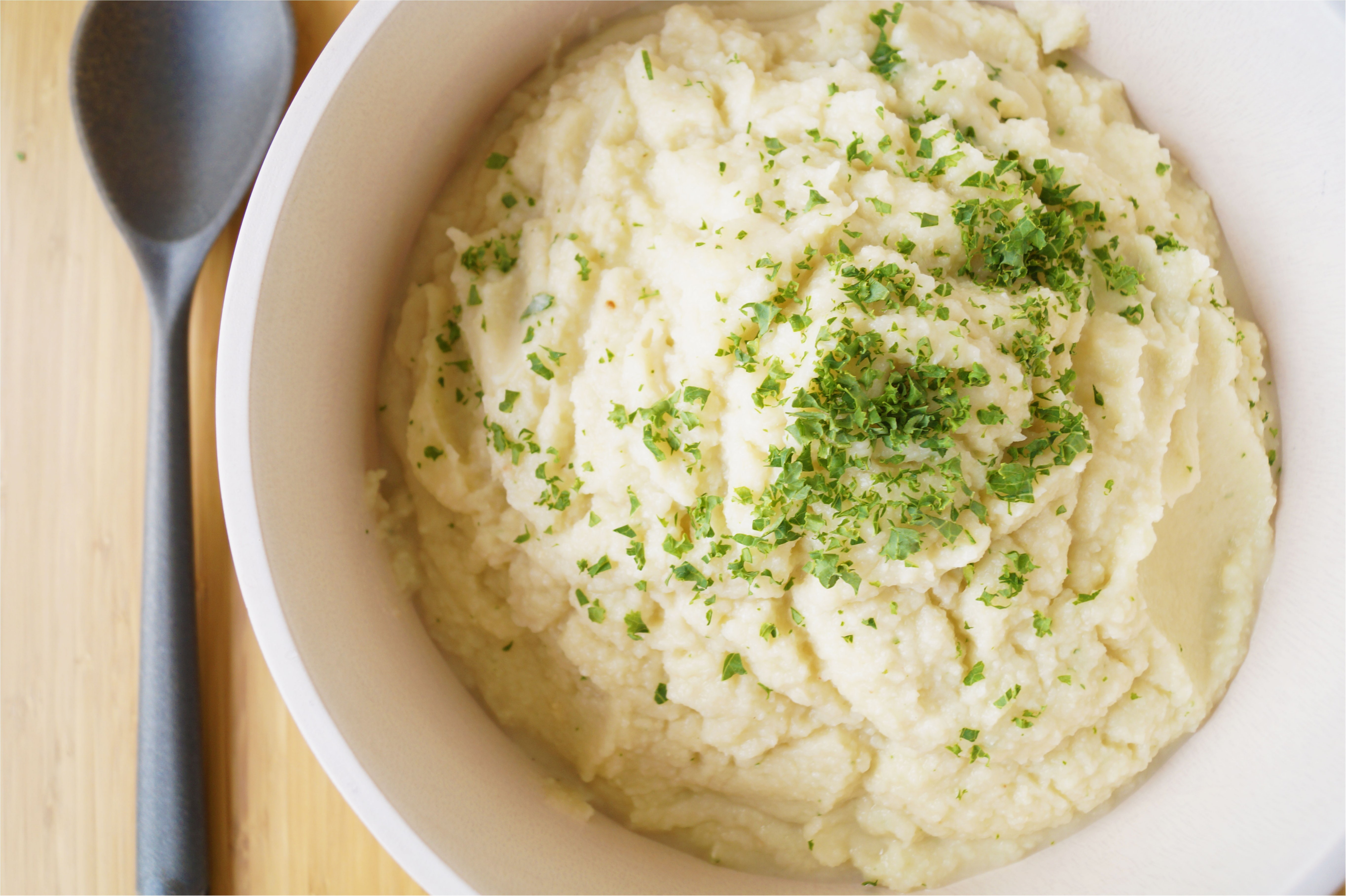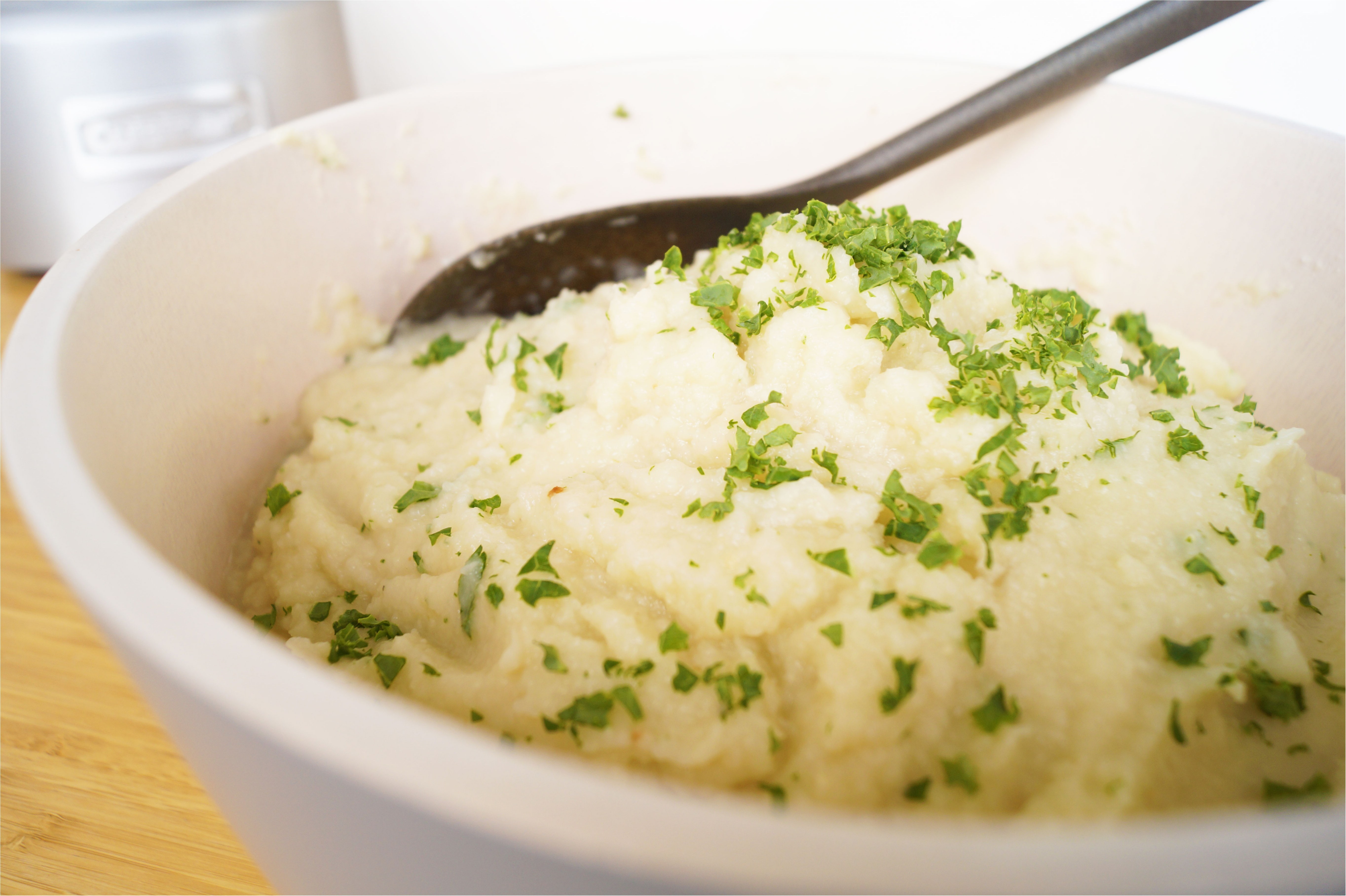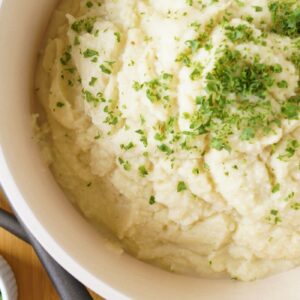 INGREDIENTS
5 cups chopped cauliflower
3 garlic cloves
1 small onion
1 tablespoon coconut oil
1/2 cup coconut cream
1 cup of white beans (optional)
2 tablespoon diced parsley
A pinch of sea salt and fresh ground black pepper
INSTRUCTIONS
Preheat your oven to 350 degrees F.
Rinse and roughly chop cauliflower into evenly sized florets.
Add your cauliflower and garlic to a Steam Roaster with a few tablespoons of water and place on the middle rack of your oven. Steam roast the cauliflower florets for 30-40 minutes until they are tender.
Heat one tablespoon of coconut oil in sauté pan on the stove, over medium.
Chop your onion and add to sauté pan, cook for 3-5 minutes. You want the onion to be translucent and just starting to brown on the edges.
When the cauliflower florets and garlic are finished, add them to your Cuisinart food processor with the onion, coconut cream, white beans as well as one teaspoon of freshly ground black pepper and a two teaspoons of sea salt.
Process in the Cuisinart until your whipped cauliflower is blended to your liking.
Scoop whipped cauliflower into a bowl, stir in diced parsley and serve hot! This side dish is great on its own, or top with gravy!