All the Tips You Need to Get Your Garden Started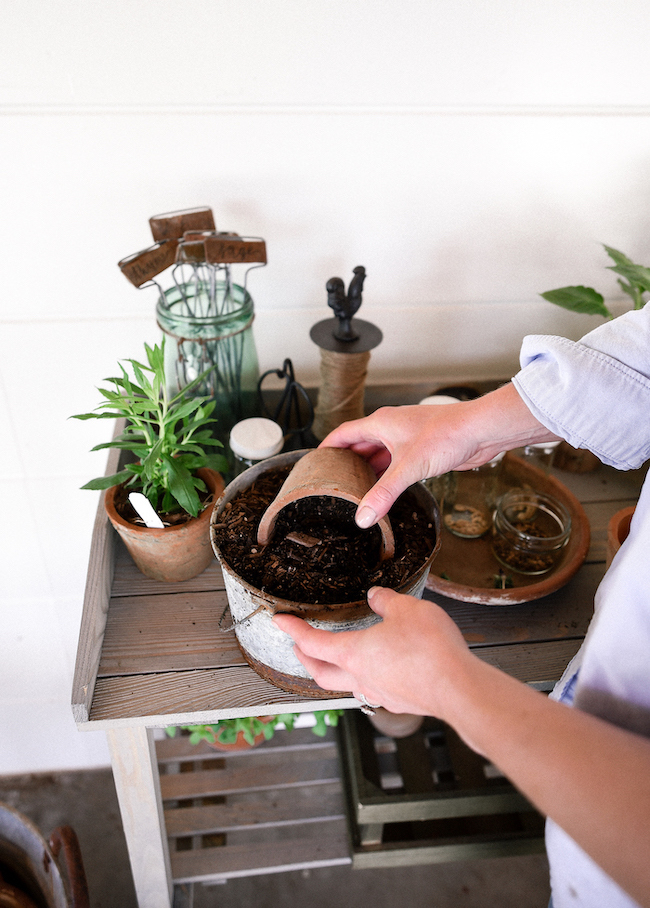 Growing your own food in a garden you've built is rewarding beyond belief. Learn some fun gardening tips for growing your own veggies, and even some great tips for how to involve the whole family in the growing process!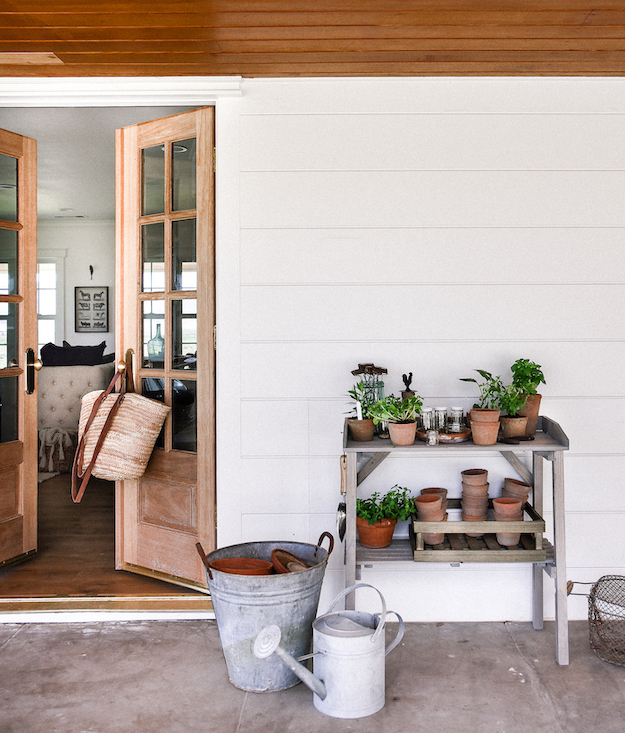 Growing your own food is easier than you might think! Learn how, even with a little bit of space, to grow things like: lettuce, tomatoes, peppers, squash, melons, rhubarb, artichokes…the list goes on and on!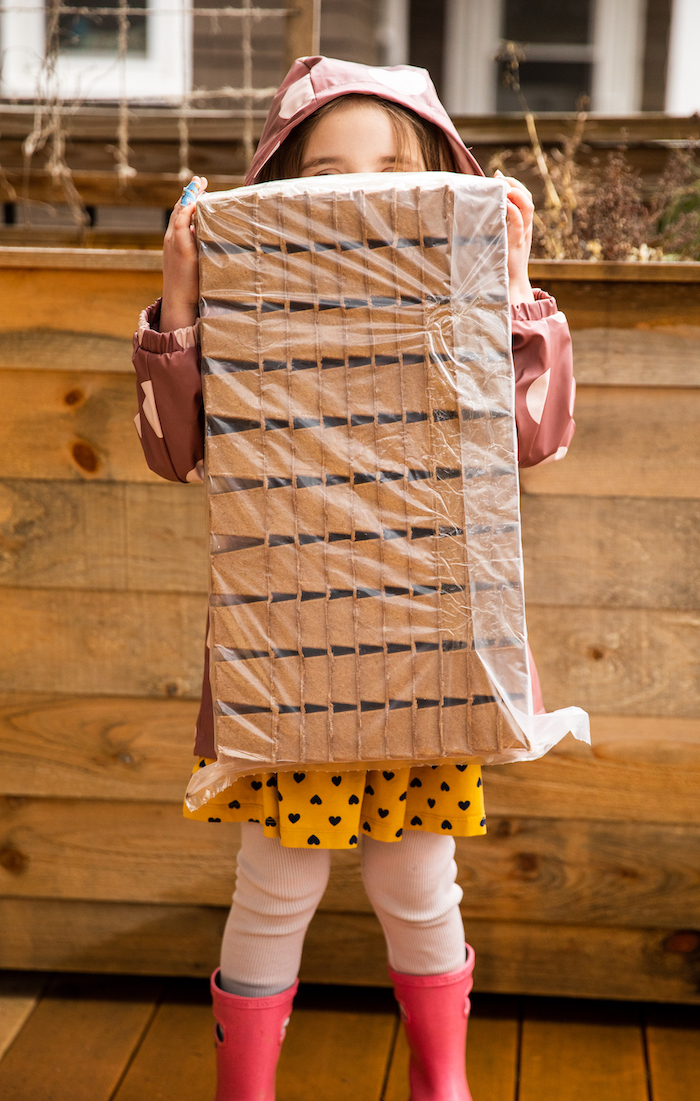 If you're new to gardening, involving young kids could feel a bit stressful. Learn some of the best tips & tricks to get your seedling /gardening tradition started with your kids.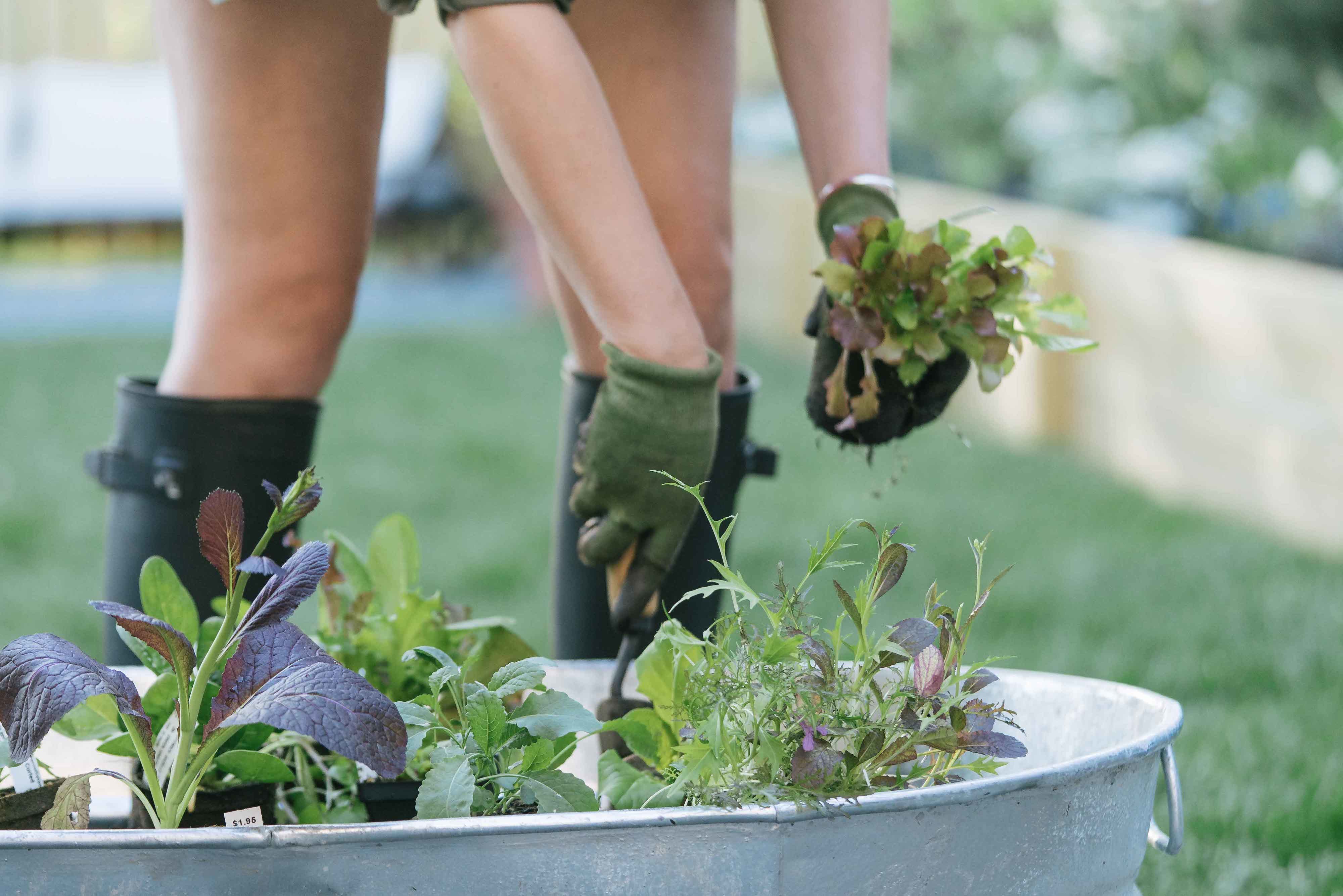 Want to test your green thumb for your kitchen, but don't know where to start? Learn how to grow things like lettuce, spinach and other greens – they are easy, space conscious crops and a great base for dinner.
Looking for more gardening tips this spring: