4 Cookbooks That Will Take You From Shelf to Stove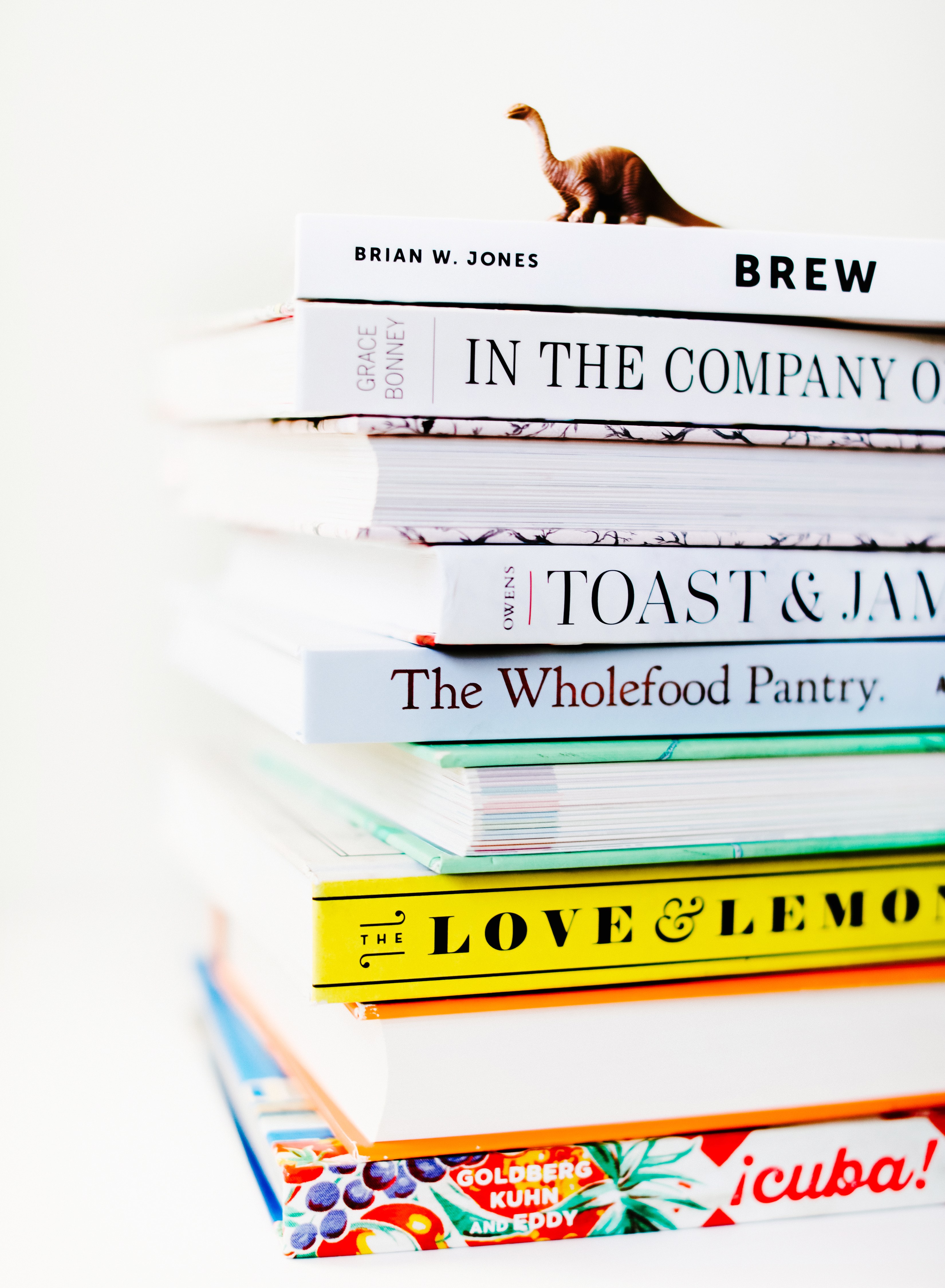 Our cookbook wishlist for spring and summer.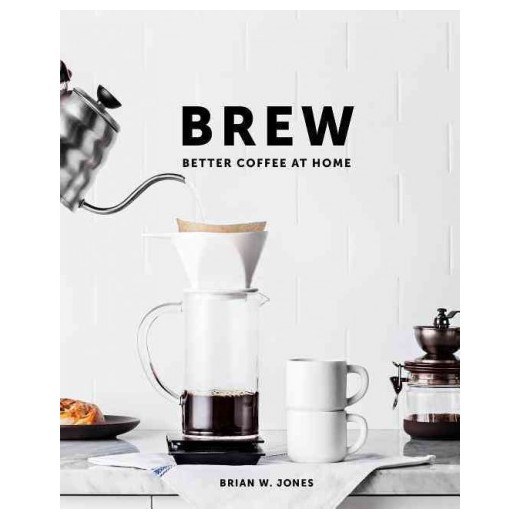 Coffee connoisseur Brian W. Jones breaks down the business of beans for everyone who's ever been seduced by the art of craft coffee making (that includes us). A great reference to have cracked open on the kitchen counter as you work your way through all the various home-brew methods, from French press to Moka pot to the super trendy method-of-the-moment: the pour over. For more on craft coffee, check out our article on creating your own personal coffee culture.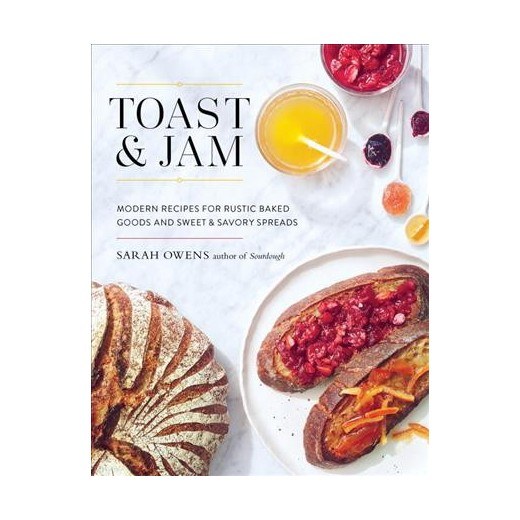 Artisanal bread making is nothing new to the foodie book scene. What is new is author Sarah Owens' natural-leavening method of baking, and the addition of gorgeous homemade spreads alongside her bread recipes. Sweet and savory versions of clotted cream, Meyer lemon preserves and nut butter make it extra hard waiting for that Buckwheat Milk Bread to finish rising.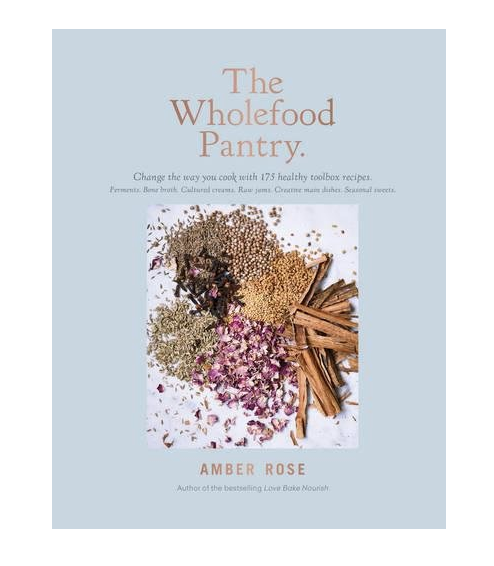 Consider this book your secret weapon for finally kicking all those nasty processed foods from your daily diet. "The Wholefood Pantry" is a primer of pantry and fridge staples, including butters, condiments, and salad dressings – plus a few non-staple treats, like homemade chocolate and liqueurs. Actor Sadie Frost, a former client of author Amber Rose, describes the recipes as a marriage between "luxury and nature."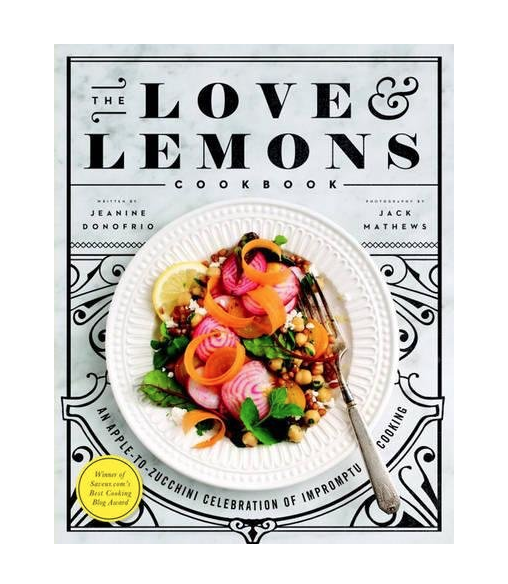 As its fun and snappy title implies, "Love and Lemons" is an unpretentious guide to whipping up the very best sort of meals – the sort that require no planning or shopping. Chicago, Illinois-based author Jeanine Donofrio's blog of the same name has a rabid following of home cooks who value spontaneity and entertaining over perfection and fussiness. Between its uber-utility and fresh design, the book is destine to become an essential – albeit stained and dog-eared – member of your kitchen library.