7 Feng Shui Tips For Revolutionary Spring Cleaning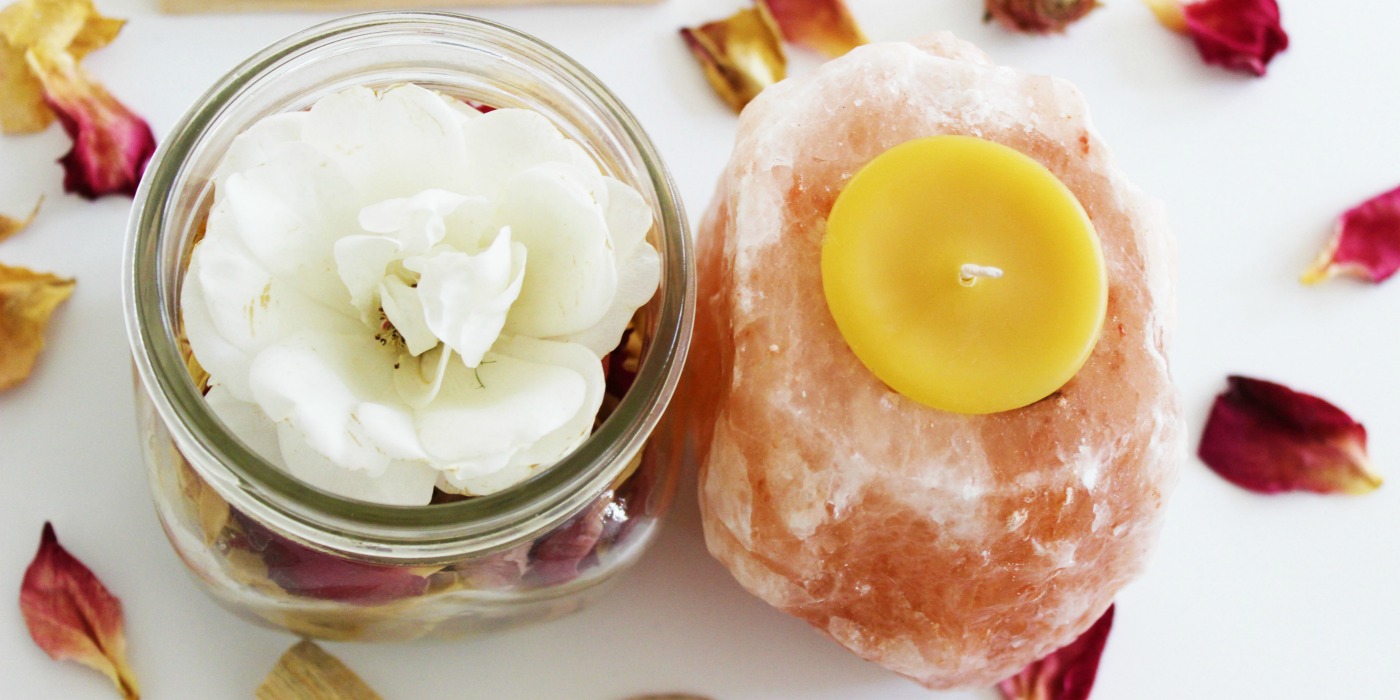 Spring is when life shakes out of winter hibernation and things start to bloom. The energy you invest in a garden is most often reflected in the way that it flourishes. Same goes for everything in life.
Feng shui philosophy teaches that the more you invest in nurturing, brightening, weeding and feeding your home with greatness, the more your space will powerfully support your dreams.
That's what Spring Cleaning is all about: creating a space that powerfully supports your dreams. You weed out the junk, polish things to sparkle, add fresh light, flood spaces with sensory greatness using everything from art to aromatherapy… and you get rewarded with an environment that elevates your whole life.
Here are some of my favorite practical and feng shui magical ways to do Spring Cleaning in a revolutionary way:
1. Get your windows sparkling clean.
Wash your curtains. Make sure each window opens and closes properly. Your windows are the eyes of your home and everything about them should be easy and clear and bright.
My favorite way to clean windows is a simple mix of equal parts white vinegar and water in a spray bottle with enough sweet orange essential oil to make it refreshingly bright. I use microfiber towels on windows to get a dust-free, eco-friendly finish.
2. Open your windows after you wash them and let fresh air circulate freely.
This will refresh your space dramatically.
3. Dump the clutter
Dump the clutter that is directly impacting (or sabotaging) your life.
4. Scrub your whole home from top to bottom
Scrub your whole home from top to bottom and even wash down the walls to refresh them.
Keep some liquid Grapefruit Seed Extract on hand to kill germs on old cutting boards, freshen up your dishes and even shake up a healthy dose of GSE in a spray bottle with water to disinfect without chemicals in the bathroom.
Speaking of the bathroom, your toothbrush is host to an intense amount of bacteria that this adorable toothbrush sanitizer Zapi Luxe from VIOLife can literally zap away every day to keep your bathroom — and your white smile — that much fresher.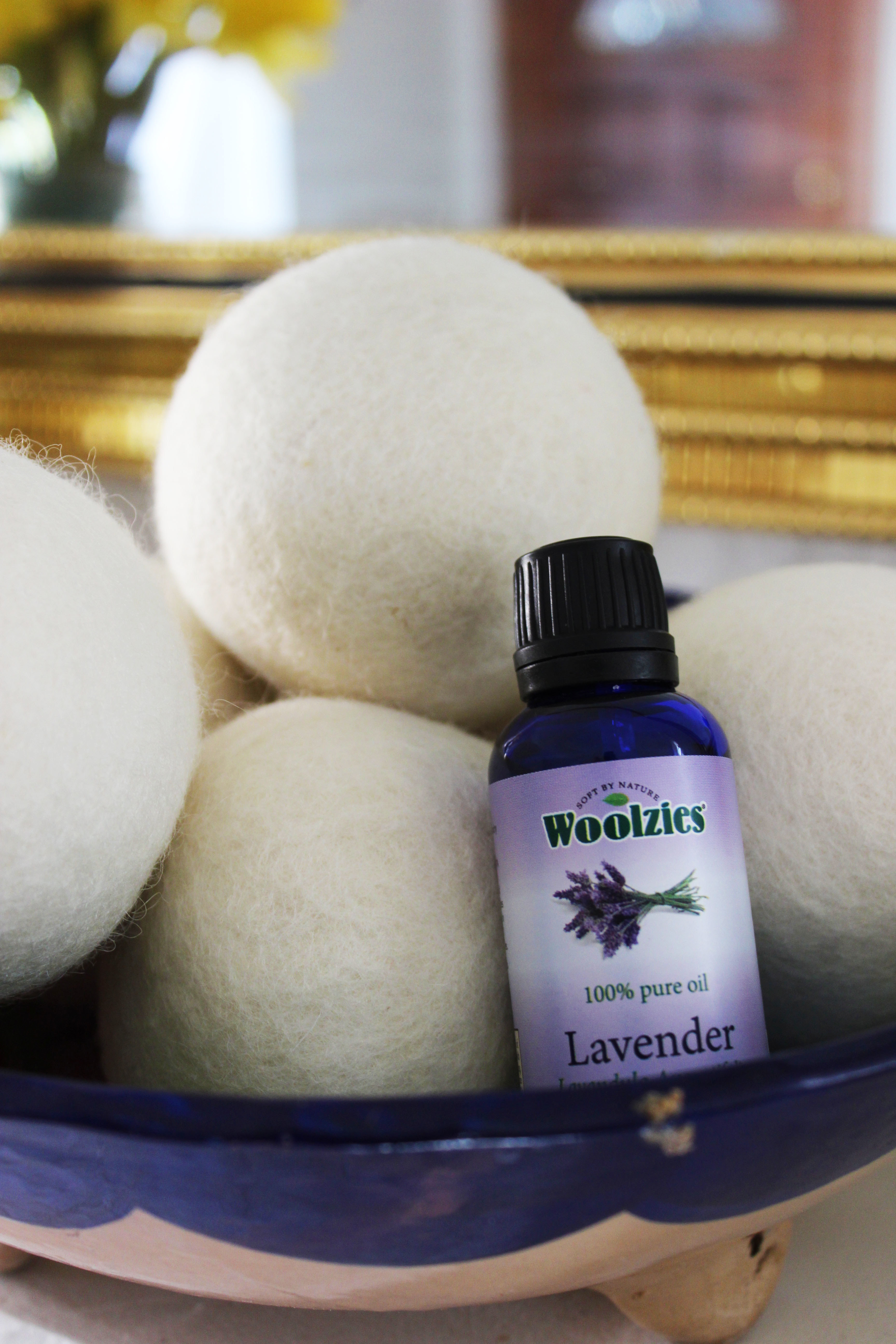 5. Fluff things up.
While your comforter can go to the Green dry cleaner locally for a fresh start, most of the fluffy things in your home — cushions, pillows, pet beds — can all go outside for a real shake & fluff-up. Try to professionally clean upholstery at least every 6 months and you'll love your furniture much more!
For your laundry, Woolzies are my alchemical pick to lighten and brighten a load. These wool balls help to dry laundry quicker, and also serve as an aromatherapy fabric softener once a few balls are loaded up with essential oil and tossed back into a load on an air tumble (no heat) 10 minutes at the end of a cycle. Wonderful for the planet & trust me… you'll crave doing laundry once you experience the blissful fragrance blanket your home!
6. Hydrate your home.
To keep things blooming, you need lots of hydration. Tribest Humio is the most gorgeous and also high-tech humidifier I've ever seen. It fills the air with water, refreshing your skin, your home and even your plants. Elevate the experience by adding drops of high-grade essential oil to the dispenser. I like lavender and rose to calm things down.
7. Freshen the air.
Moso Natural Air Purfiying Bags are brilliant to remove odors, bacteria, mold and more from closets, cars, storage areas, garages… they are made of bamboo charcoal, they are stupendous, inexpensive and long-lasting!
And don't forget to light some non-toxic candles, like the super-eco friendly coconut wax candles from COCO Candles, and take time to unwind when you are done!
While Spring Cleaning can be done any time of year, it's especially vital to do it now to clear space in your home and life for the new to arrive this year!