5 Fun Family Activities to Do the Week Before Christmas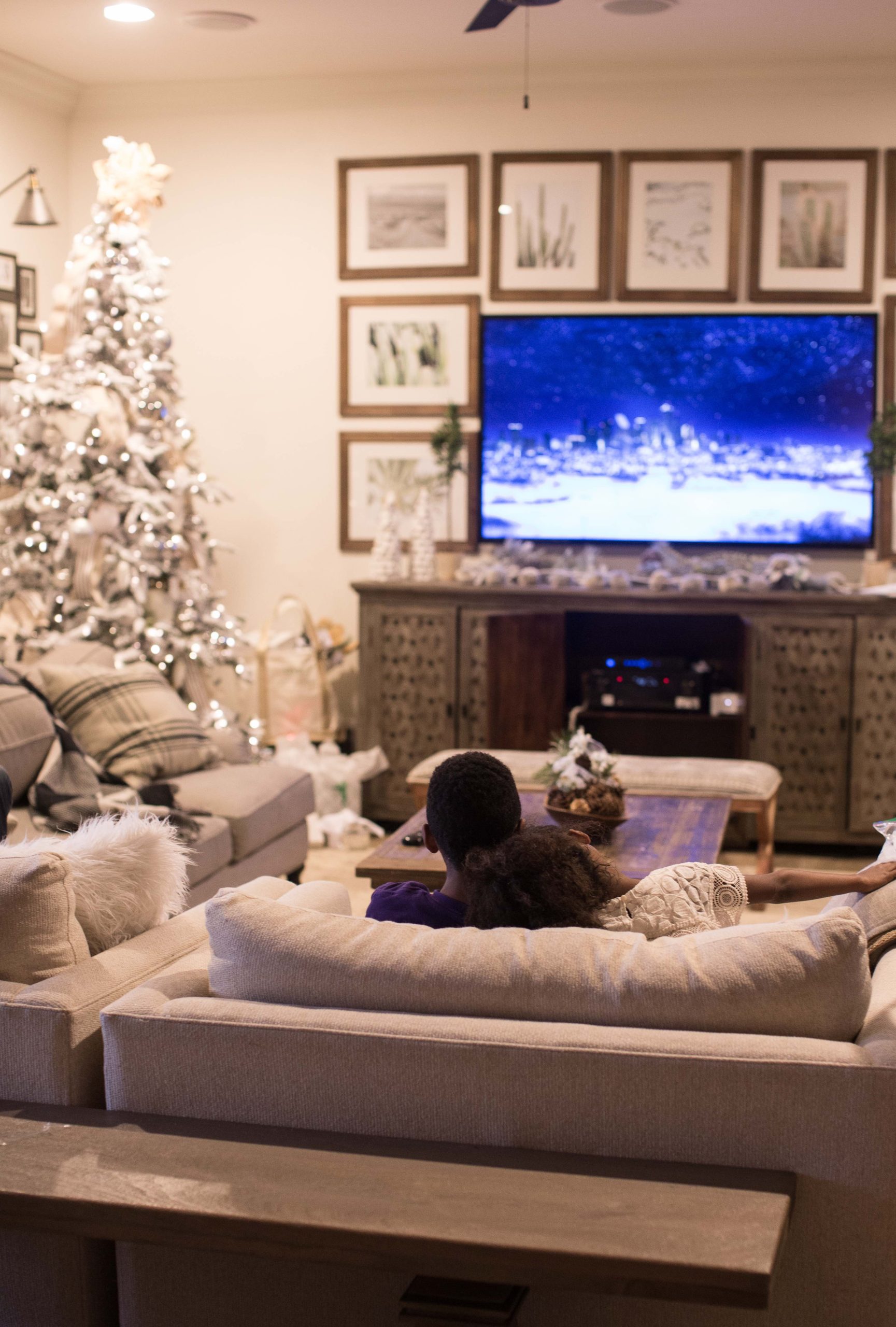 It's almost Christmas and you're looking for a few more fun things to do with the family right? Maybe you want to to take a deep breath and bottle up this magical season so you can always remember it! Or maybe you just want to make some memories, eat some cookies and relax. Either way, these "Week Before Christmas" activities will get you to that peaceful place so you can enjoy the holiday season.
1. See the Lights
It's a simple activity that the kids love. Put them in their Christmas pajamas, make some hot chocolate and take a ride around town to see all the beautiful lights. My kids love this tradition of ours and I must say so do I! They also LOVE hot chocolate so I make sure to fill their hot/cold Zoku tumblers to the rim before we head out! These keep their drinks nice and warm the entire car ride!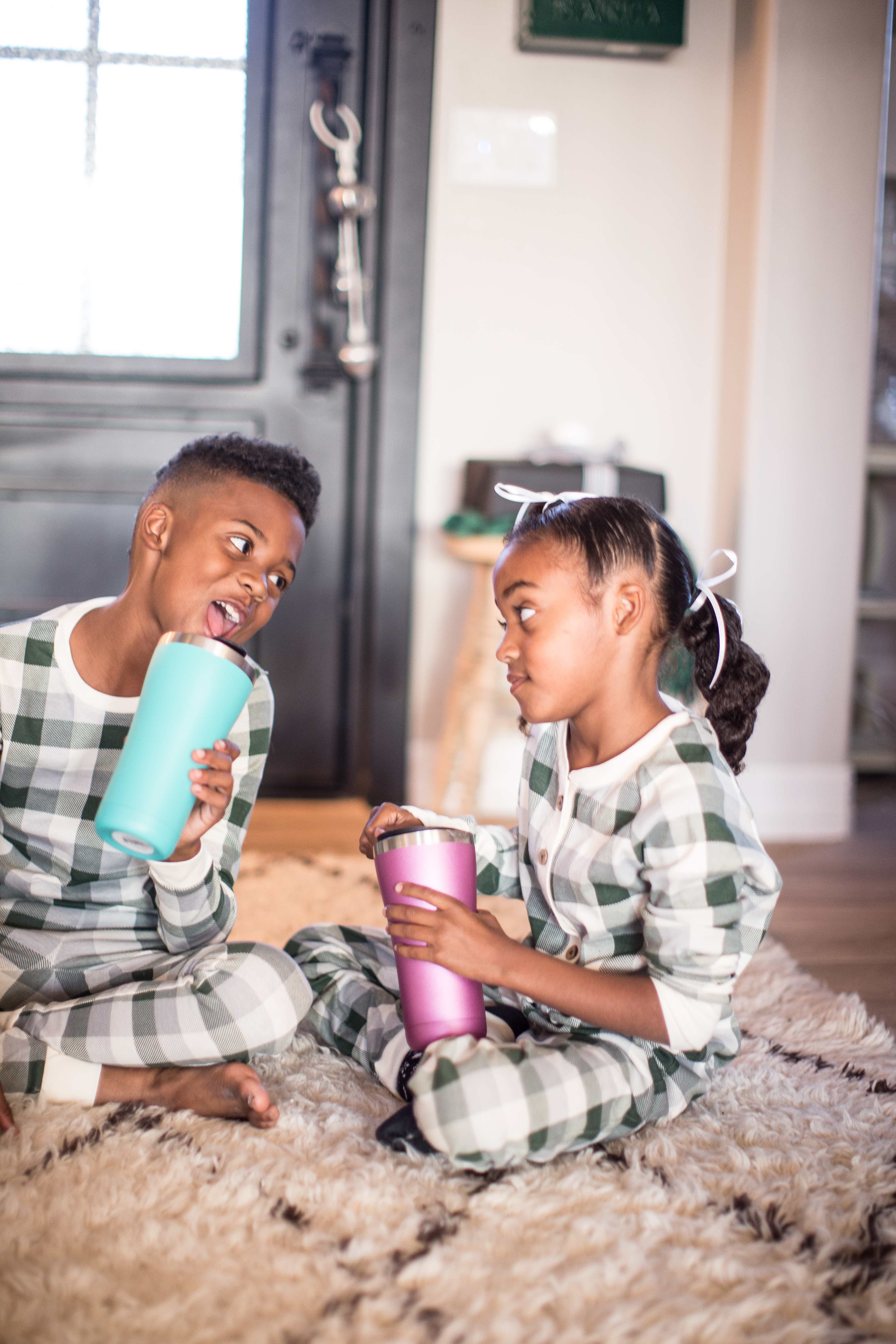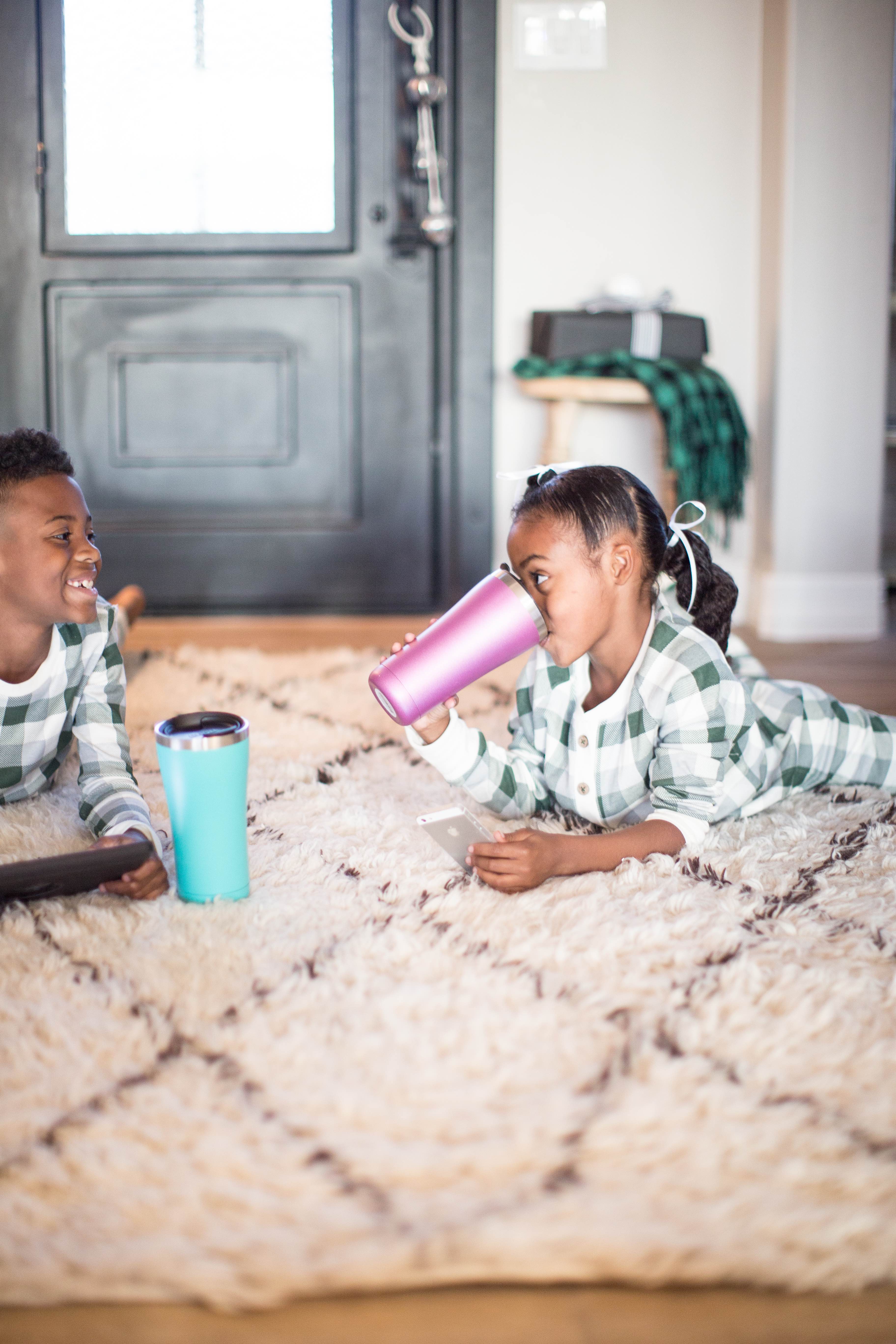 2. Donate
Donating anything and everything that you don't use or need will definitely make you feel so much better come Christmas day. You'll have plenty of room for new toys and maybe that new kitchen gadget you've been hoping for too! Simply label a box with the word "donate" and have the kids help! Ask them to donate things they are too old for but are in great condition!
3. Watch Christmas Movies
This one is a favorite! Who doesn't like a great Christmas movie? Everyday in the month of December we try to watch at least one movie a day. Be it classics like Elf, Miracle on 34th Street or cheesy Hallmark movies, we are all in.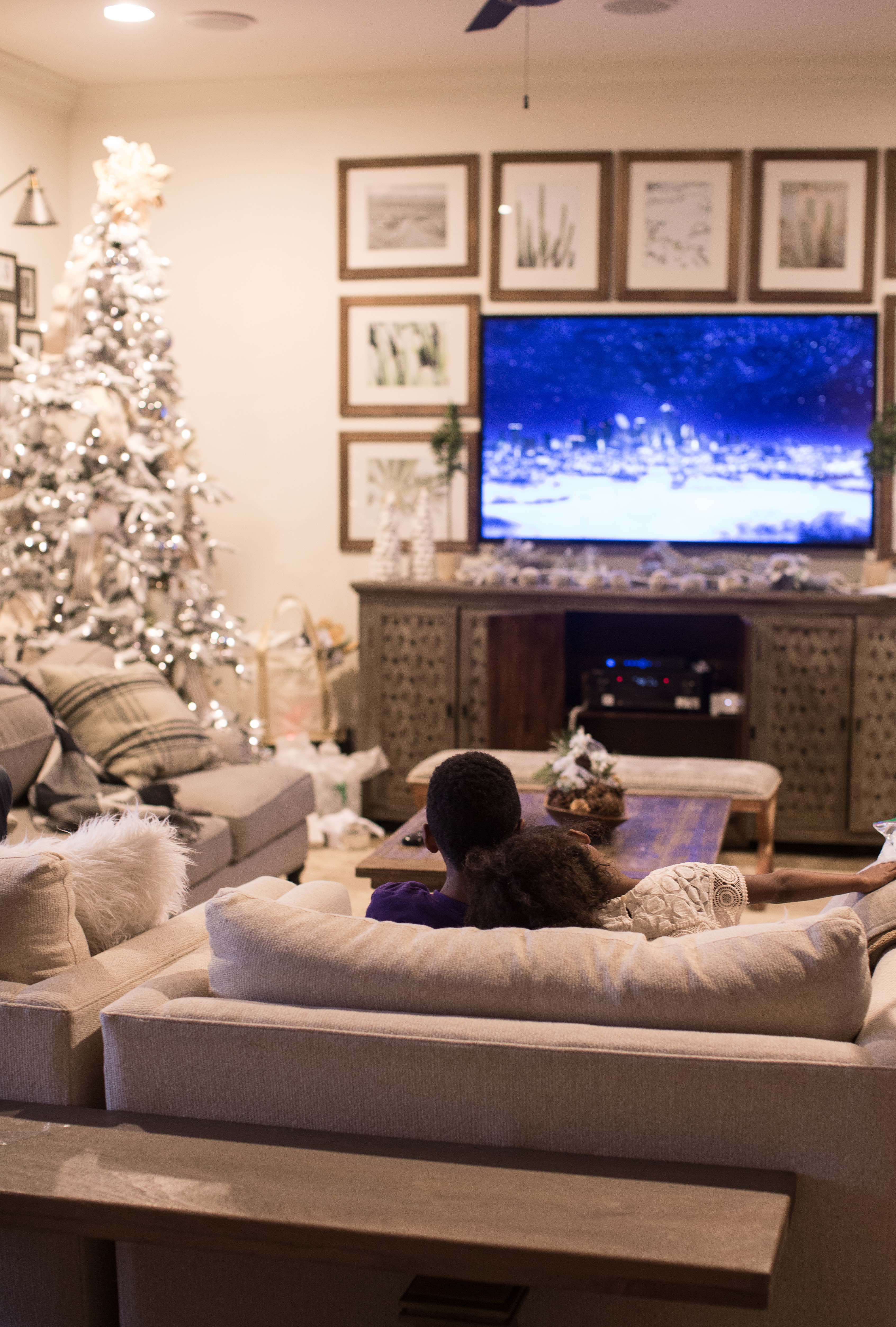 4. Bake Cookies
Another favorite and a great idea for the family is to bake cookies for friends and family! Oh, and eat them too. One of my favorite cookies growing up was Mexican Wedding Cookies. A light and airy cookie of buttery goodness. Just a few simple ingredients makes these snowball-like cookies a favorite of mine. During the holidays, I can knock out large batches of cookies with my KitchenAid mixer! It's a lifesaver, I tell you.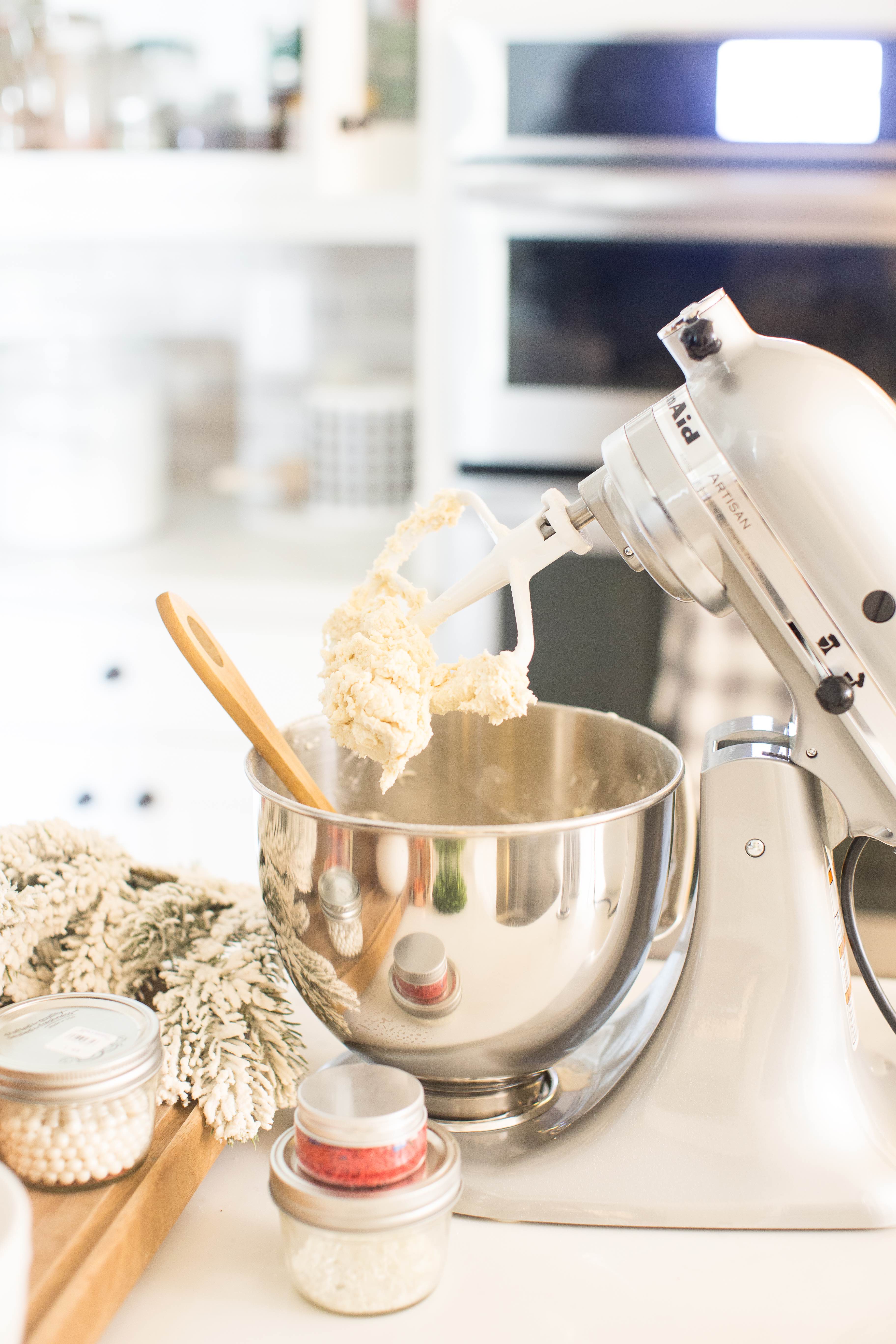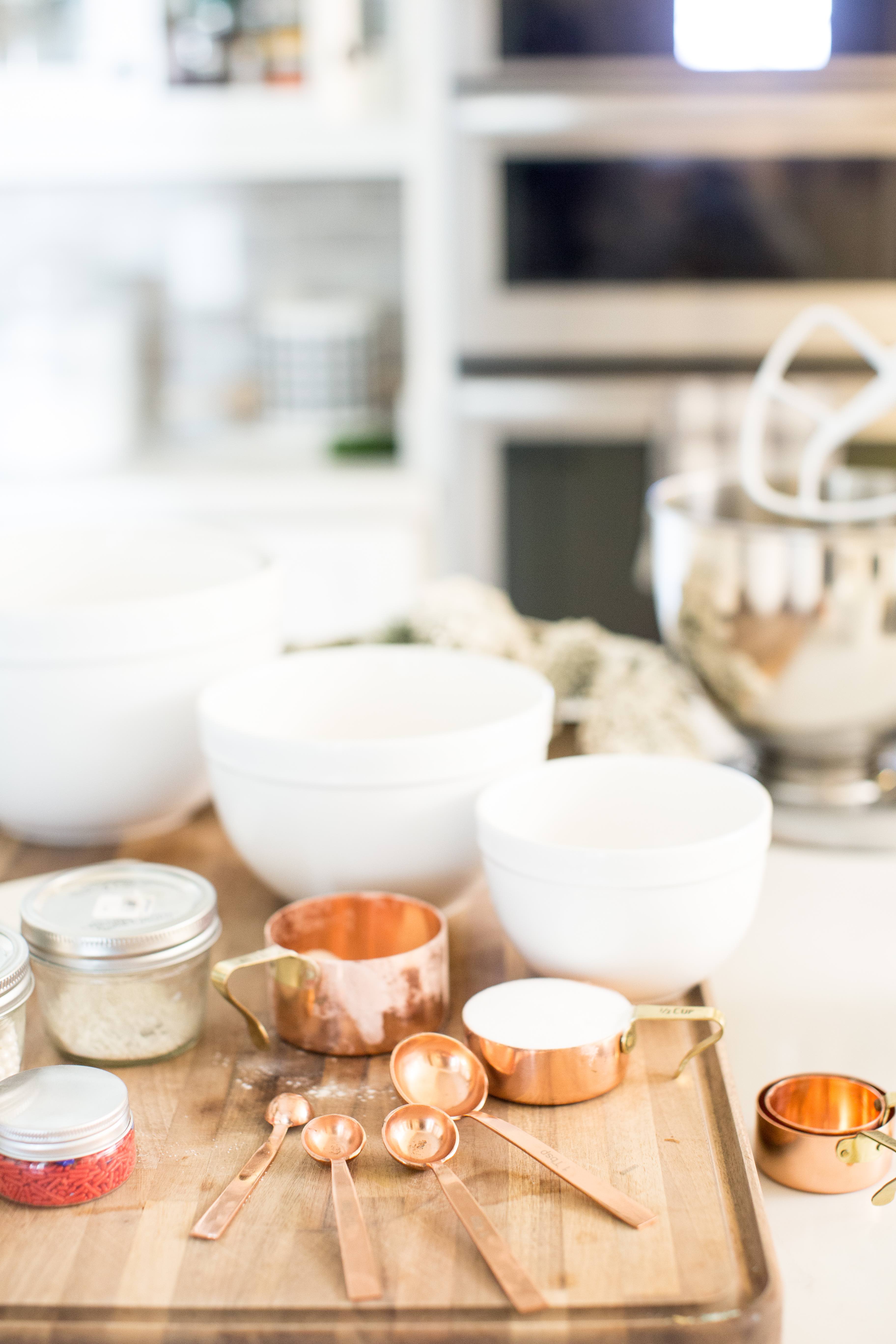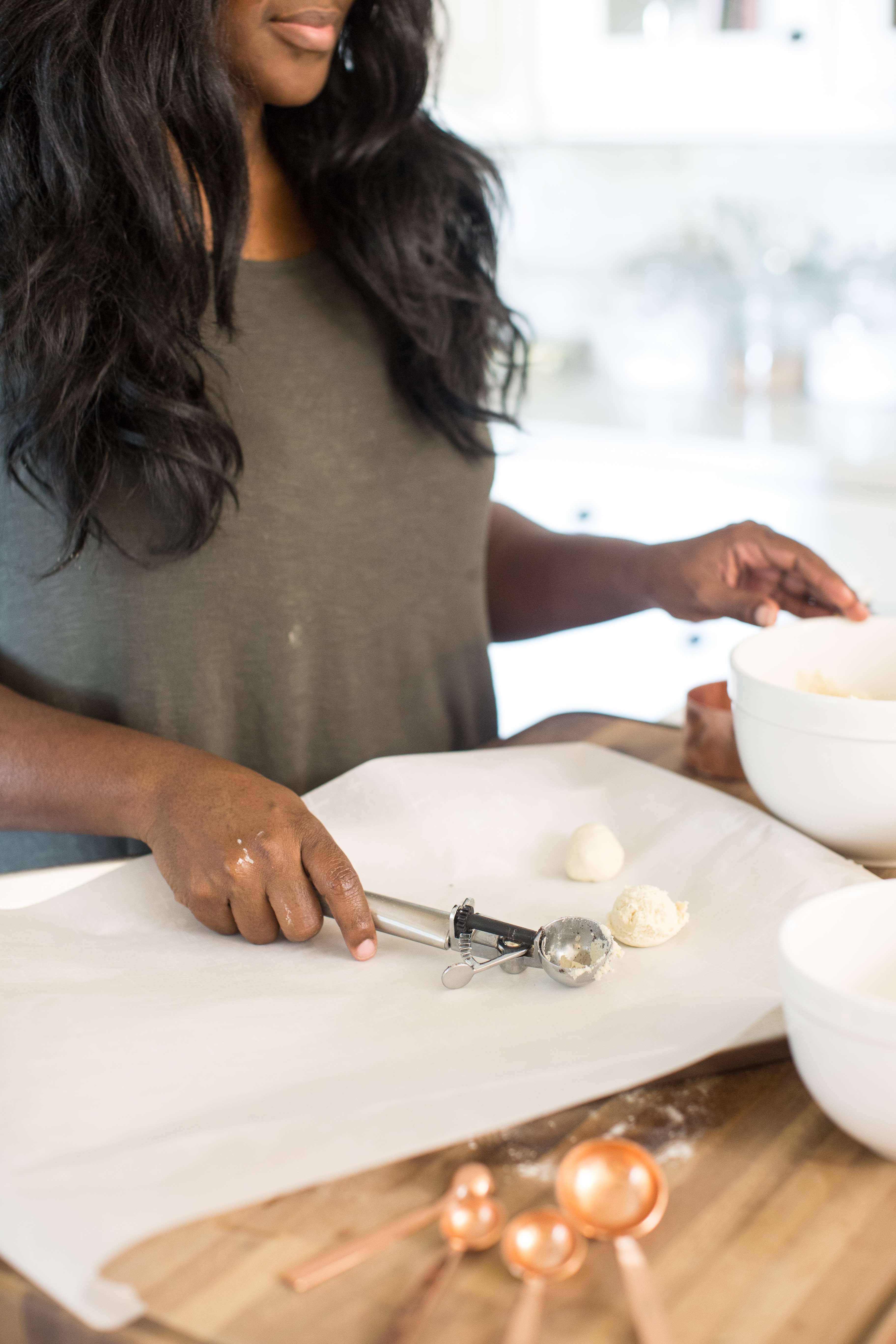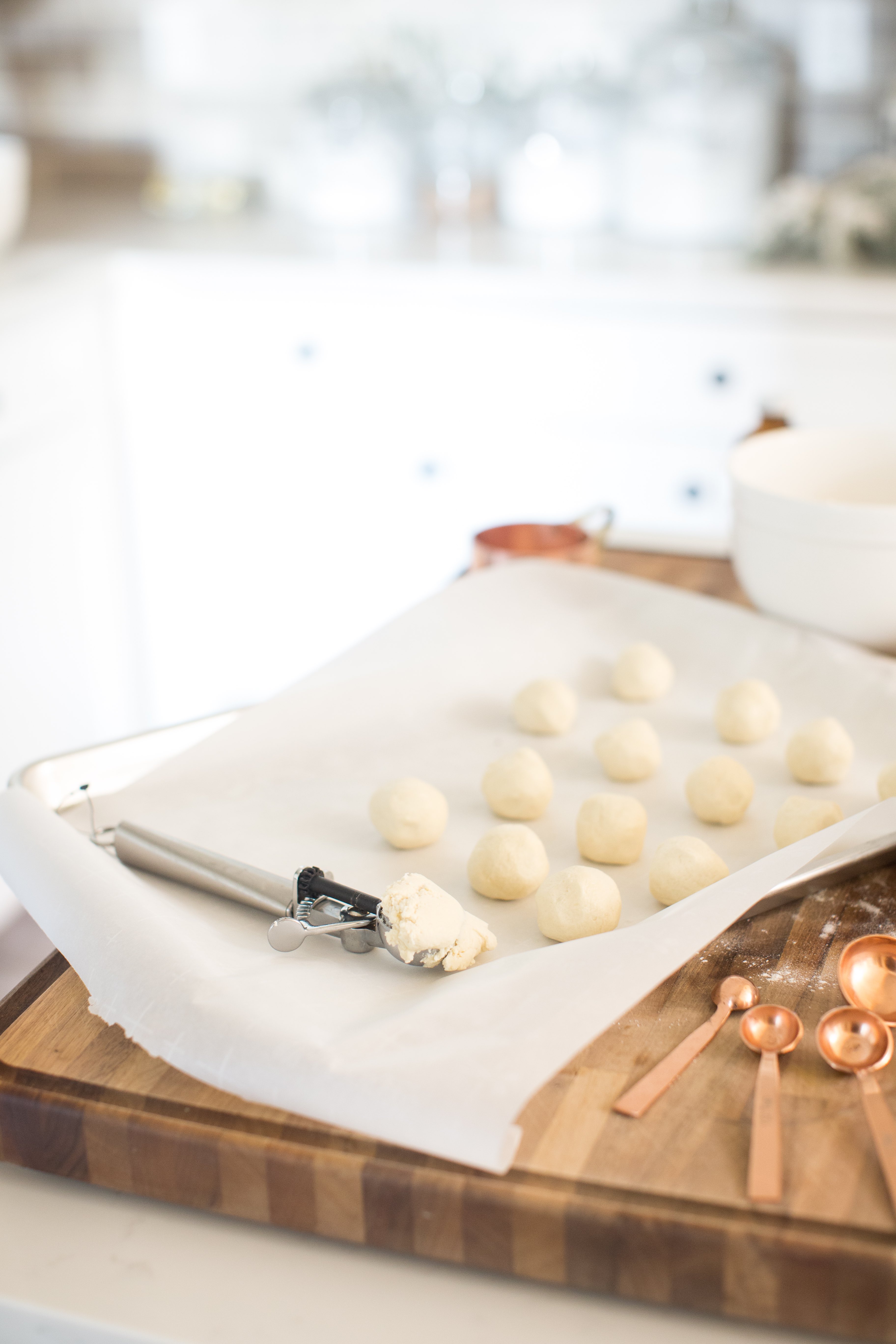 This kid loves to help with the "fun" parts.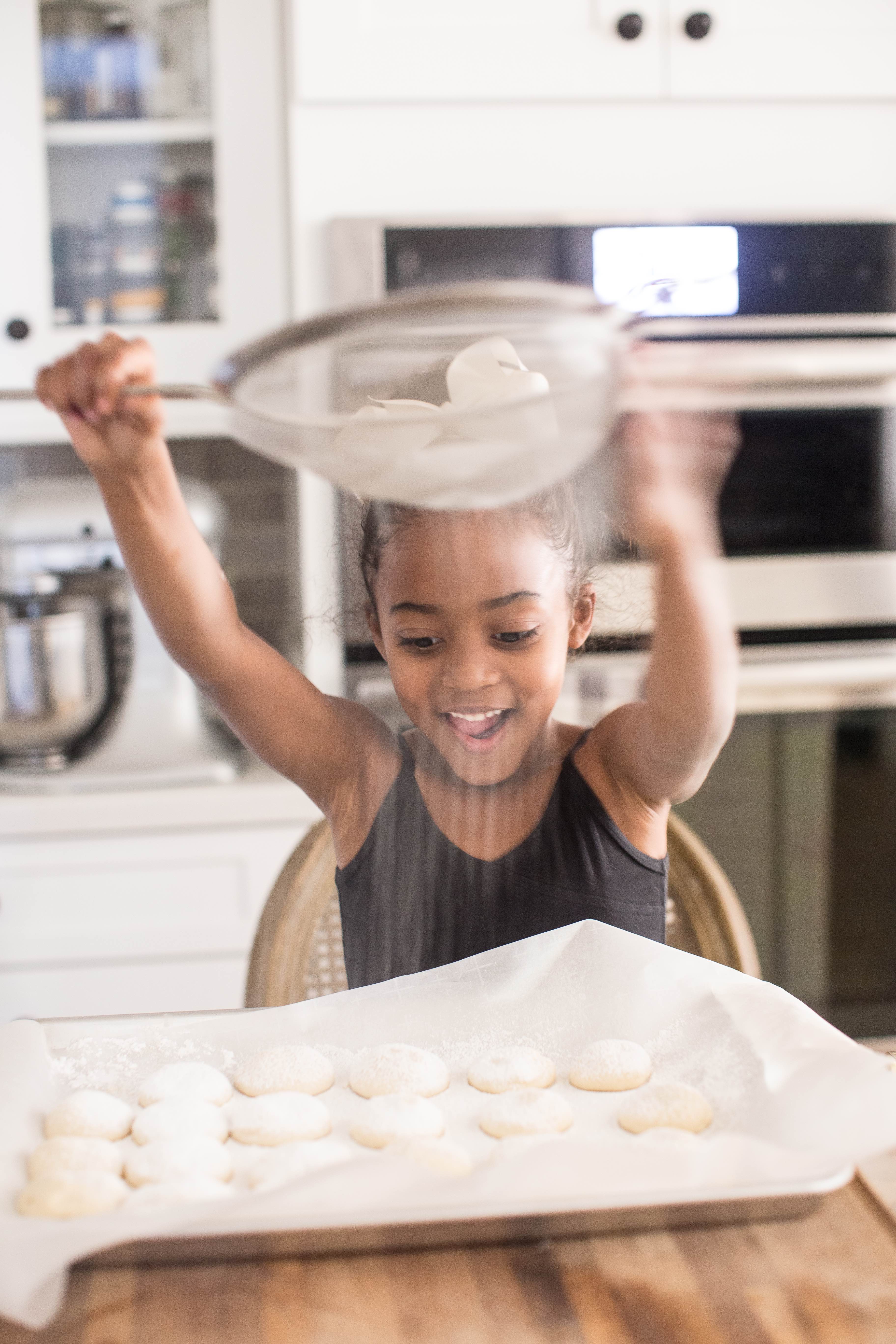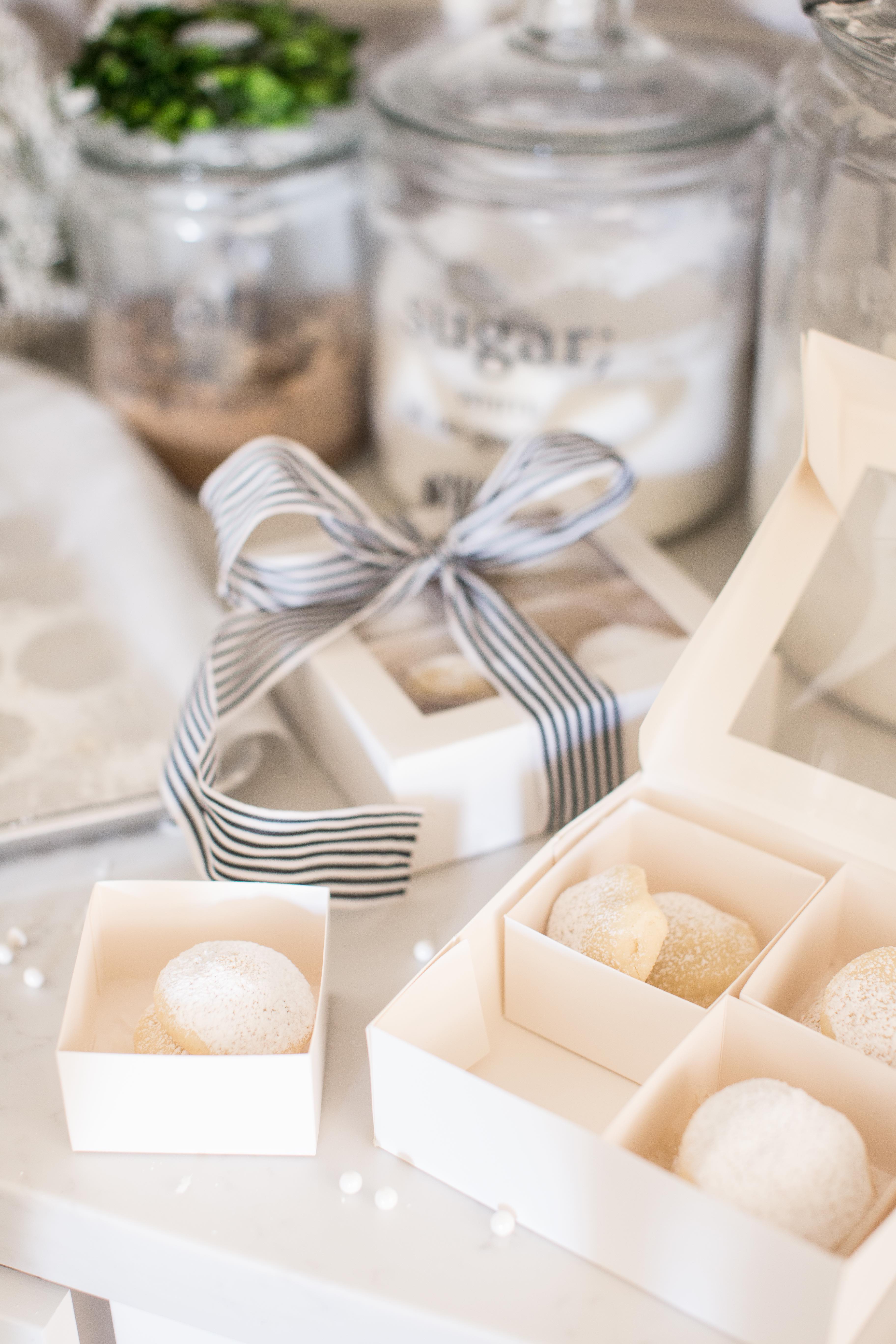 Tasty cookie recipe to share with family and friends!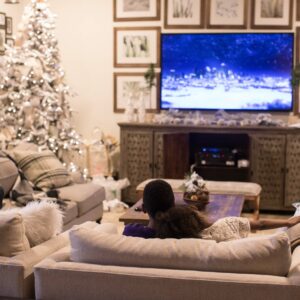 Ingredients
1

cups

butter

.5

cups

white sugar

2

tsp

vanilla extract

2

tsp

water

2

cups

all-purpose flour

1

cups

chopped almonds

.5

cups

confectioners' sugar
Instructions
In a medium bowl, cream the butter and sugar. Stir in vanilla and water. Add the flour and almonds, mix until blended. Cover and chill for 3 hours.

Preheat oven to 325 degrees.

Shape dough into balls. Place on an unprepared cookie sheet and bake for 15 to 20 minutes in the preheated oven. Remove from pan to cool on wire racks. When cookies are cool, roll in confectioners' sugar. Store at room temperature in an airtight container.
Nutrition
Serving:
2
g
Calories:
310
kcal
Carbohydrates:
31
g
Protein:
4
g
Fat:
19.5
g
Saturated Fat:
10.1
g
Cholesterol:
41
mg
Sodium:
110
mg
Fiber:
1.6
g
Sugar:
13.7
g
5. Relax
This one is the most important of all. Make room the last week before Christmas to relax, ponder and pivot towards what really matters this season. Your family, friends and your heart will appreciate it!